Luxury Yachts
Most luxury charters in Croatia explore the Dalmatian coast, with it's hidden secrets and hotspots. For a quiter, peaceful charter, you'll want to explore Northern Adriatic and Kornati archipelago. To see the amazing cities where Game of Thrones was filmed, you'll want to explore the South of Croatia – Dubrovnik, Lokrum Island, or Split and Diocletian's Palace.
Luxury charters in Croatia have the advantage of lower VAT compared to Greece, and overall lower costs compared to France of Italy. Most higher luxury yachts will service Croatia as well as Greece, so if you give us your expectations via chat or form, we'll put our local connections to a good use and make an appealing offer.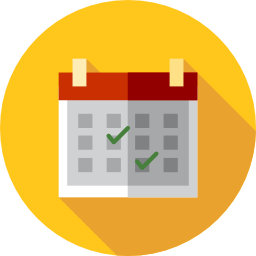 35%
reserved
Yachts in Croatia for Summer 2023 are 35% reserved. If you are considering a charter in this time period, inquire now!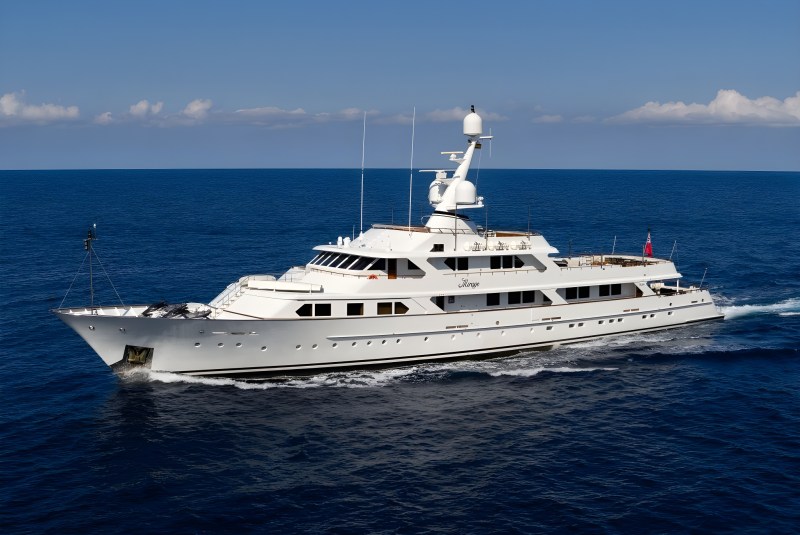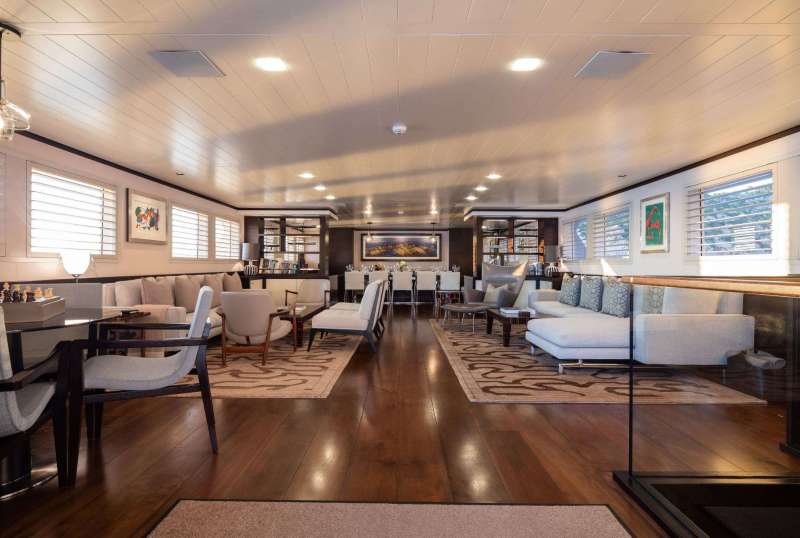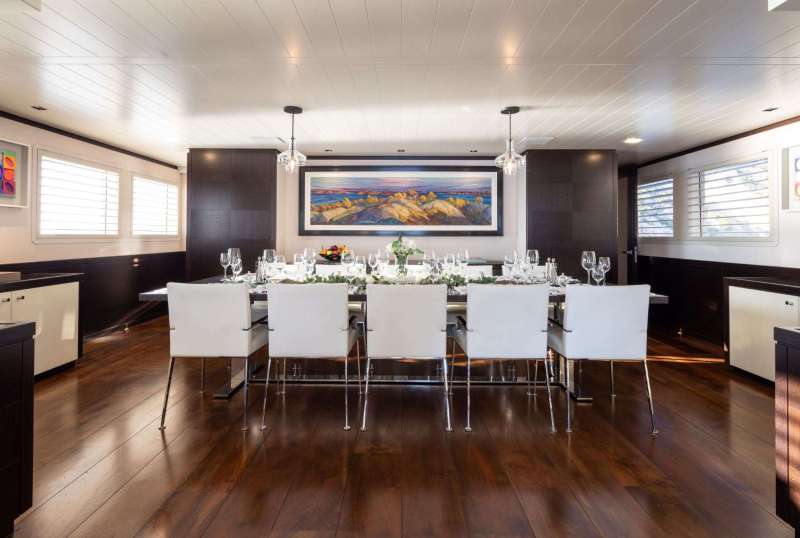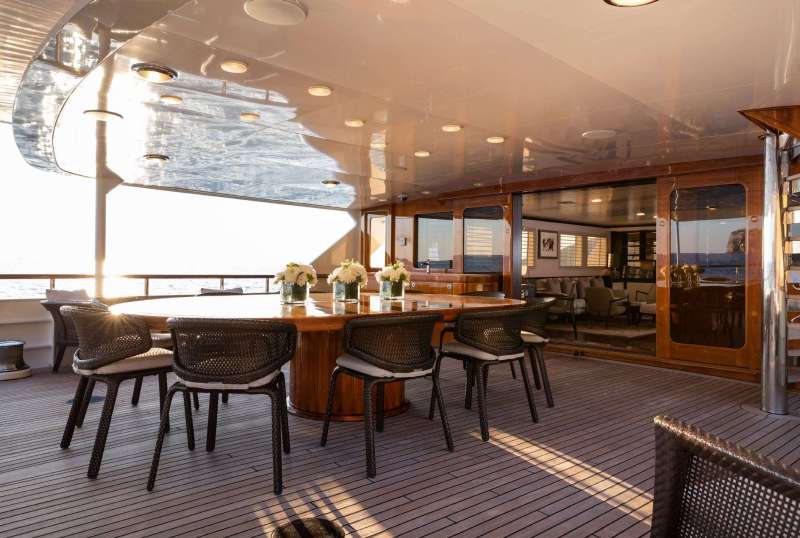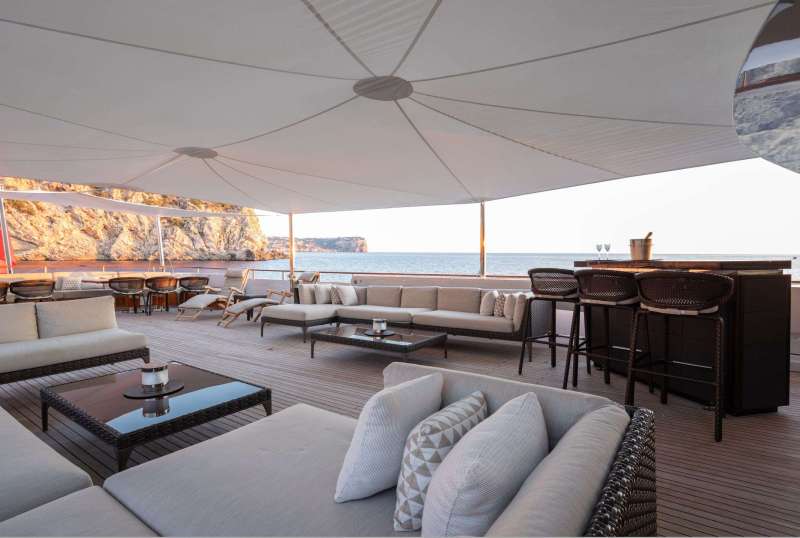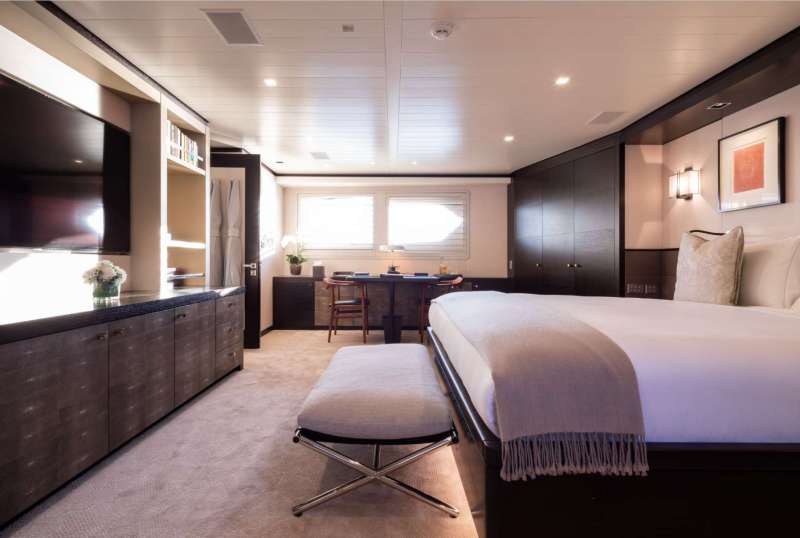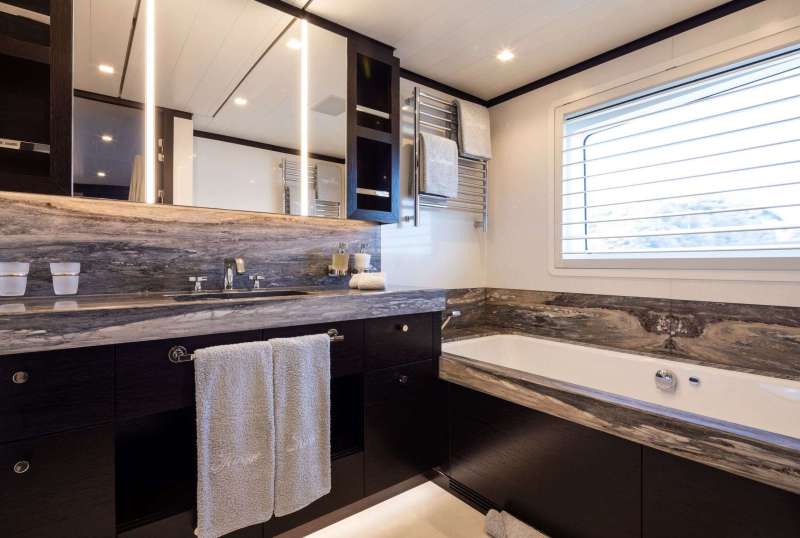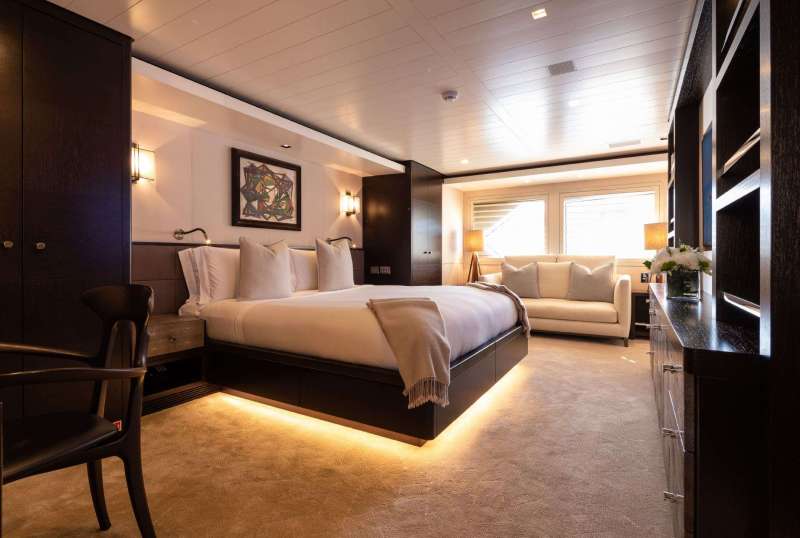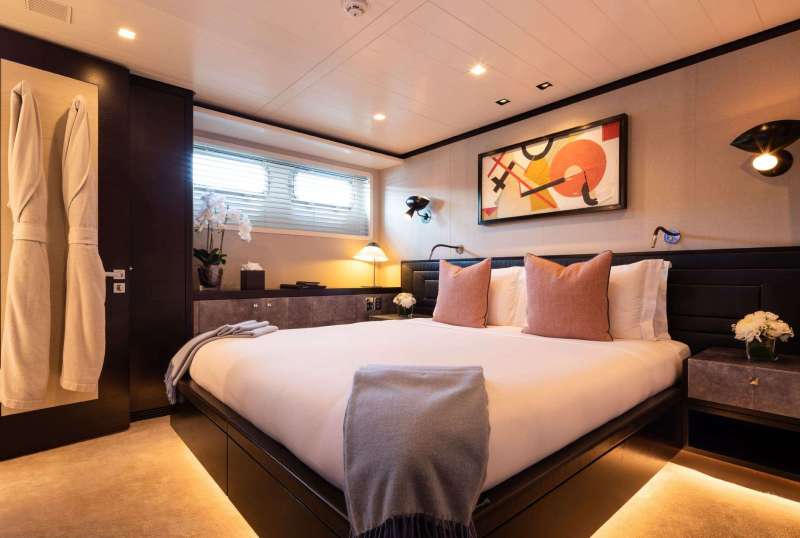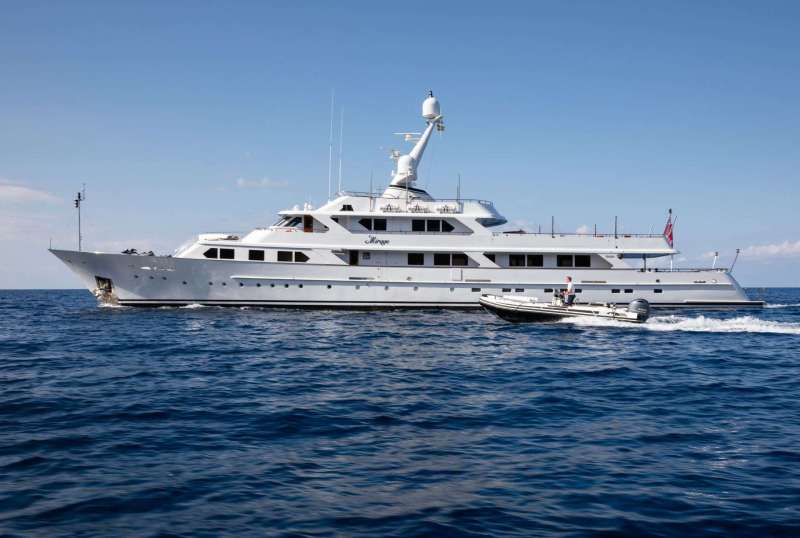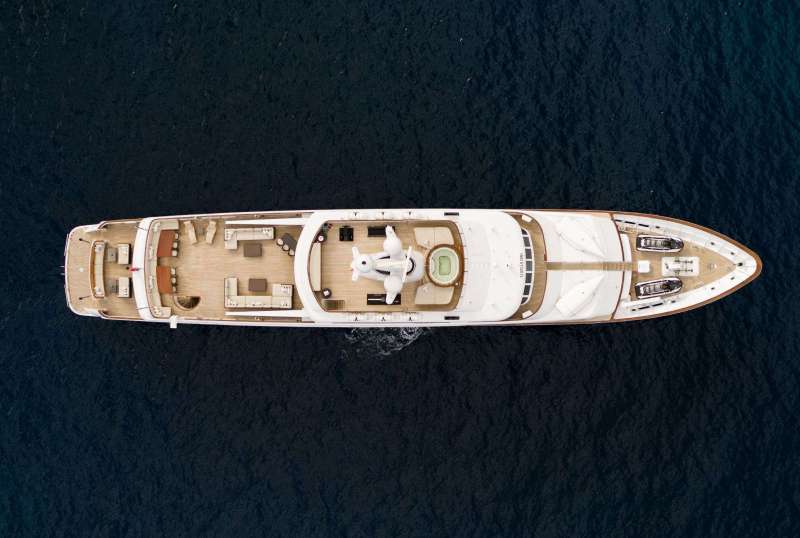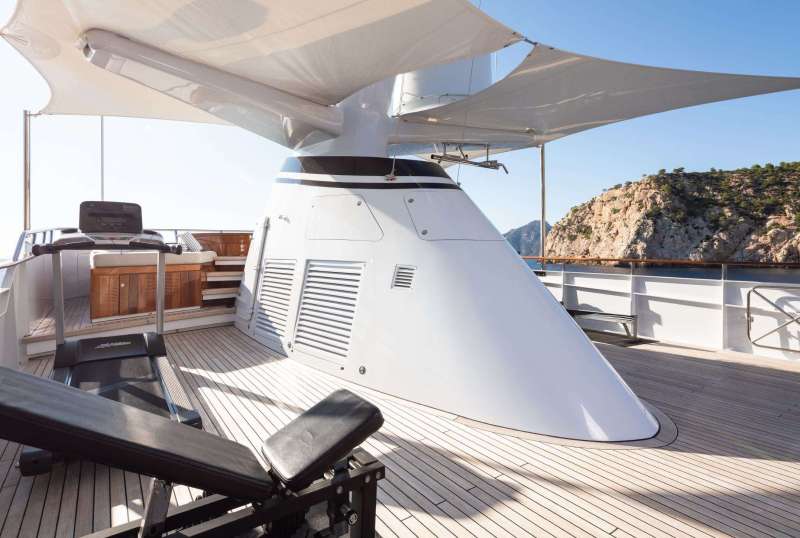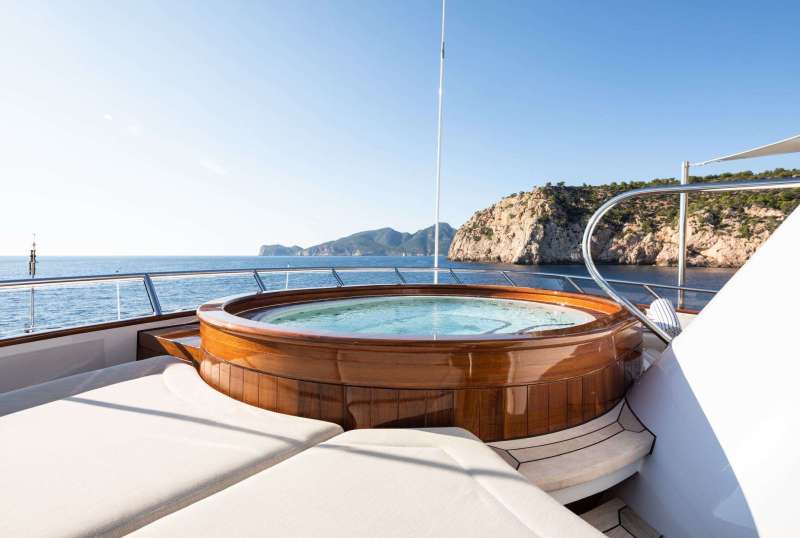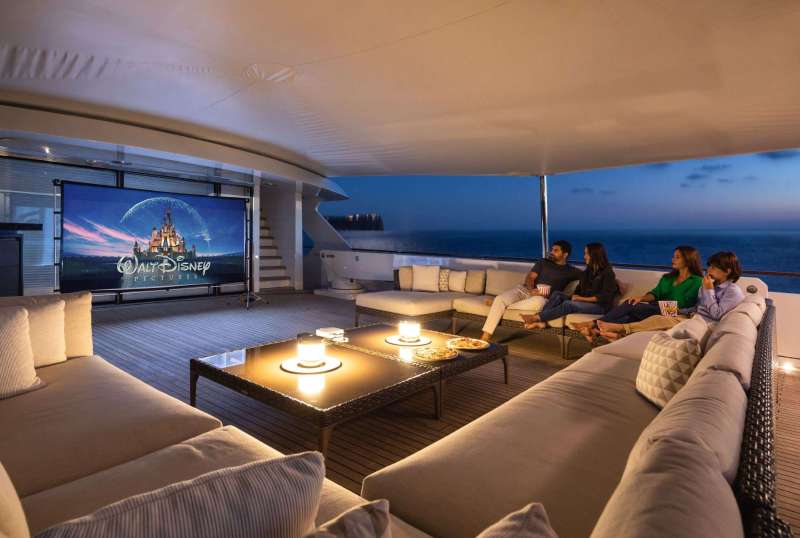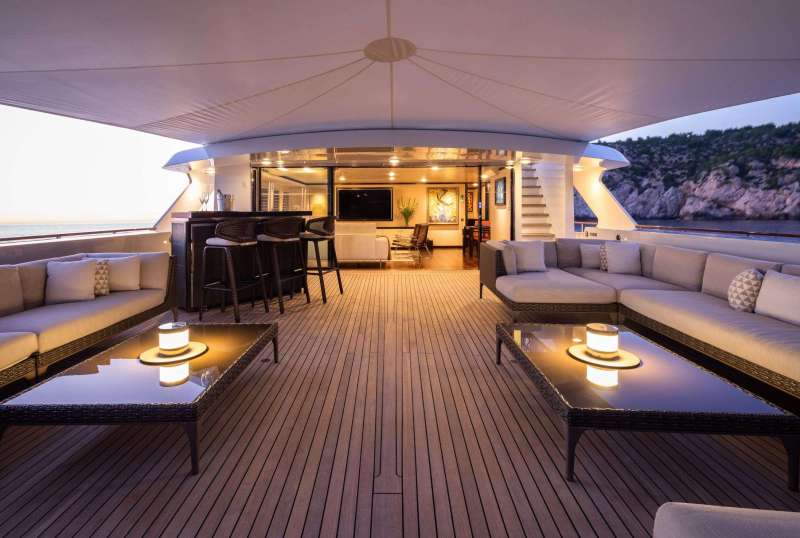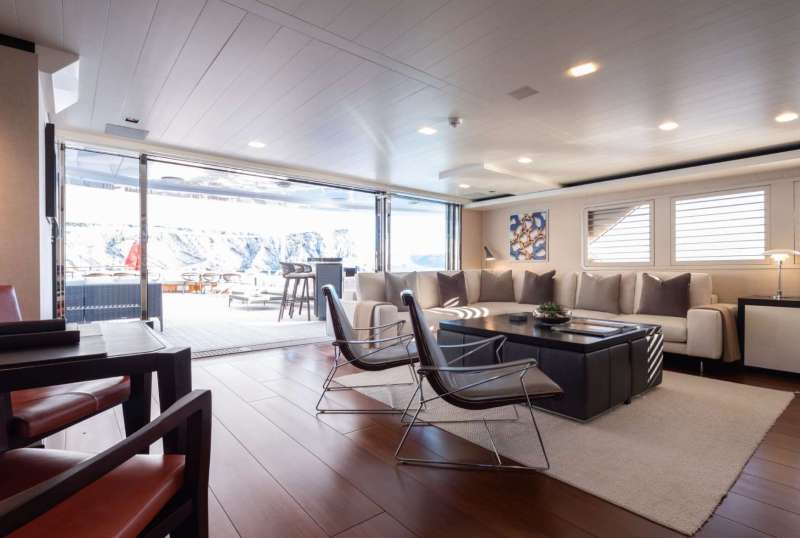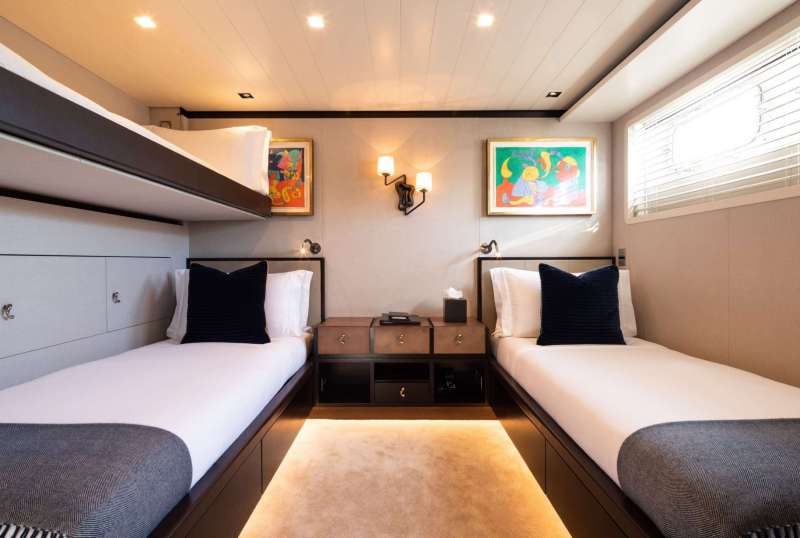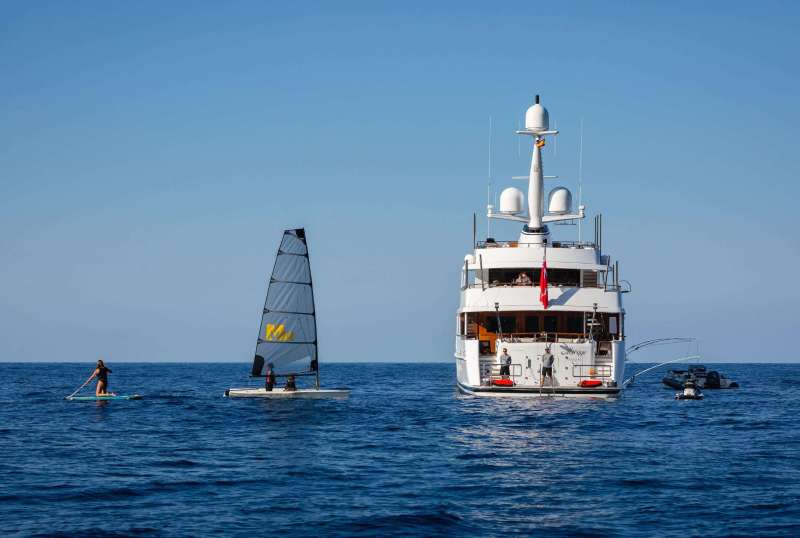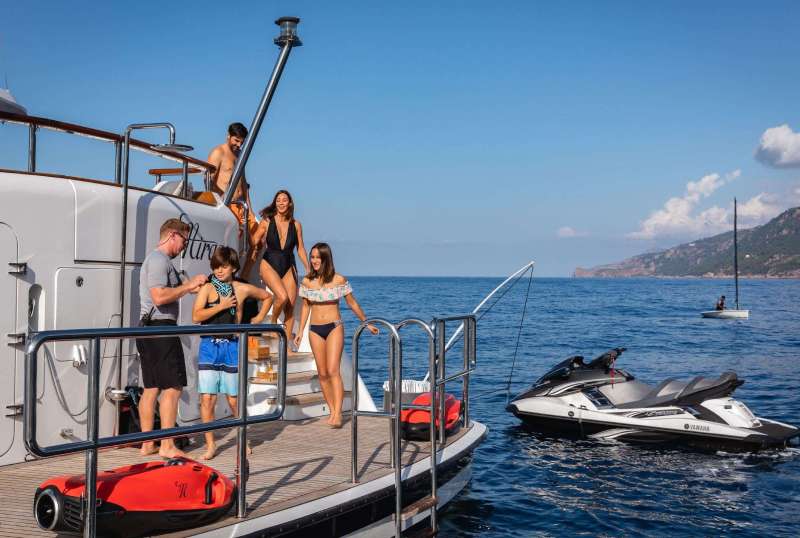 MIRAGE
From €200,000/week
8 cabins
173 ft
Feadship
12 guests
Refit: 2020
350 Litres/Hr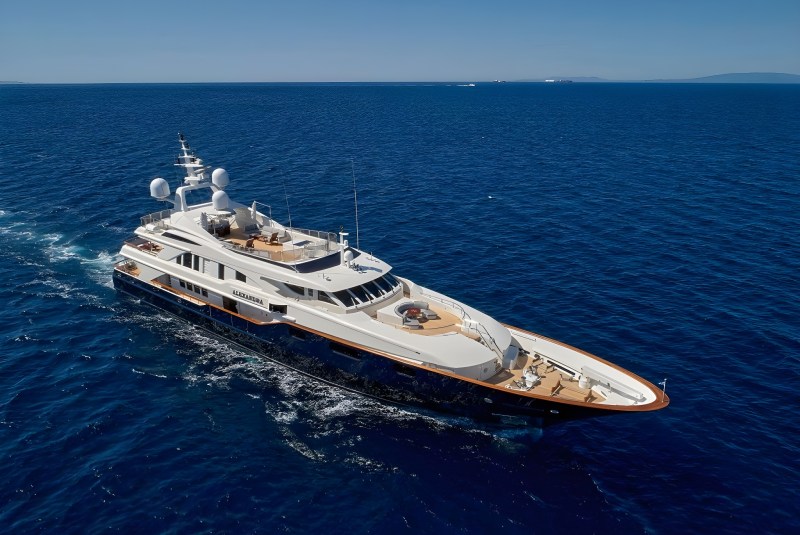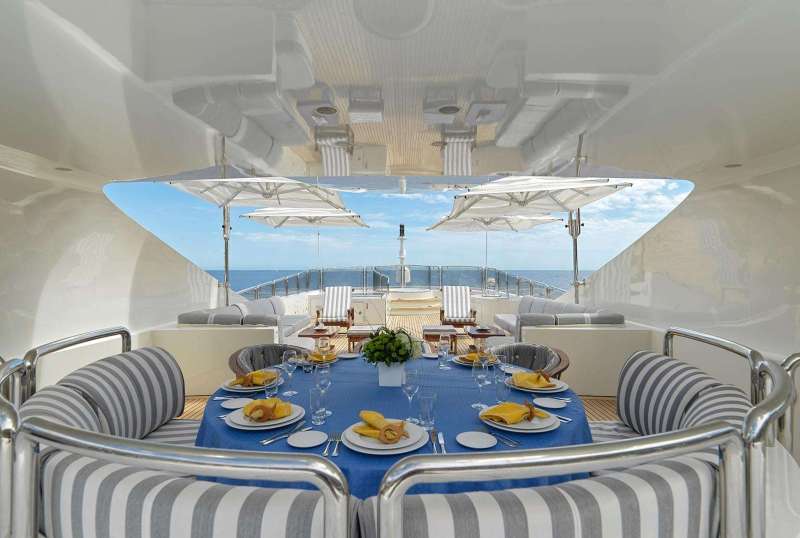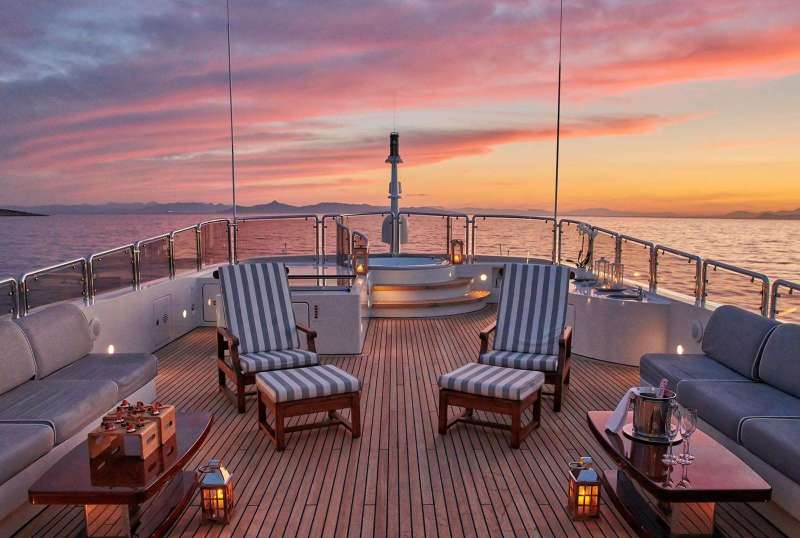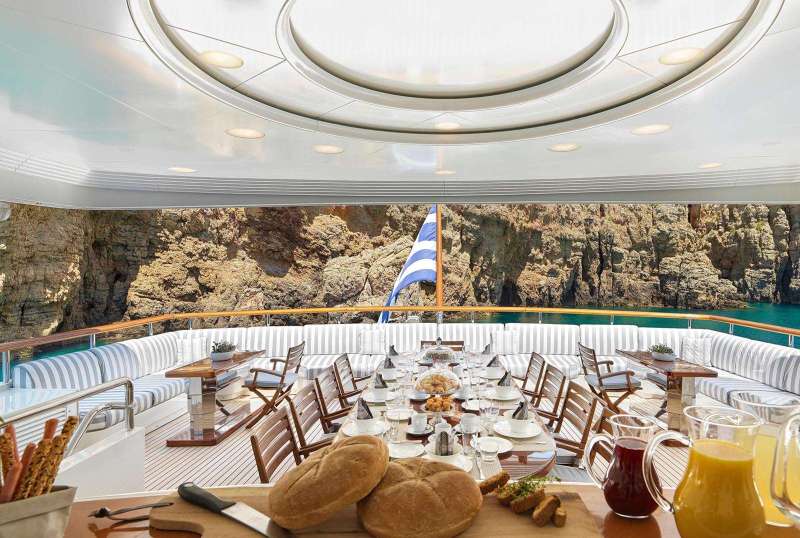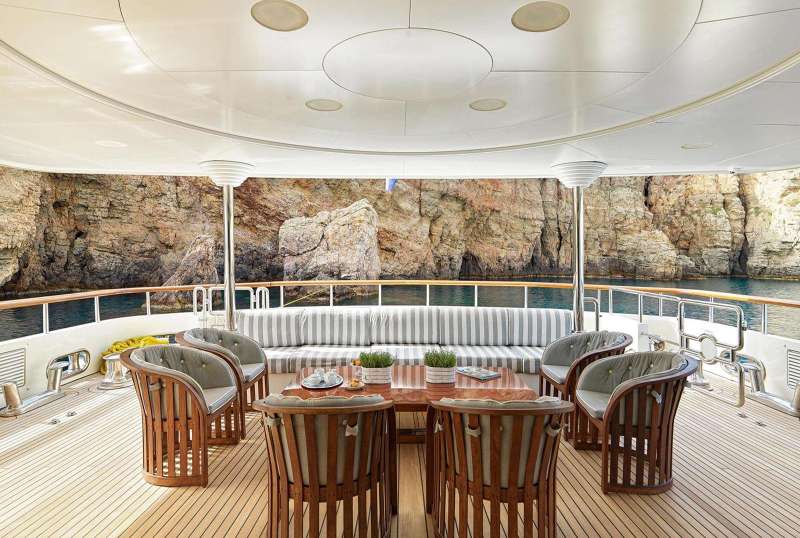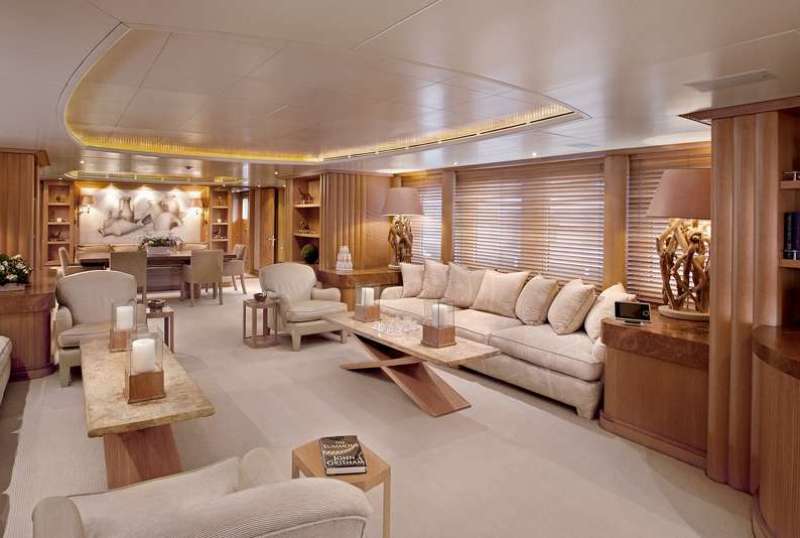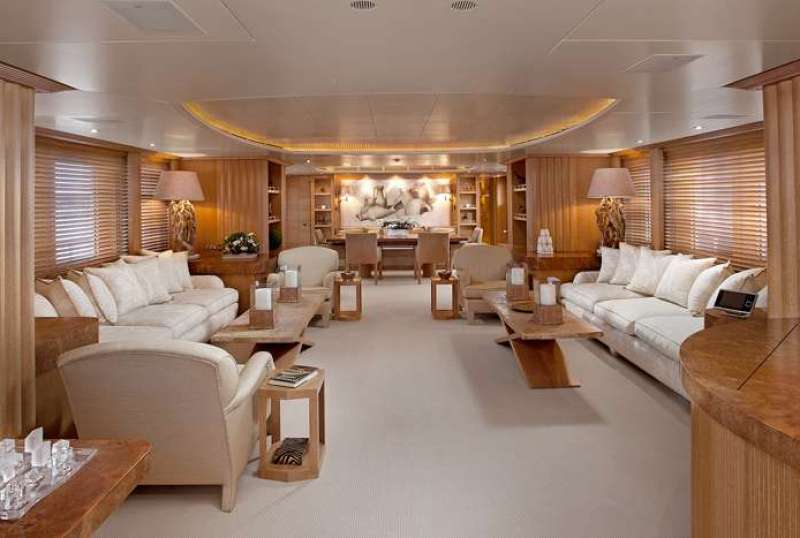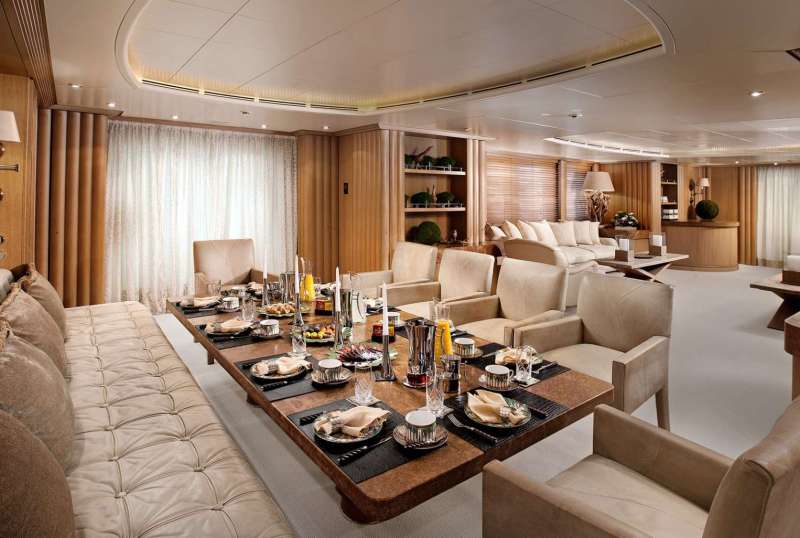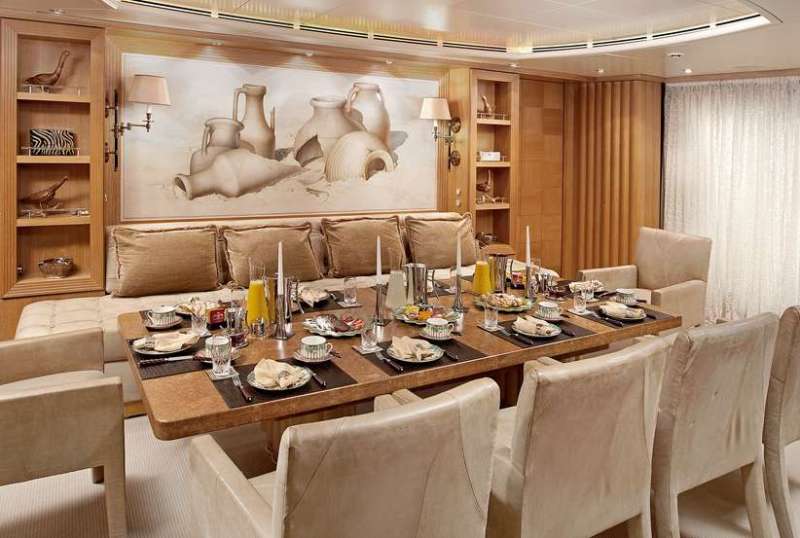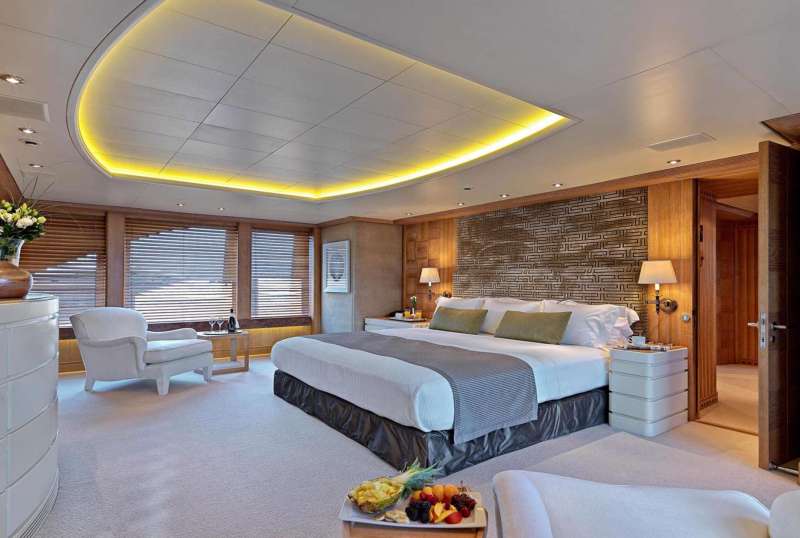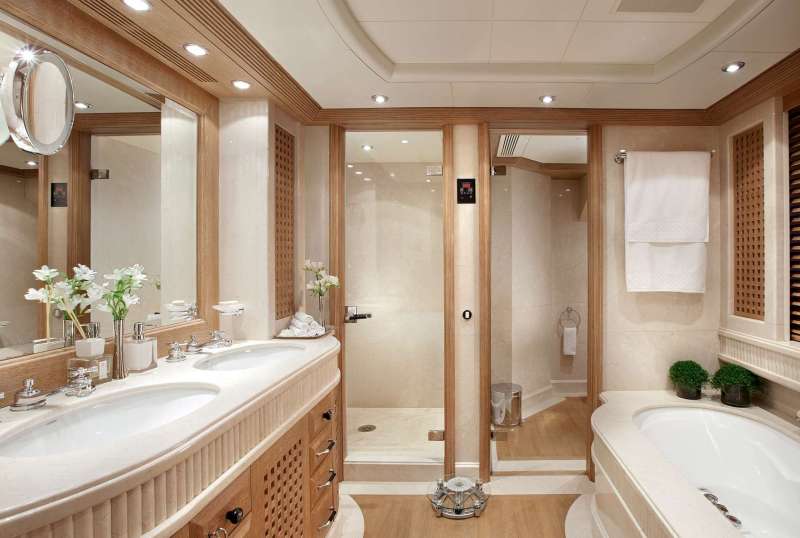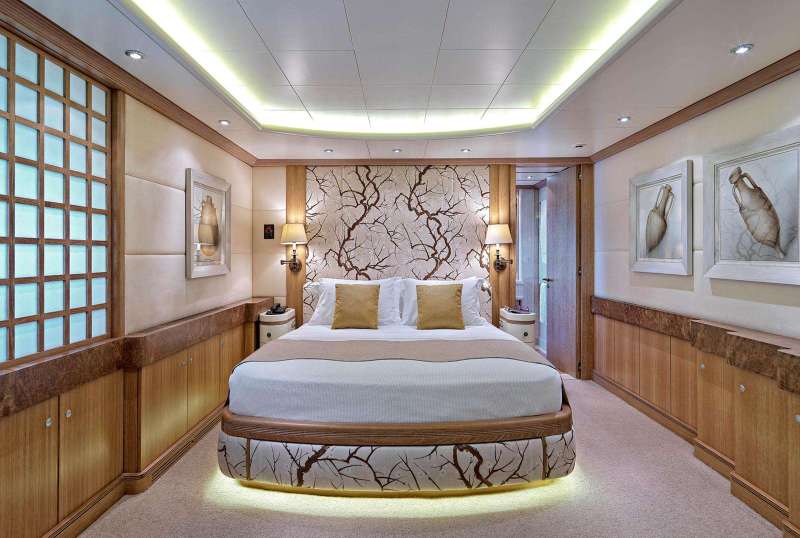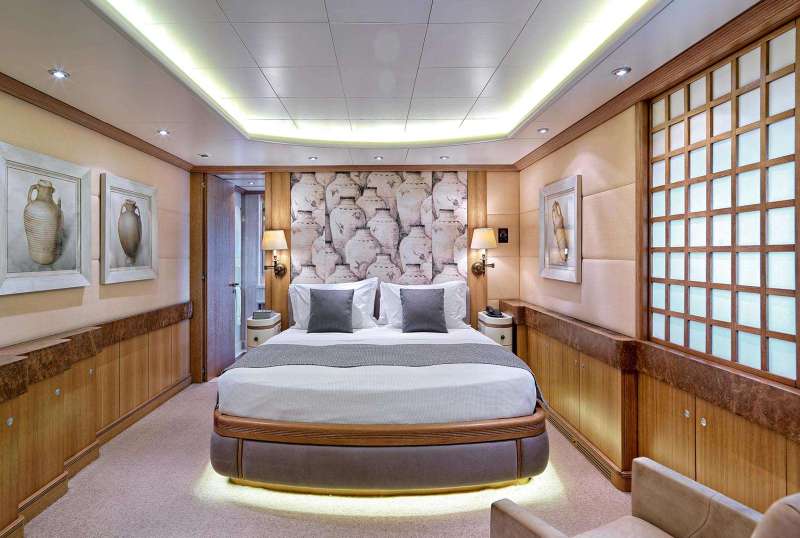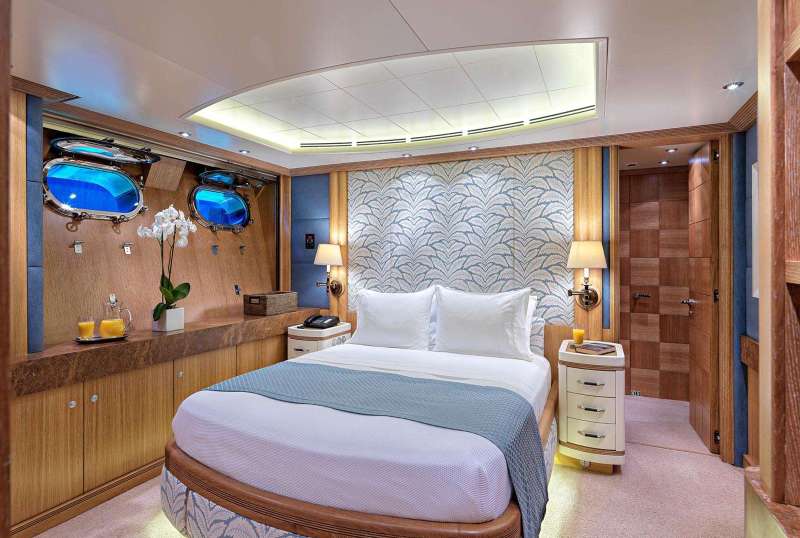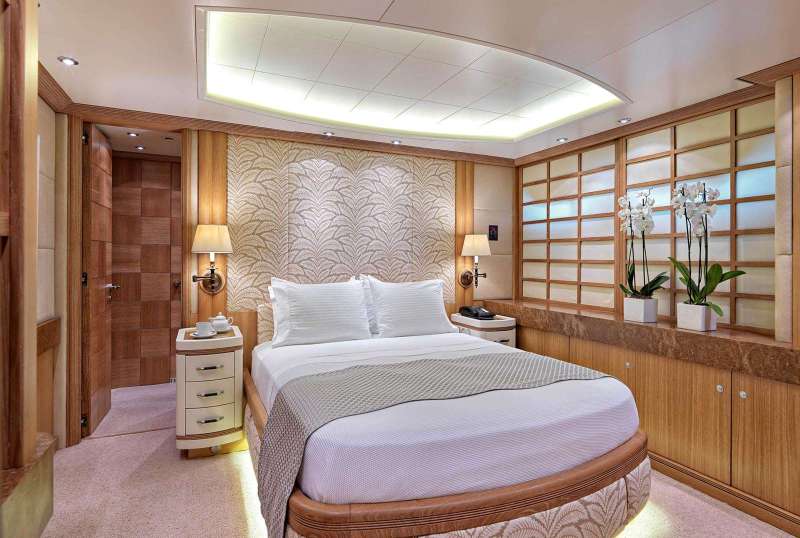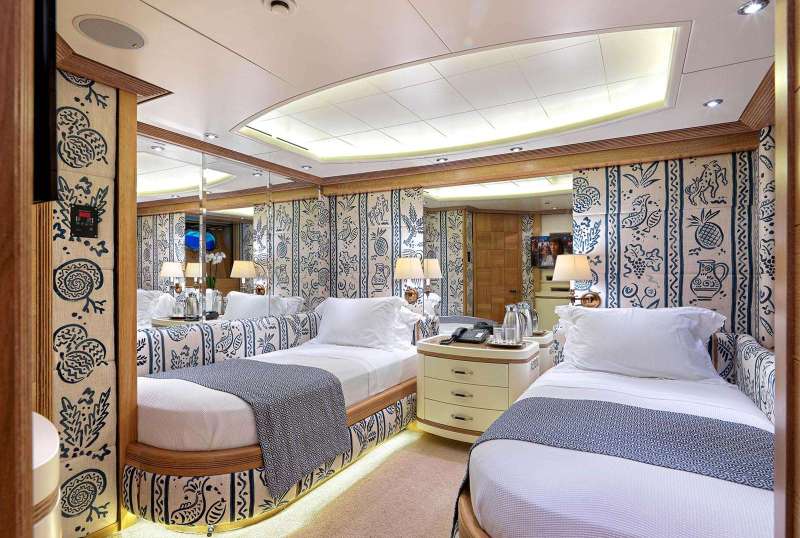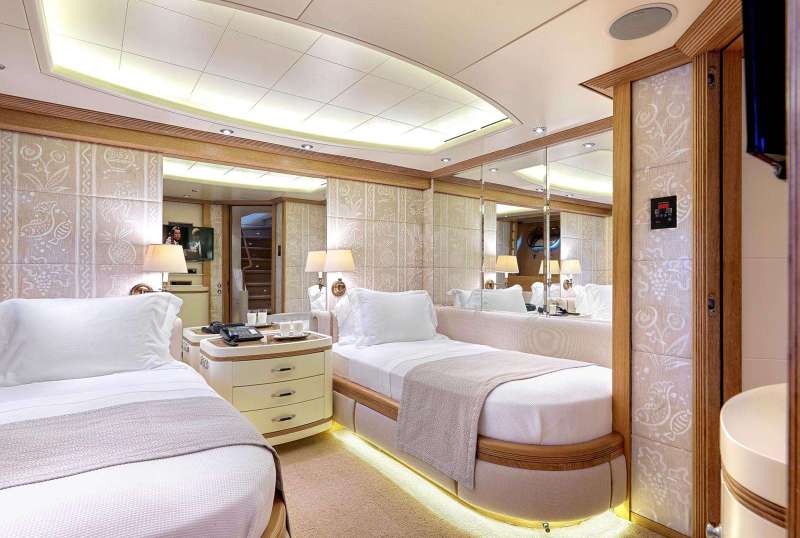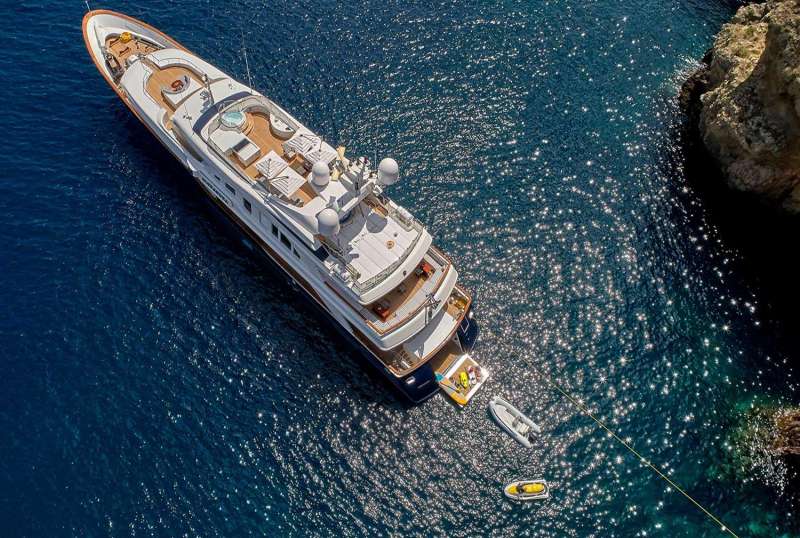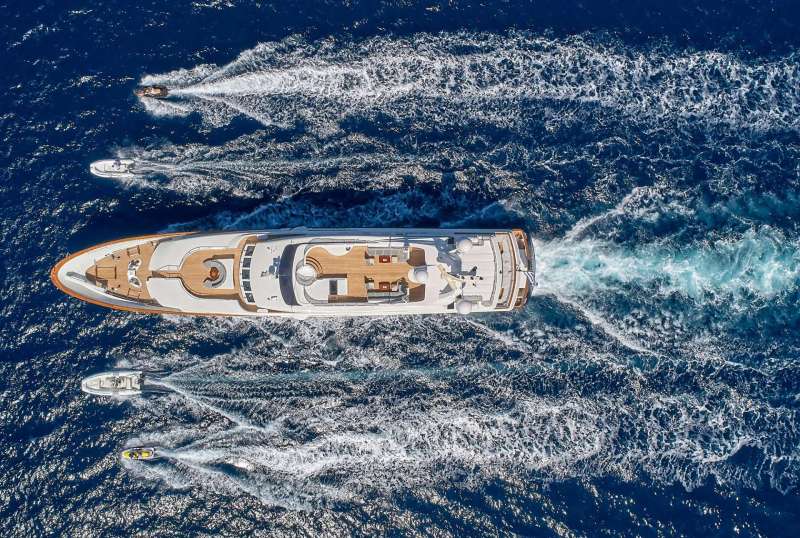 ALEXANDRA
From €180,000/week
7 cabins
164 ft
Benetti
12 guests
Refit: 2018
500 Litres/Hr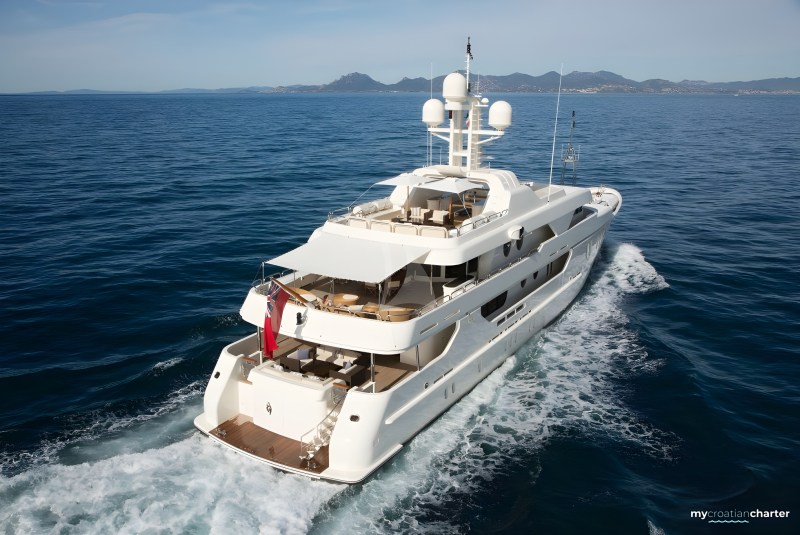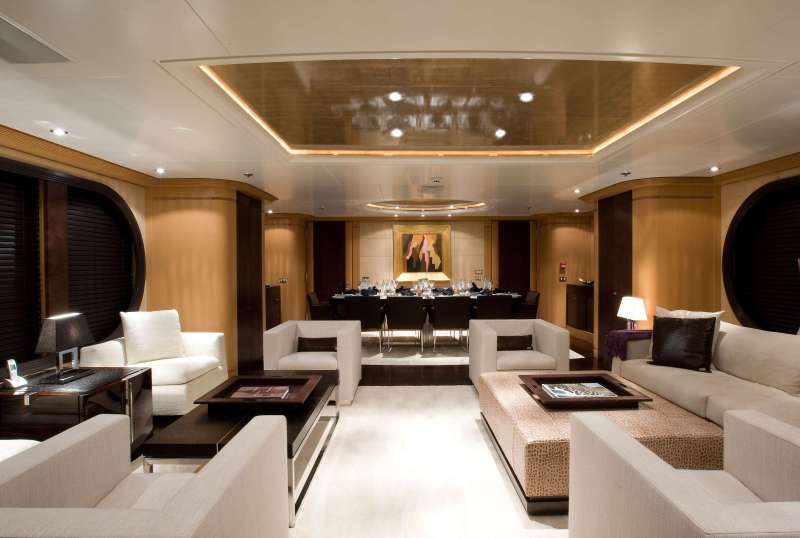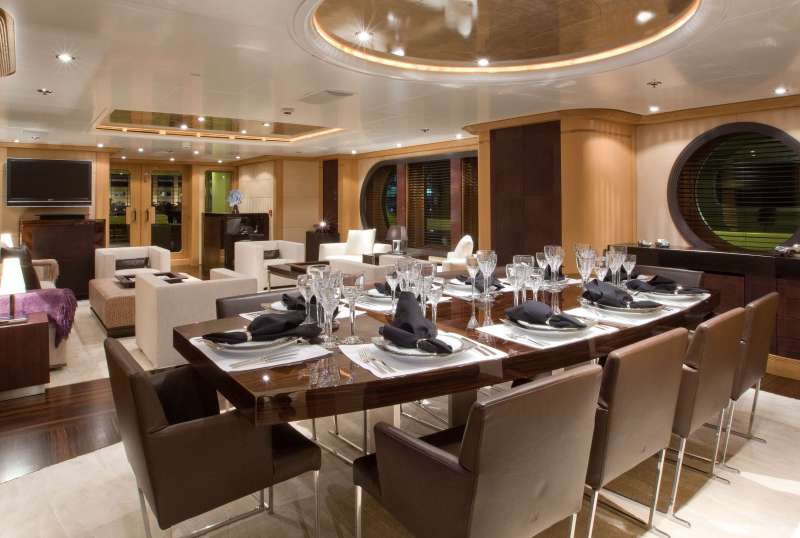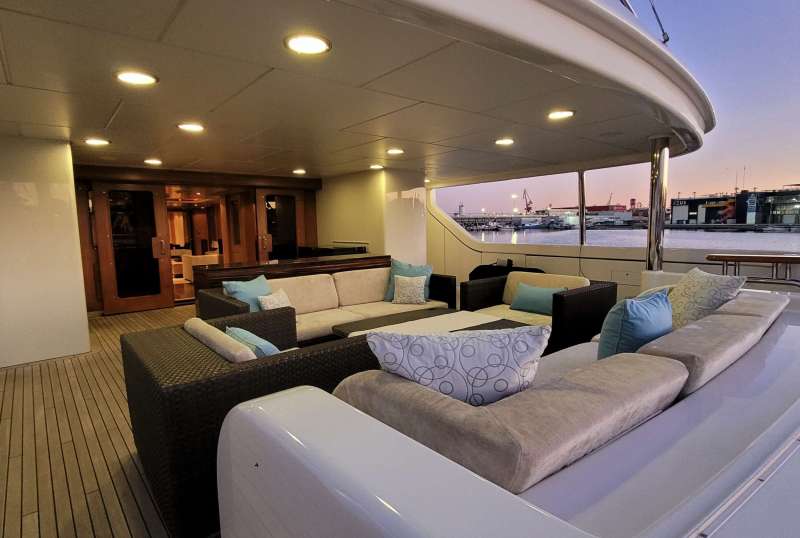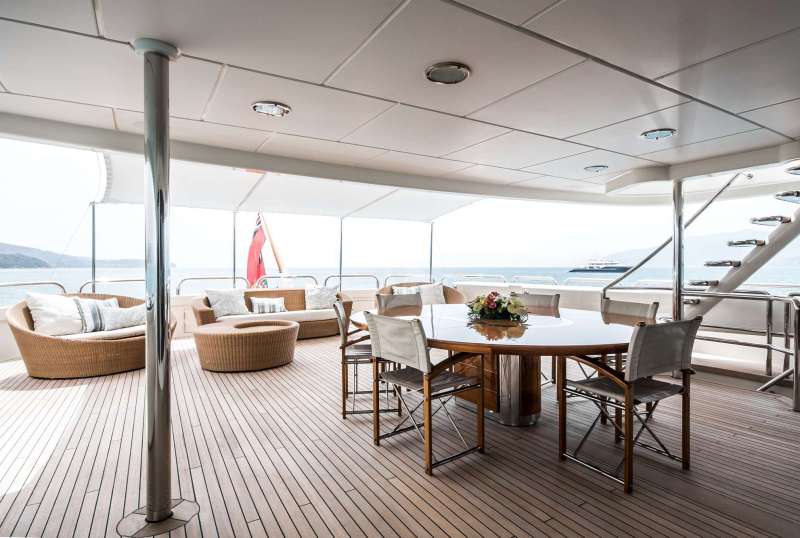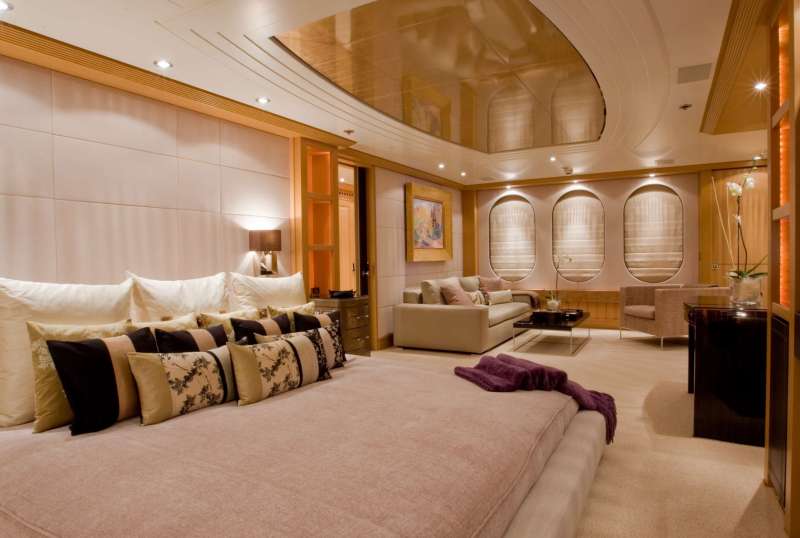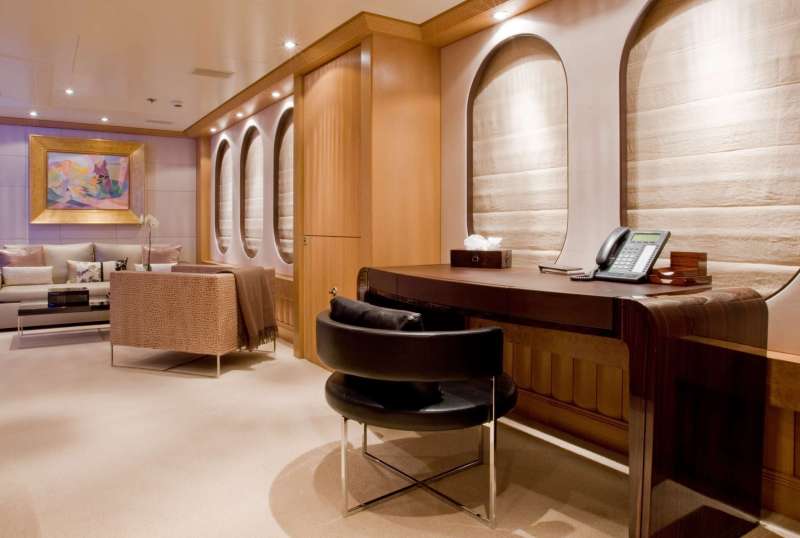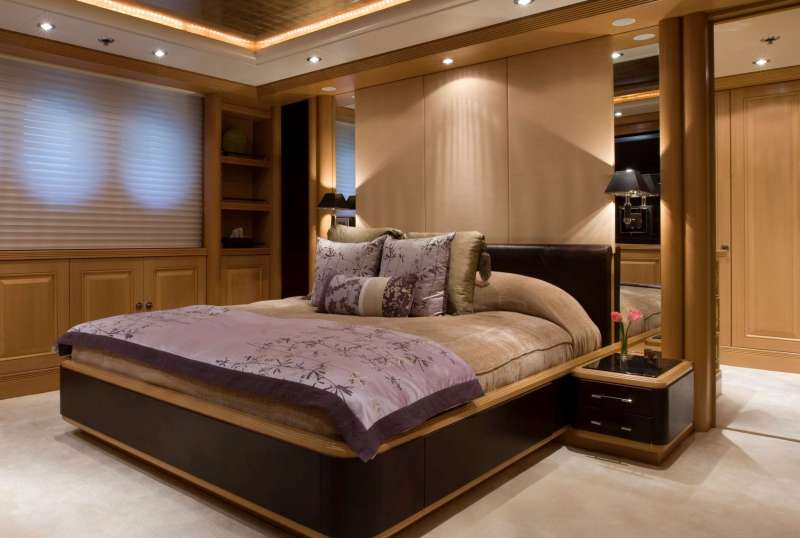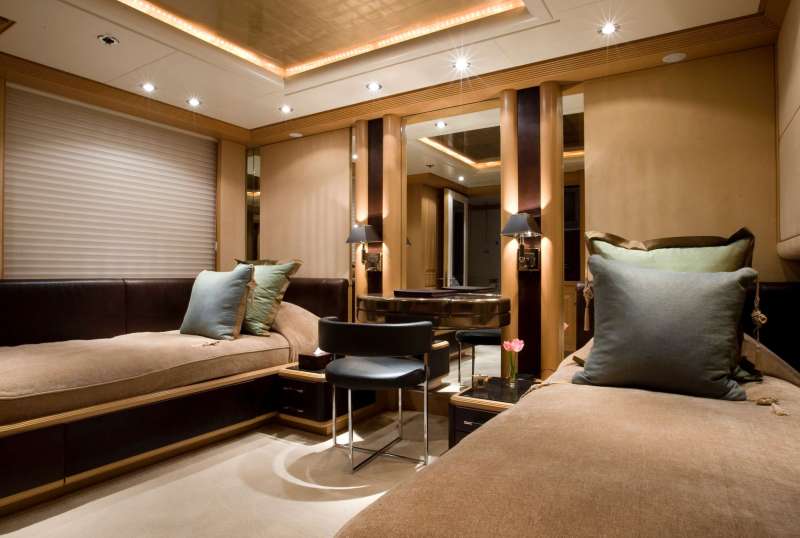 Mercury
From €170,000/week
5 cabins
164 ft
Amel yachts
12 guests
Refit: 2006
300 Litres/Hr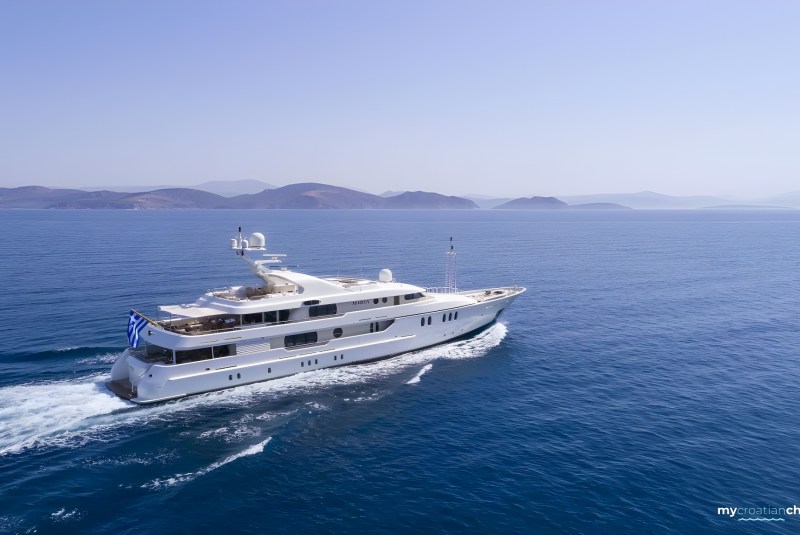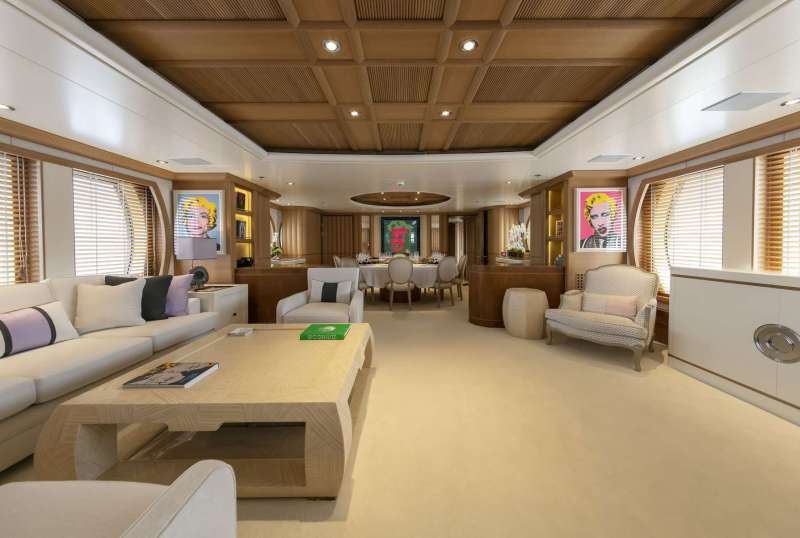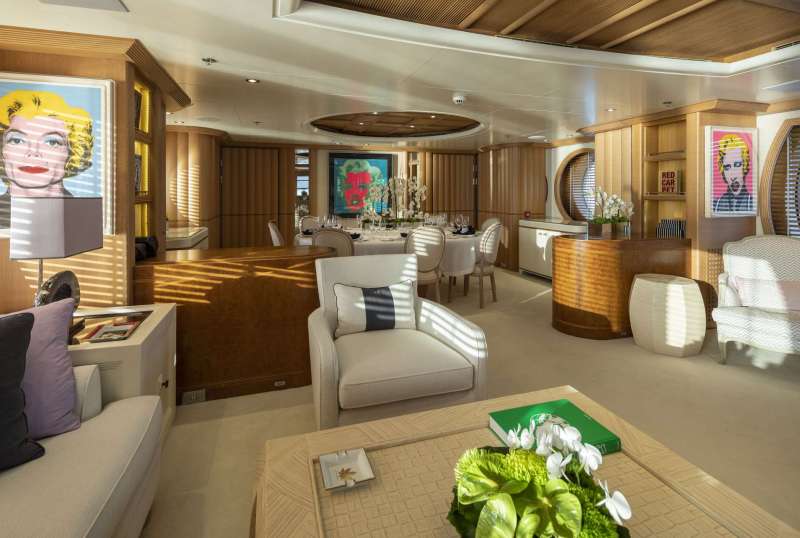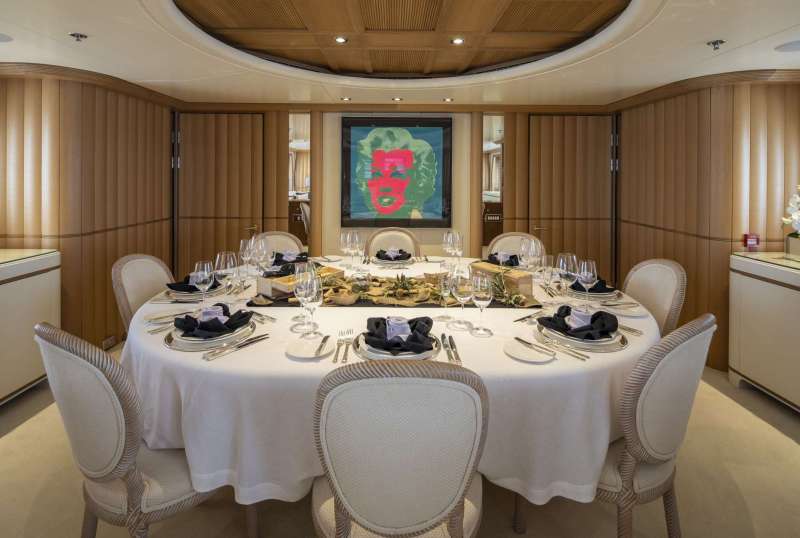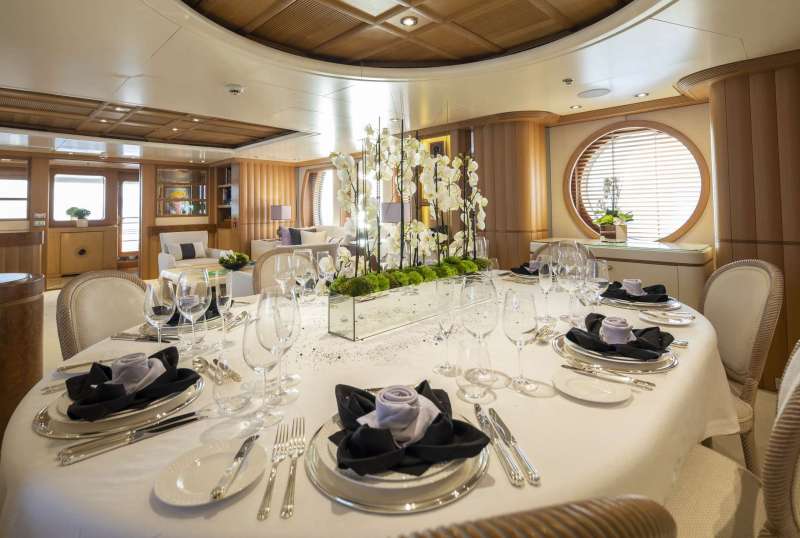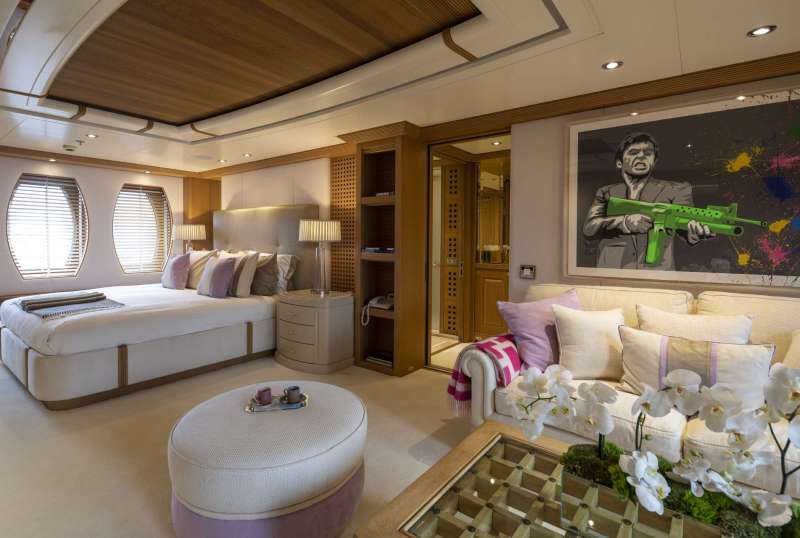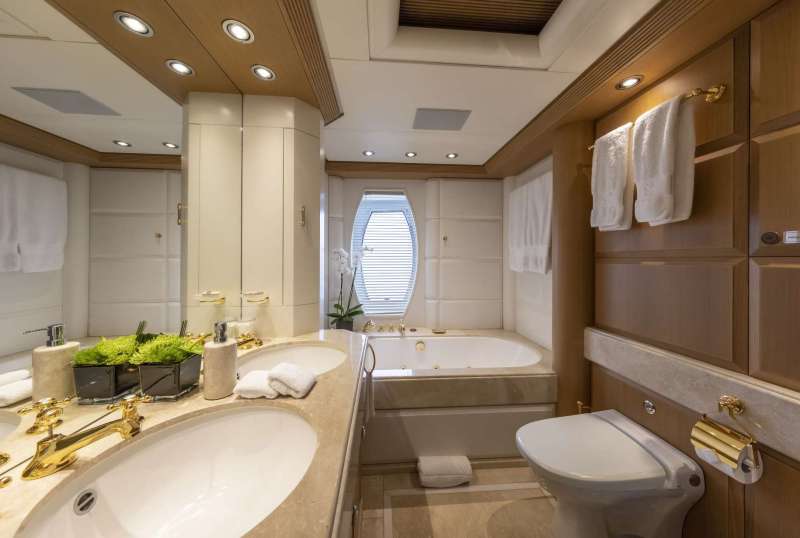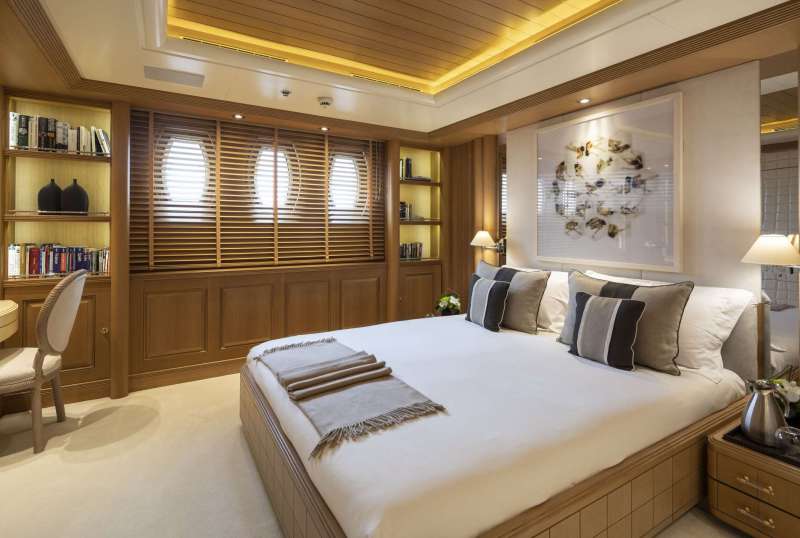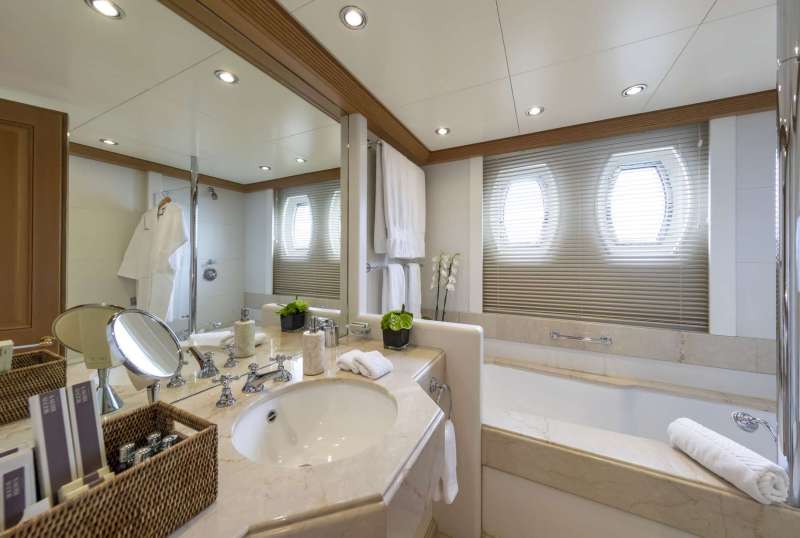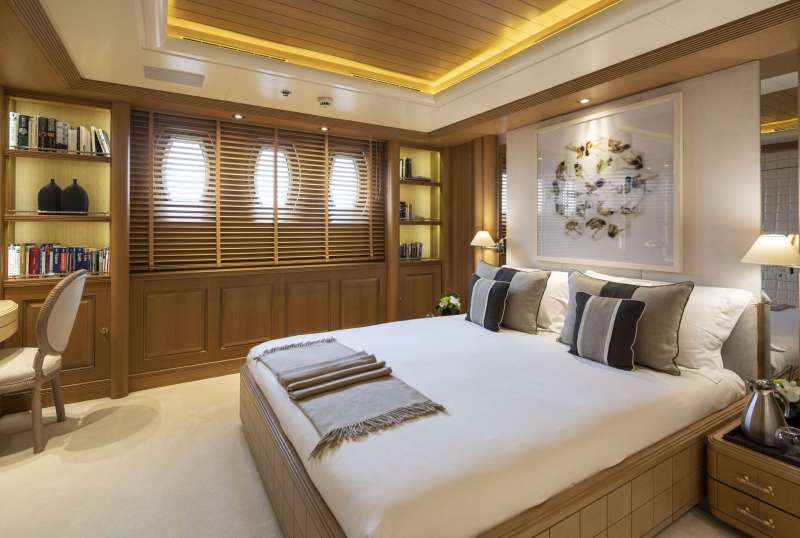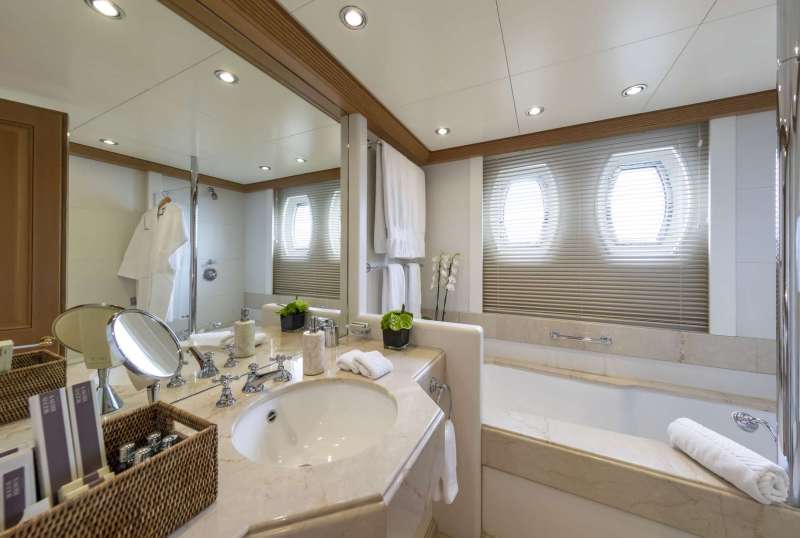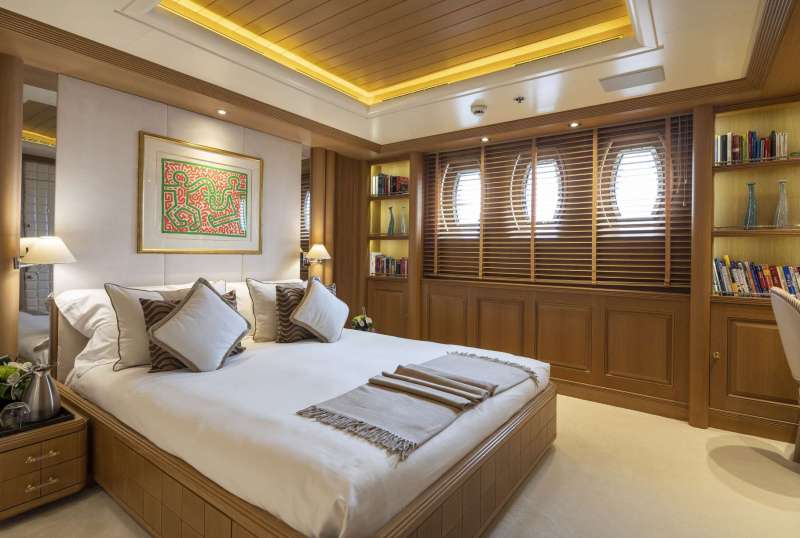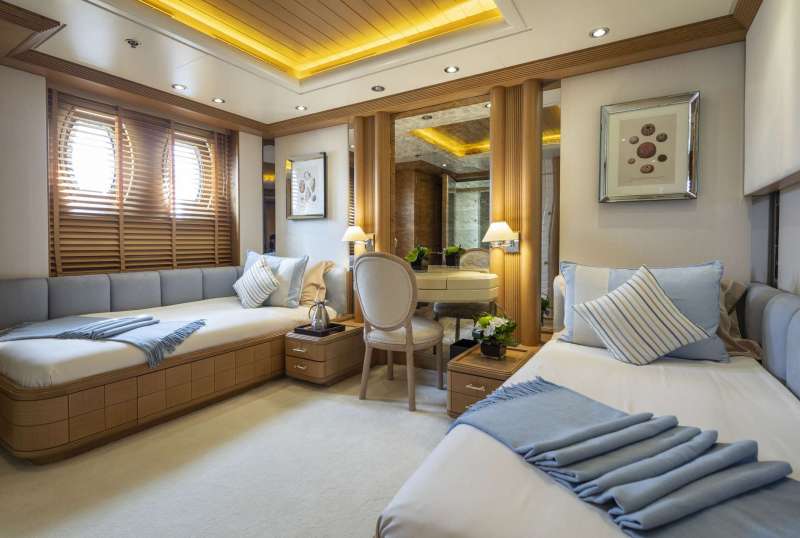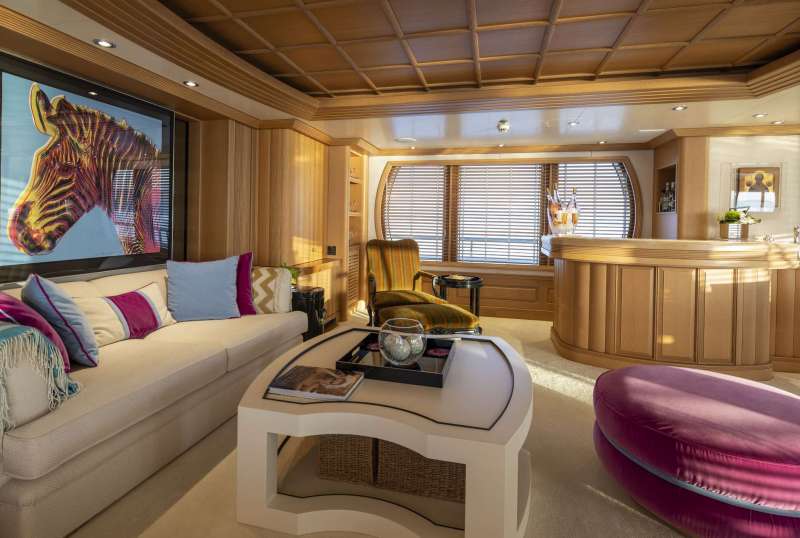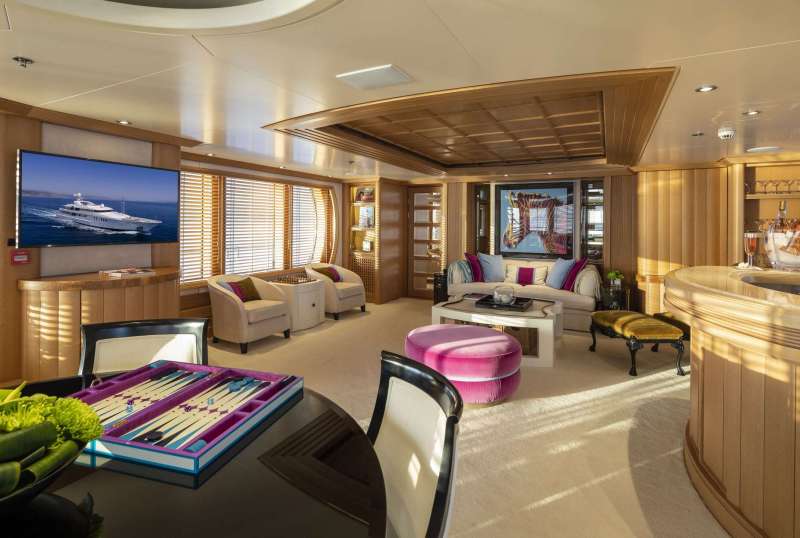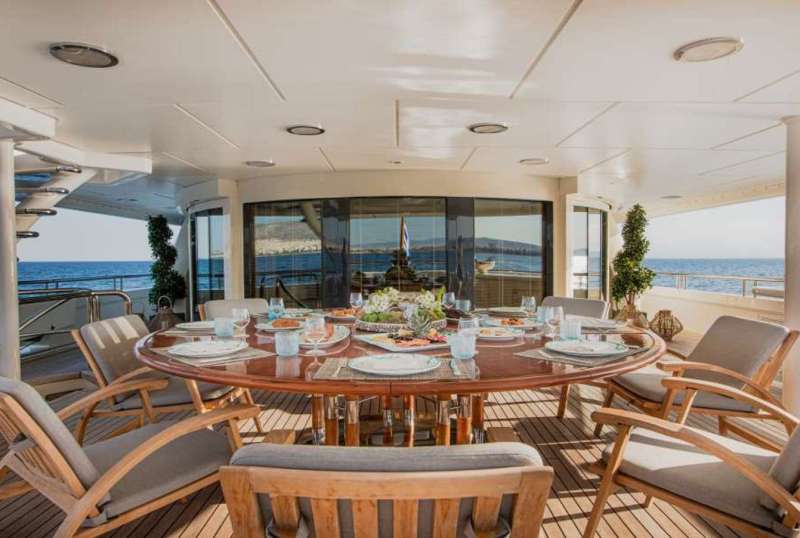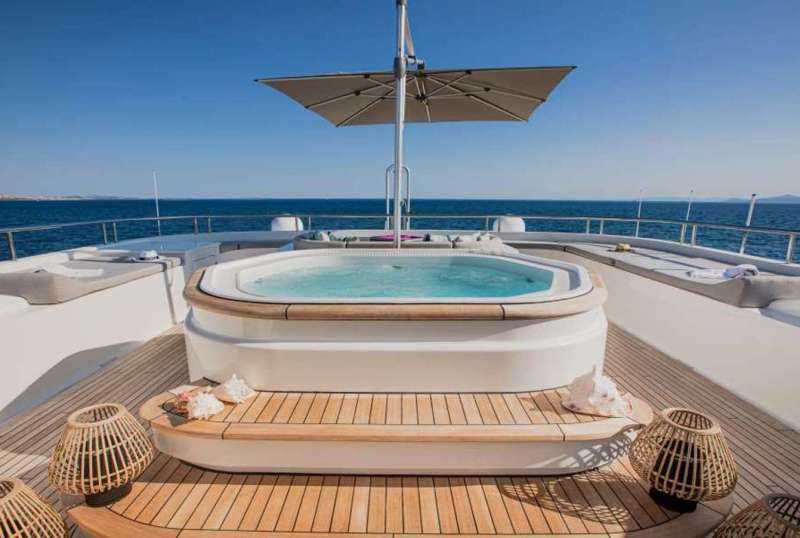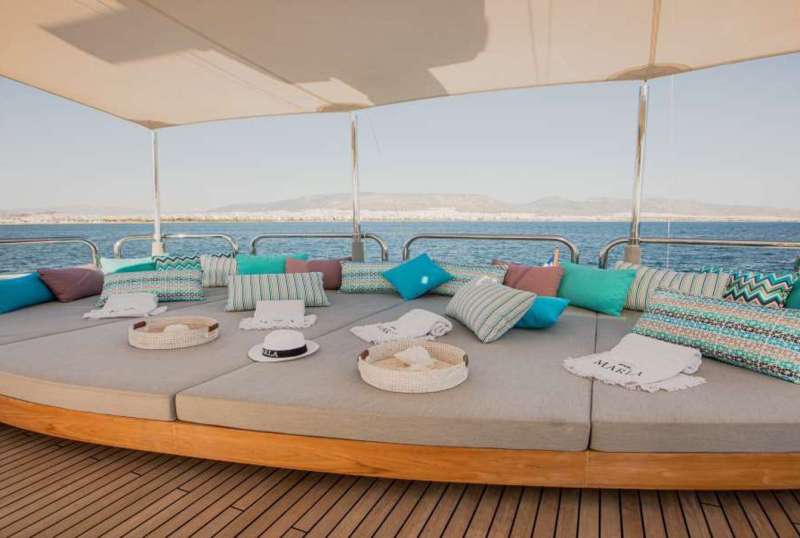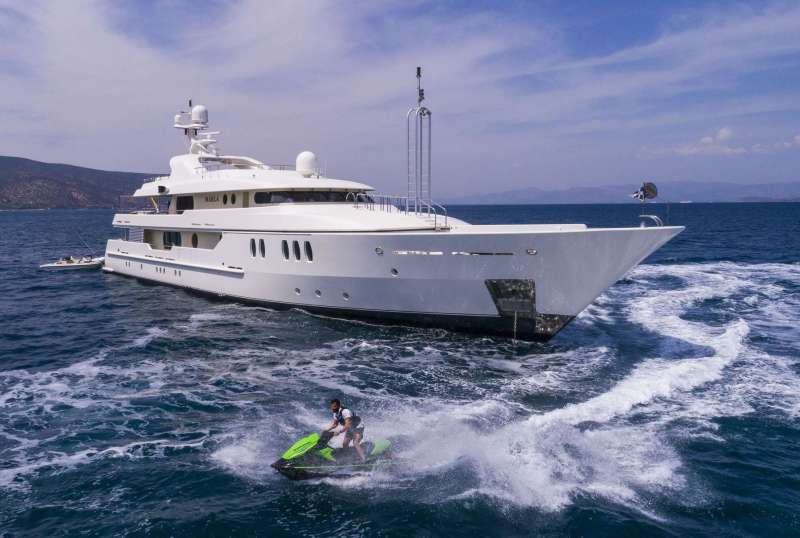 MARLA
From €165,000/week
6 cabins
164 ft
Amels
12 guests
Refit: 2012
400 Litres/Hr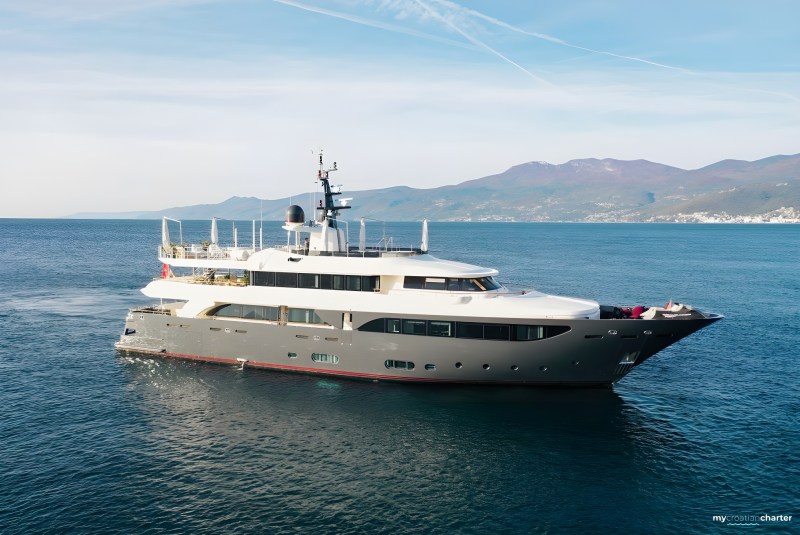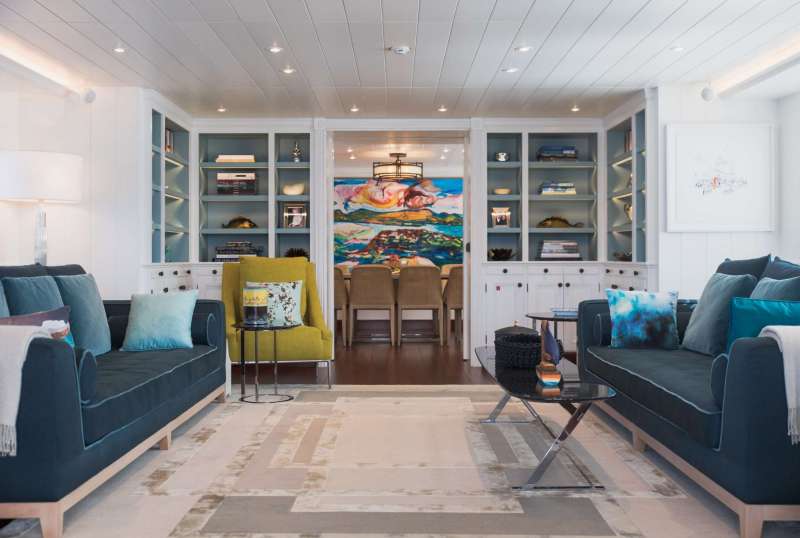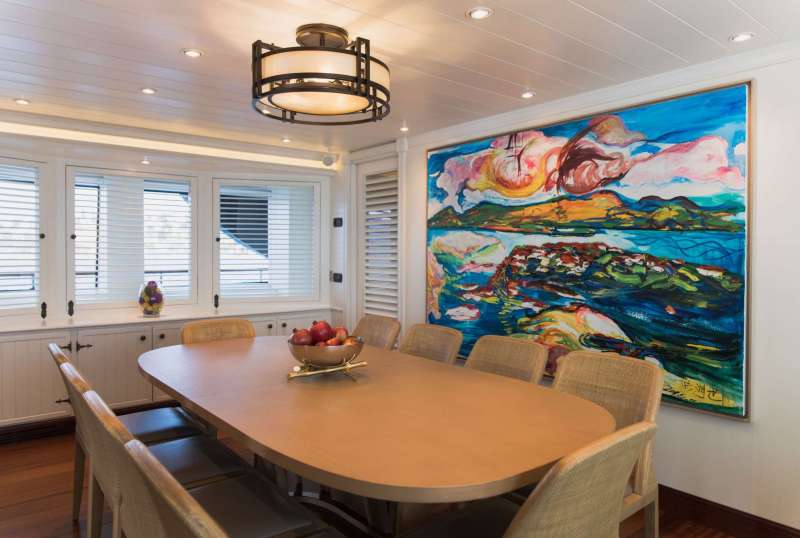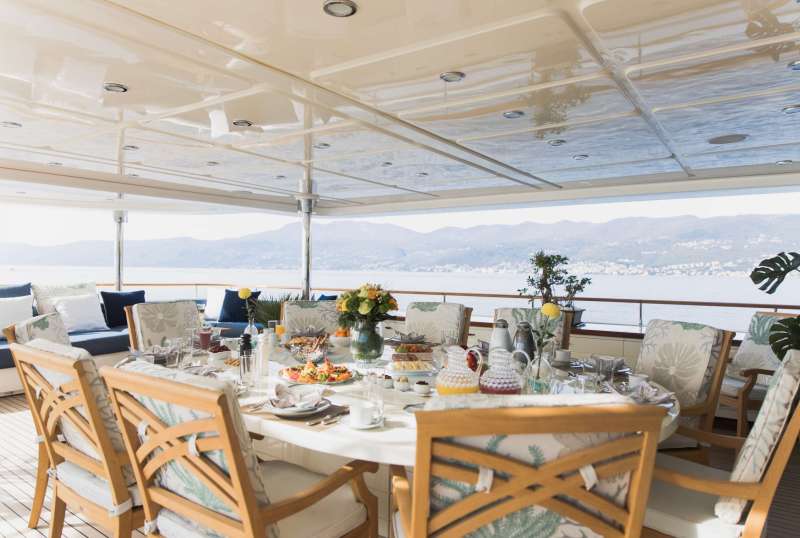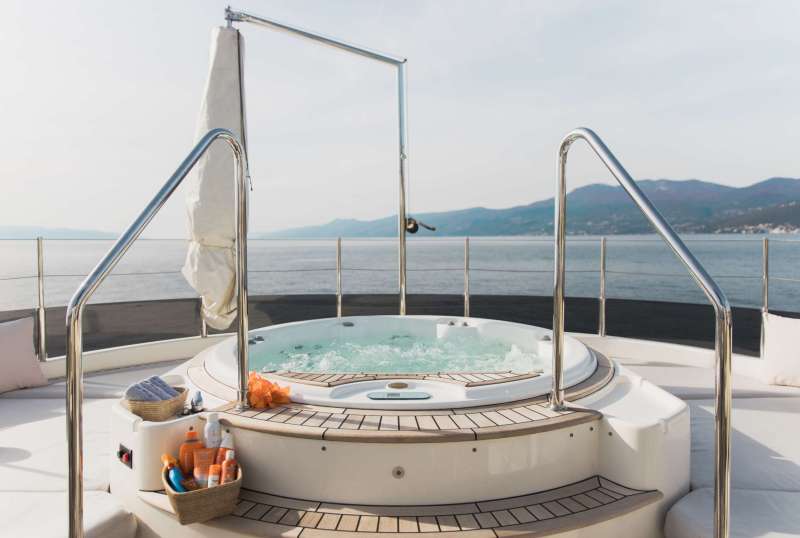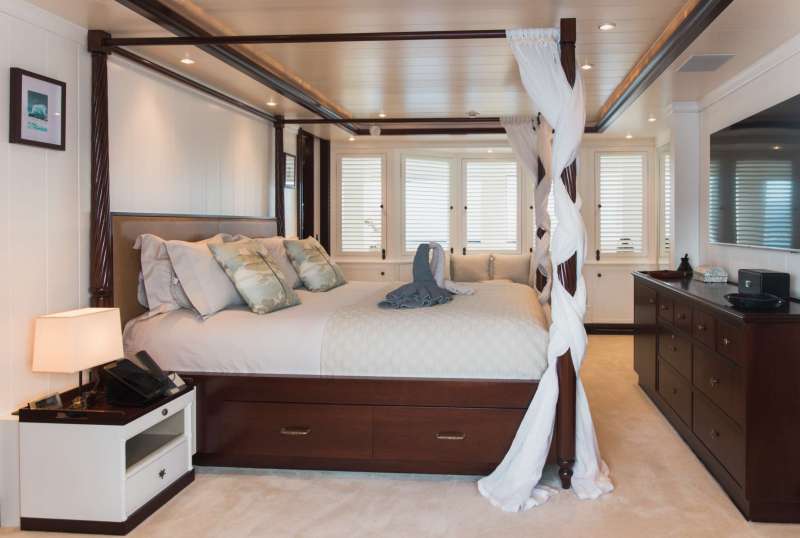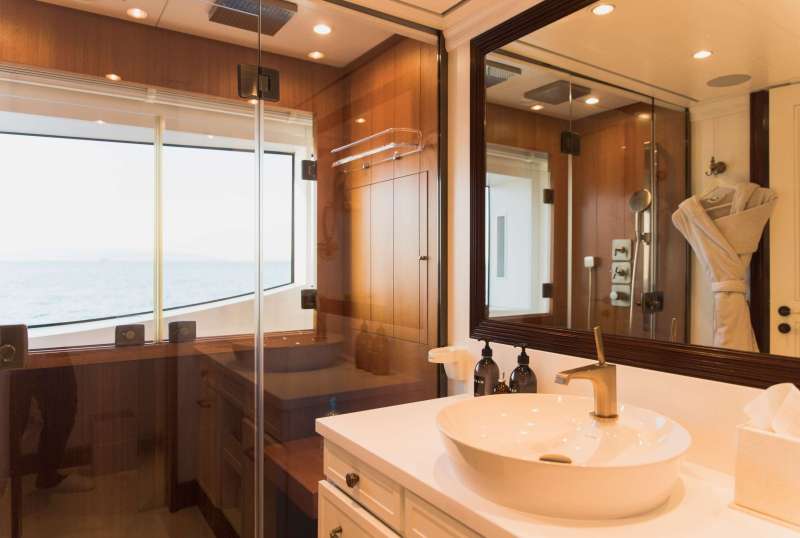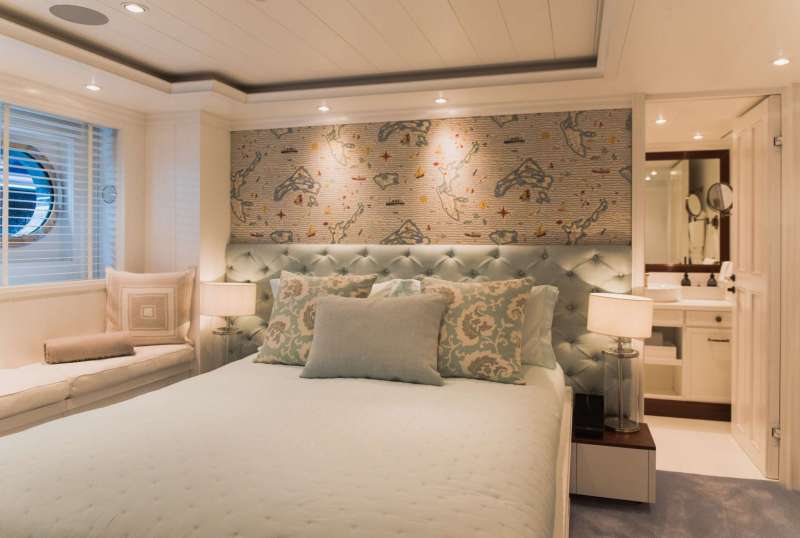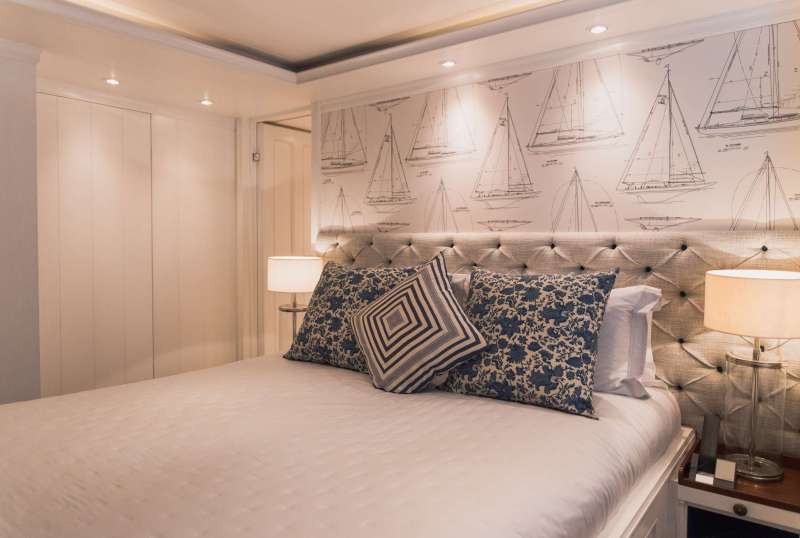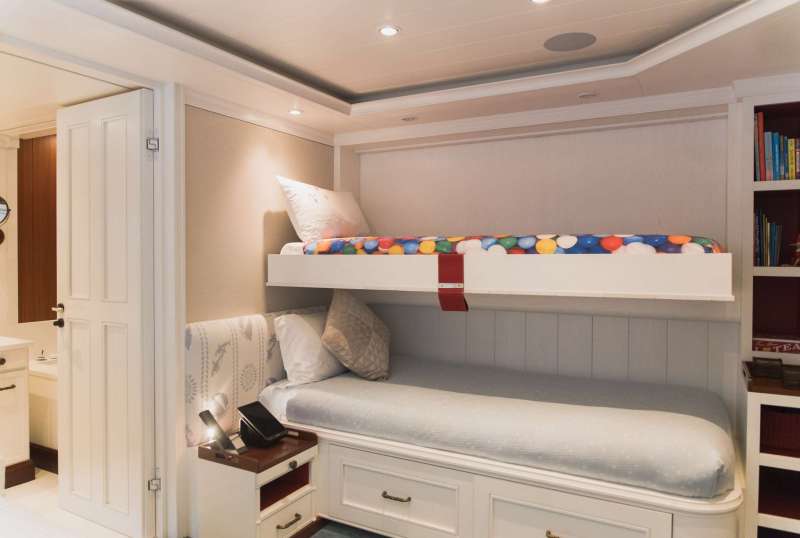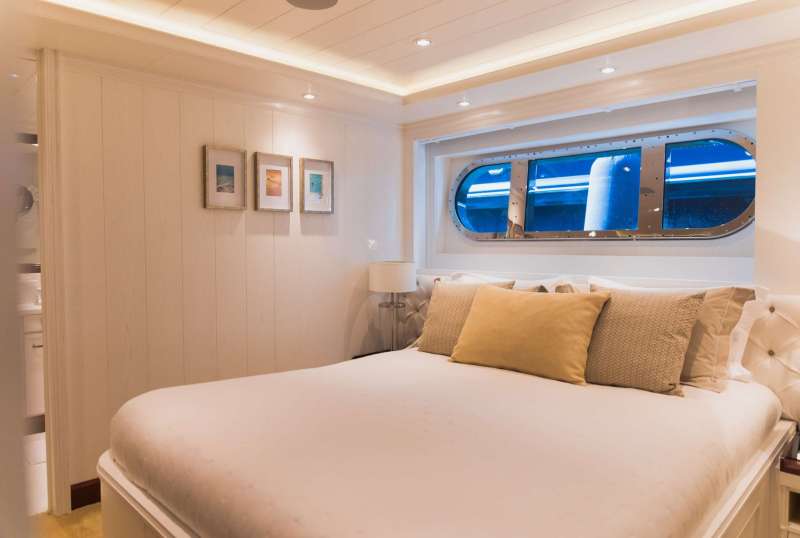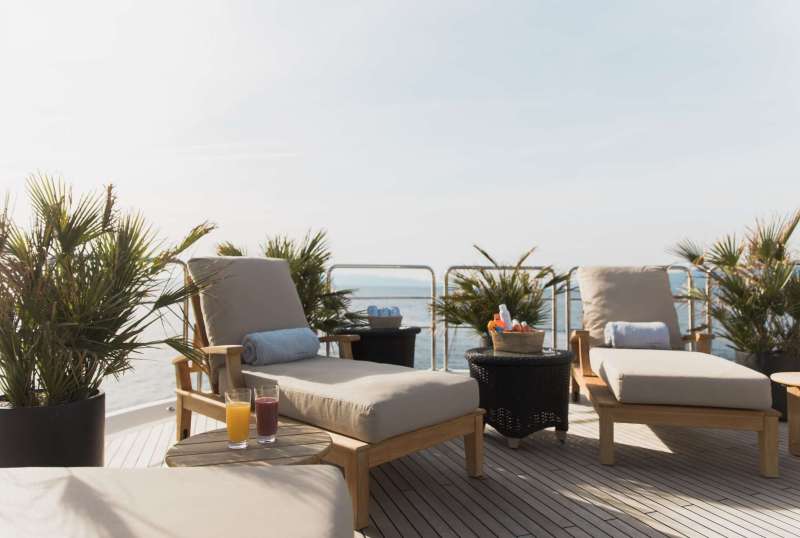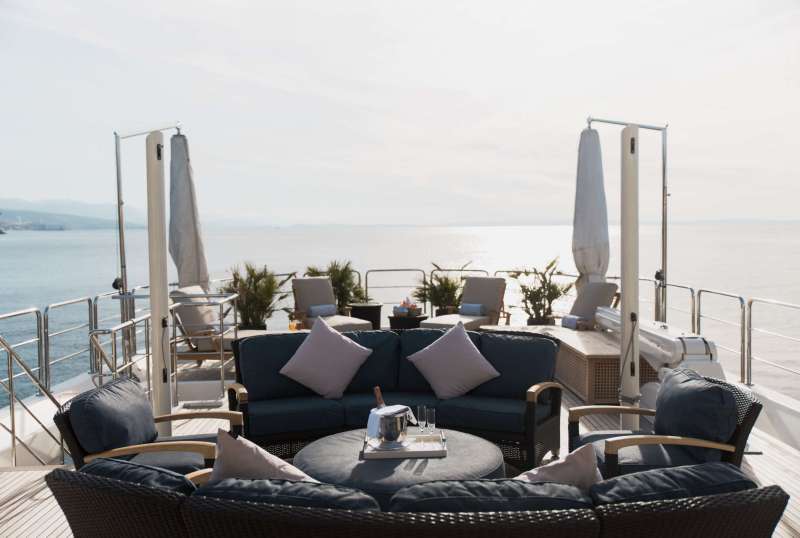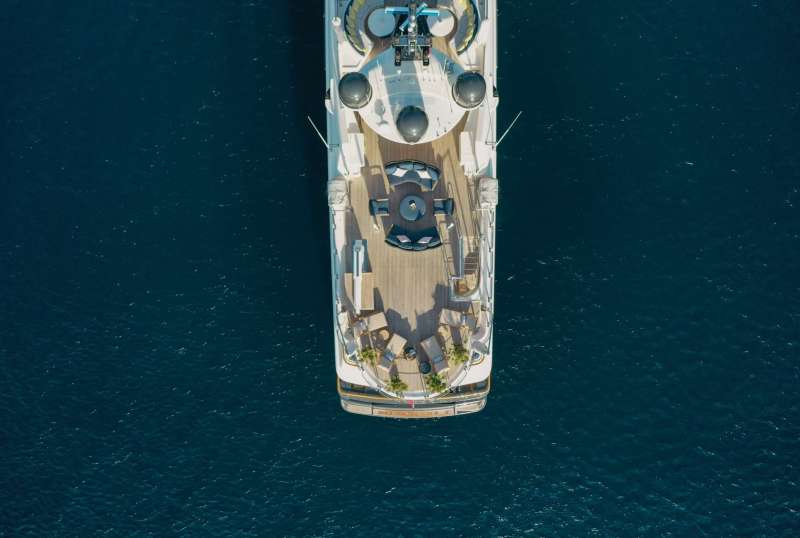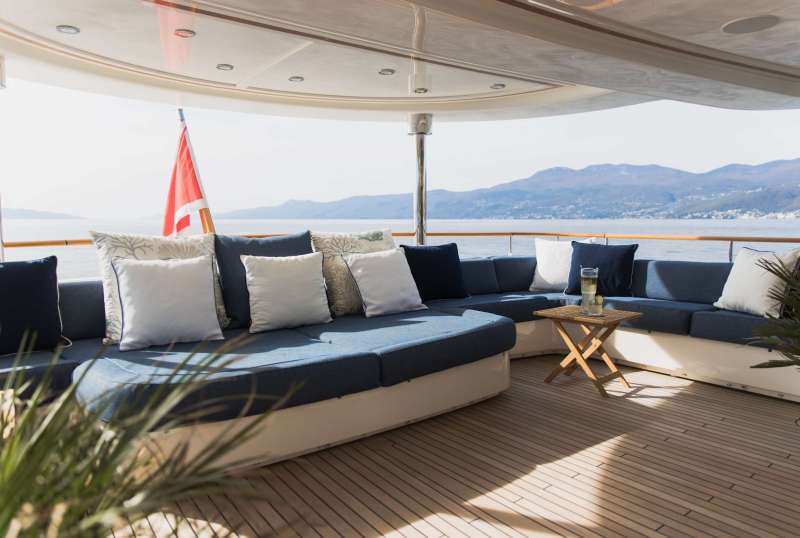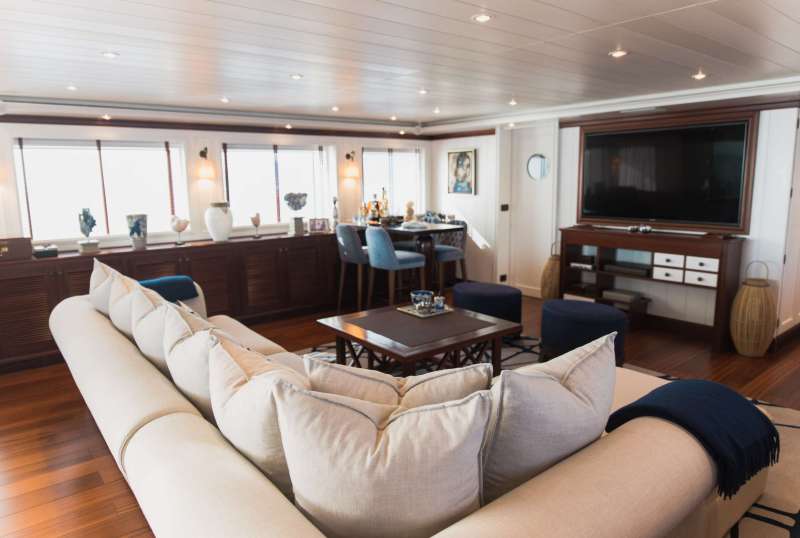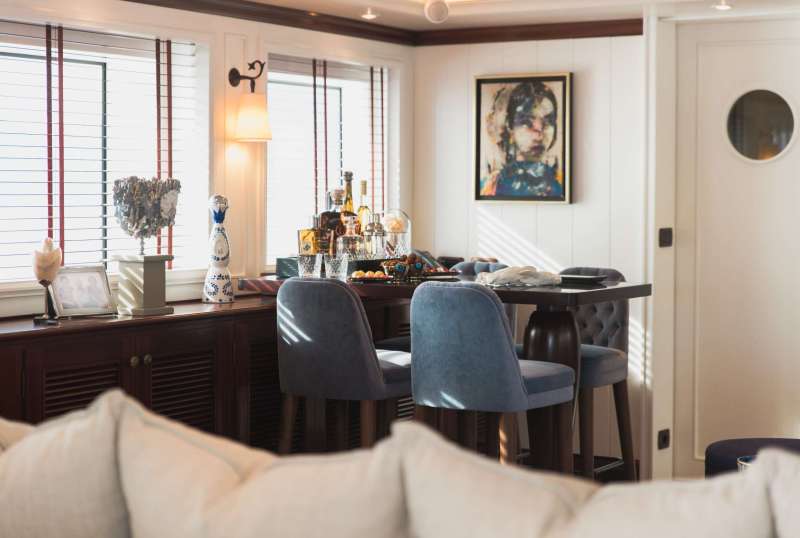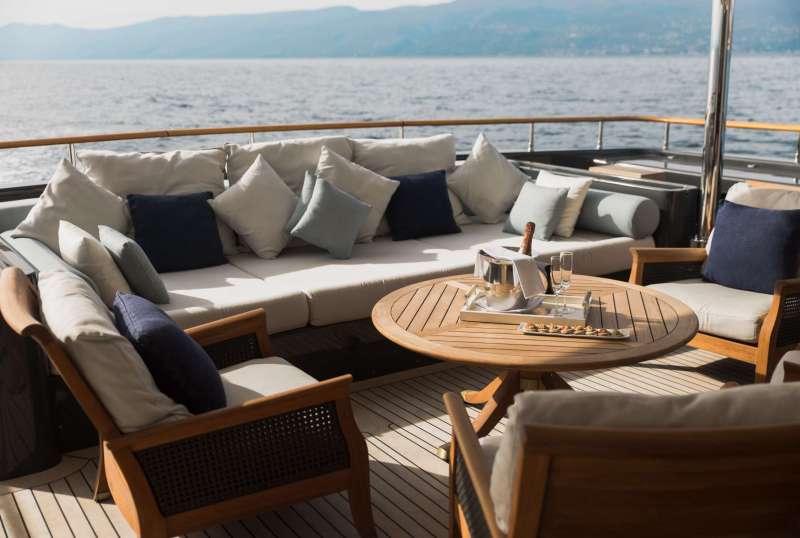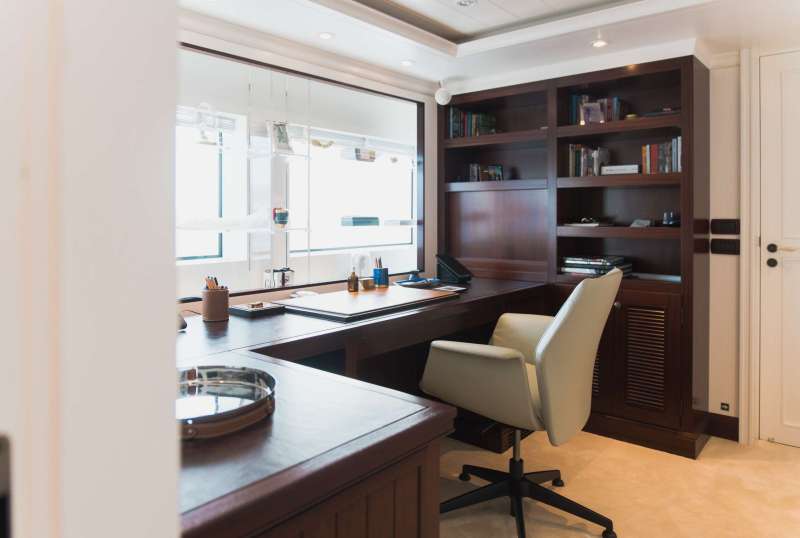 LADY TRUDY
From €160,000/week
5 cabins
139 ft
CRN
11 guests
Built: 2011
300 Litres/Hr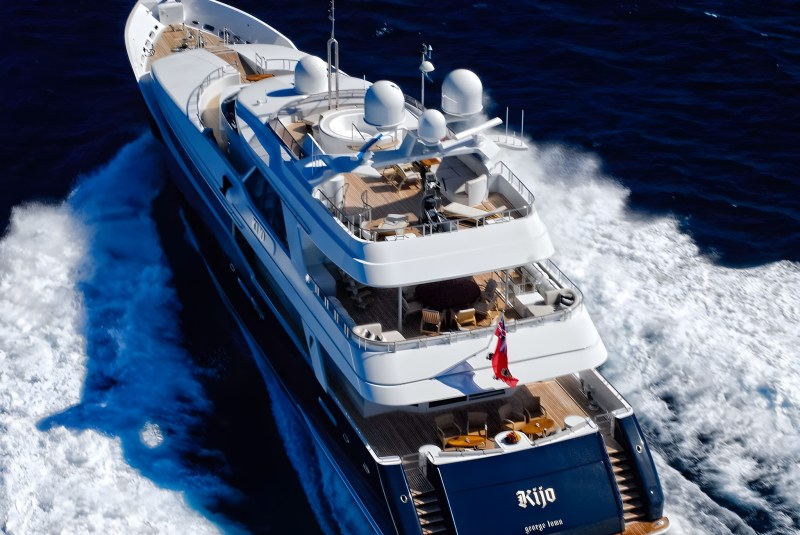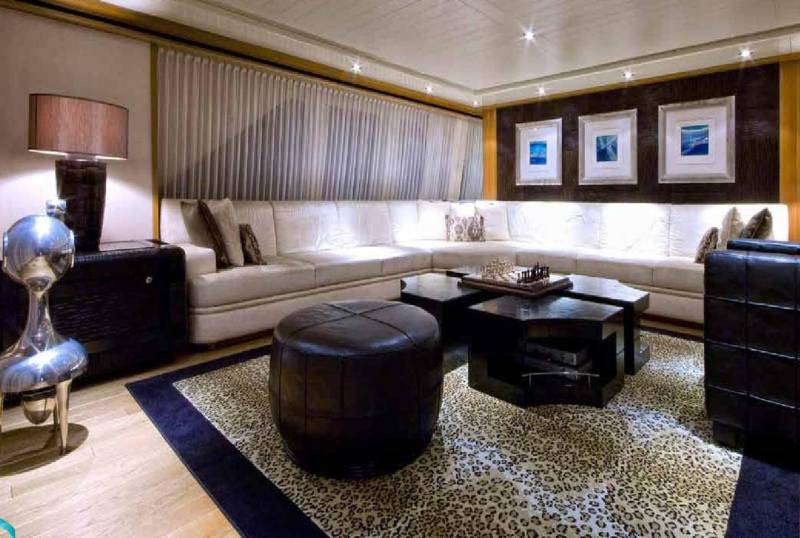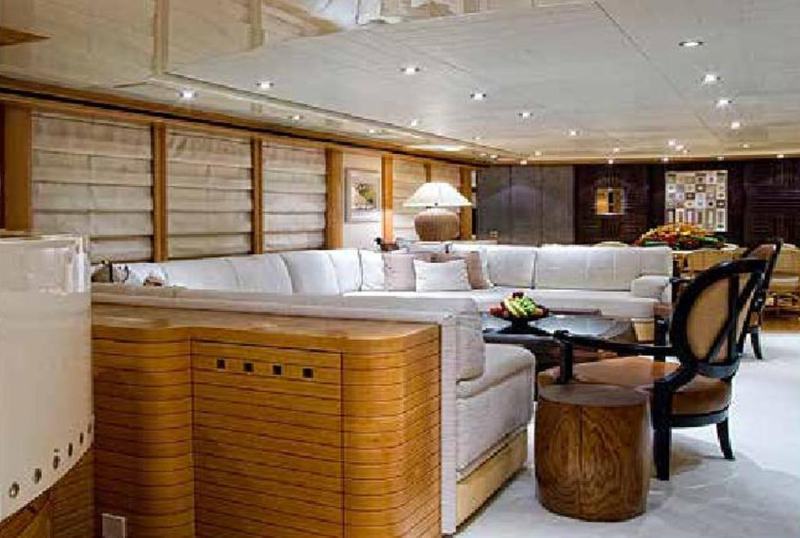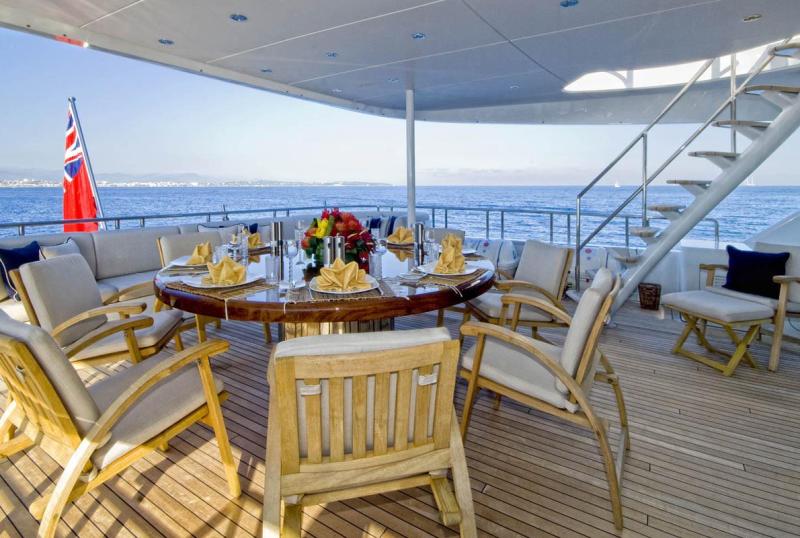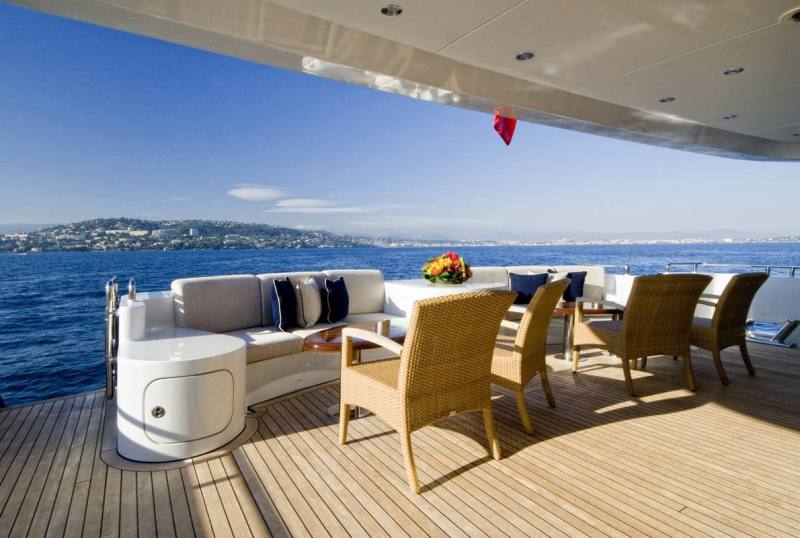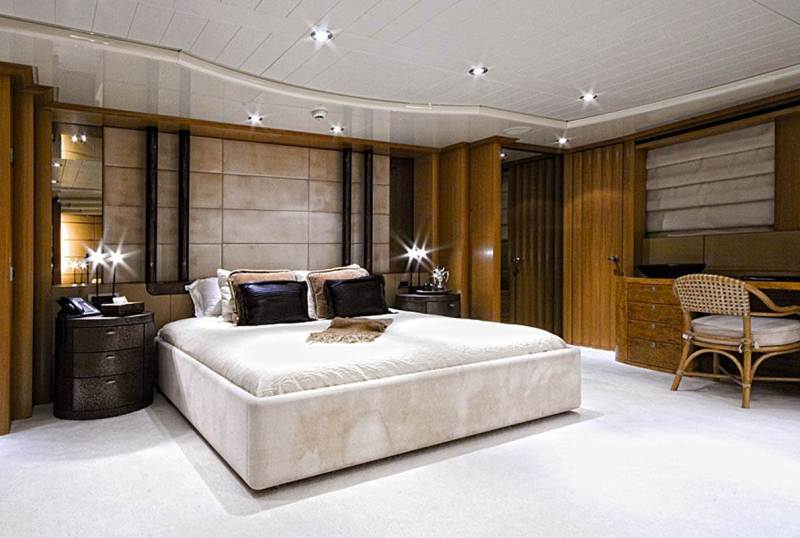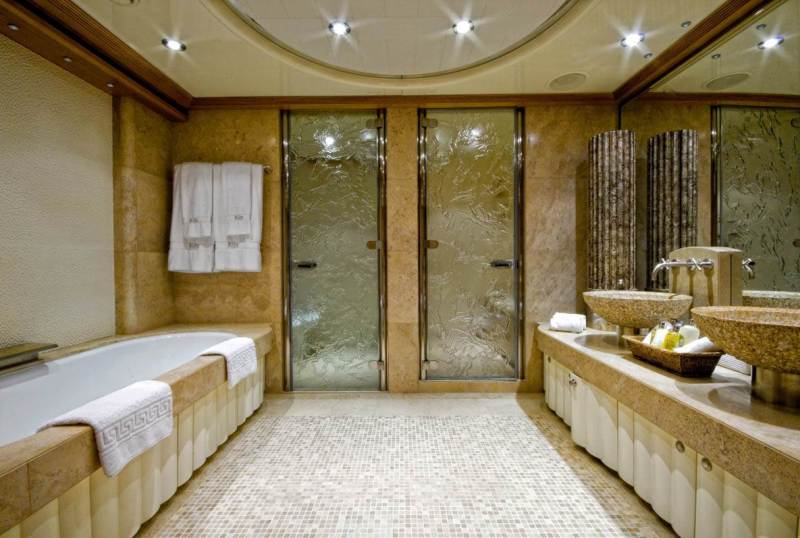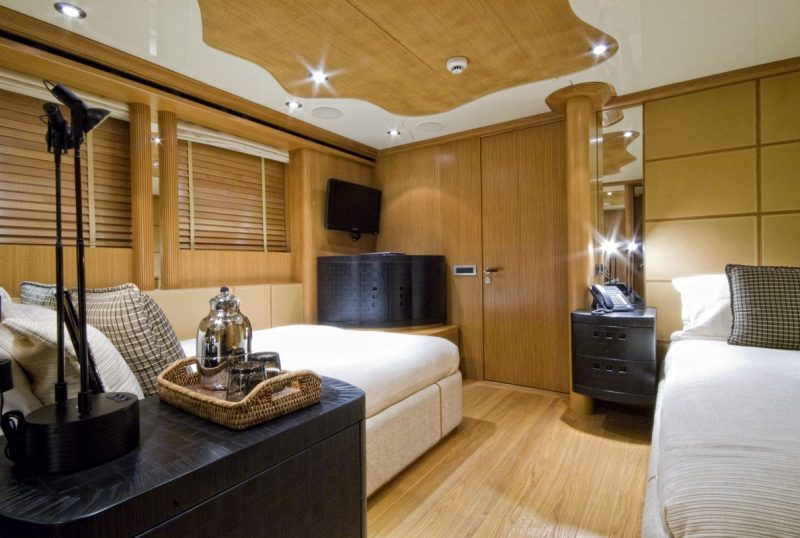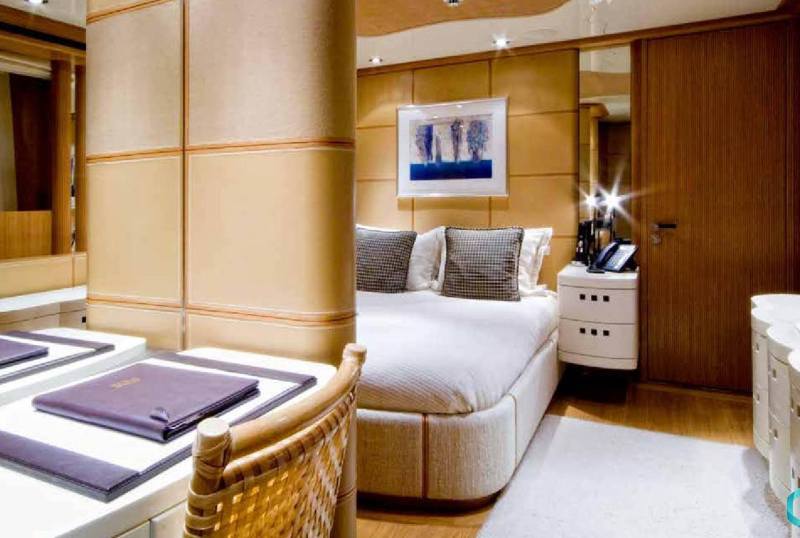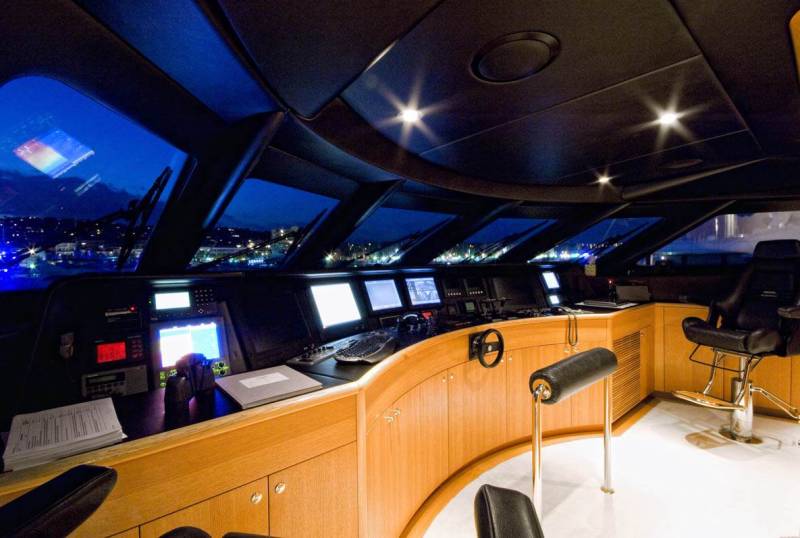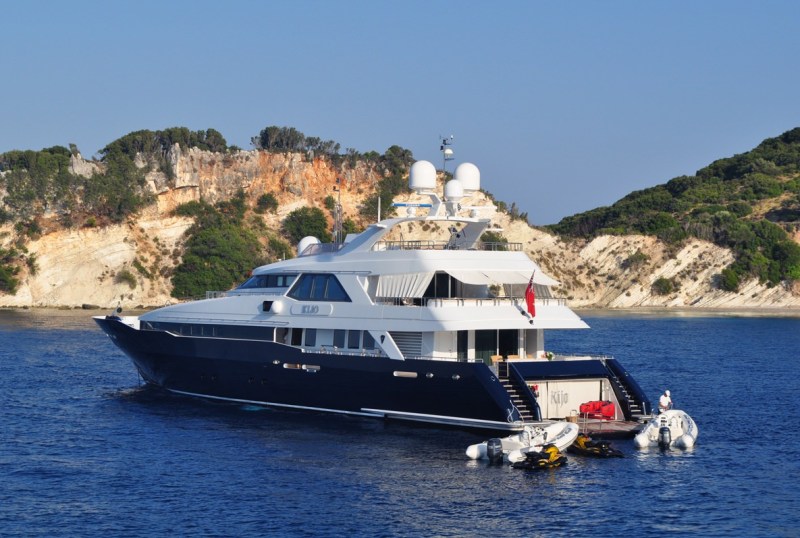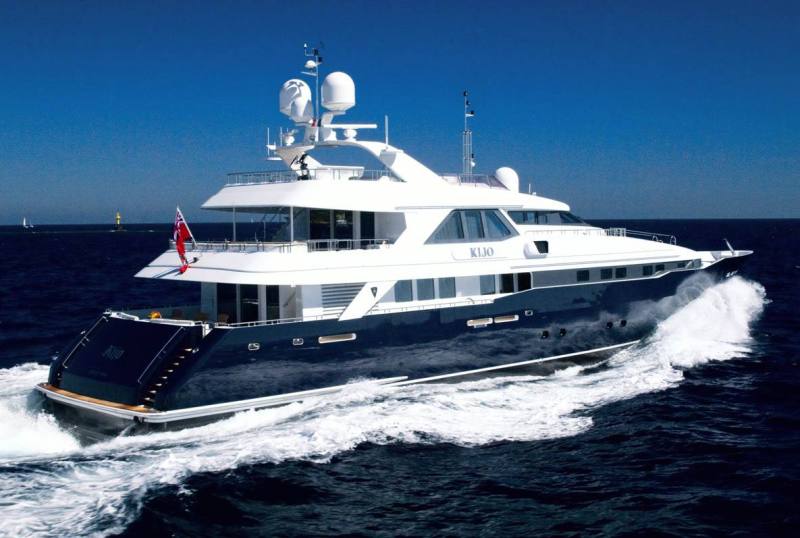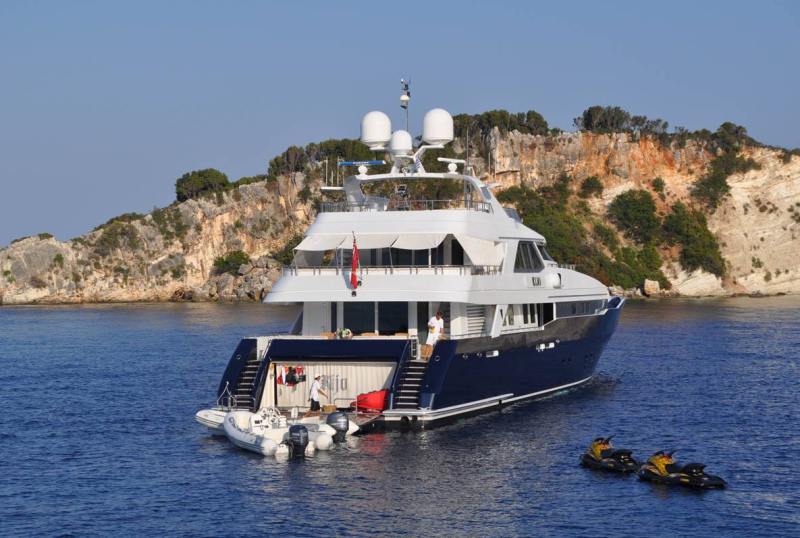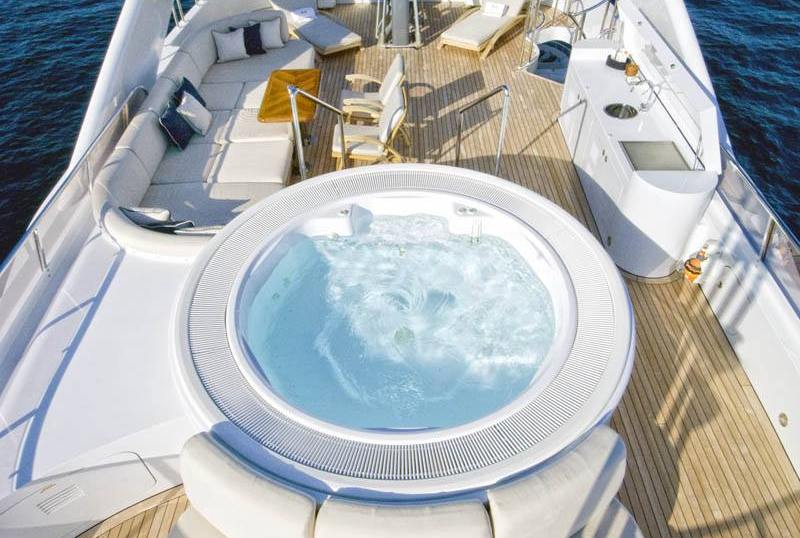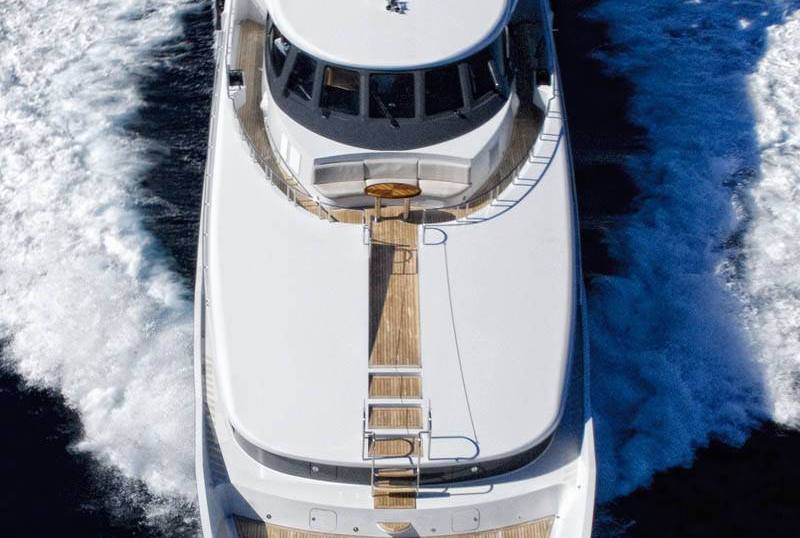 KIJO
From €160,000/week
5 cabins
144 ft
Heesen
12 guests
Built: 2003
36 reviews
Jetski
Jacuzzi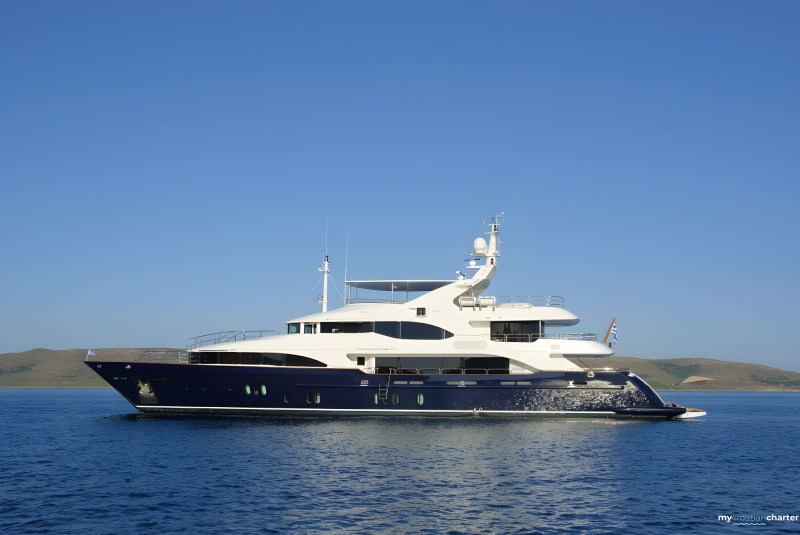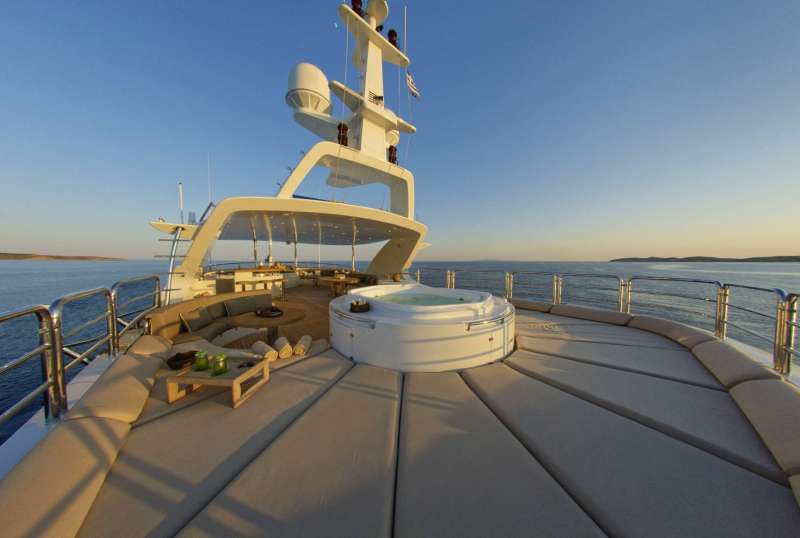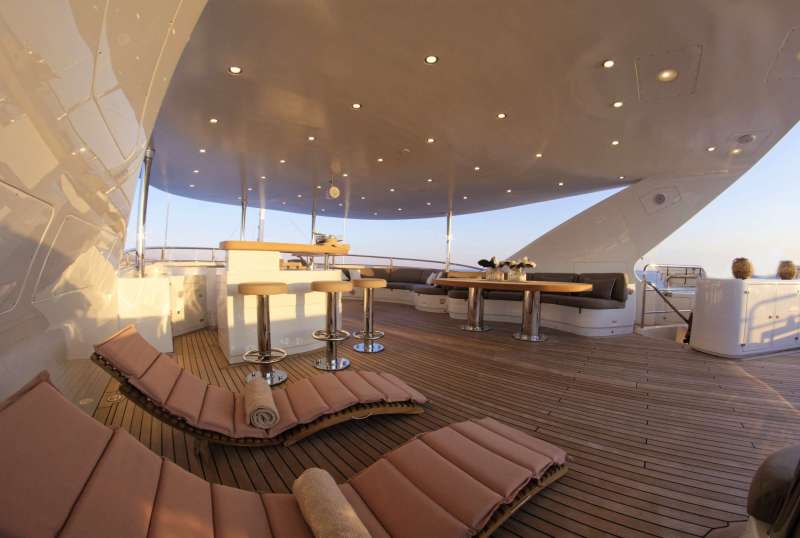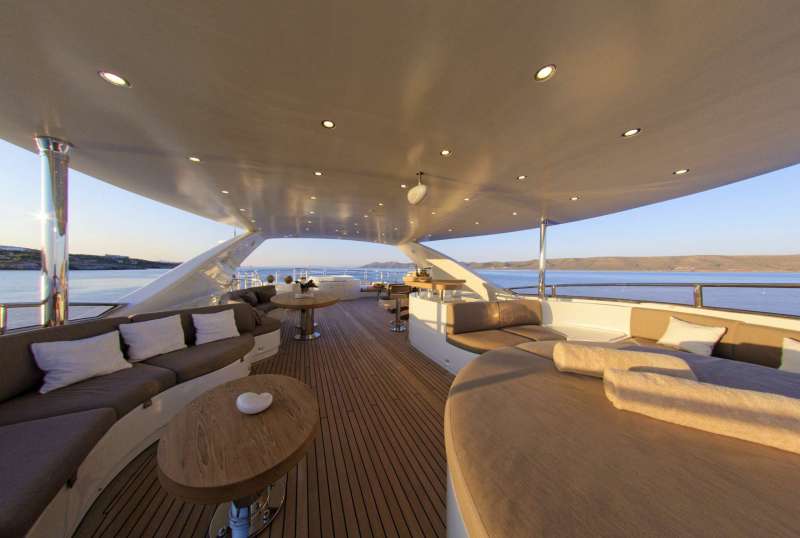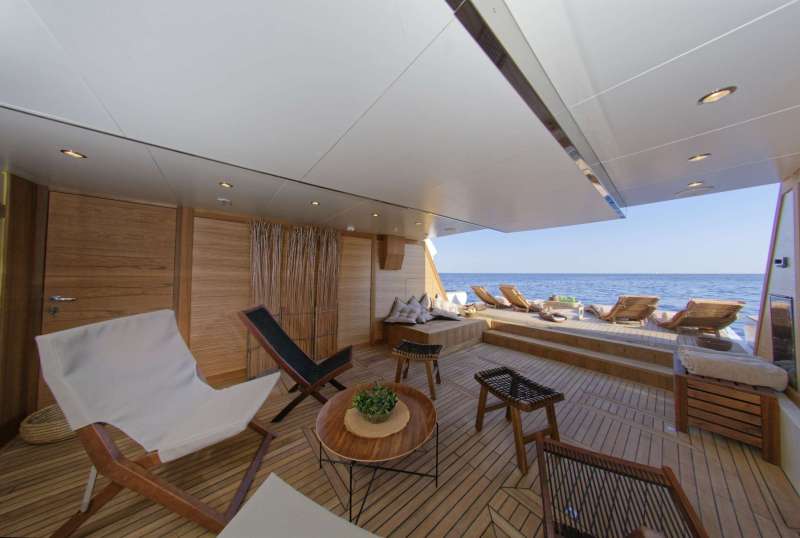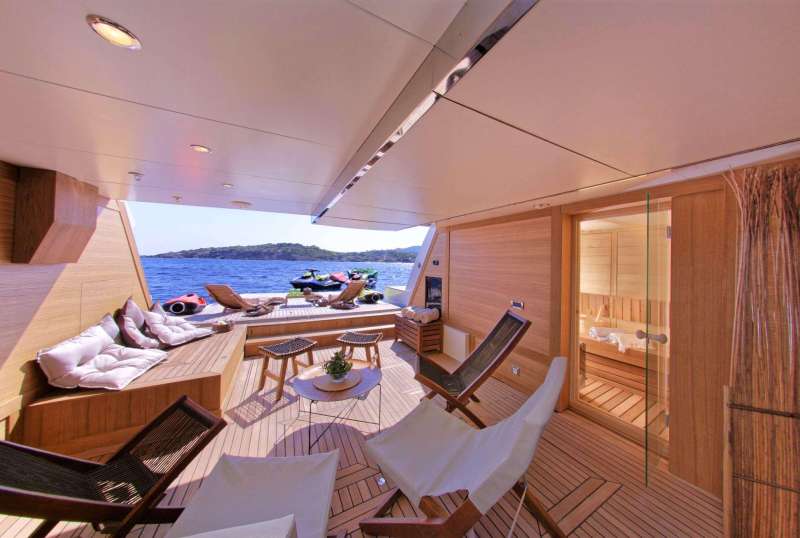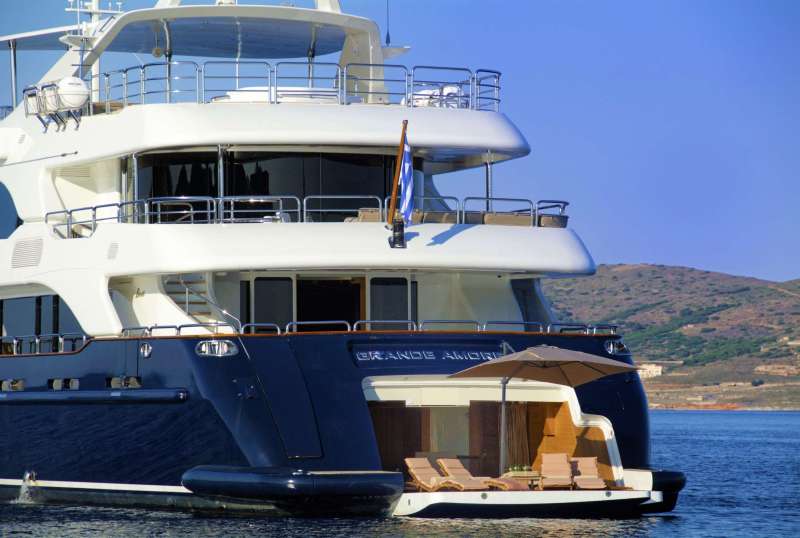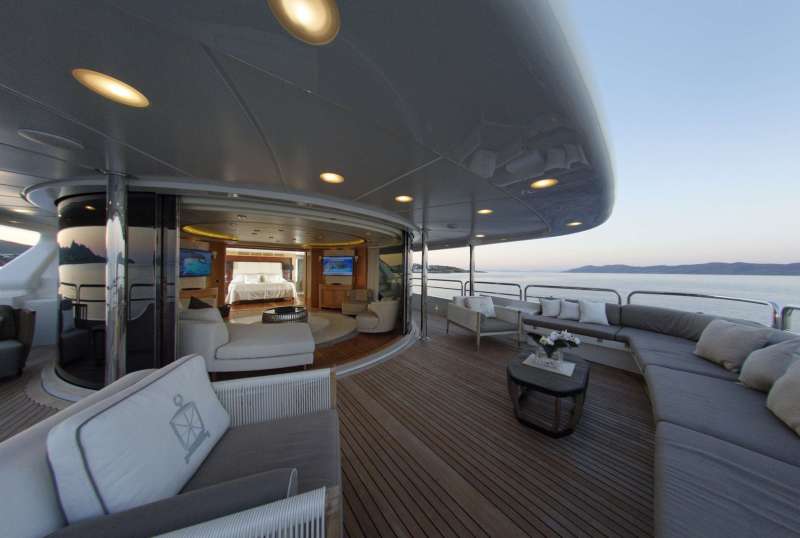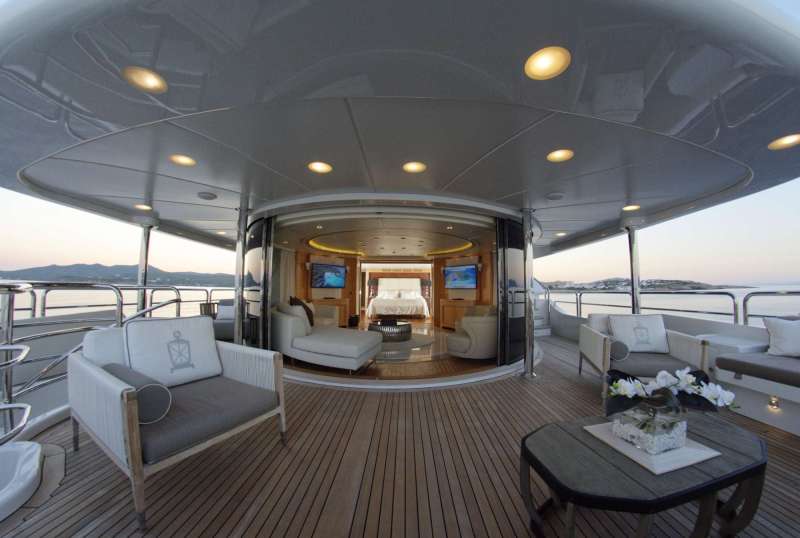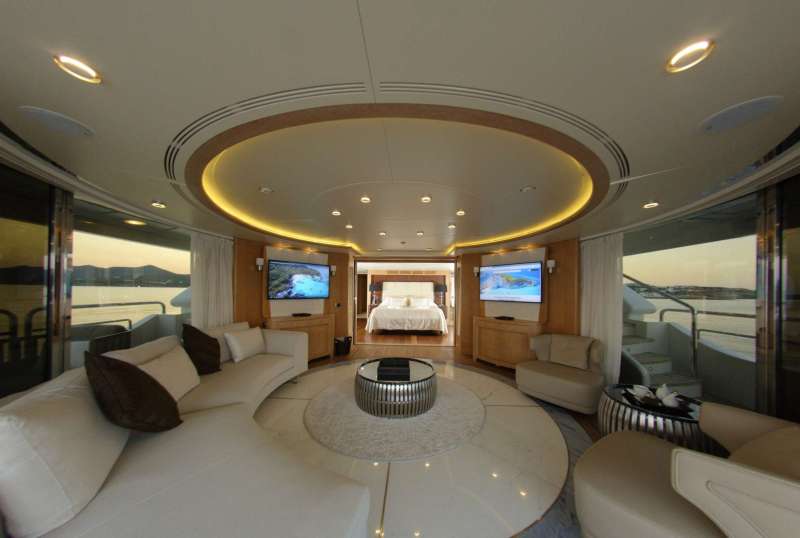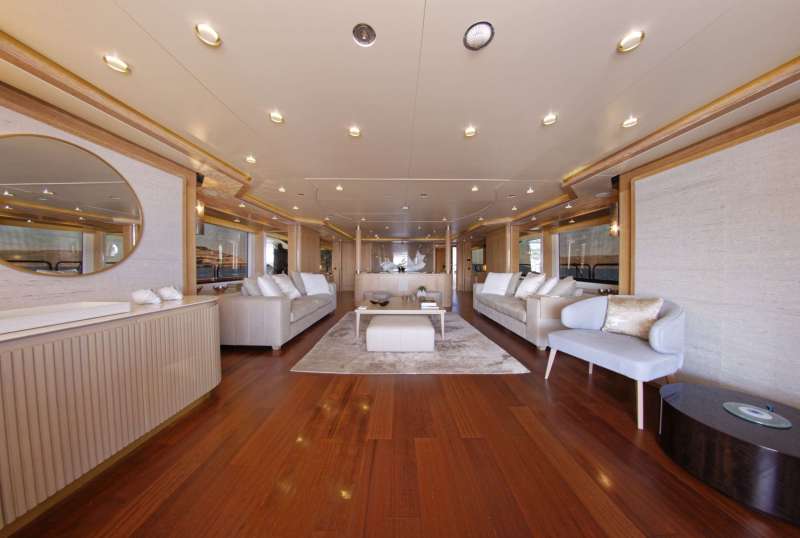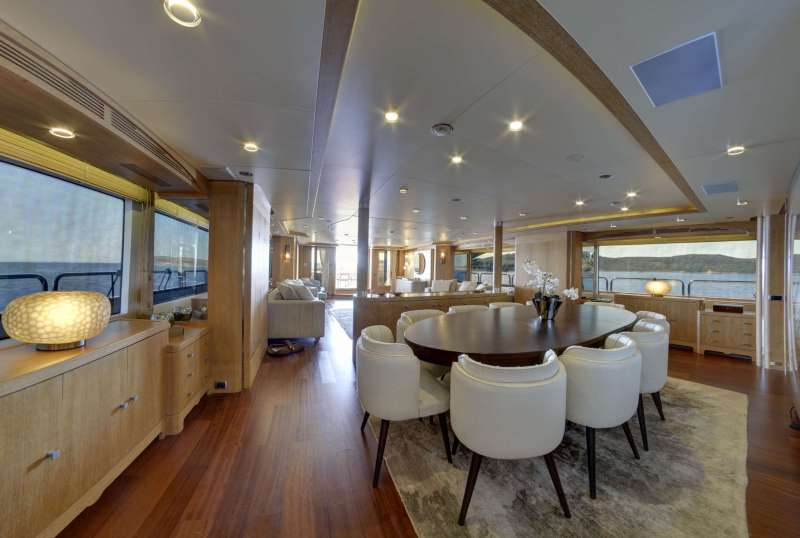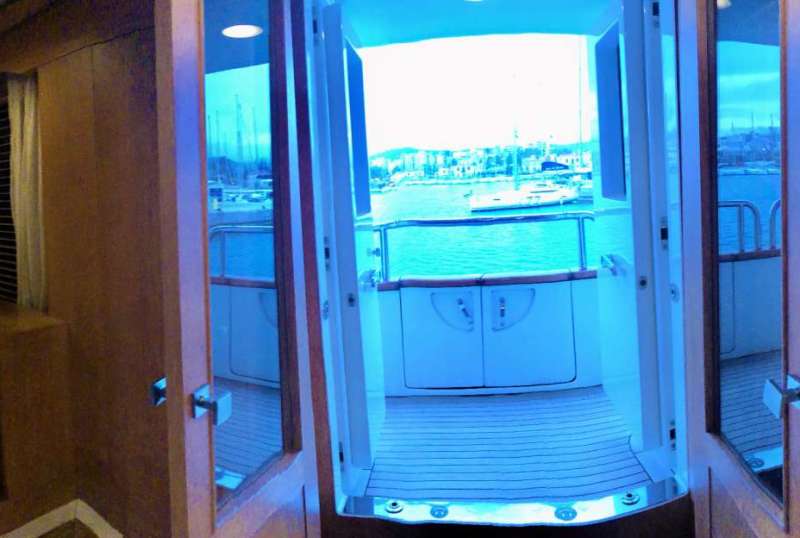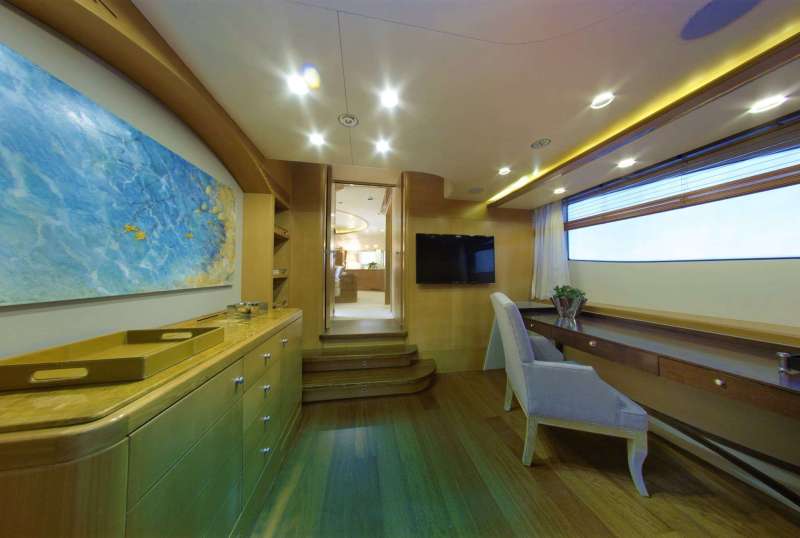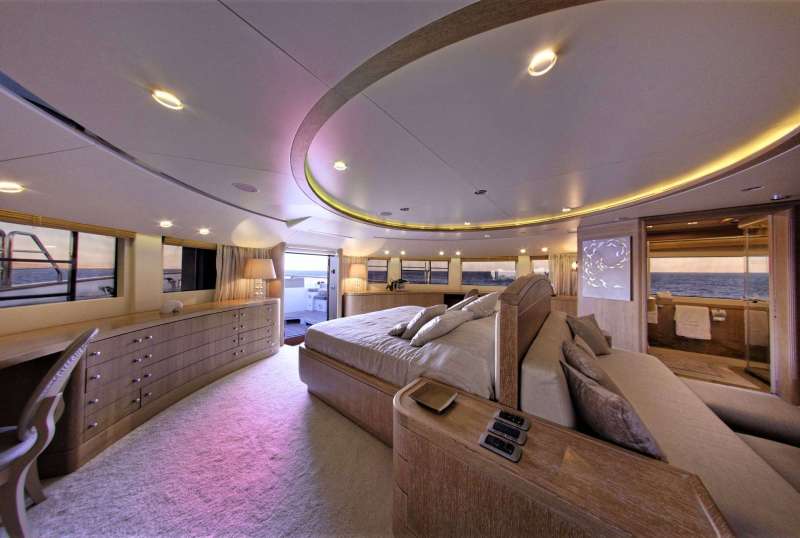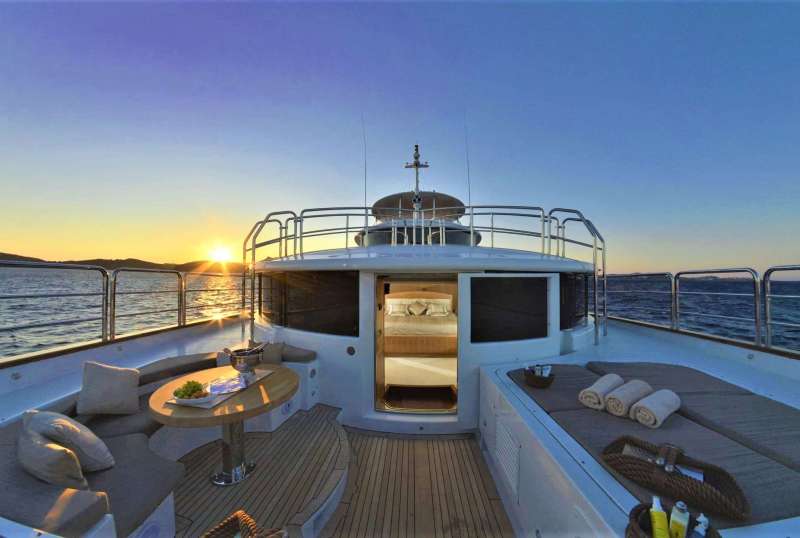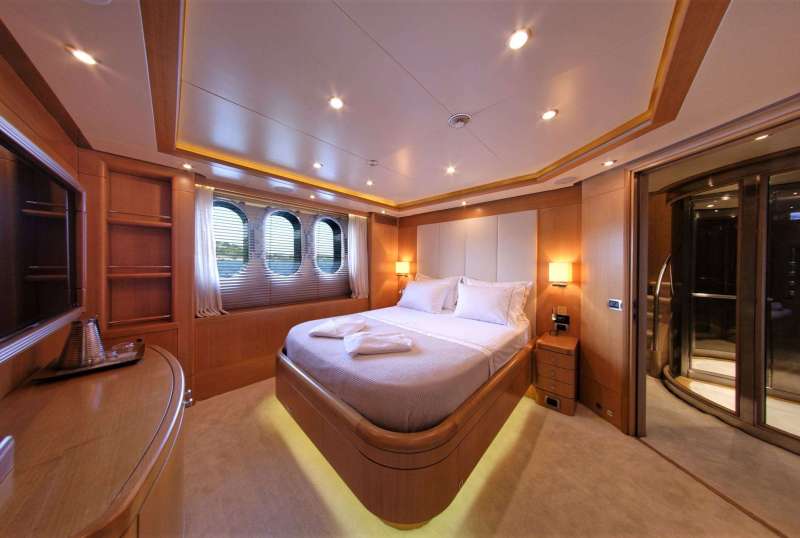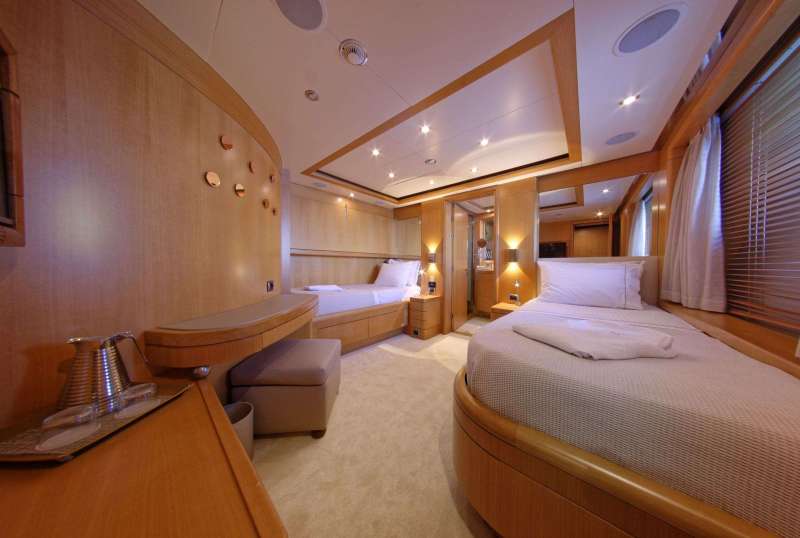 GRANDE AMORE
From €160,000/week
6 cabins
145 ft
Benetti
12 guests
Refit: 2020
350-450 Litres/Hr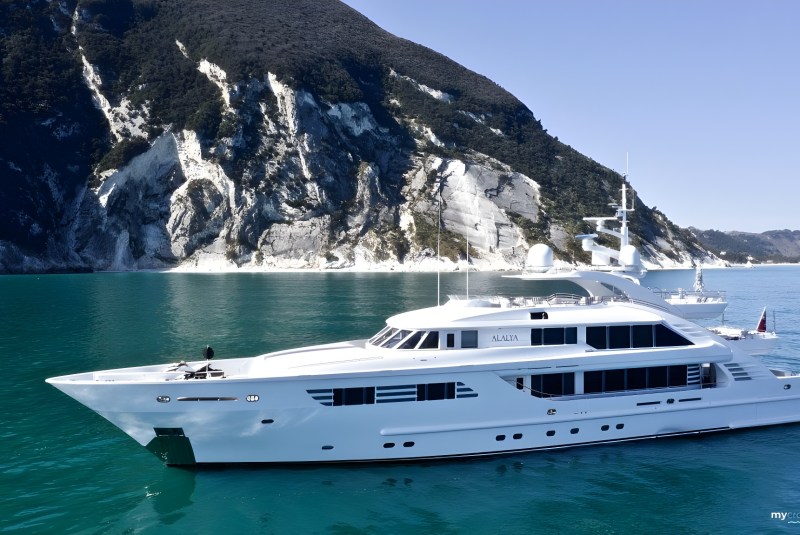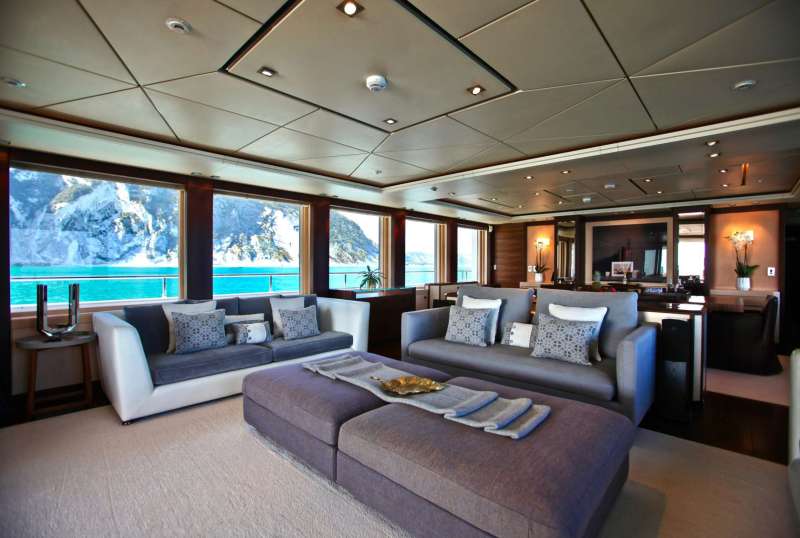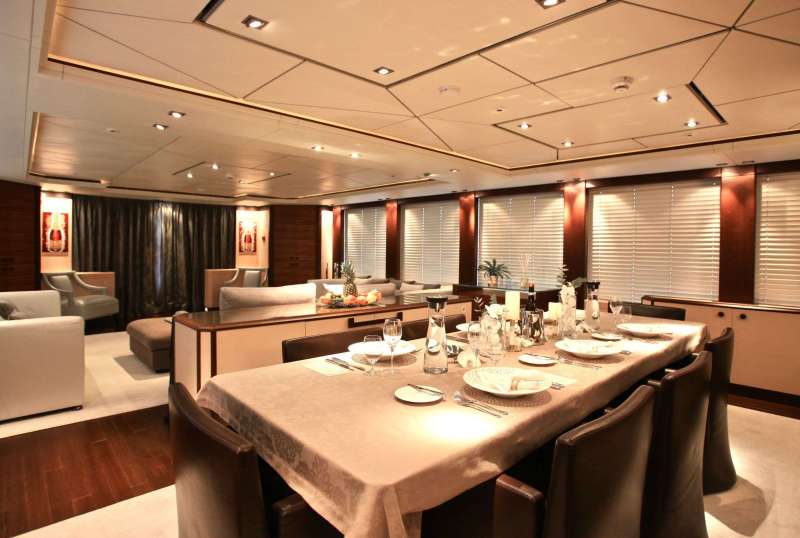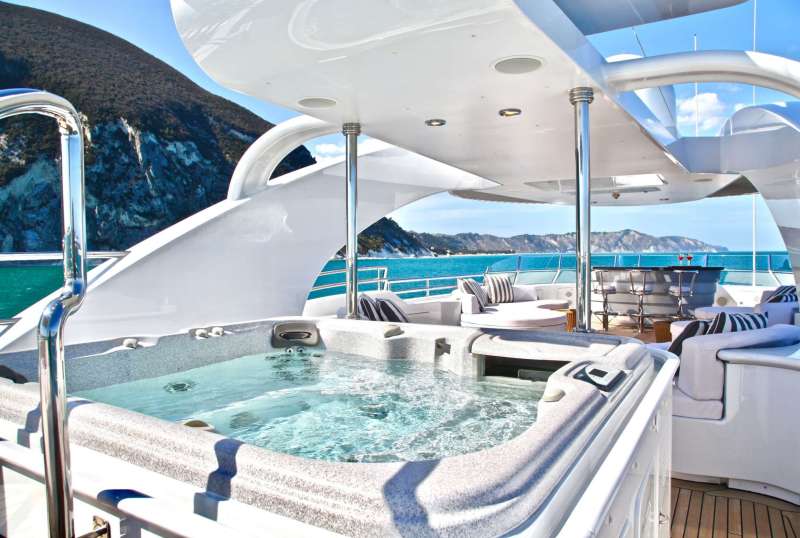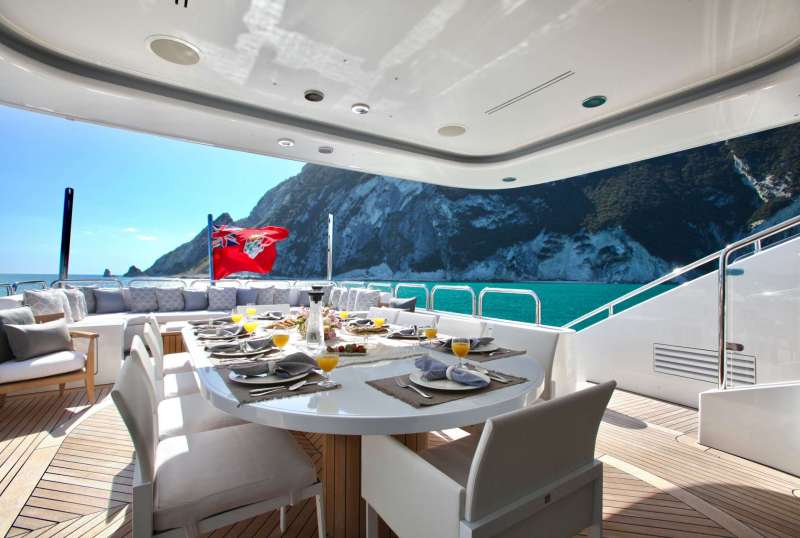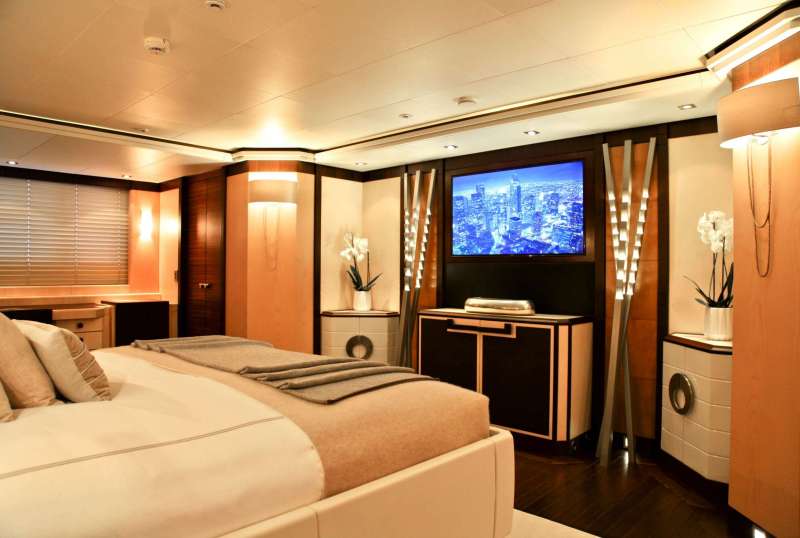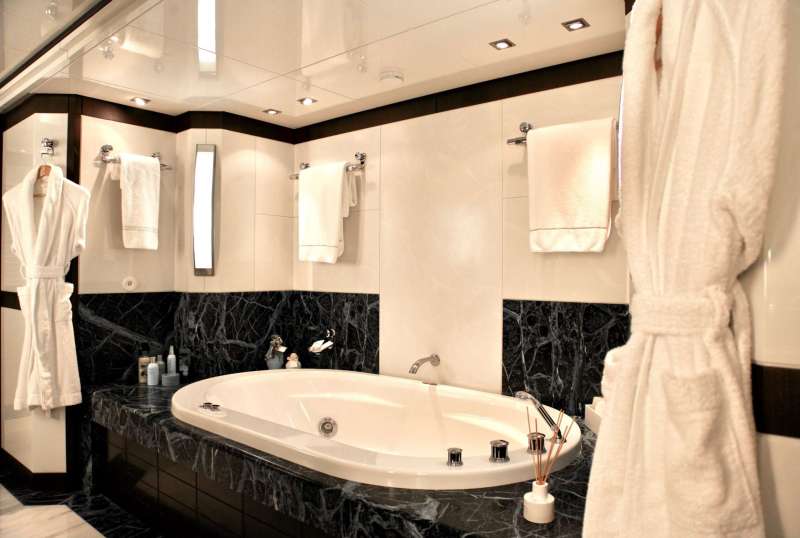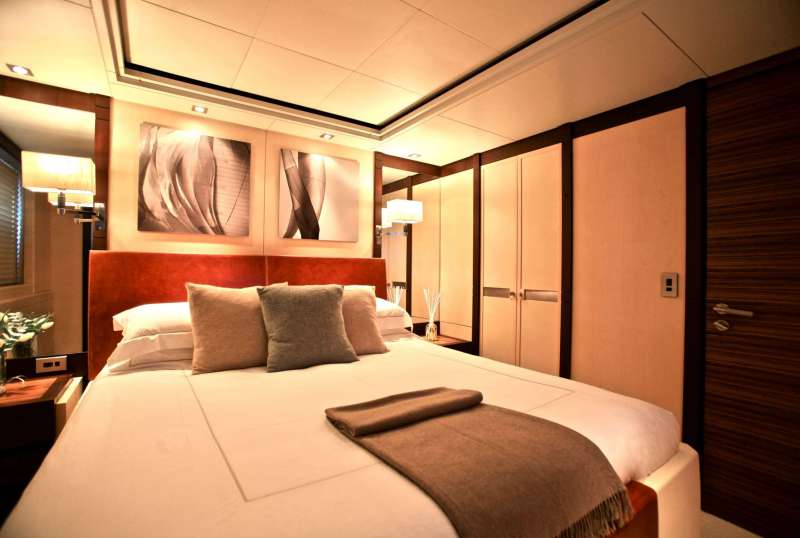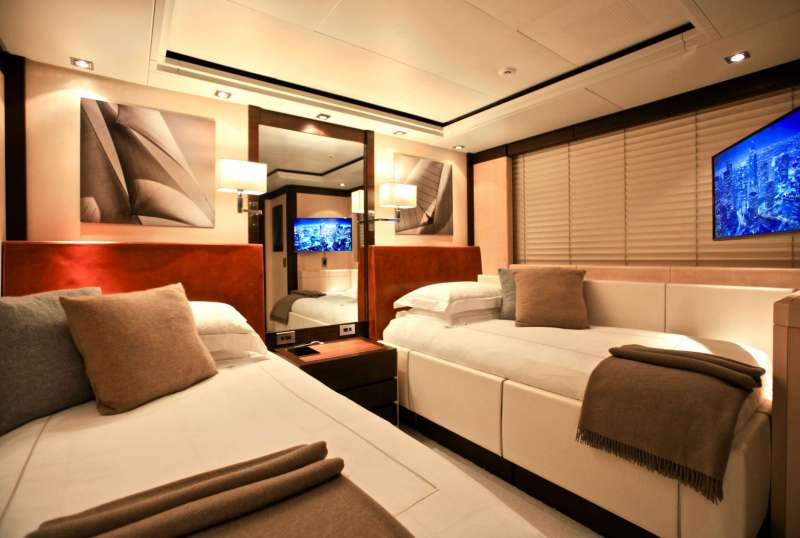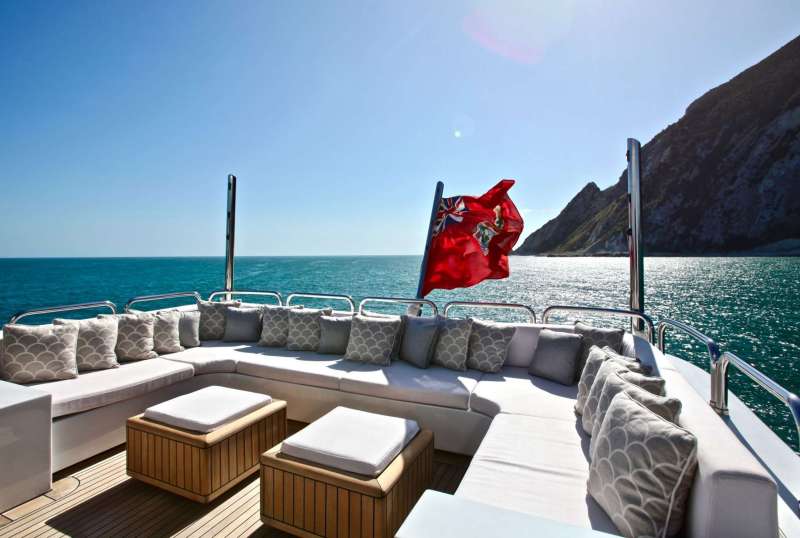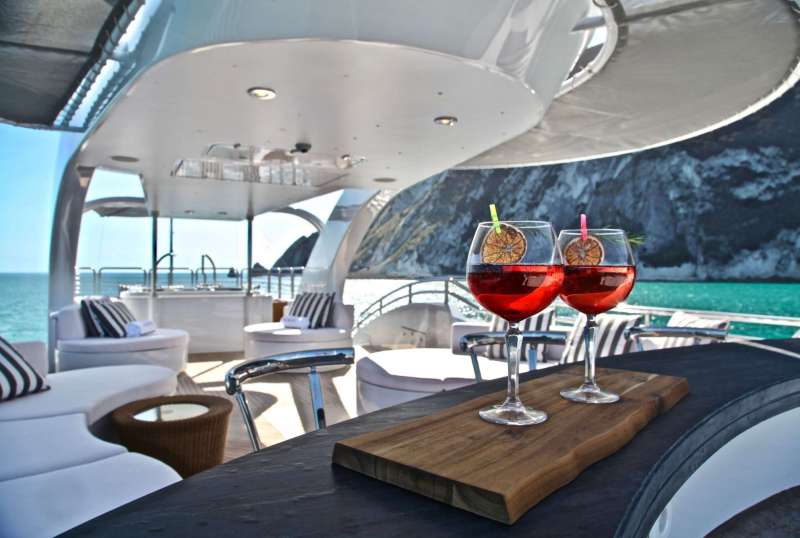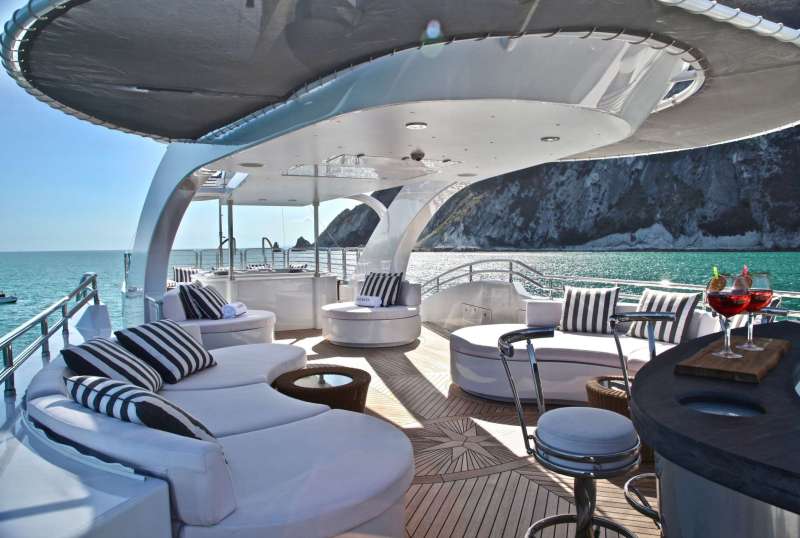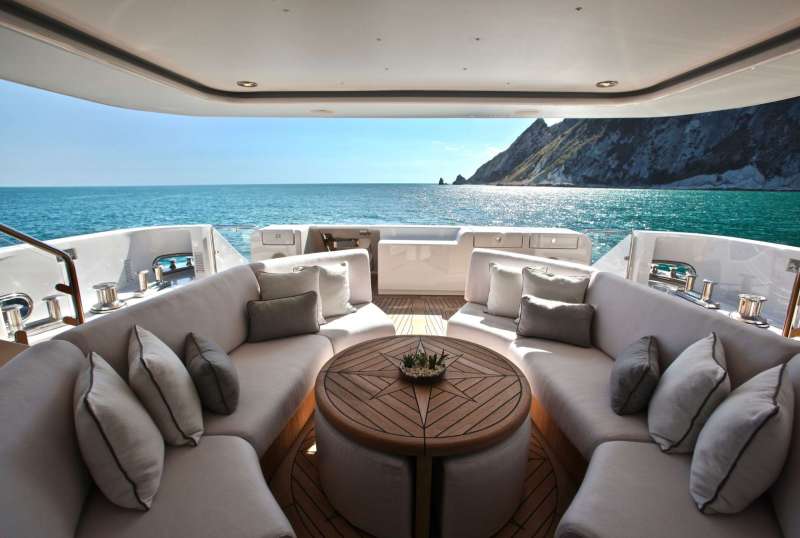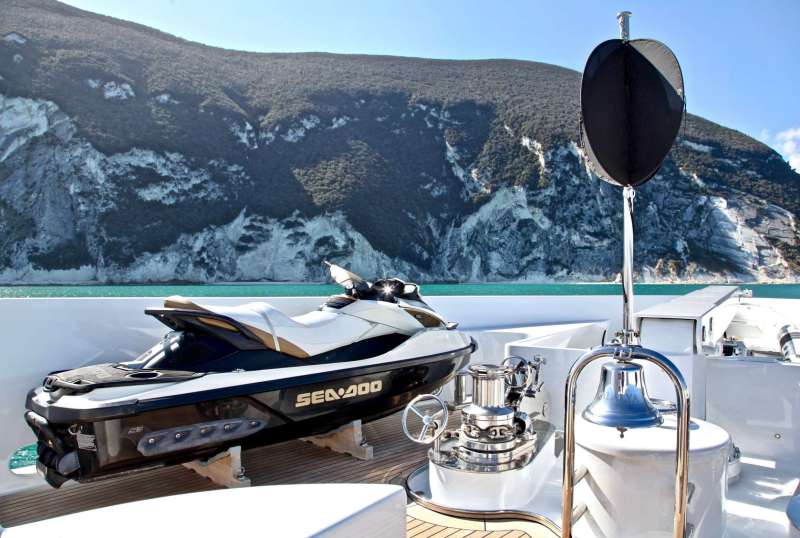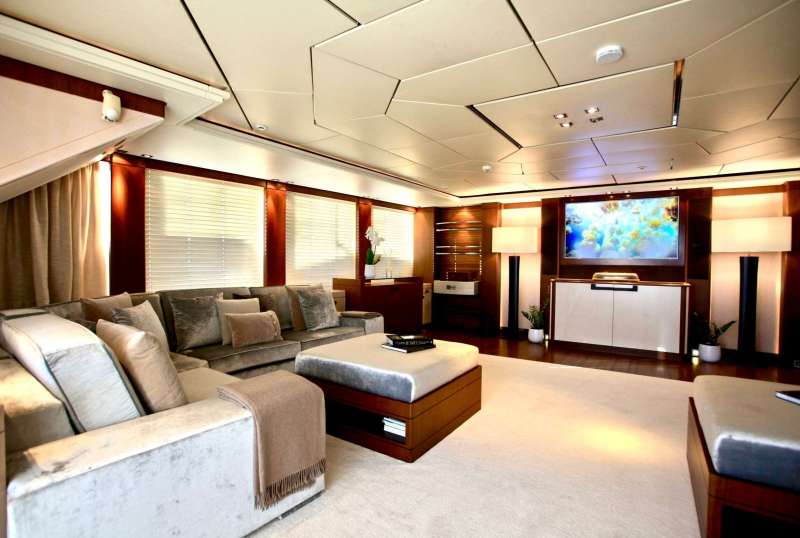 ALALYA
From €155,000/week
6 cabins
155 ft
ISA, RODRIGUEZ GROUP ITALY
12 guests
Refit: 2020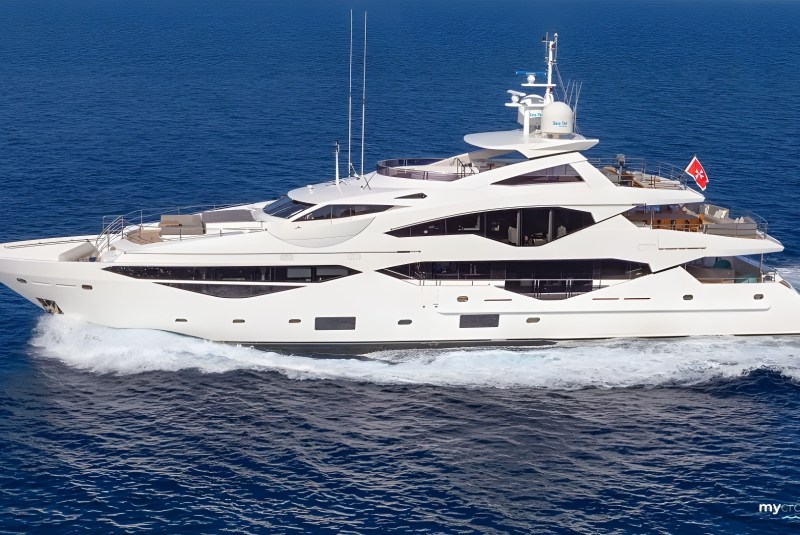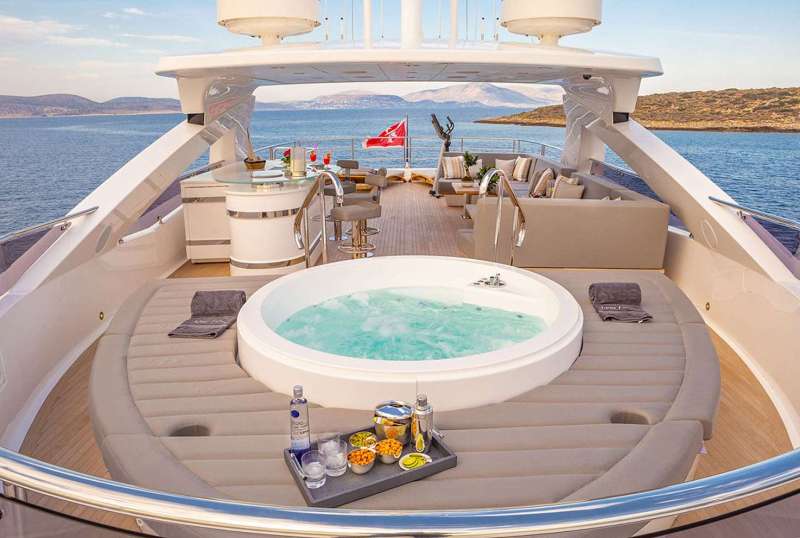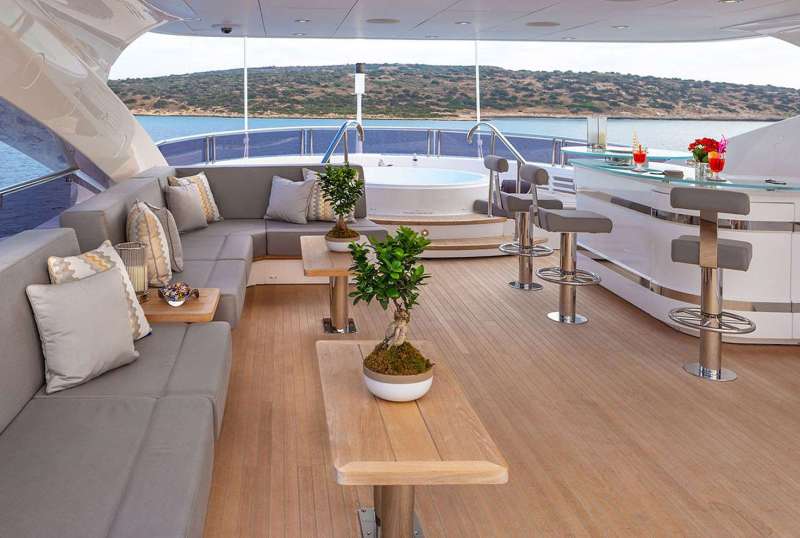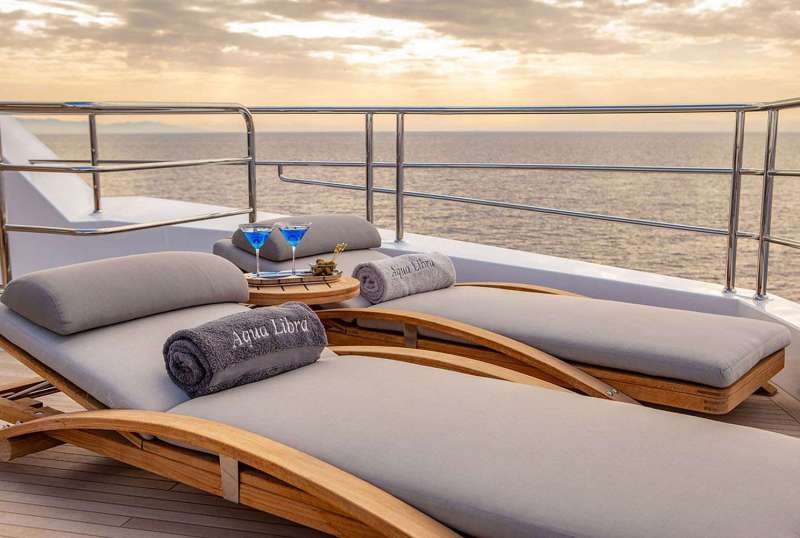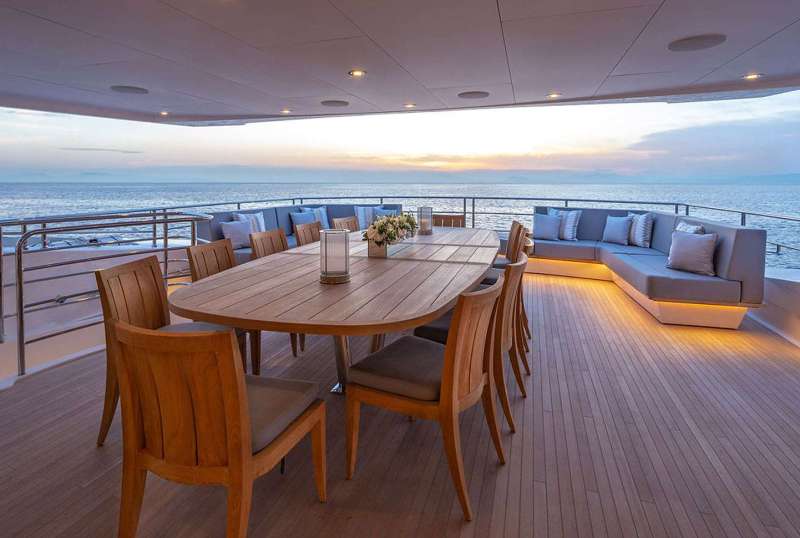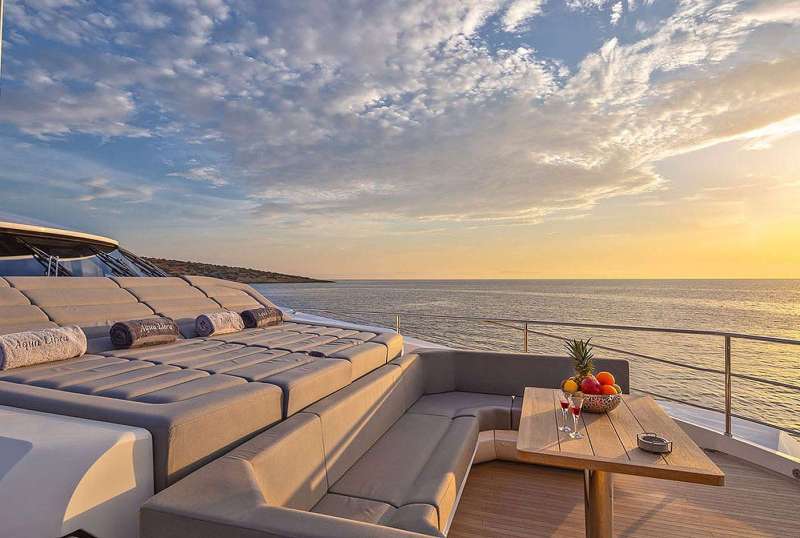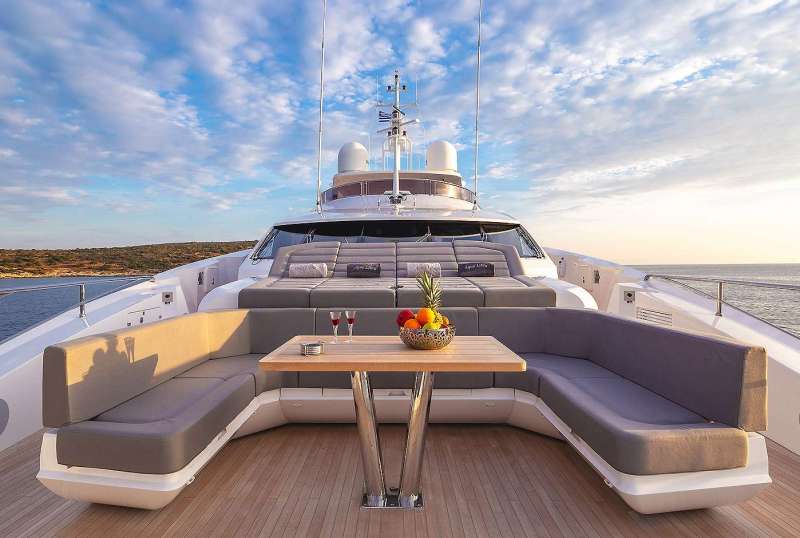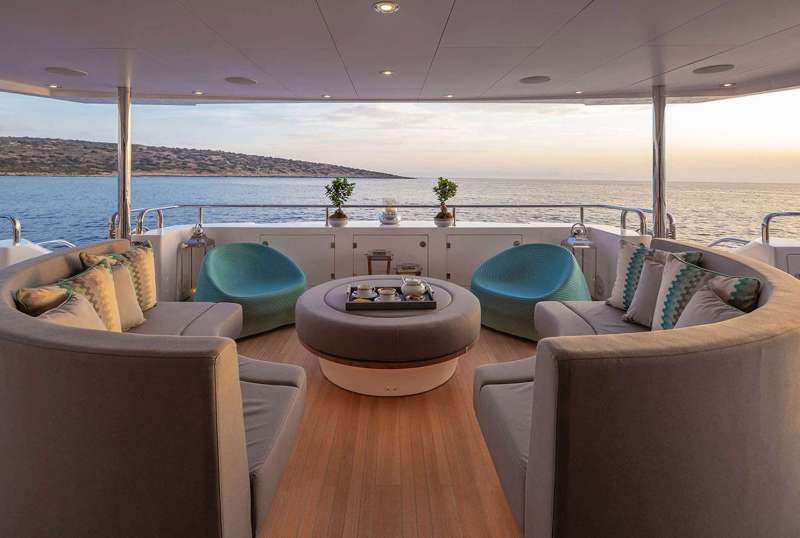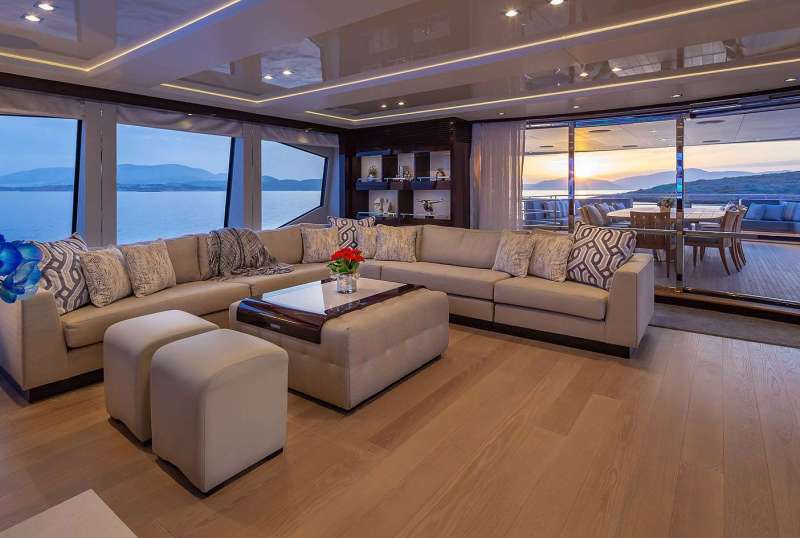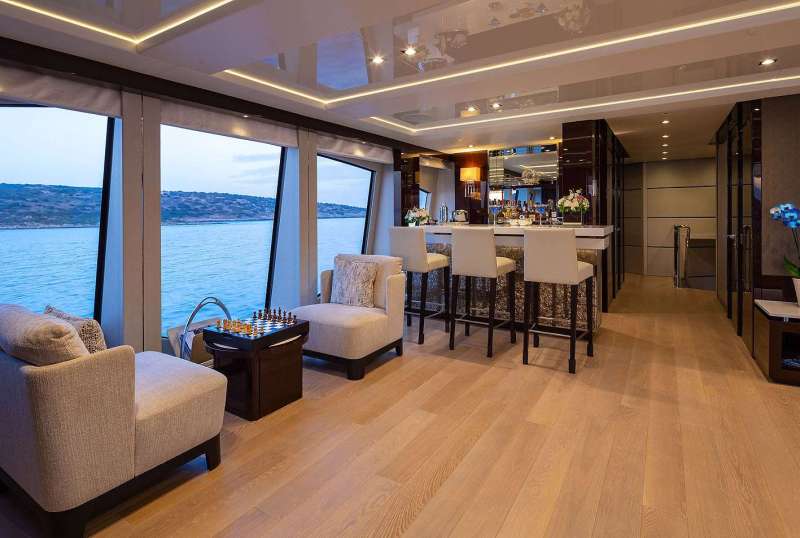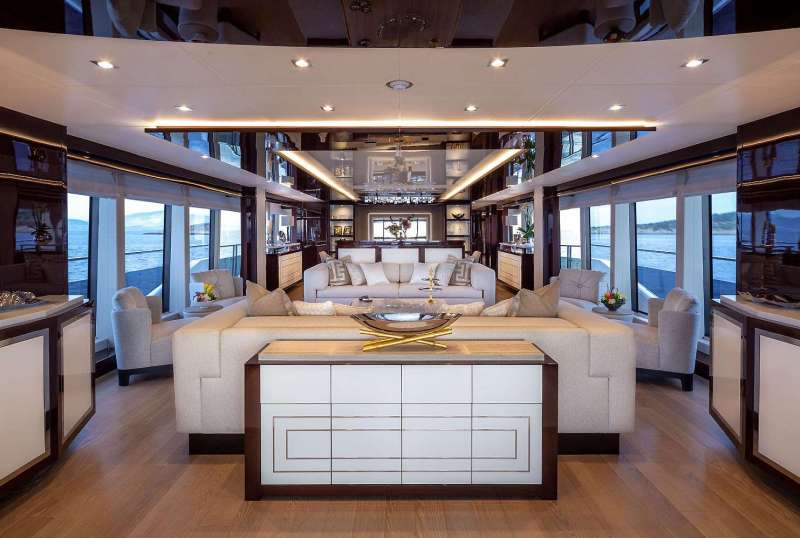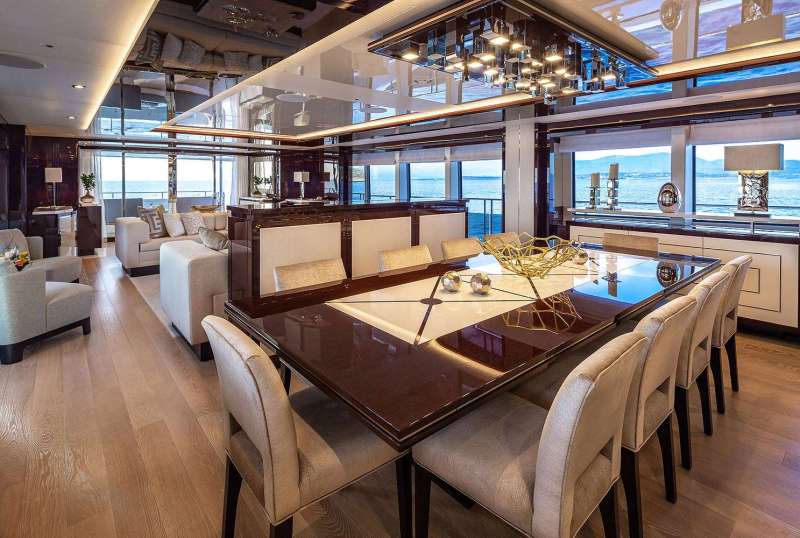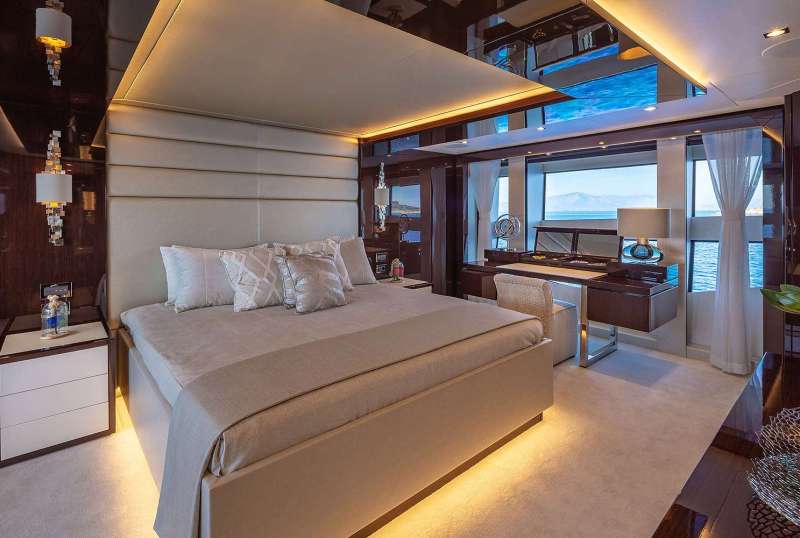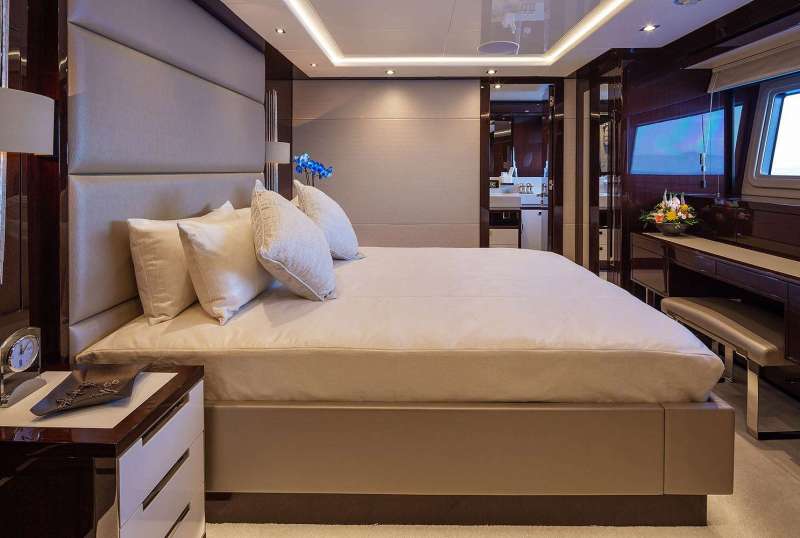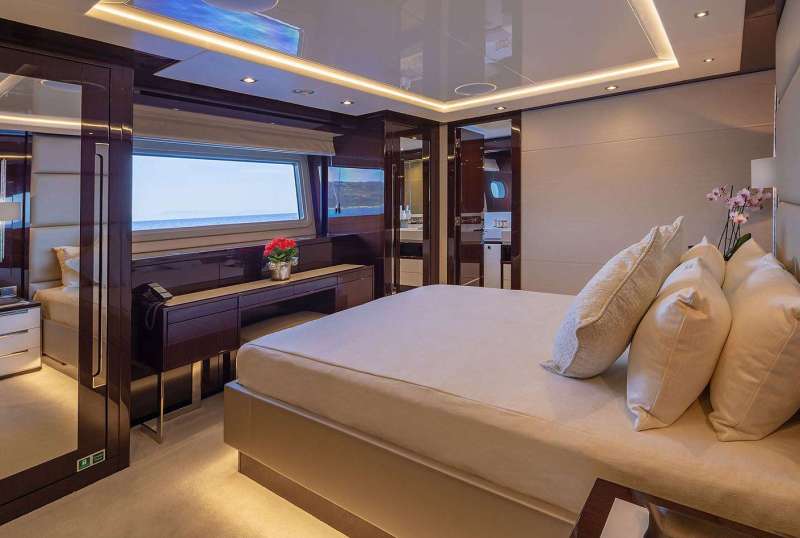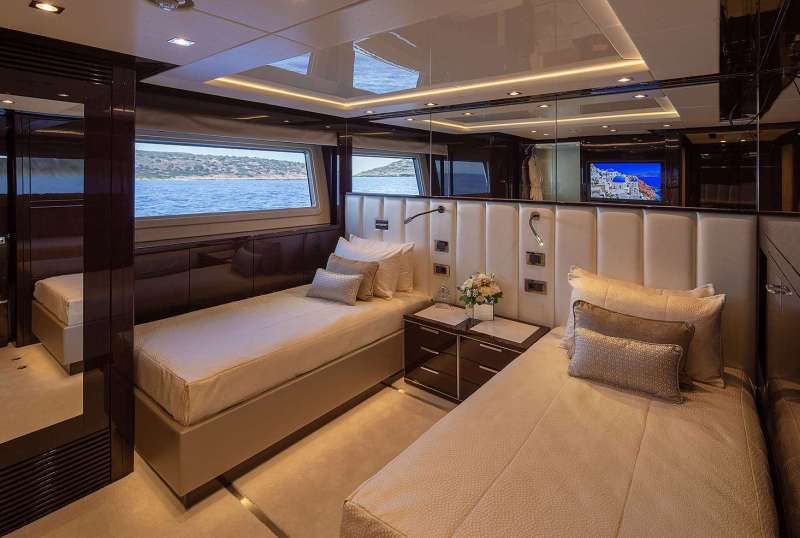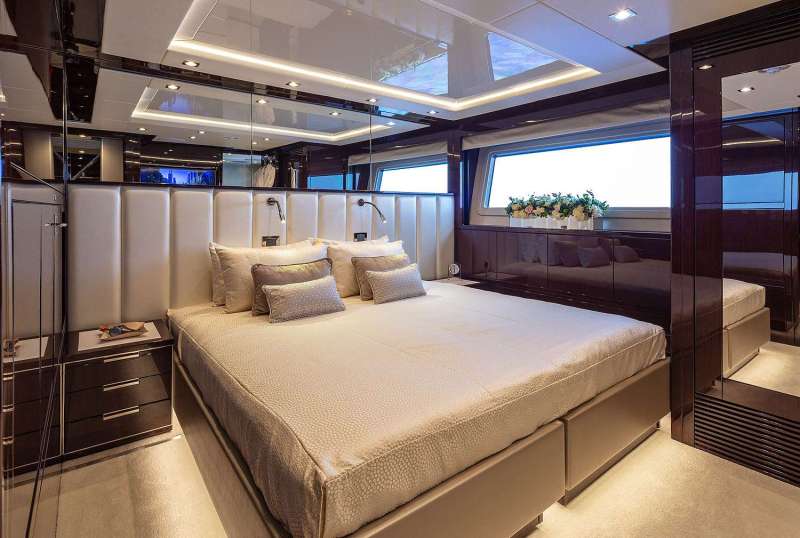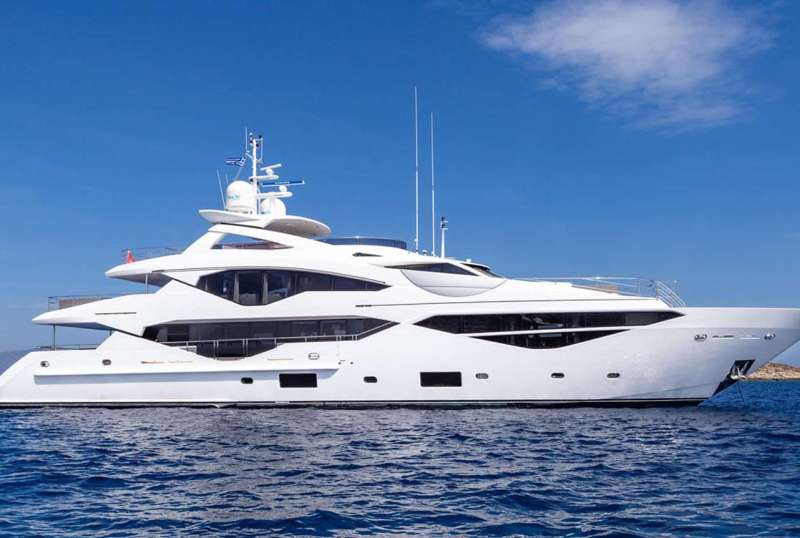 AQUA LIBRA
From €155,000/week
5 cabins
131 ft
Sunseeker
11 guests
Built: 2018
900 Litres/Hr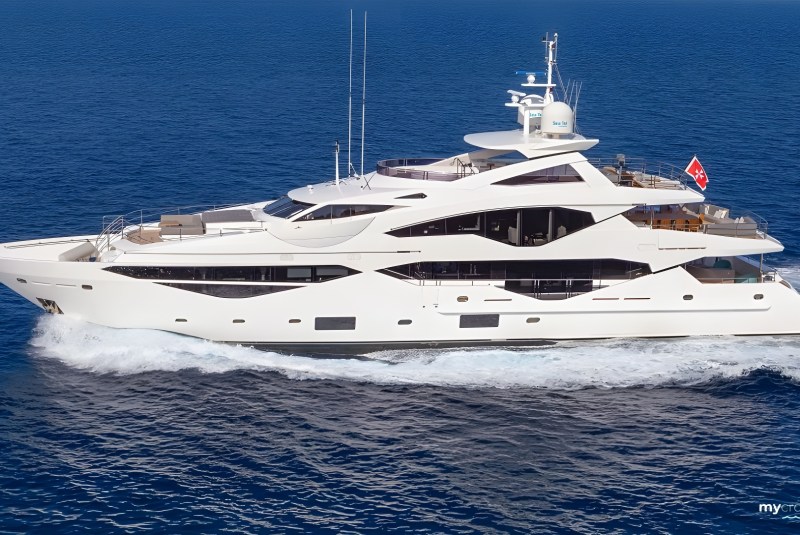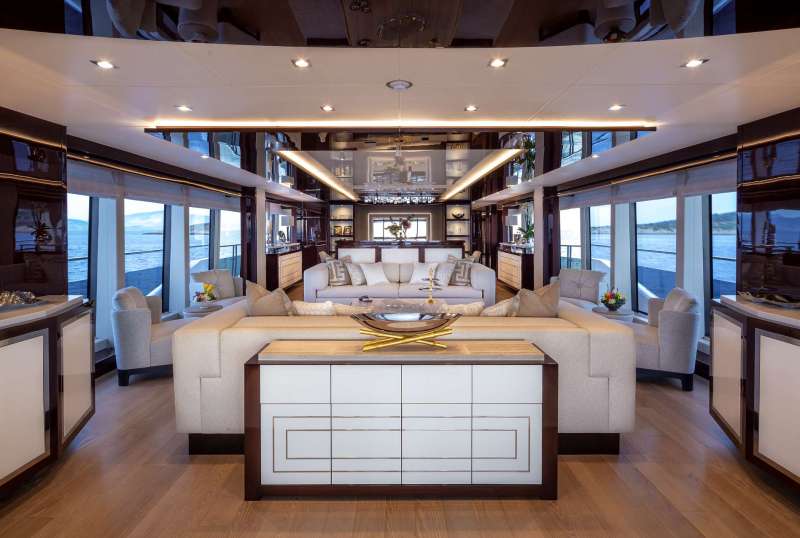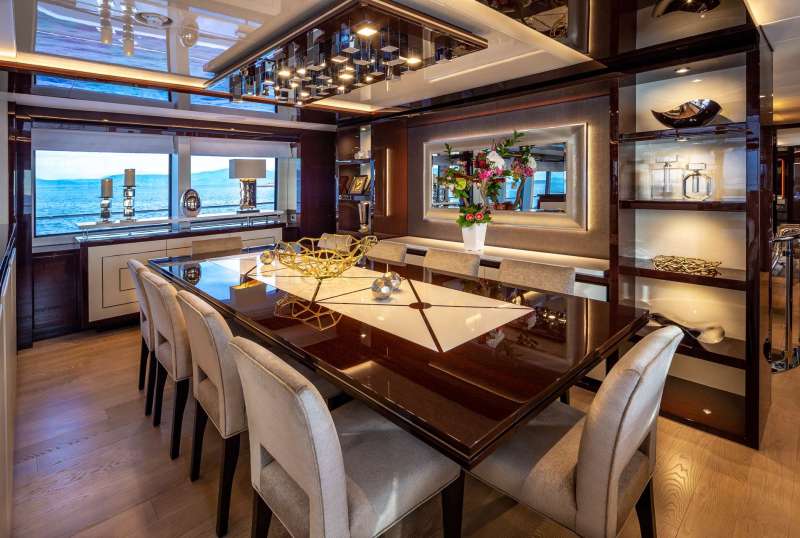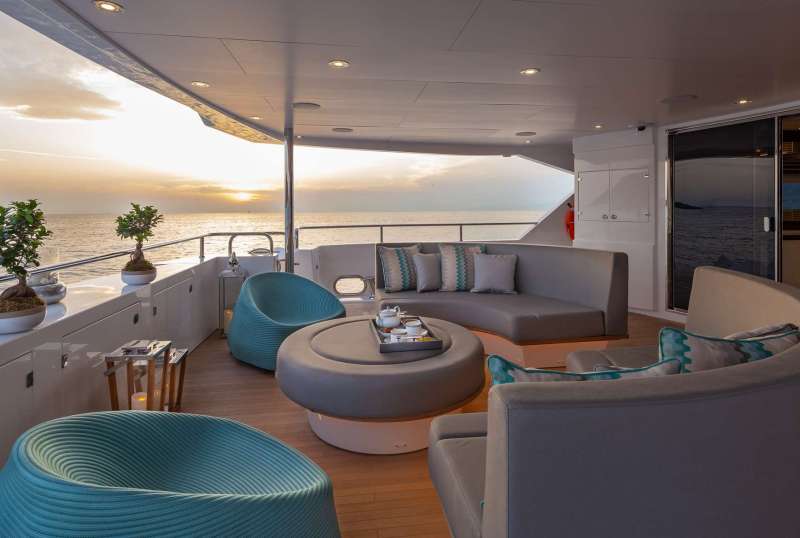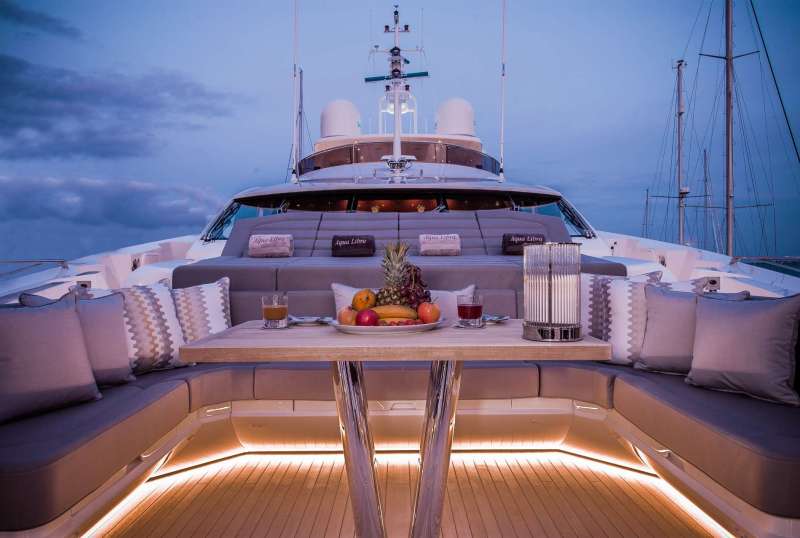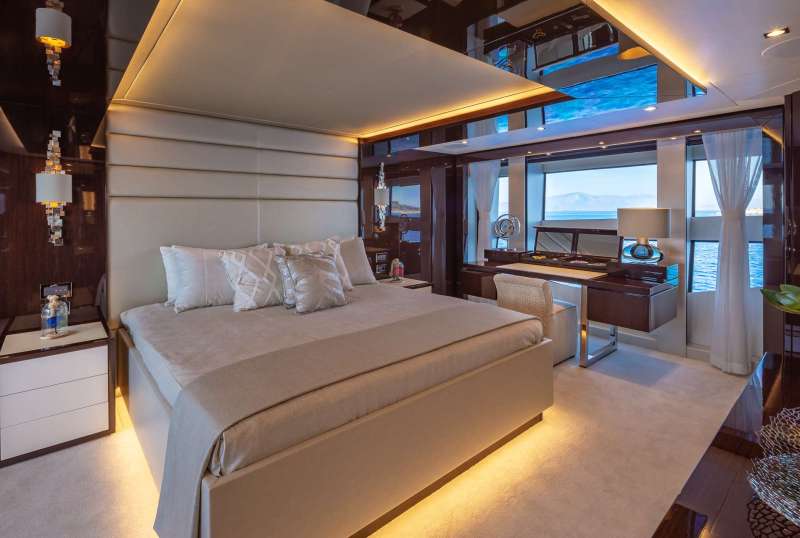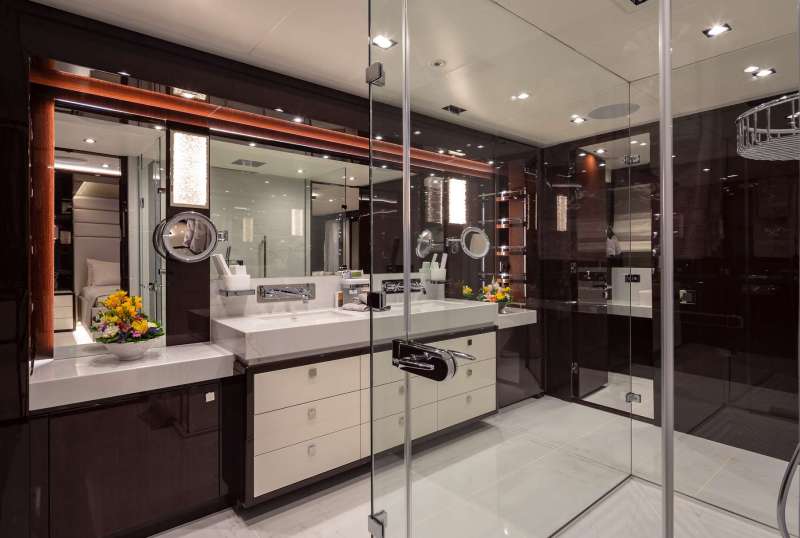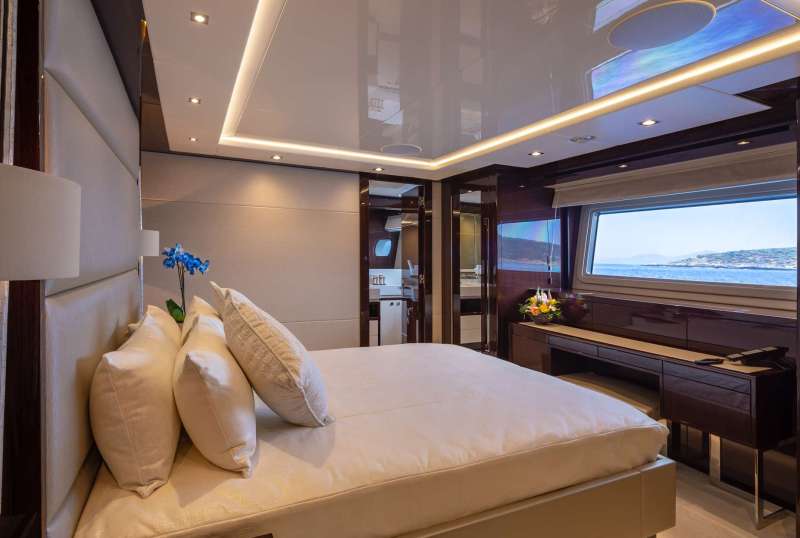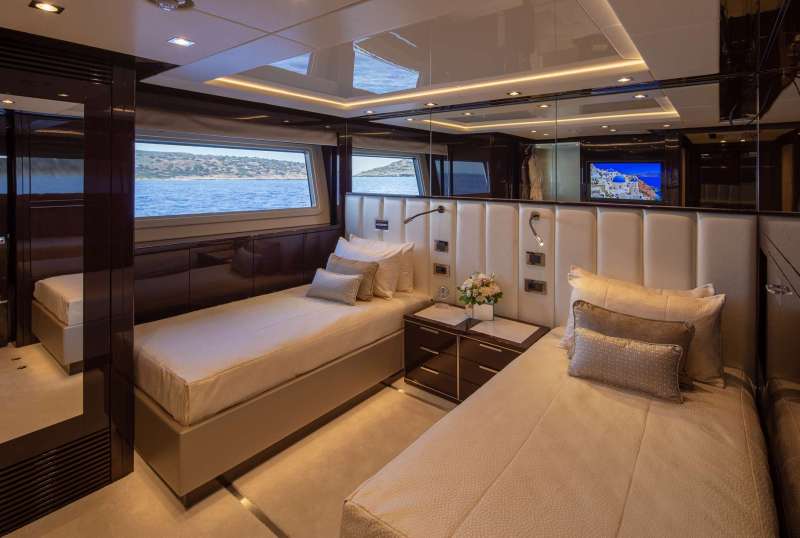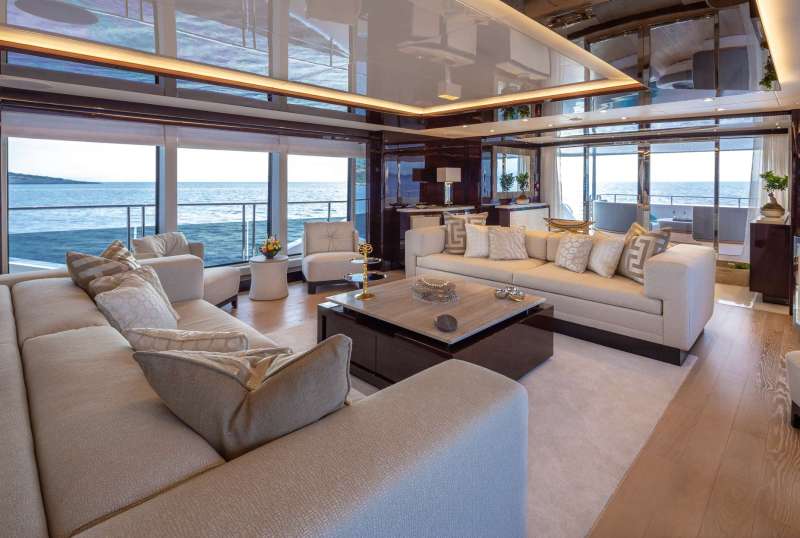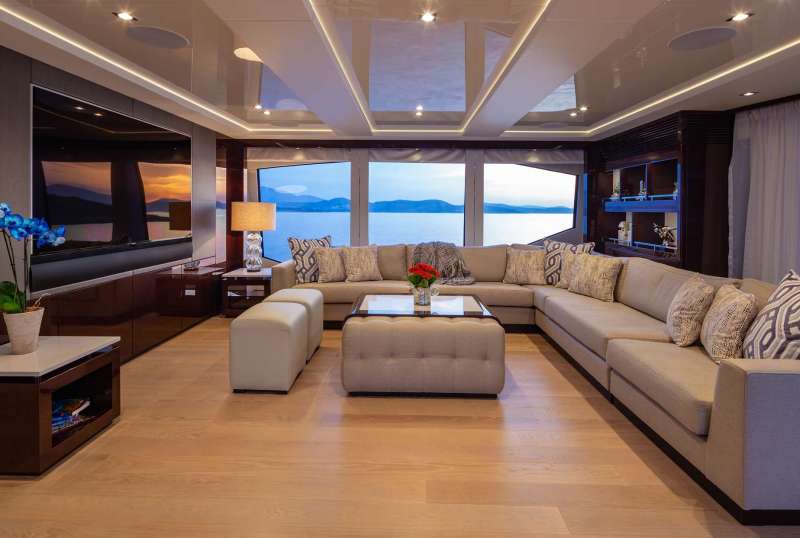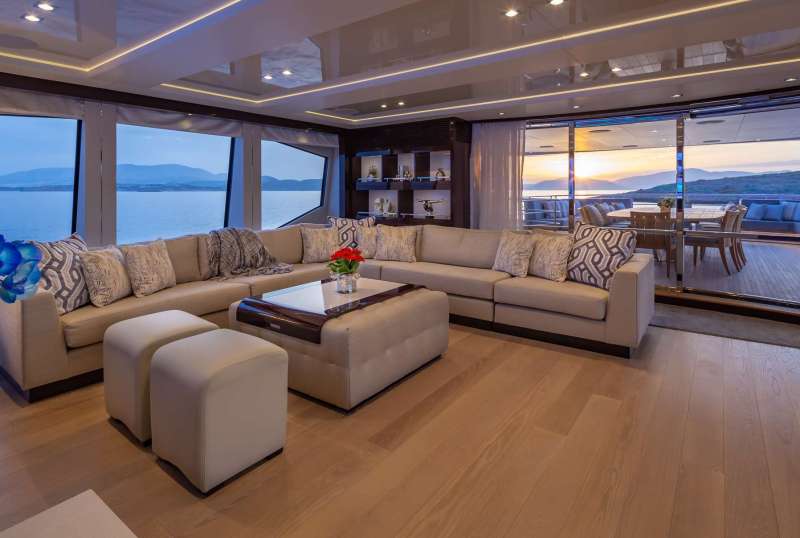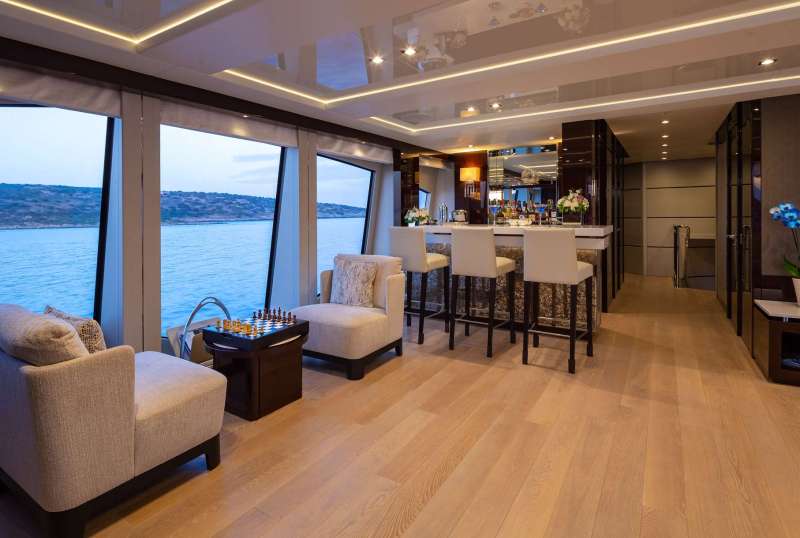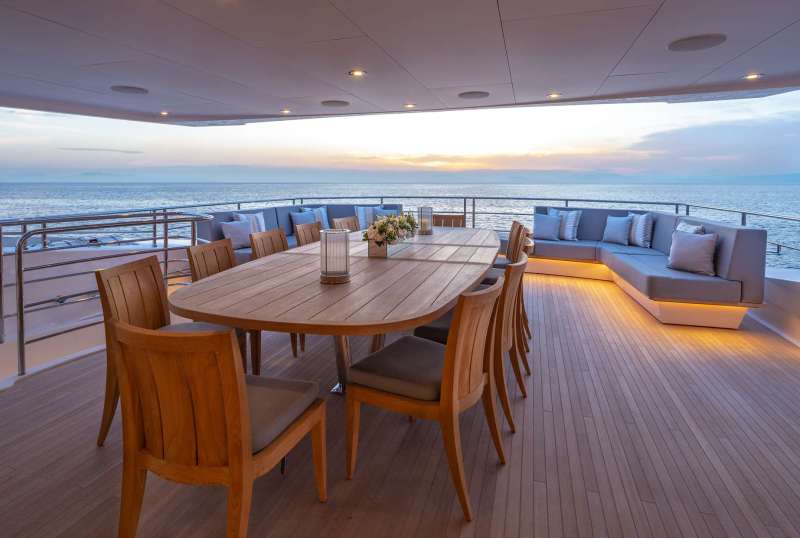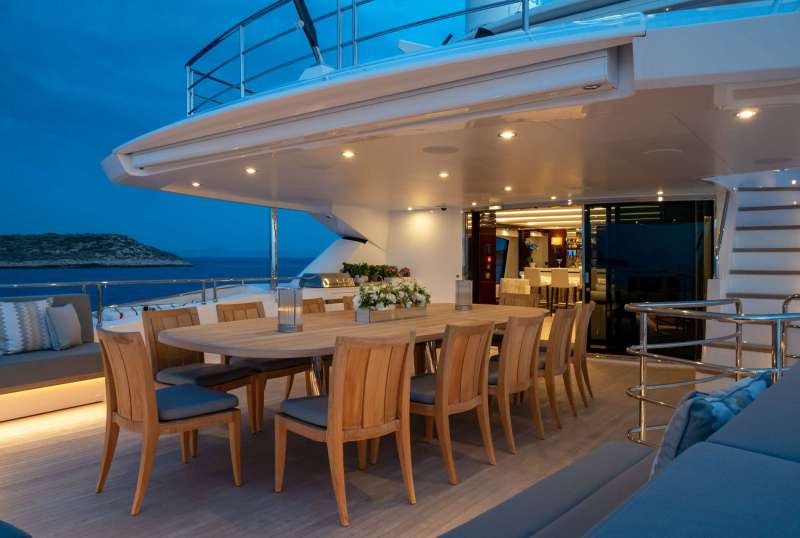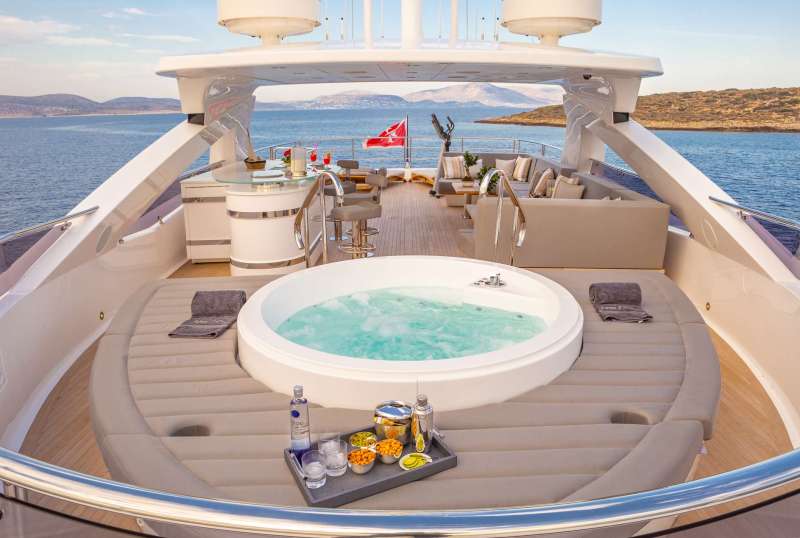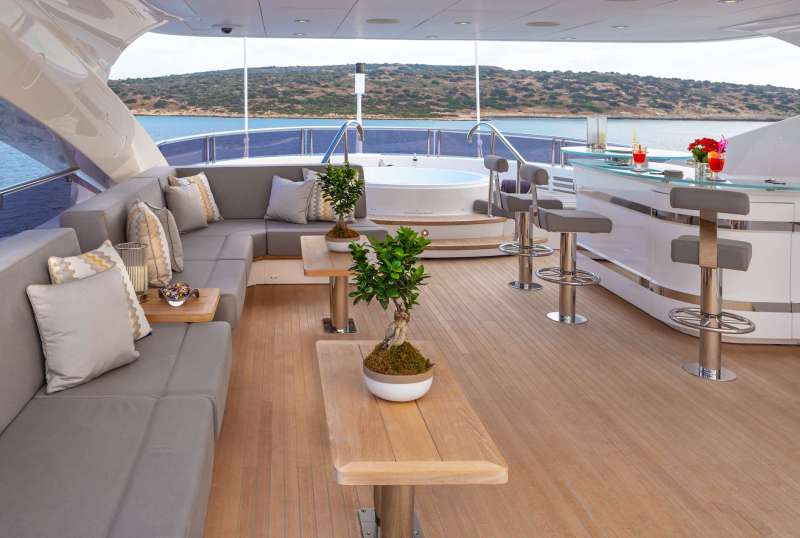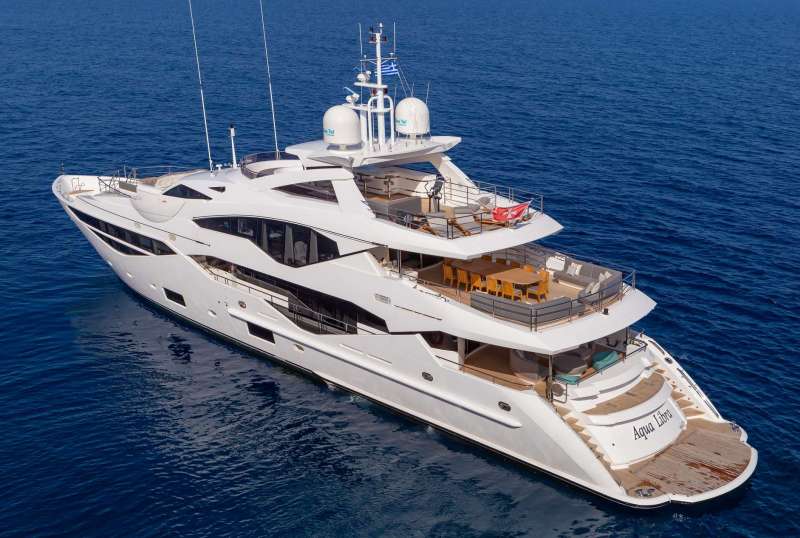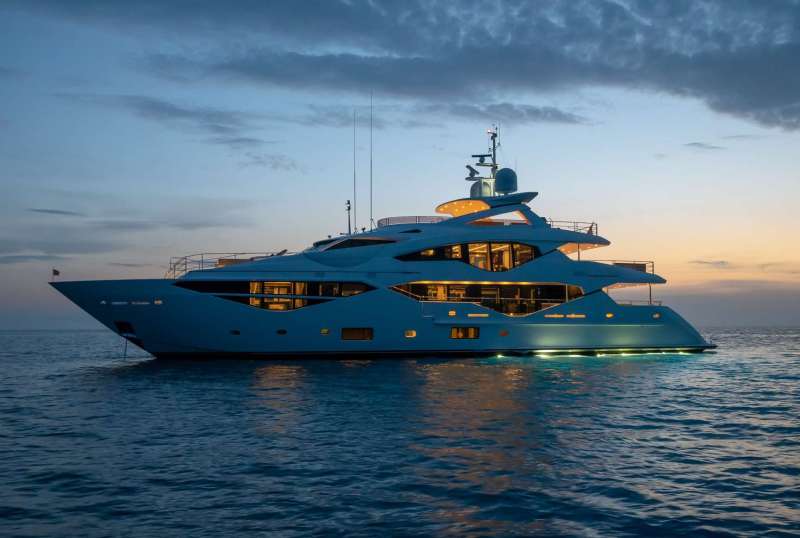 AQUA LIBRA 131
From €155,000/week
5 cabins
131 ft
Sunseeker
11 guests
Built: 2018
400 Litres/Hr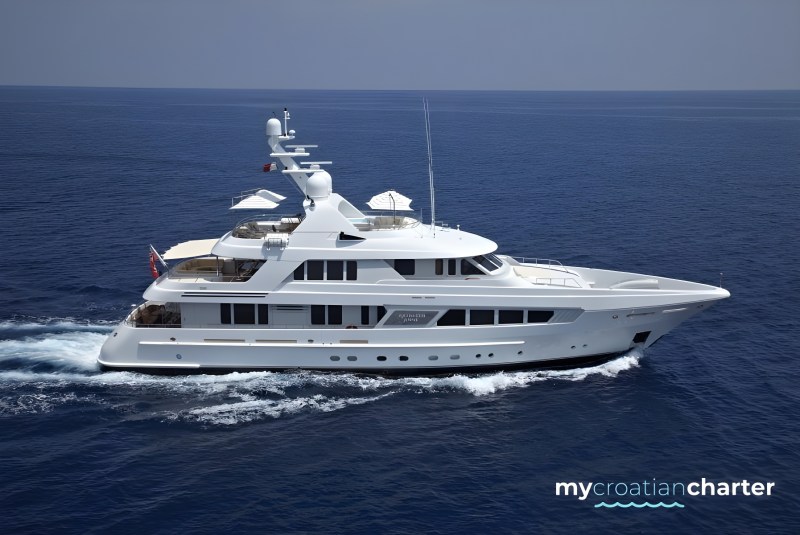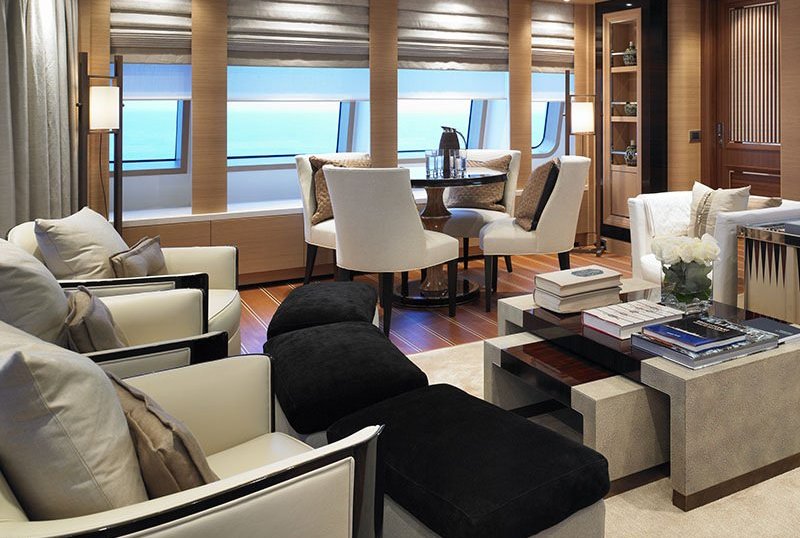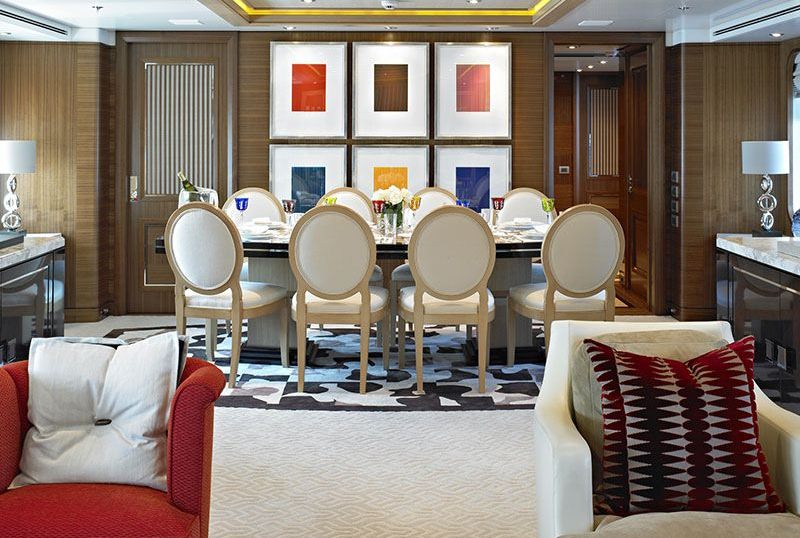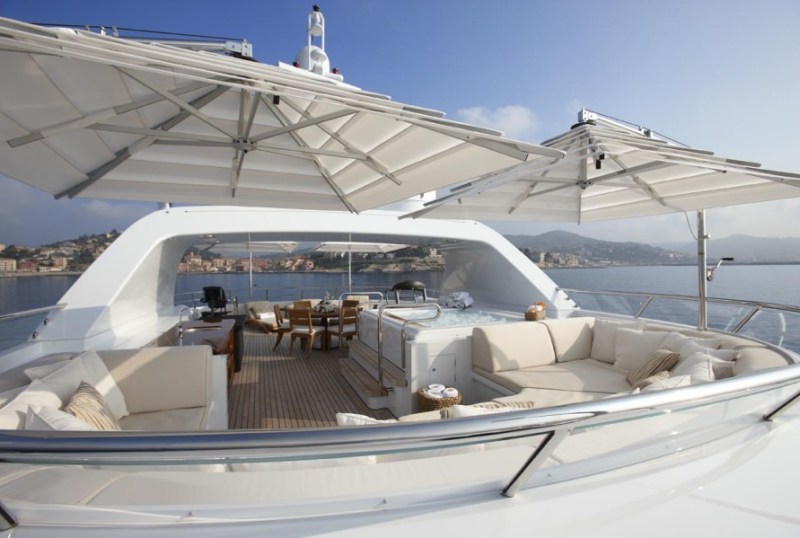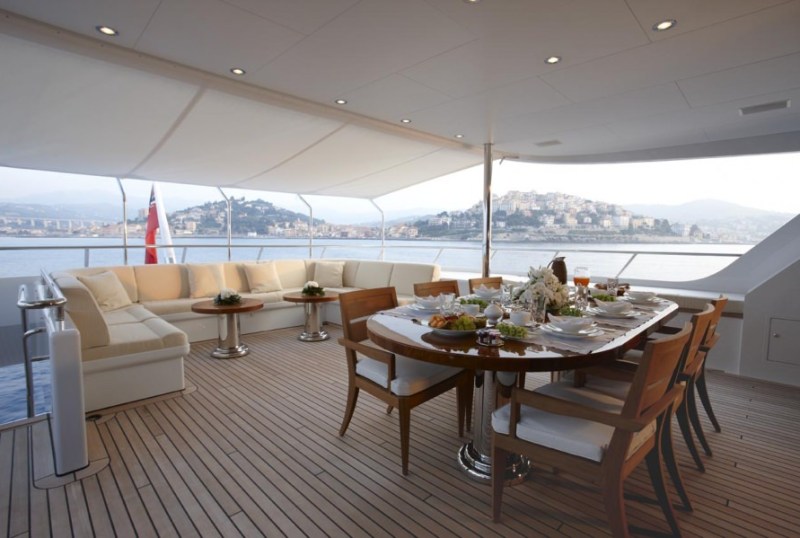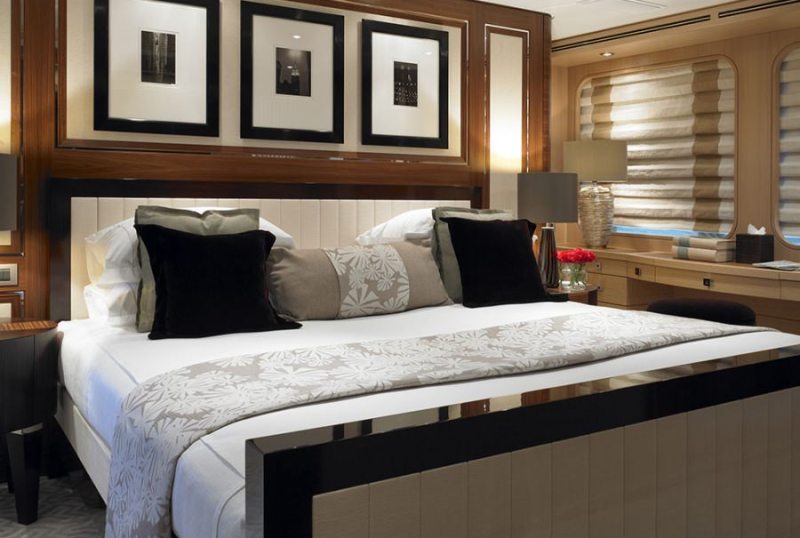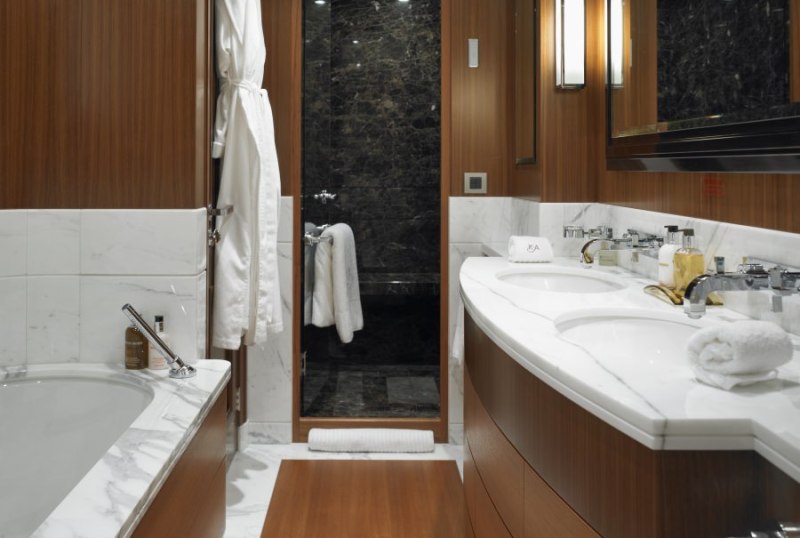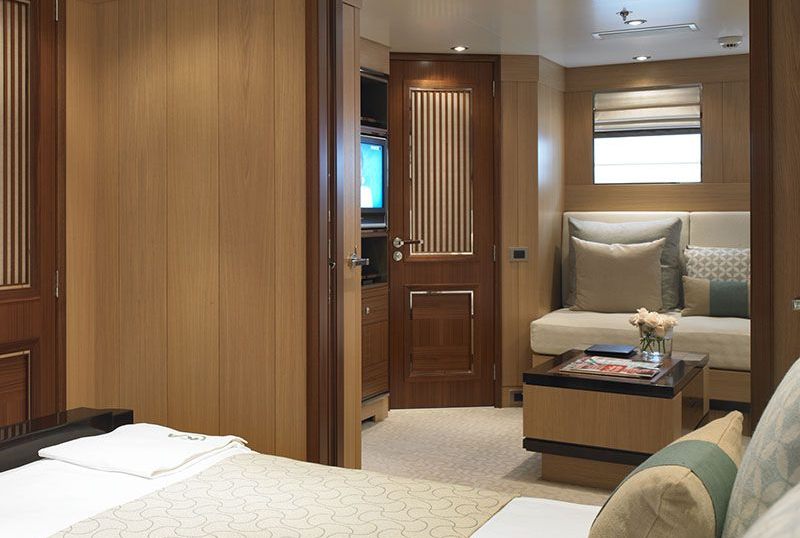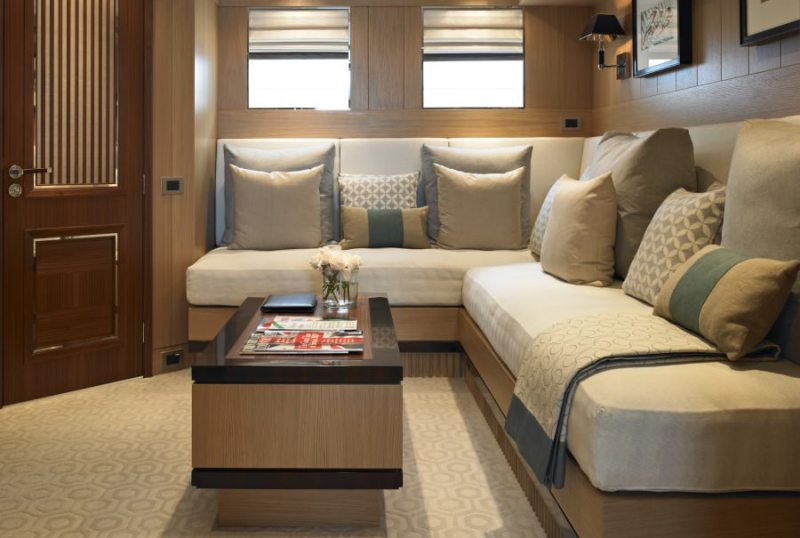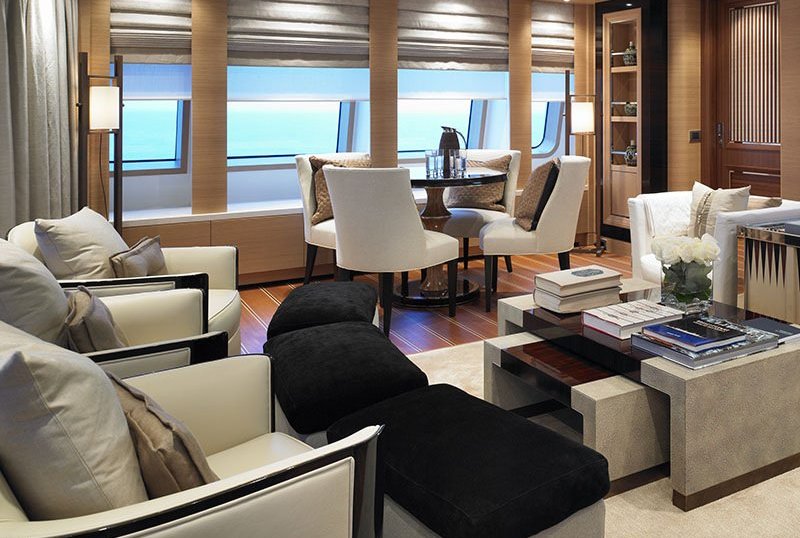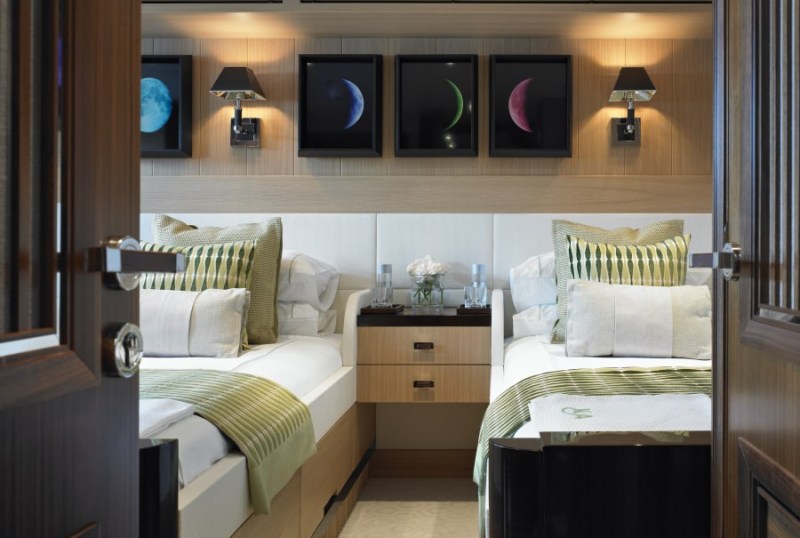 KATHLEEN ANNE
From €140,000/week
5 cabins
127 ft
Feadship
10 guests
Built: 2009
260 Litres/Hr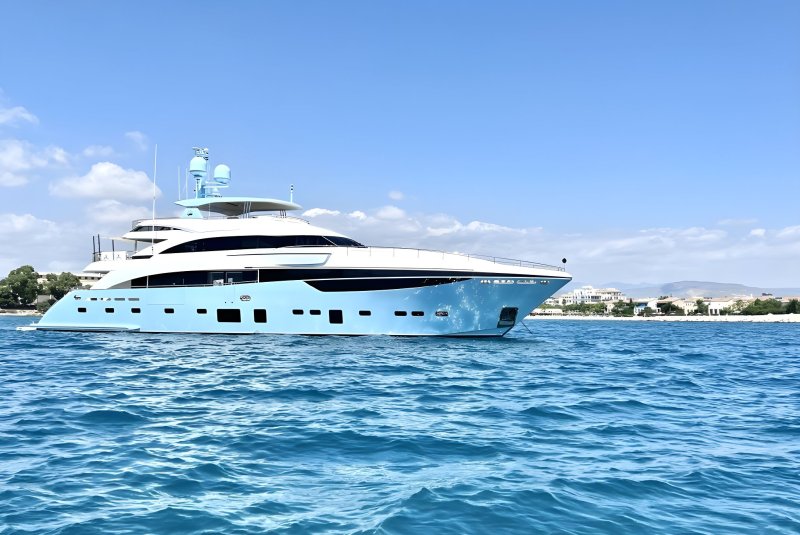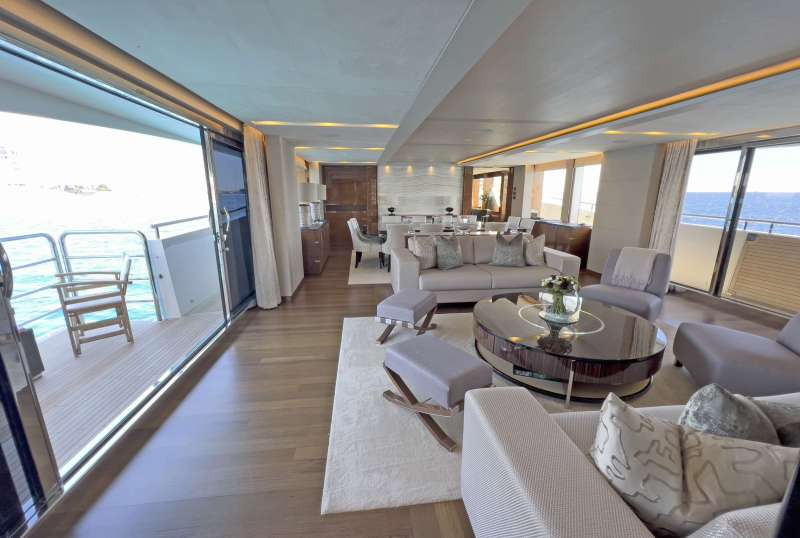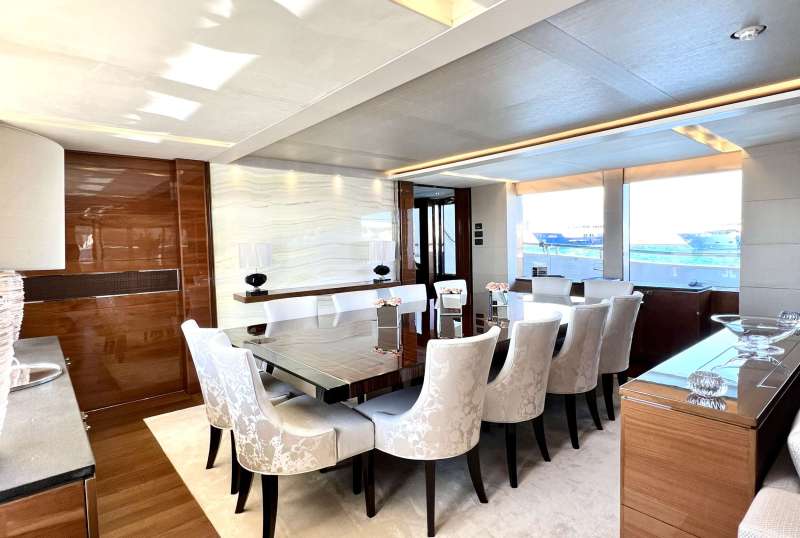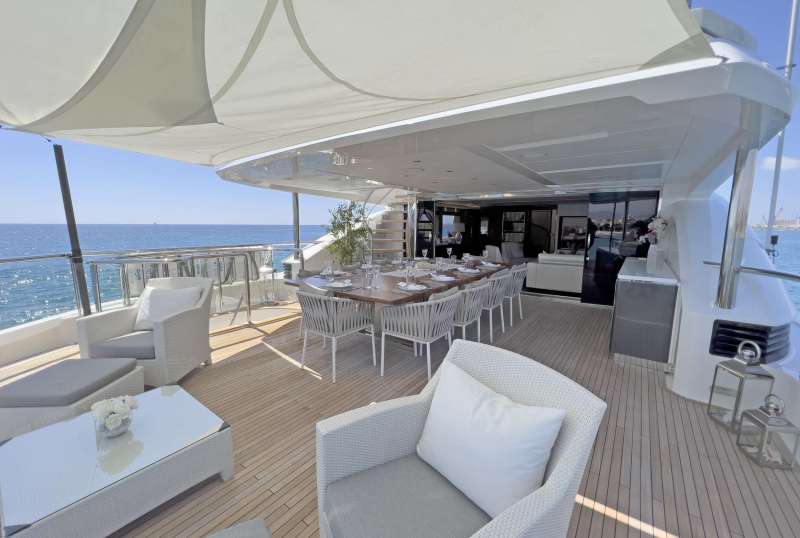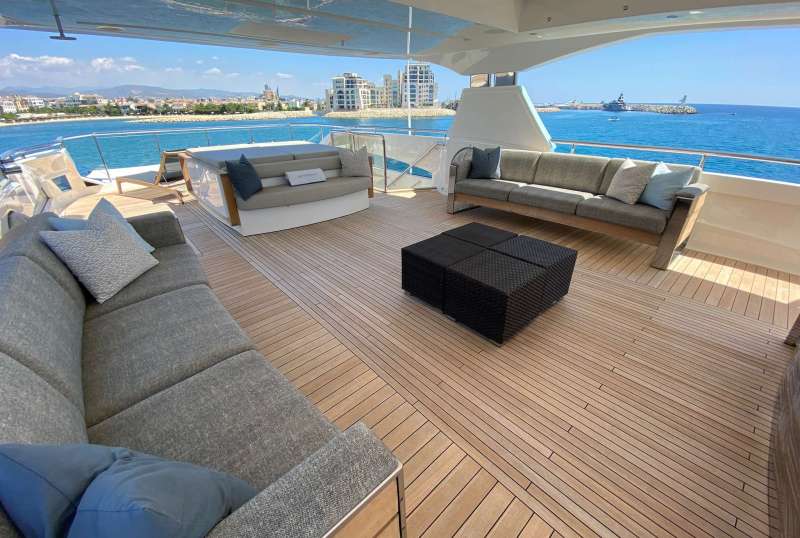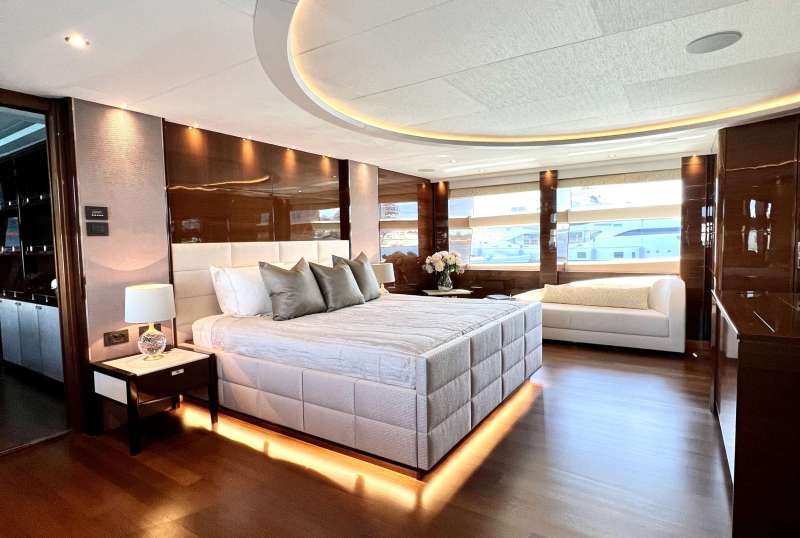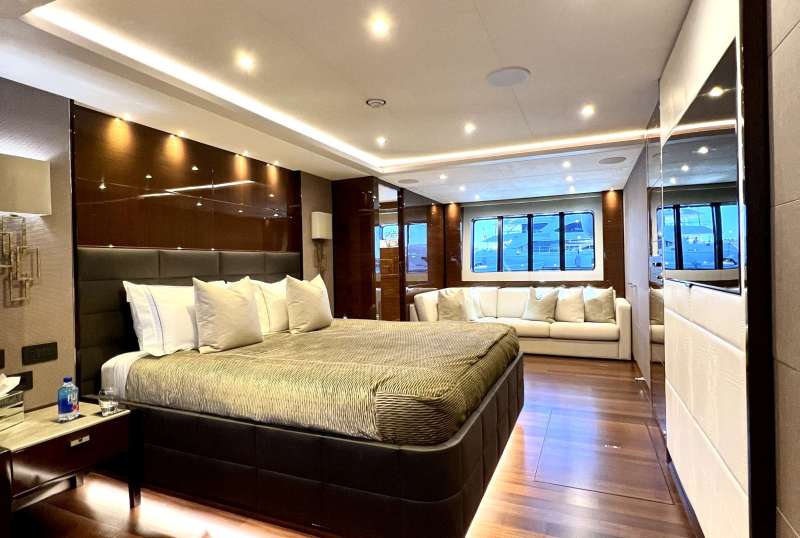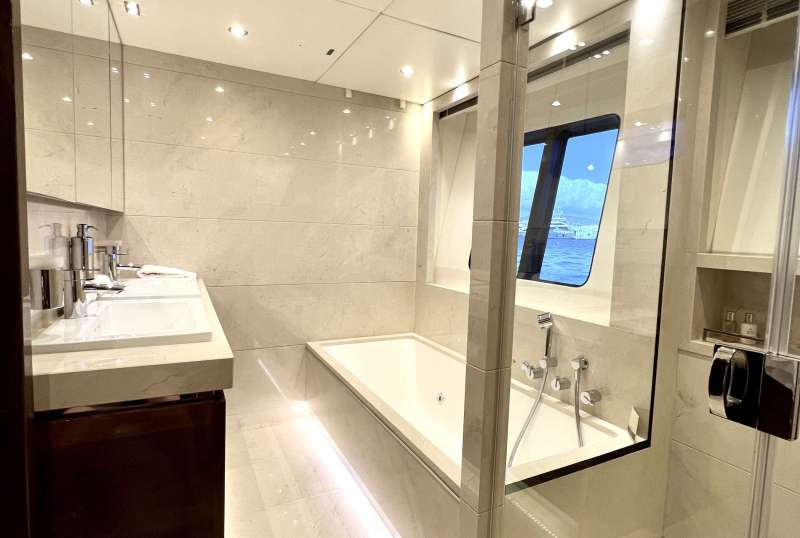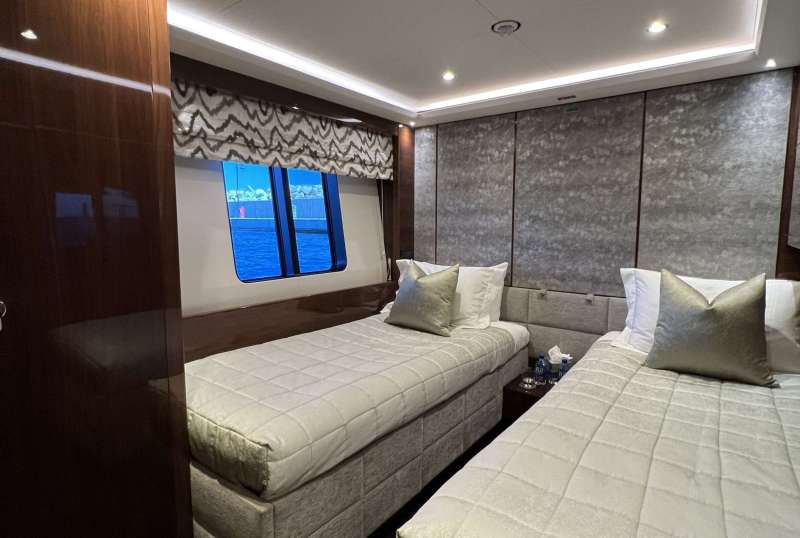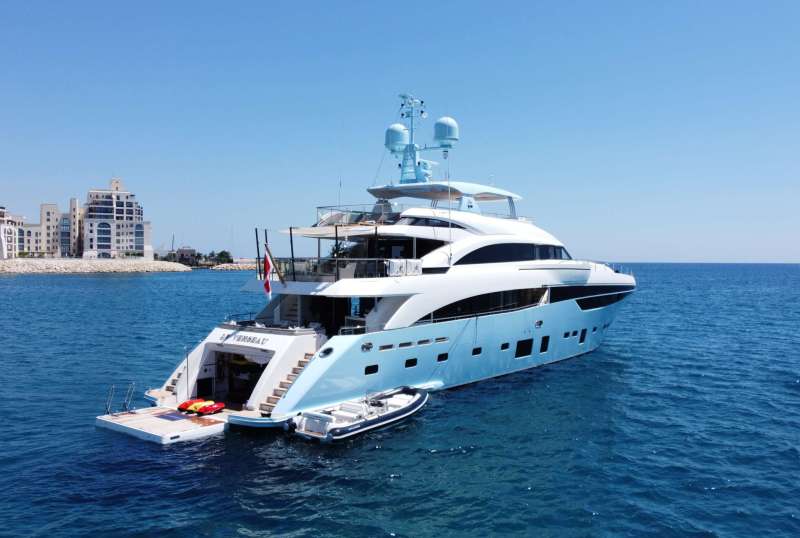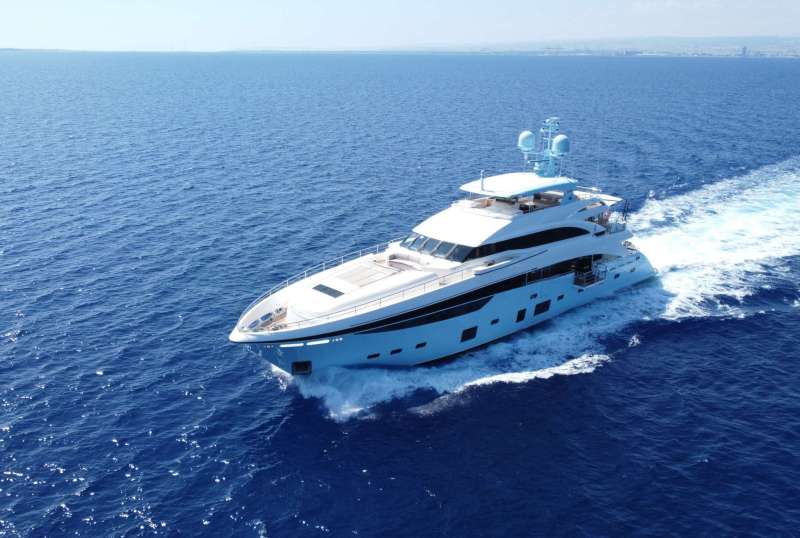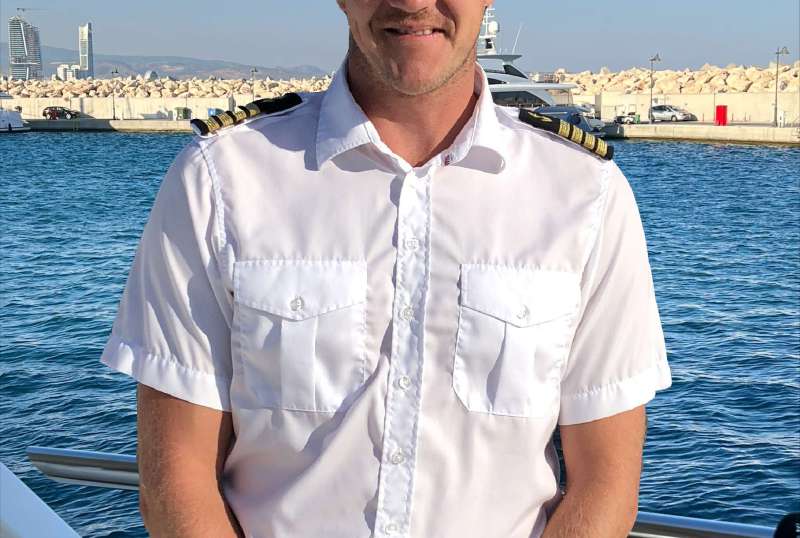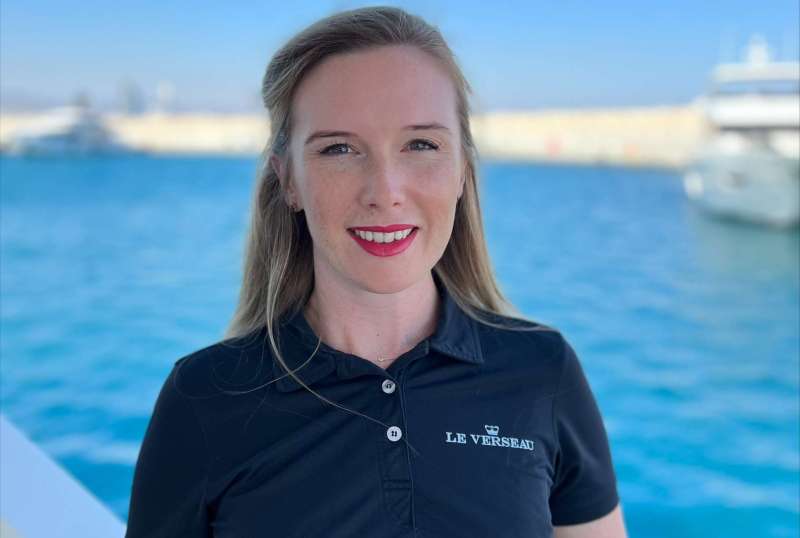 LE VERSEAU
From €140,000/week
5 cabins
131 ft
Princess, UK
10 guests
Built: 2016
400 Litres/Hr