Split Yacht Charter
Split is the primary yacht charter location as Croatia primarily to the Split airport, that acts as a hub to the Croatian coast. The historical center of Split is a magnificent place, consider coming 1-2 days in advance just to appreciate it. The Diocletian Palace is spectacular and the local restaurants are filled with local food, especially seafood. Definitely go for Buzara.
A word of advice- when starting a charter in Split, consider the distance of the marina from the city. The higher-end yachts often do the embarkation on the city dock (which is the best option, as you can walk from the best hotels). Nevertheless, some other marinas might be a 20 minutes drive, while still showing as Split.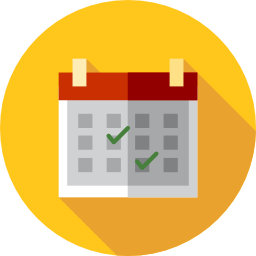 35%
reserved
Yachts in Croatia for Summer 2023 are 35% reserved. If you are considering a charter in this time period, inquire now!
8 reviews
Jetskis: 2
Jacuzzi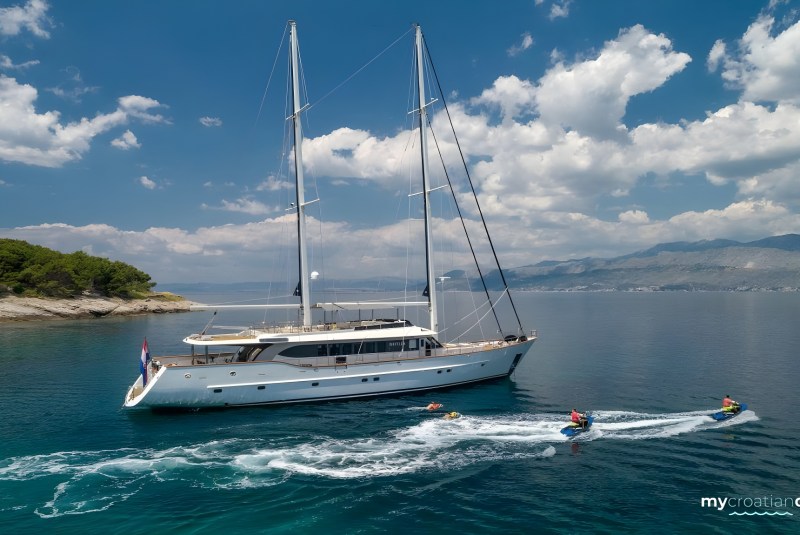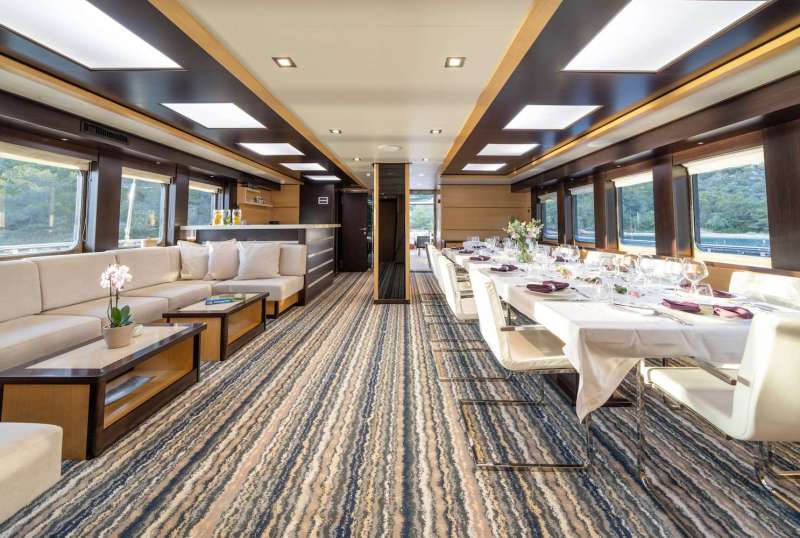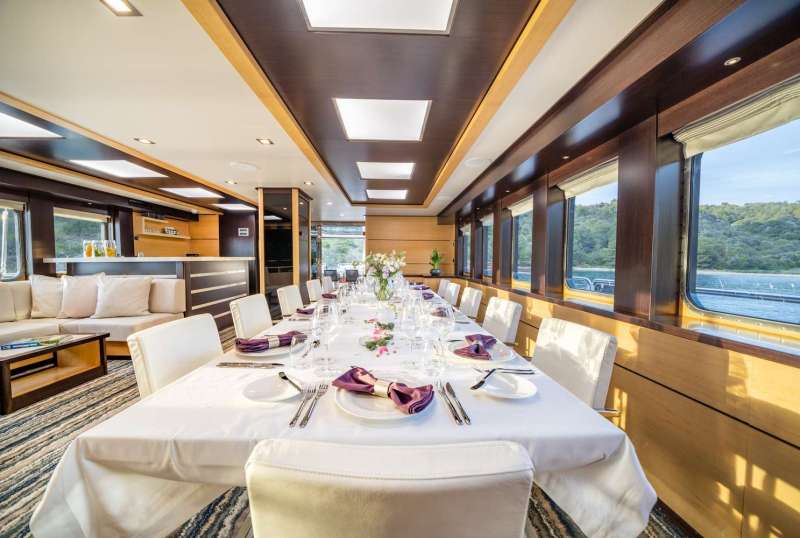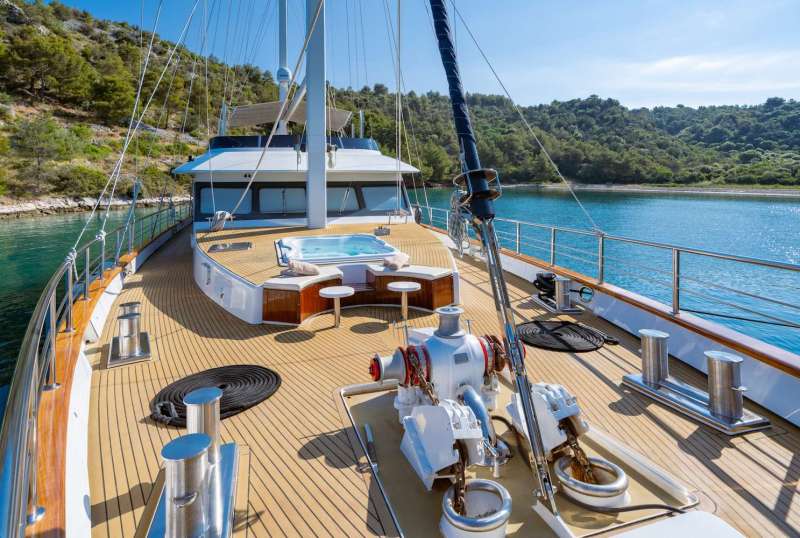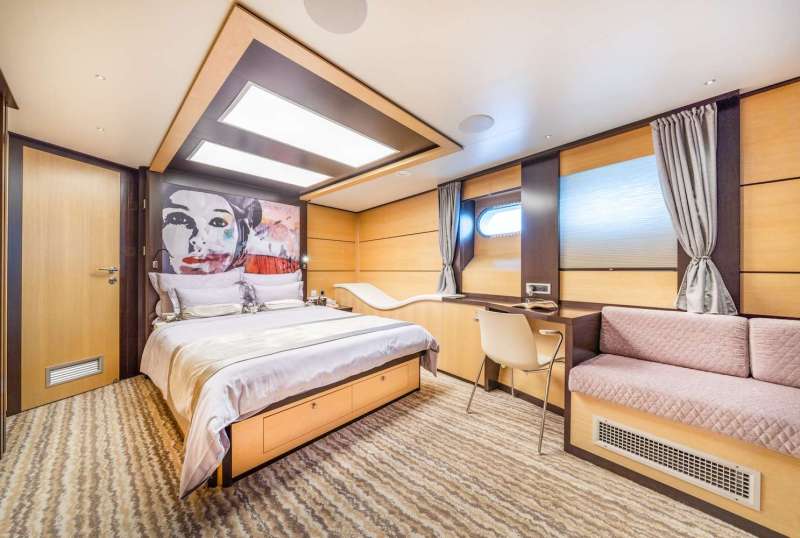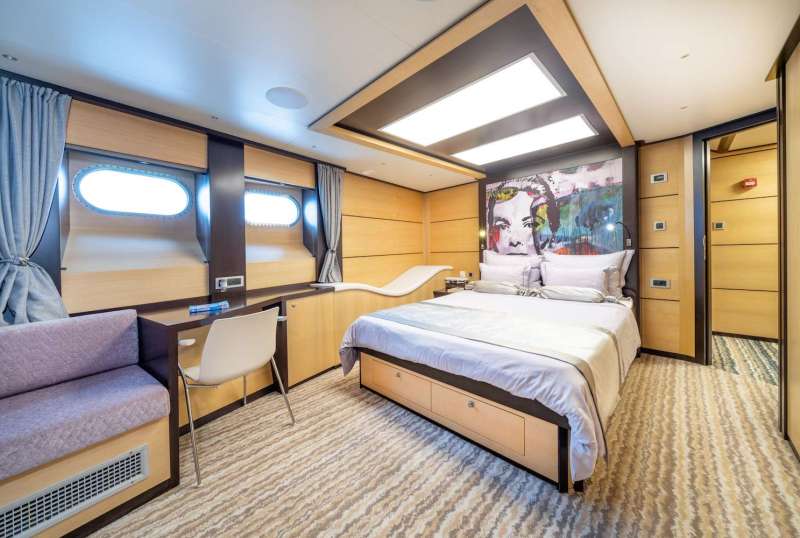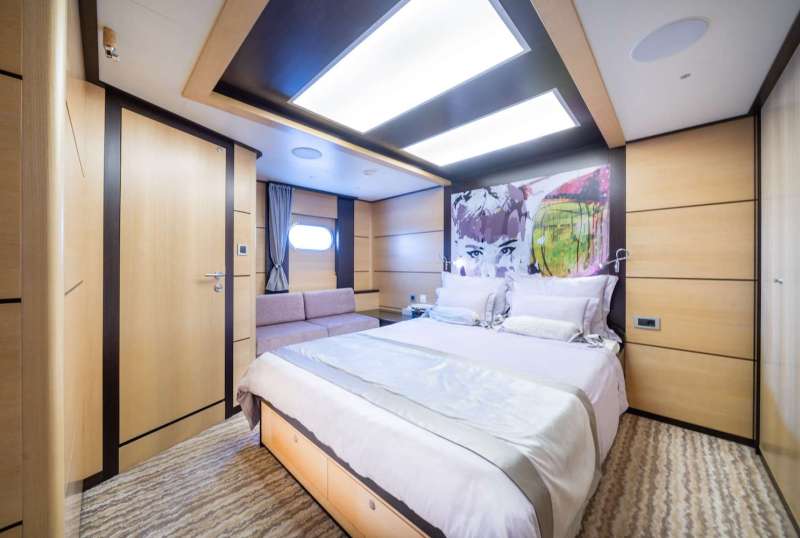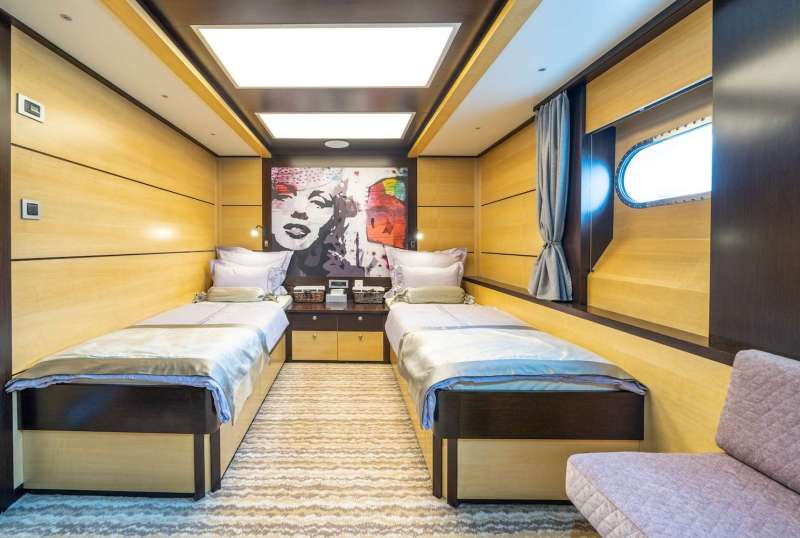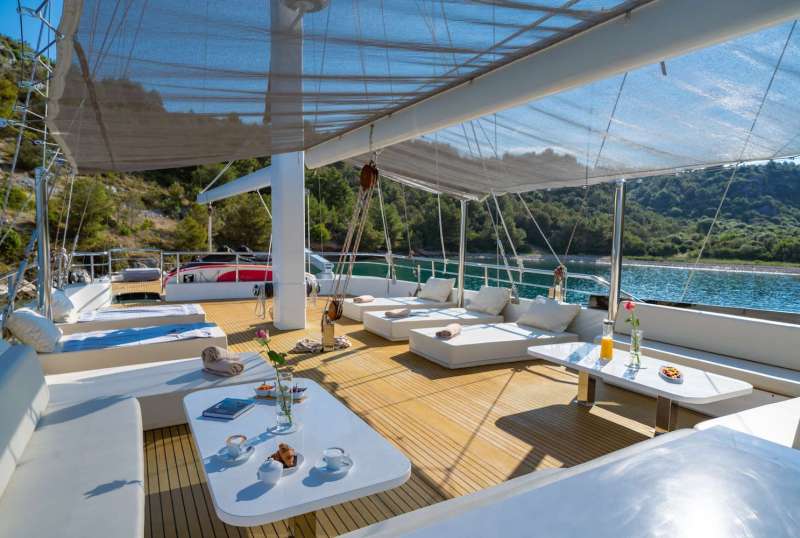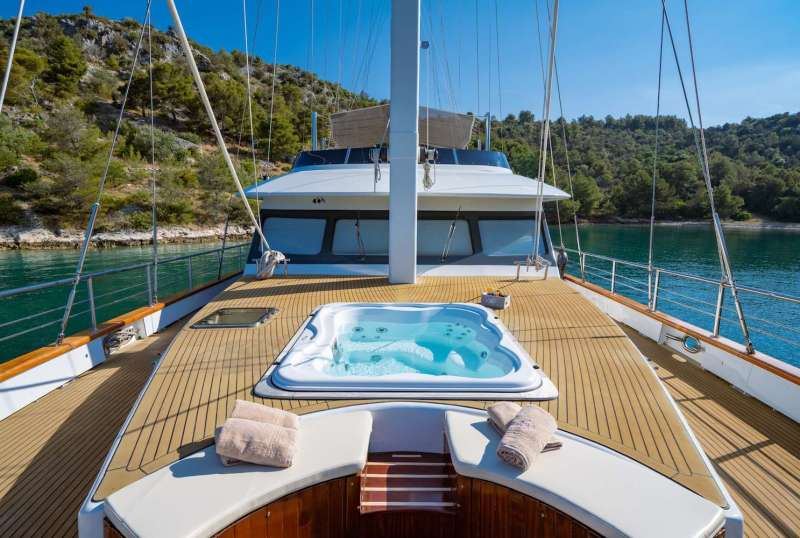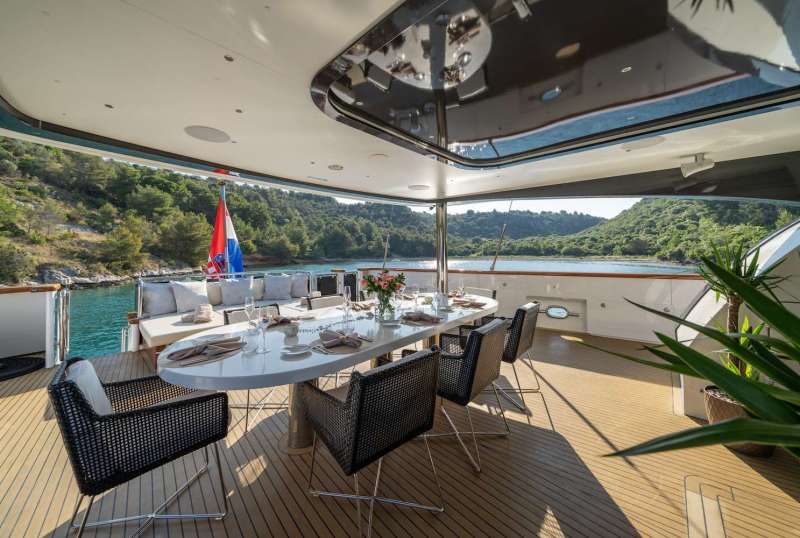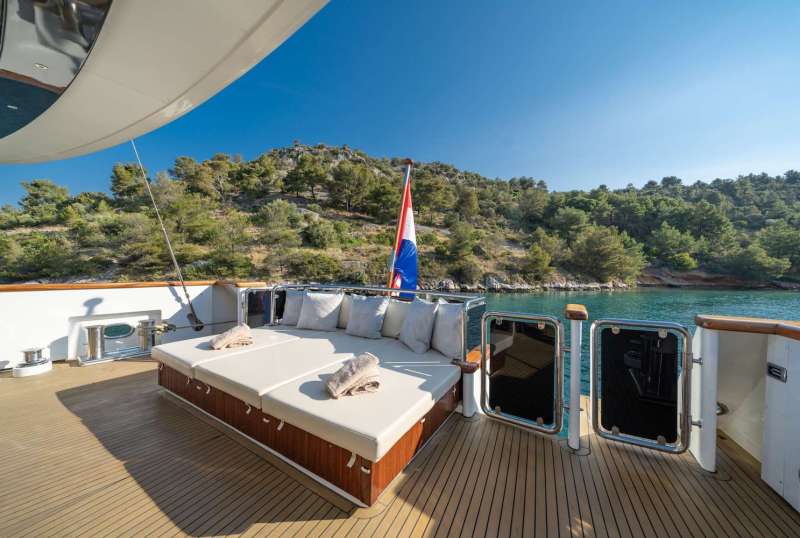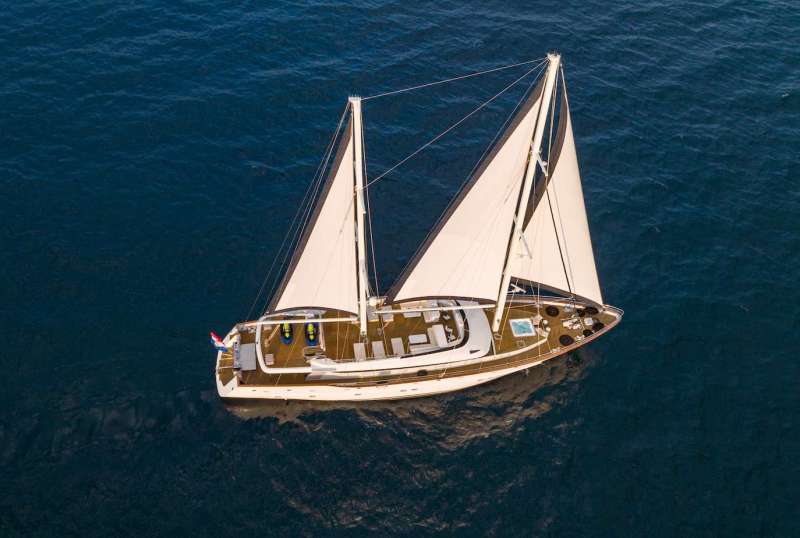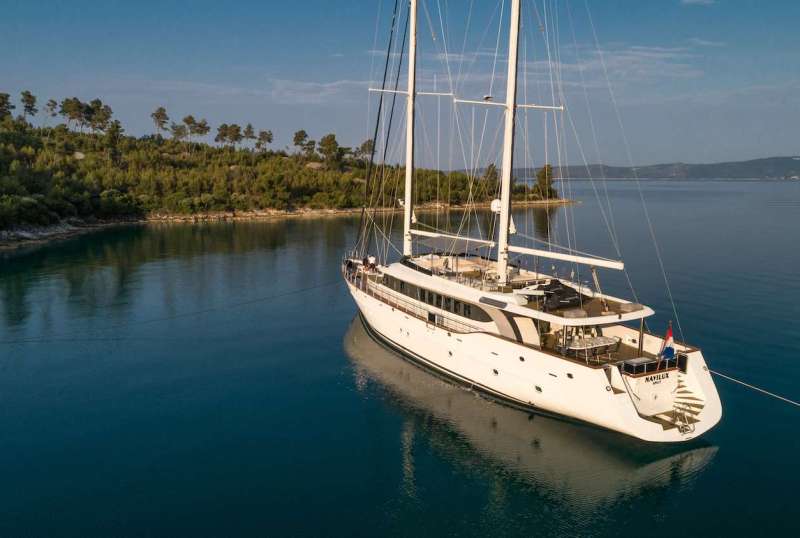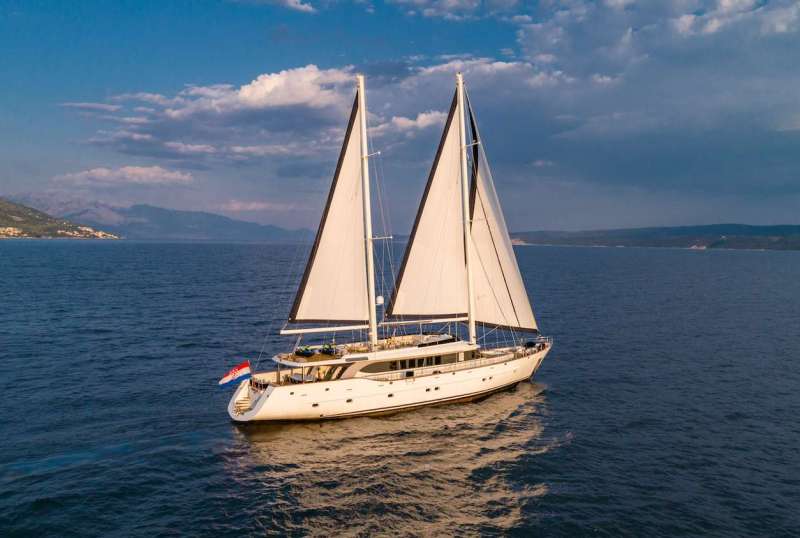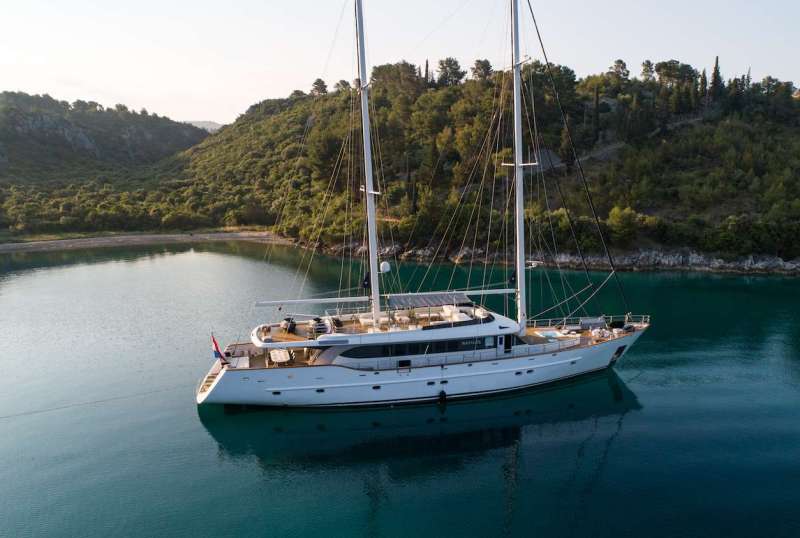 NAVILUX
From €46,000/week
6 cabins
122 ft
Custom
12 guests
Built: 2012
80 Litres/Hr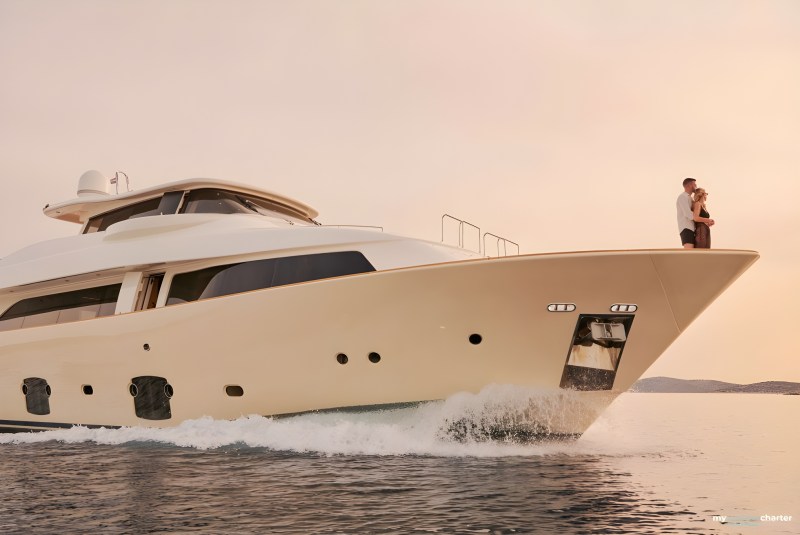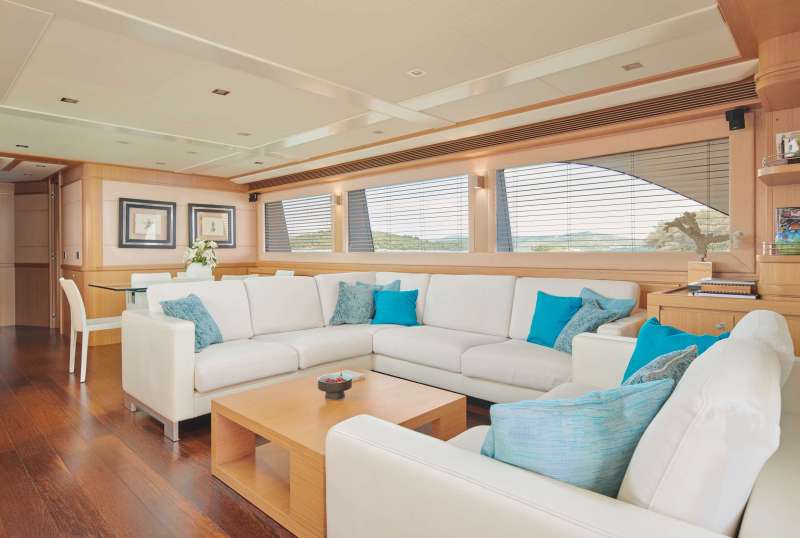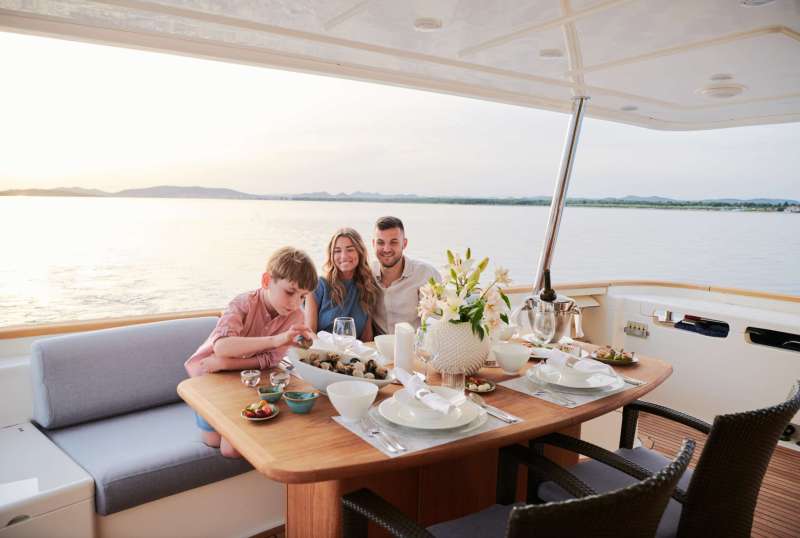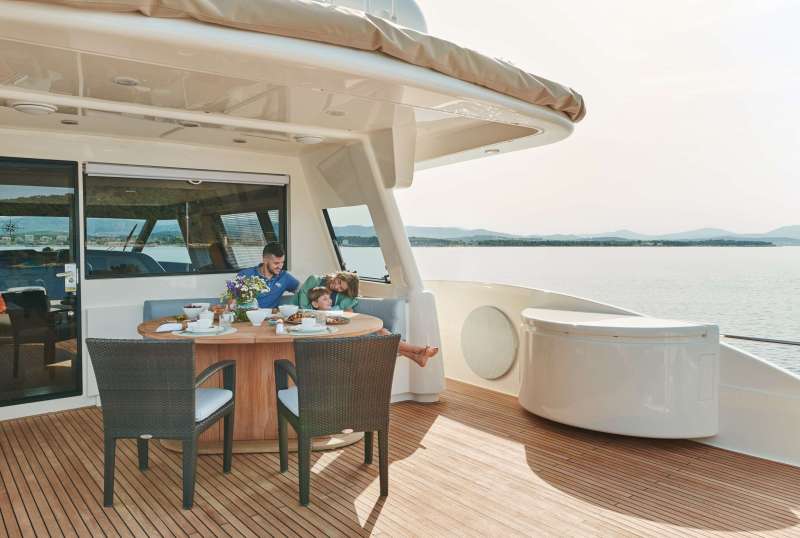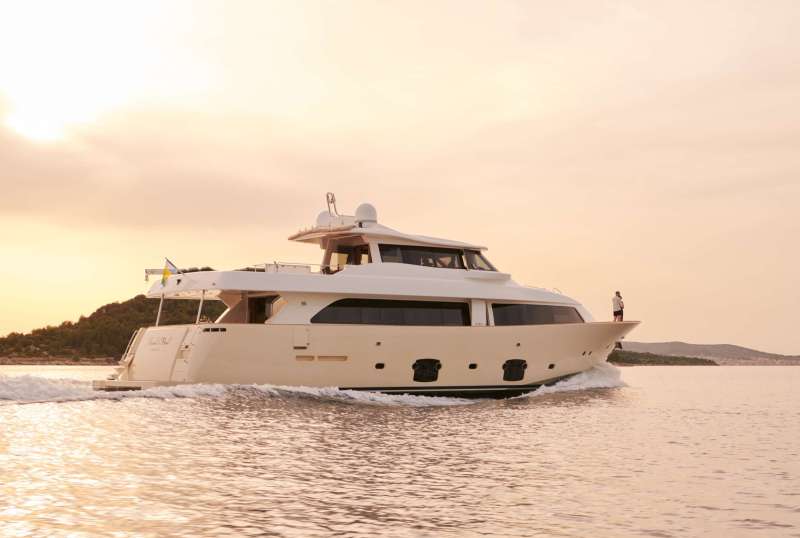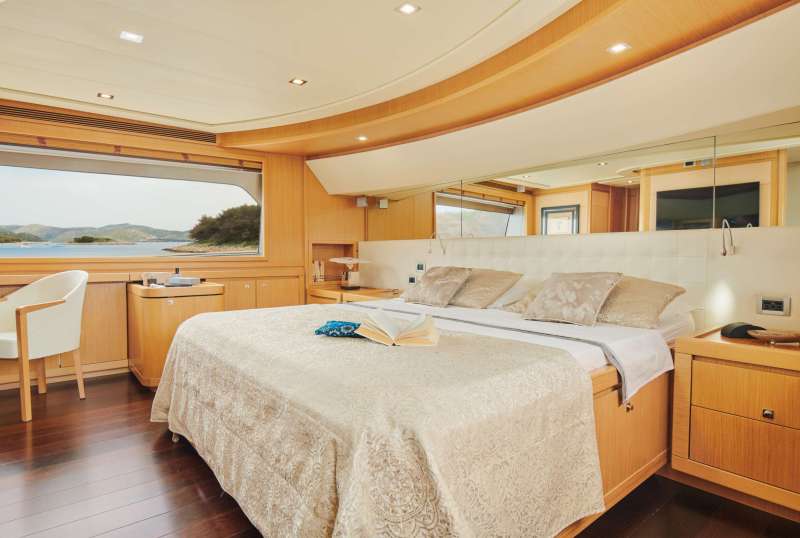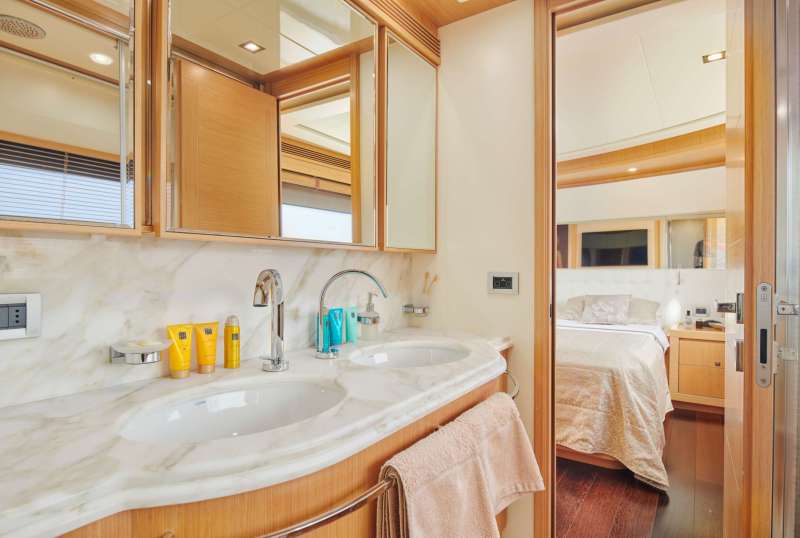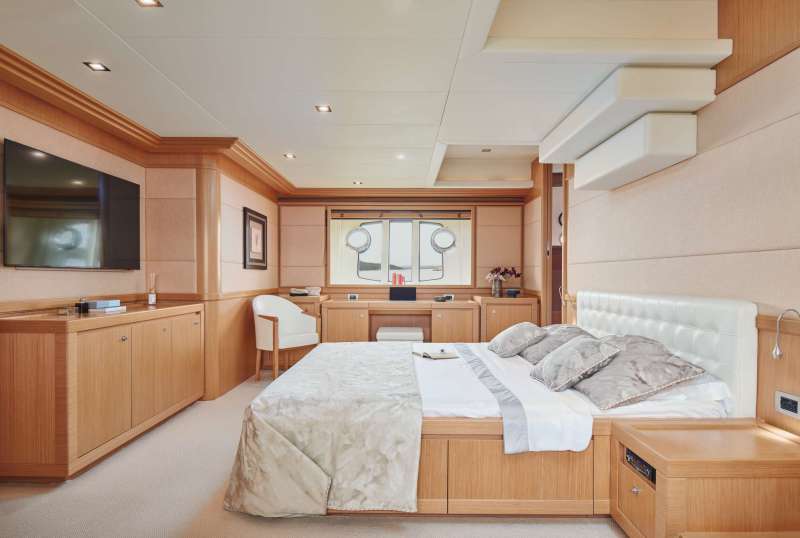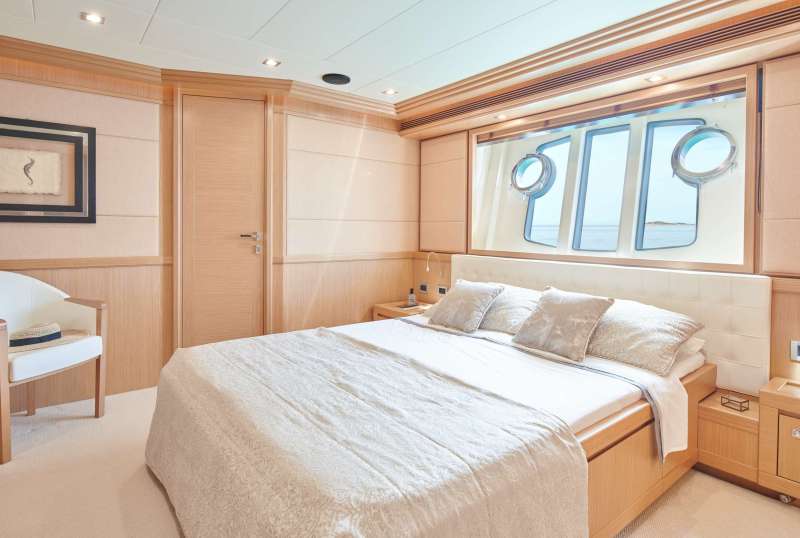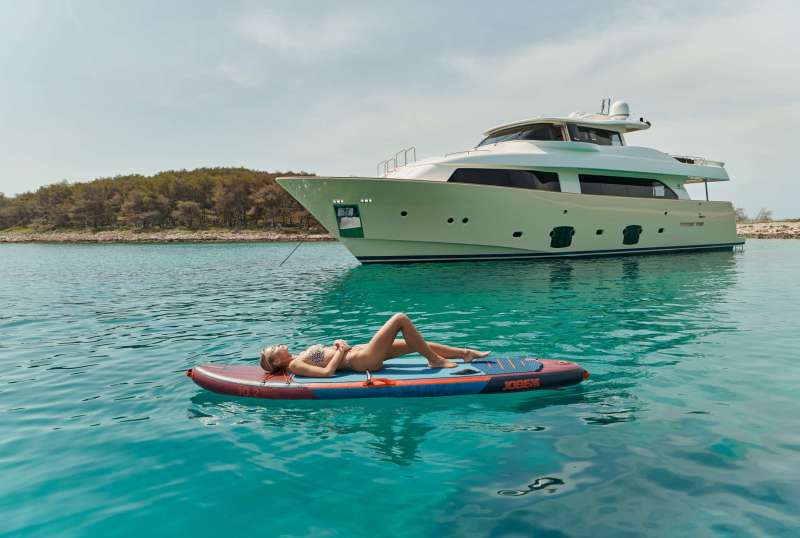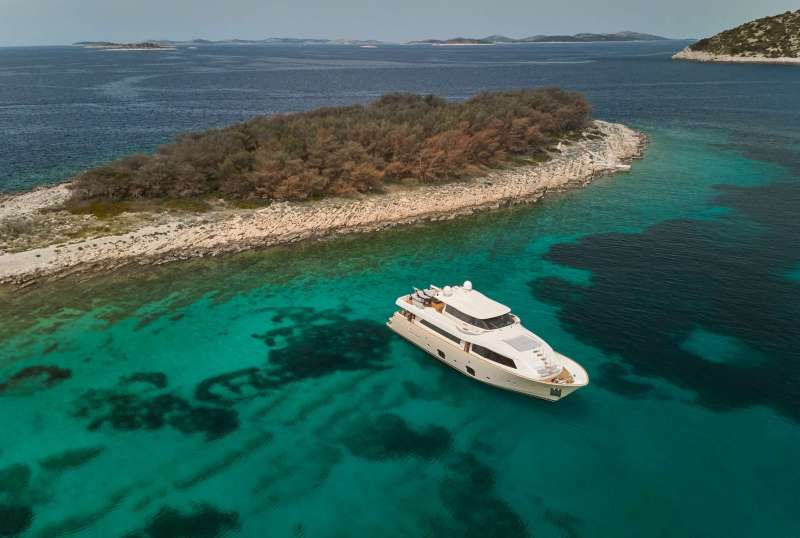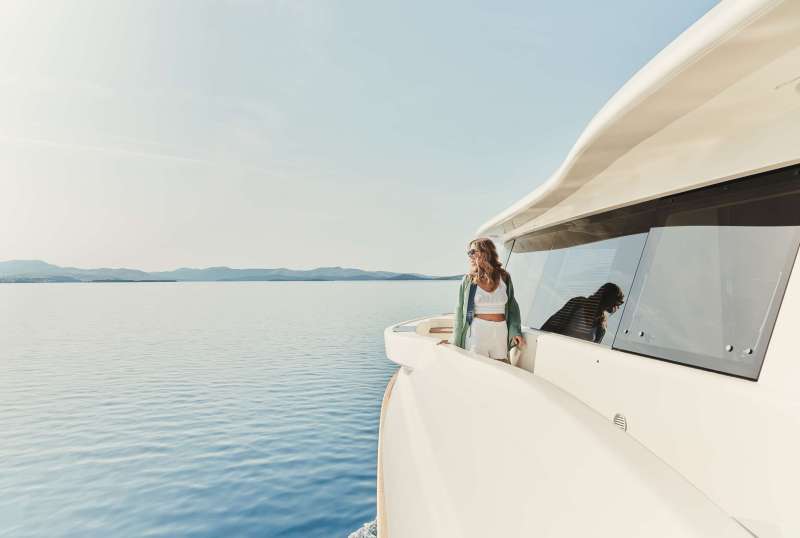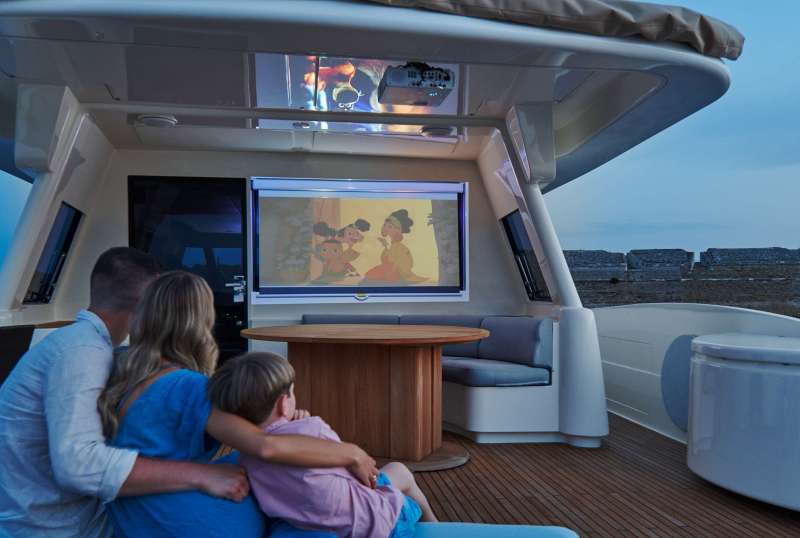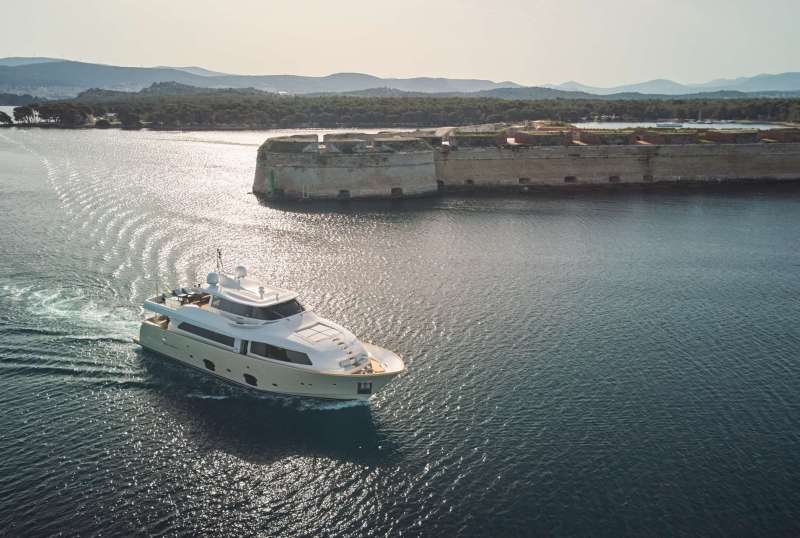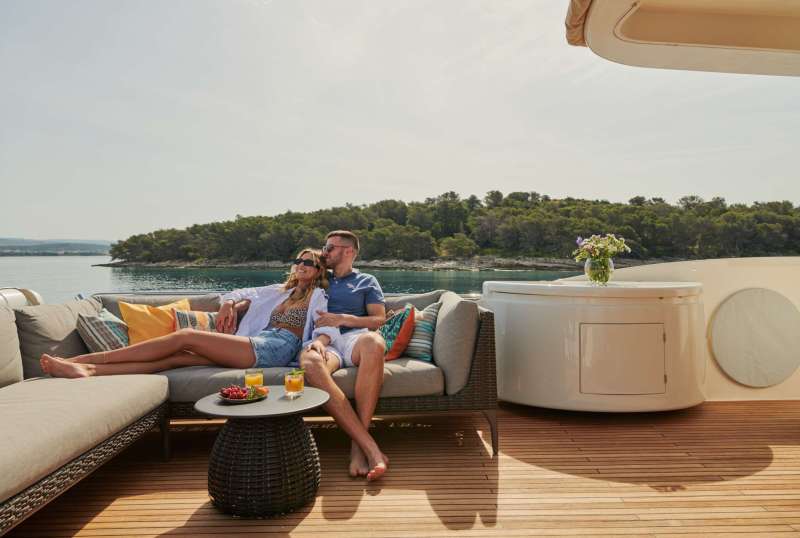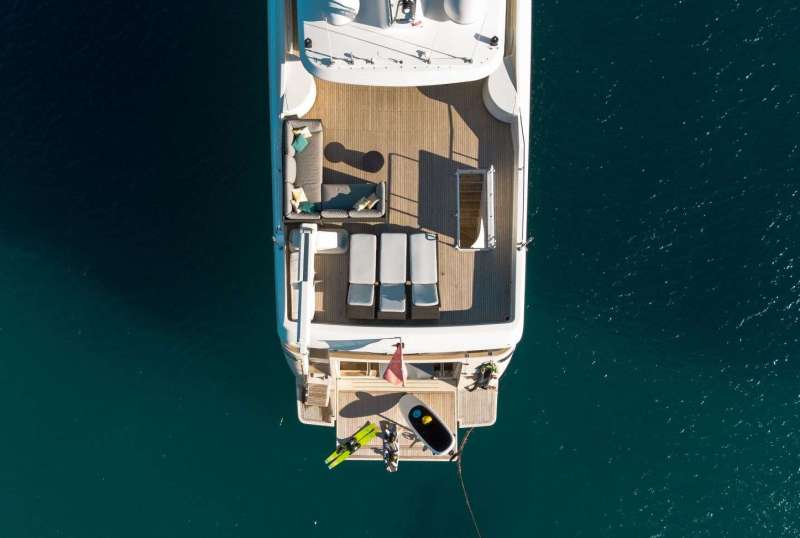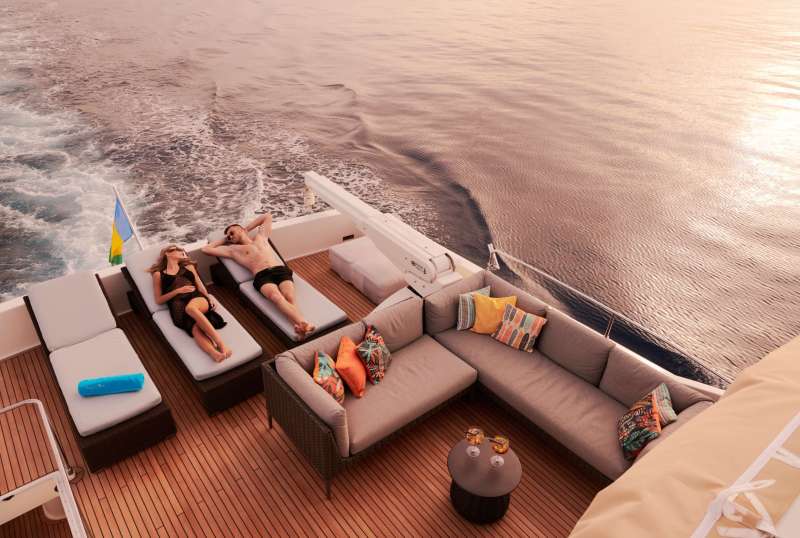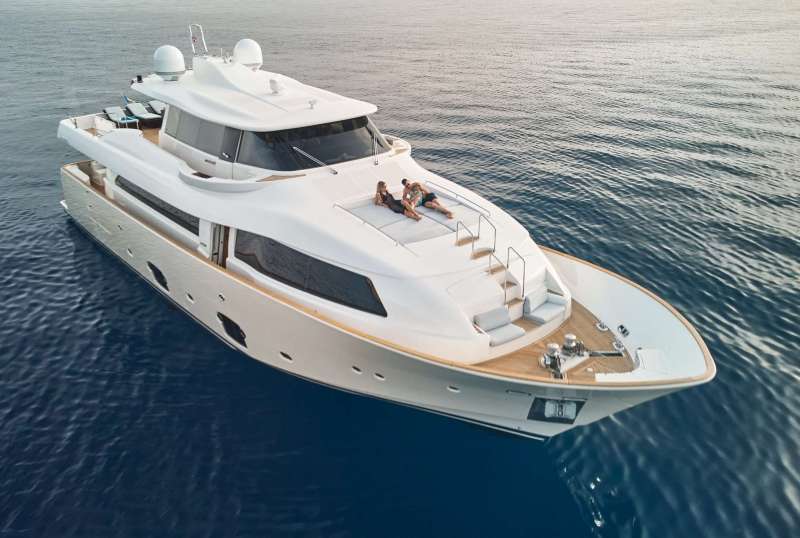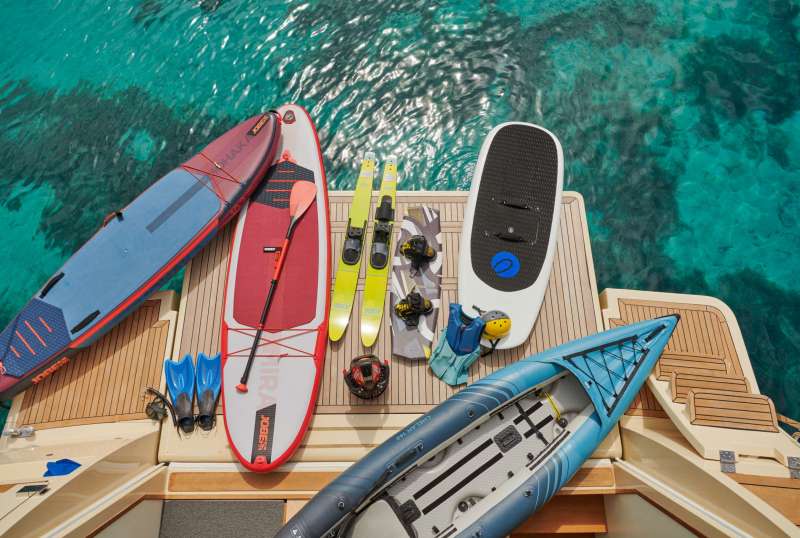 FRIEND'S BOAT
From €42,000/week
4 cabins
86 ft
Ferretti
8 guests
Built: 2008
150 Litres/Hr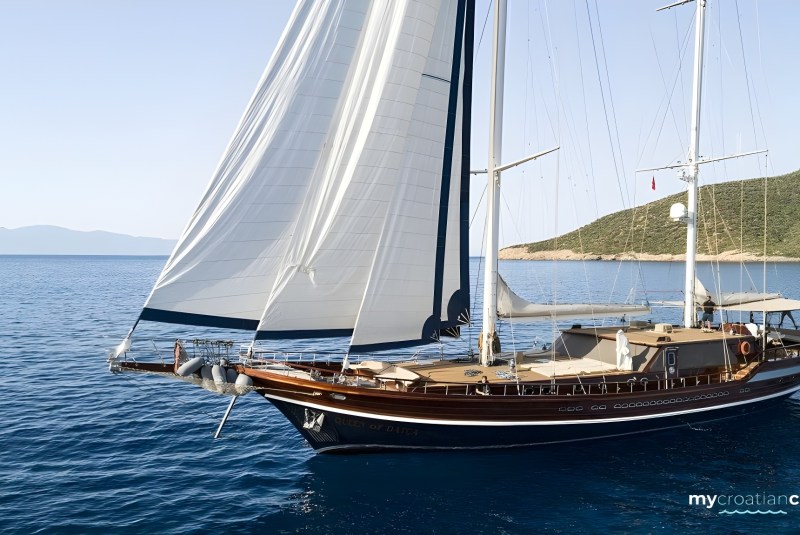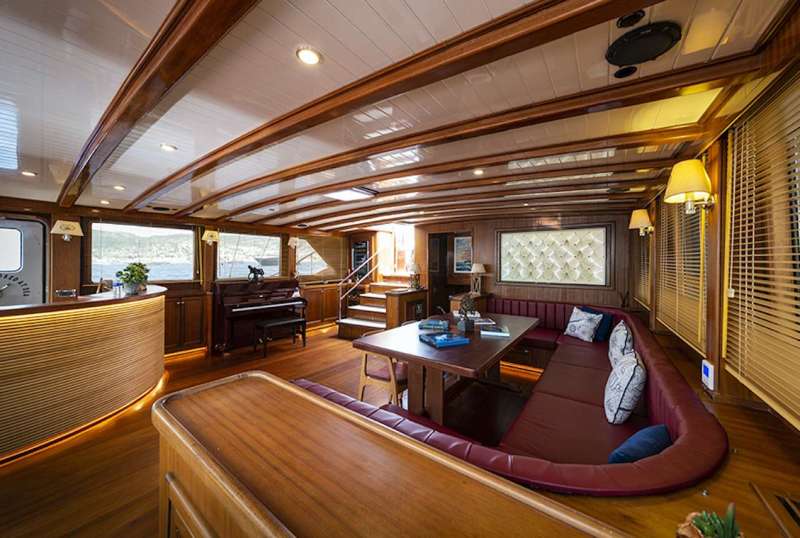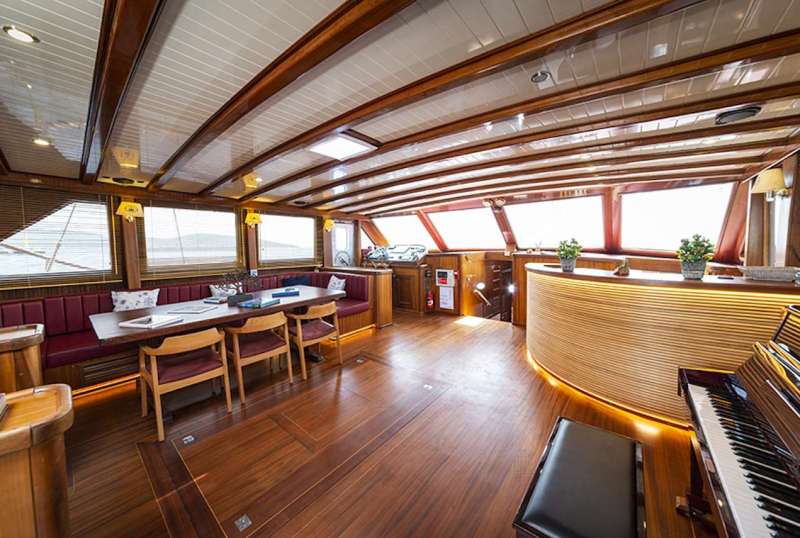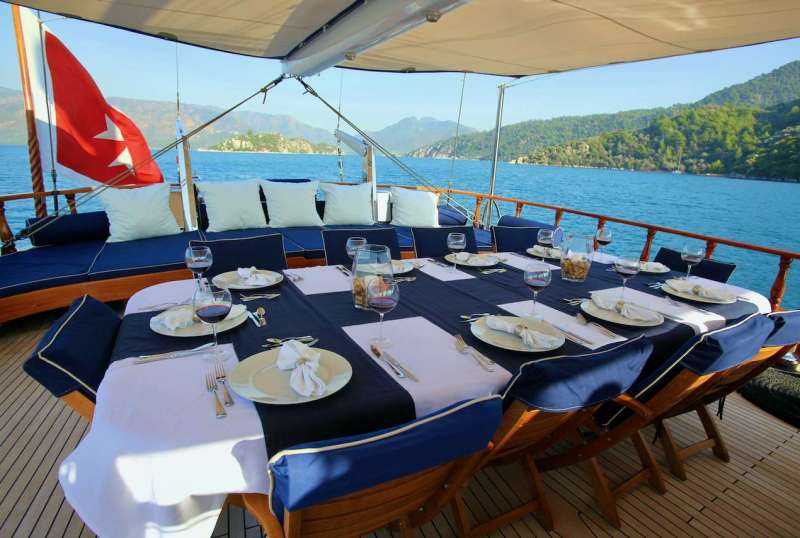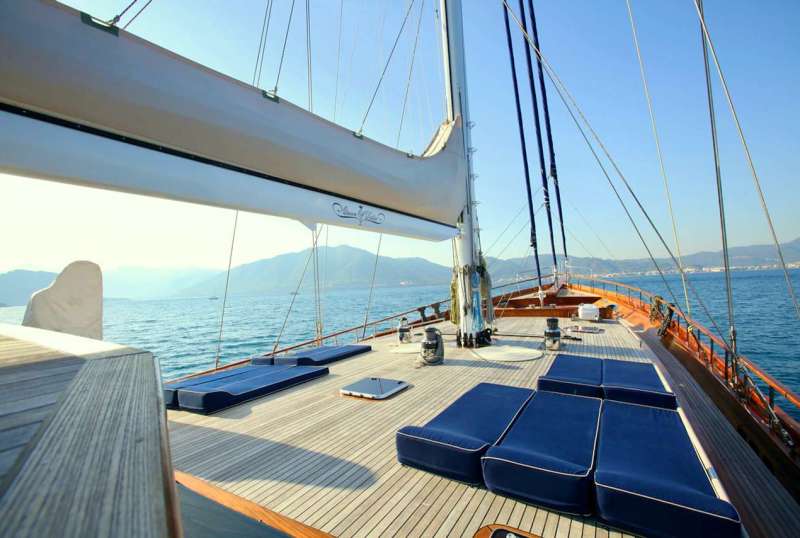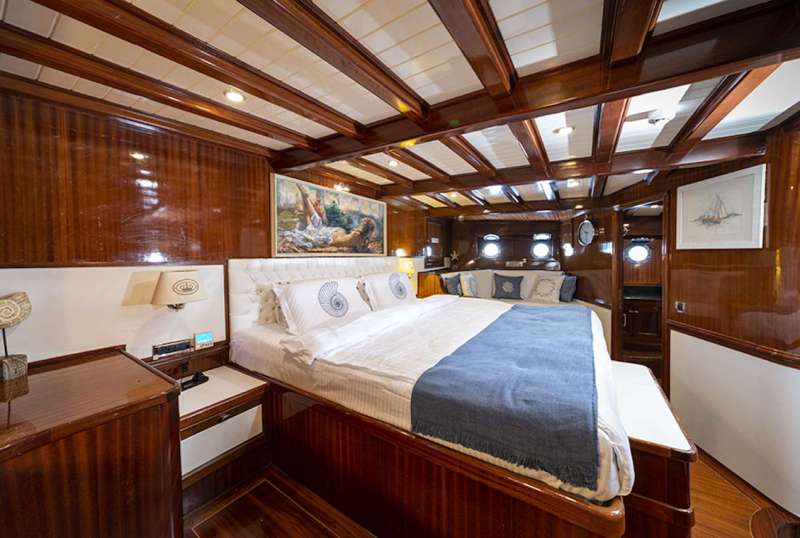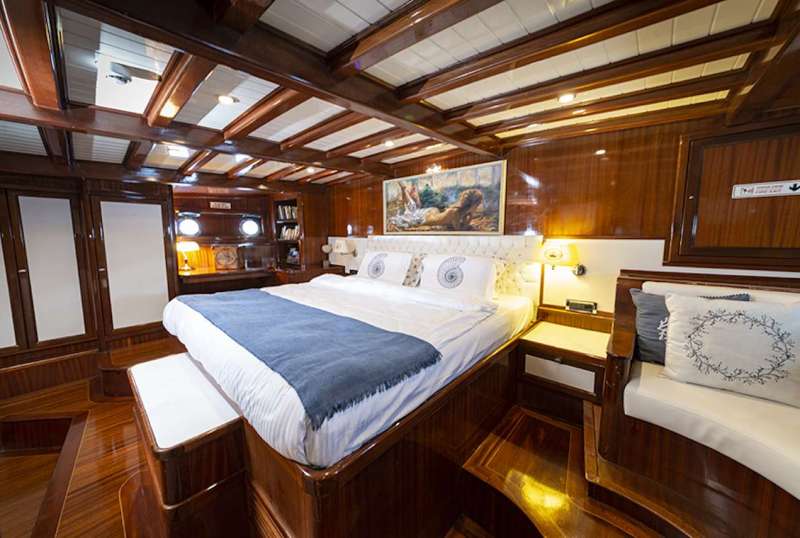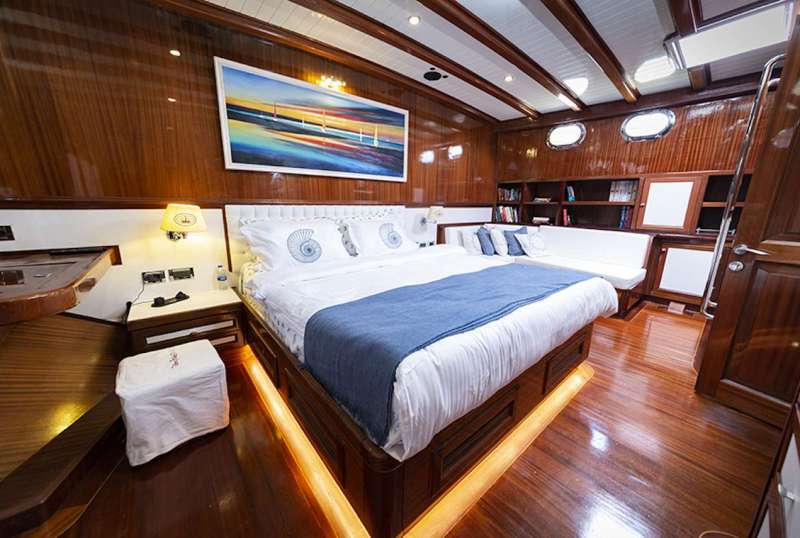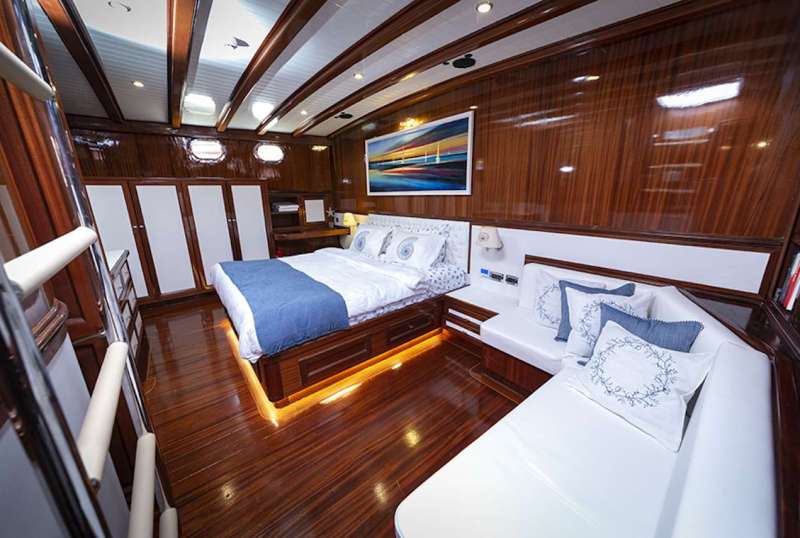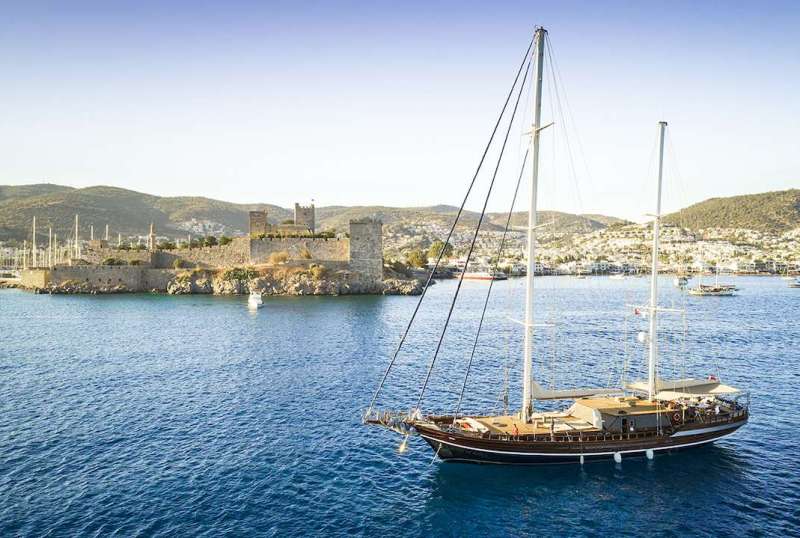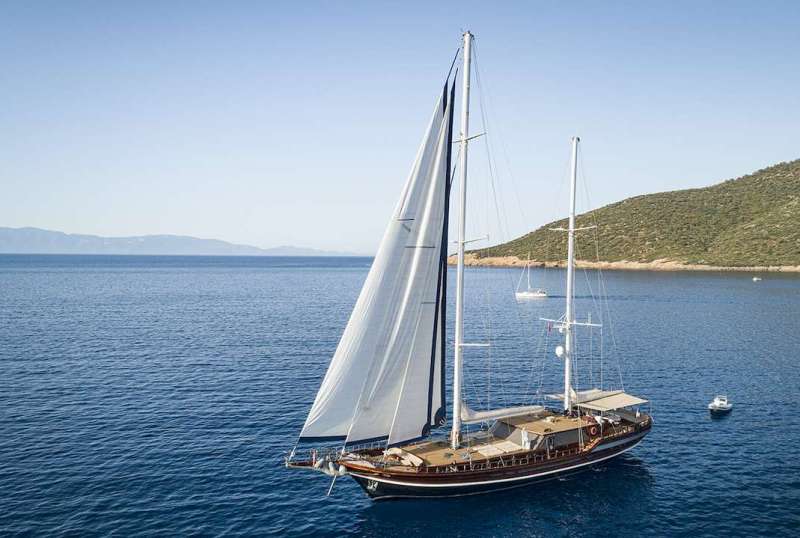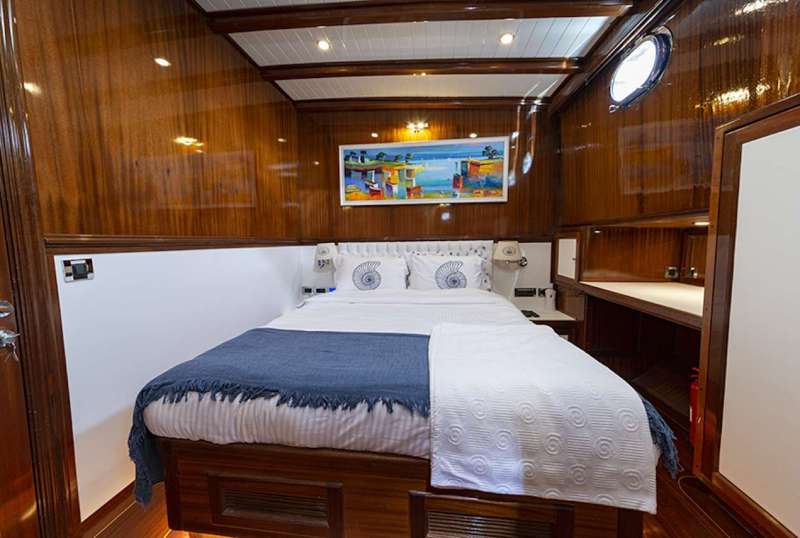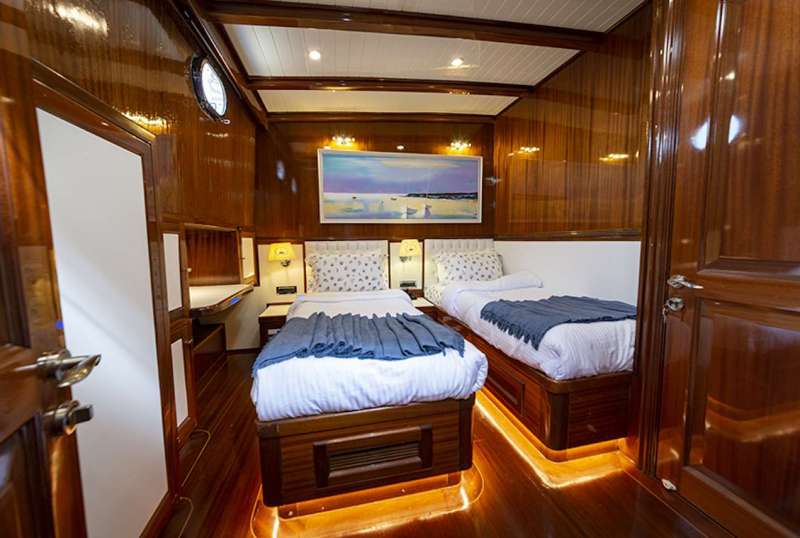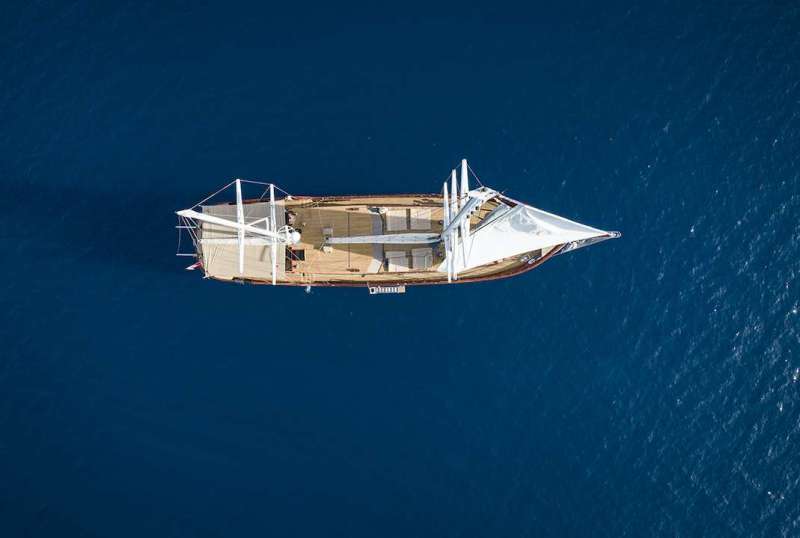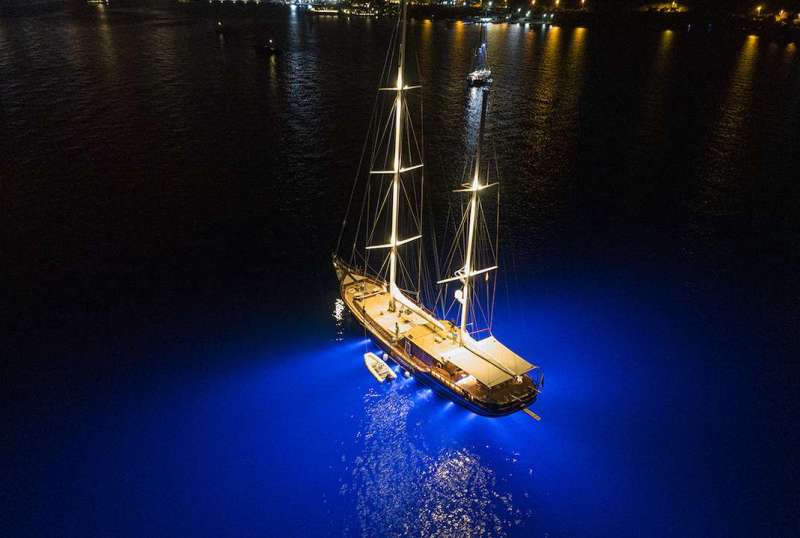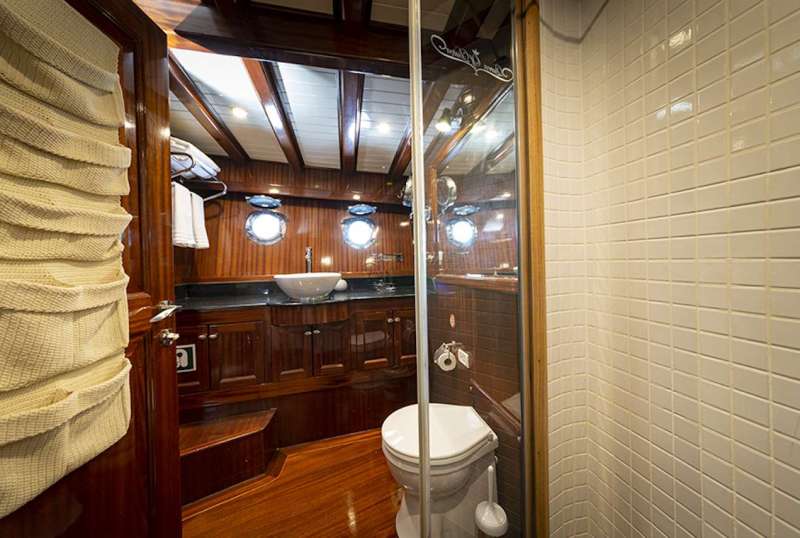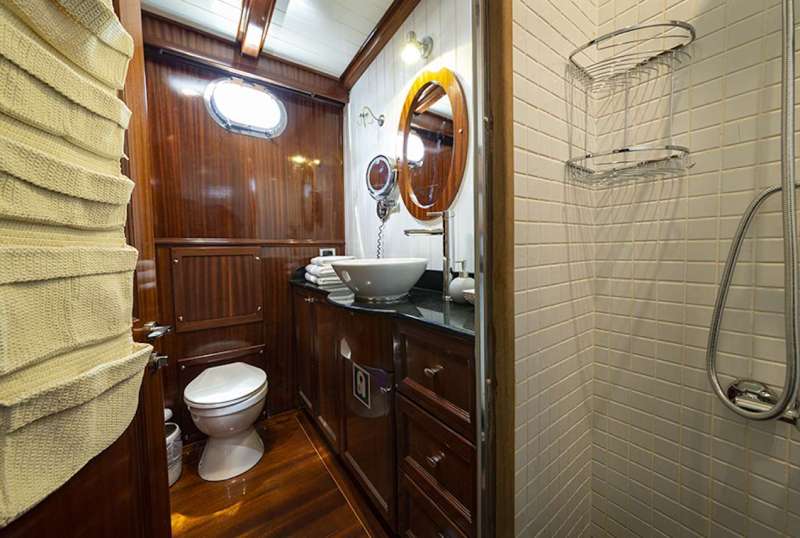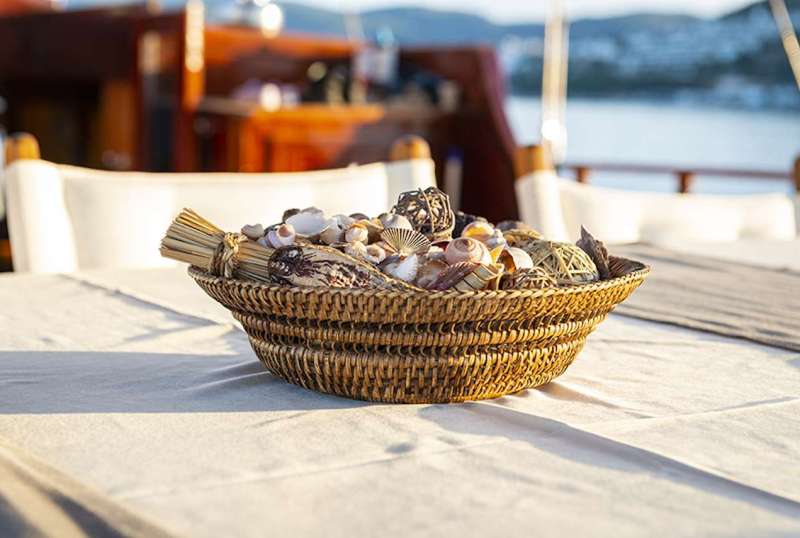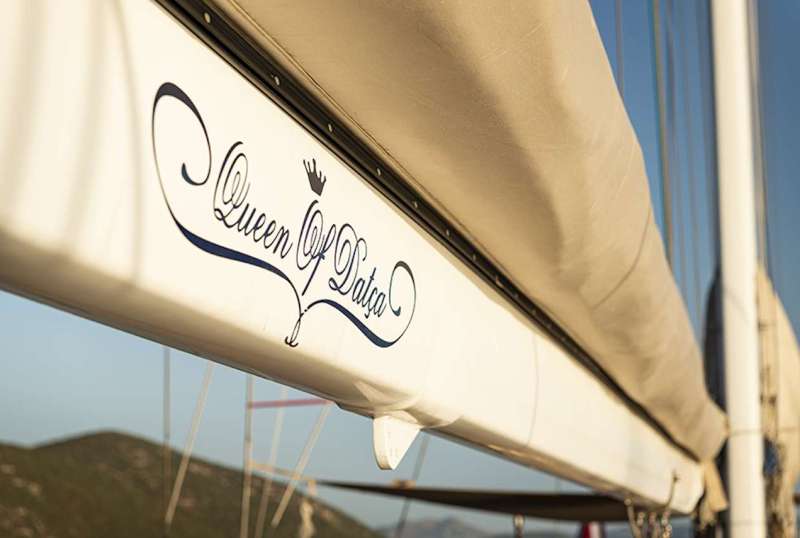 QUEEN OF DATCA
From €42,000/week
5 cabins
118 ft
Custom
10 guests
Refit: 2021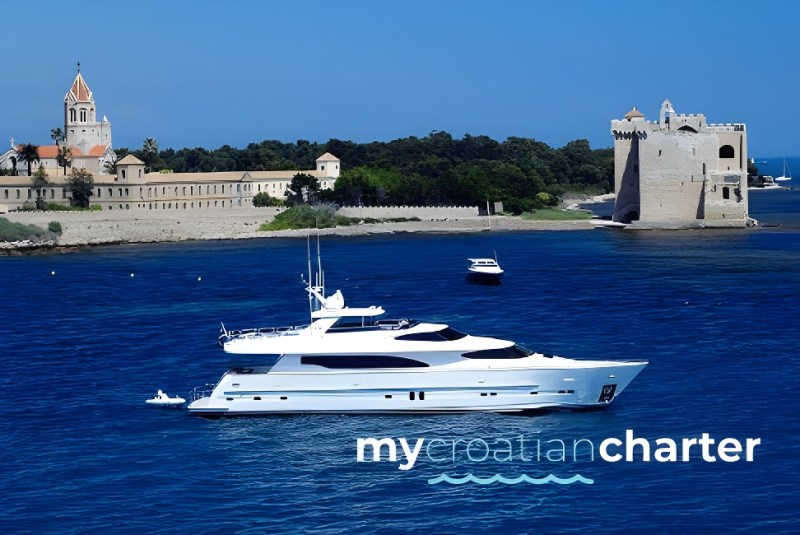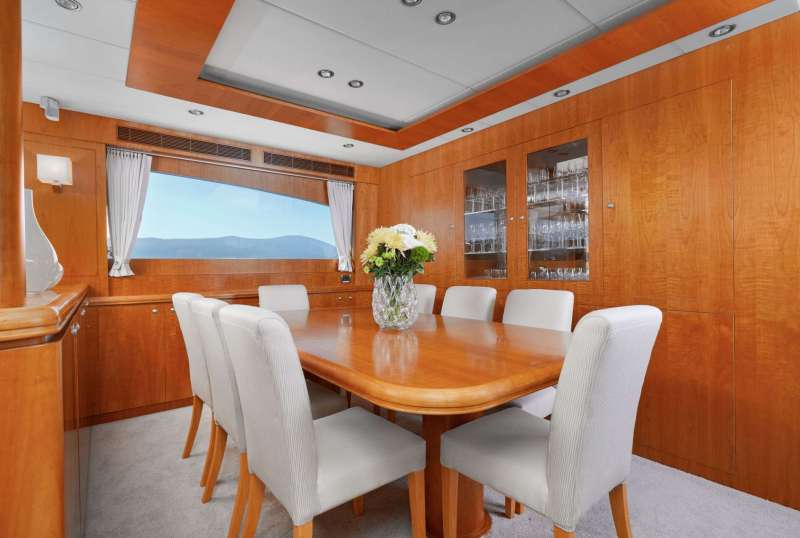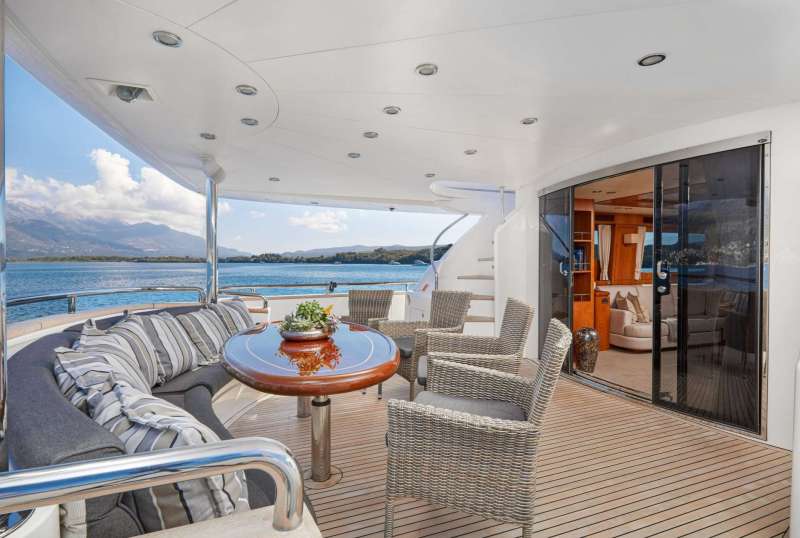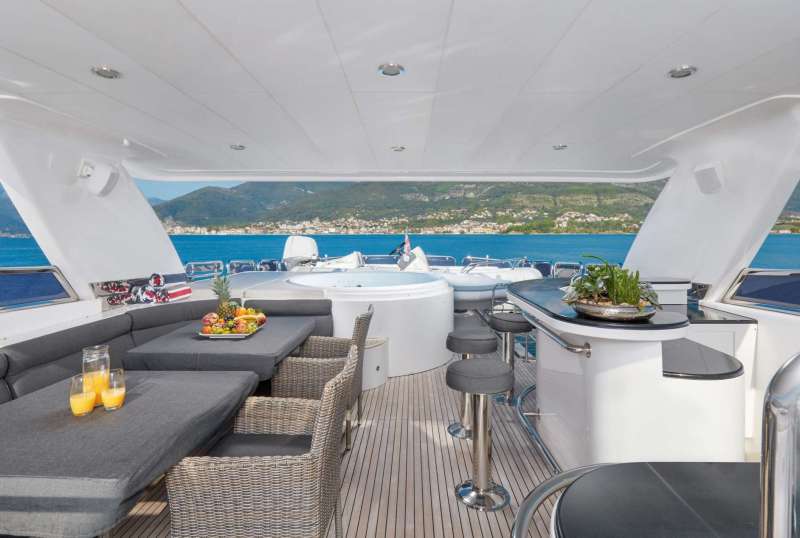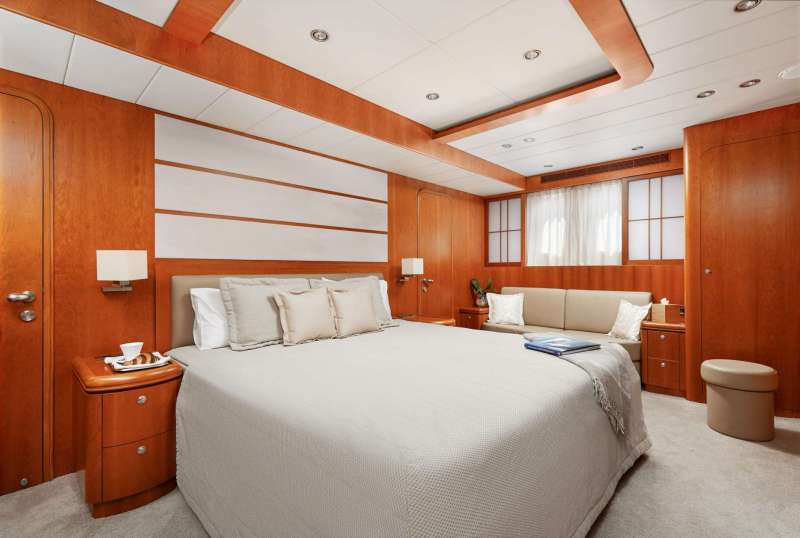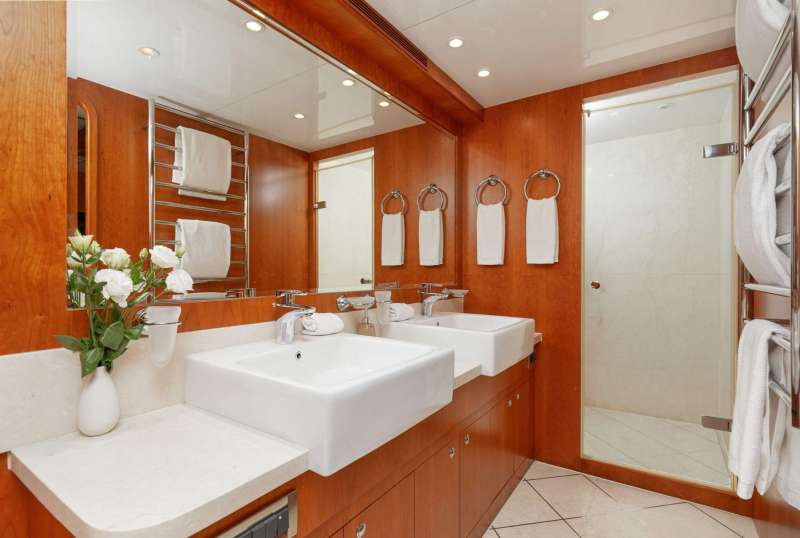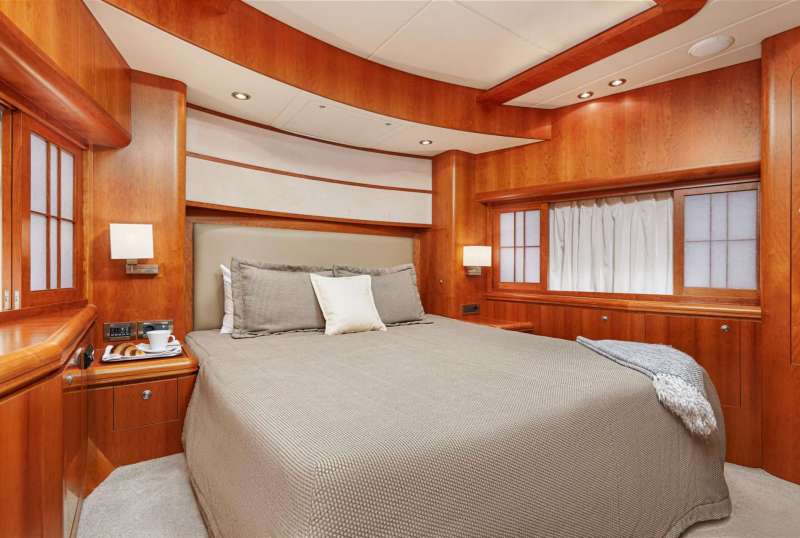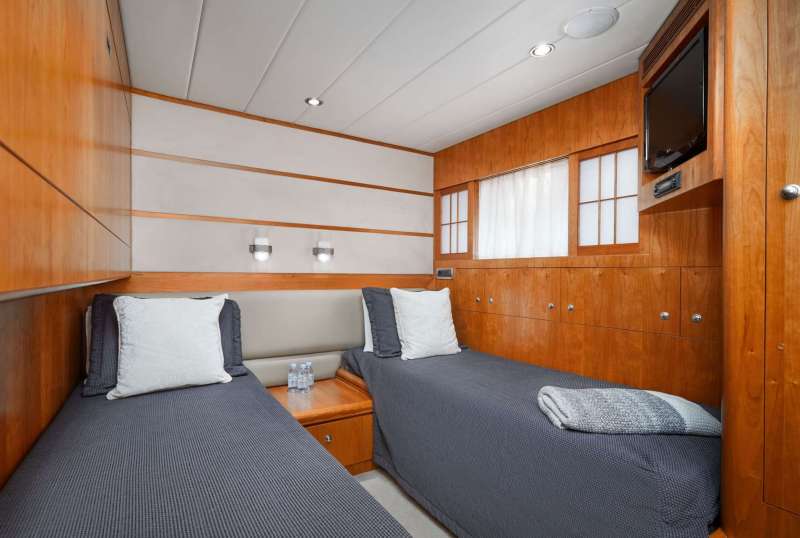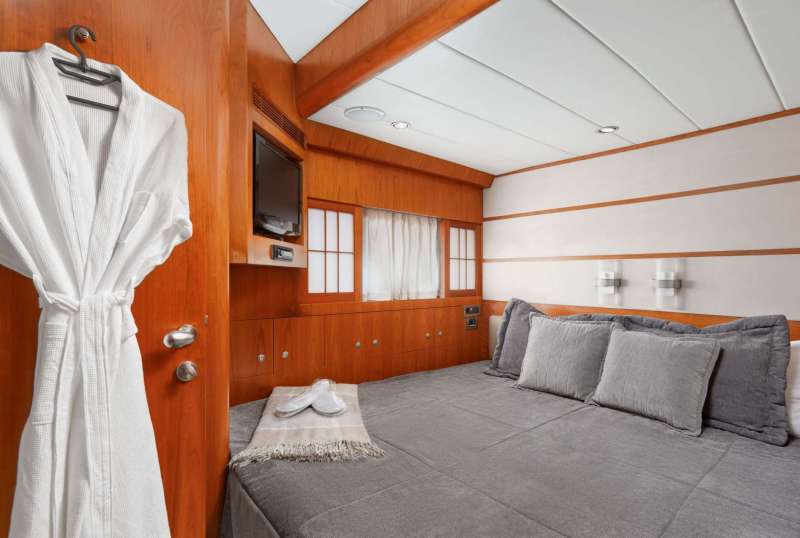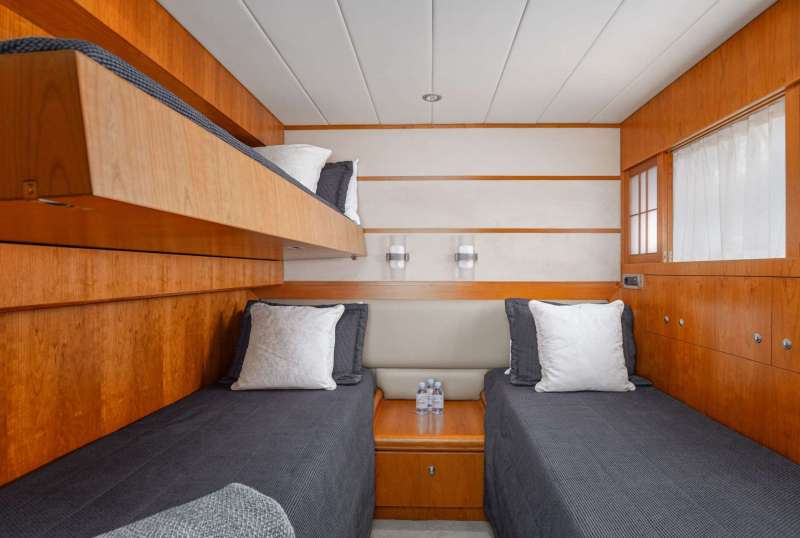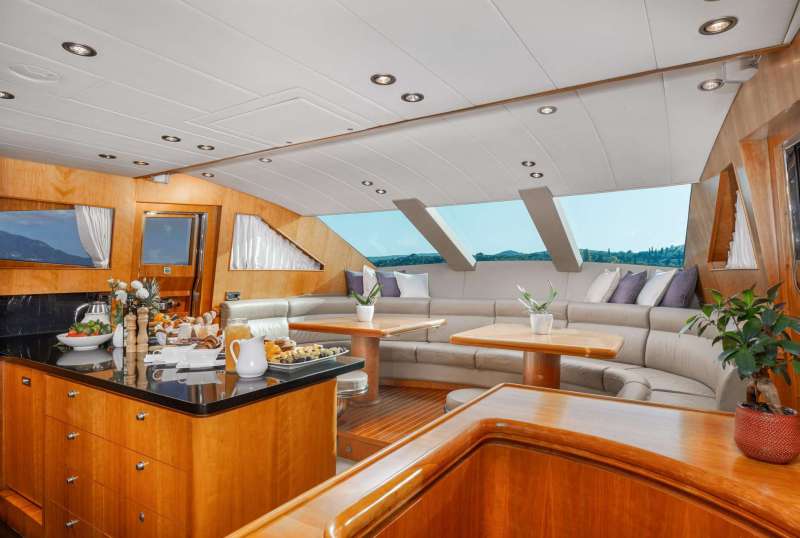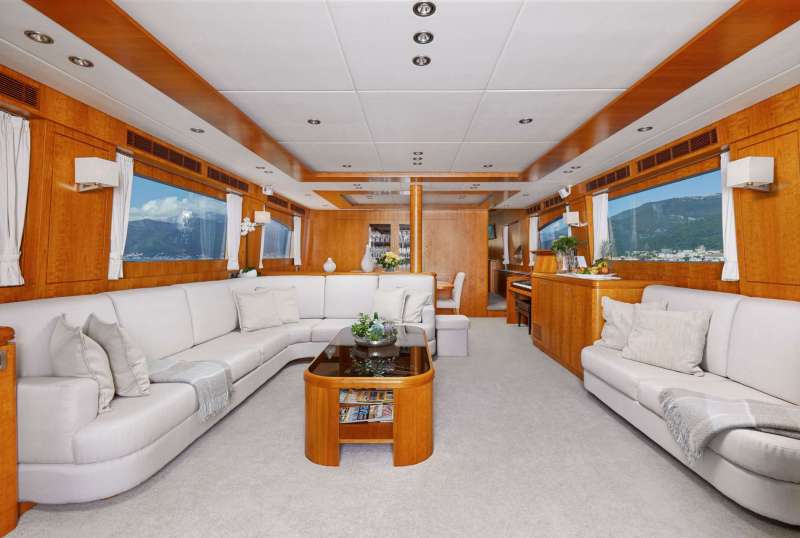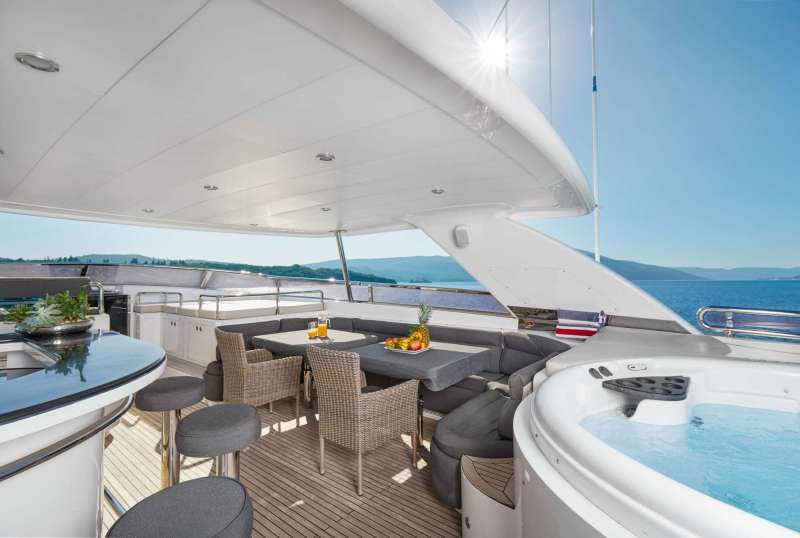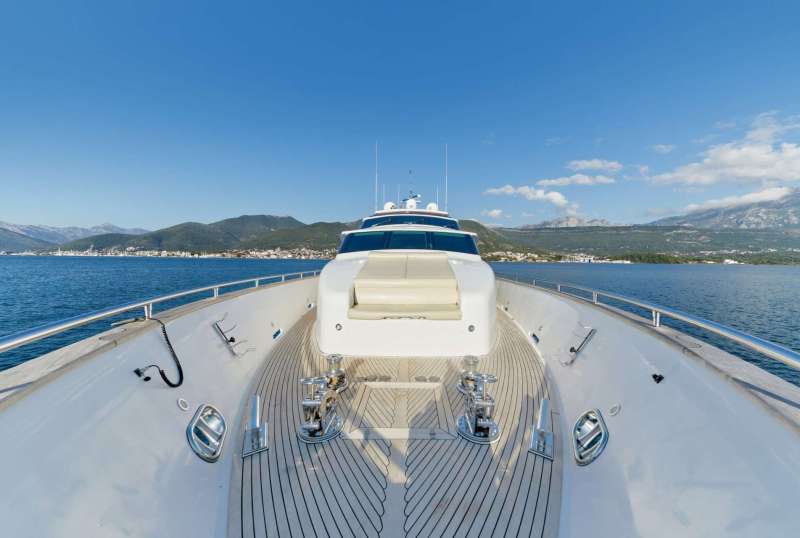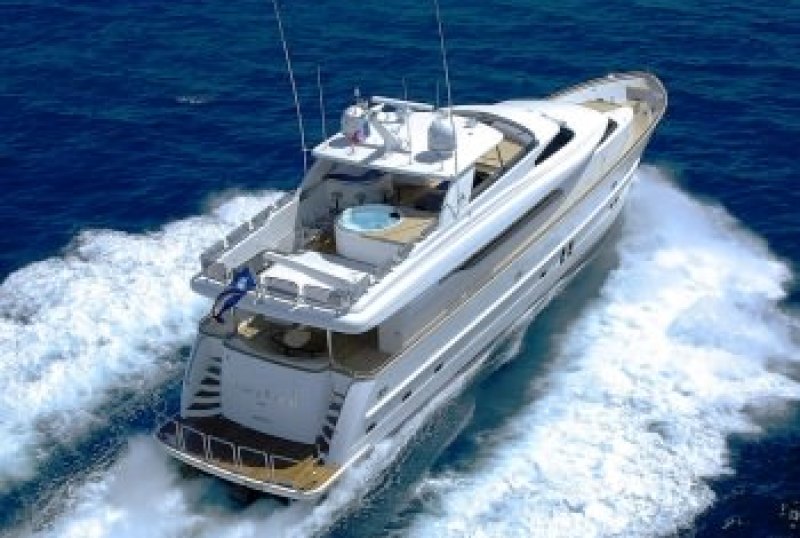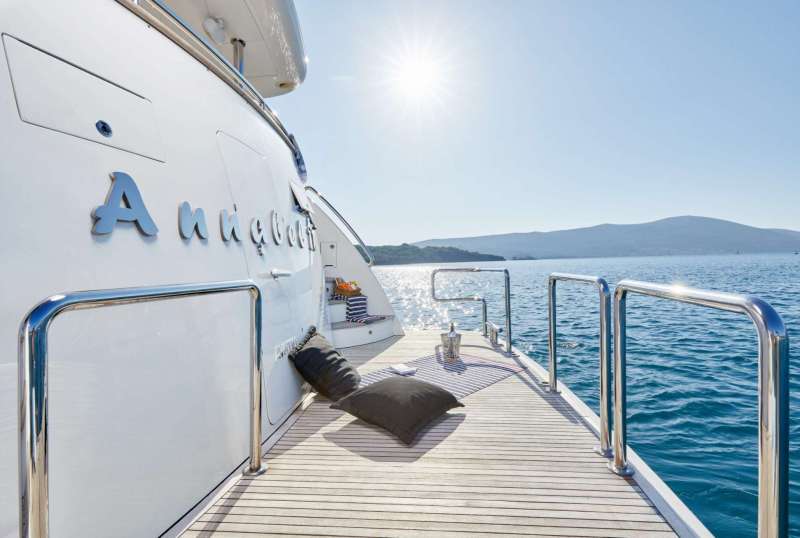 ANNABEL II
From €42,000/week
4 cabins
97 ft
Horizon
10 guests
Refit: 2018
130 Litres/Hr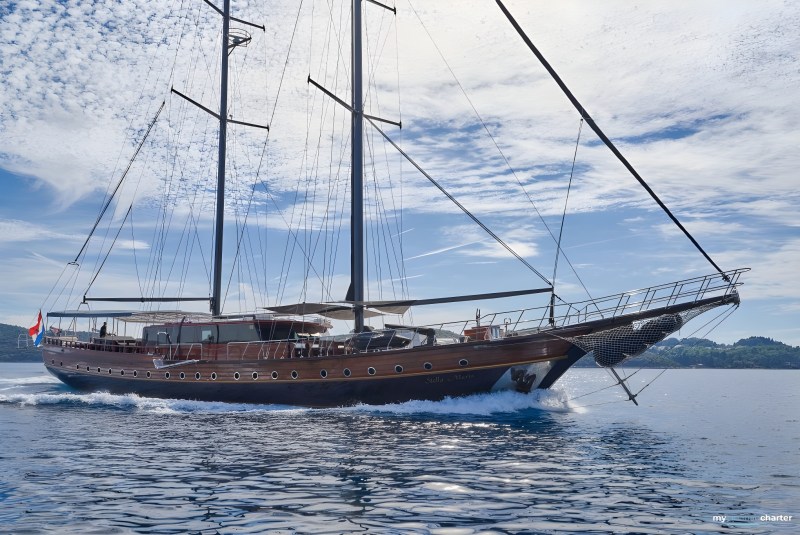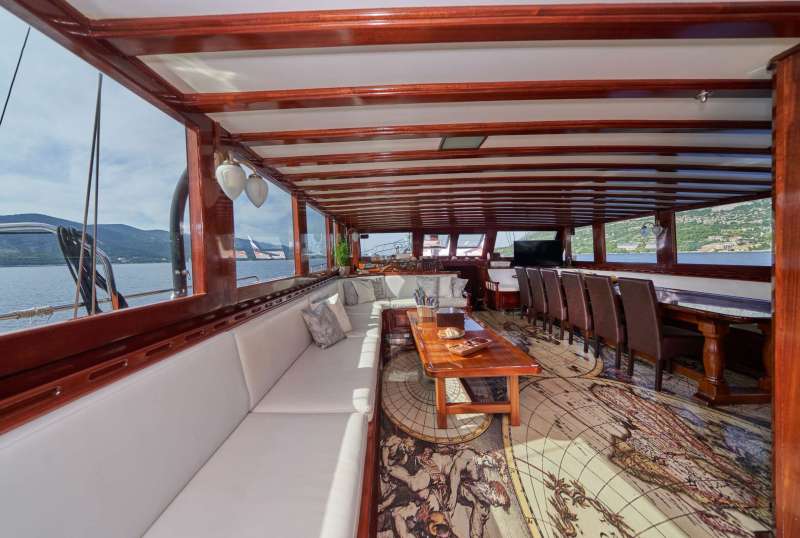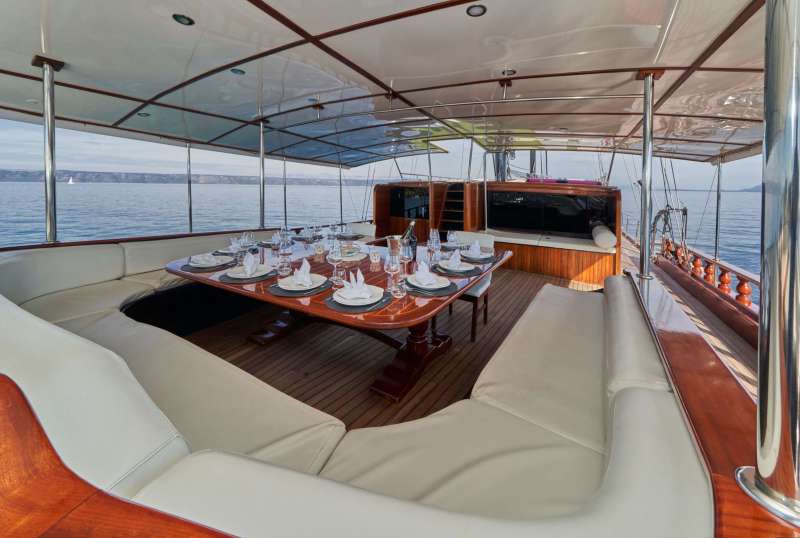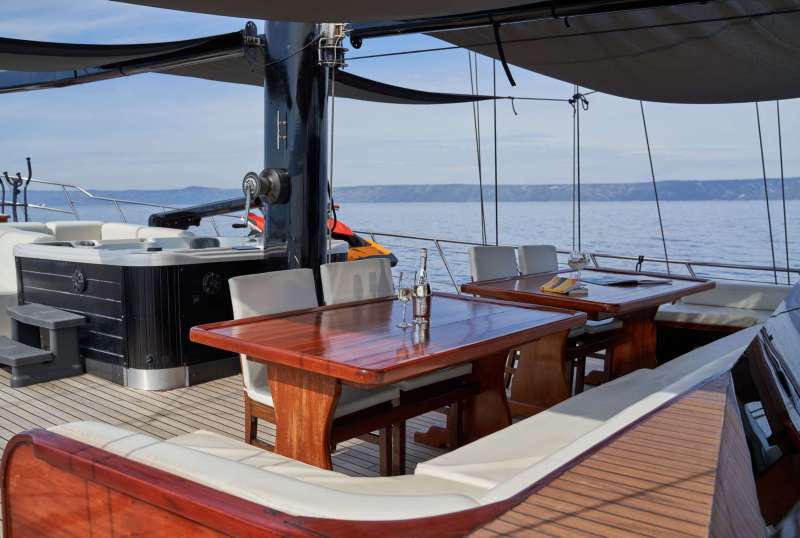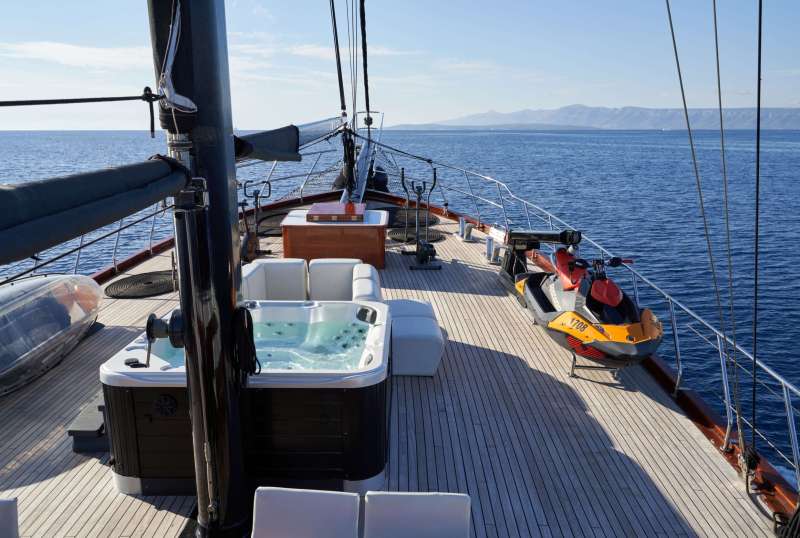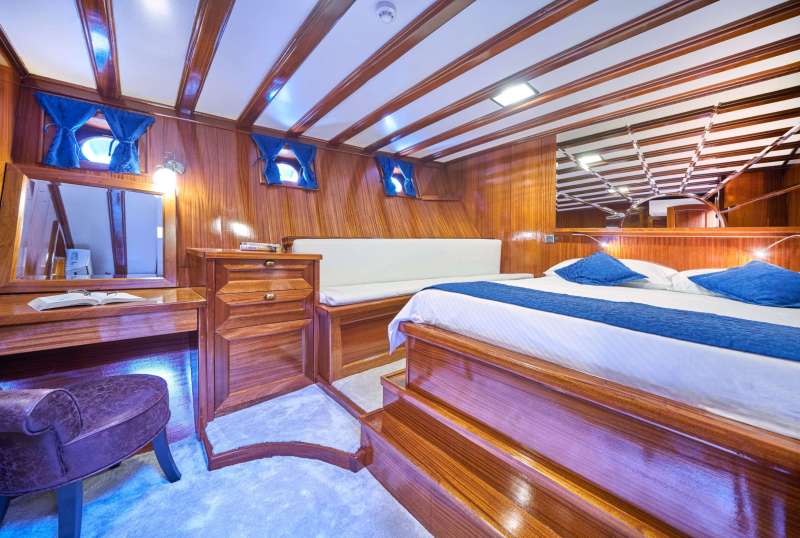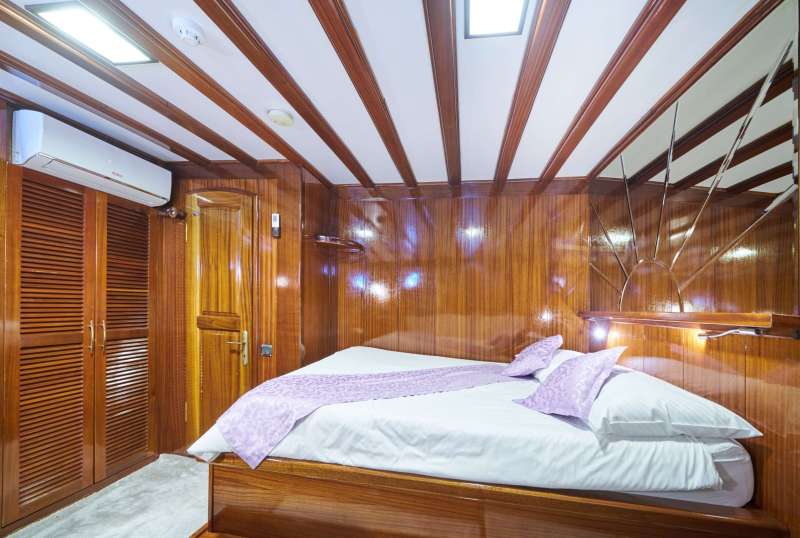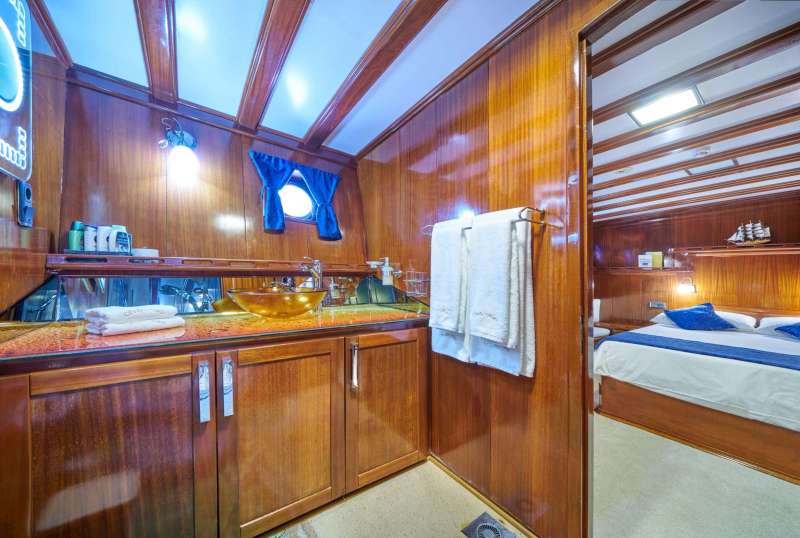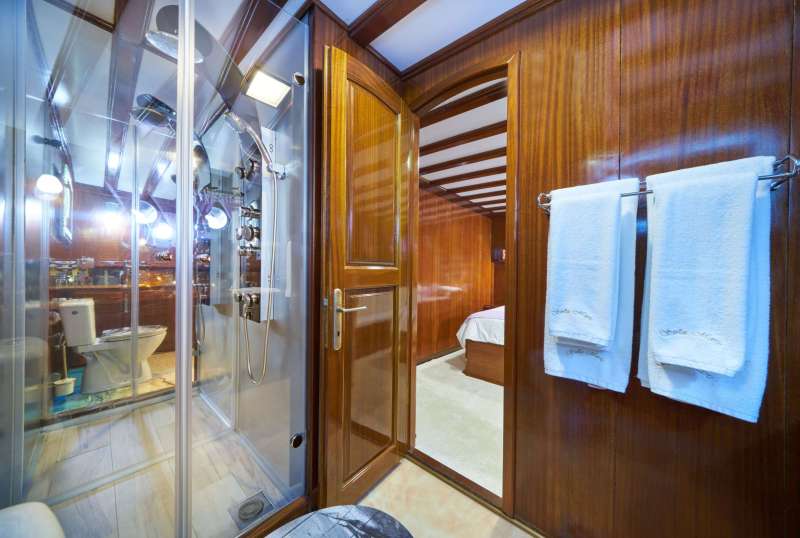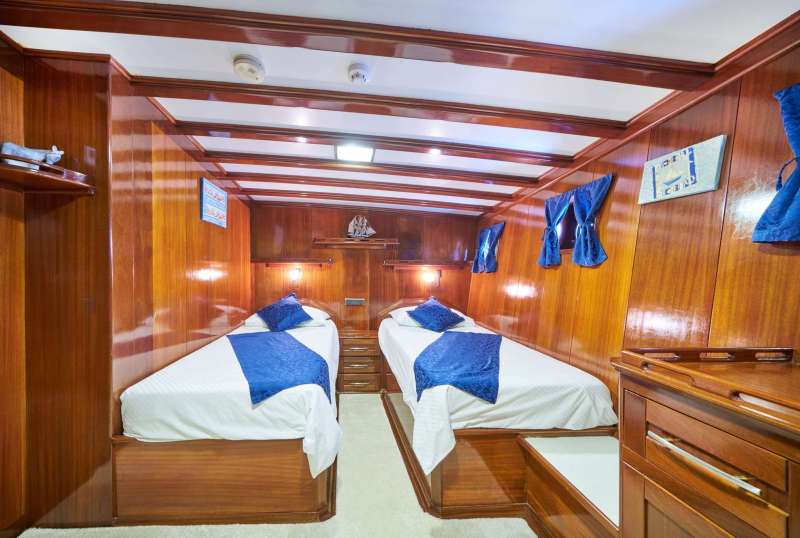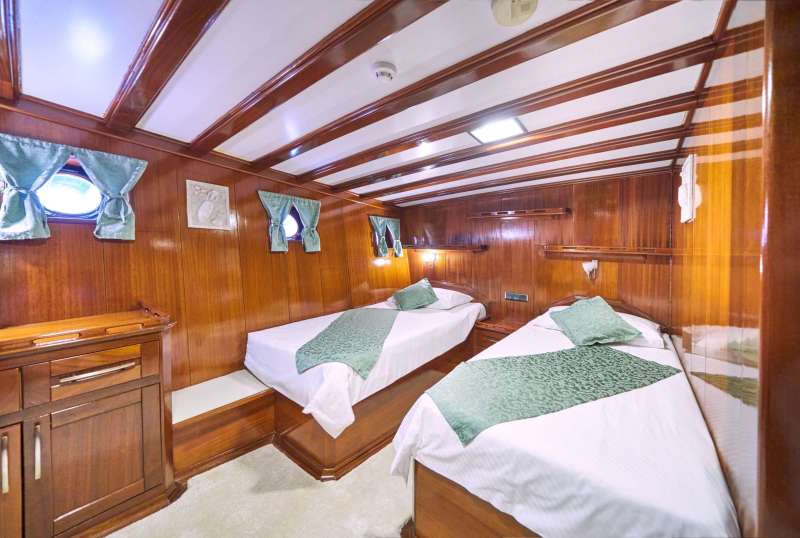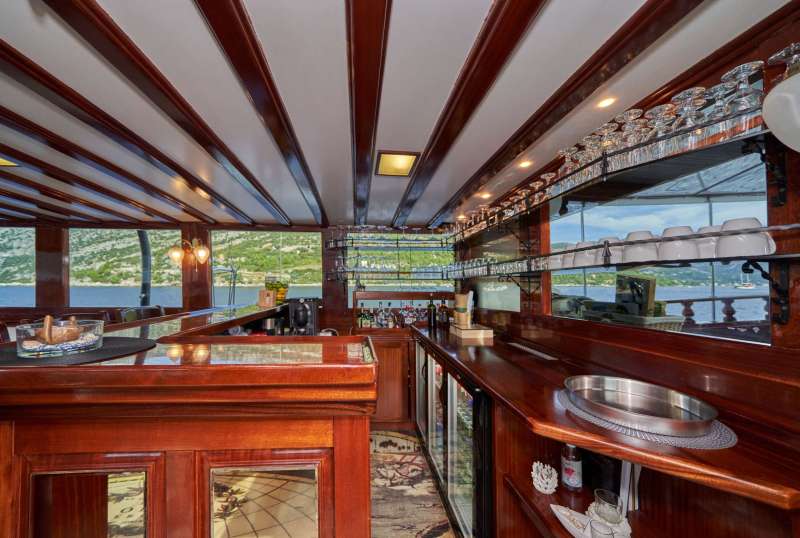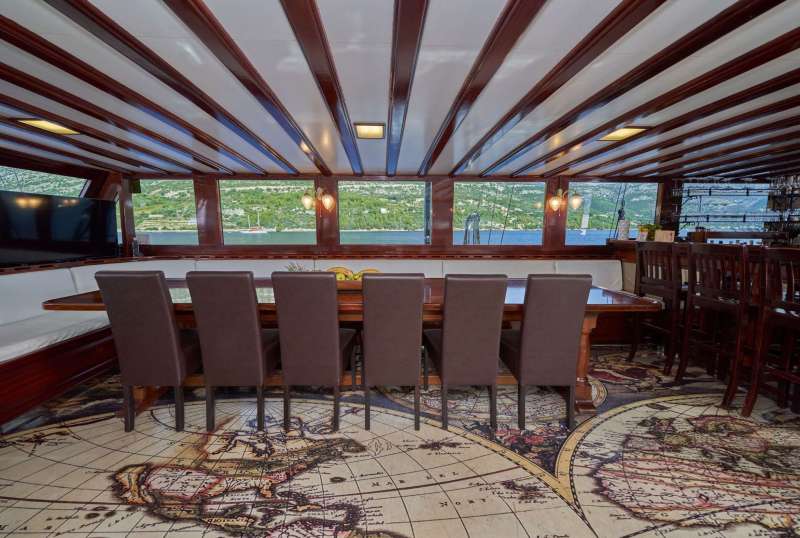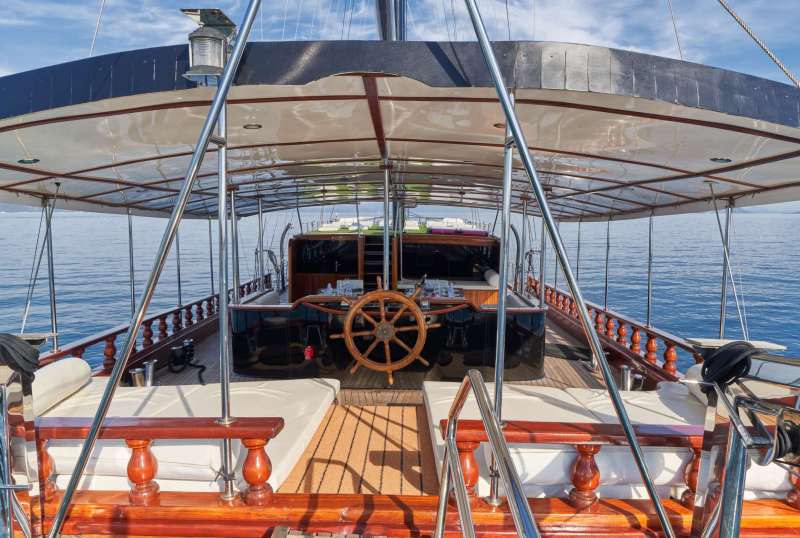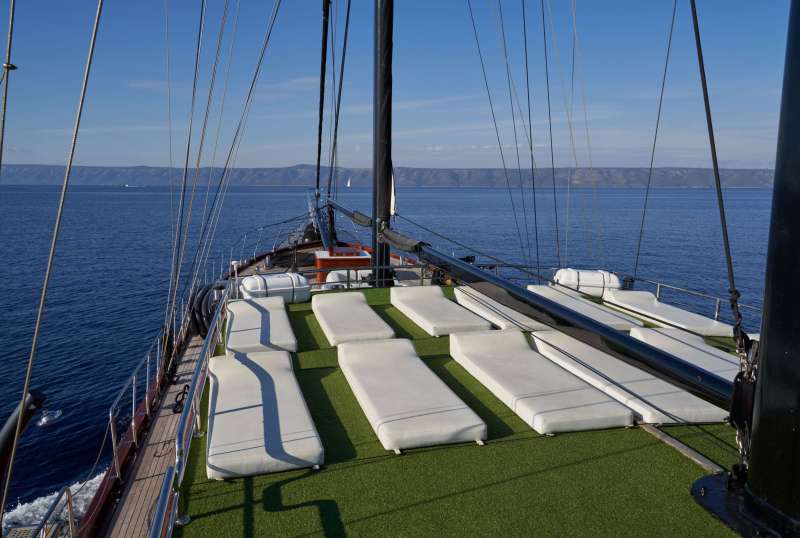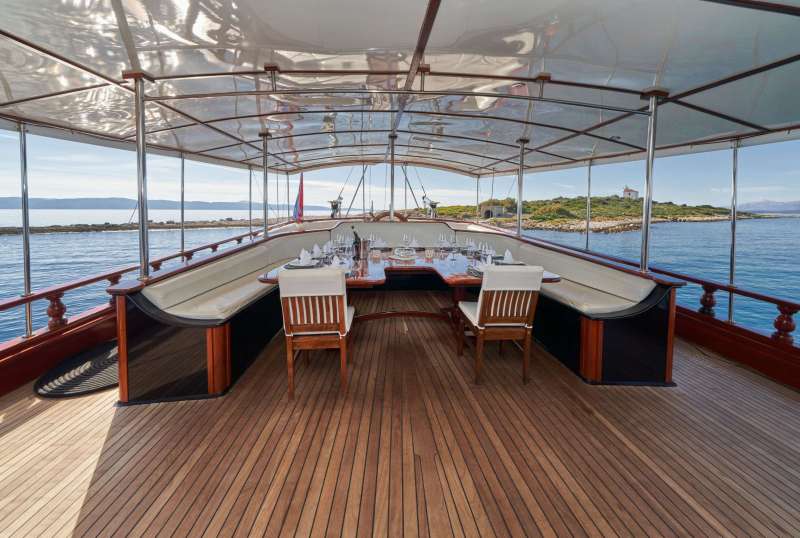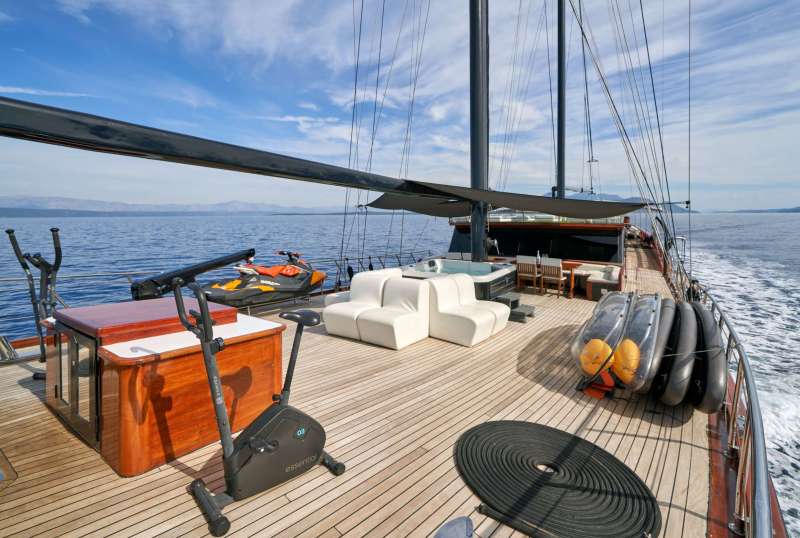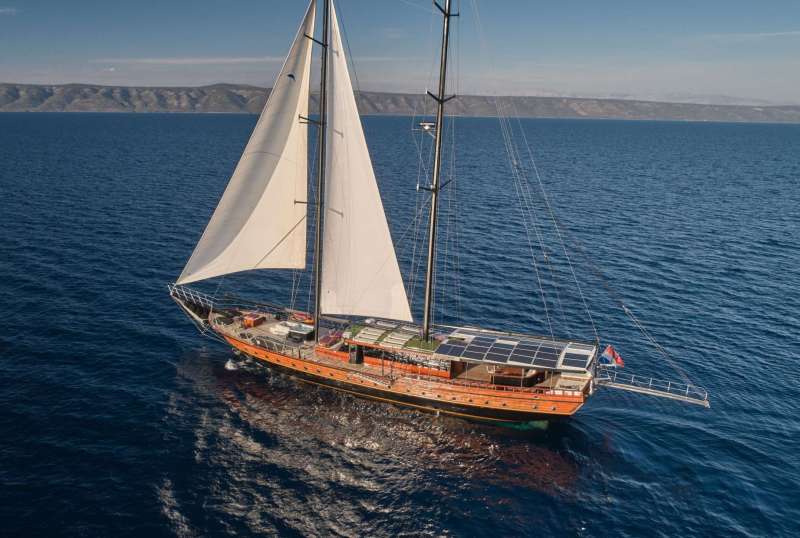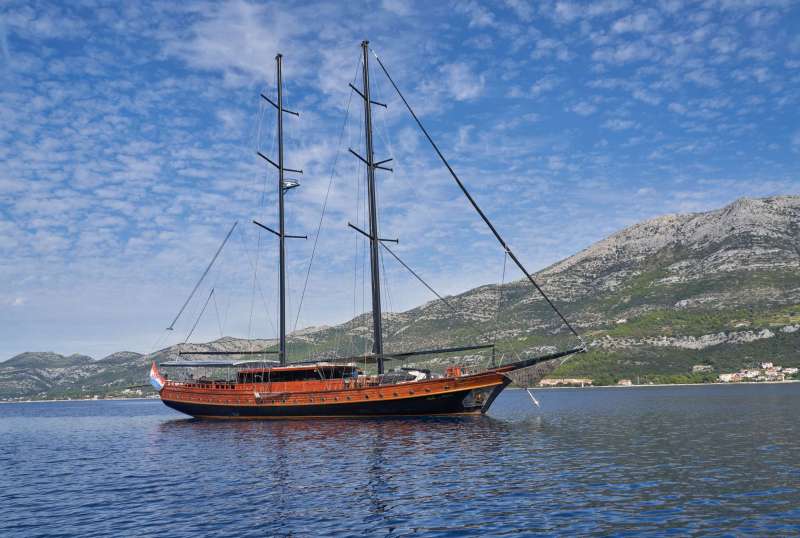 STELLA MARIS
From €40,000/week
8 cabins
124 ft
Custom
16 guests
Refit: 2016 / 2019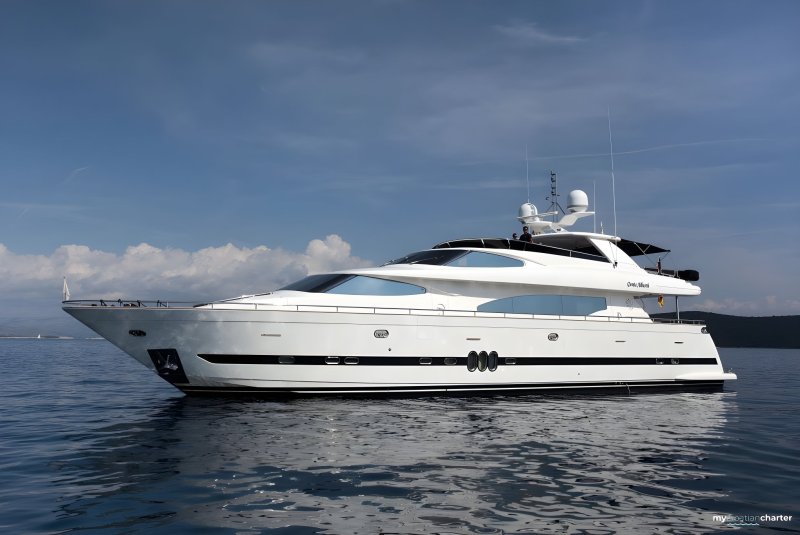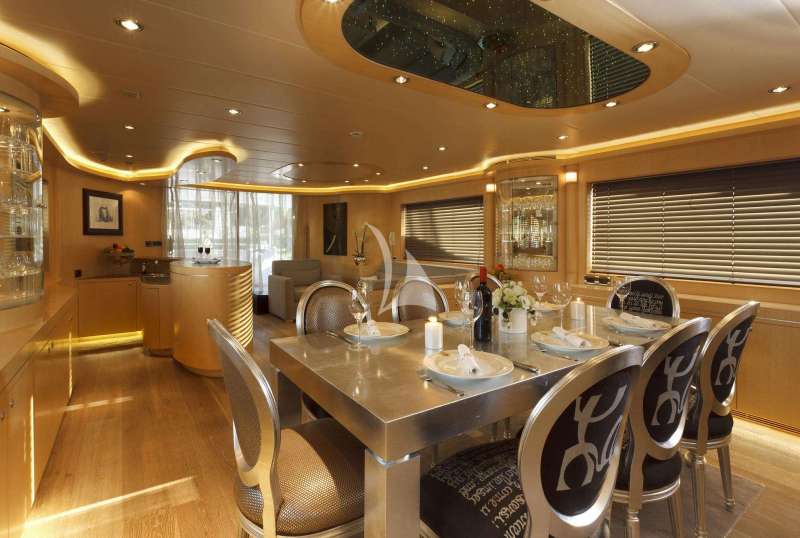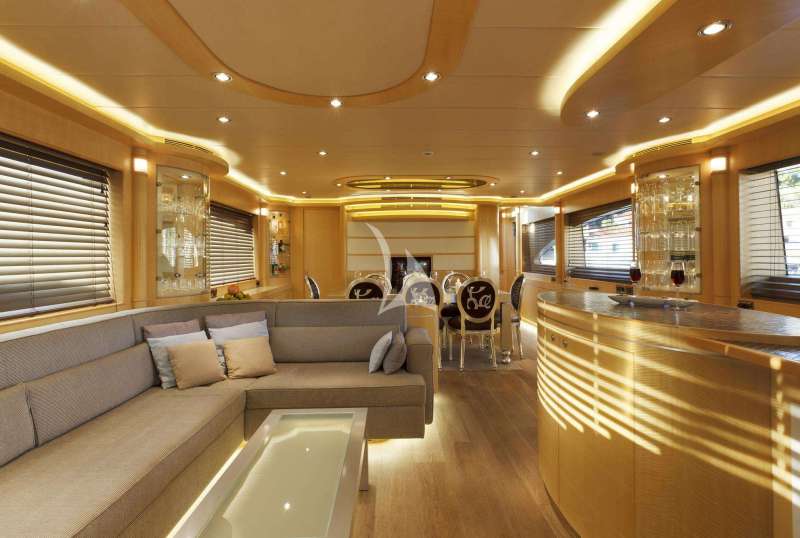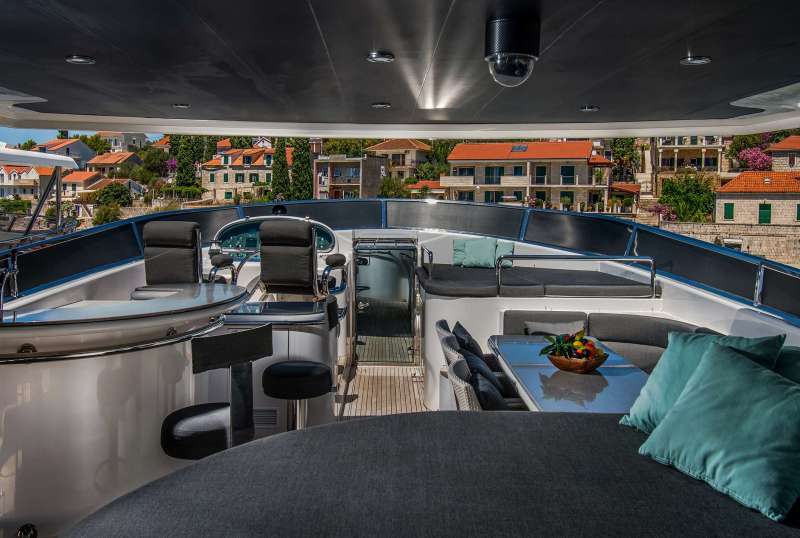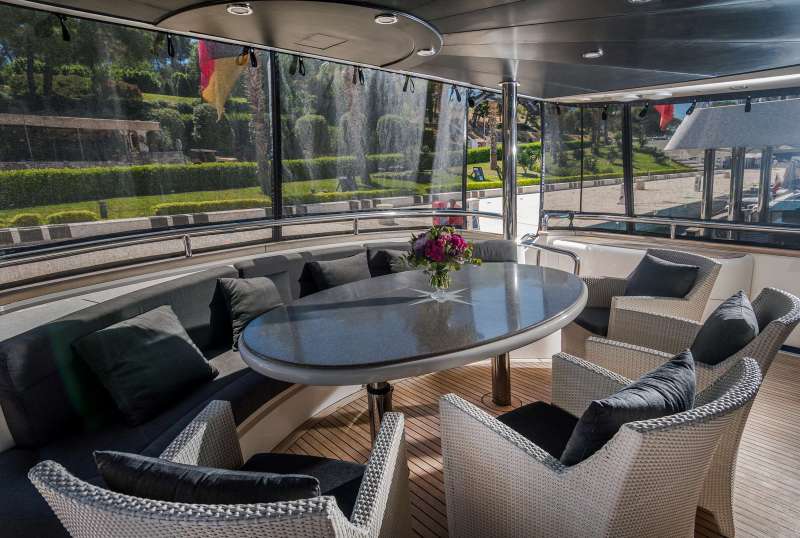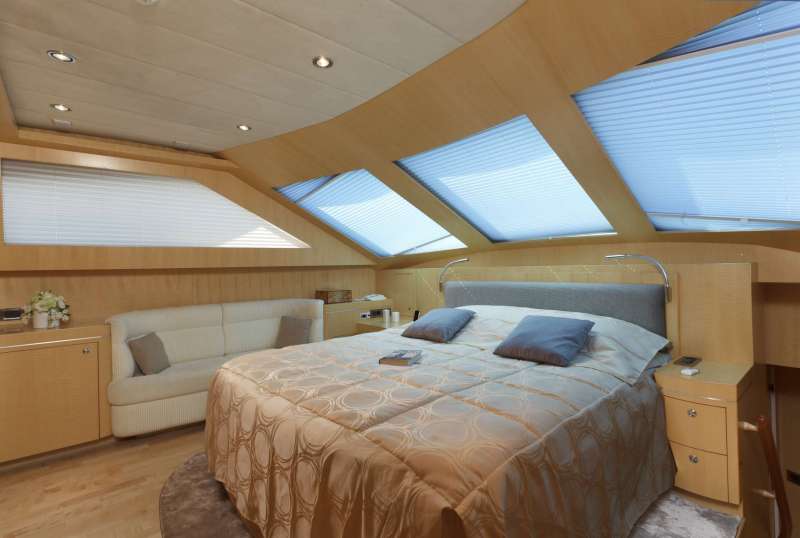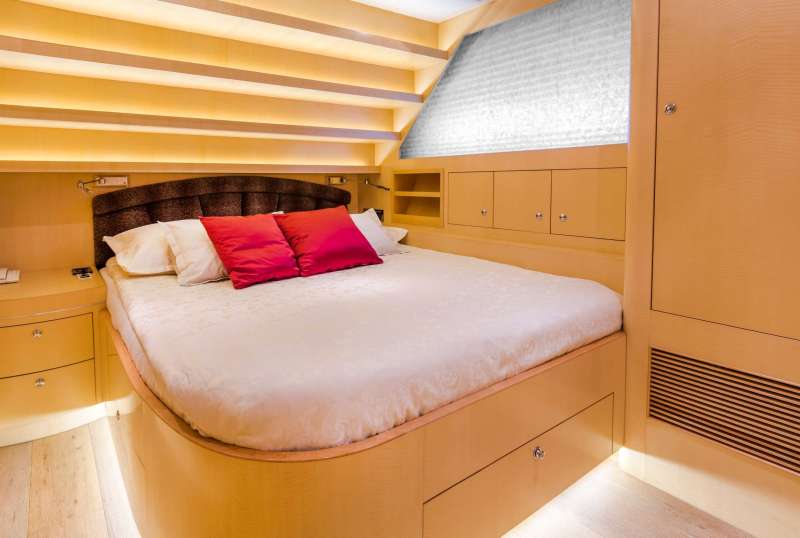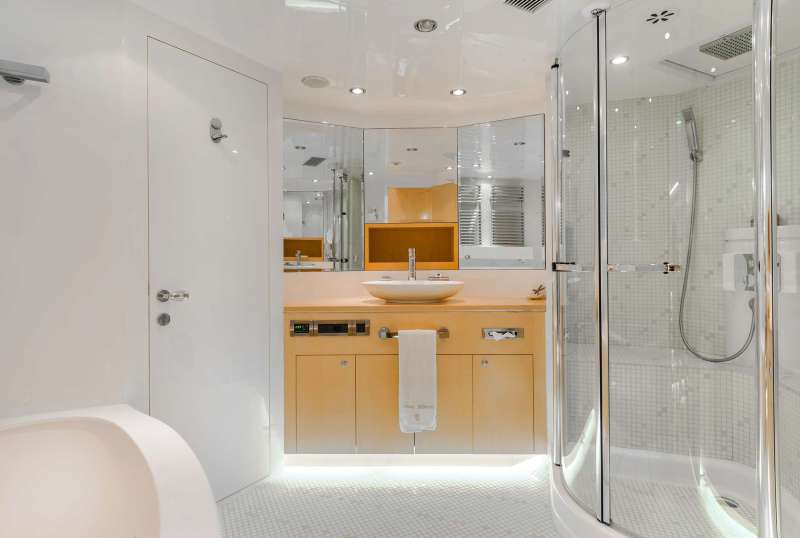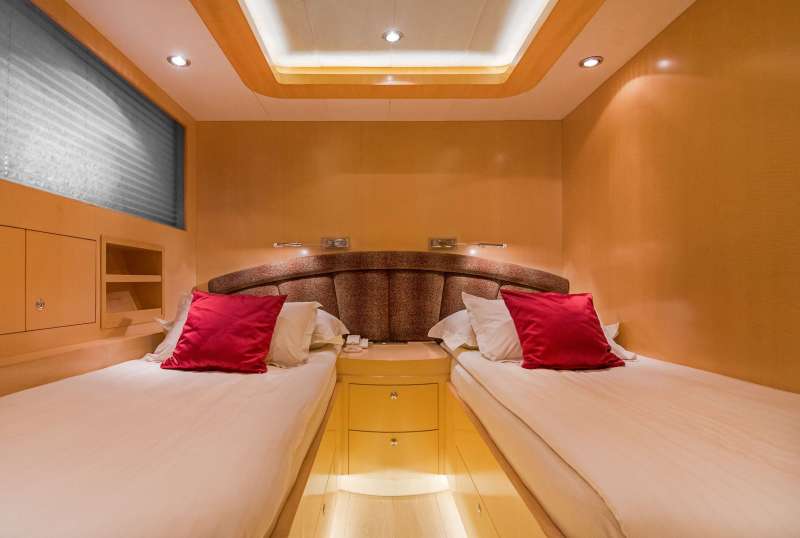 CONTE ALBERTI
From €40,000/week
4 cabins
89 ft
Horizon
8 guests
Refit: 2020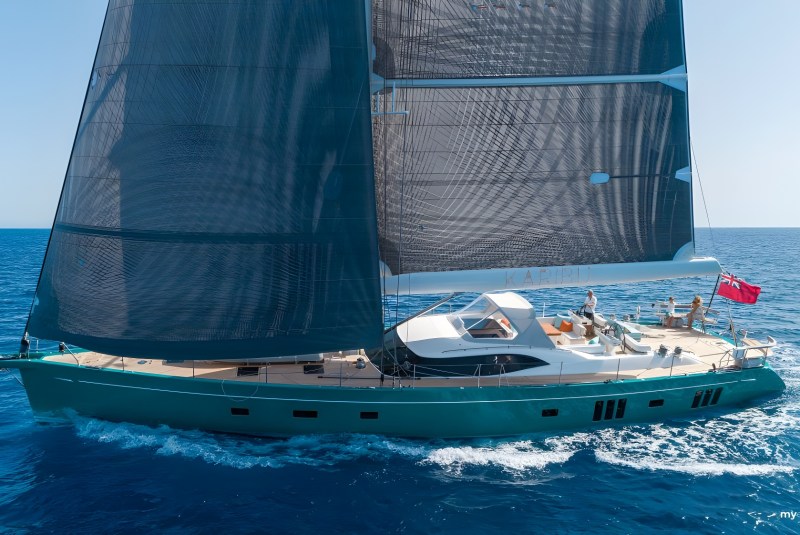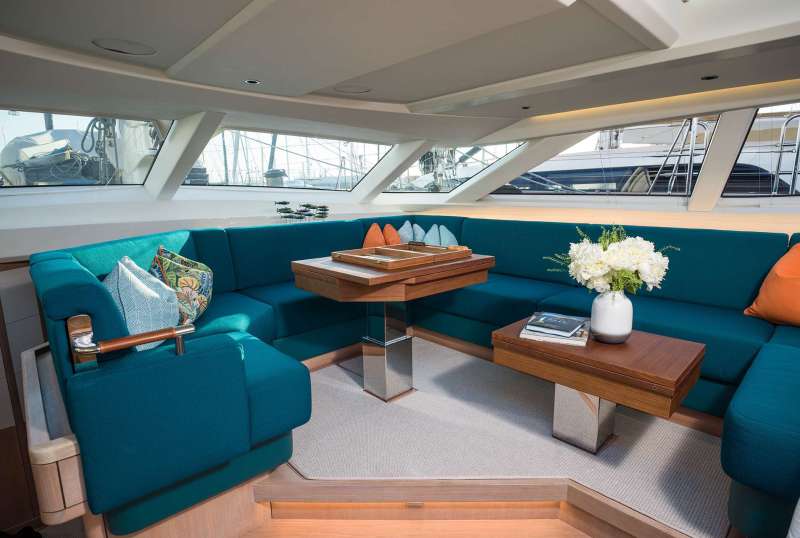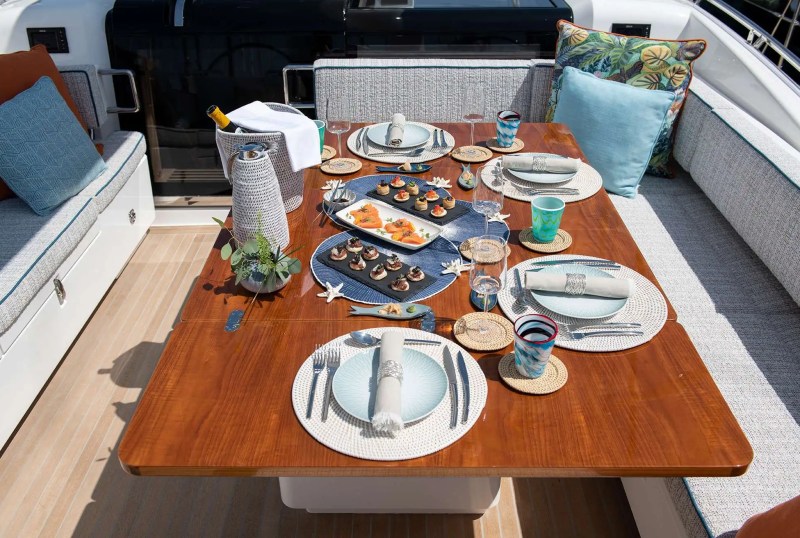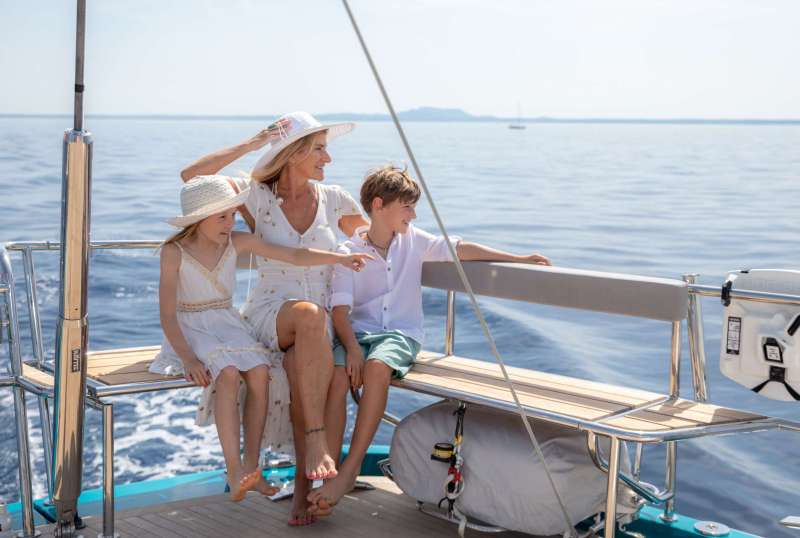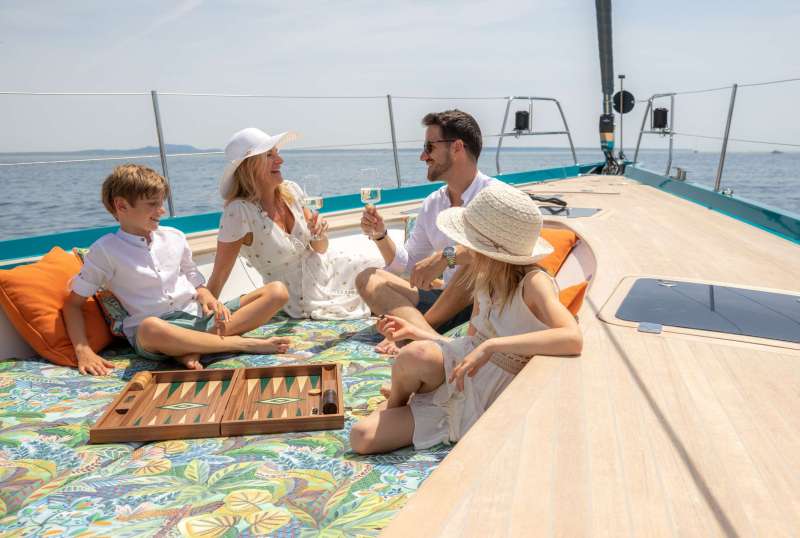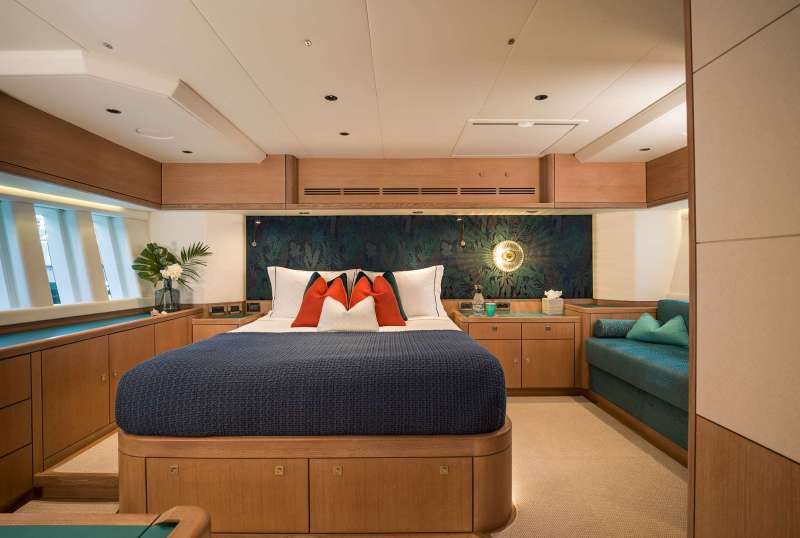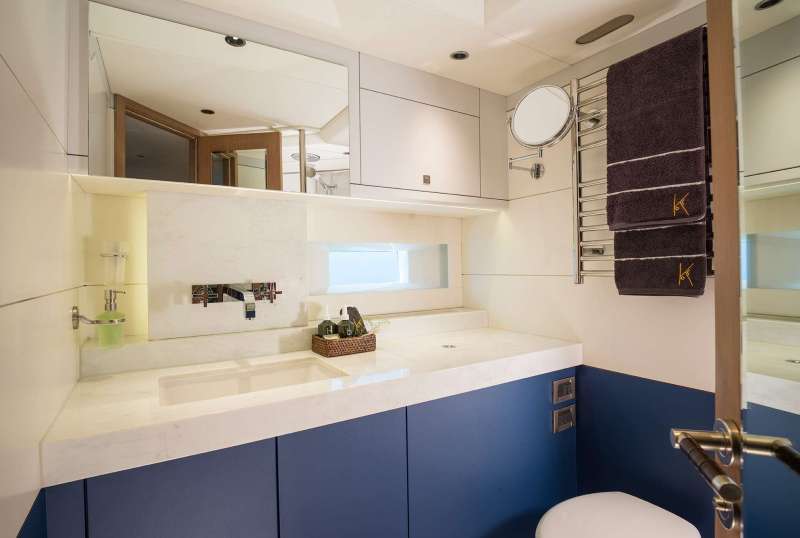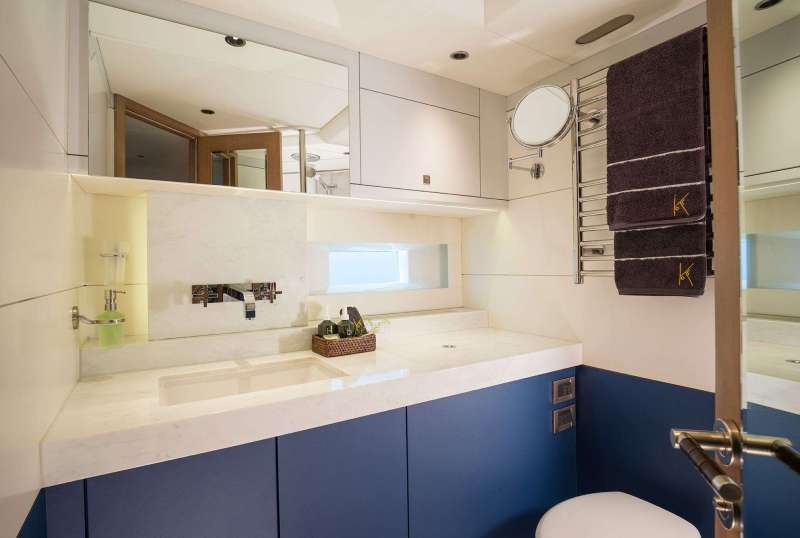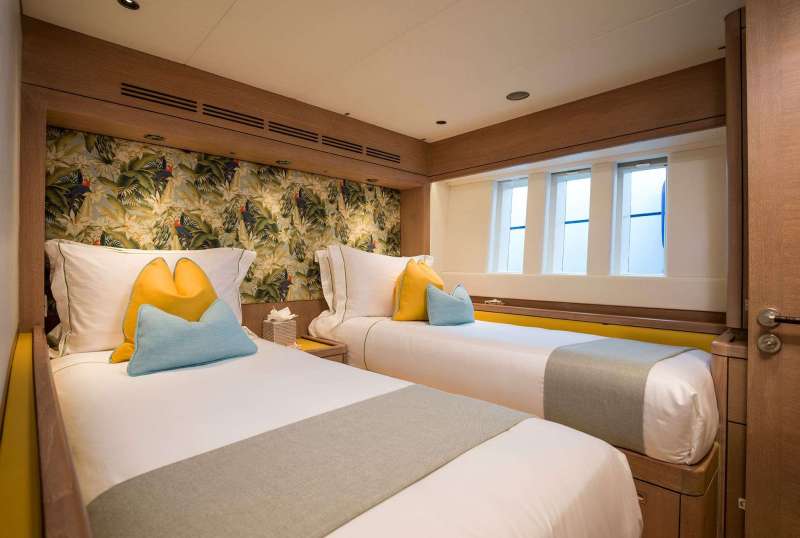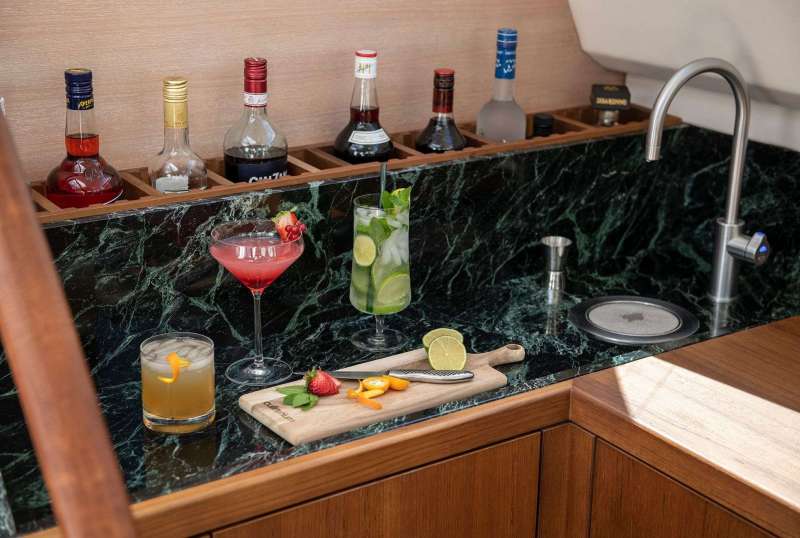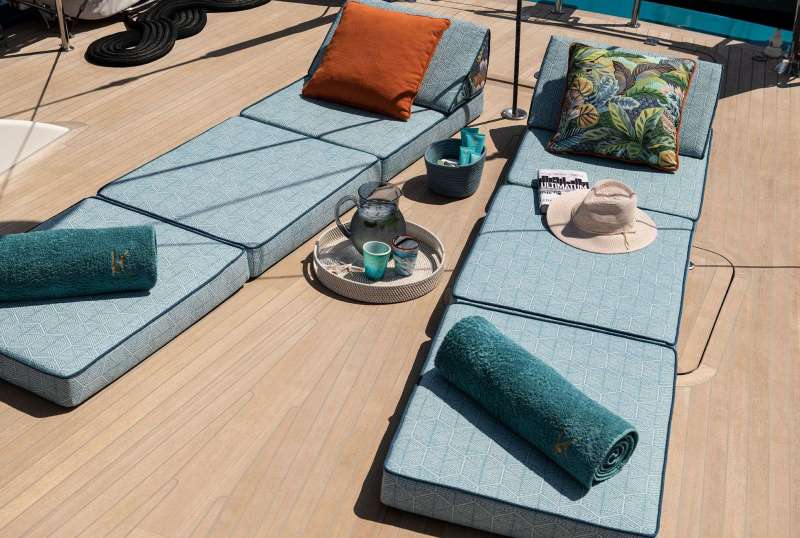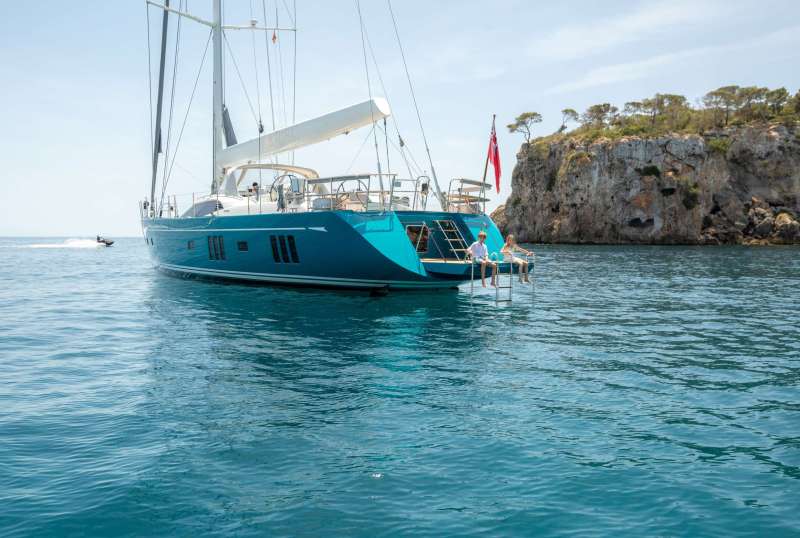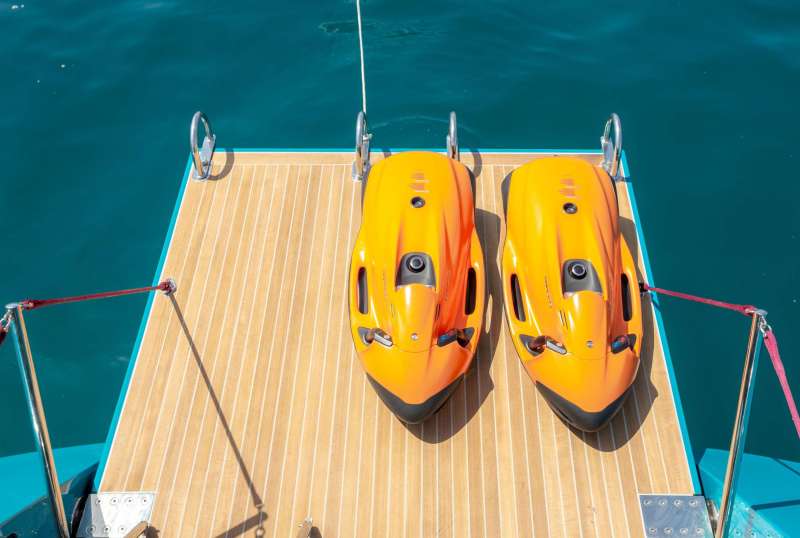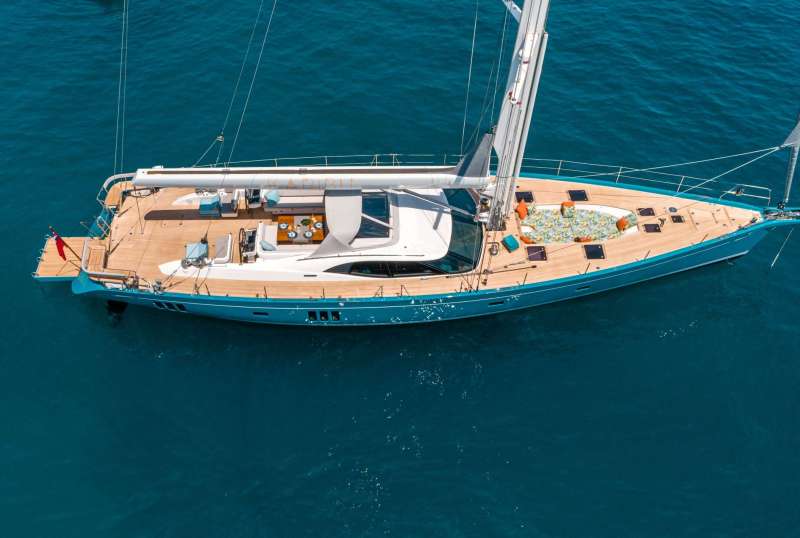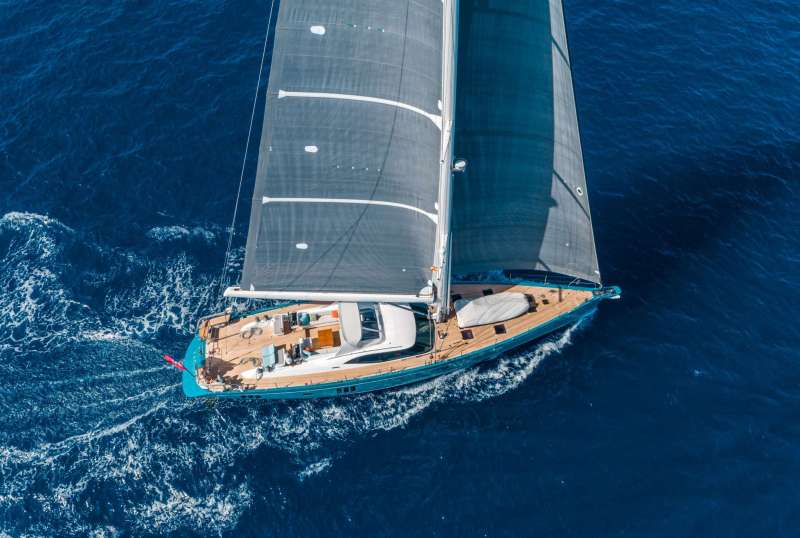 KARIBU
From €39,000/week
4 cabins
88 ft
Oyster Marine
8 guests
Refit: 2022
30 Litres/Hr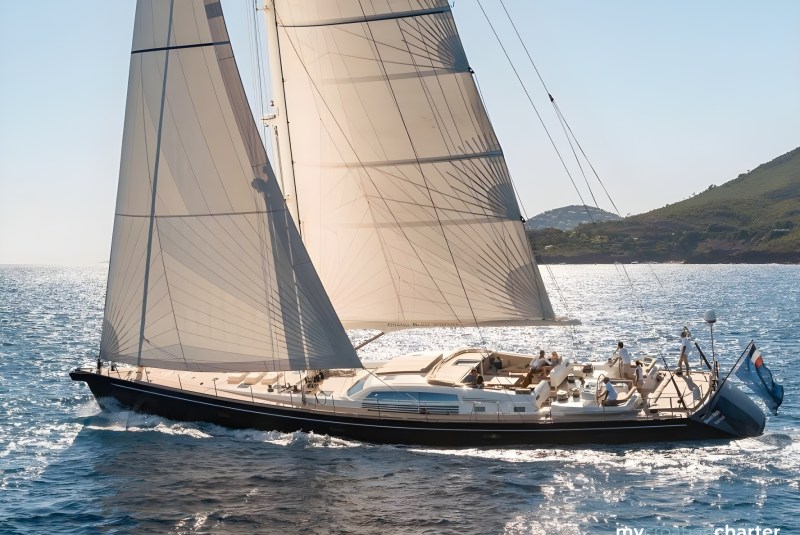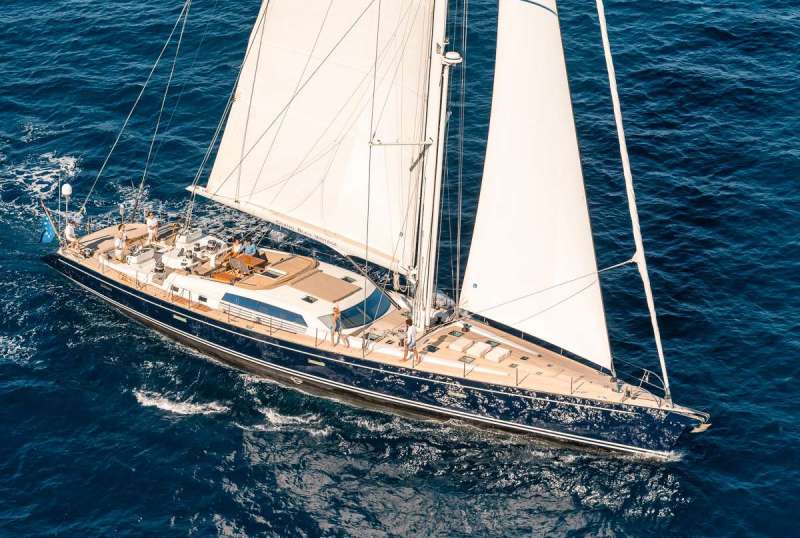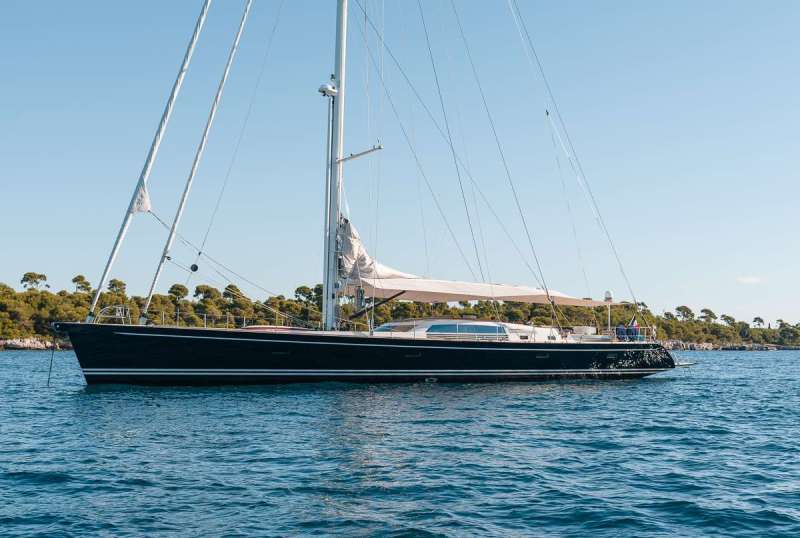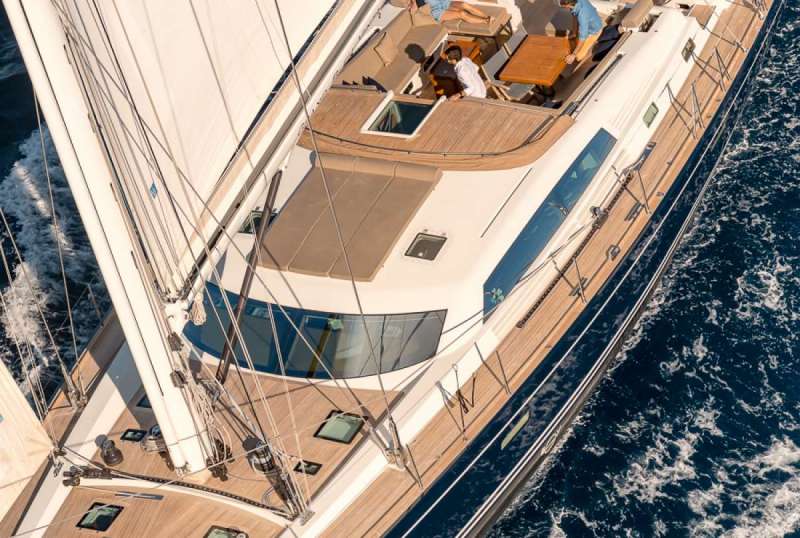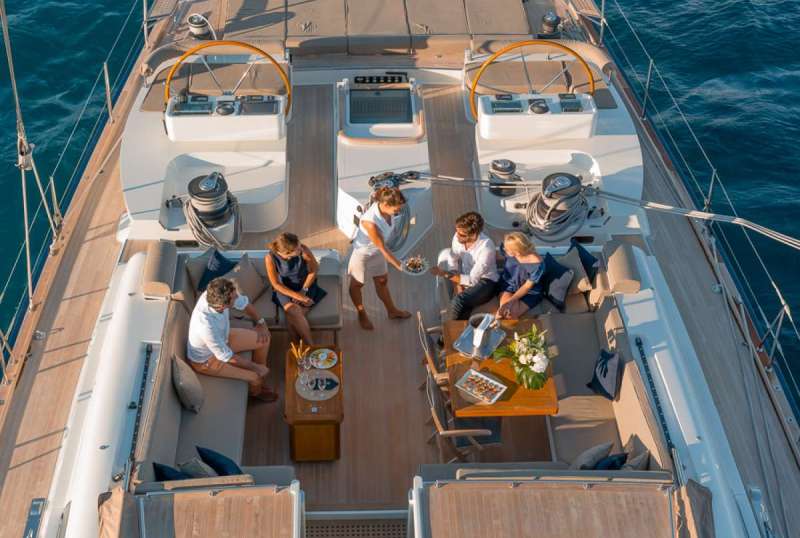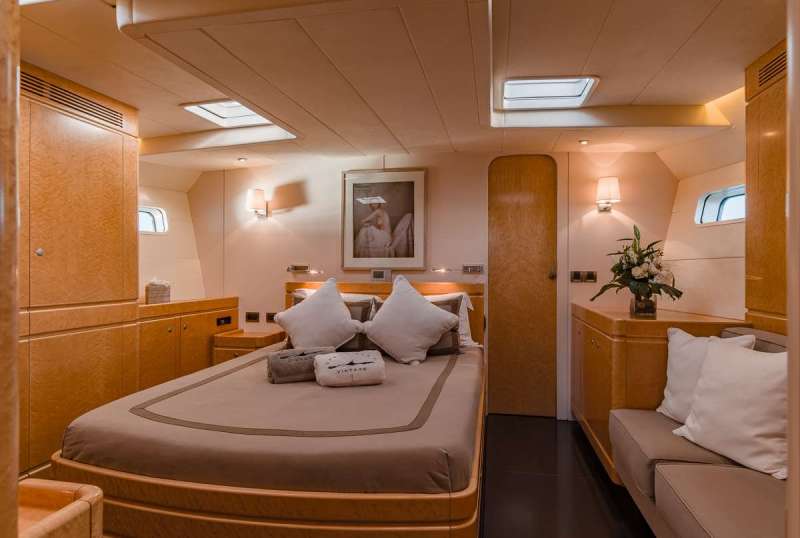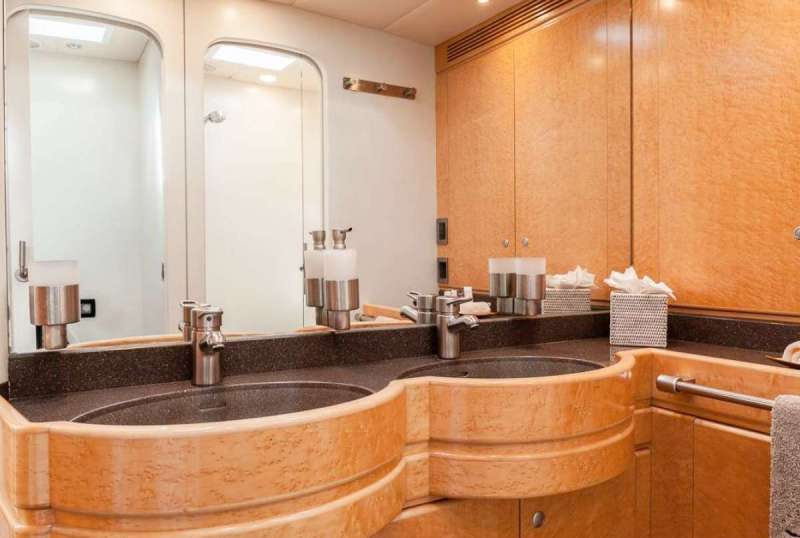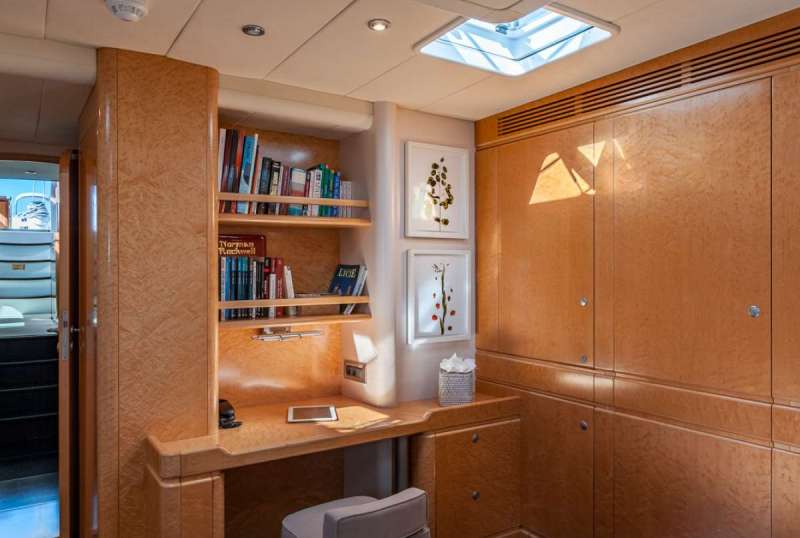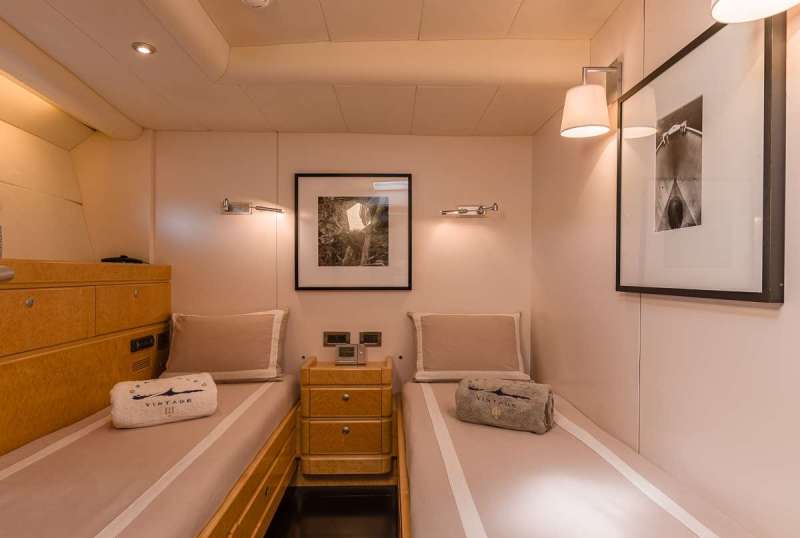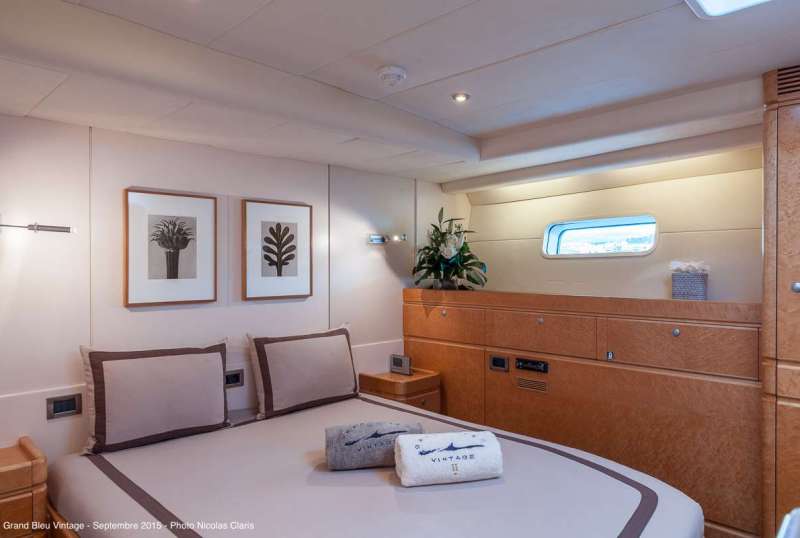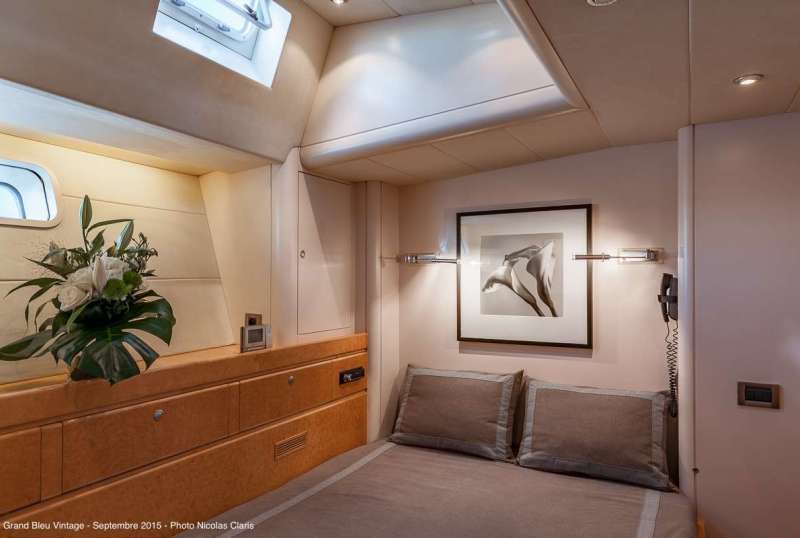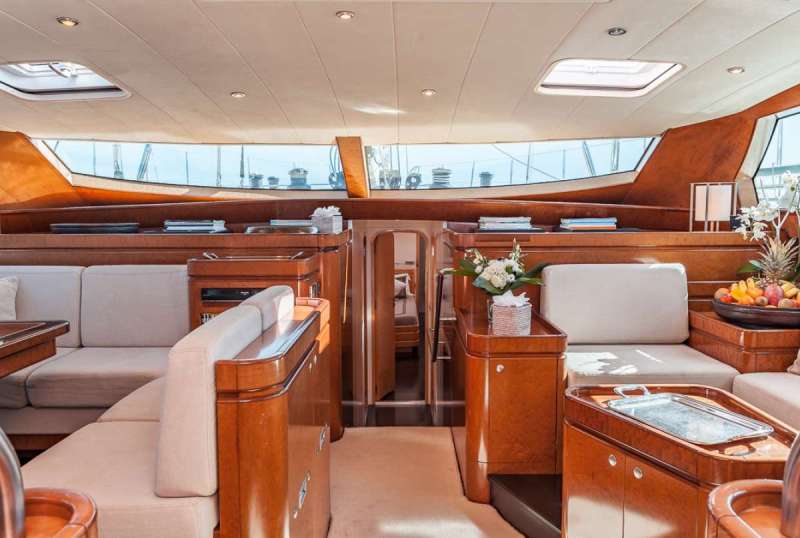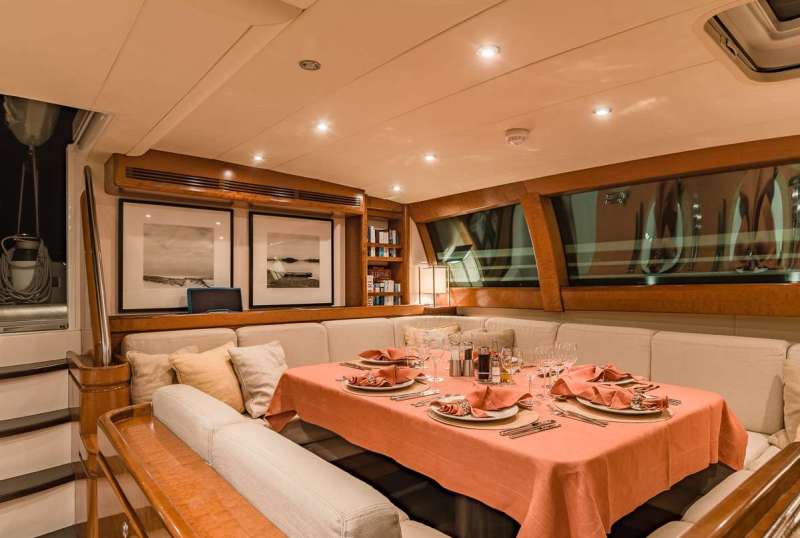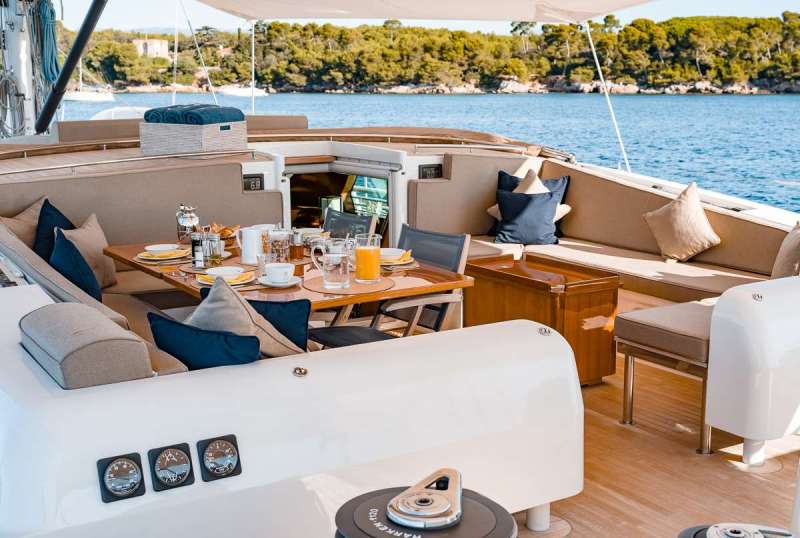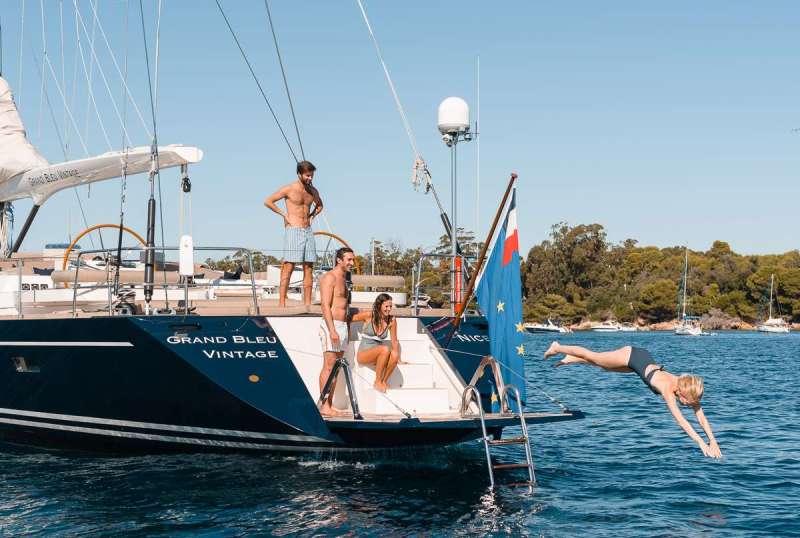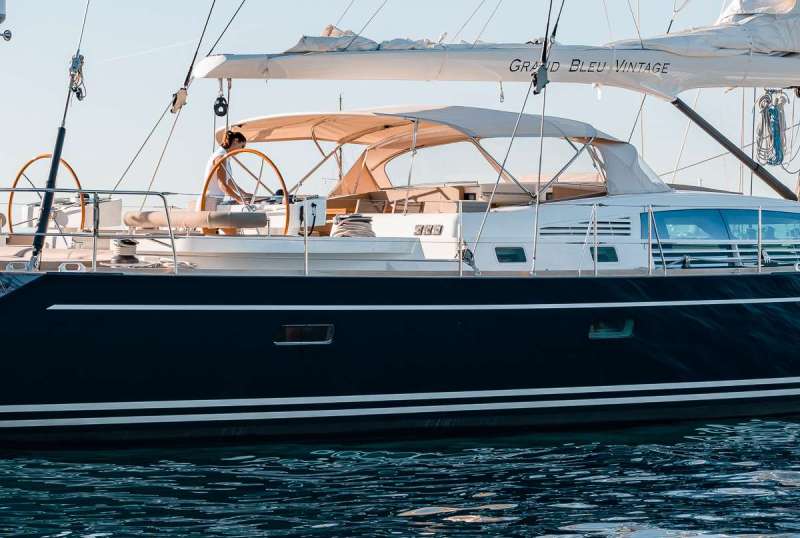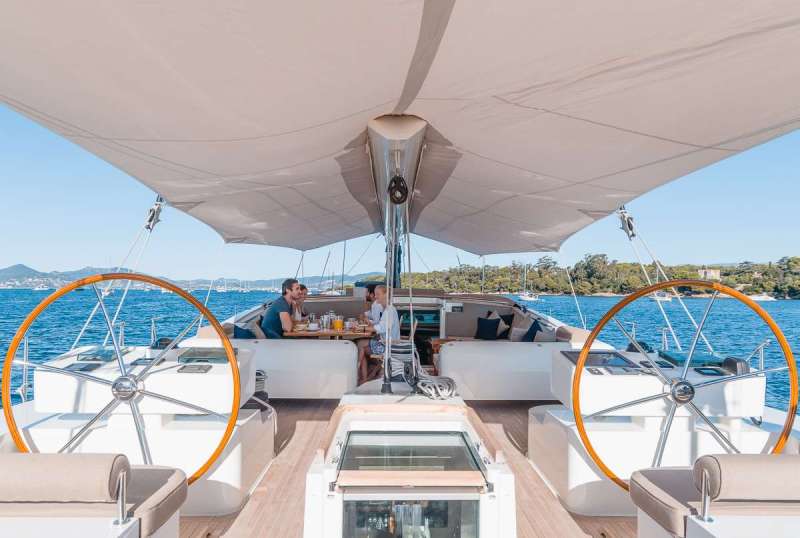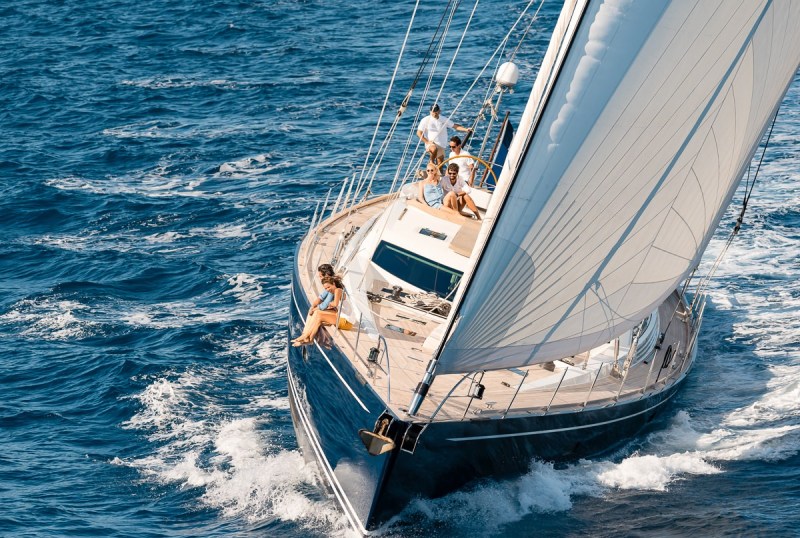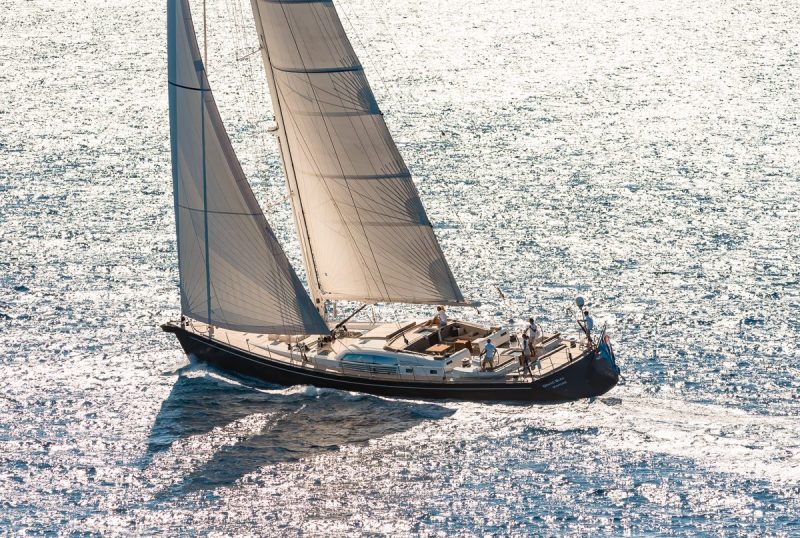 GRAND BLEU VINTAGE
From €39,000/week
4 cabins
95 ft
CNB Bordeaux
8 guests
Refit: 2013
40 Litres/Hr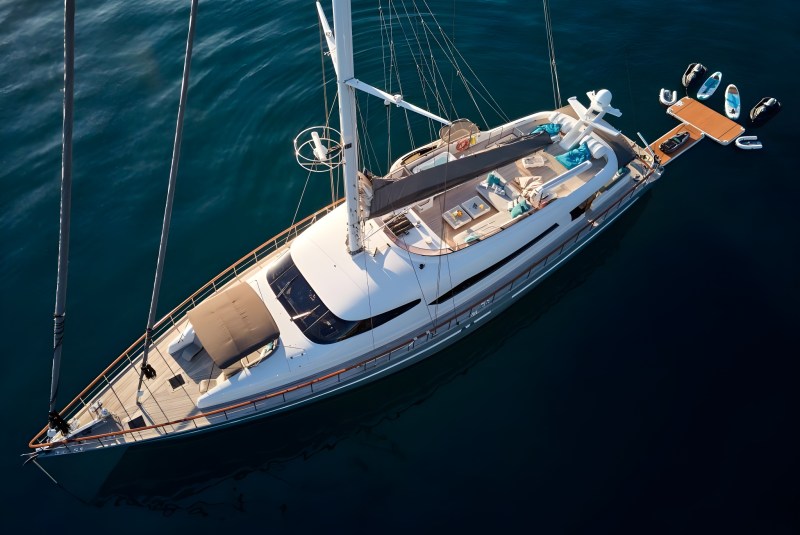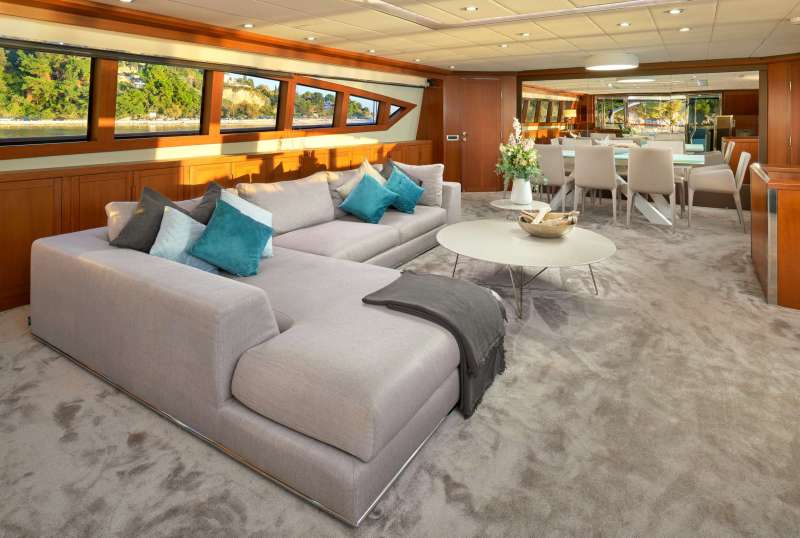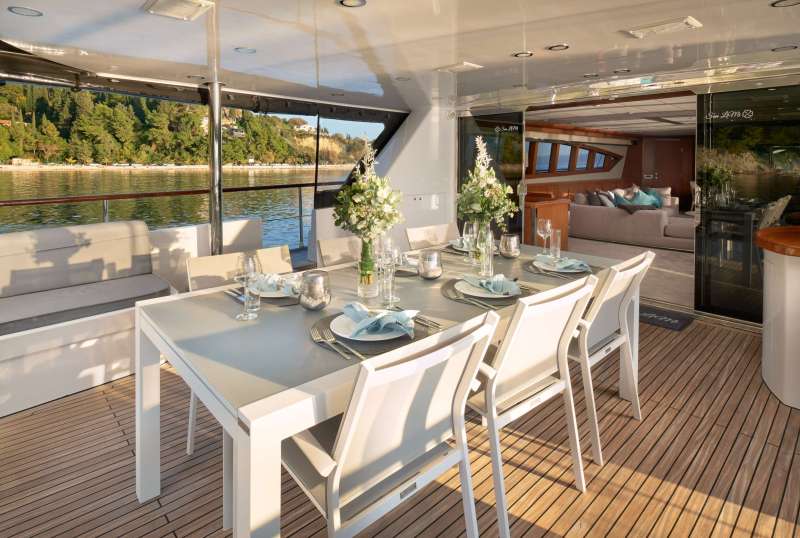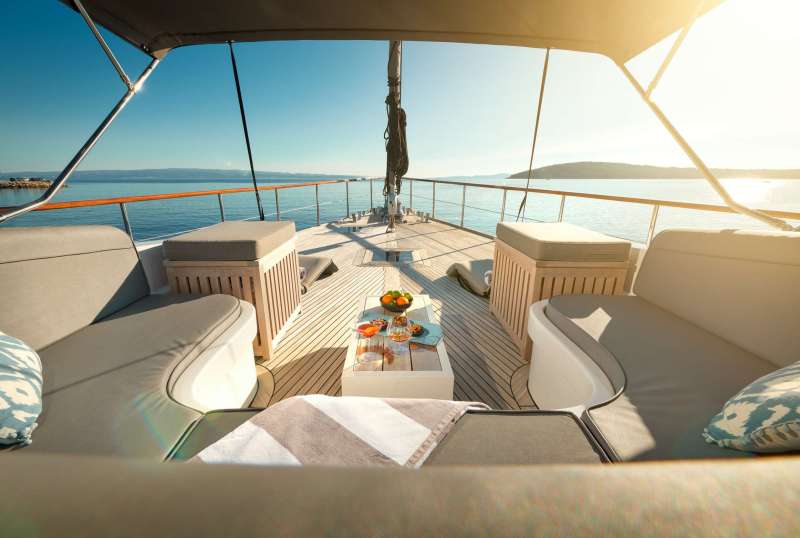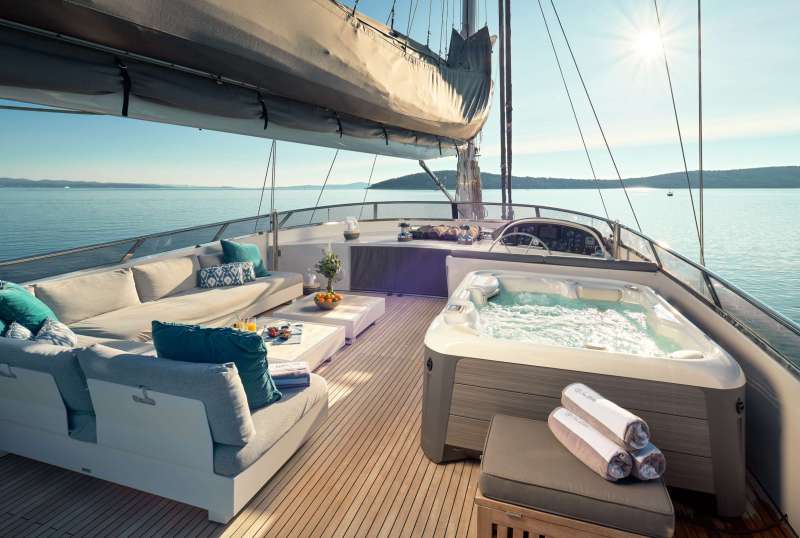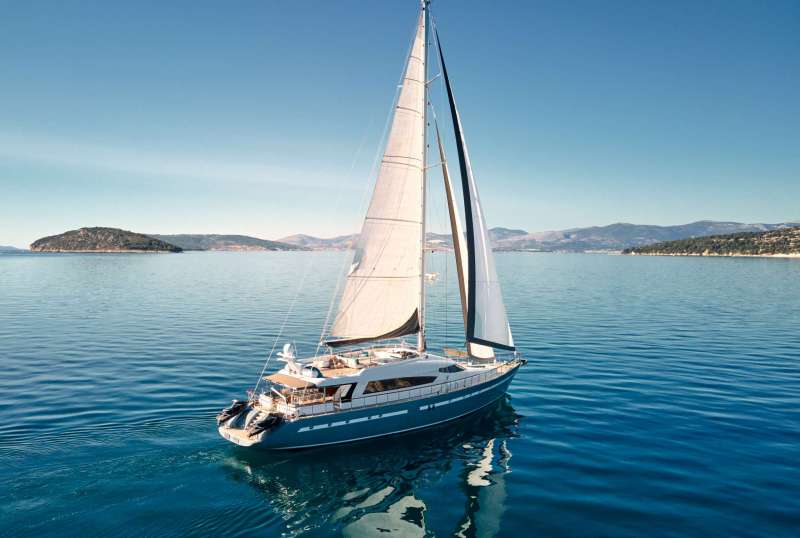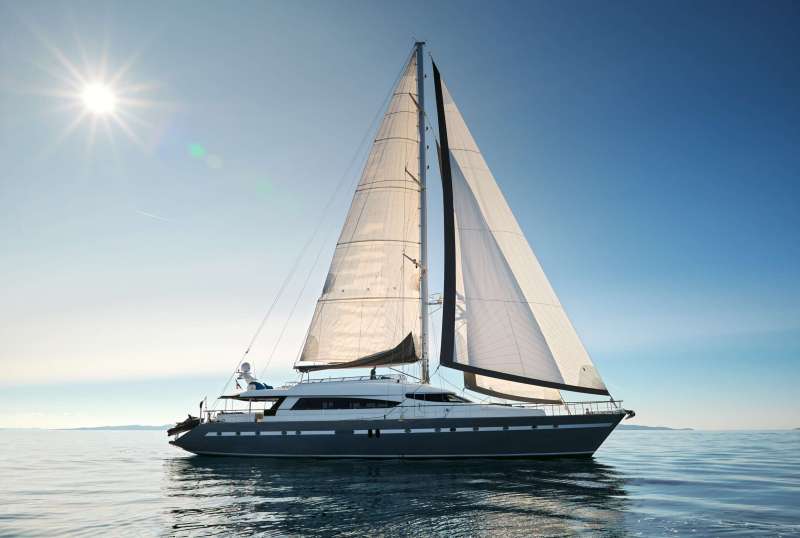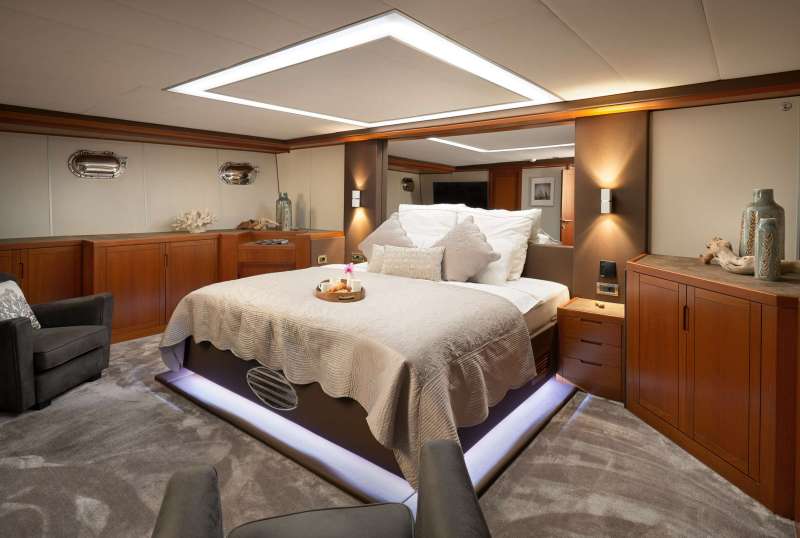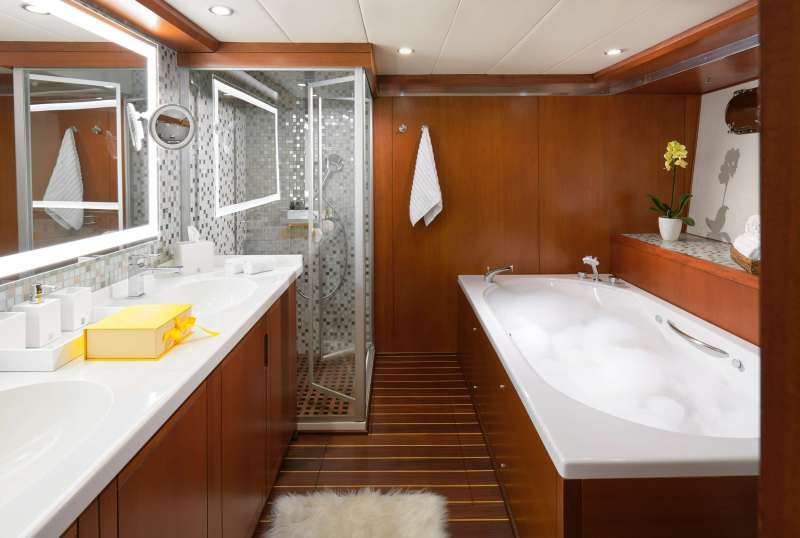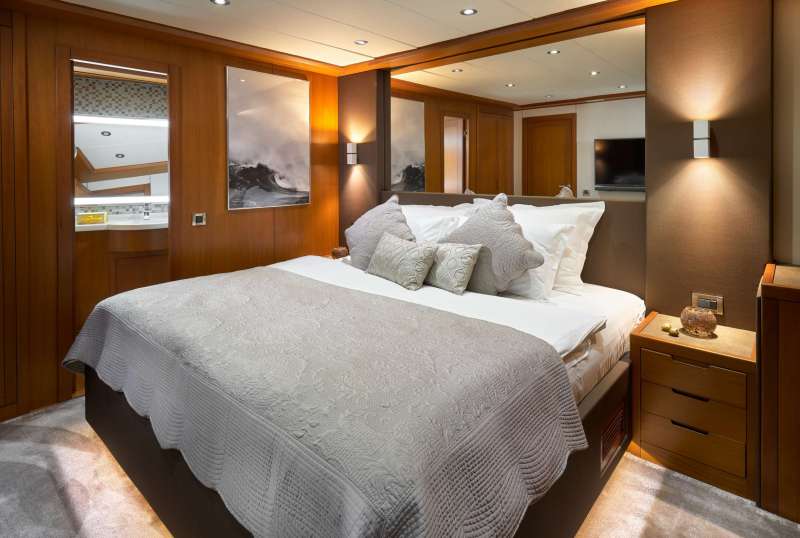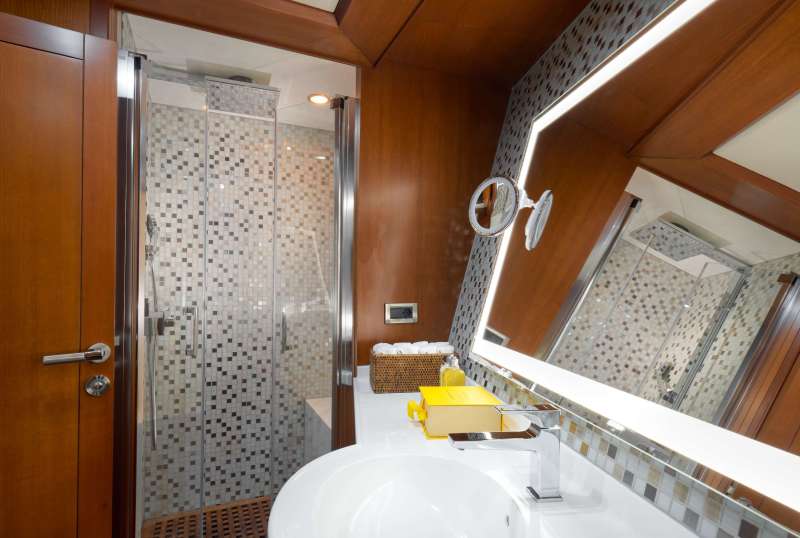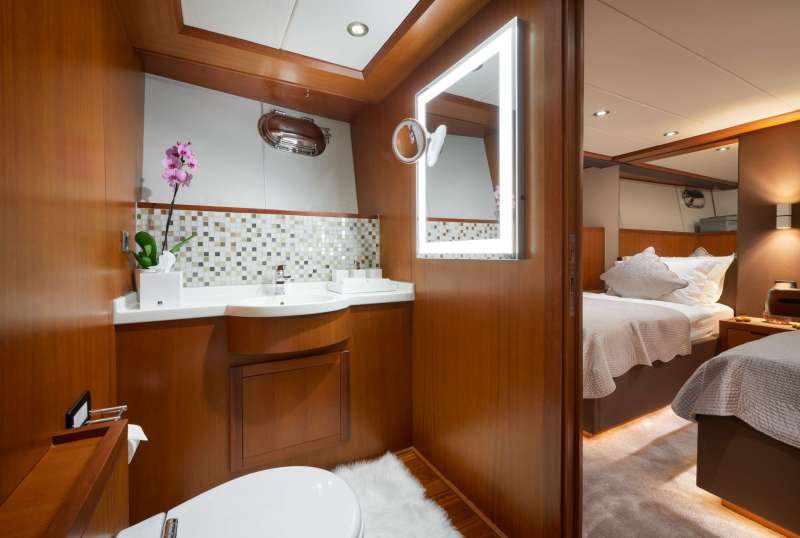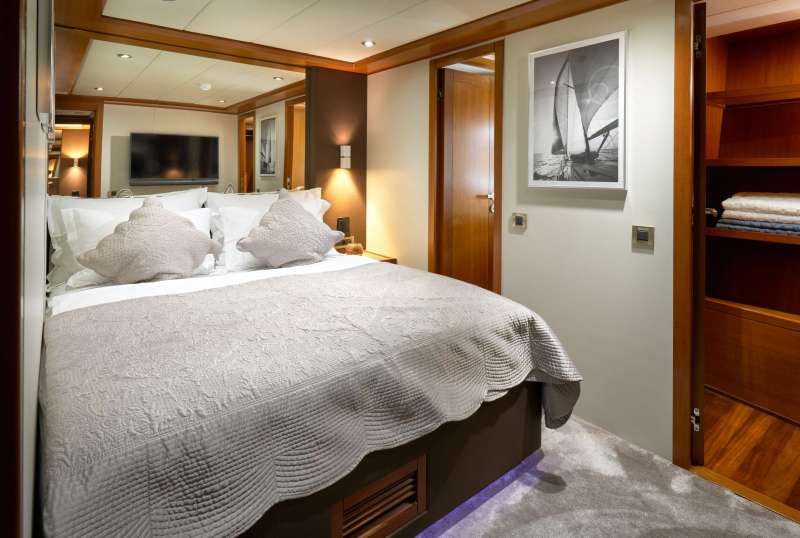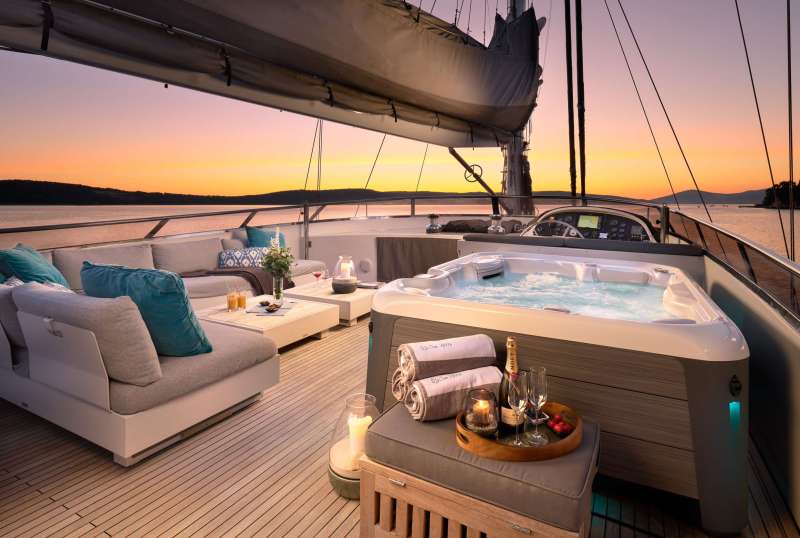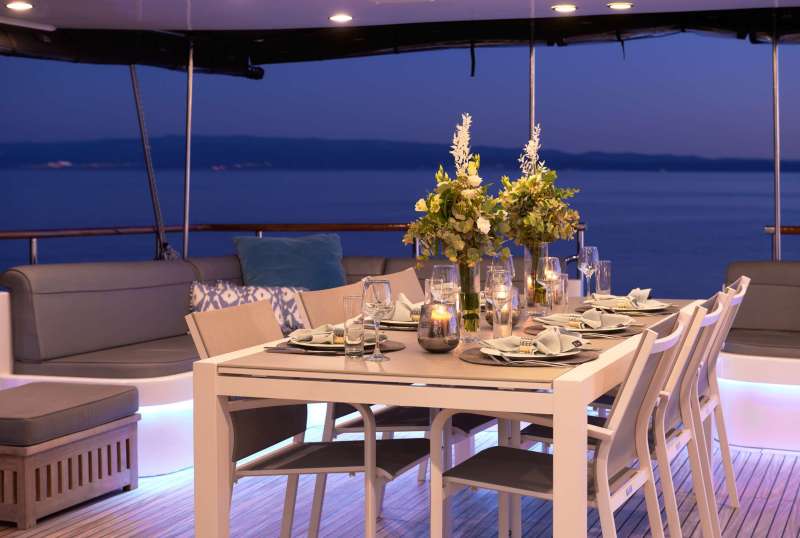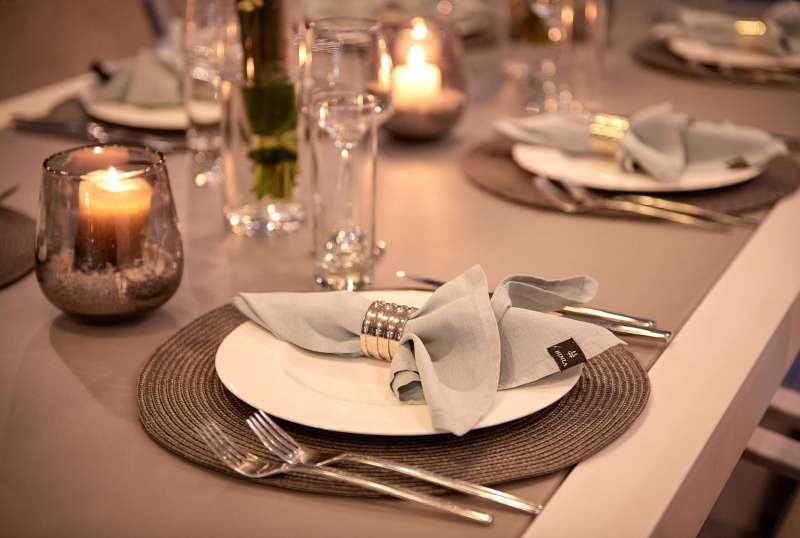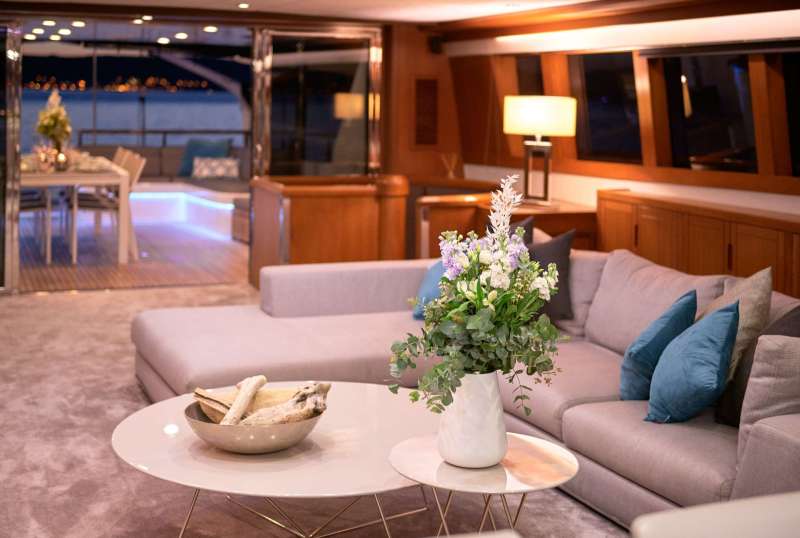 San LiMi
From €38,500/week
4 cabins
114 ft
Custom
8 guests
Refit: 2018/19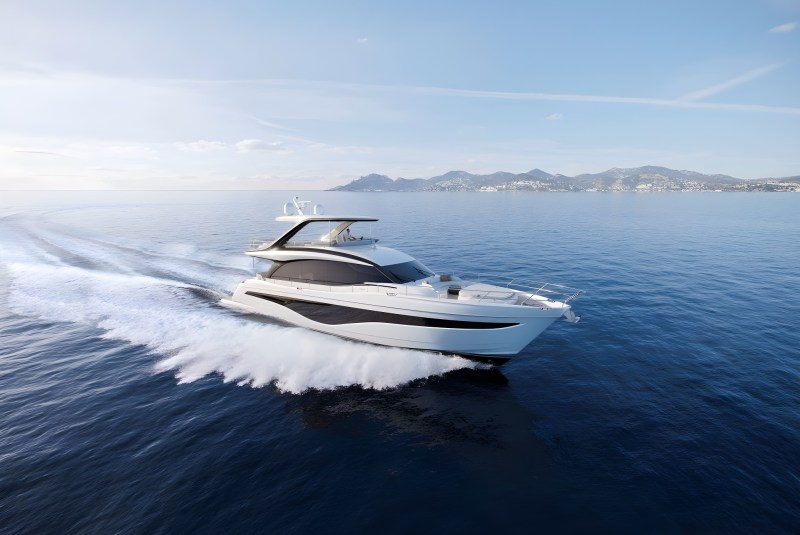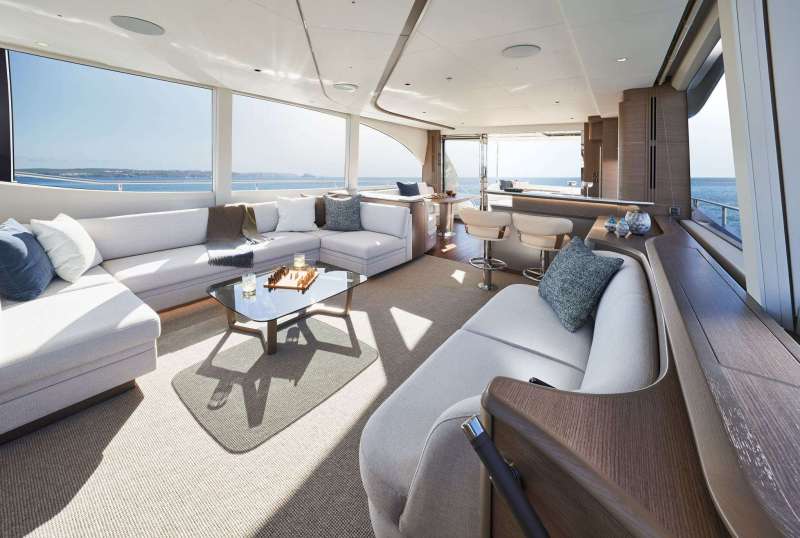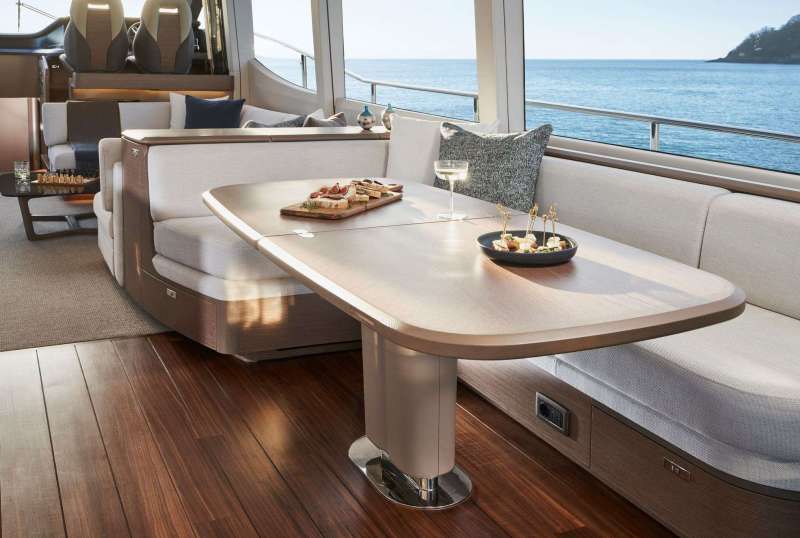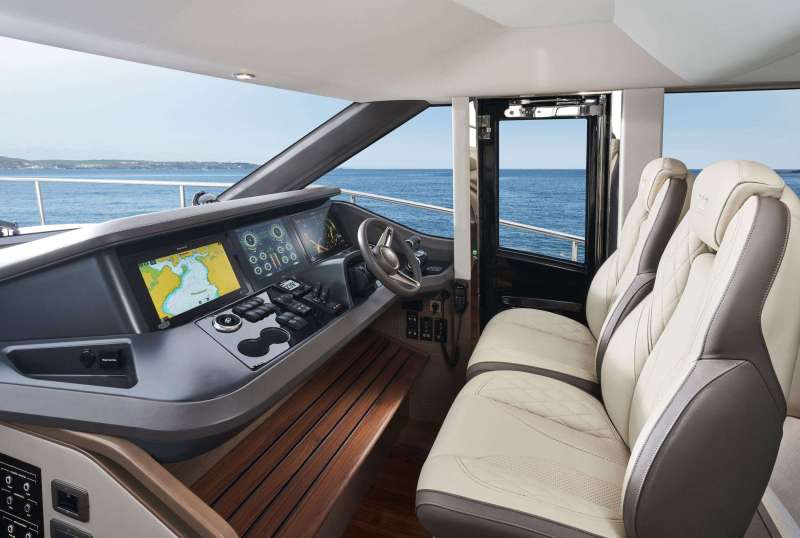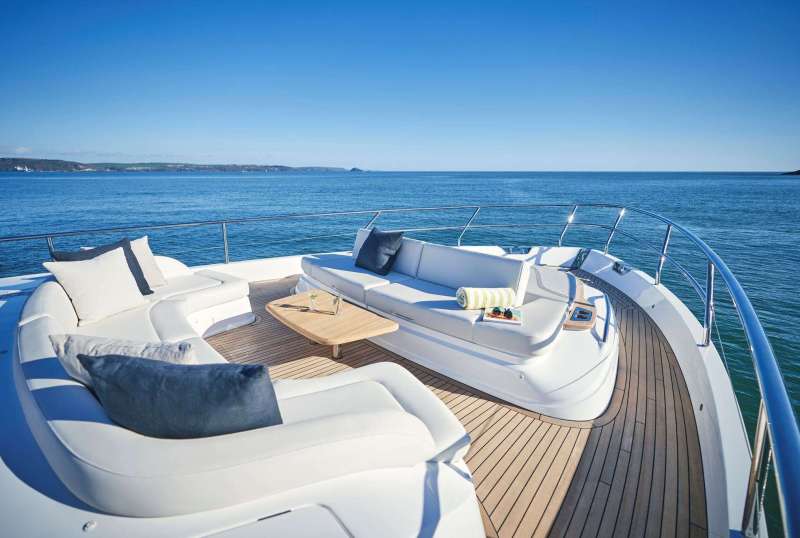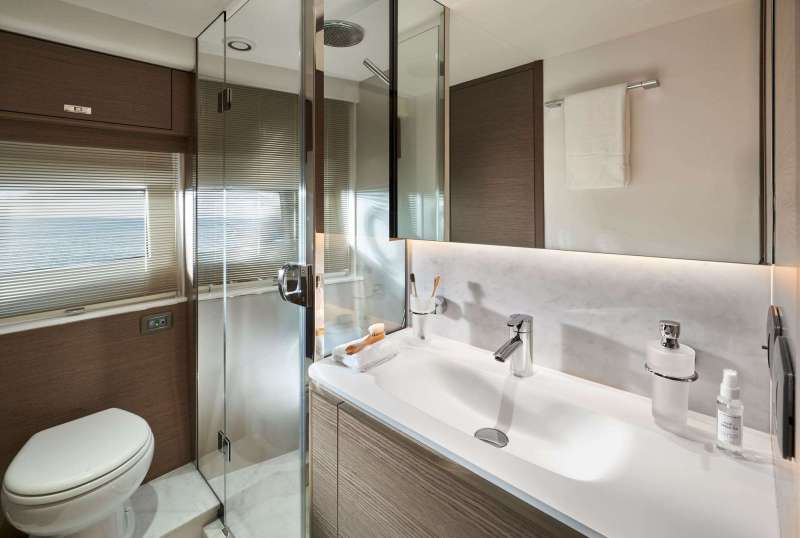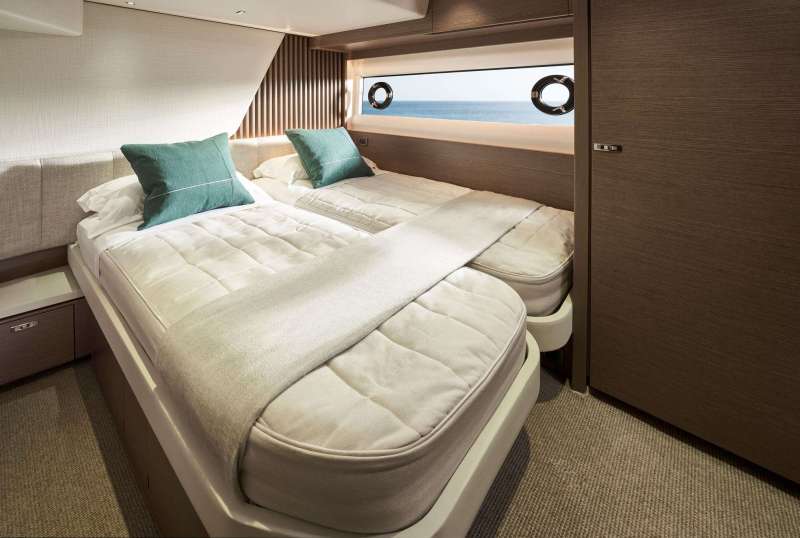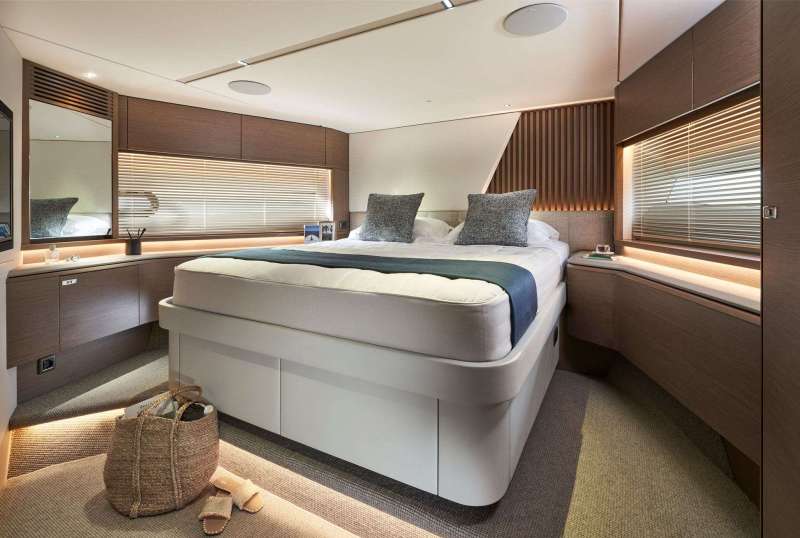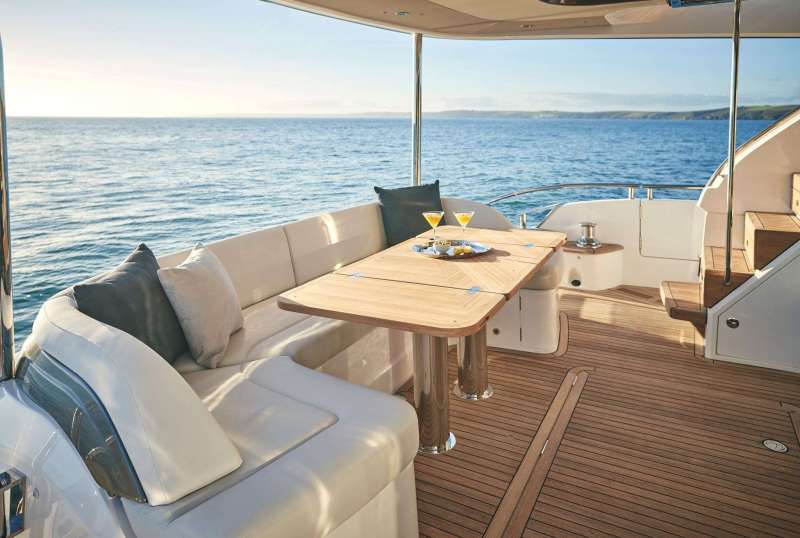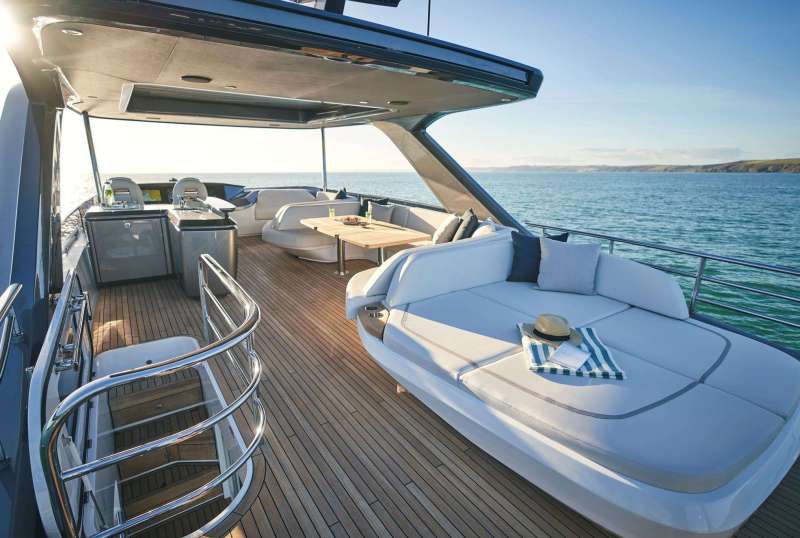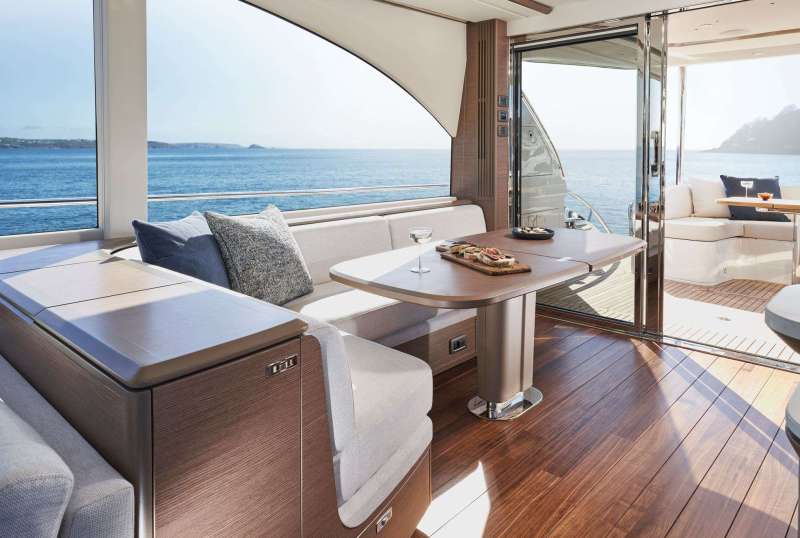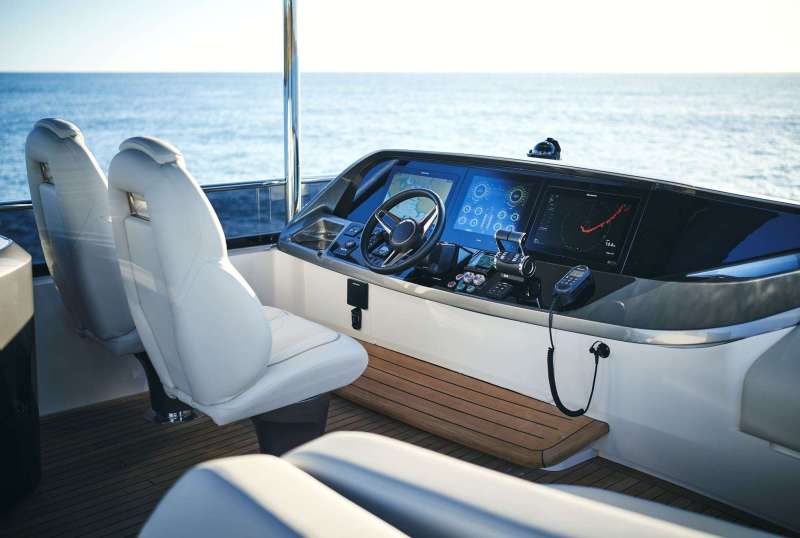 ELIZABETH
From €38,000/week
4 cabins
74 ft
Princess, UK
8 guests
Built: 2022
500 Litres/Hr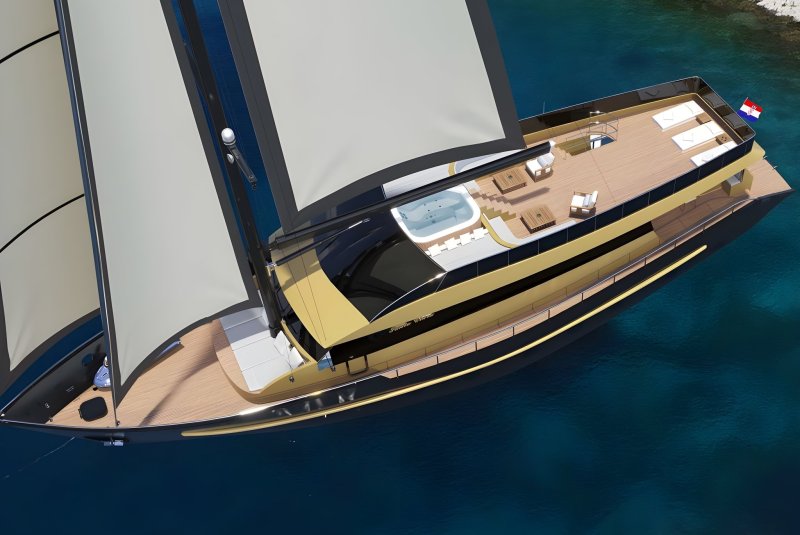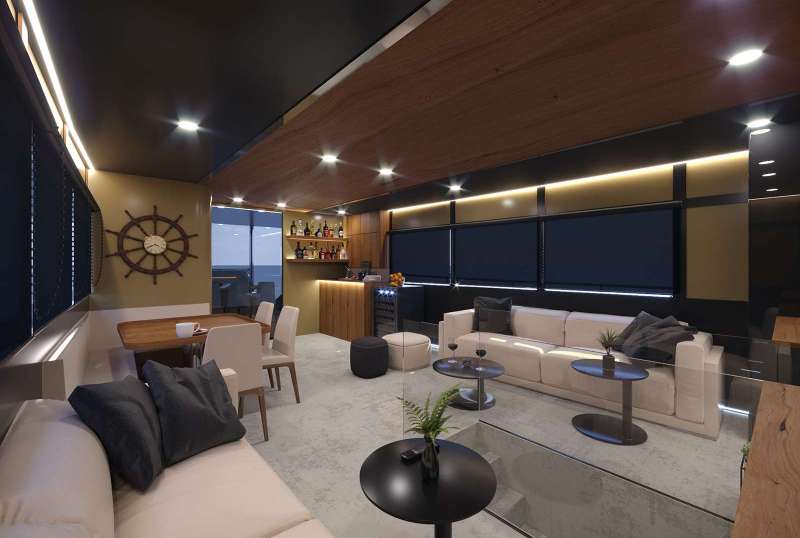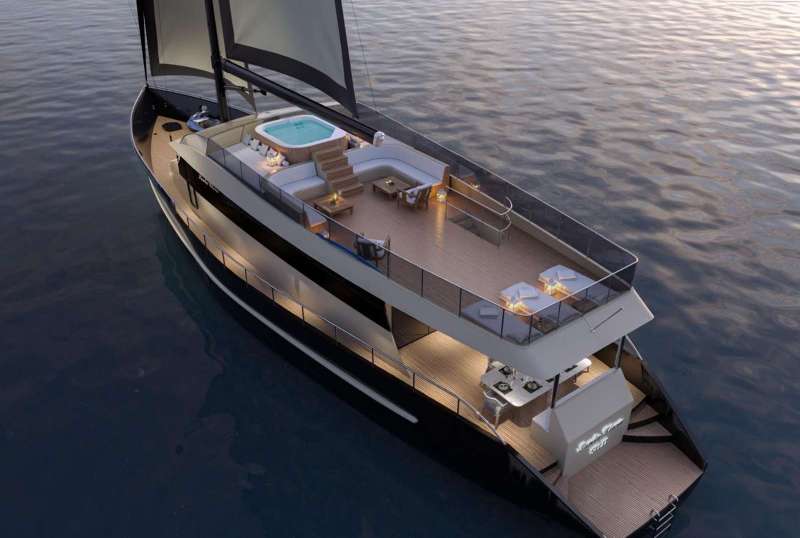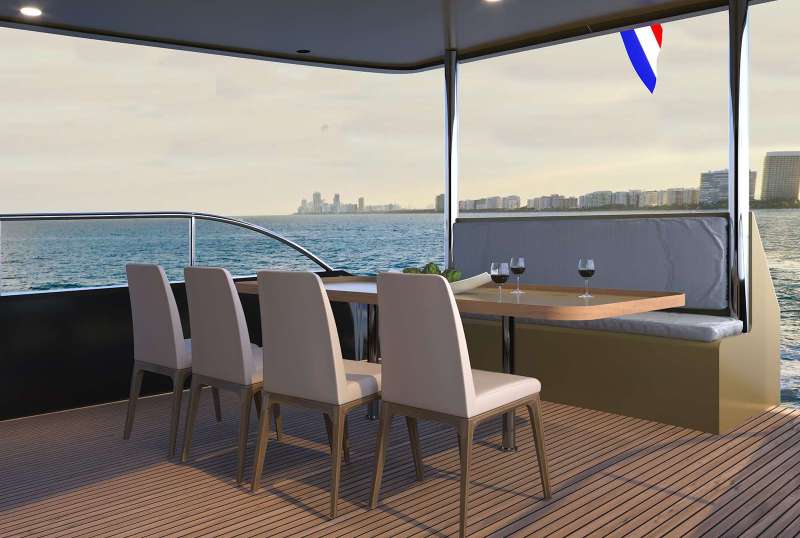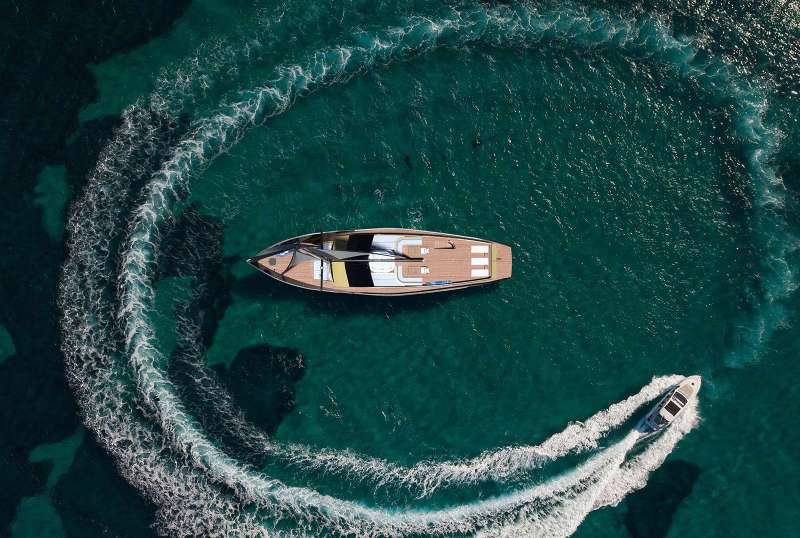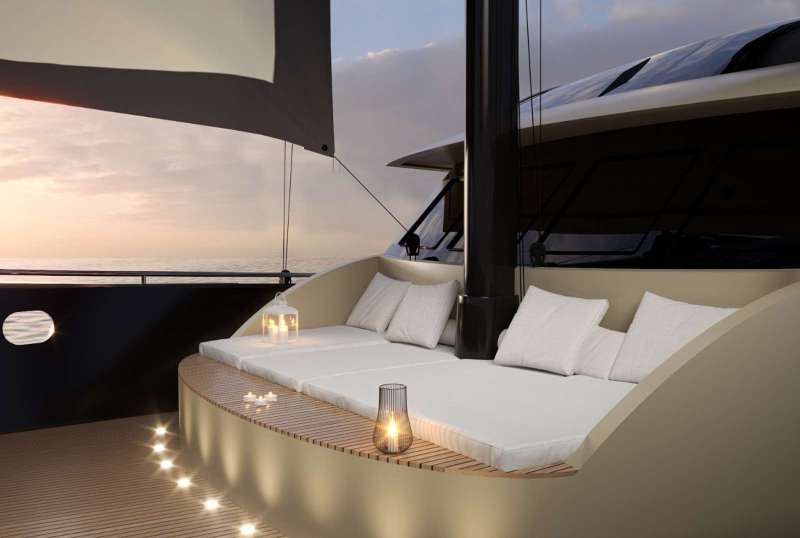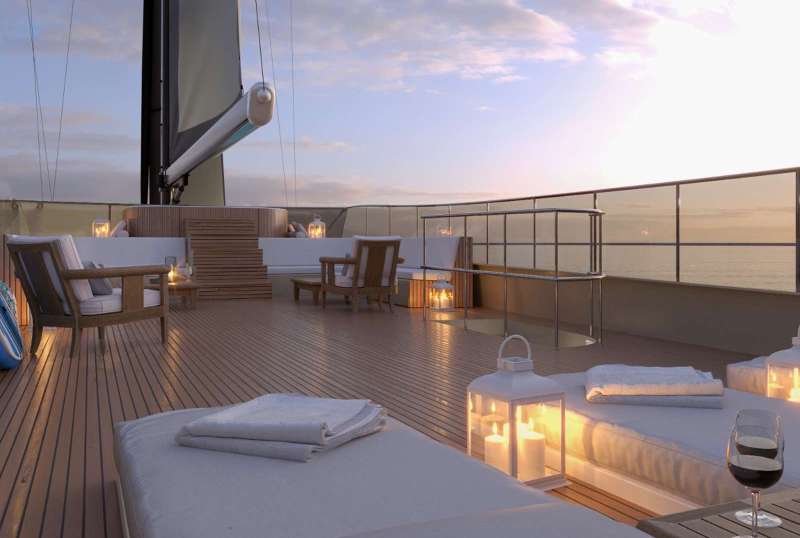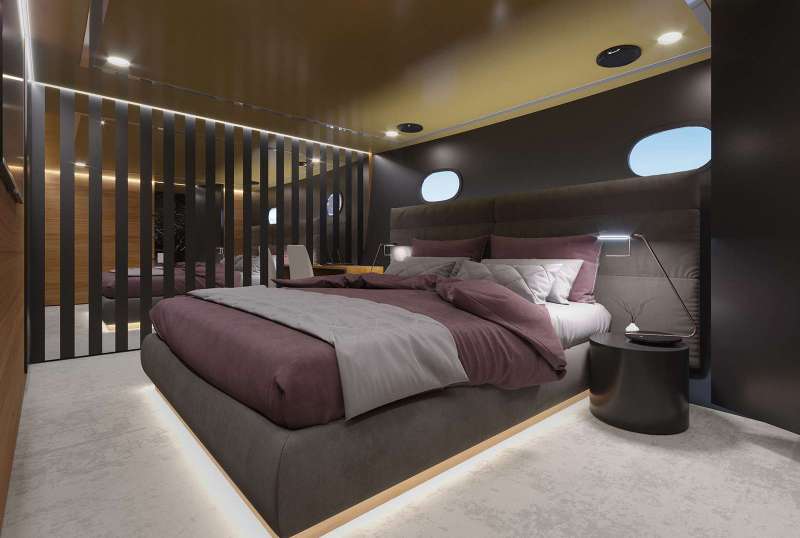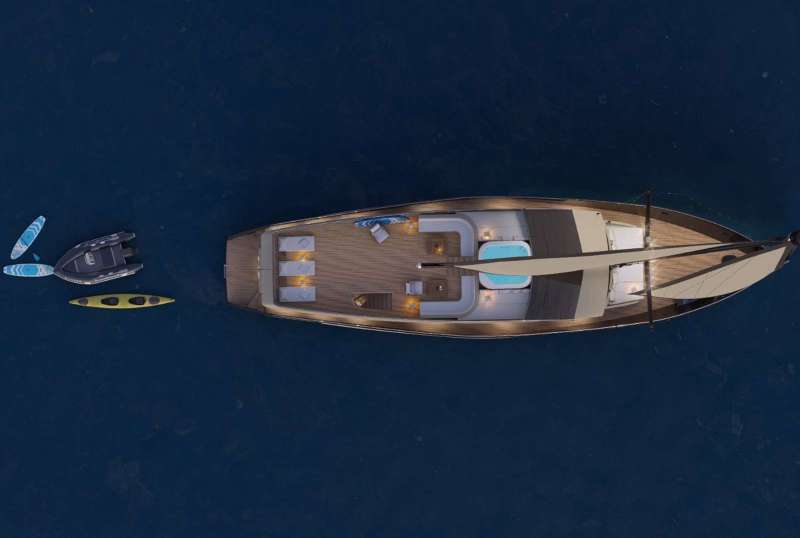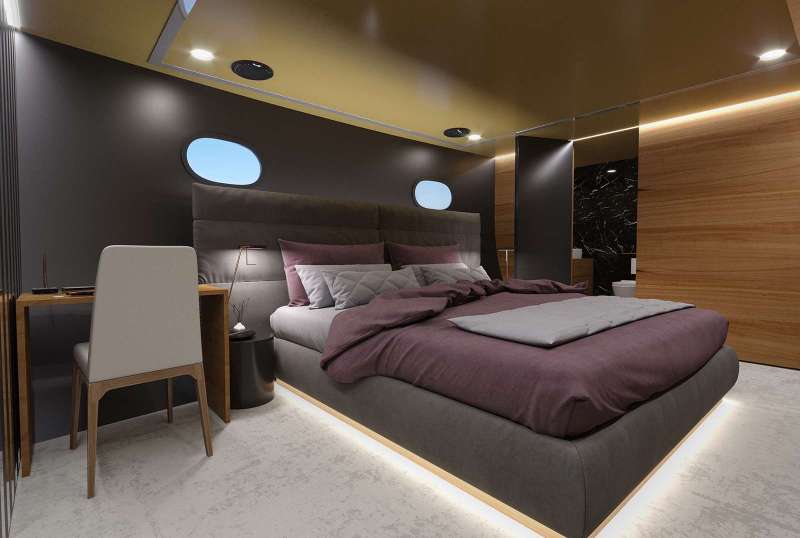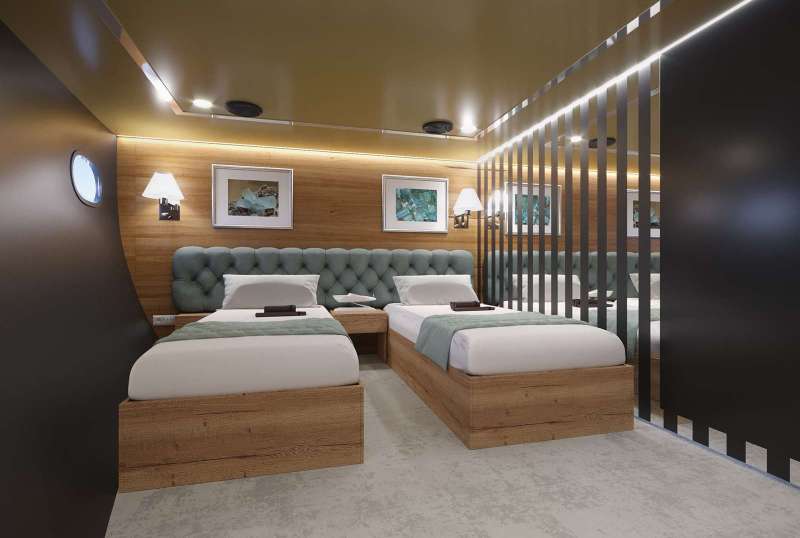 Santa Clara
From €36,900/week
4 cabins
91 ft
Custom
8 guests
Built: 2023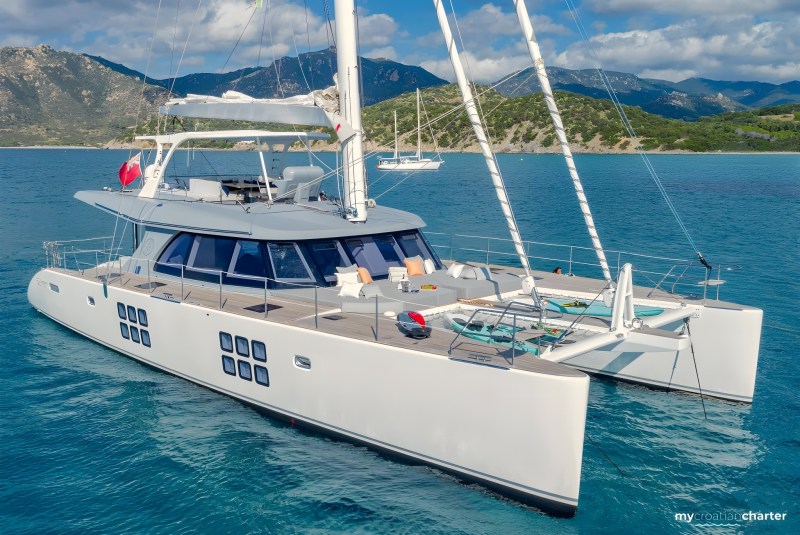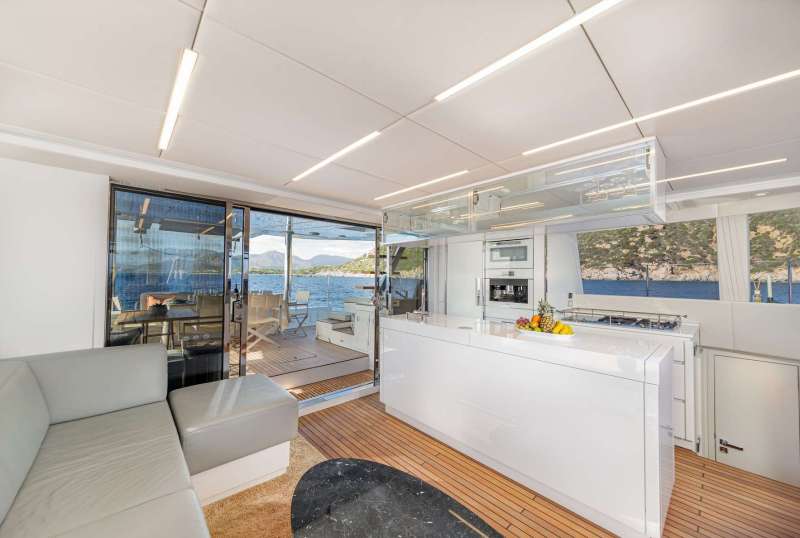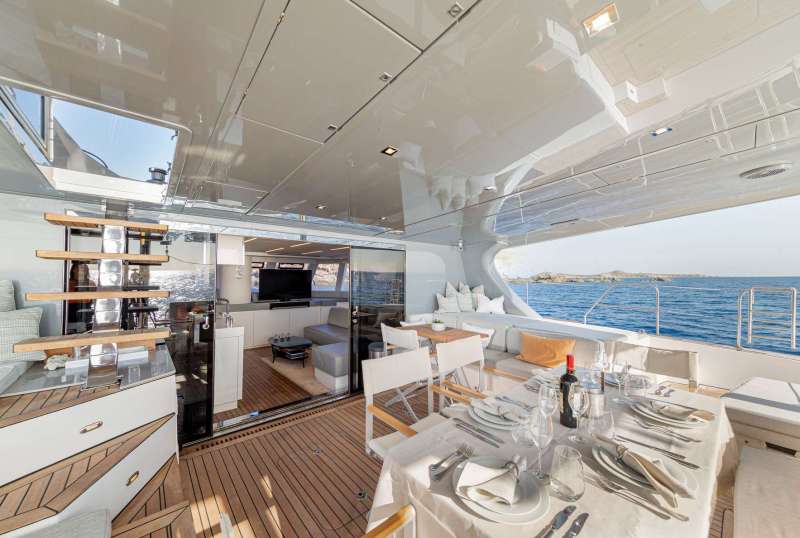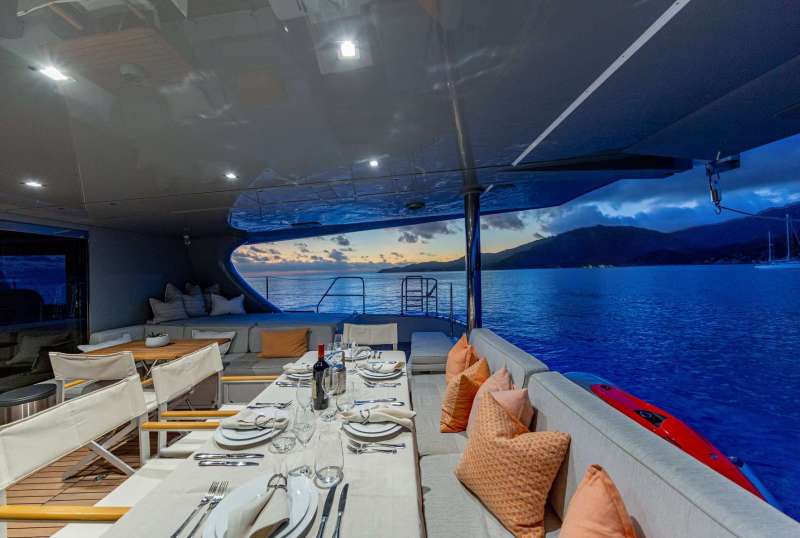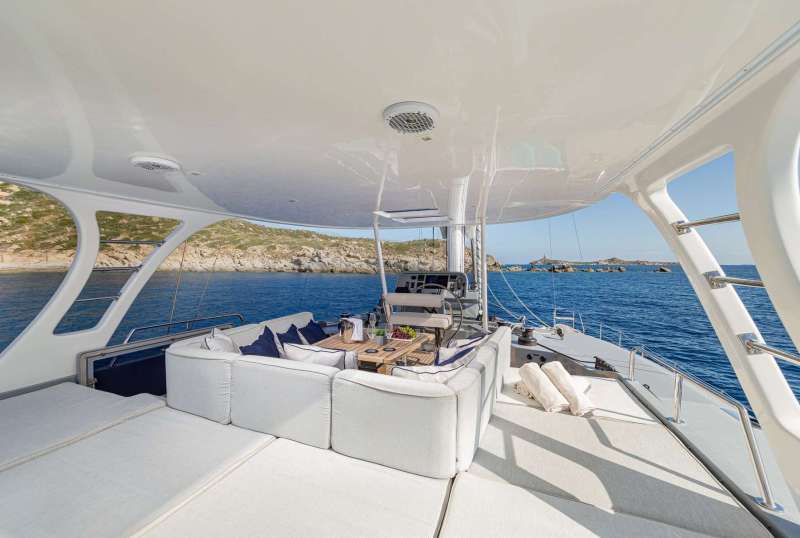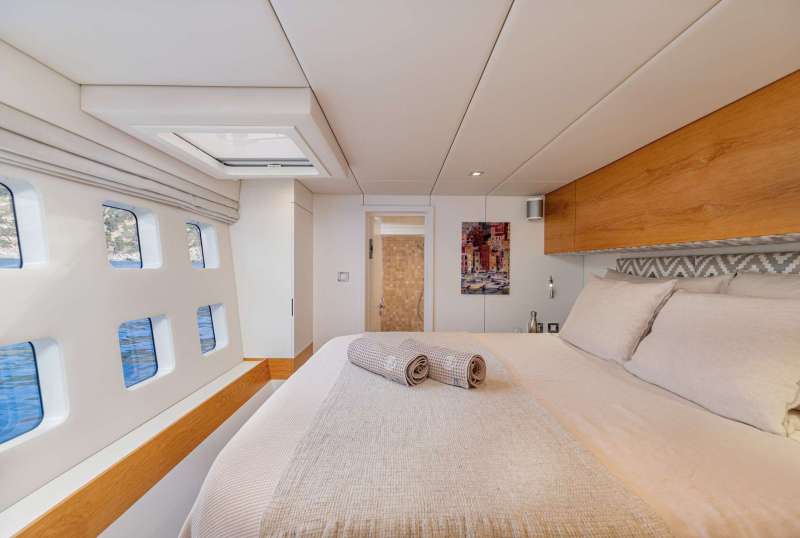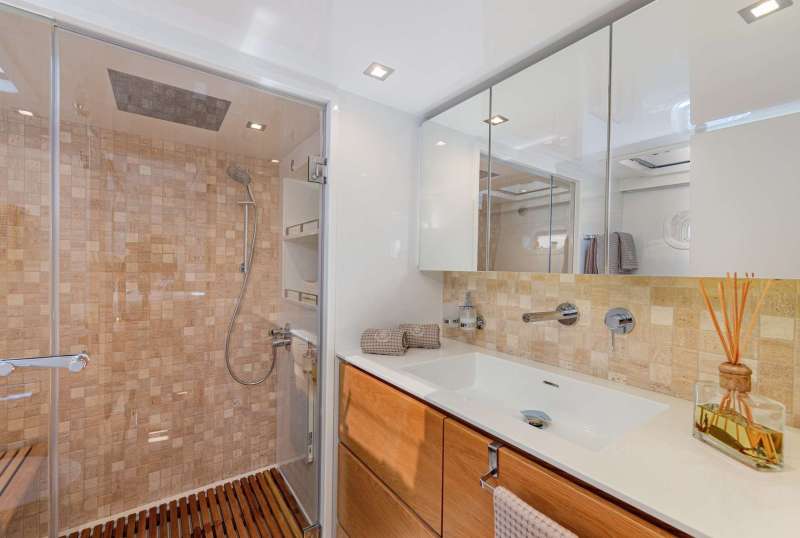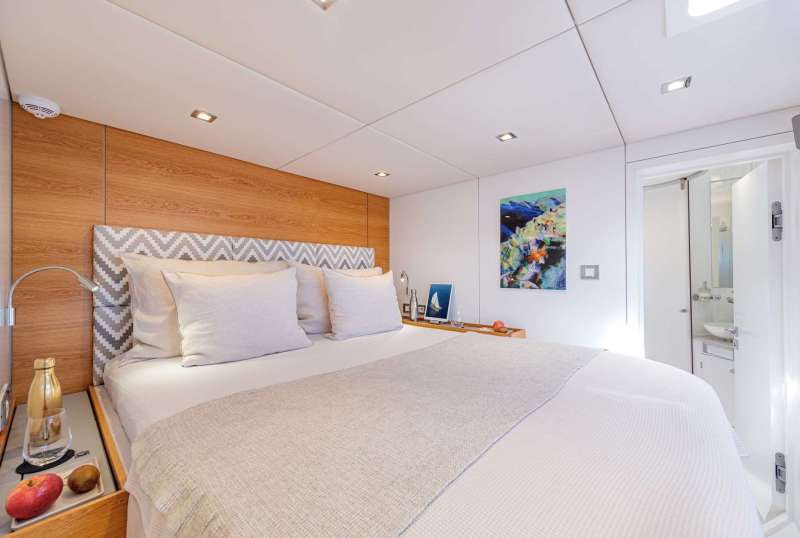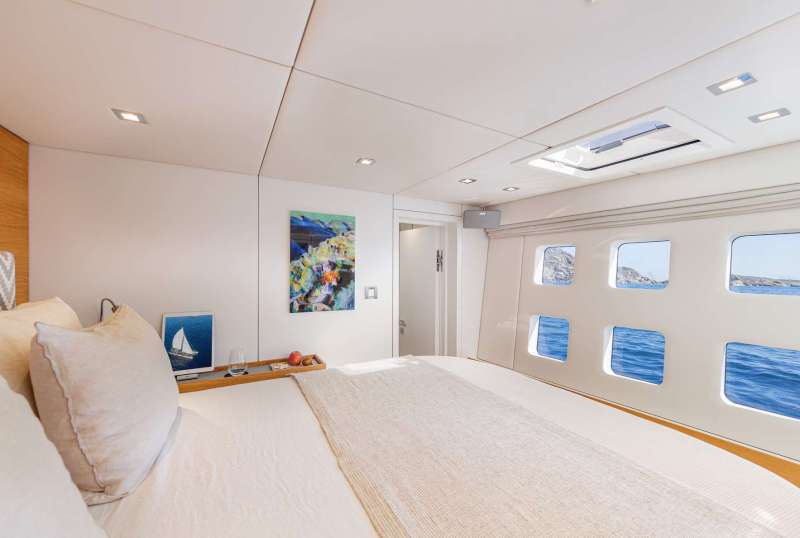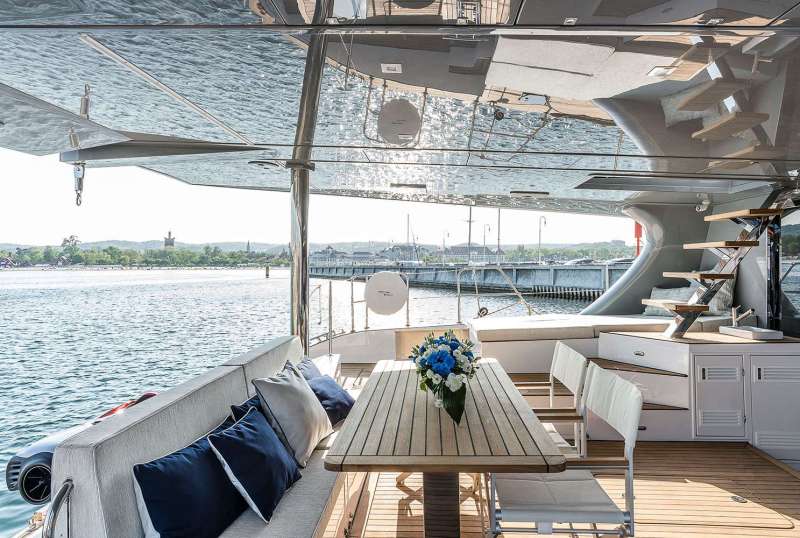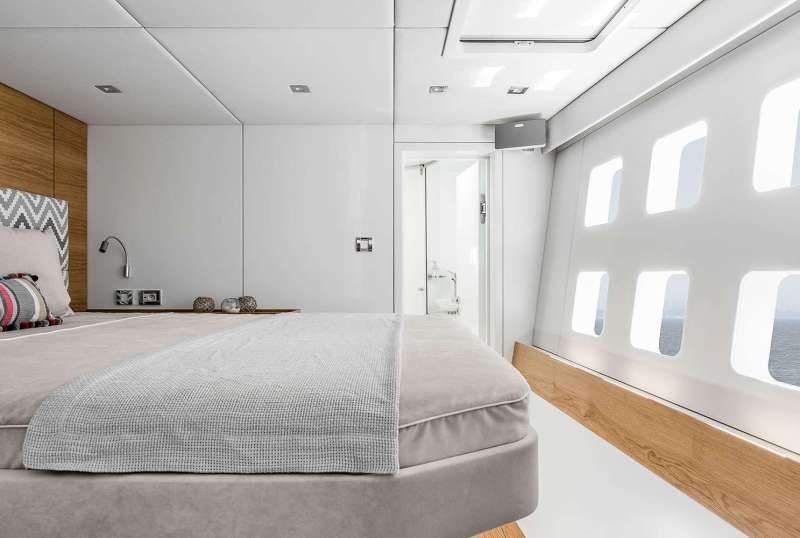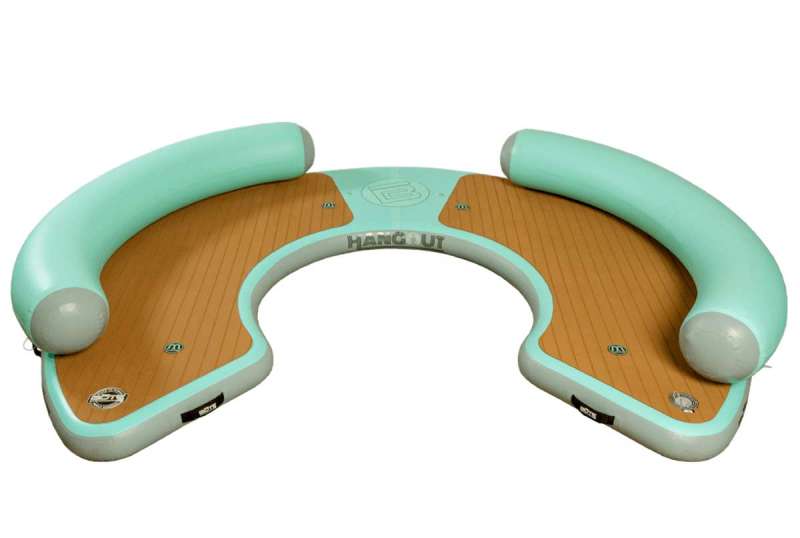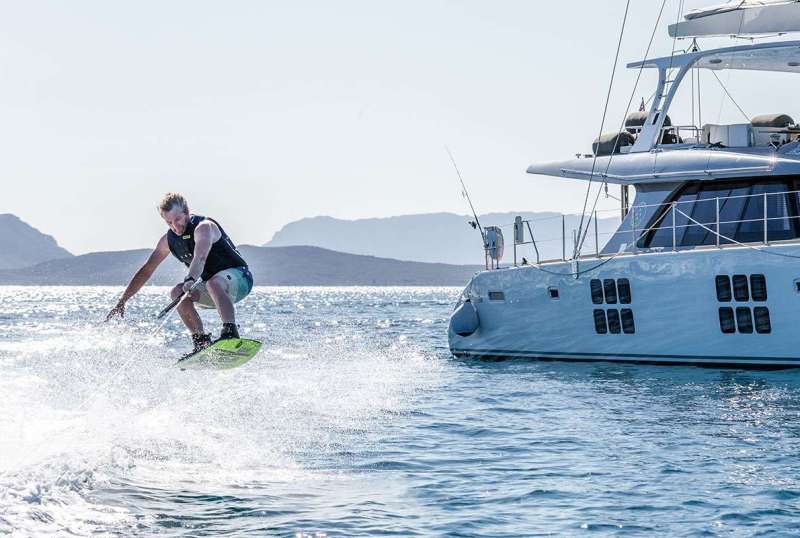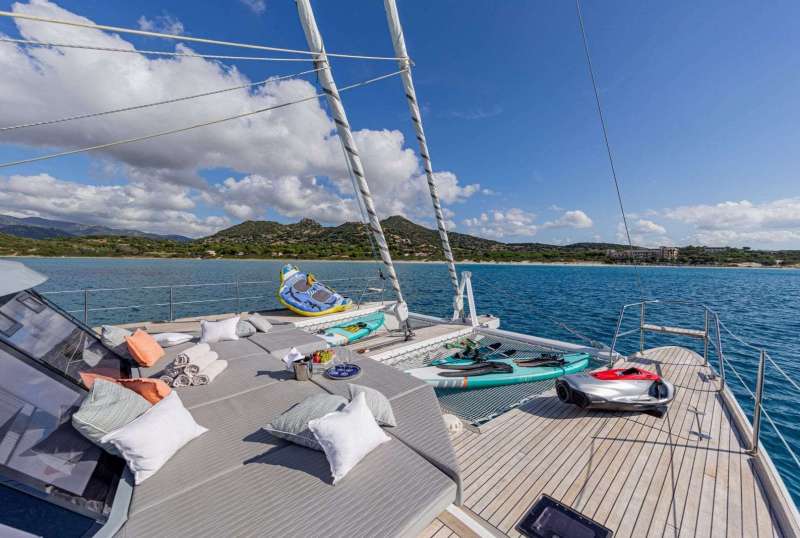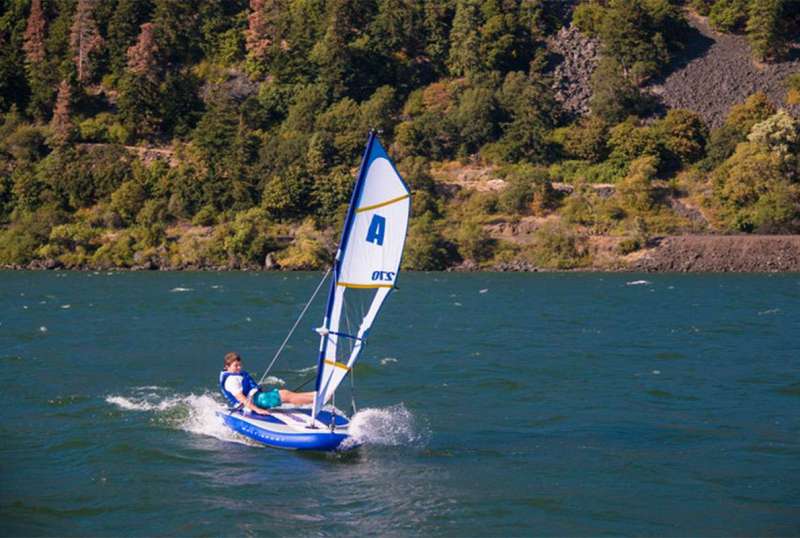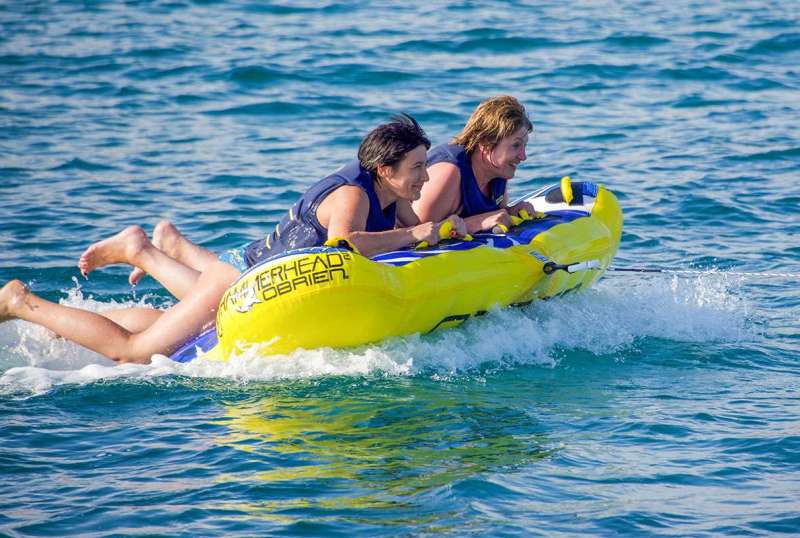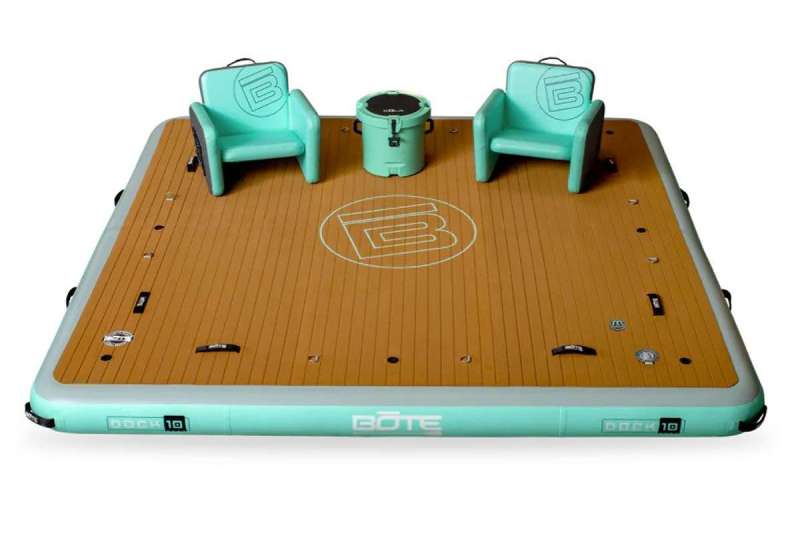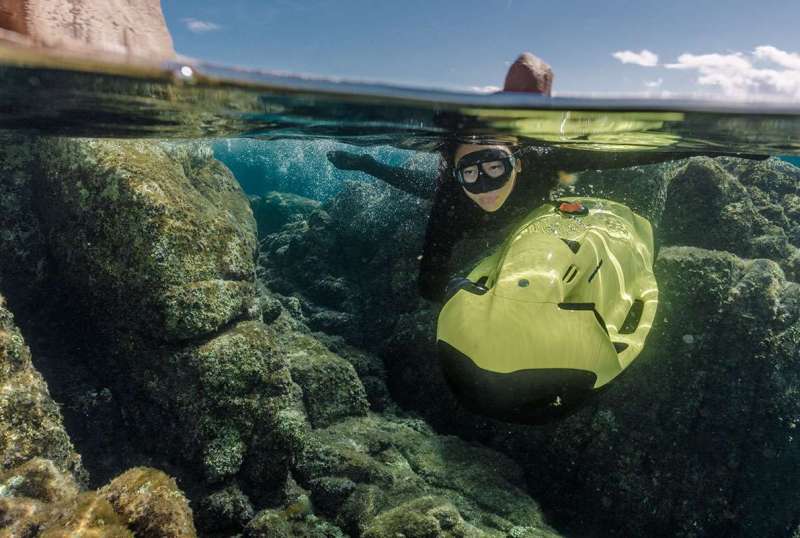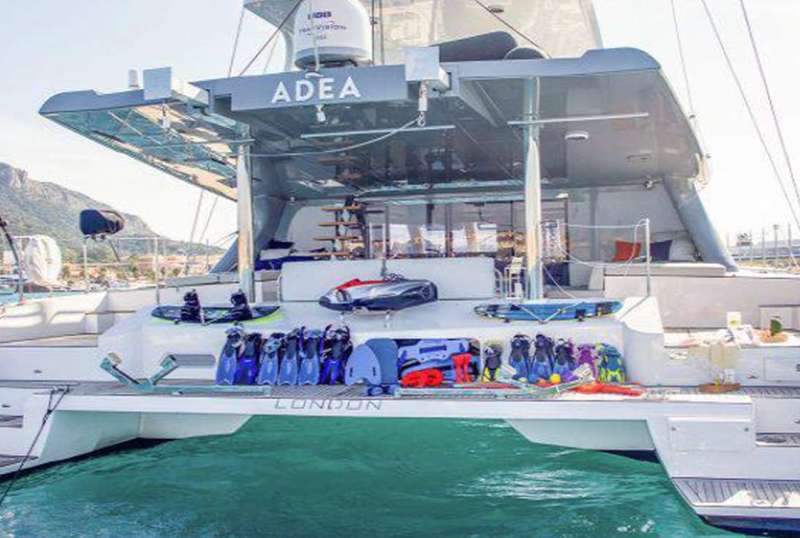 ADEA
From €35,700/week
4 cabins
62 ft
Sunreef Yachts
8 guests
Built: 2017