Croatia Yachts
Croatia has always been a sought after destinations with many well serviced marinas.
The main issue in the past years has been availability, as many of the most popular yachts are fully booked very early in the year.
Inquire about a yacht via chat and email and we'll use our connections to get you the best offers, as many yachts from Greece and Turkey come down to Croatia for the main season. This is especially the case for gullets and catamarans.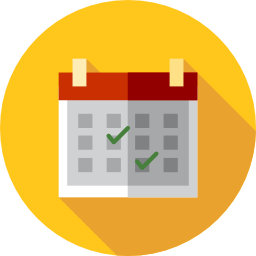 35%
reserved
Yachts in Croatia for Summer 2023 are 35% reserved. If you are considering a charter in this time period, inquire now!
8 reviews
Jetskis: 2
Jacuzzi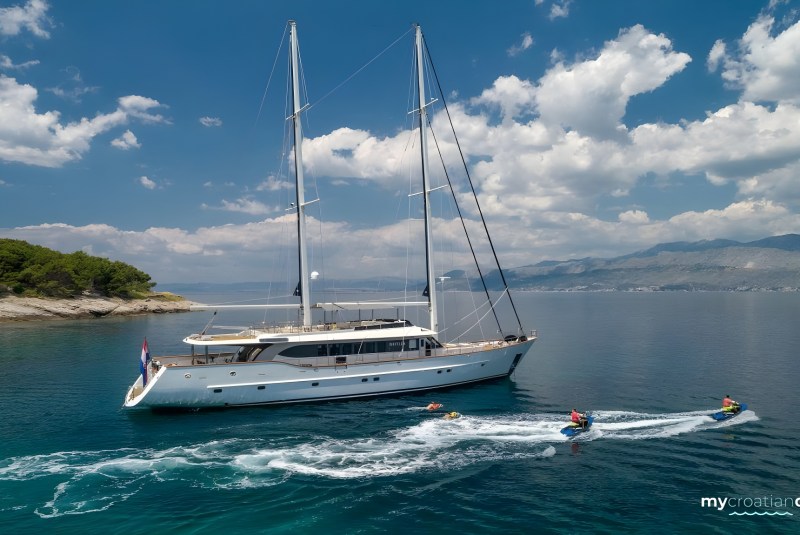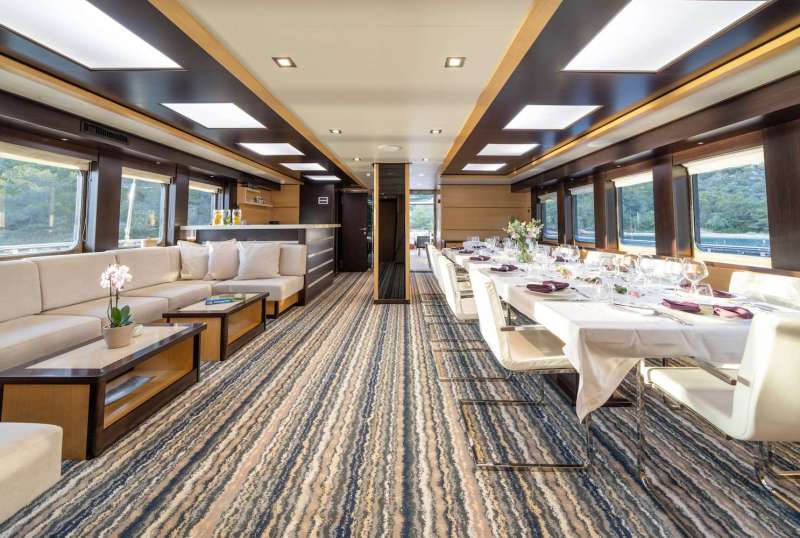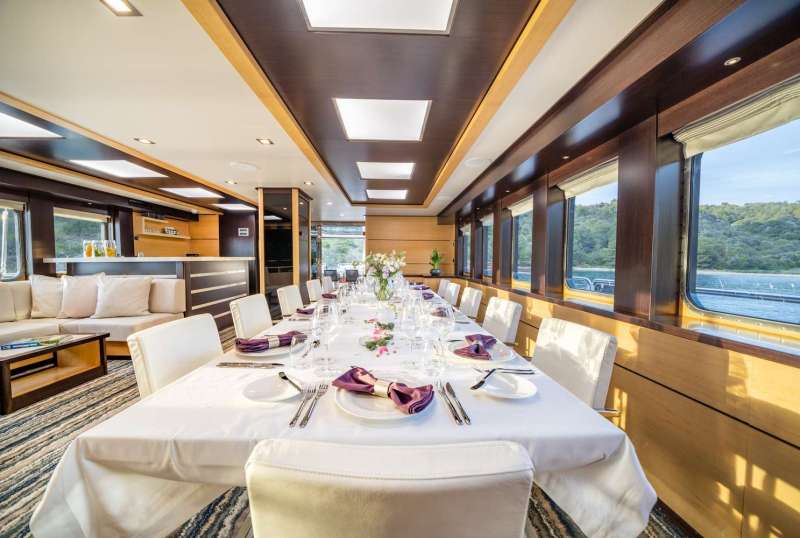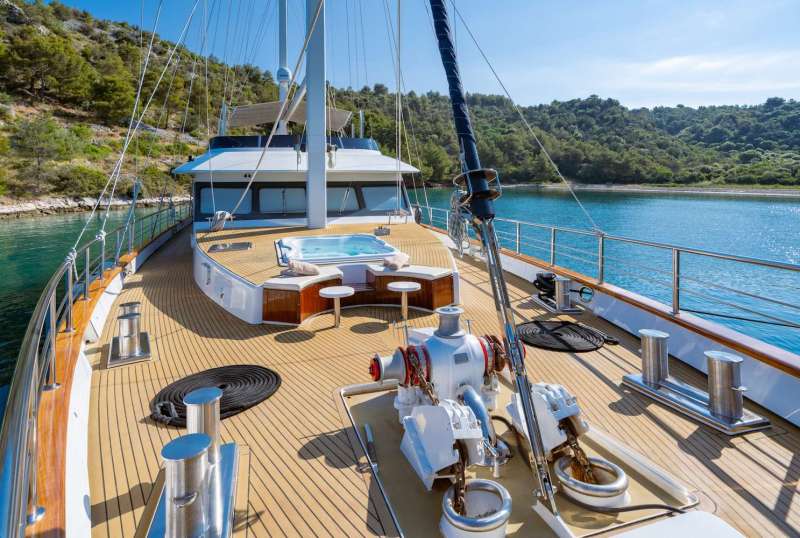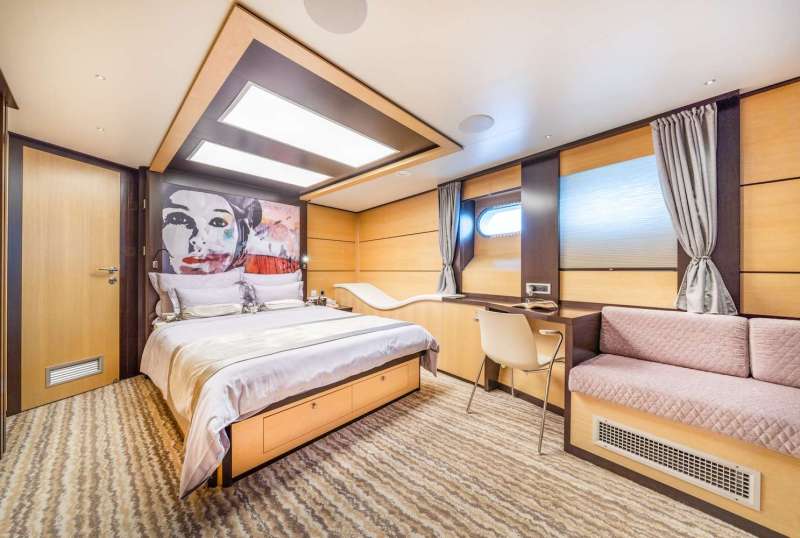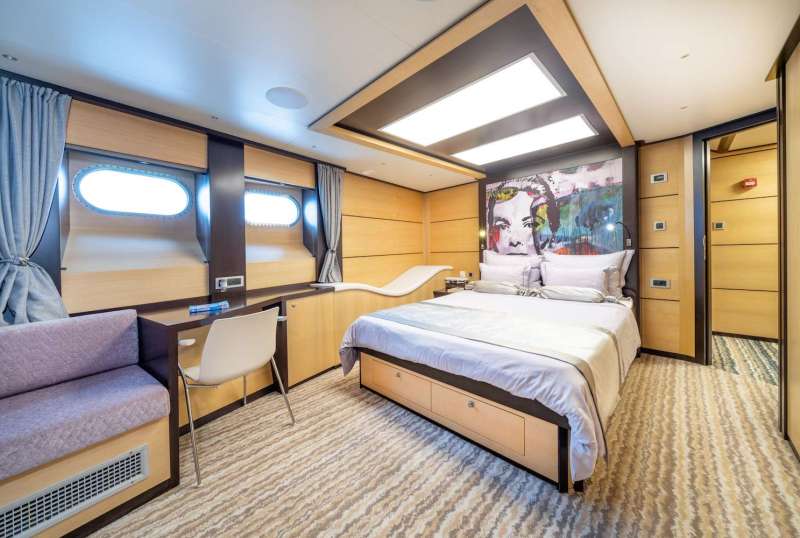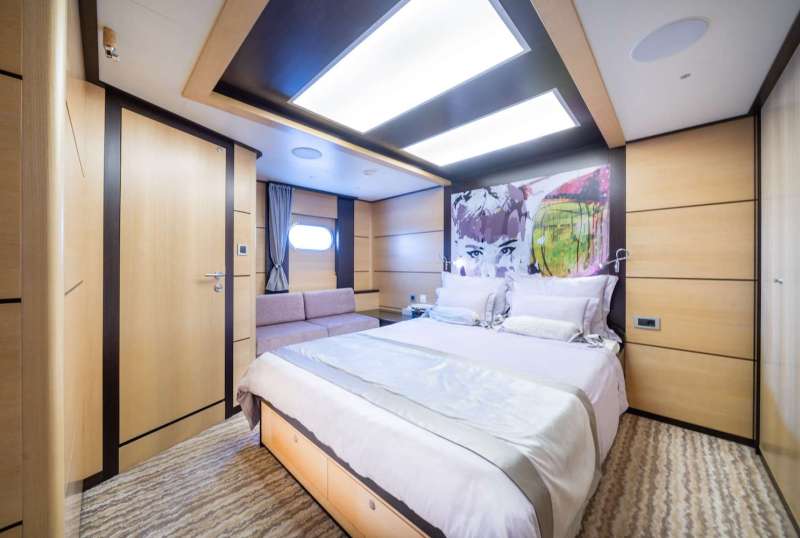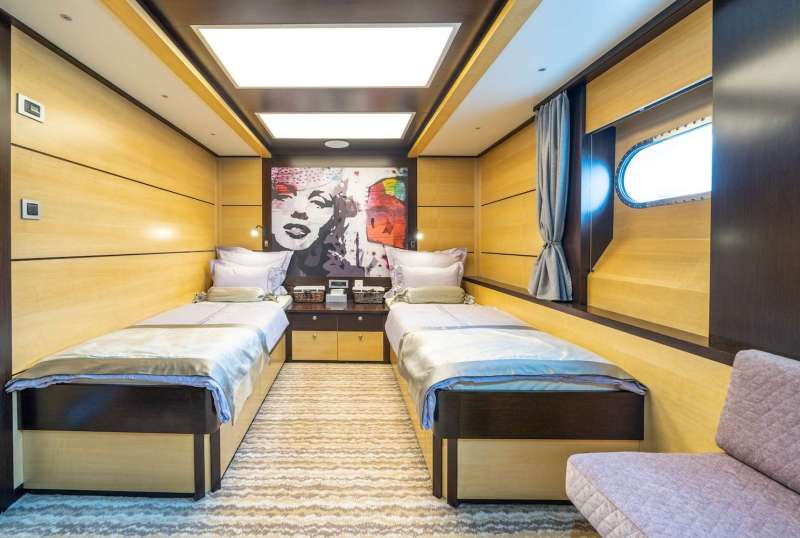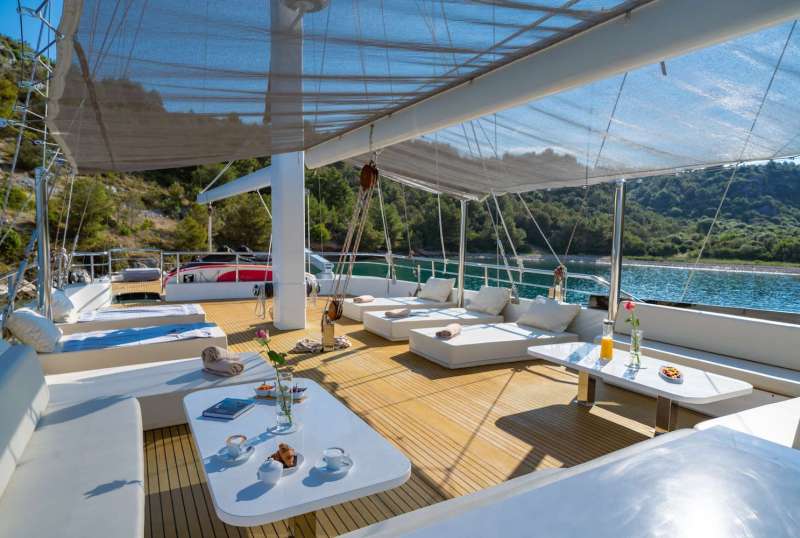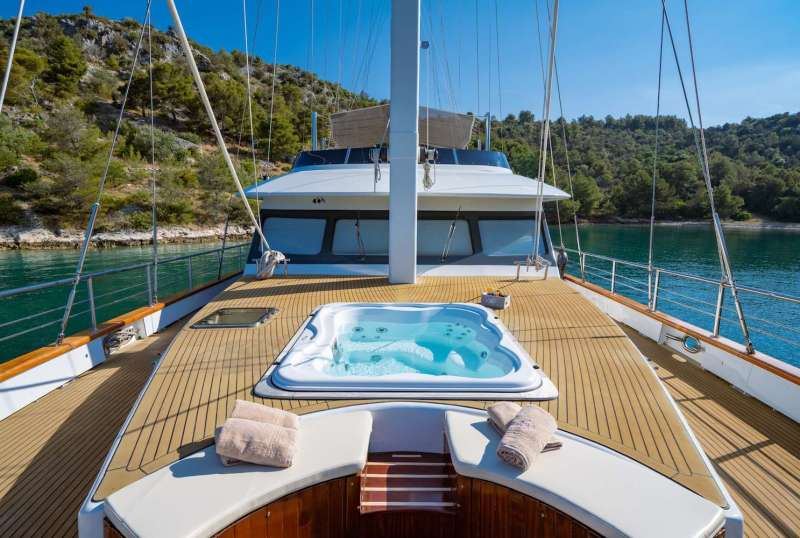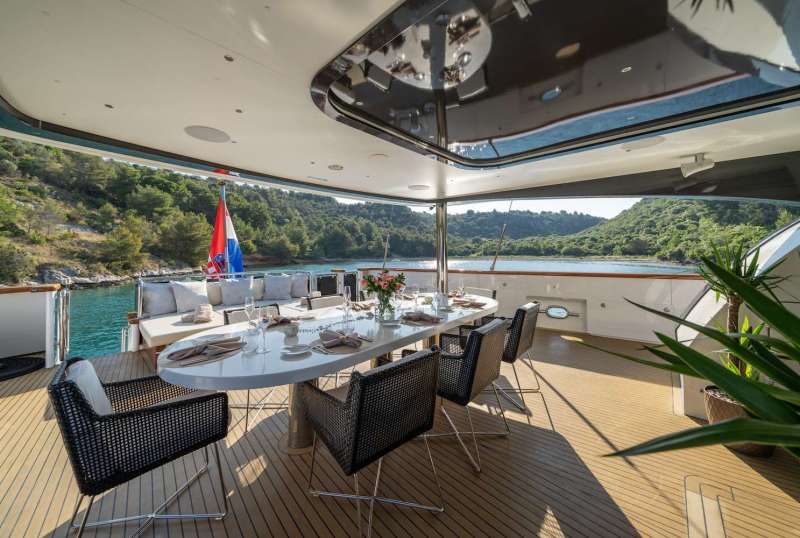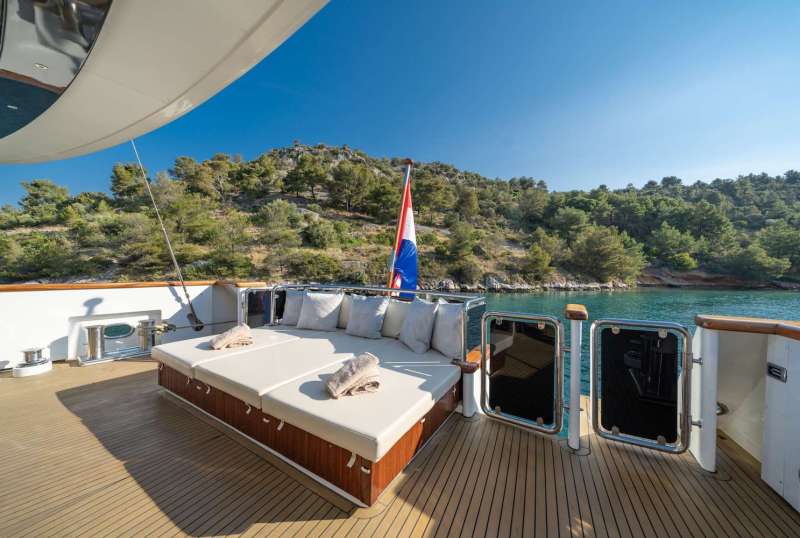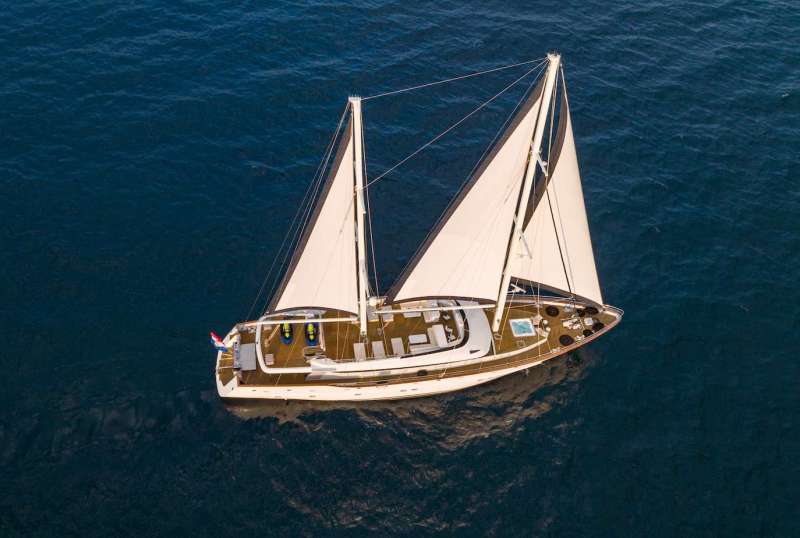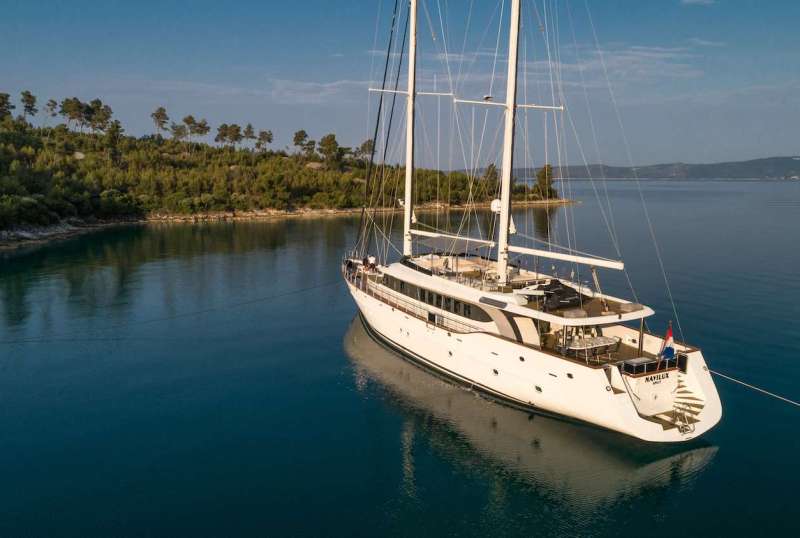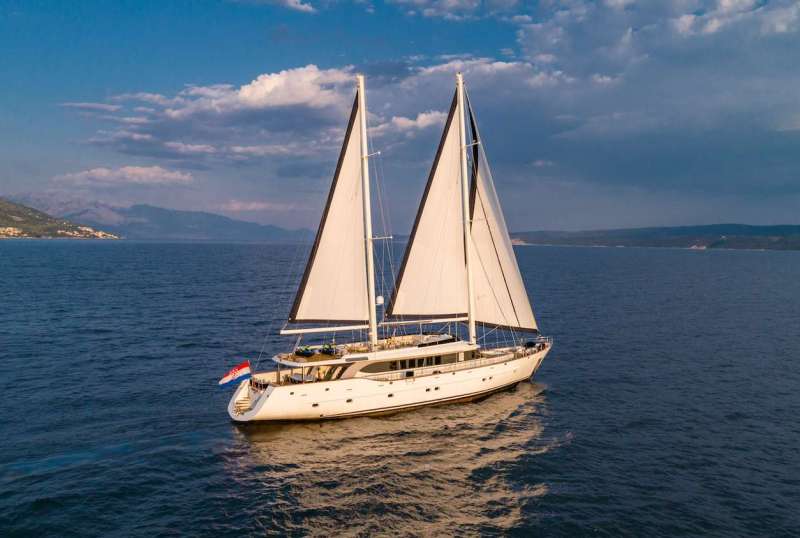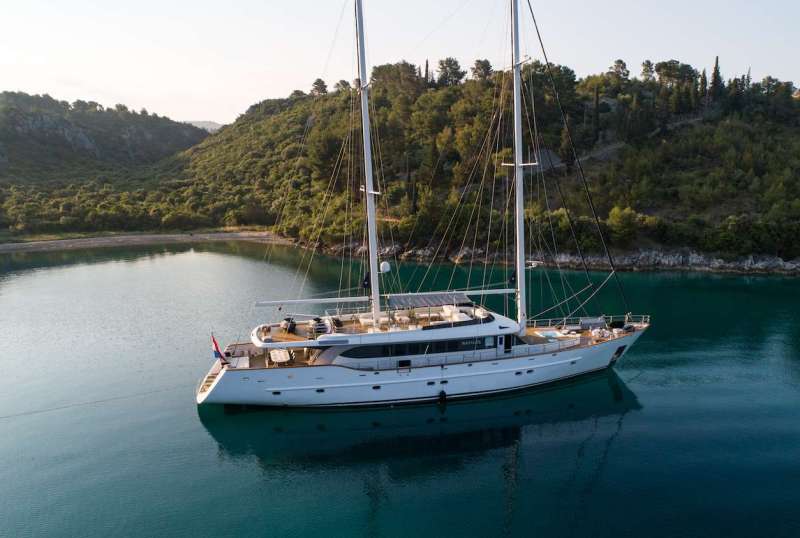 NAVILUX
From €46,000/week
6 cabins
122 ft
Custom
12 guests
Built: 2012
80 Litres/Hr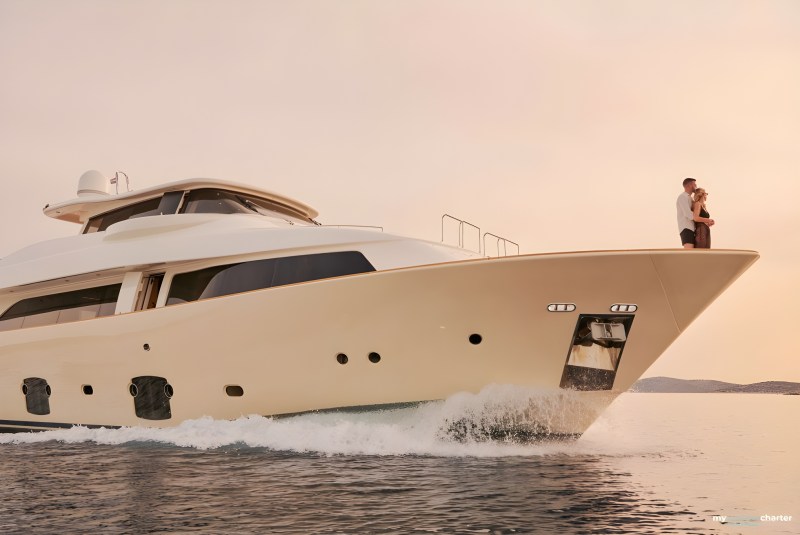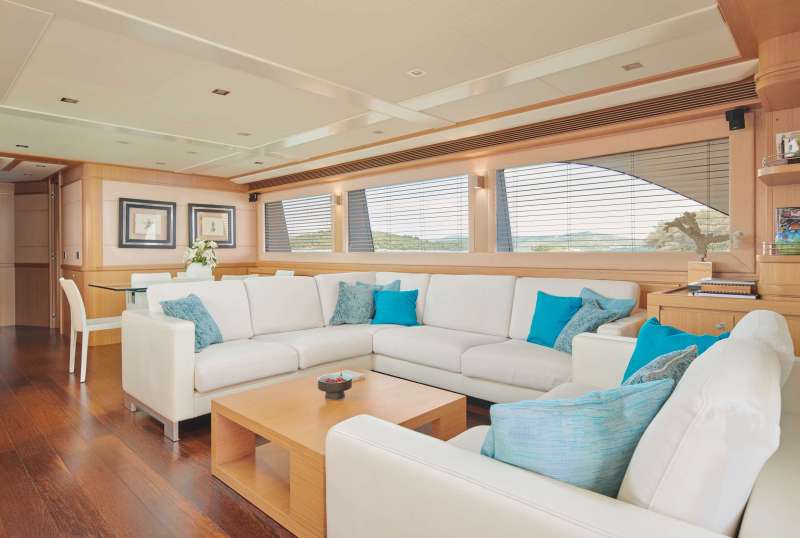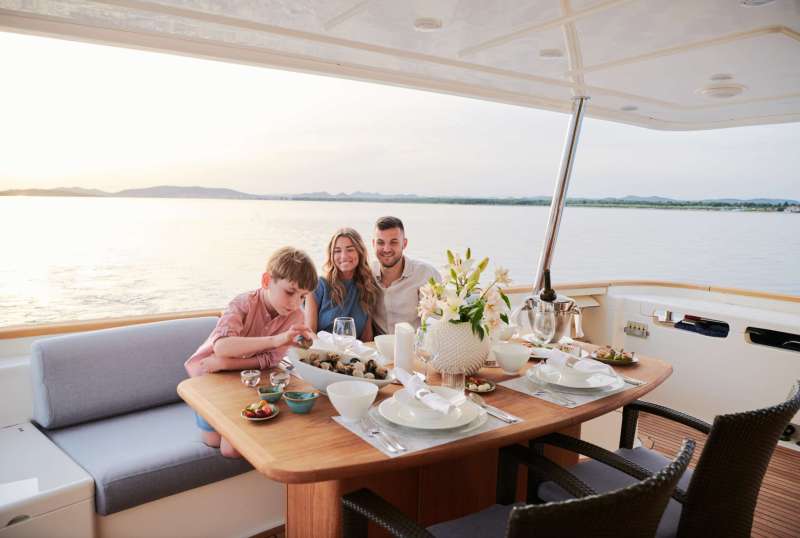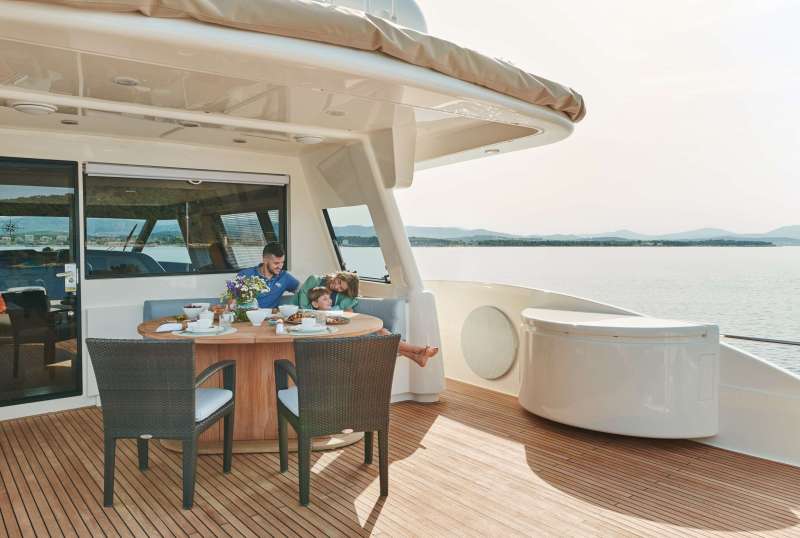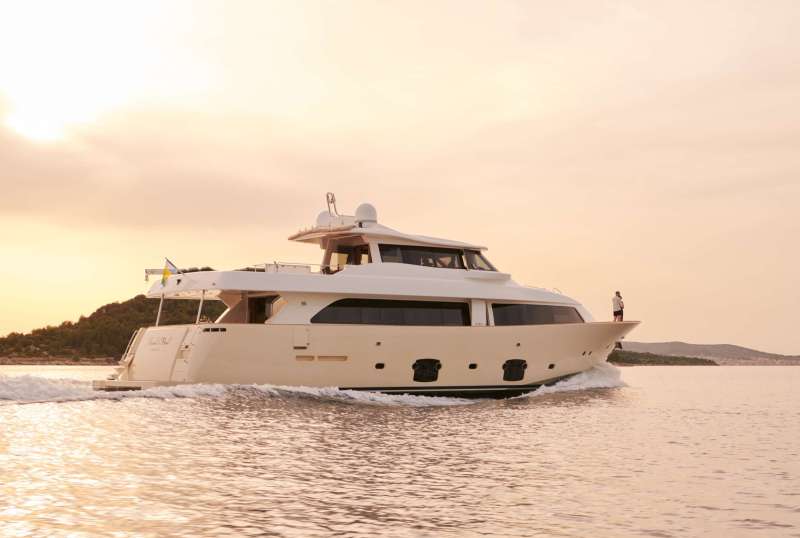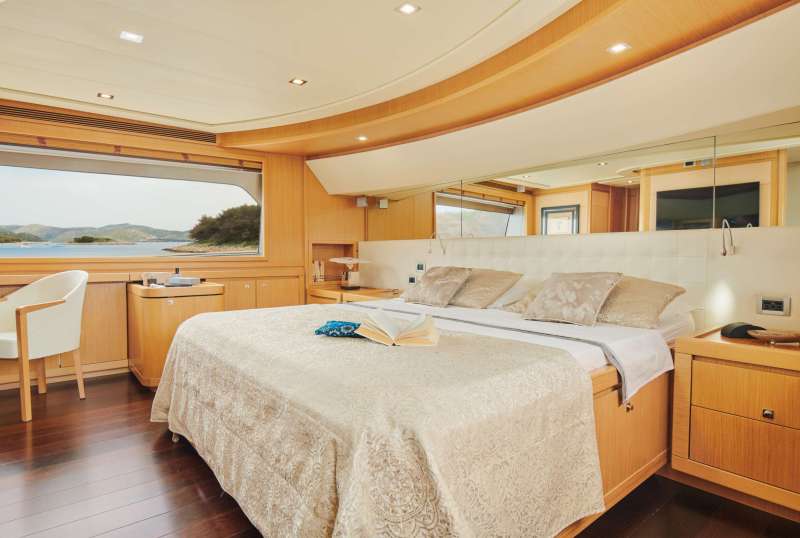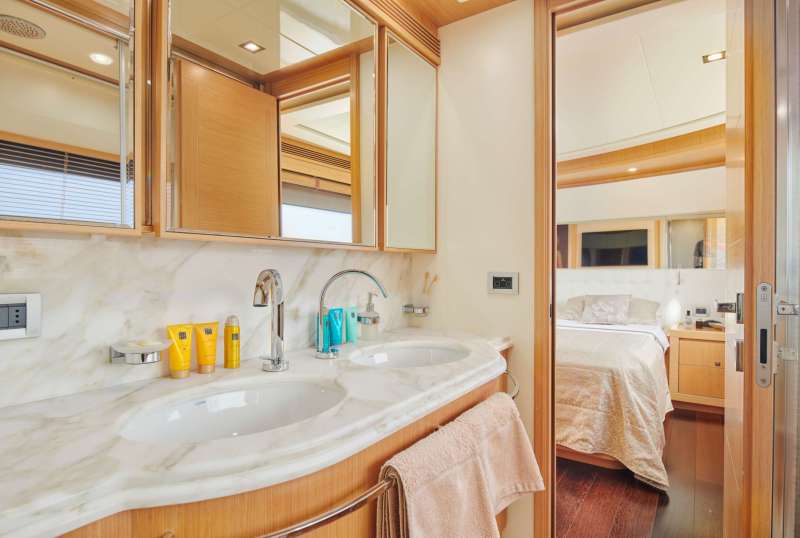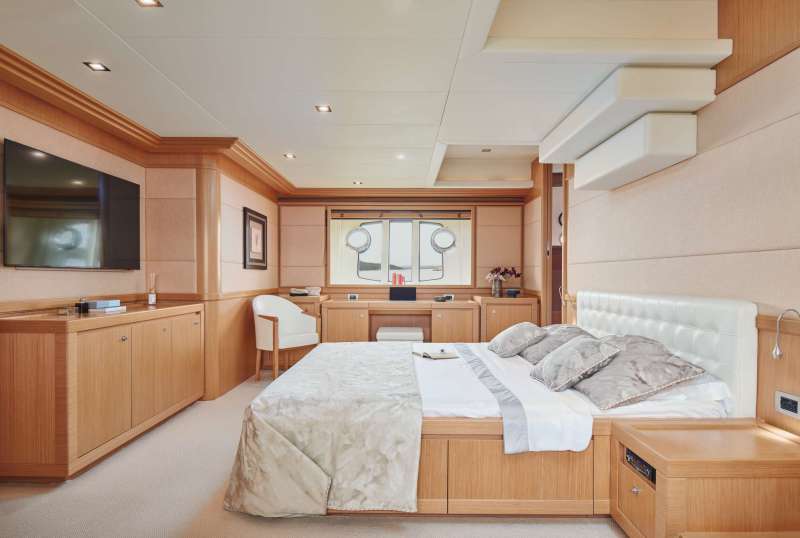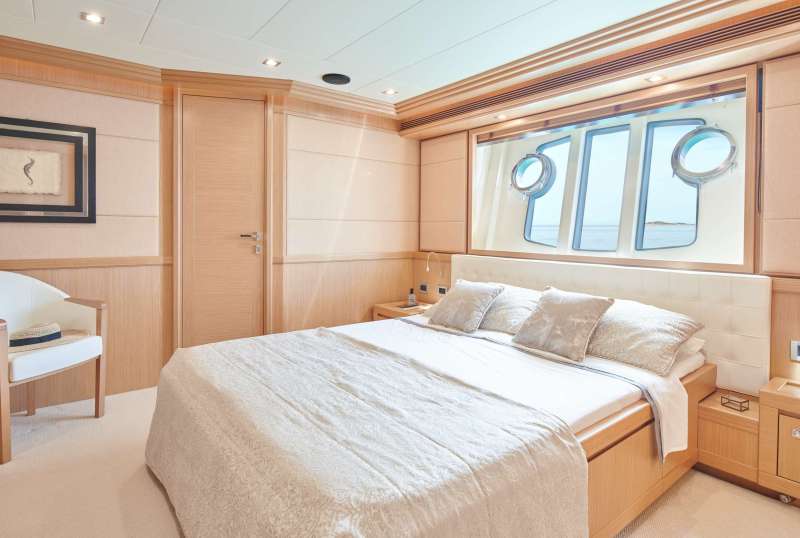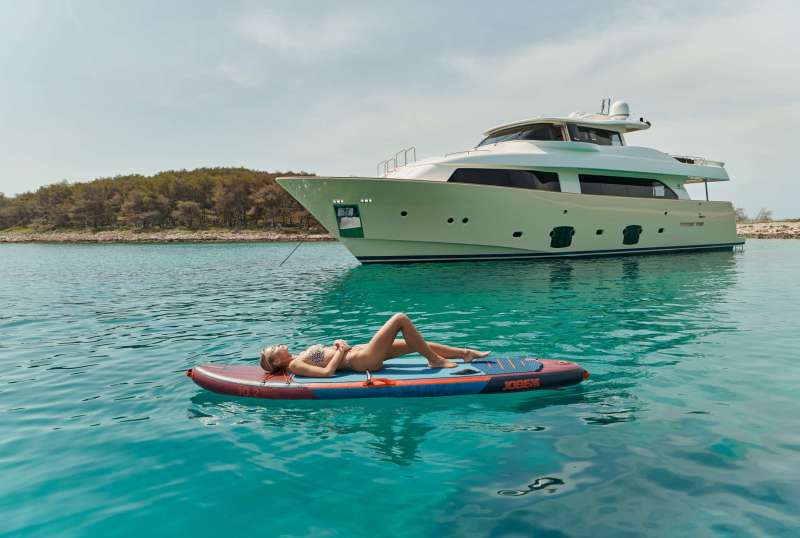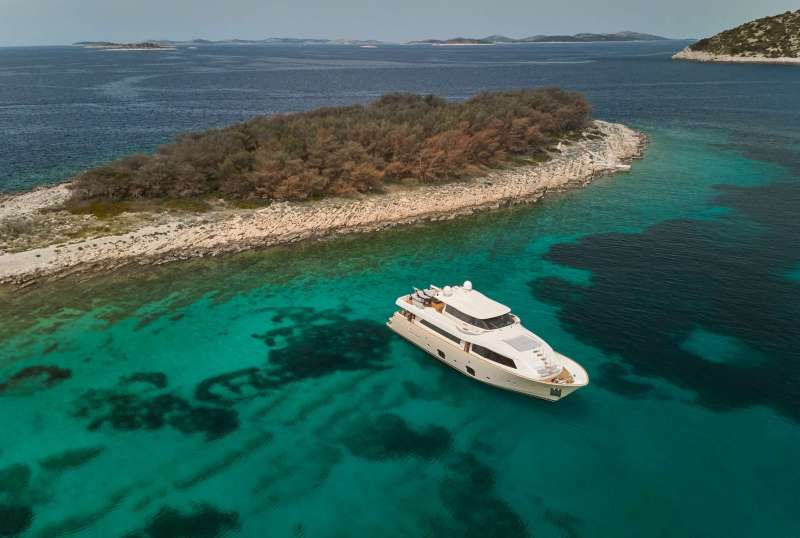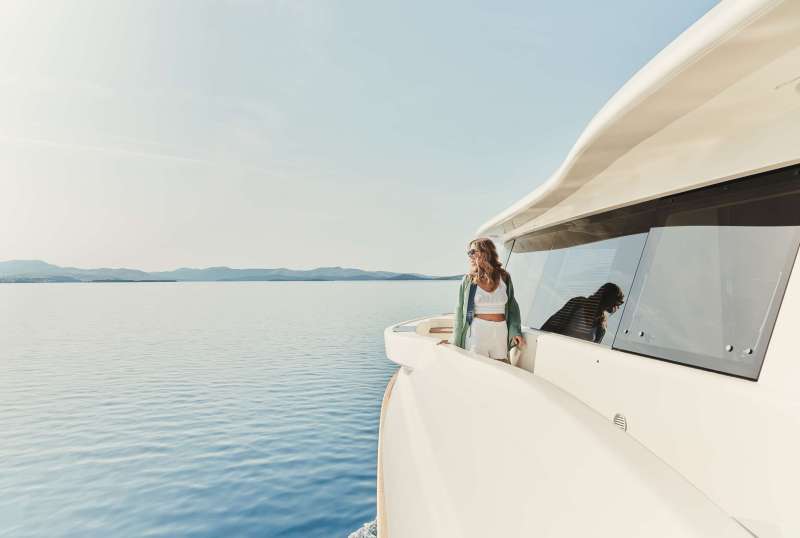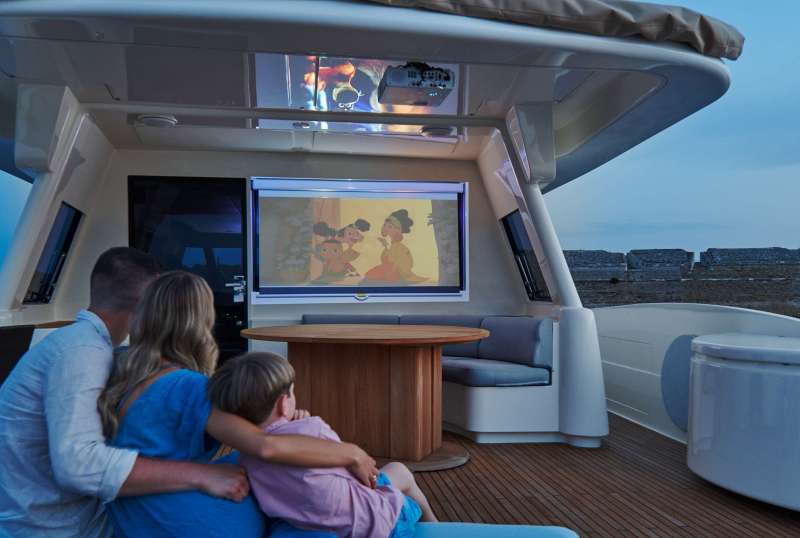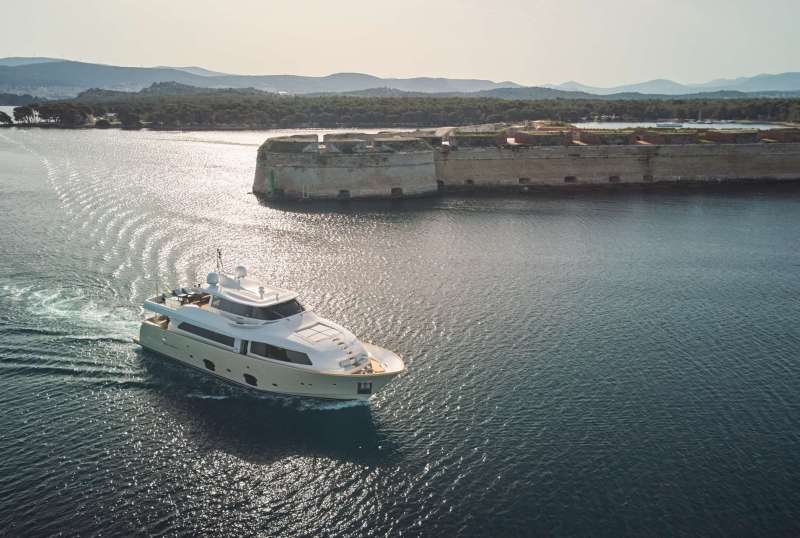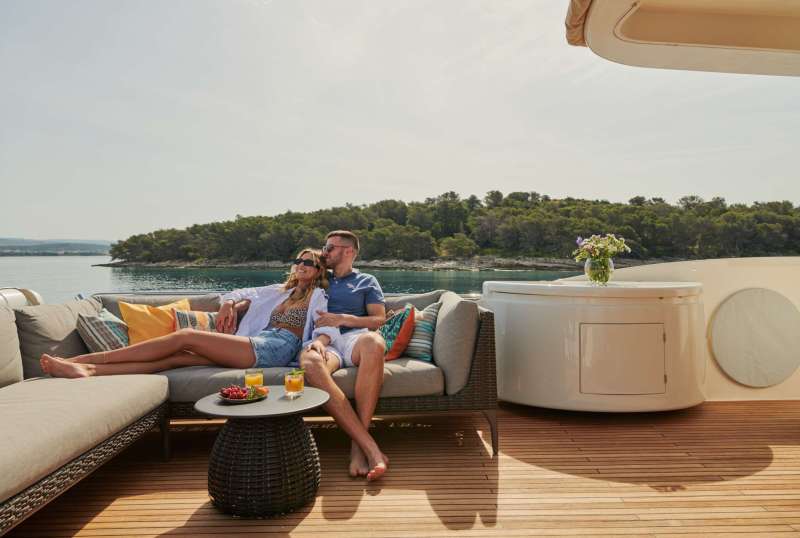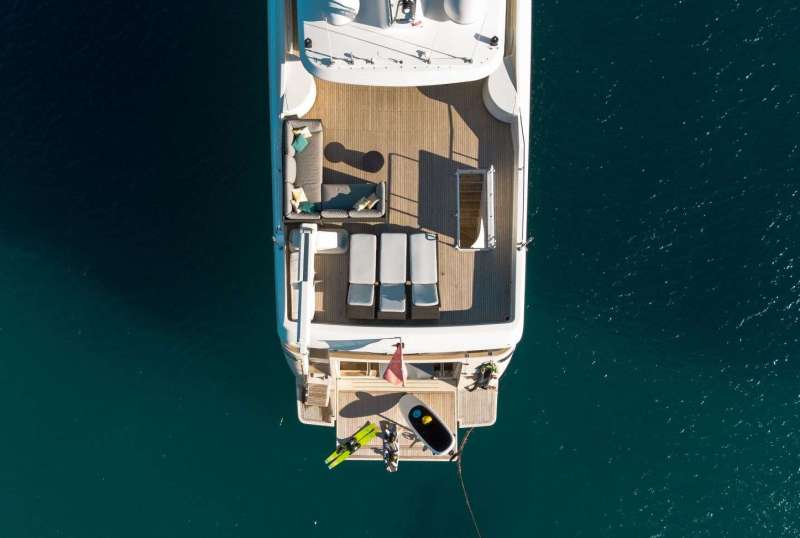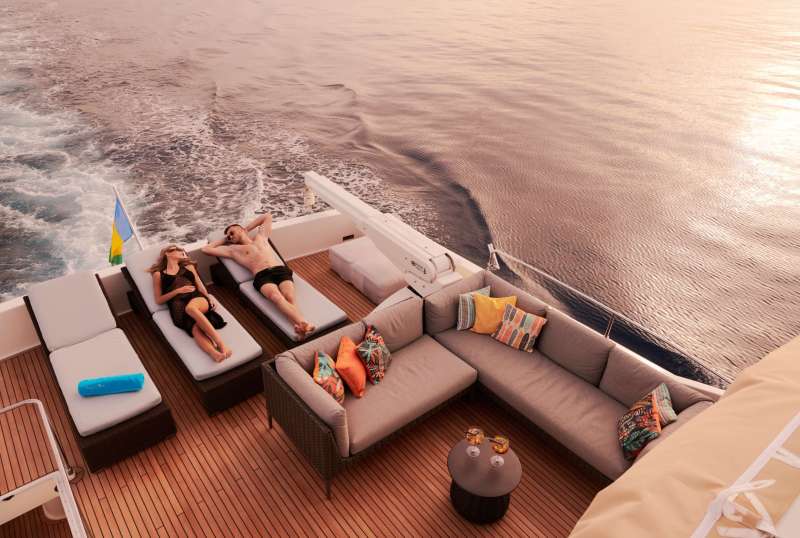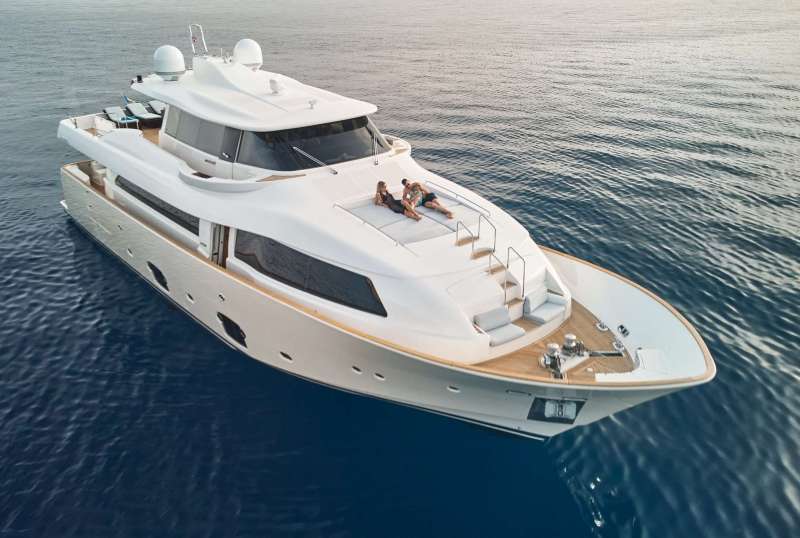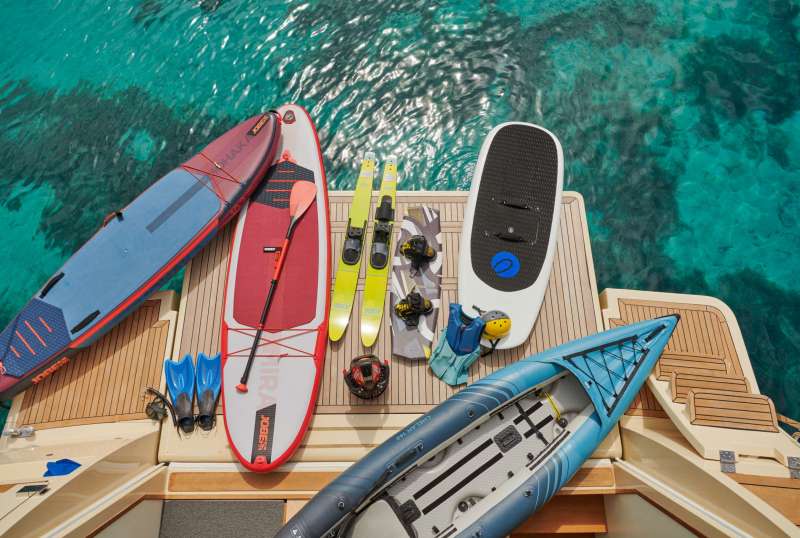 FRIEND'S BOAT
From €42,000/week
4 cabins
86 ft
Ferretti
8 guests
Built: 2008
150 Litres/Hr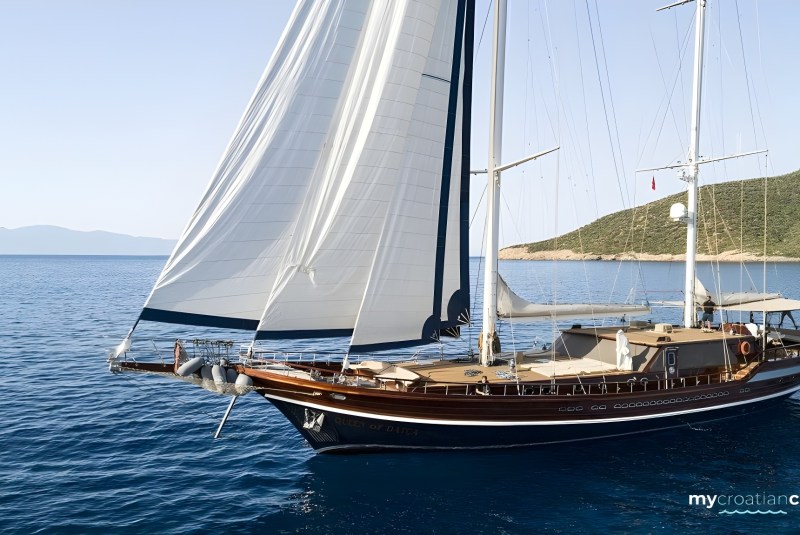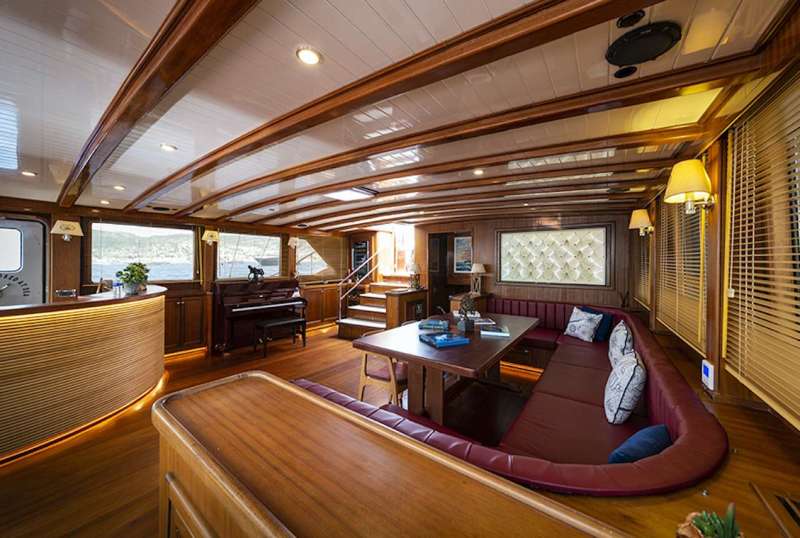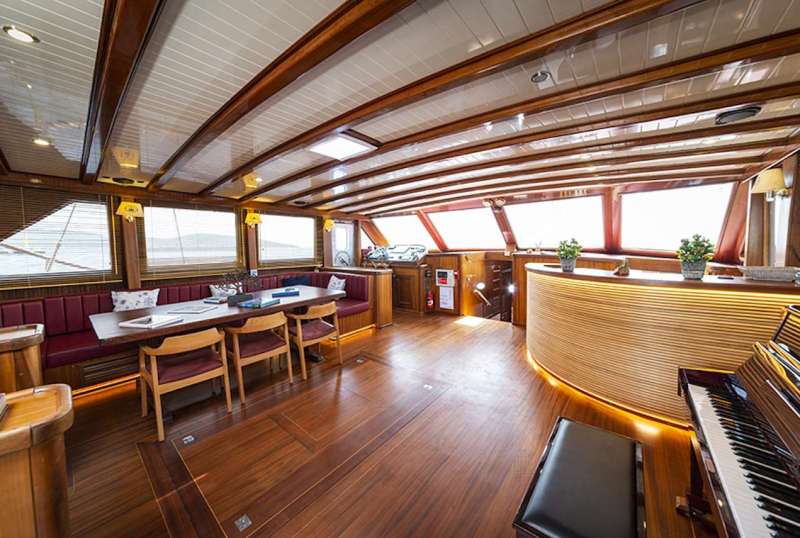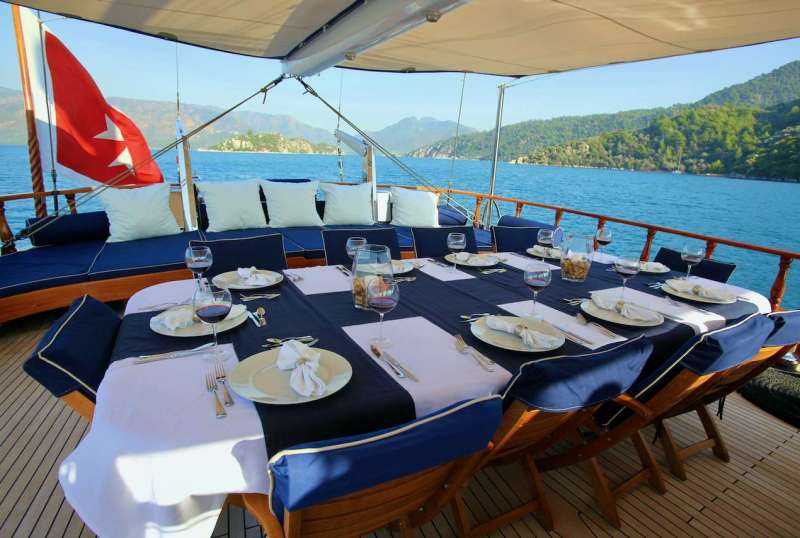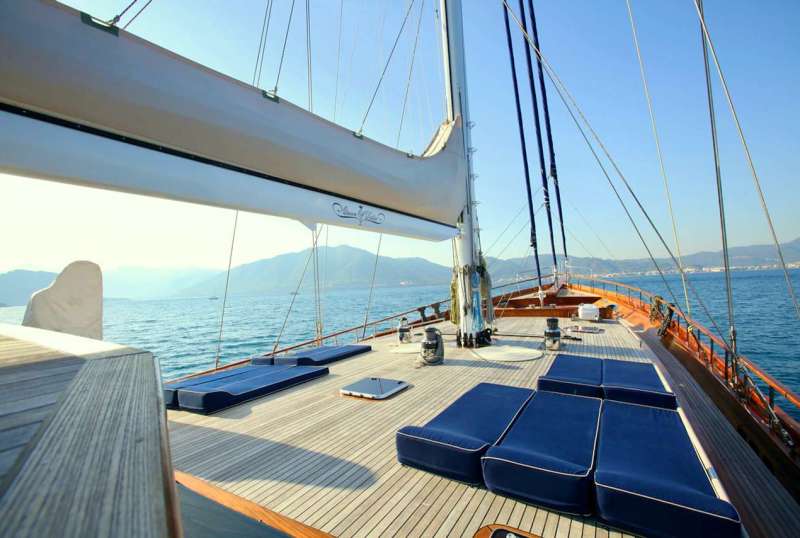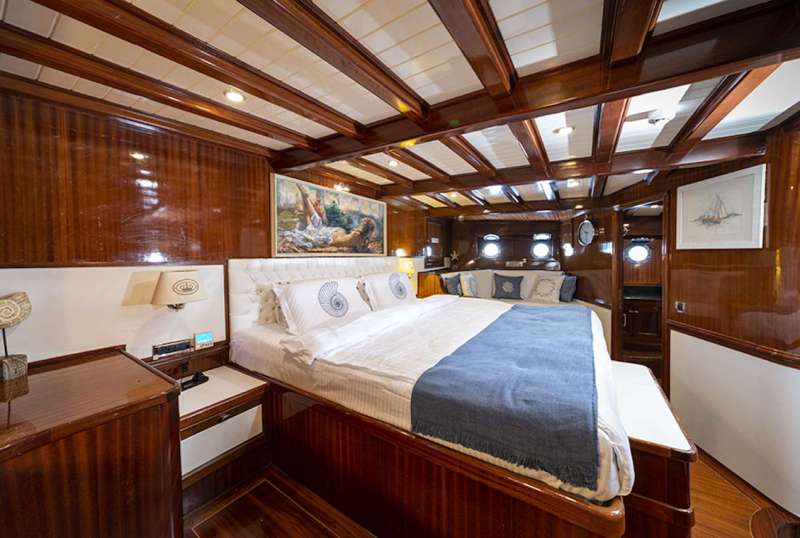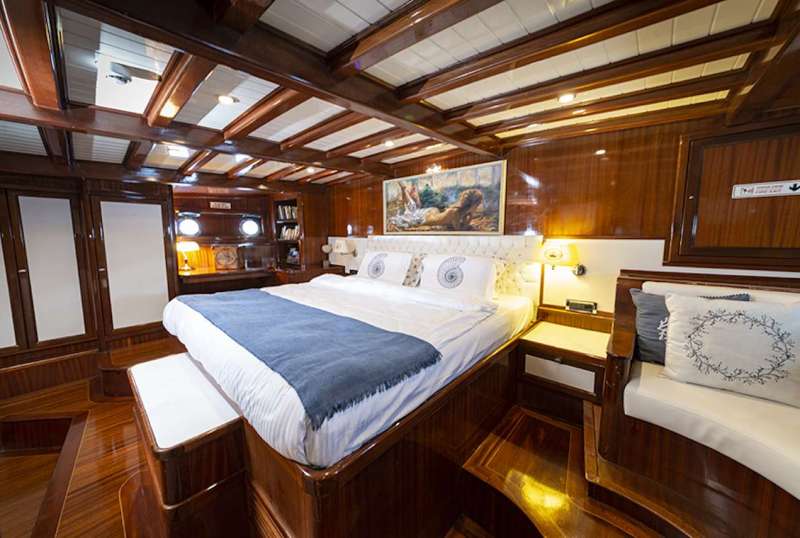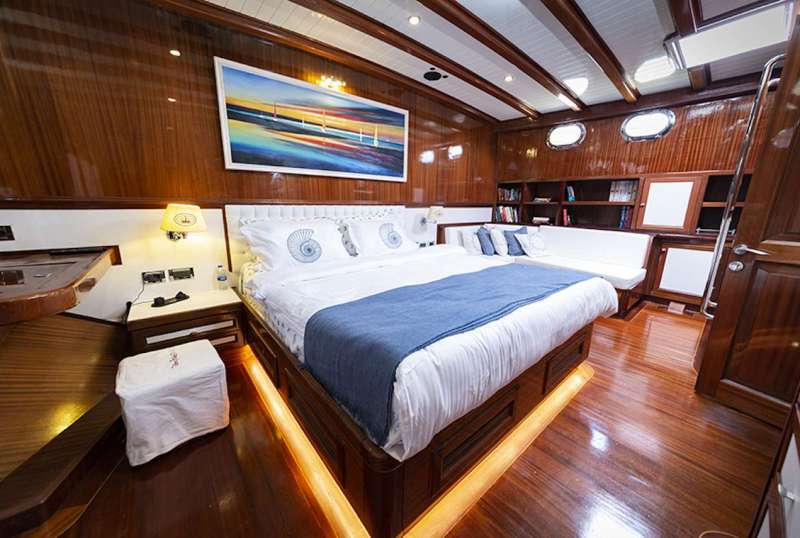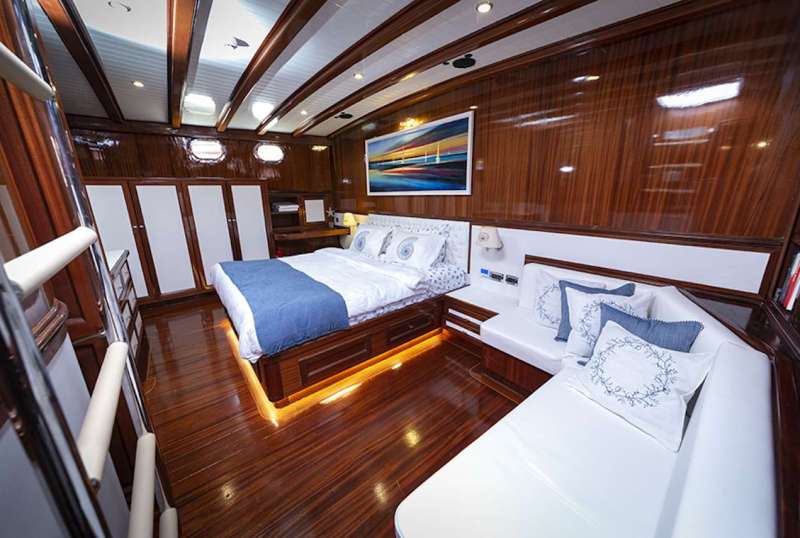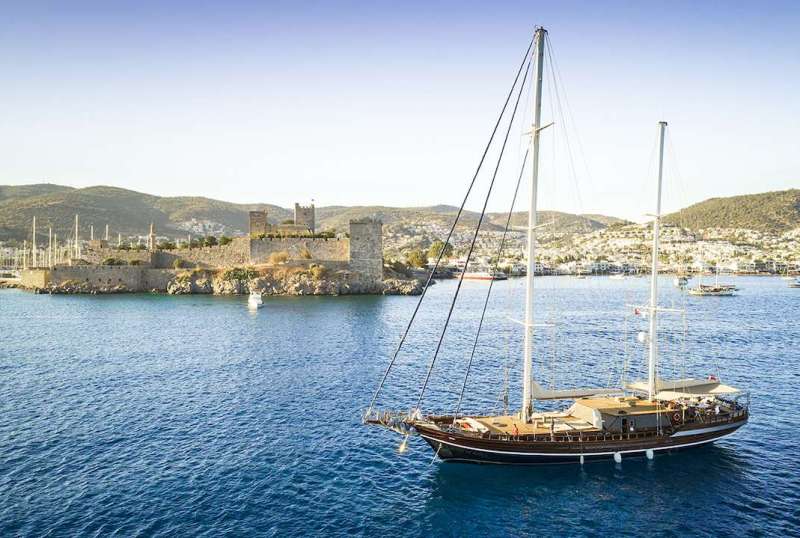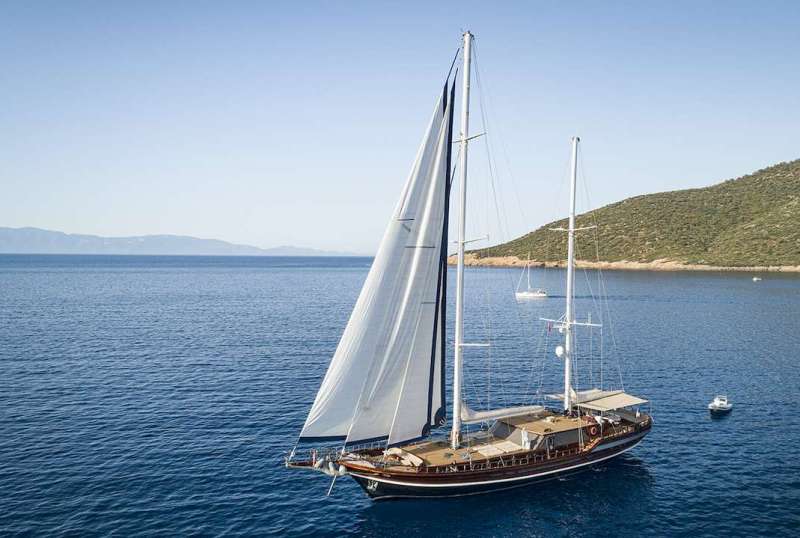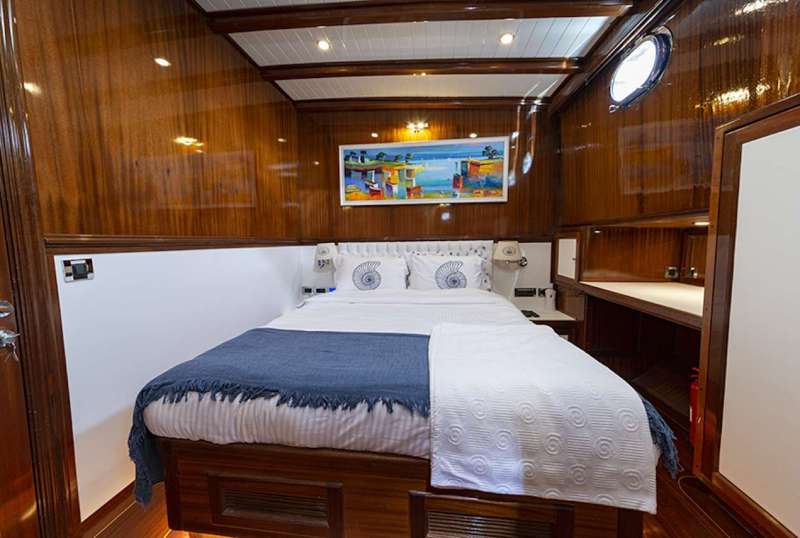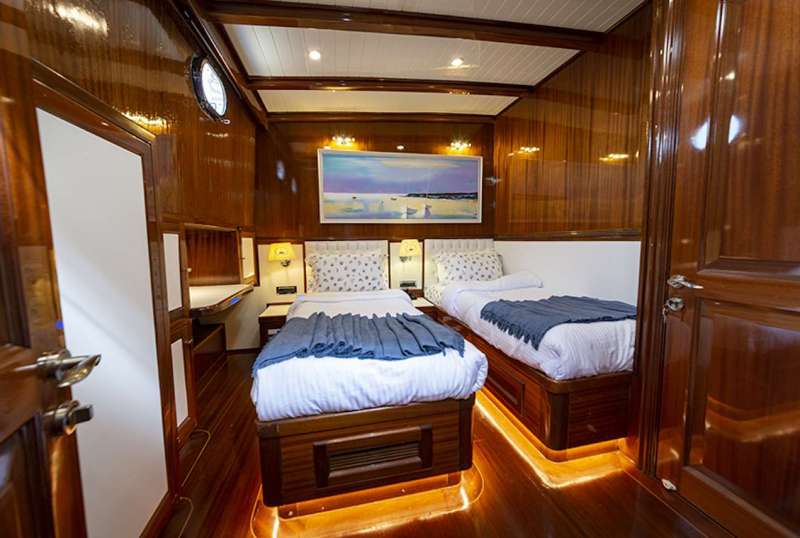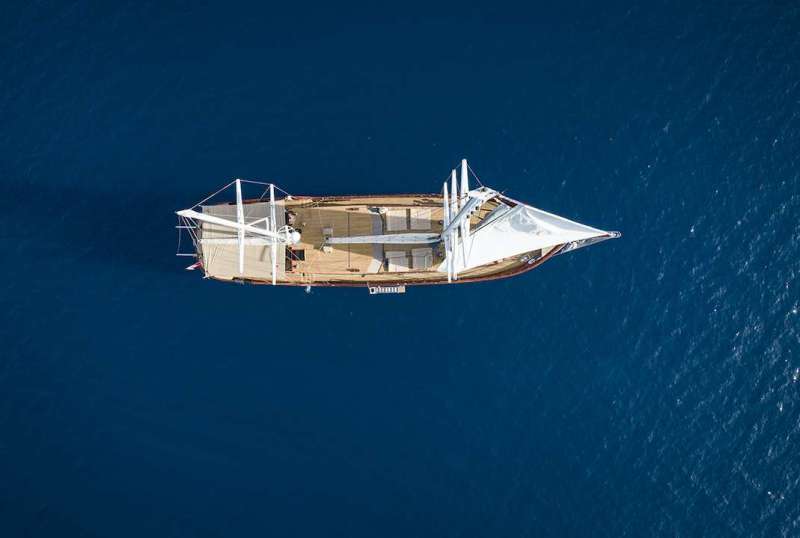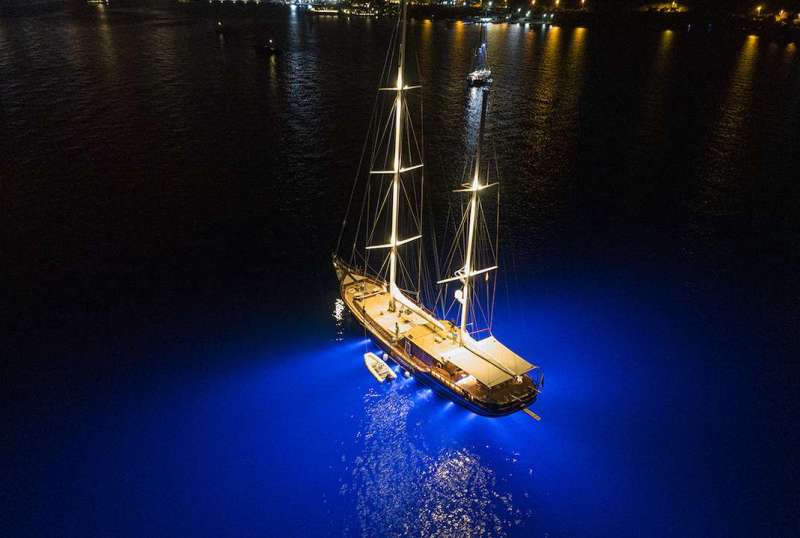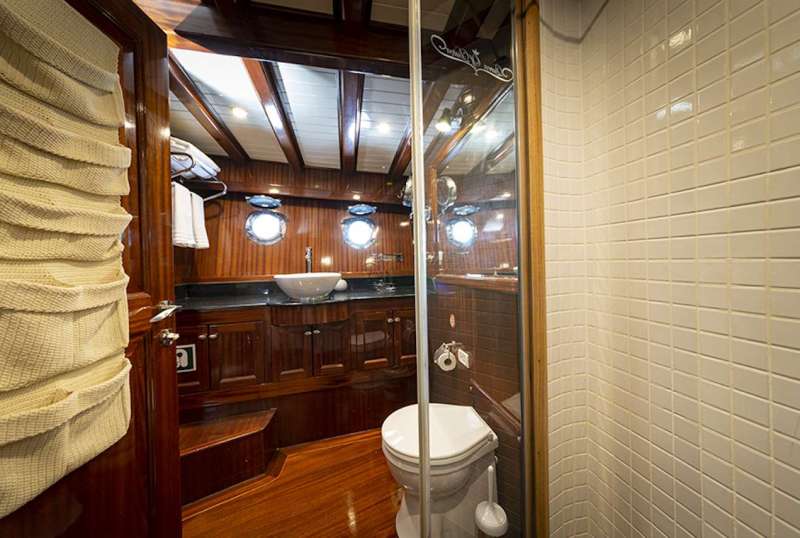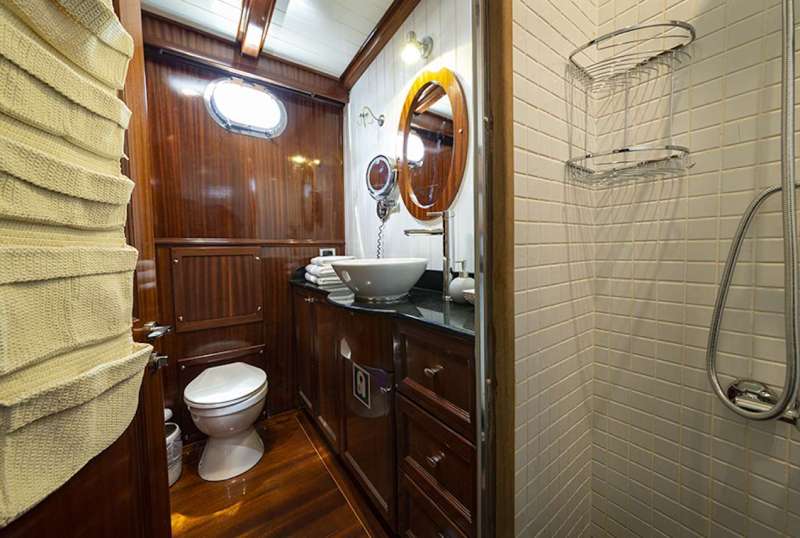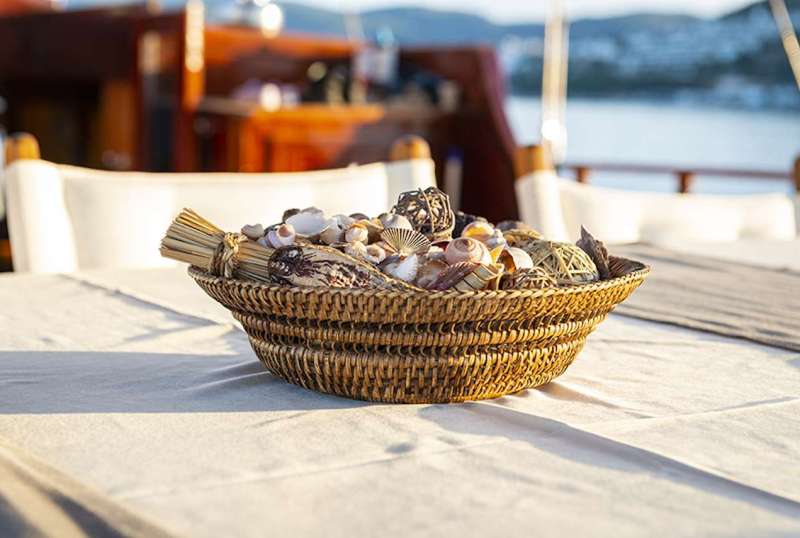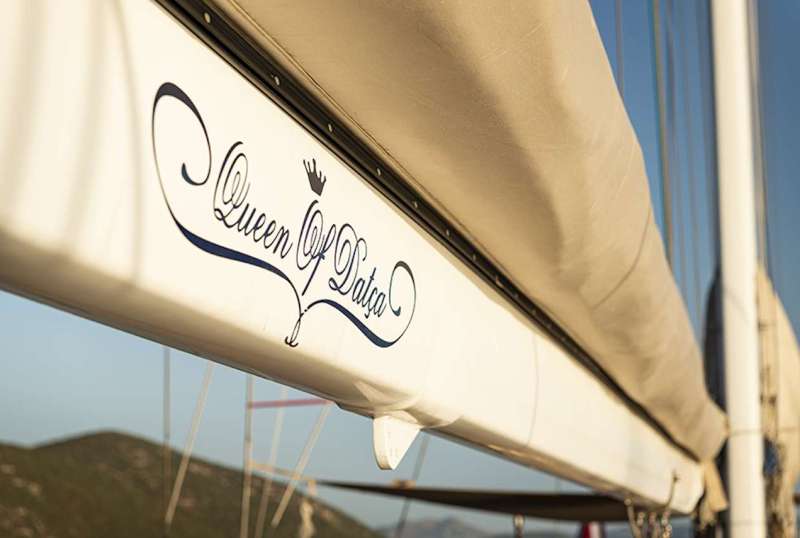 QUEEN OF DATCA
From €42,000/week
5 cabins
118 ft
Custom
10 guests
Refit: 2021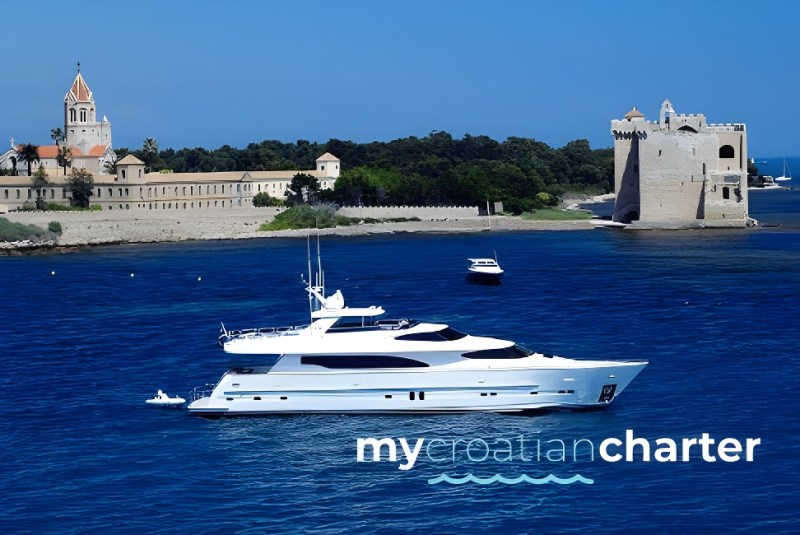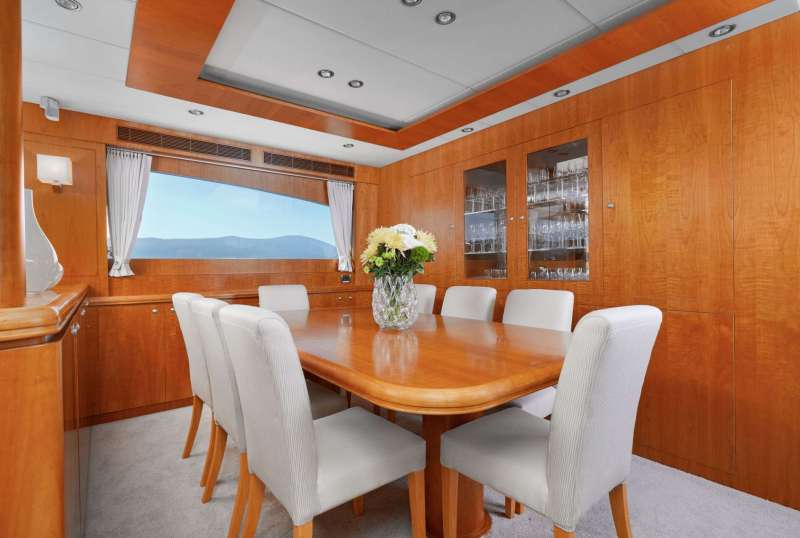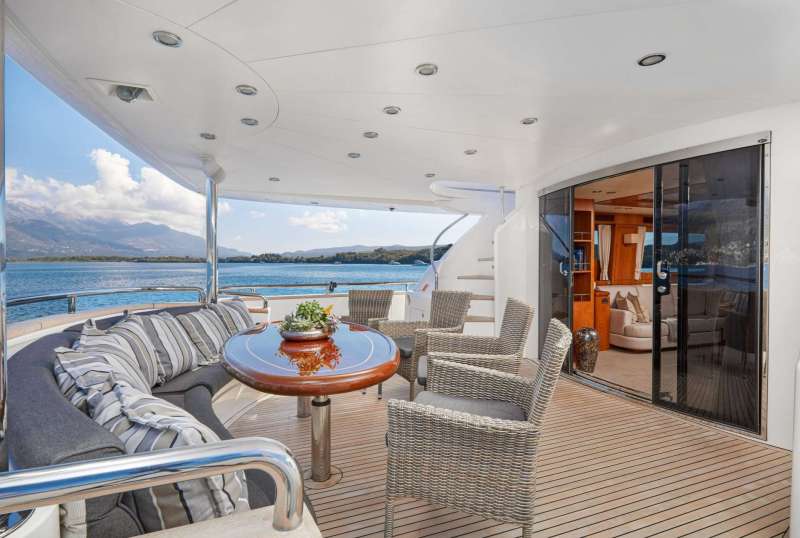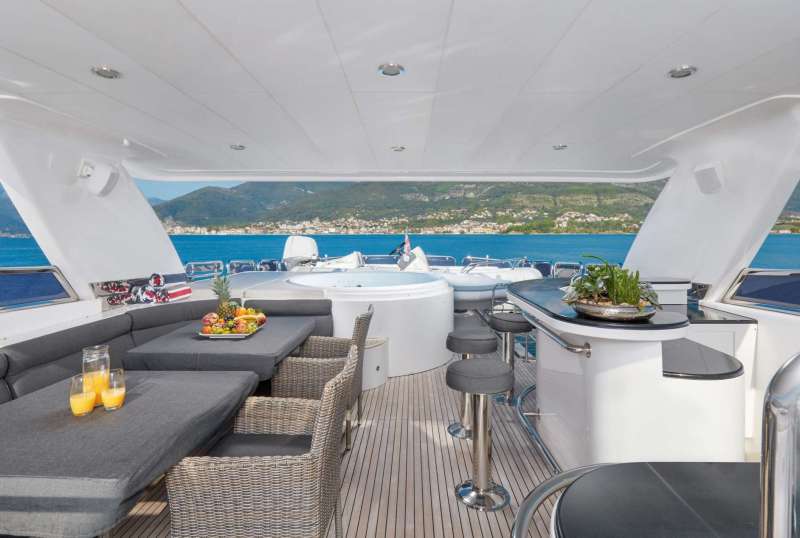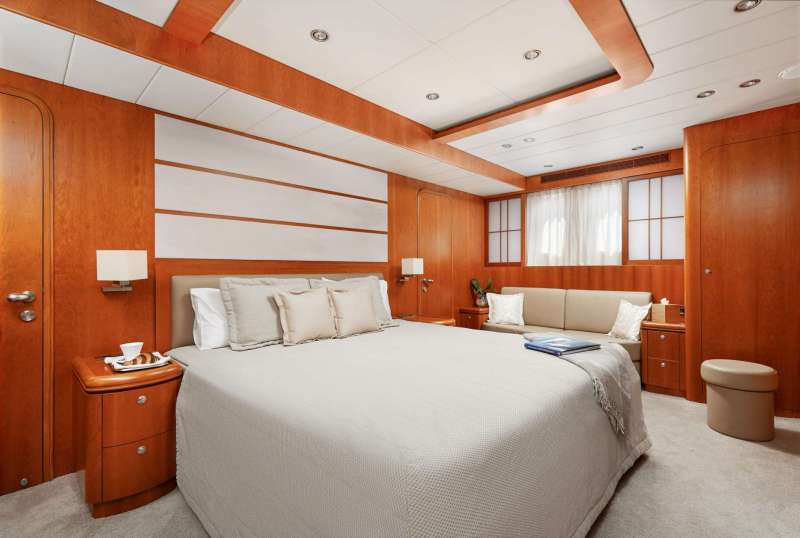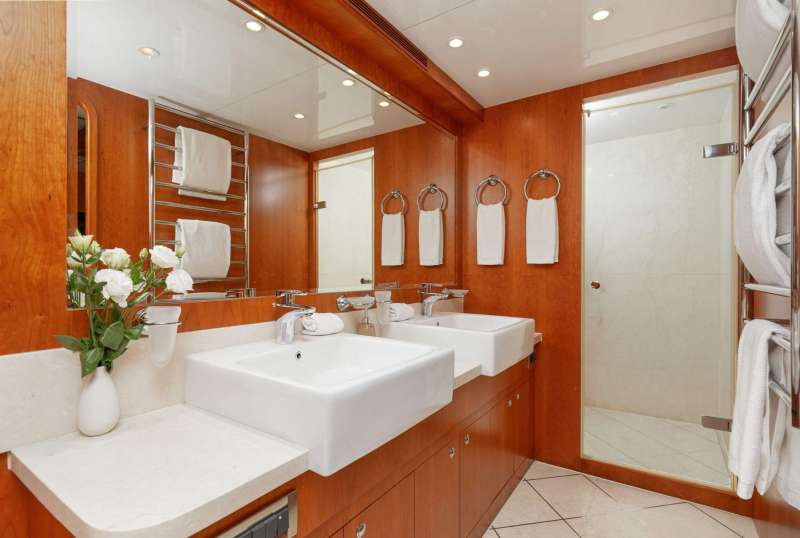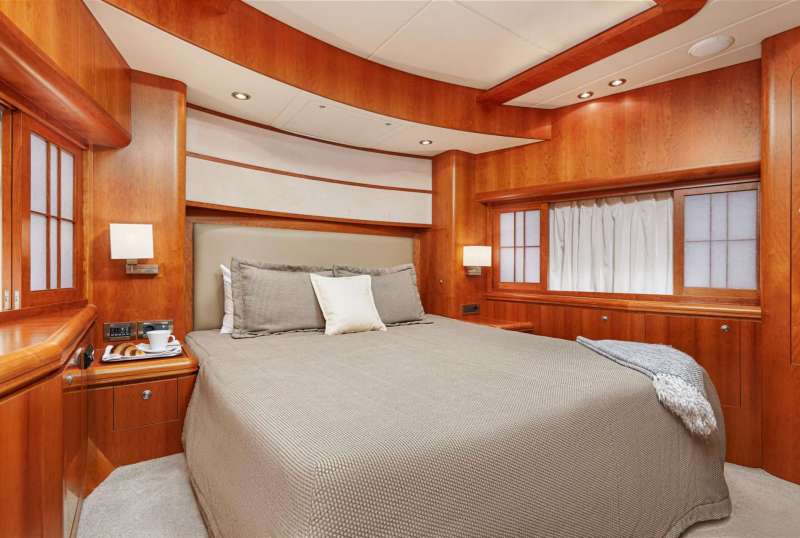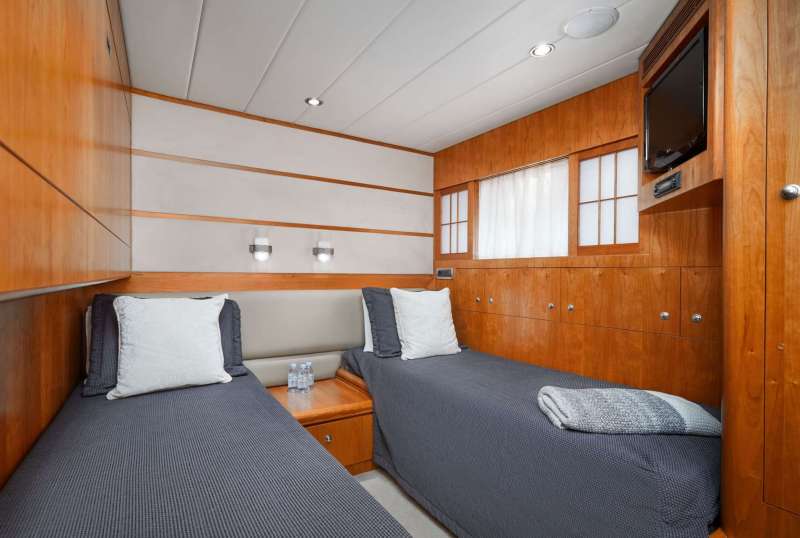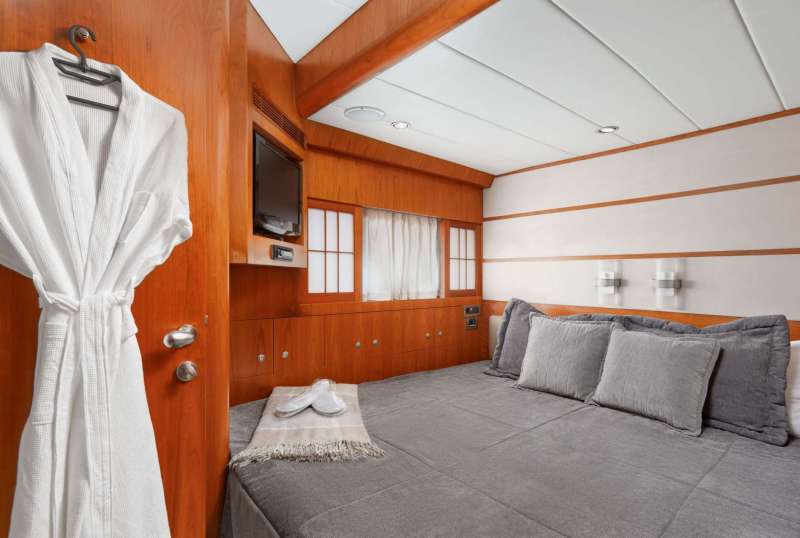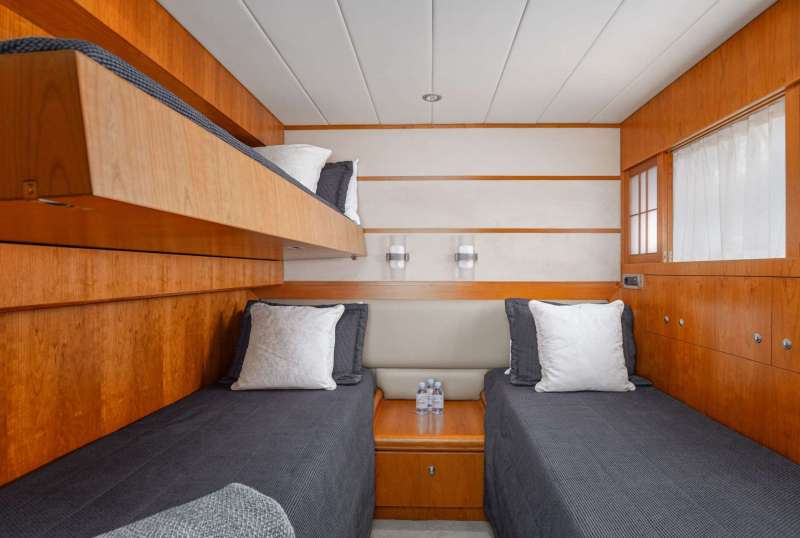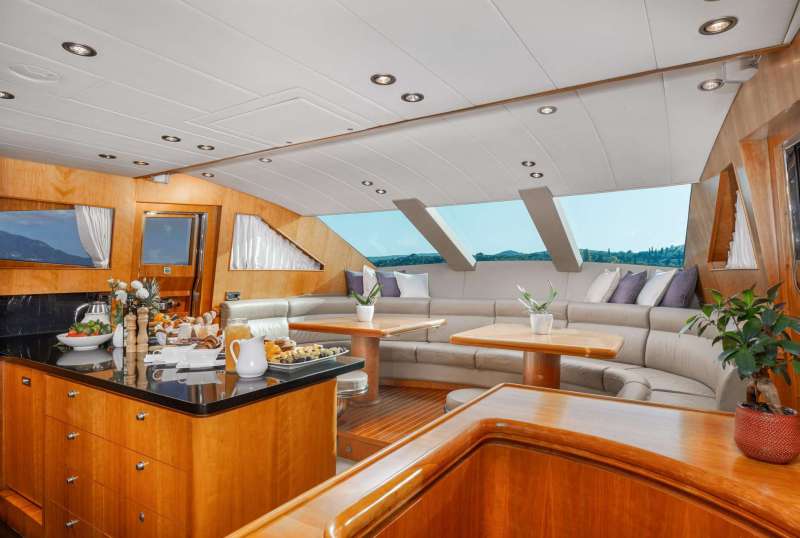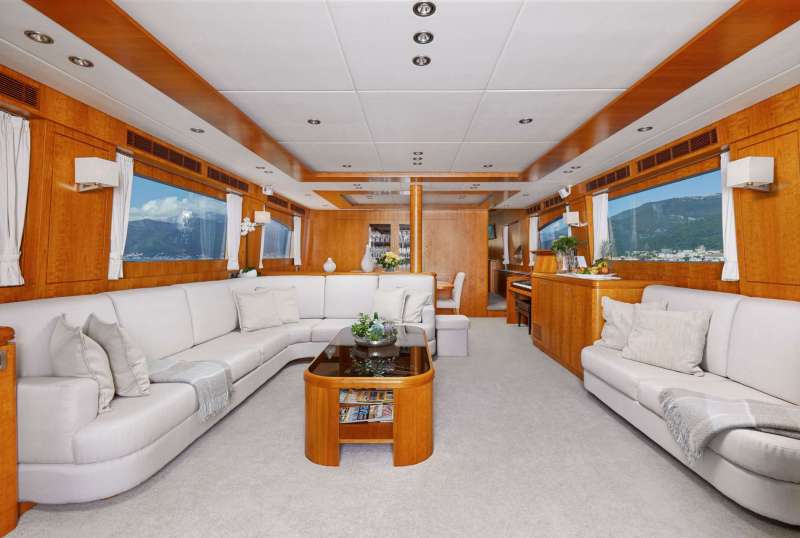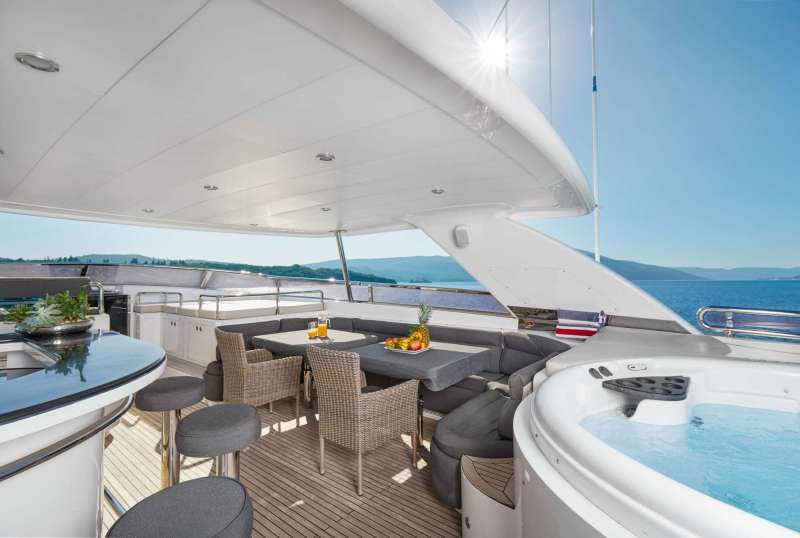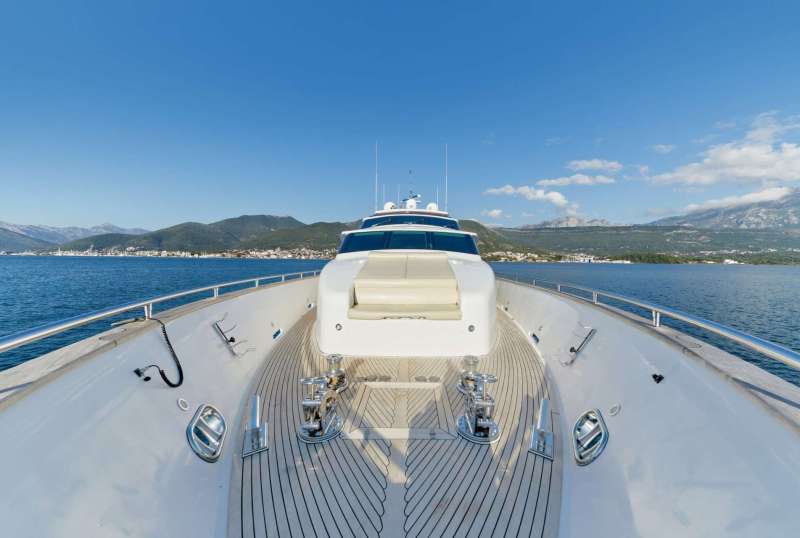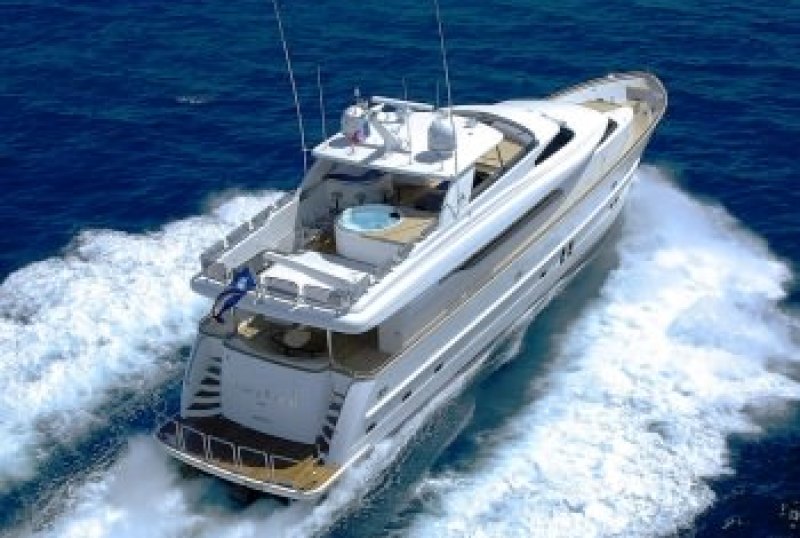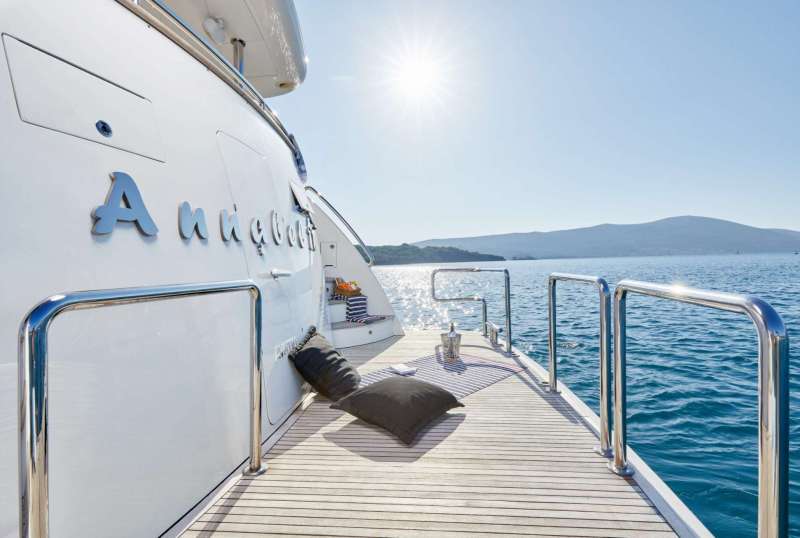 ANNABEL II
From €42,000/week
4 cabins
97 ft
Horizon
10 guests
Refit: 2018
130 Litres/Hr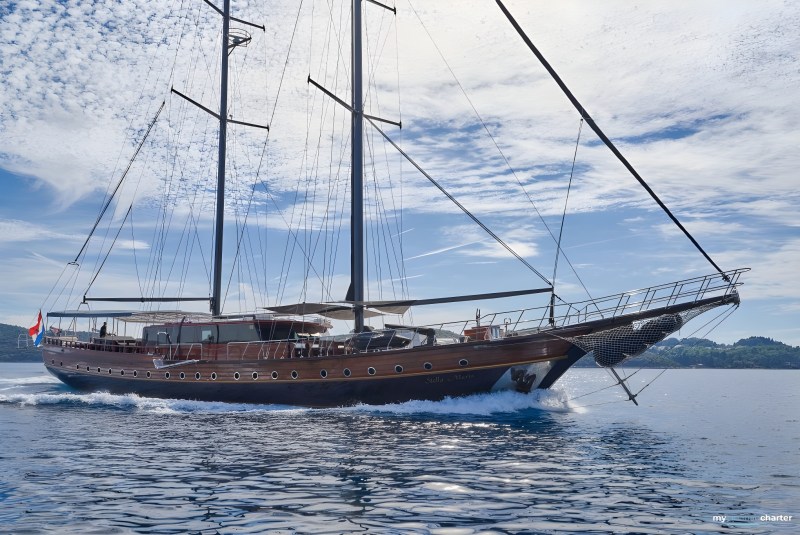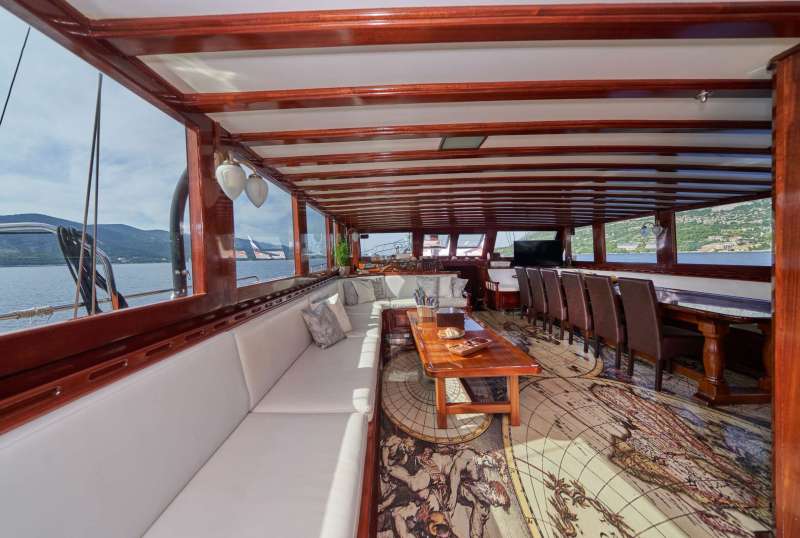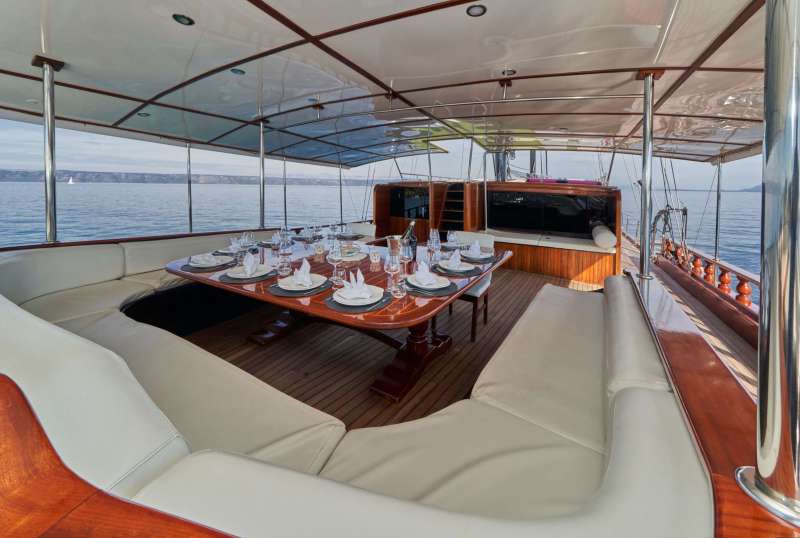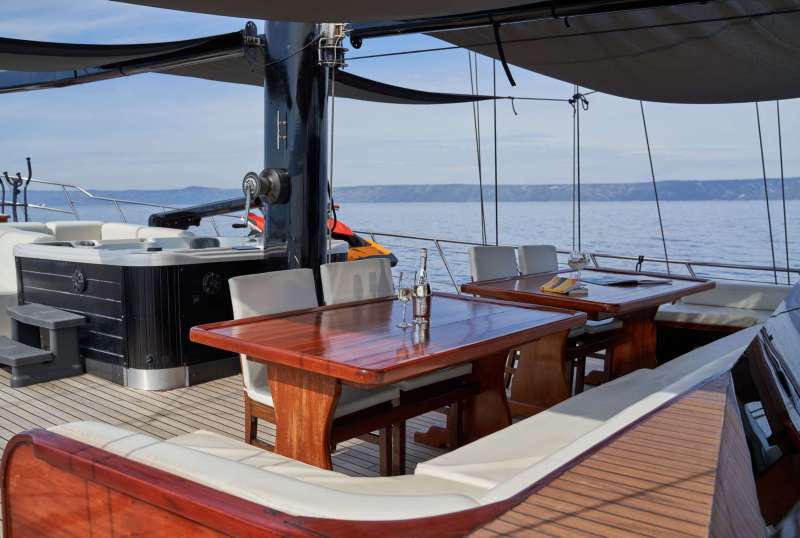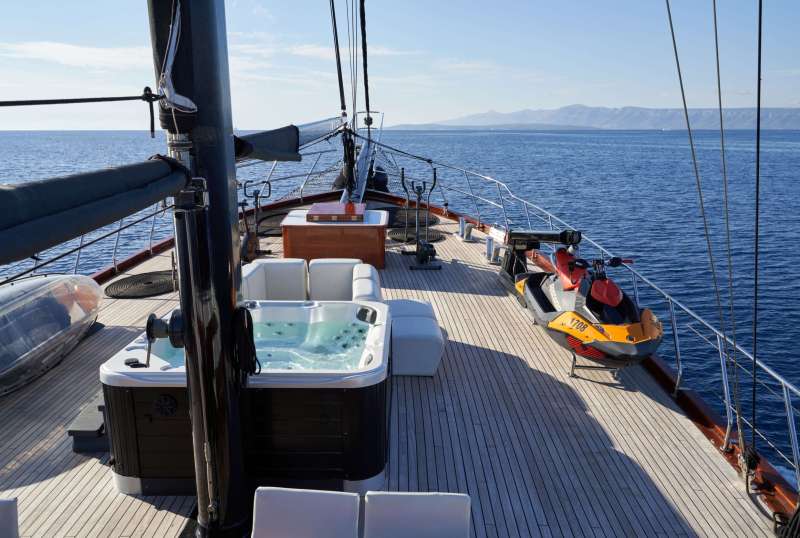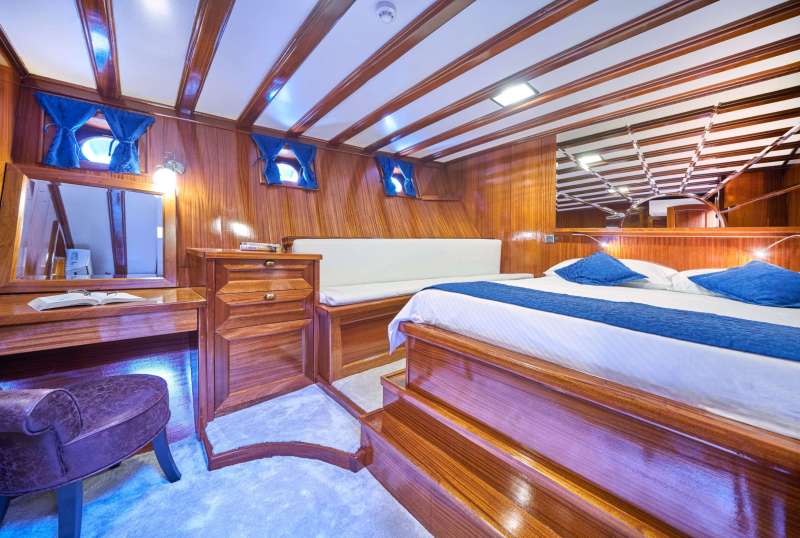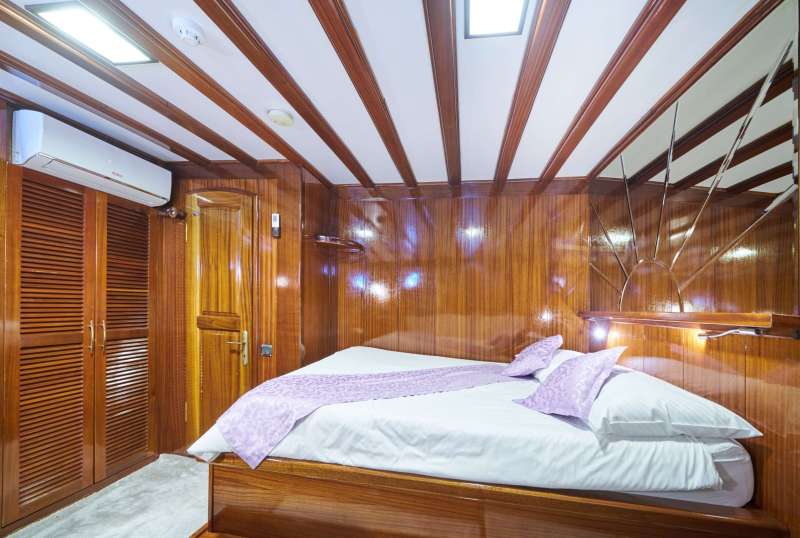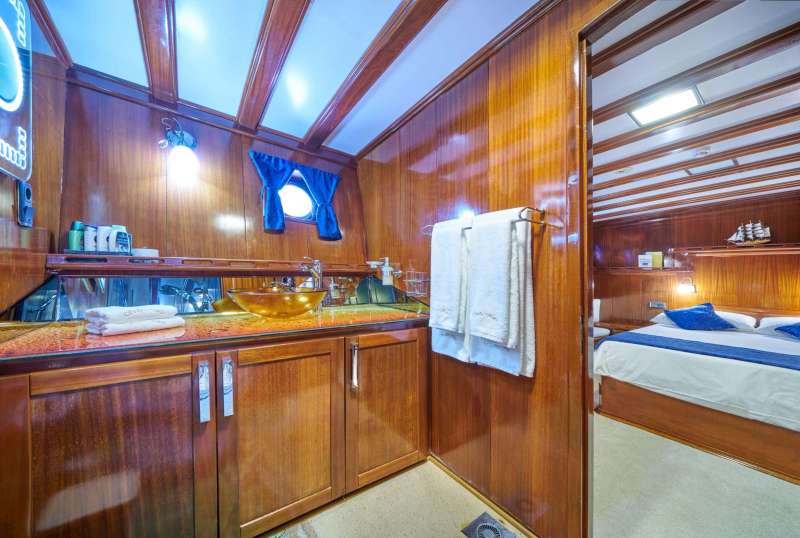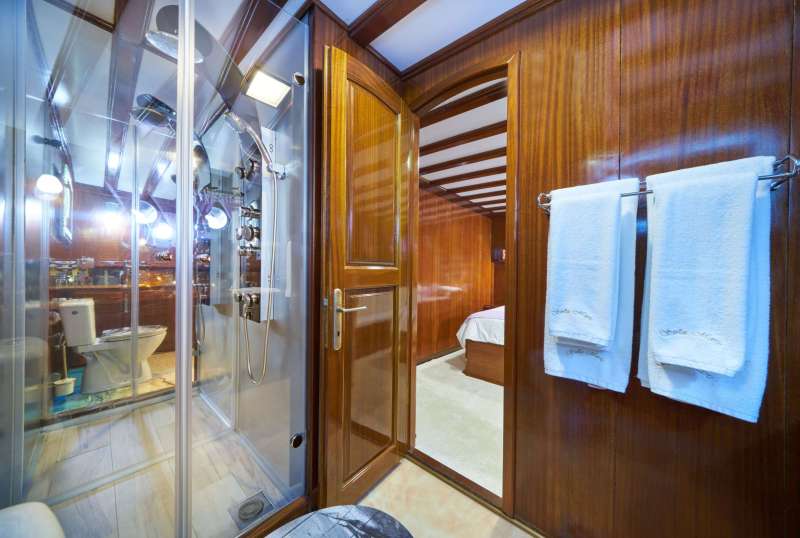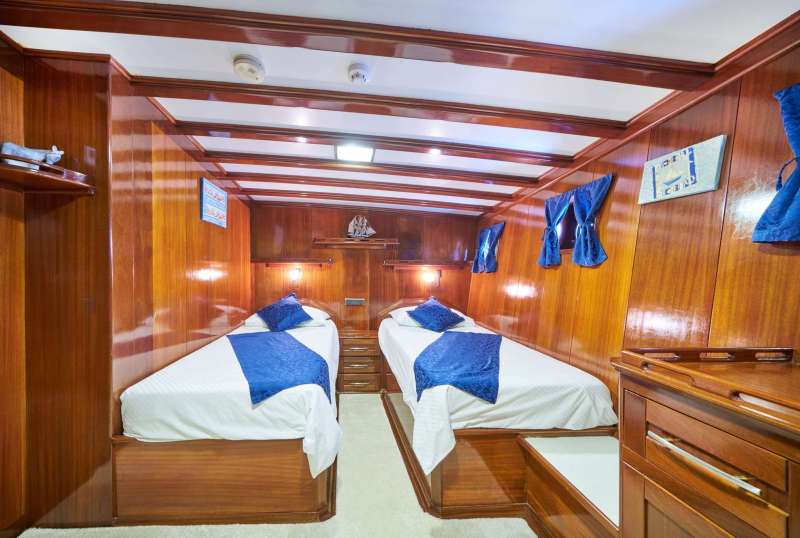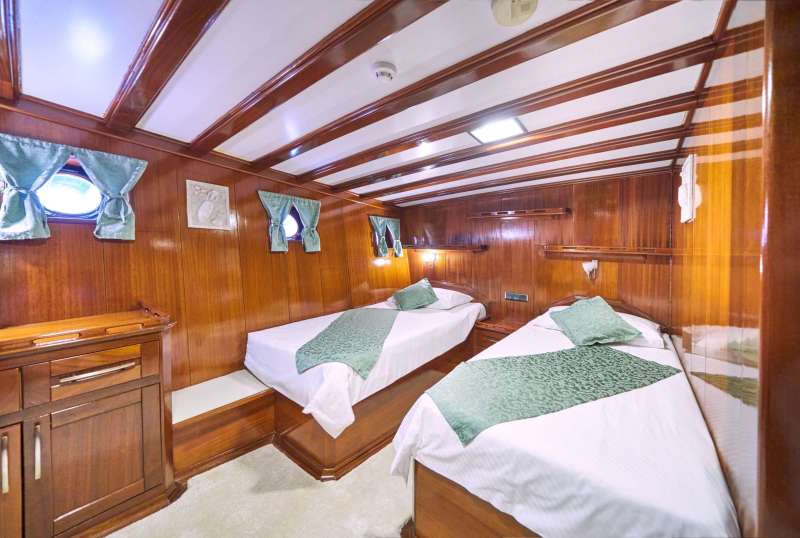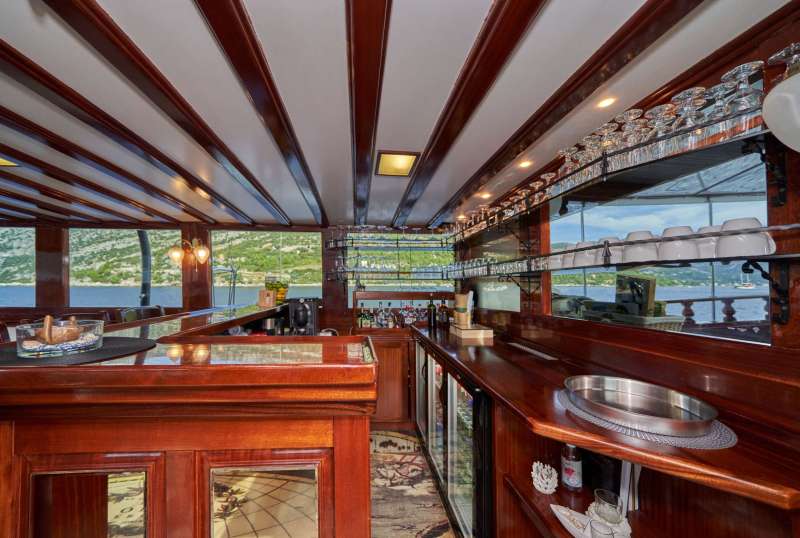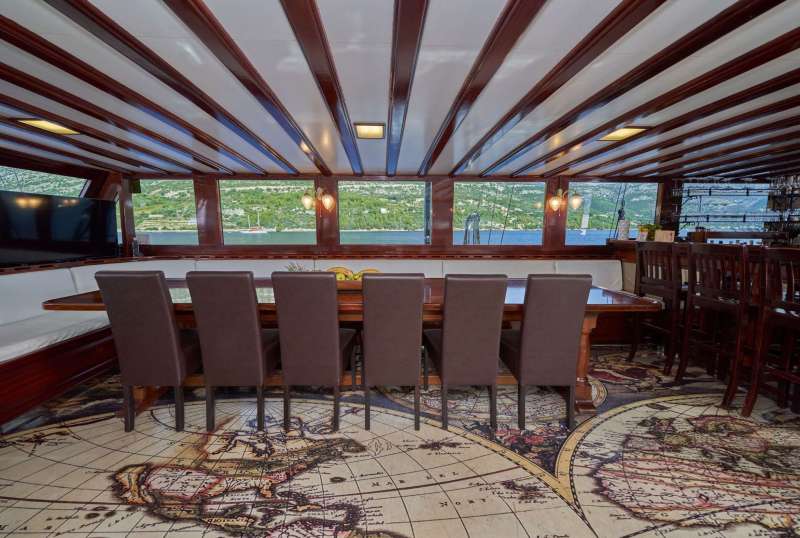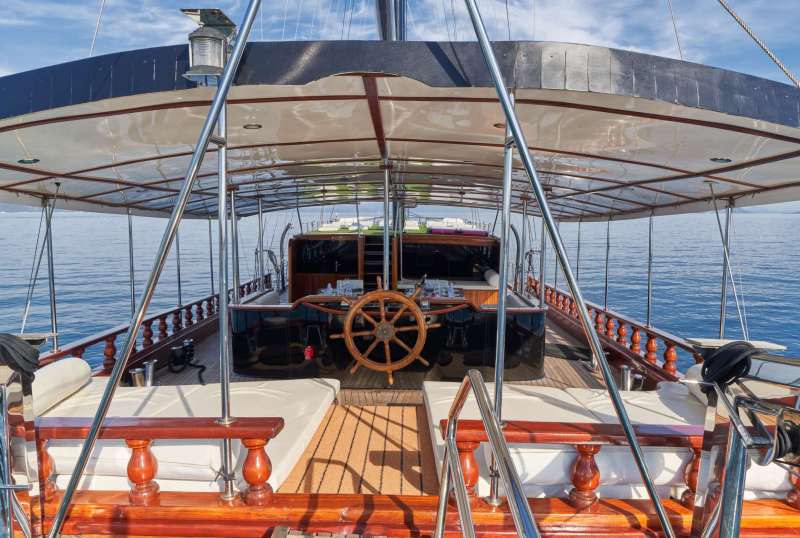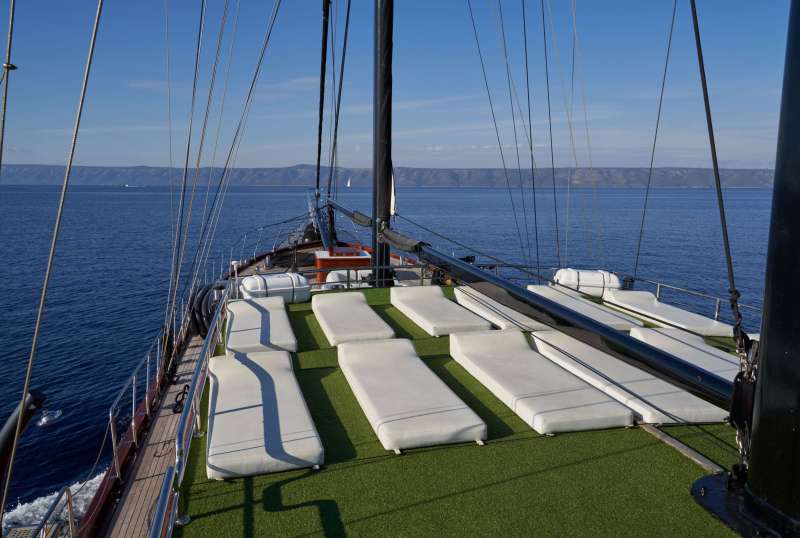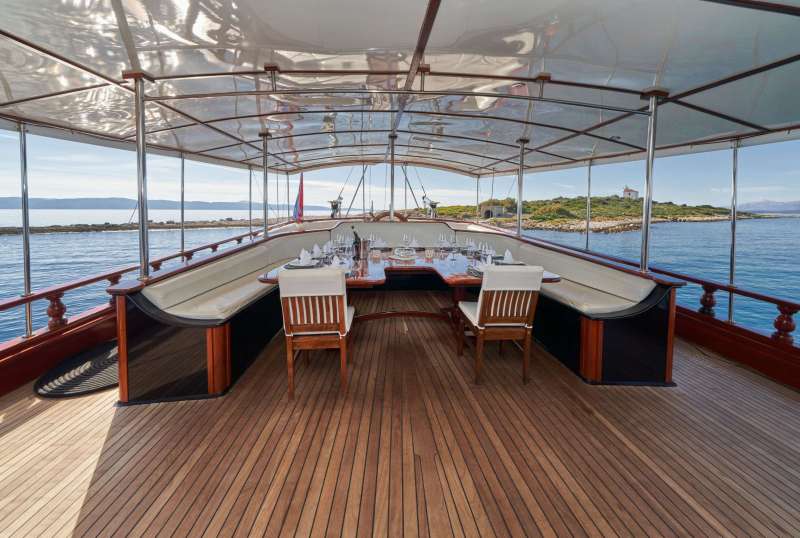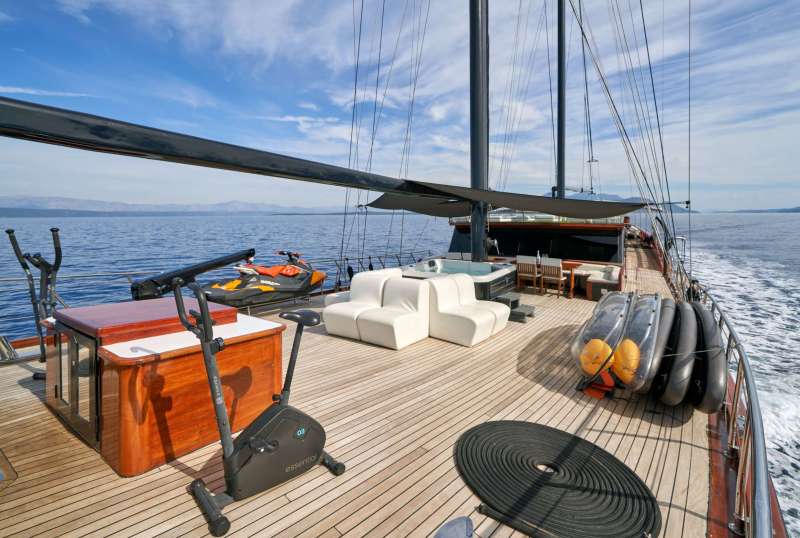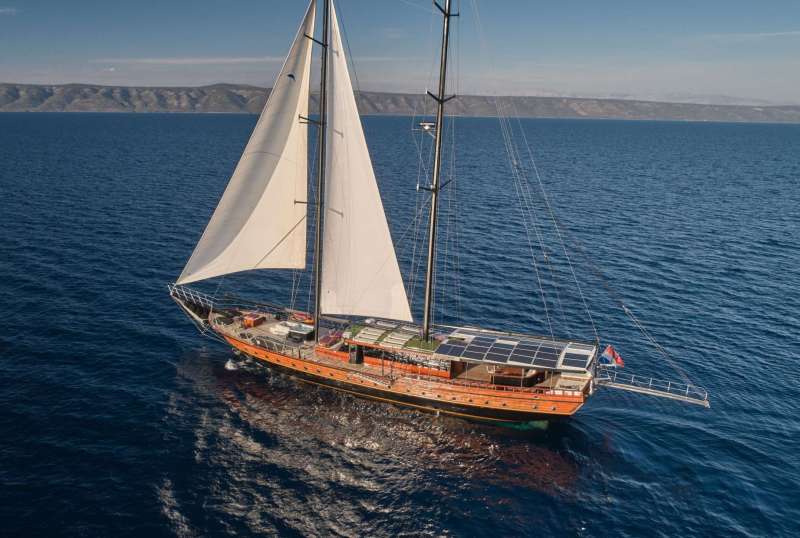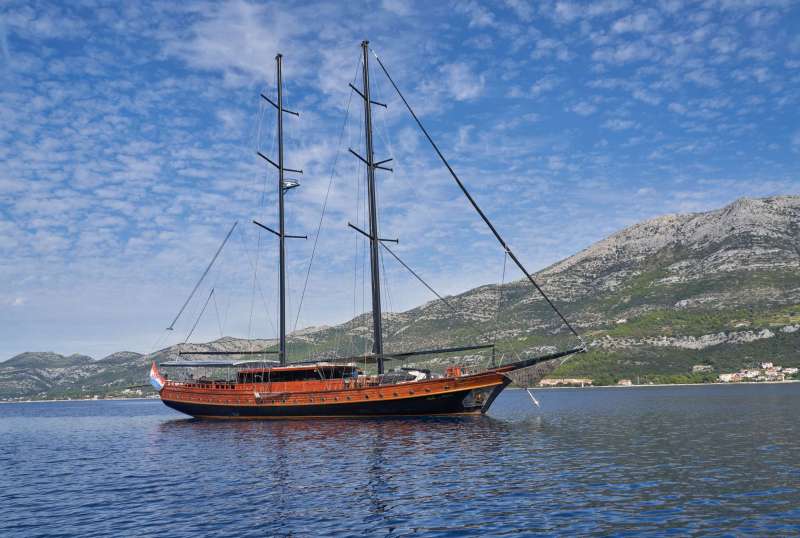 STELLA MARIS
From €40,000/week
8 cabins
124 ft
Custom
16 guests
Refit: 2016 / 2019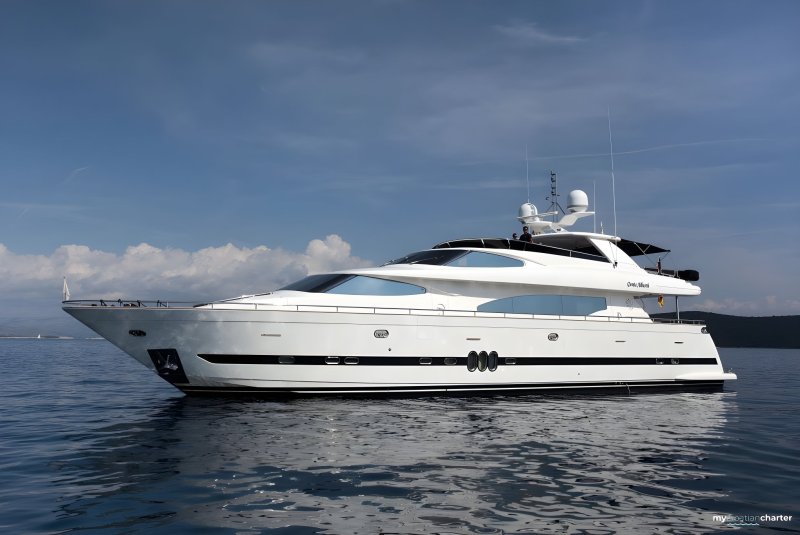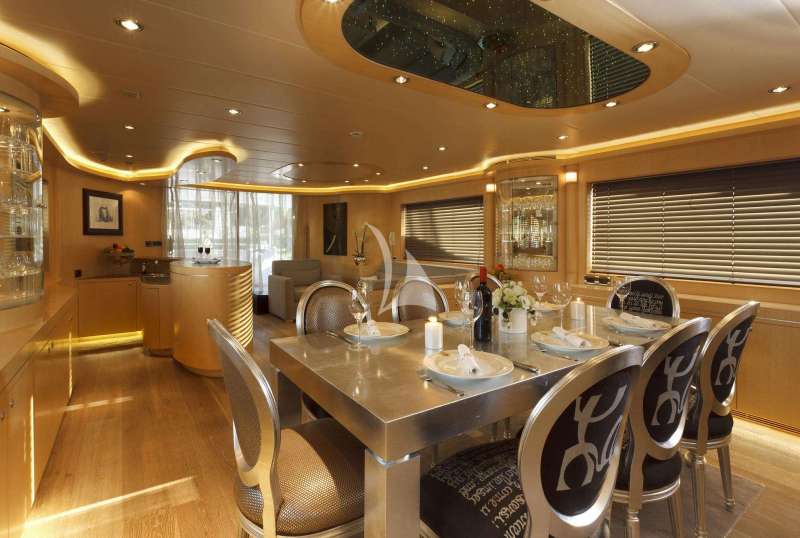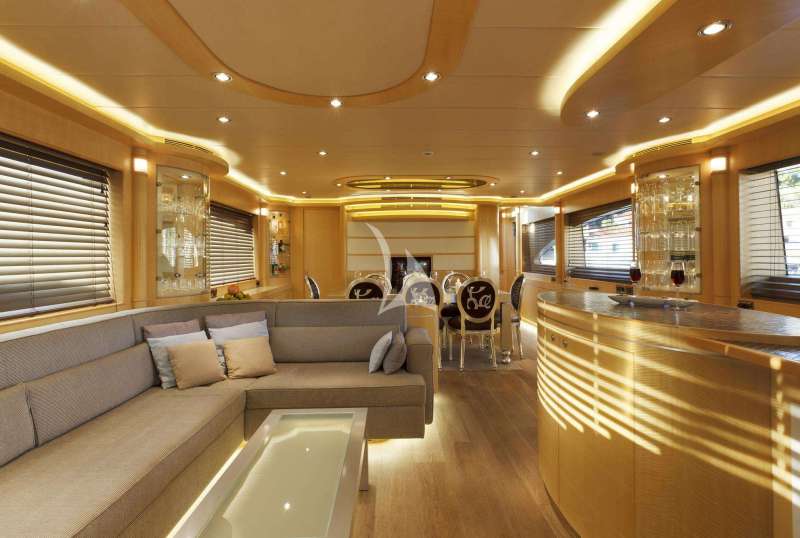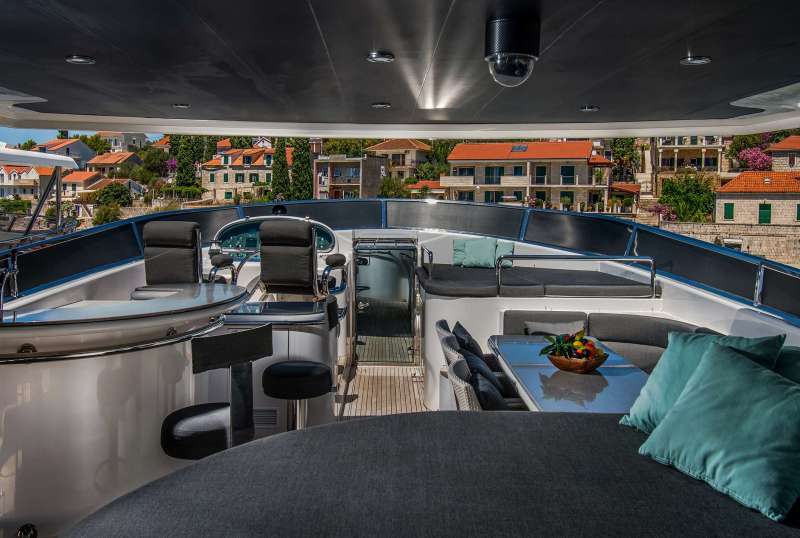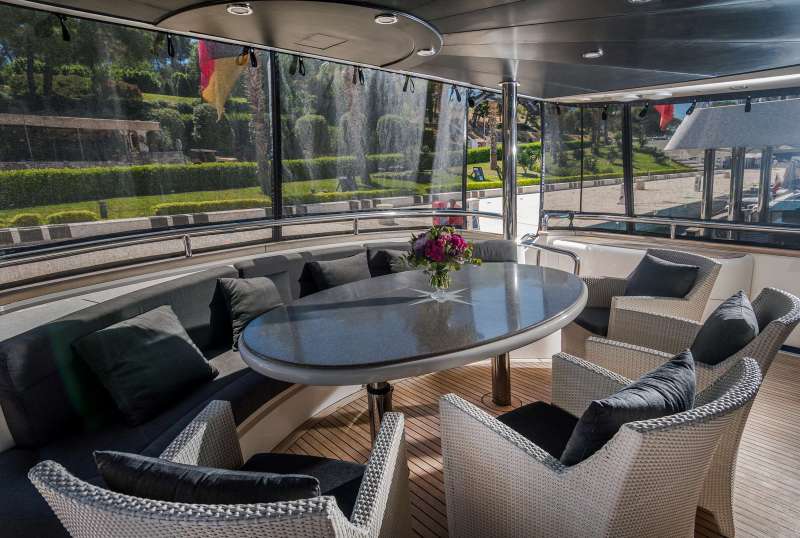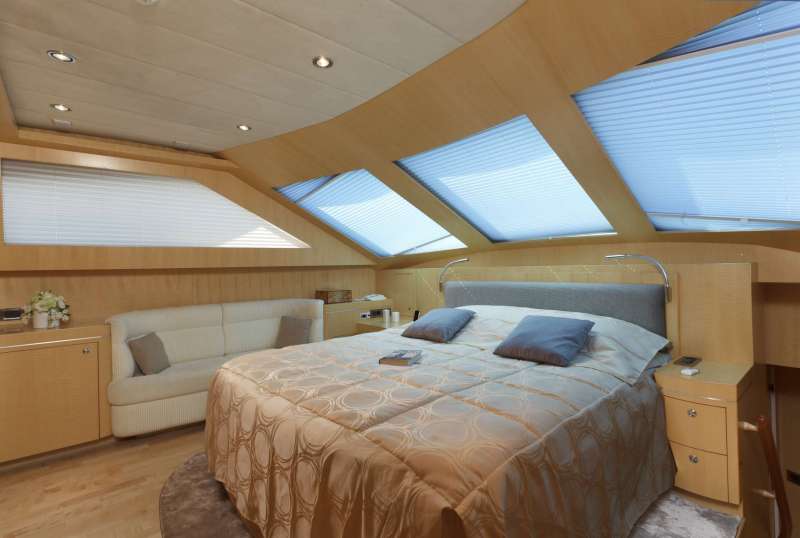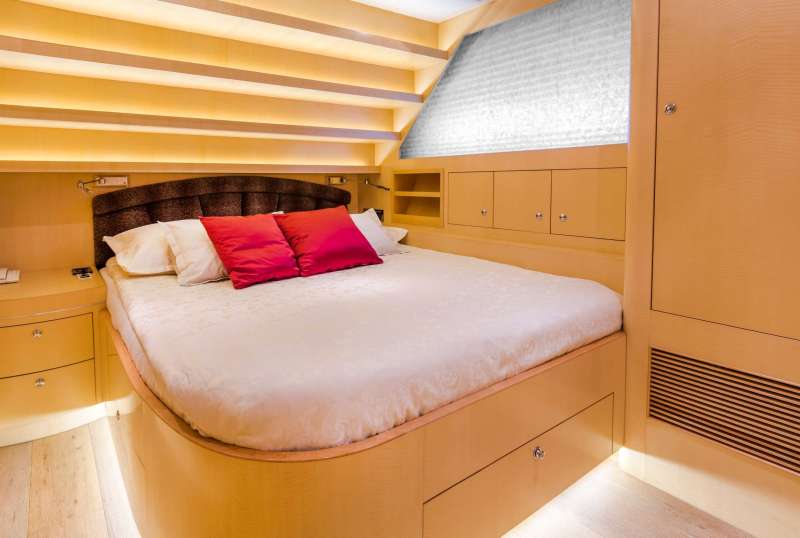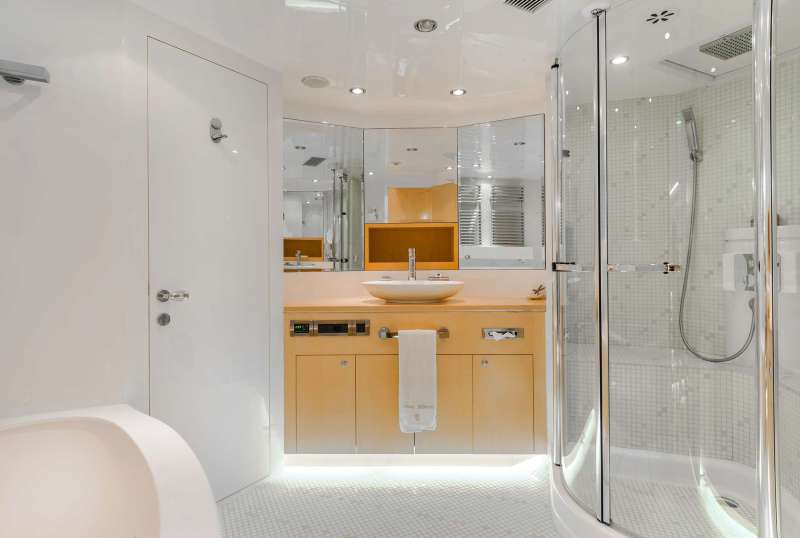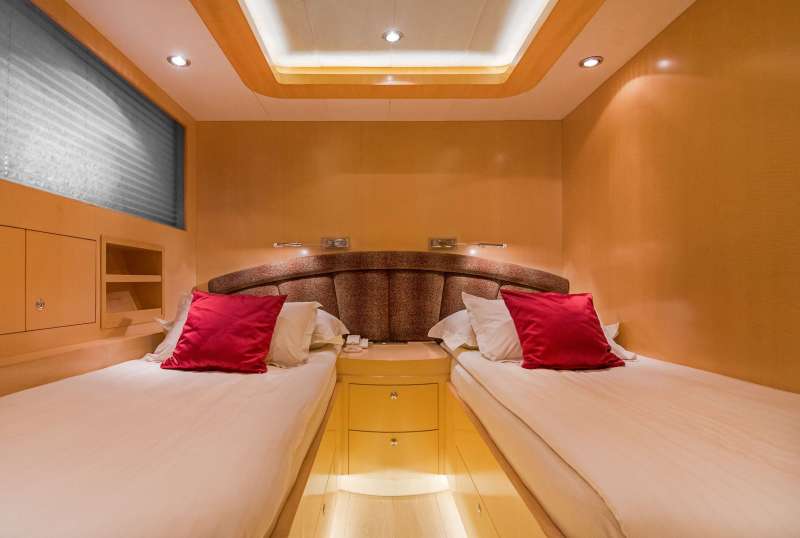 CONTE ALBERTI
From €40,000/week
4 cabins
89 ft
Horizon
8 guests
Refit: 2020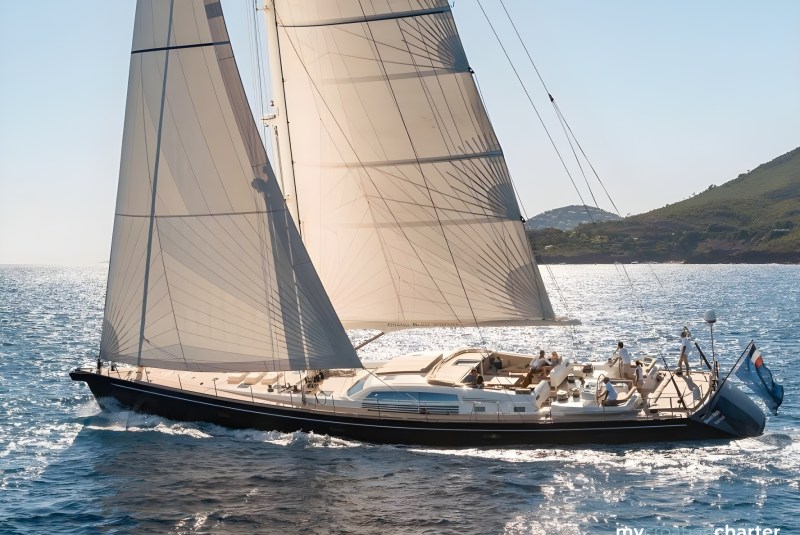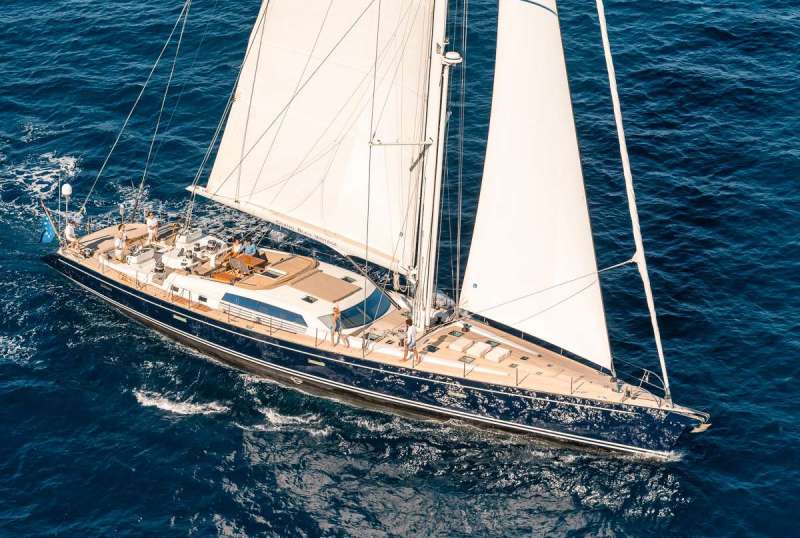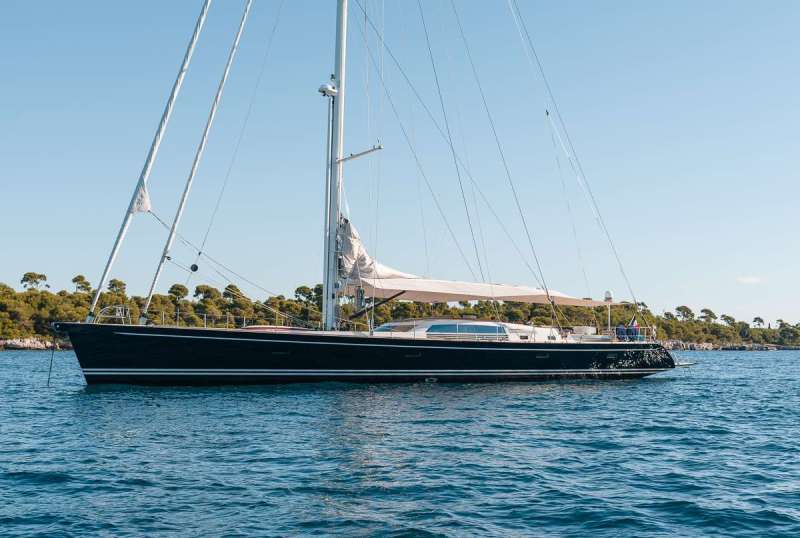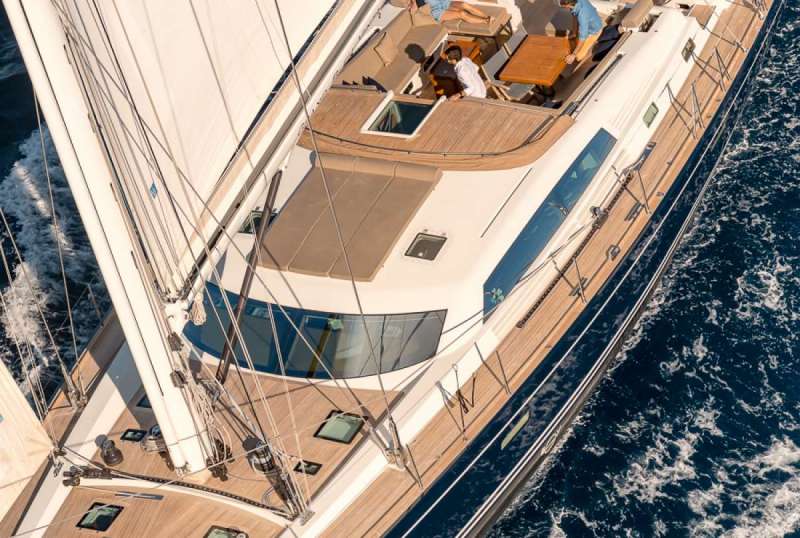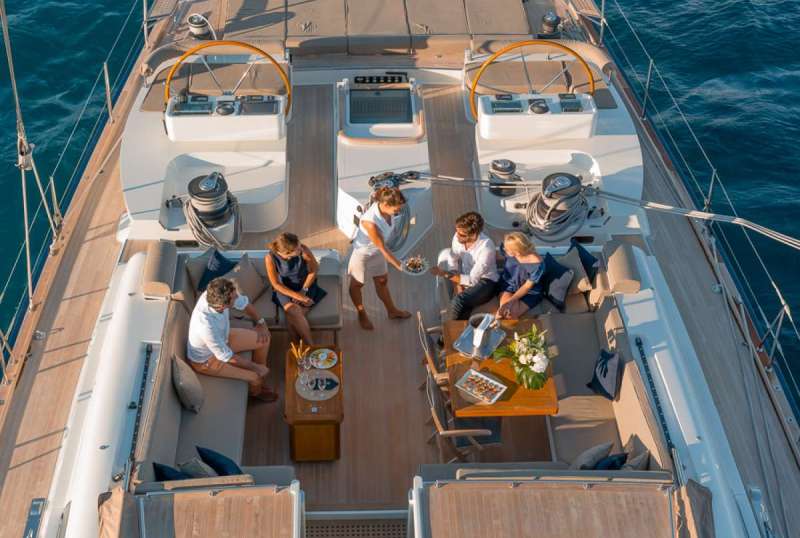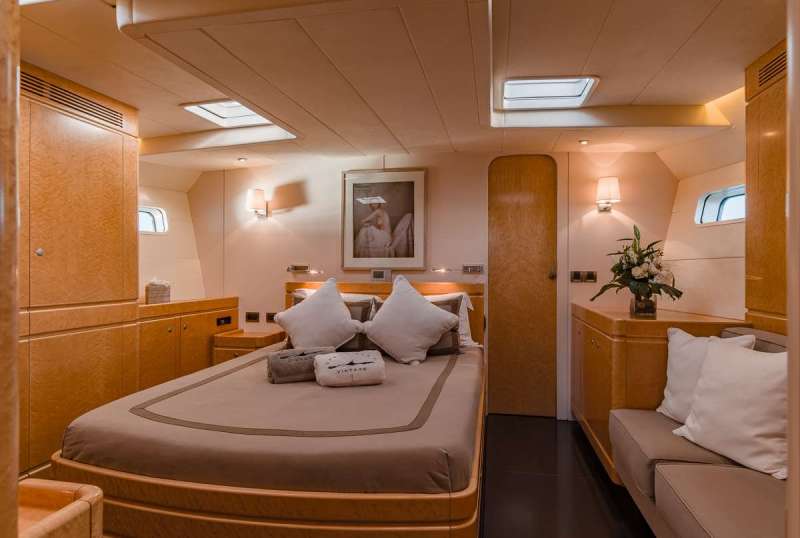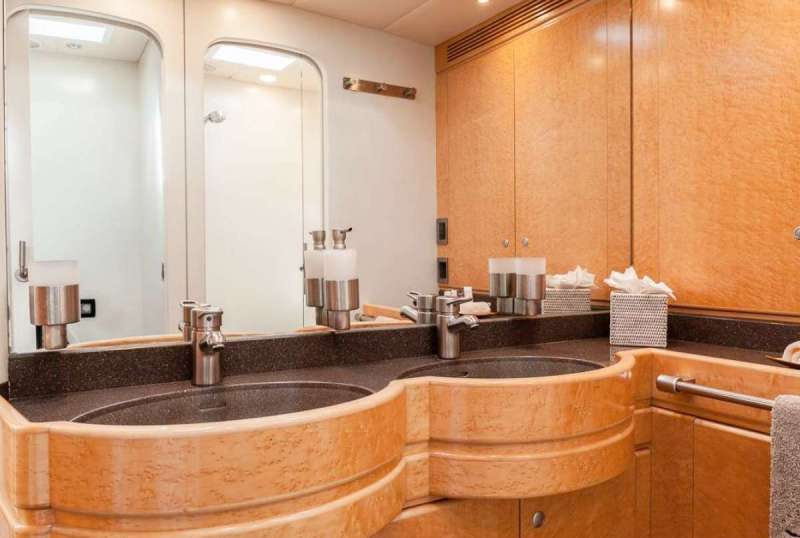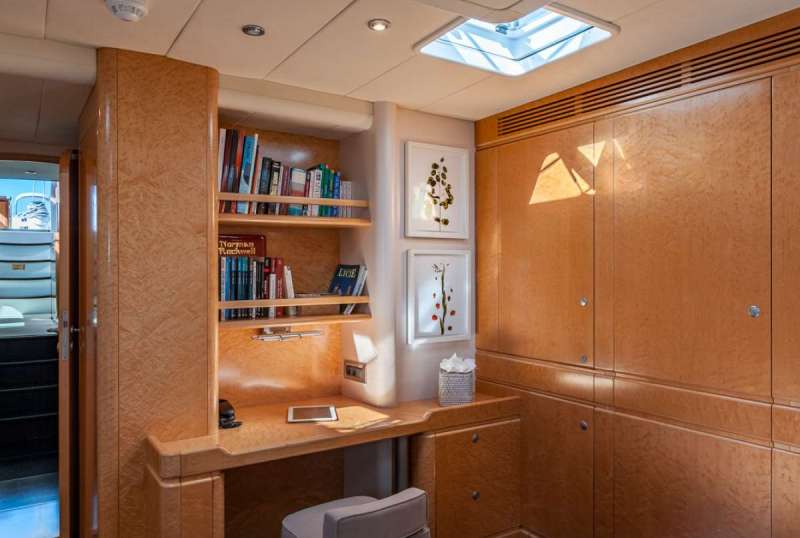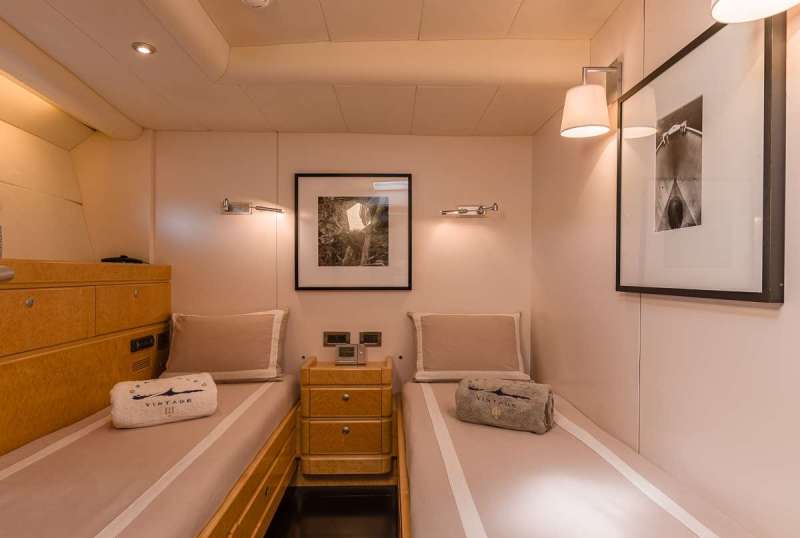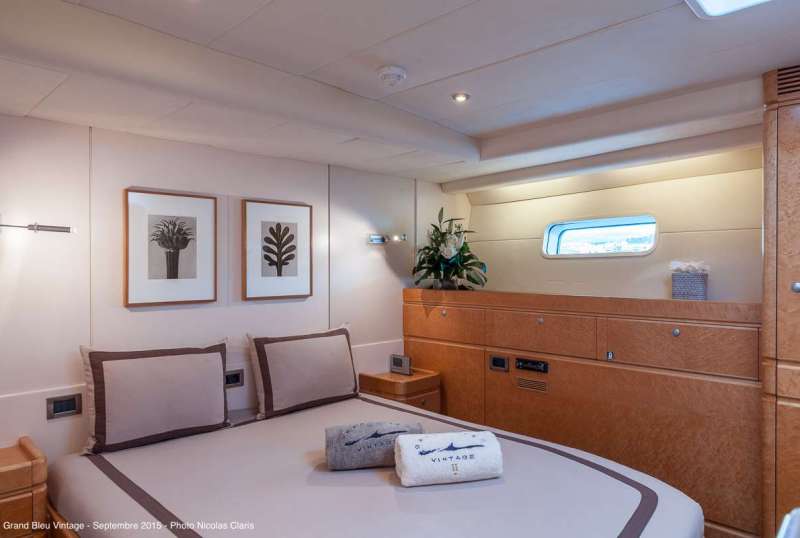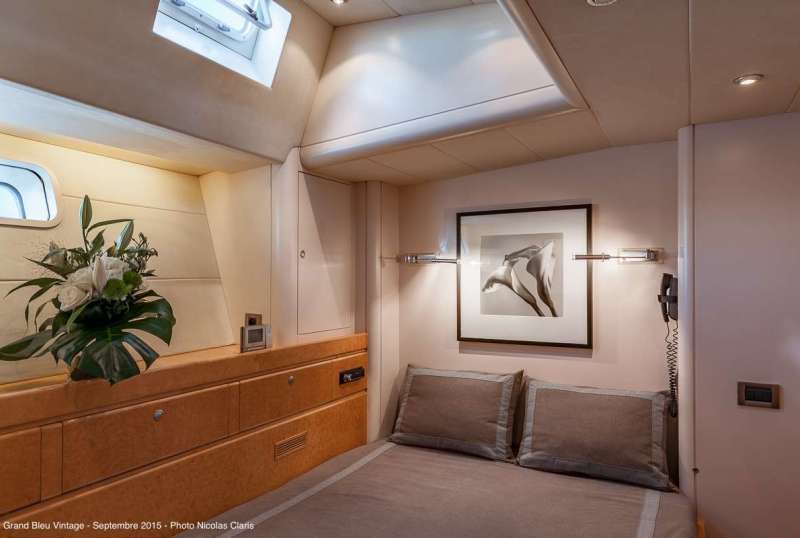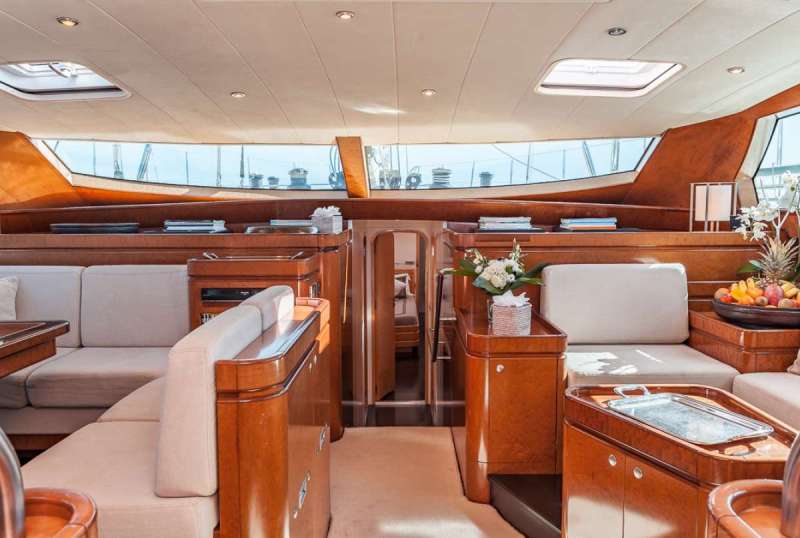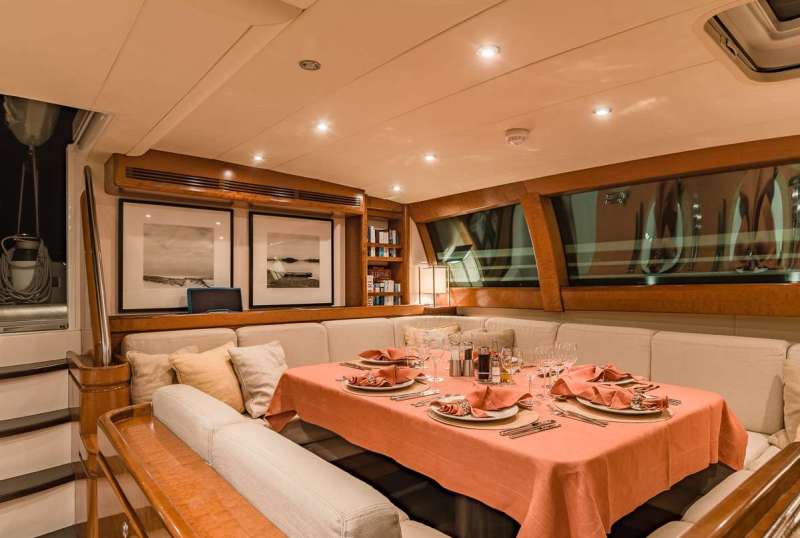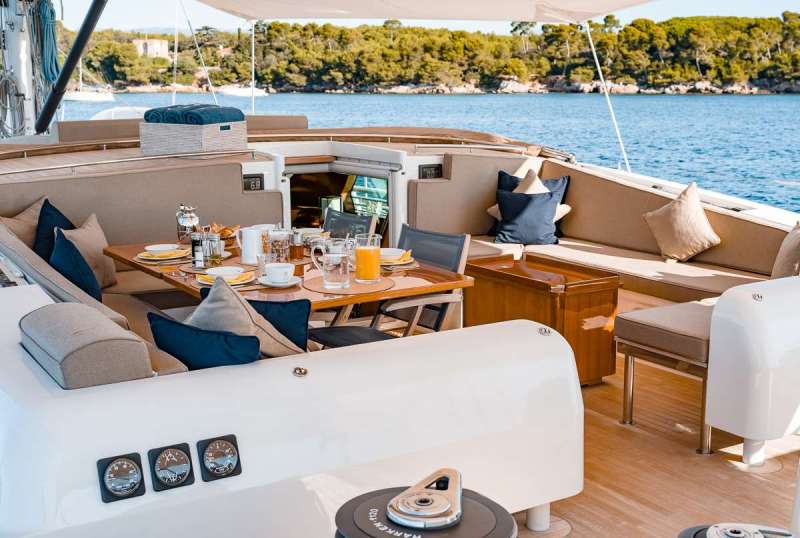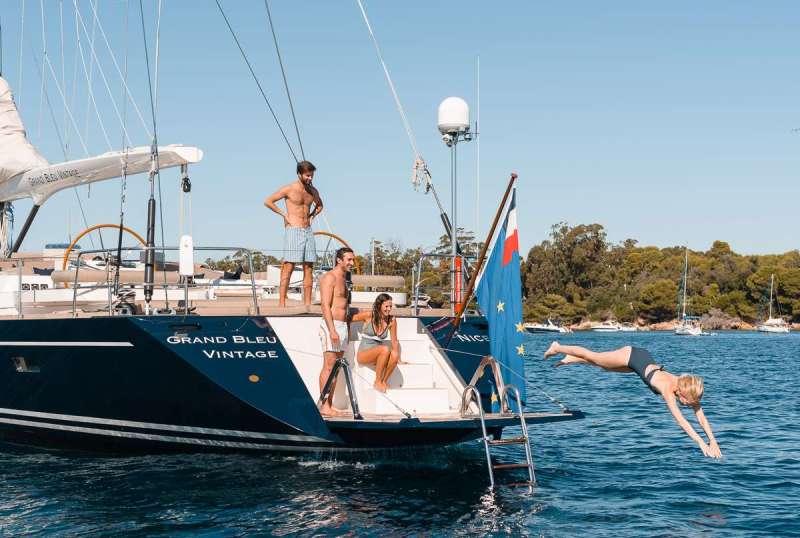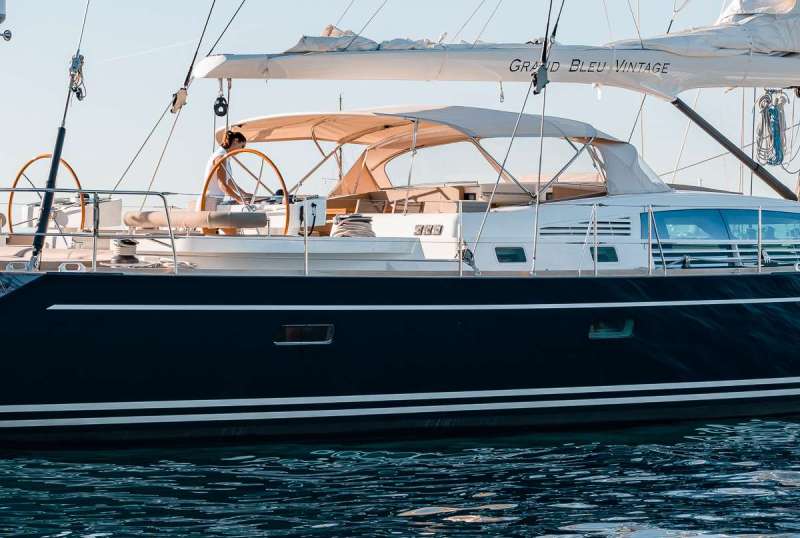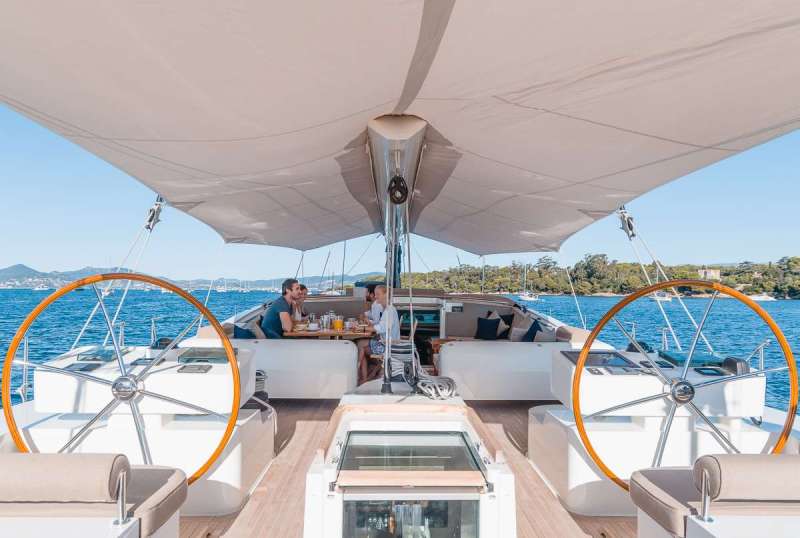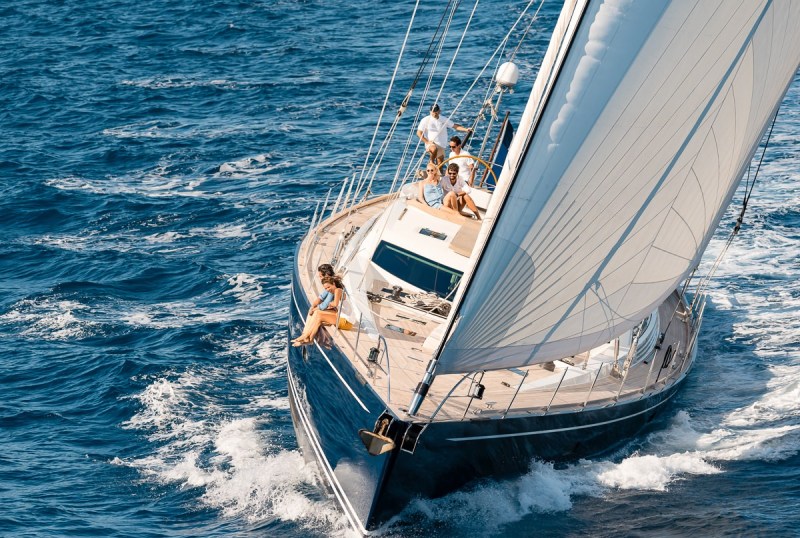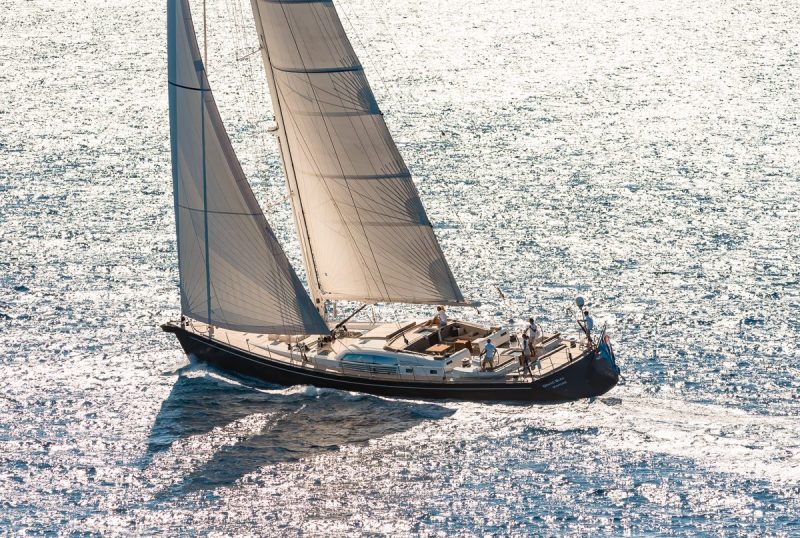 GRAND BLEU VINTAGE
From €39,000/week
4 cabins
95 ft
CNB Bordeaux
8 guests
Refit: 2013
40 Litres/Hr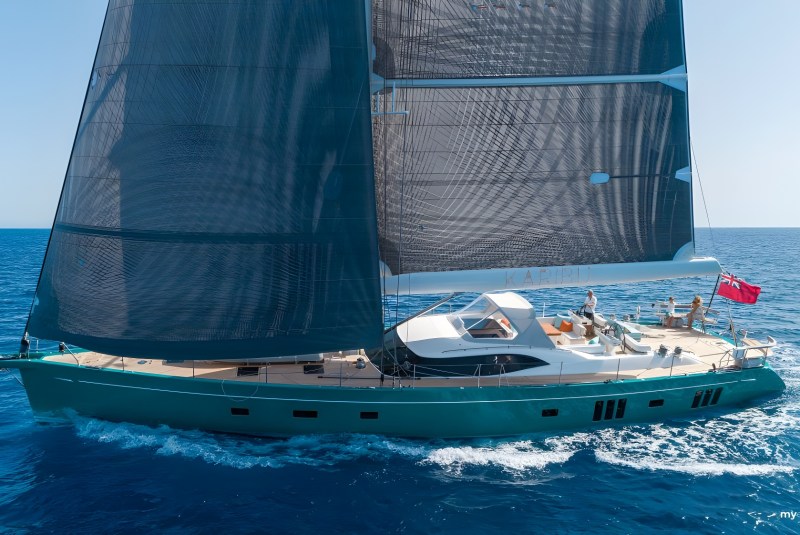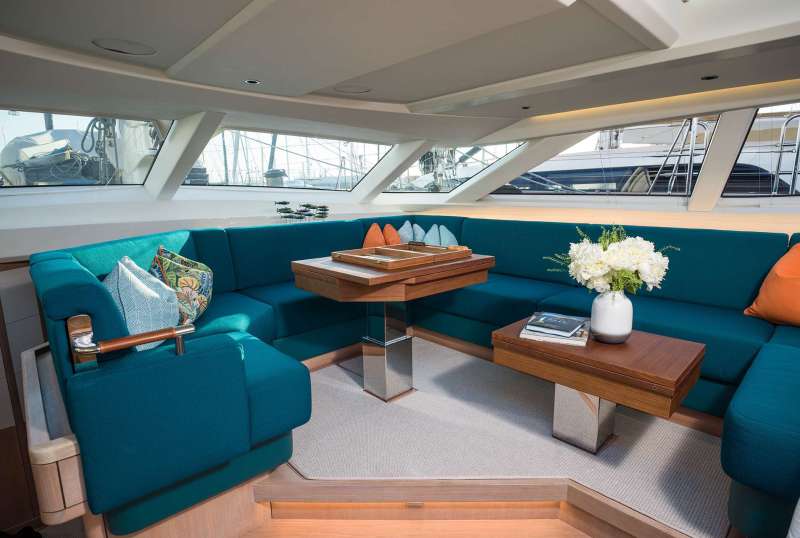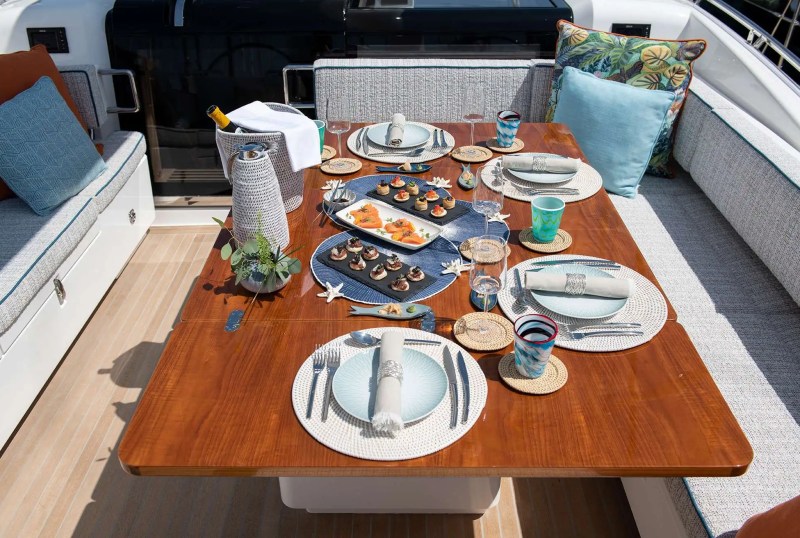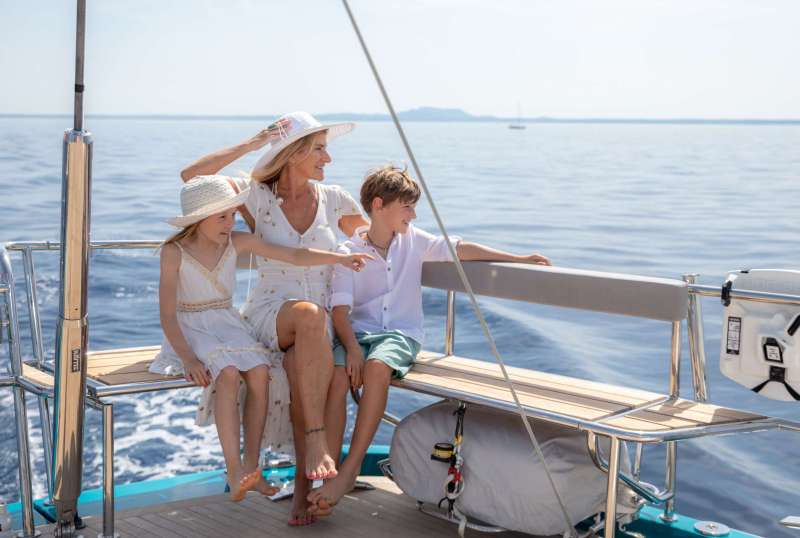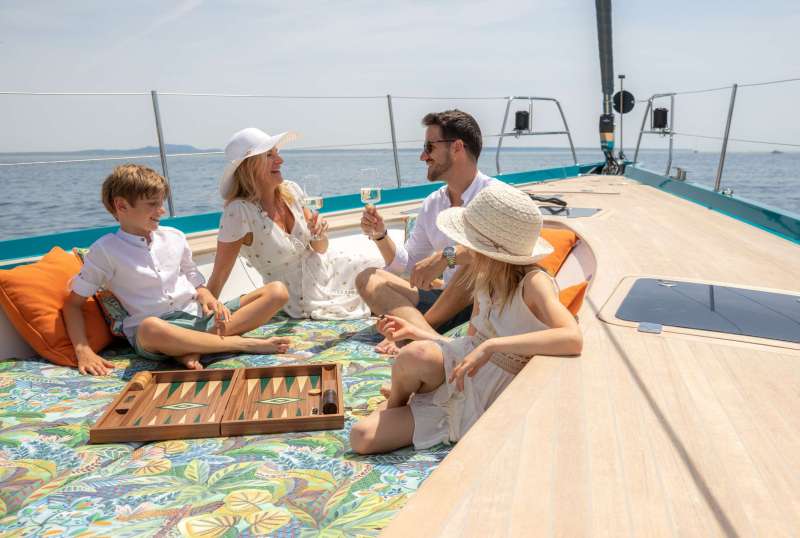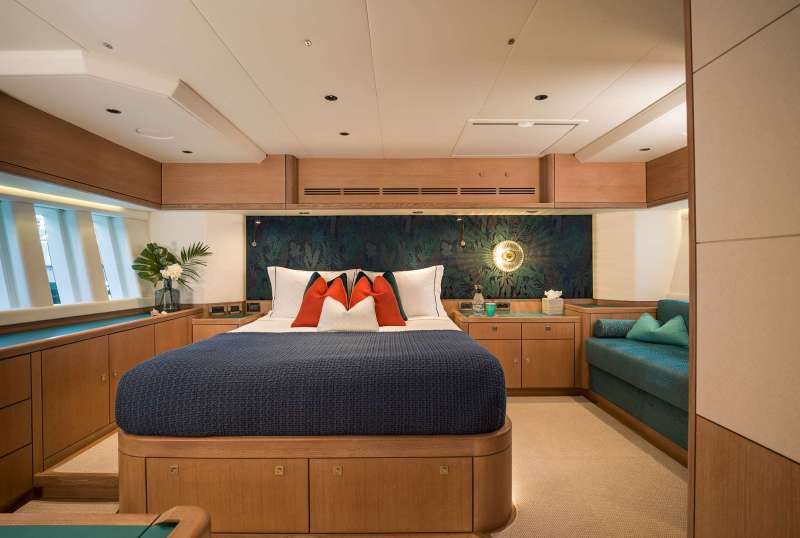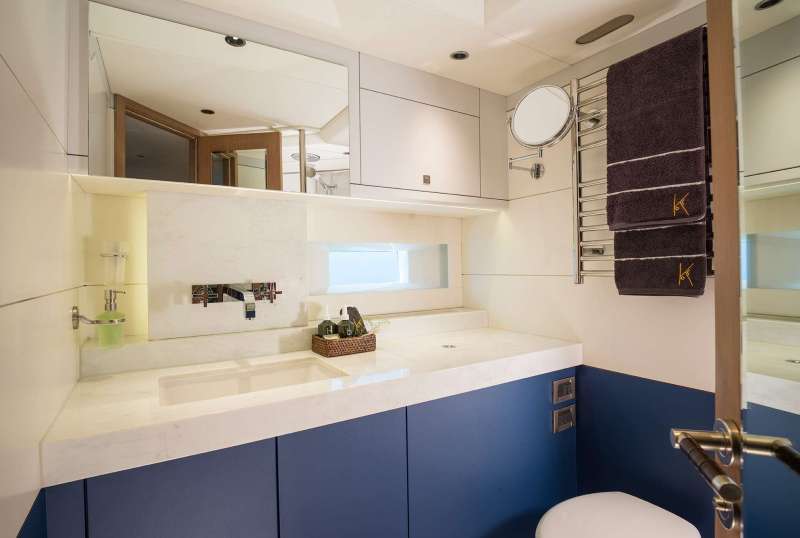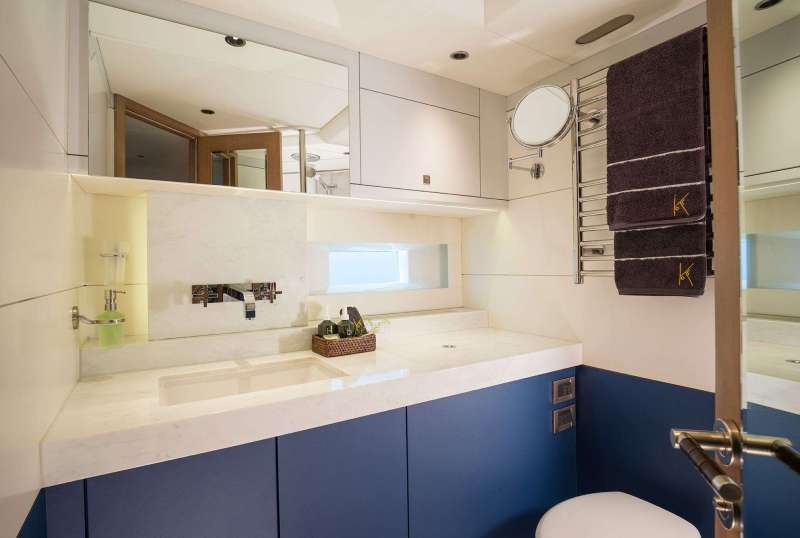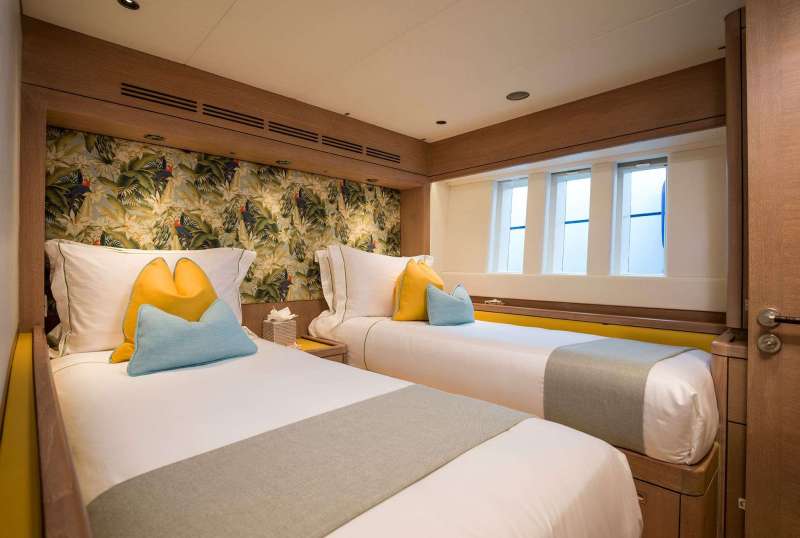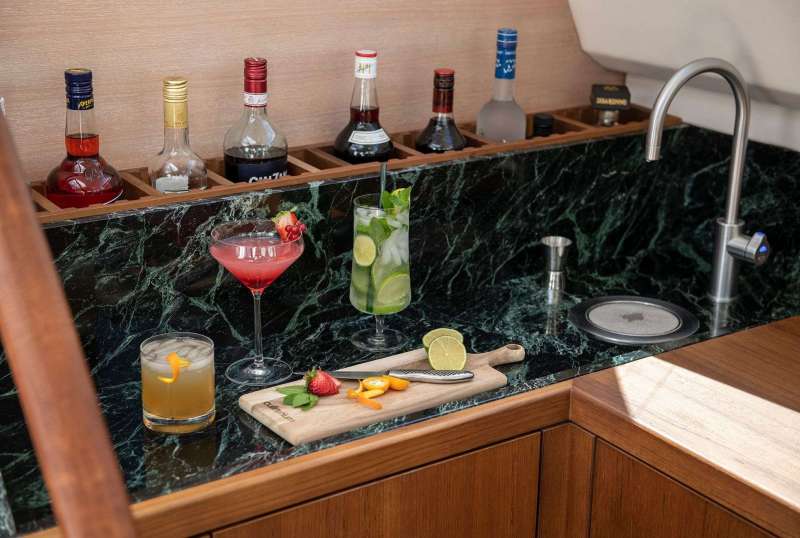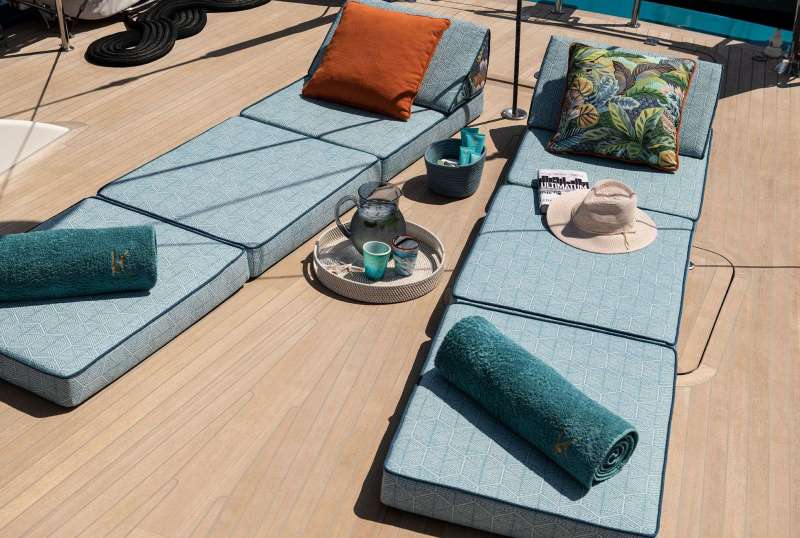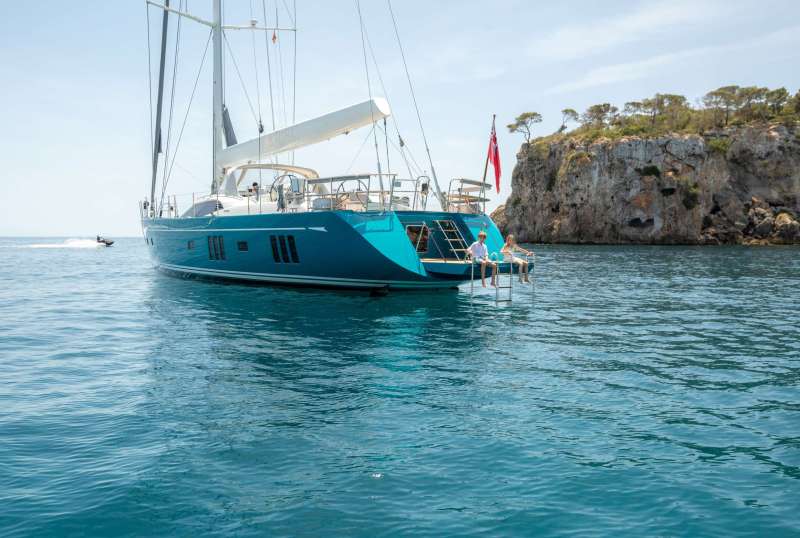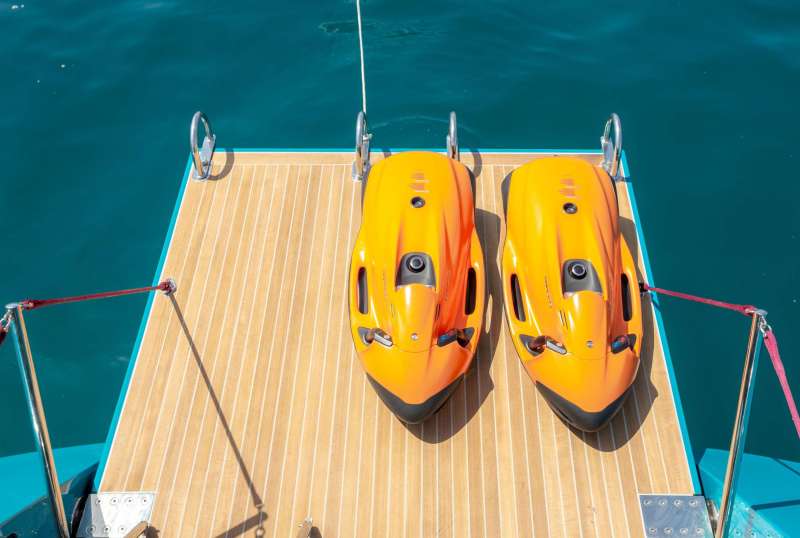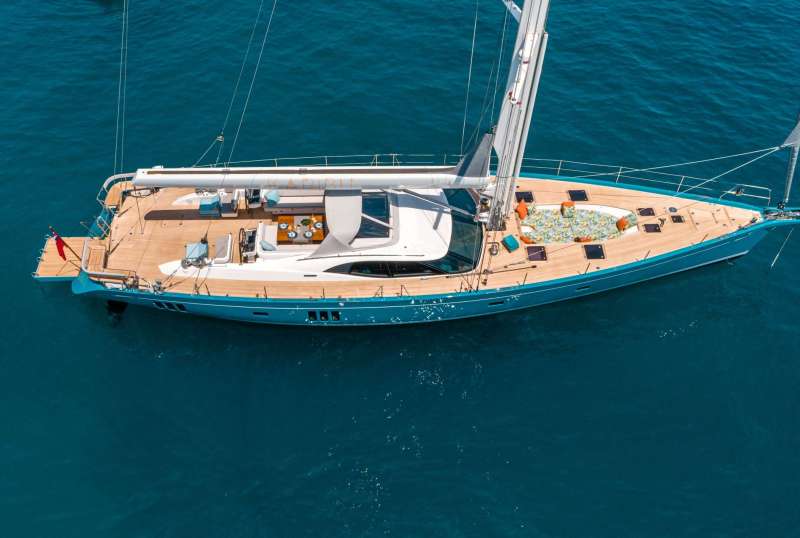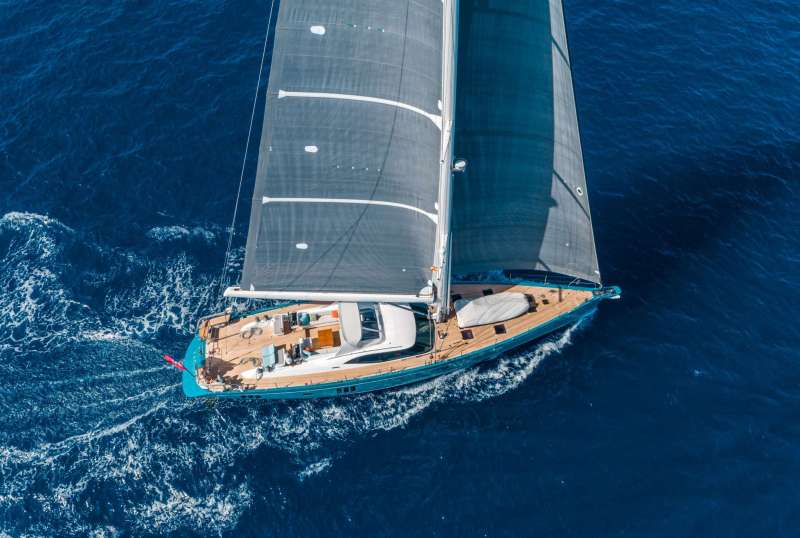 KARIBU
From €39,000/week
4 cabins
88 ft
Oyster Marine
8 guests
Refit: 2022
30 Litres/Hr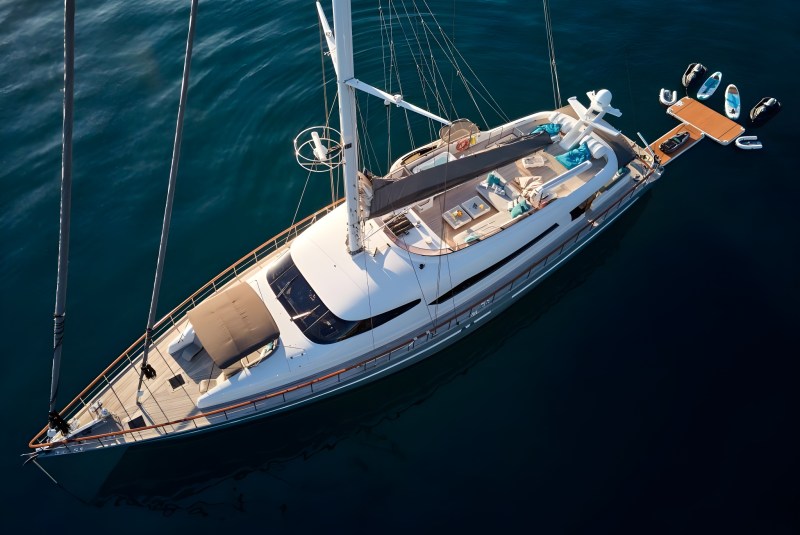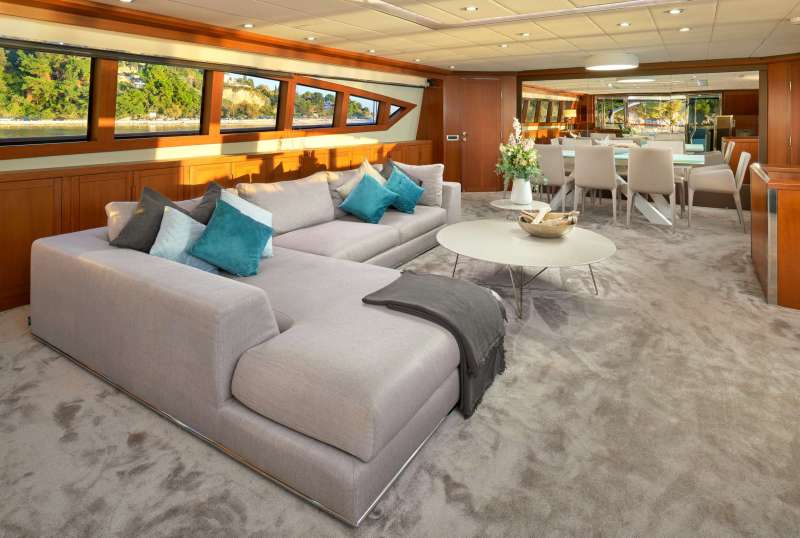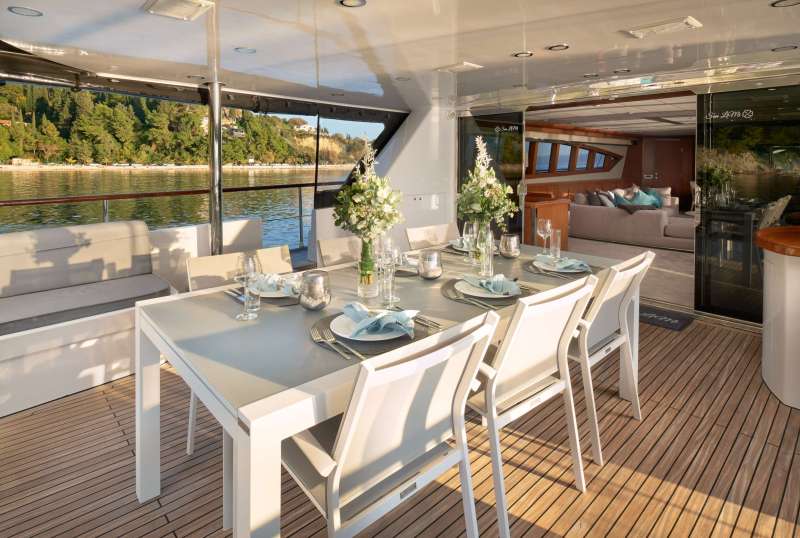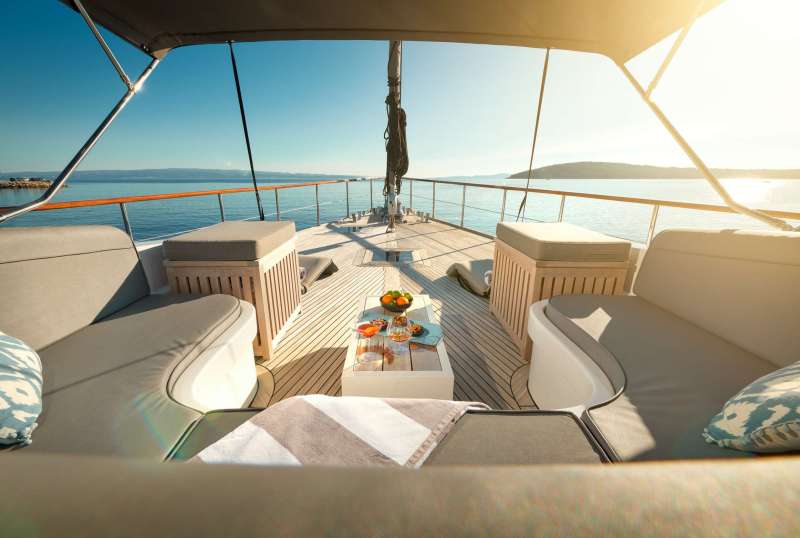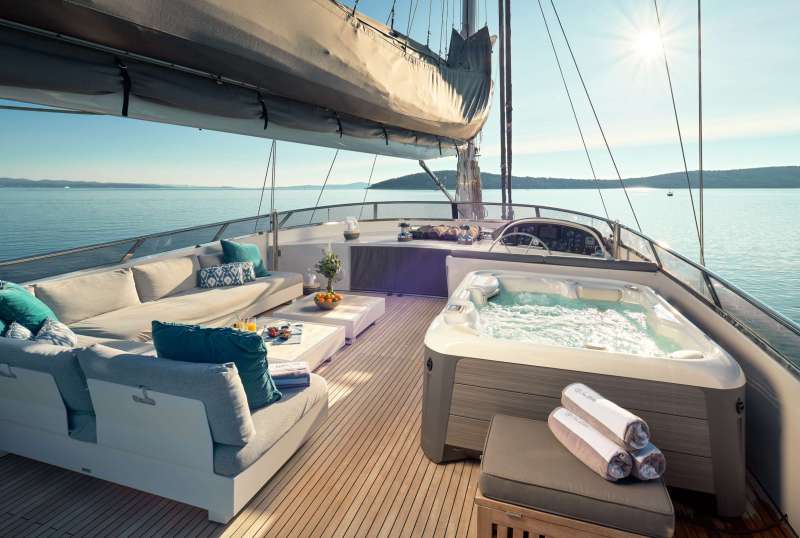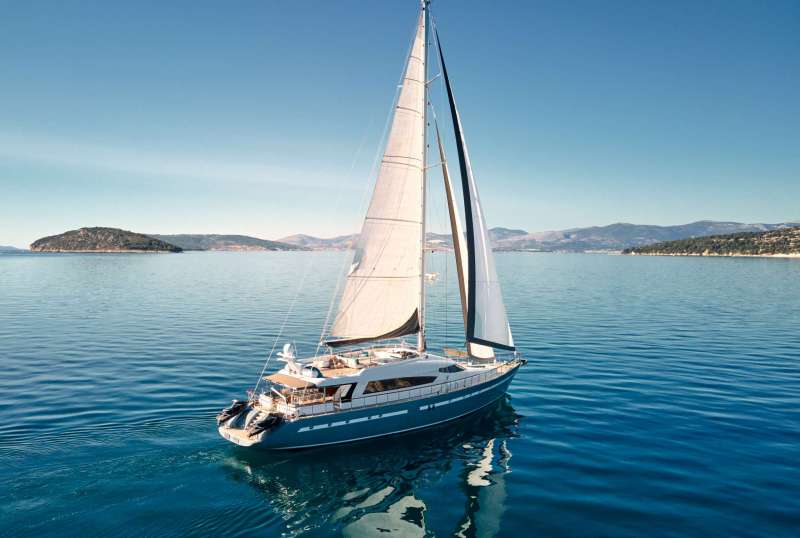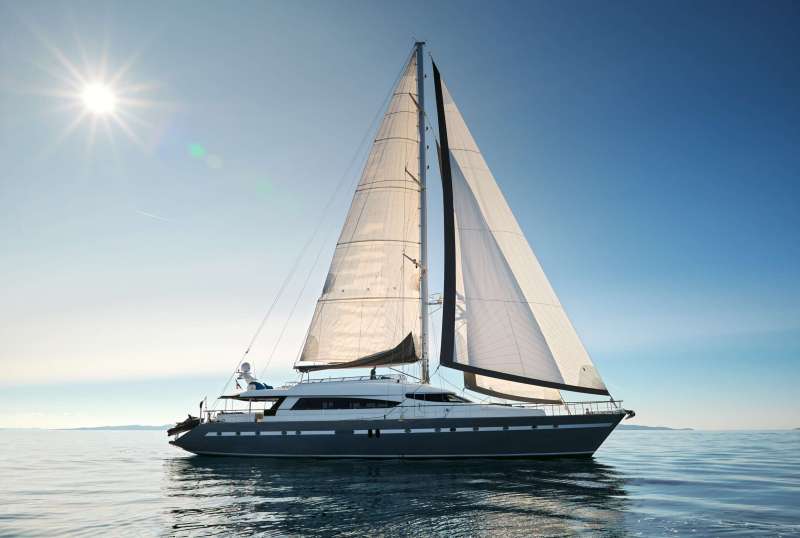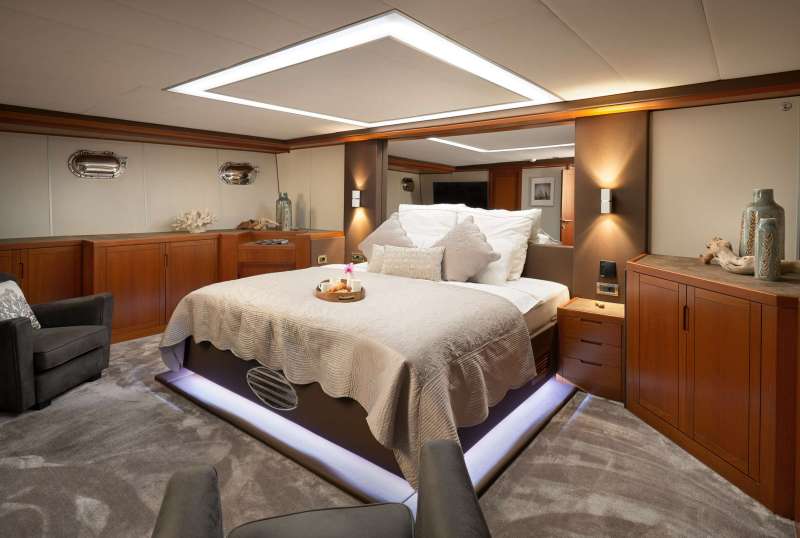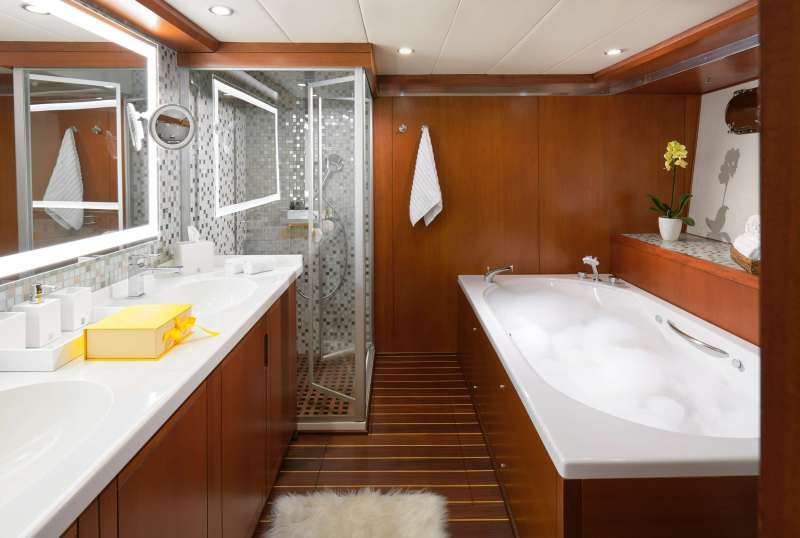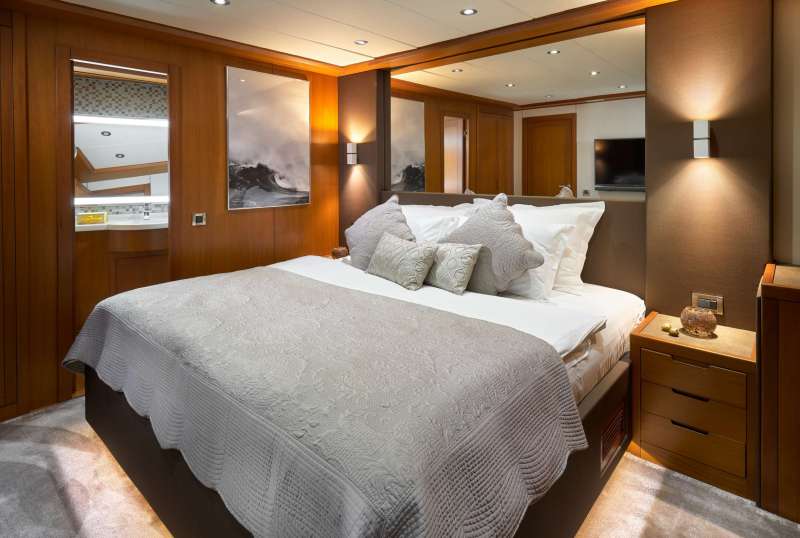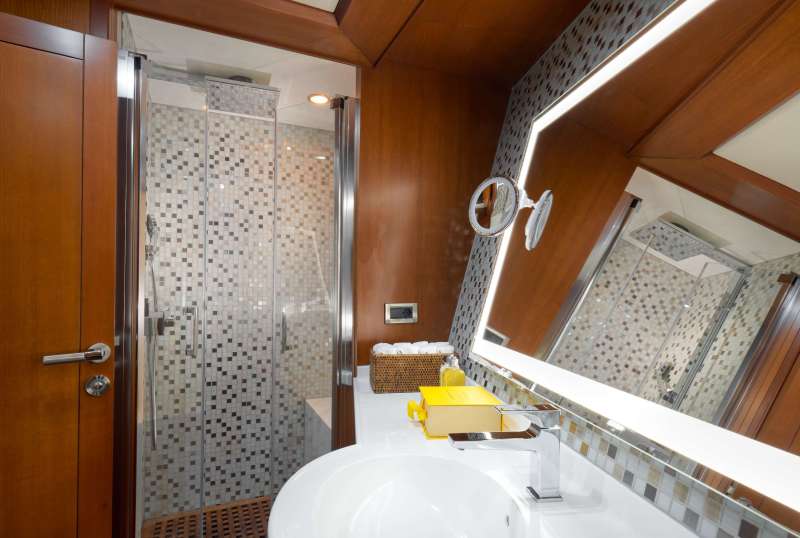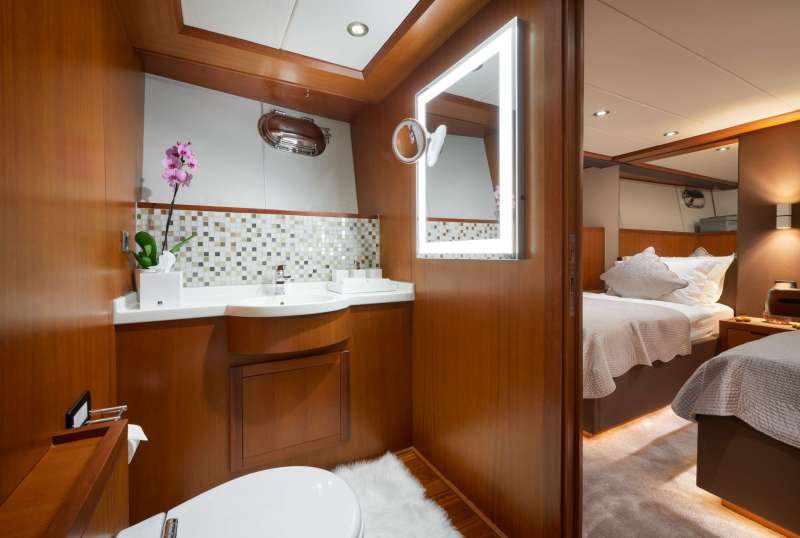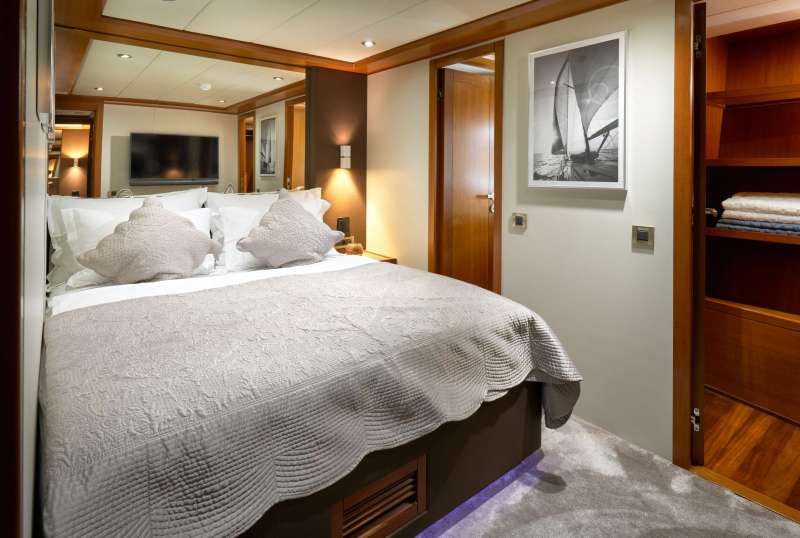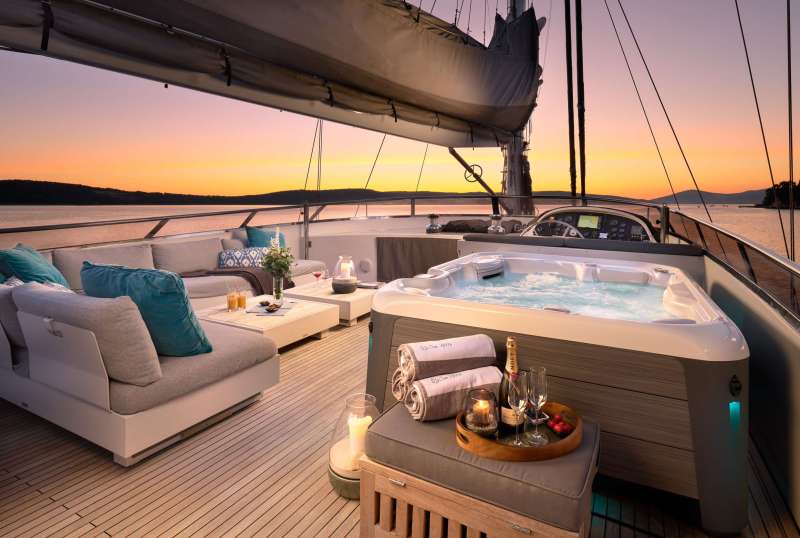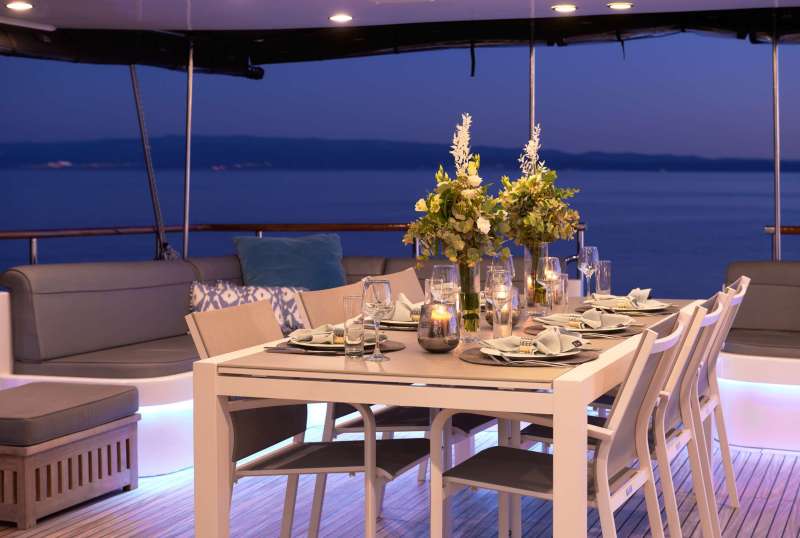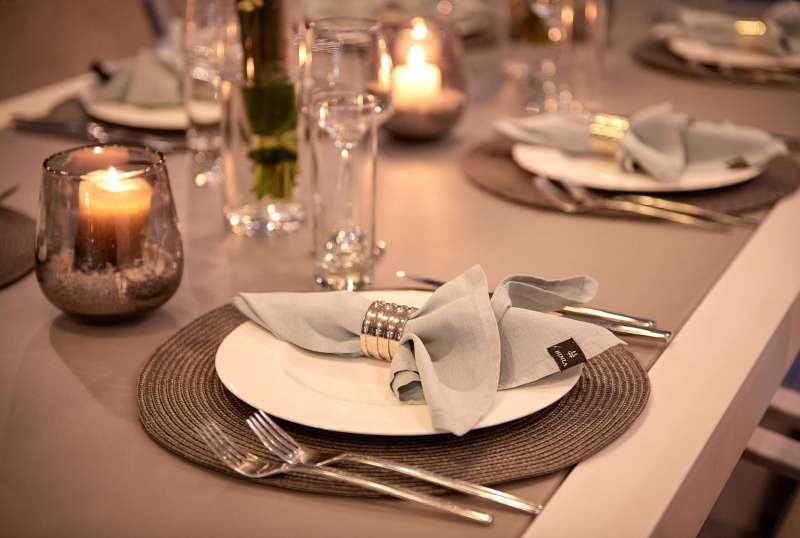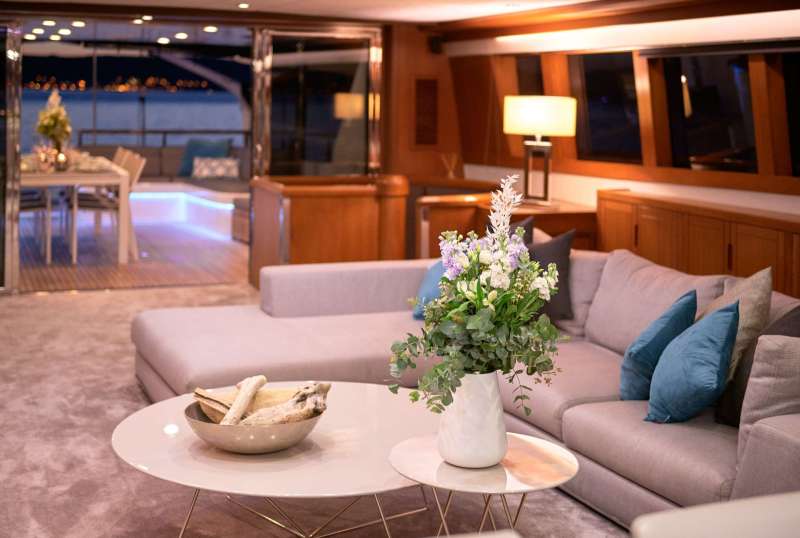 San LiMi
From €38,500/week
4 cabins
114 ft
Custom
8 guests
Refit: 2018/19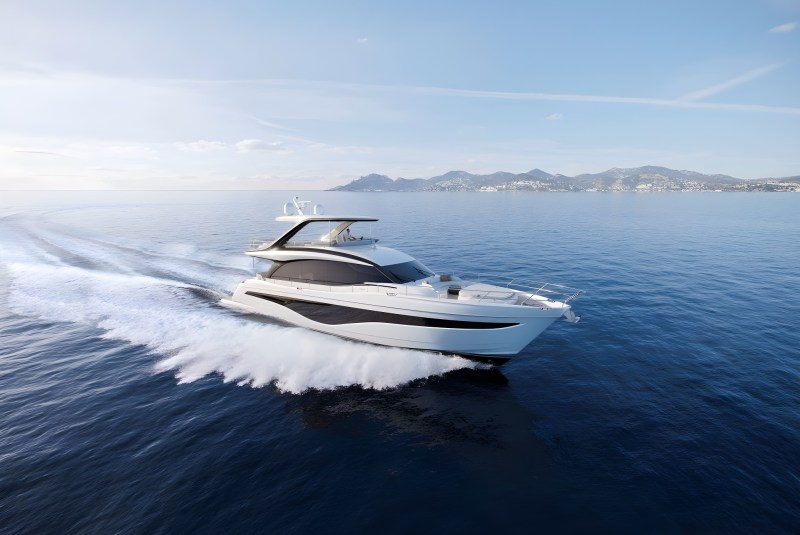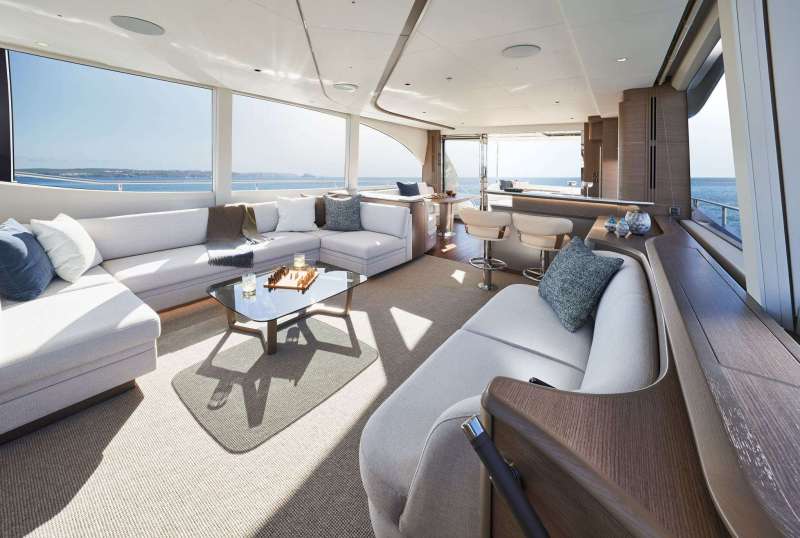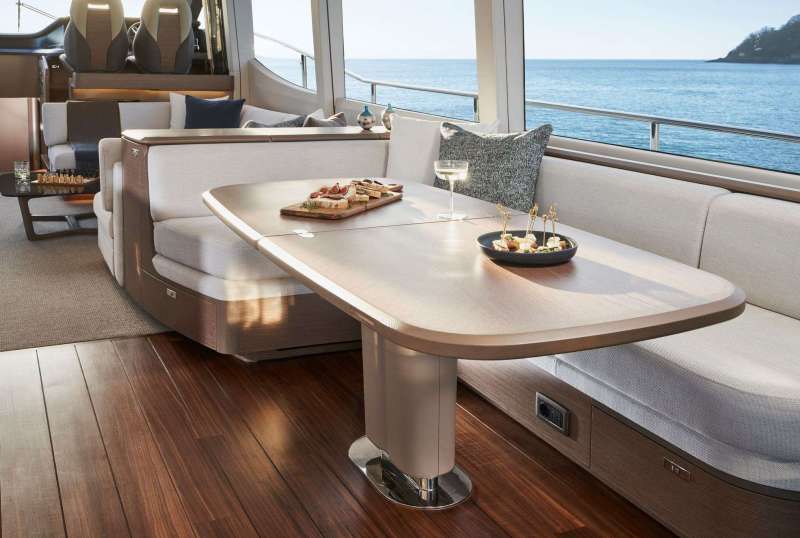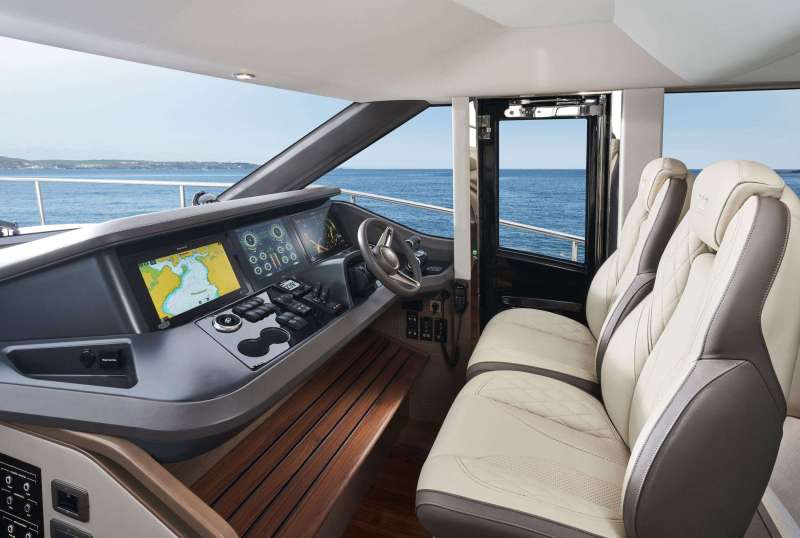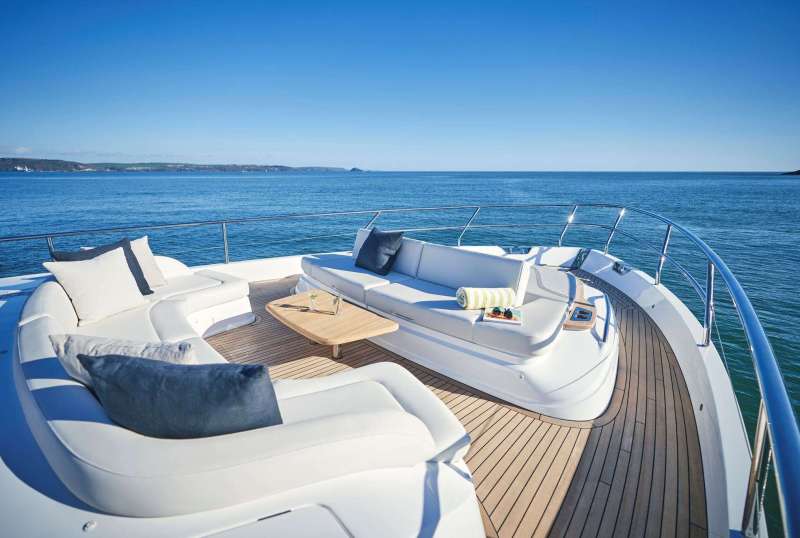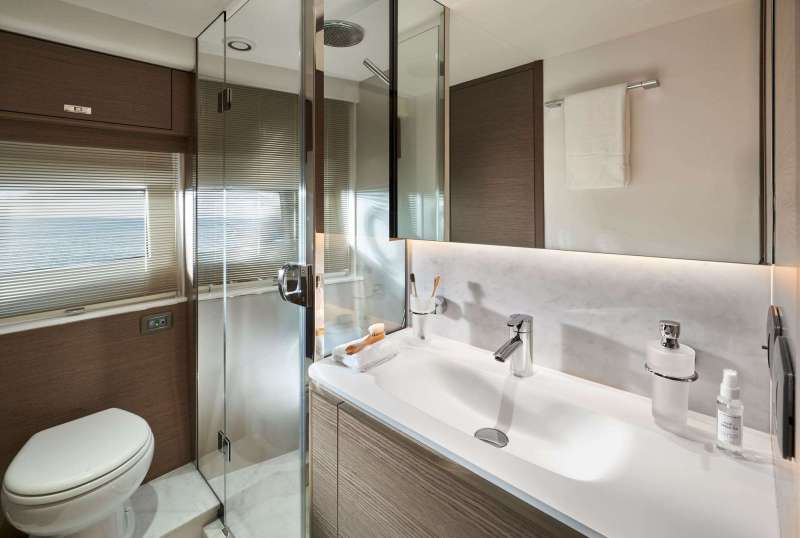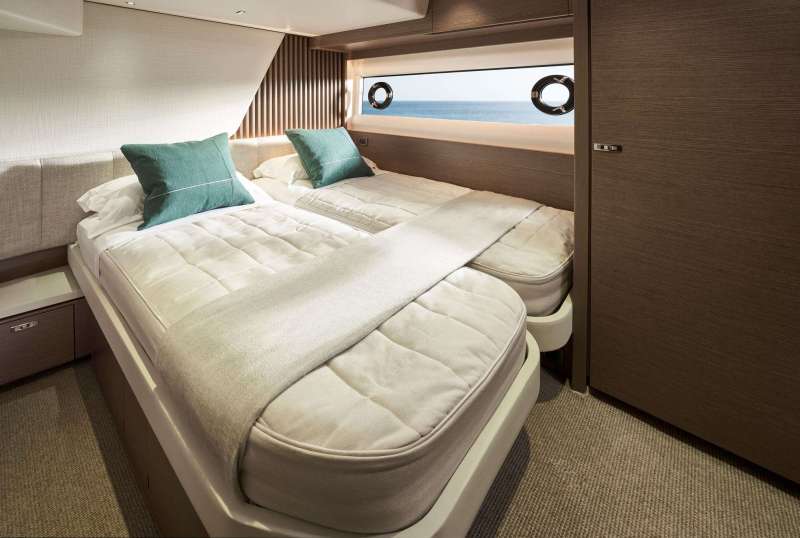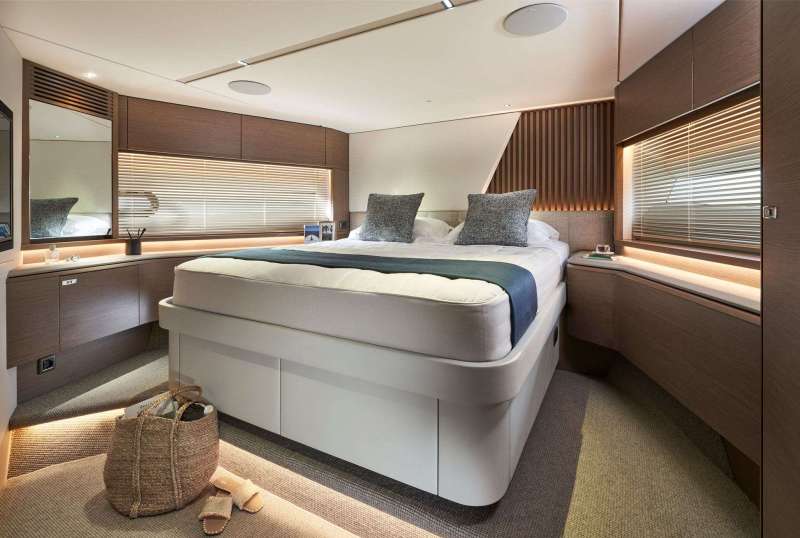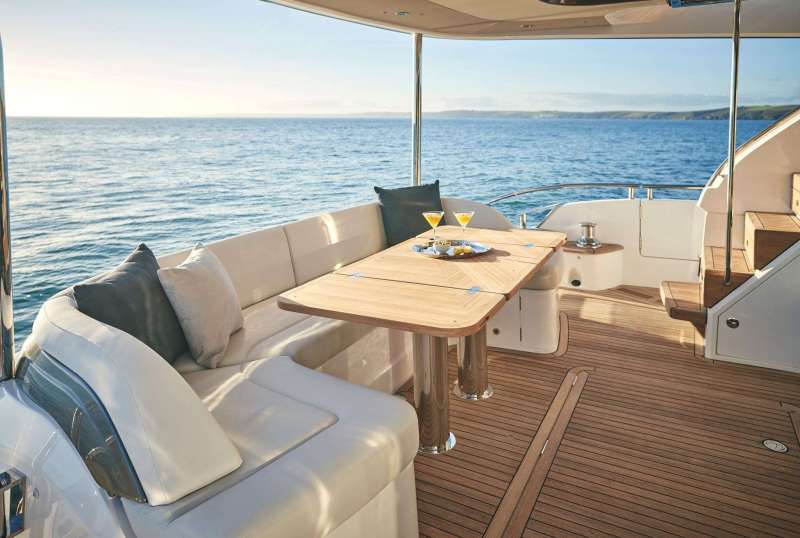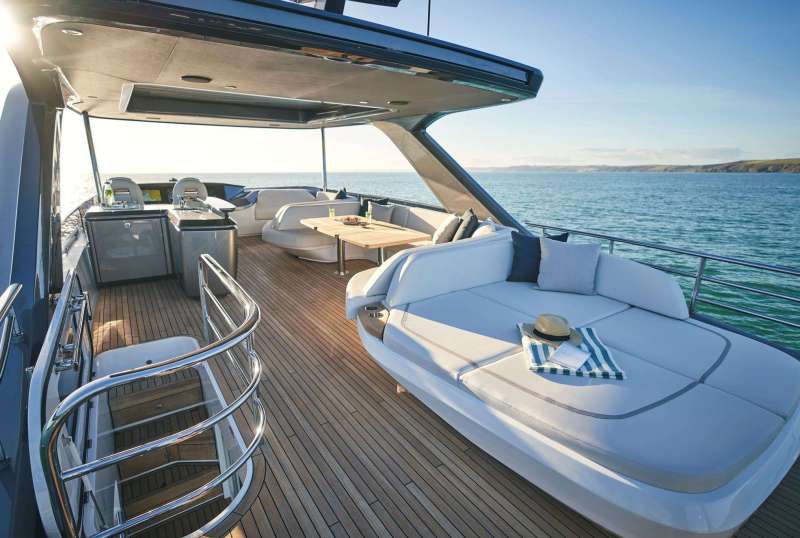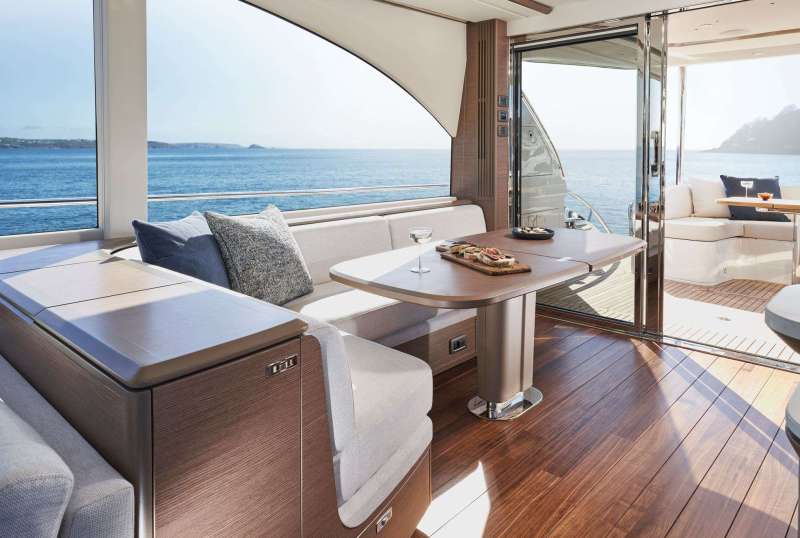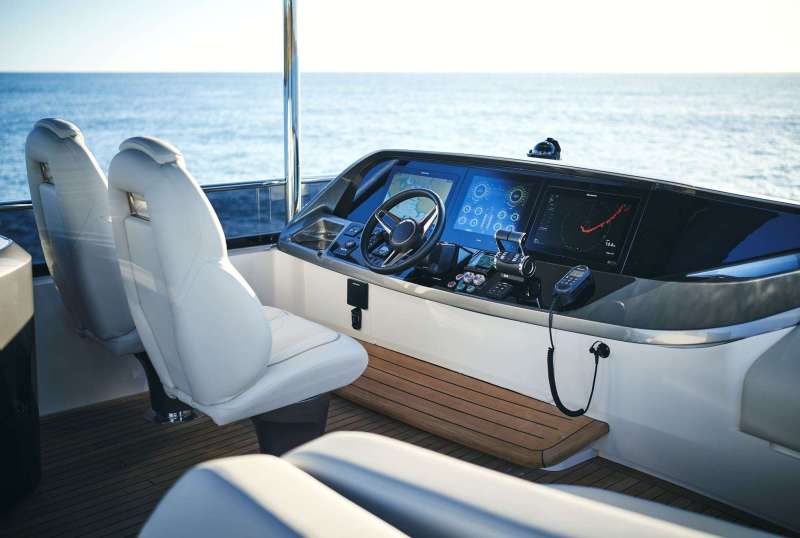 ELIZABETH
From €38,000/week
4 cabins
74 ft
Princess, UK
8 guests
Built: 2022
500 Litres/Hr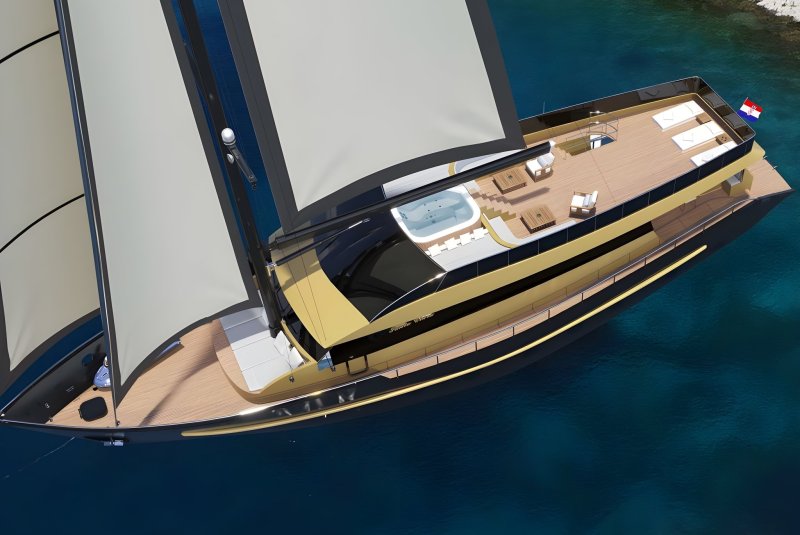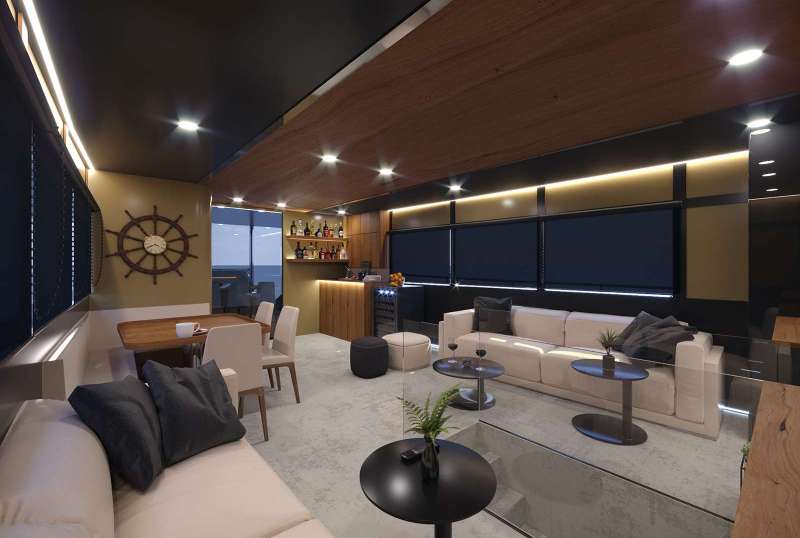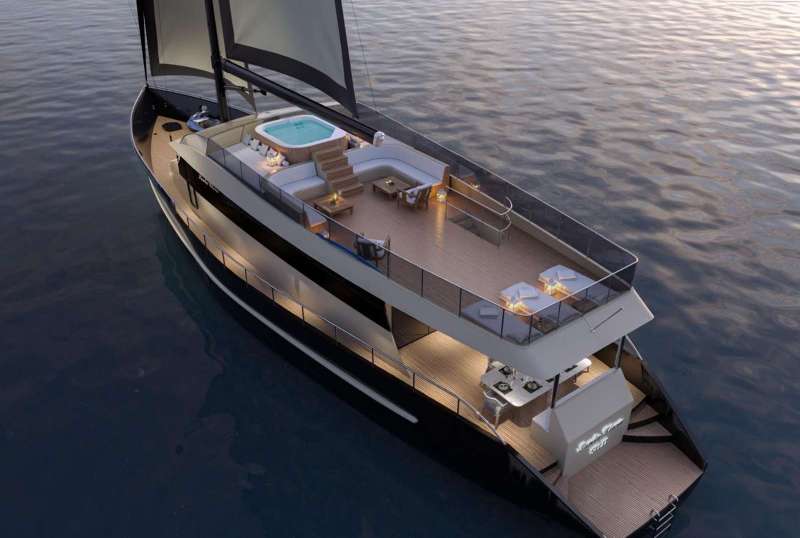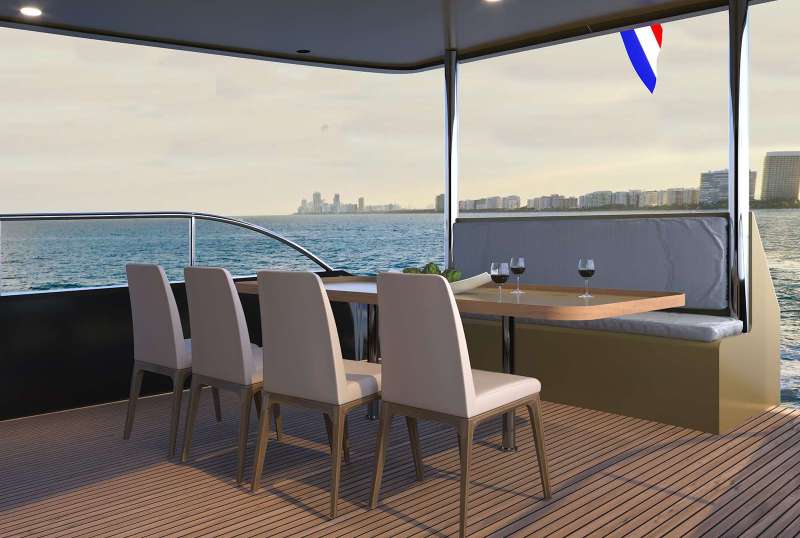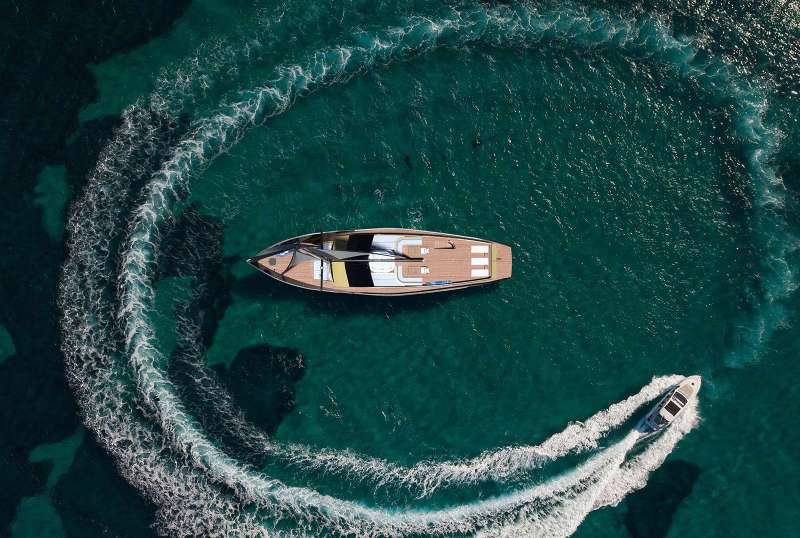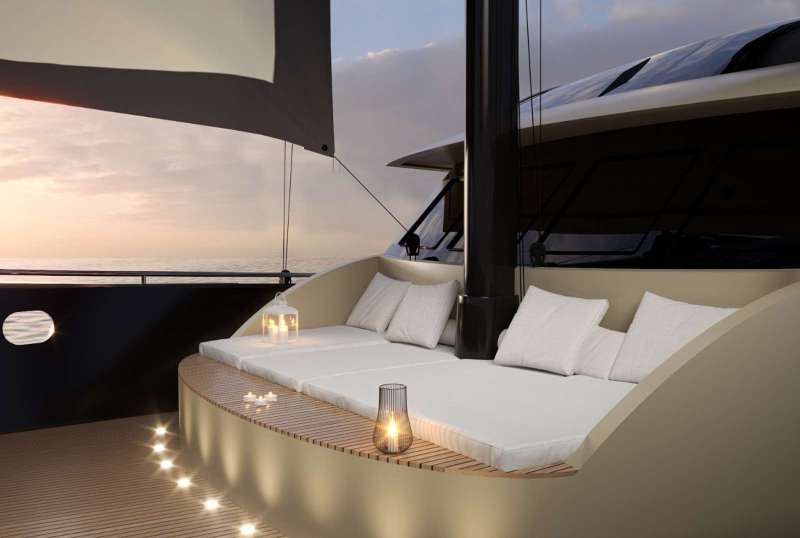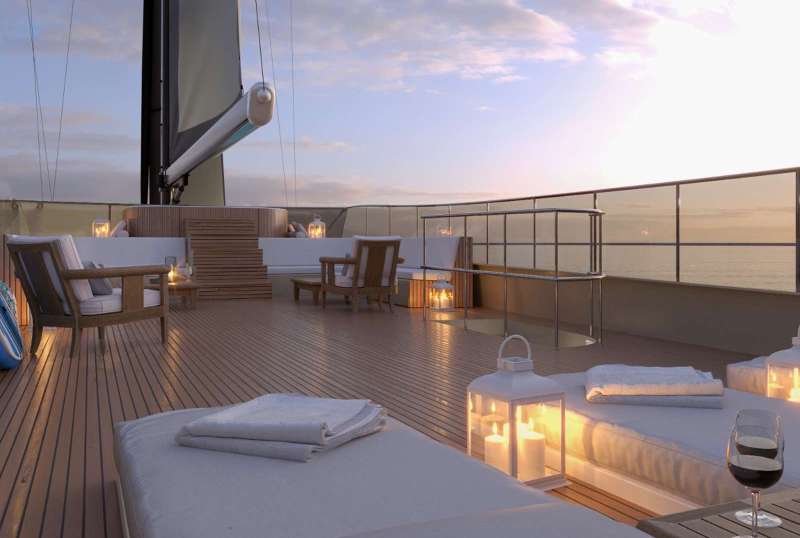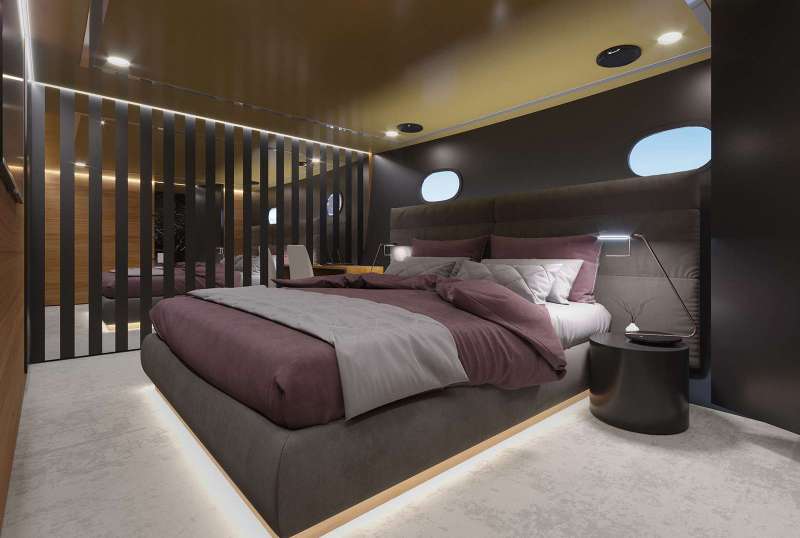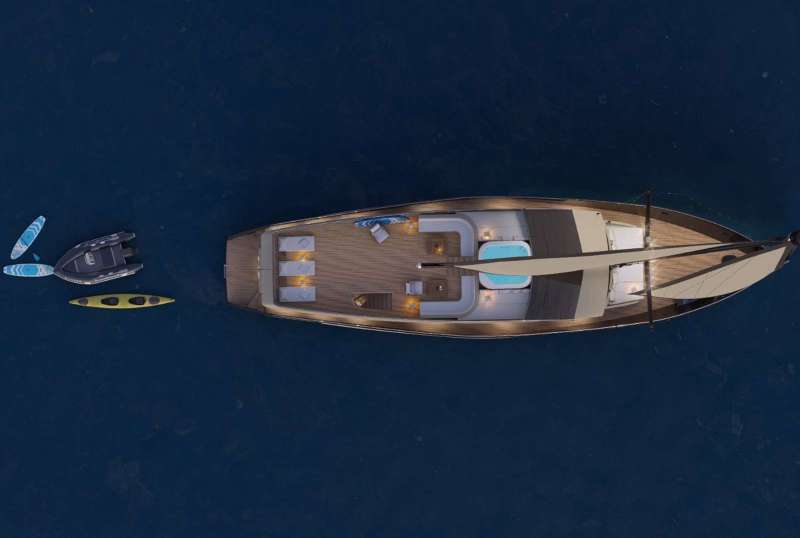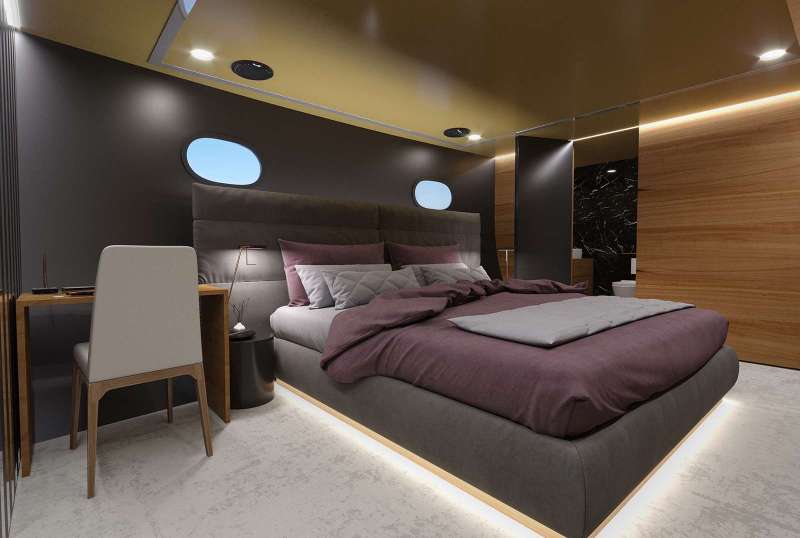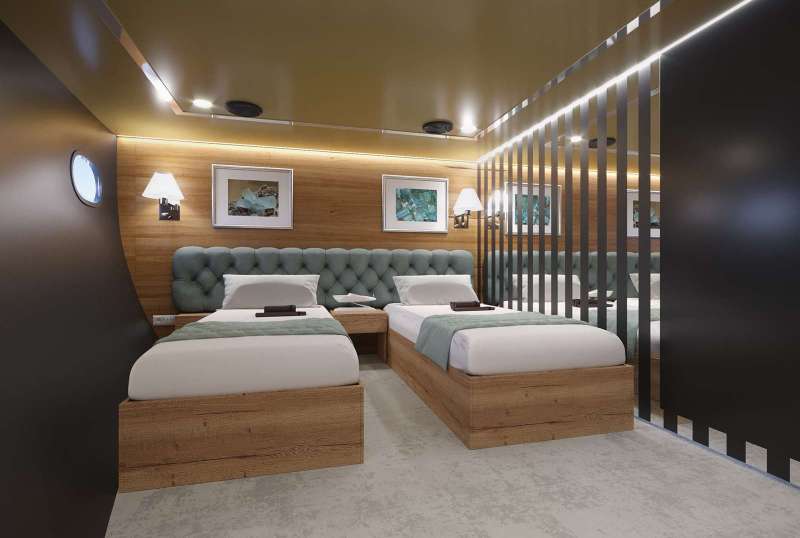 Santa Clara
From €36,900/week
4 cabins
91 ft
Custom
8 guests
Built: 2023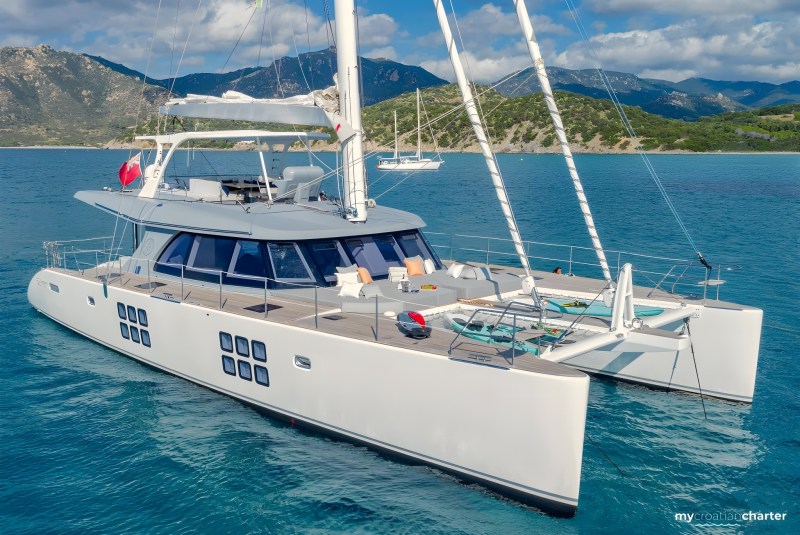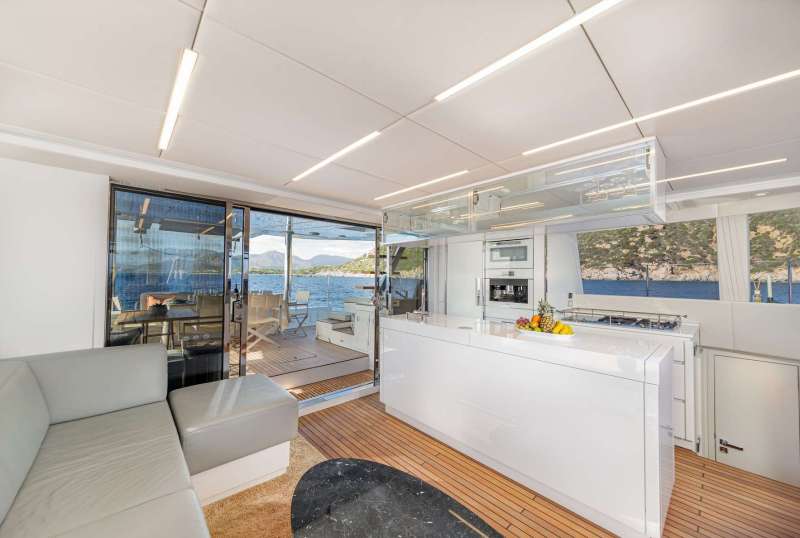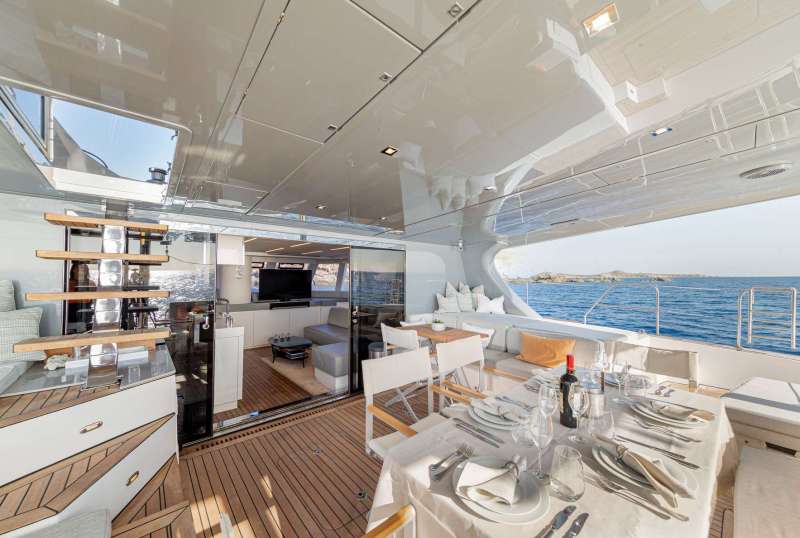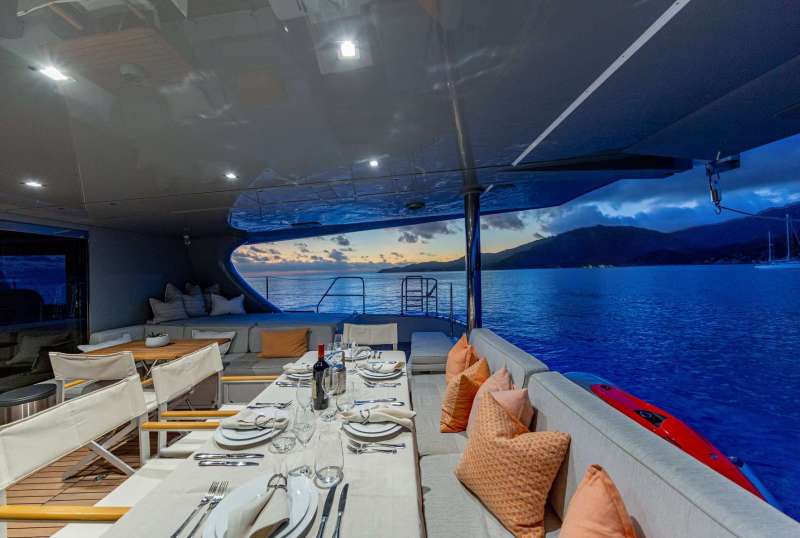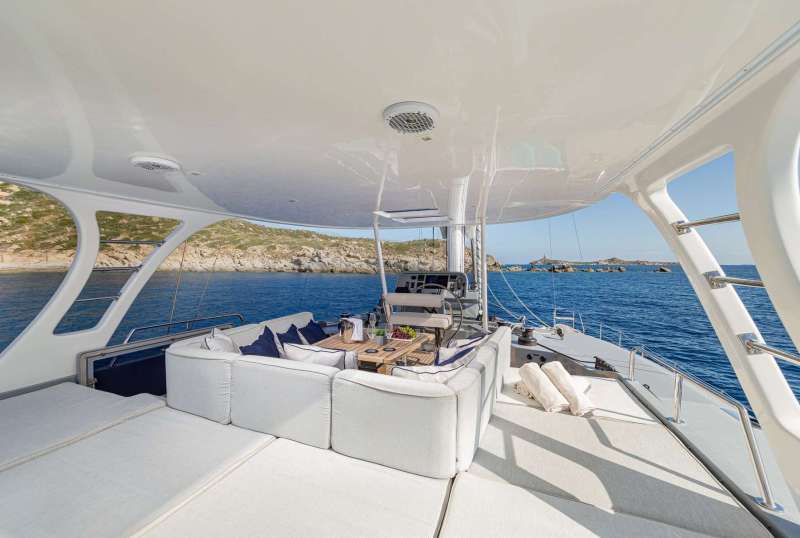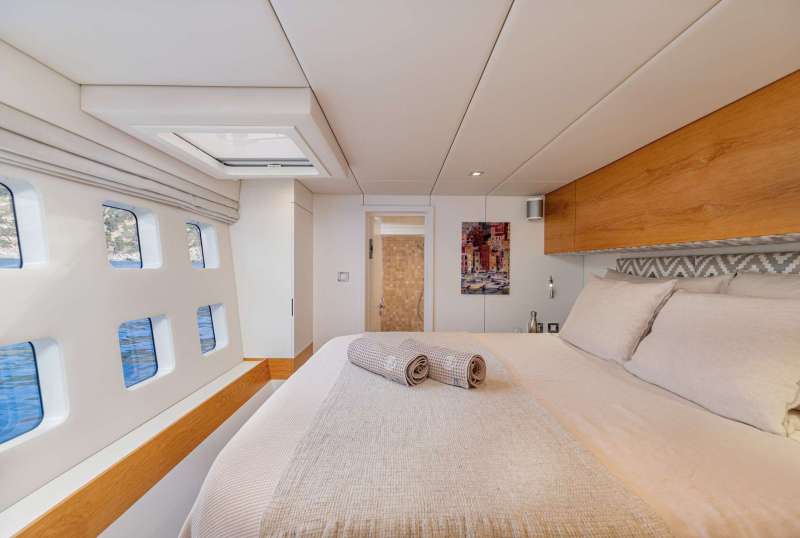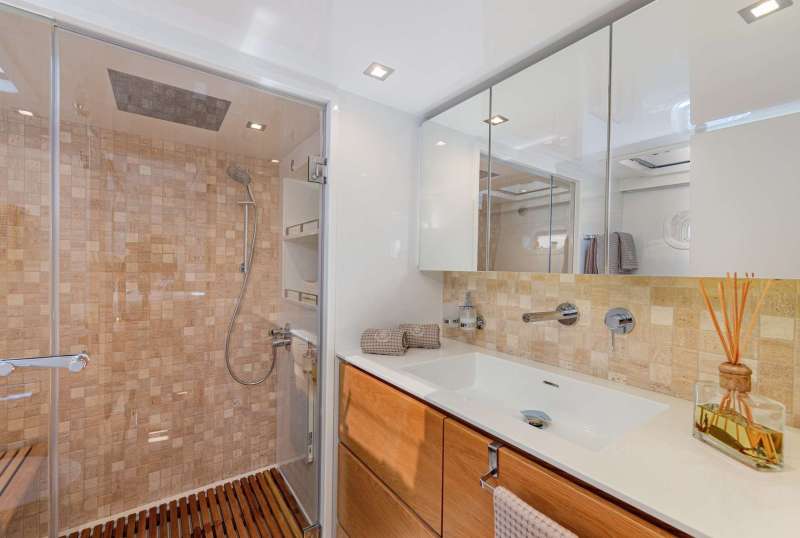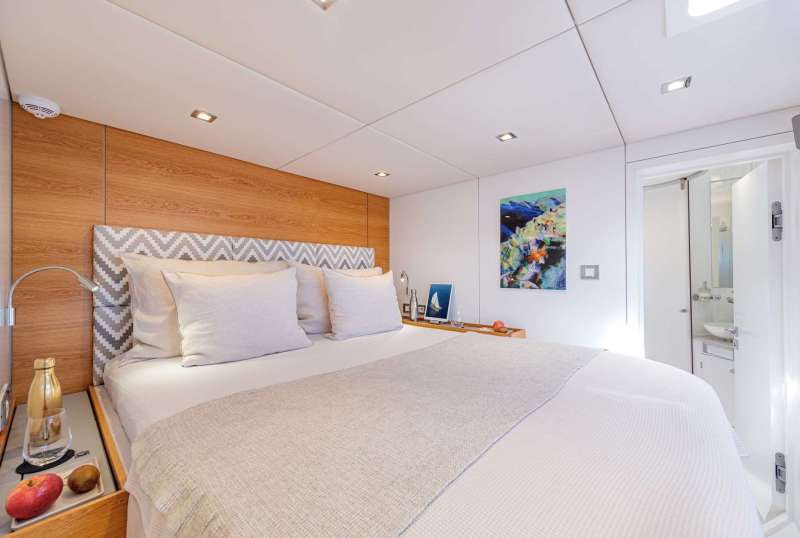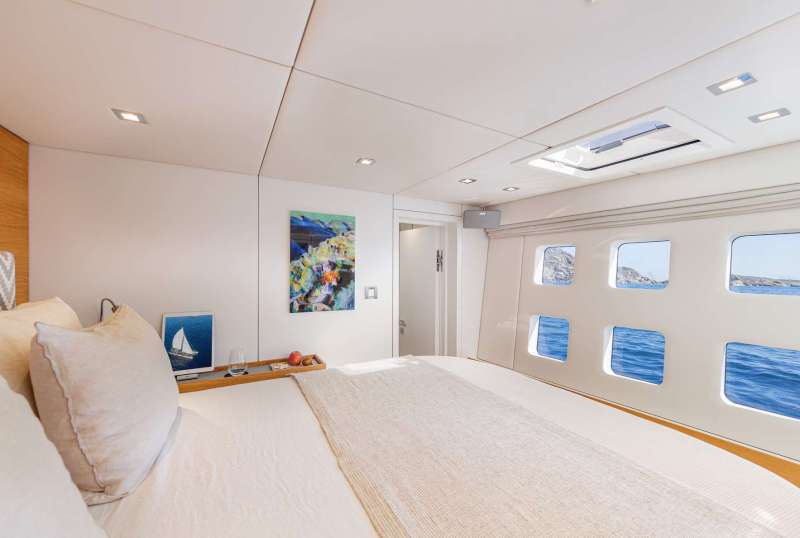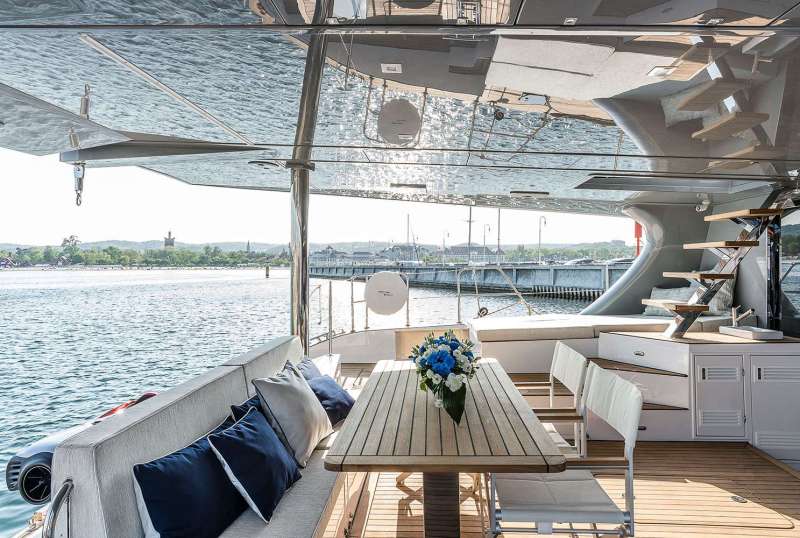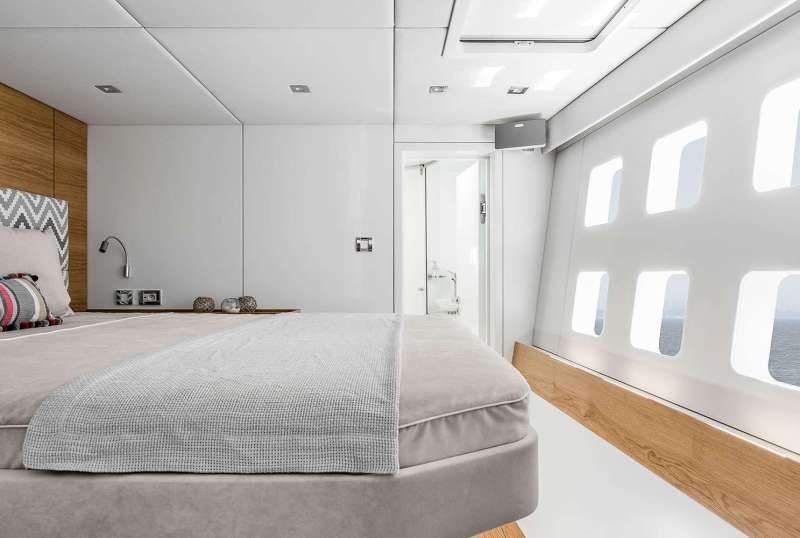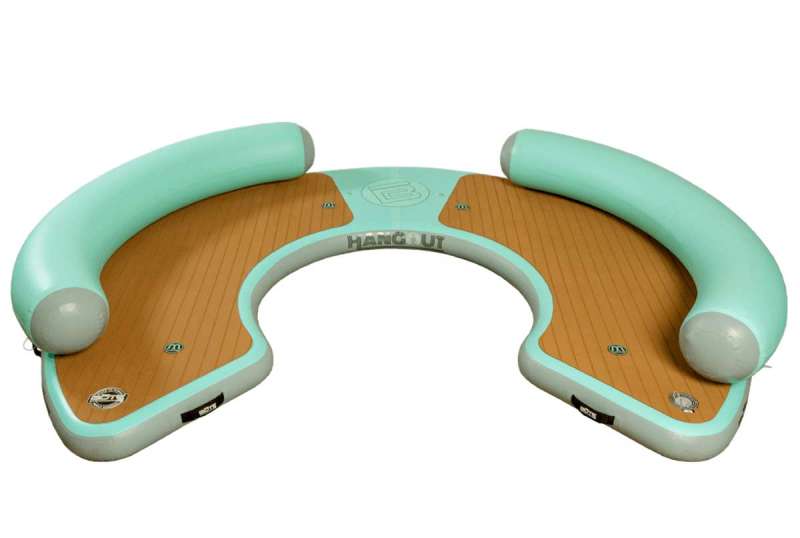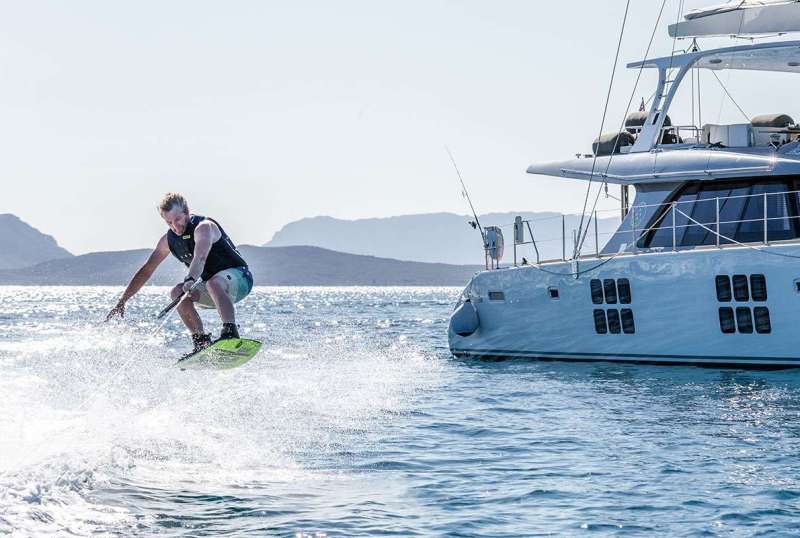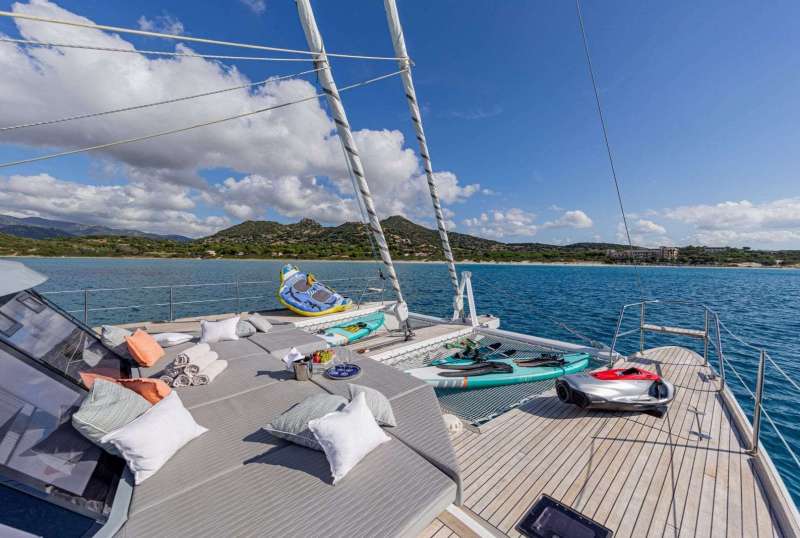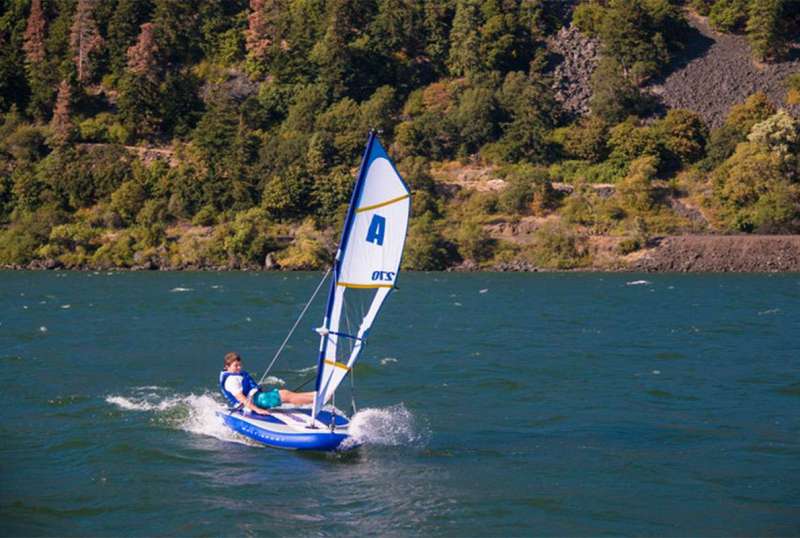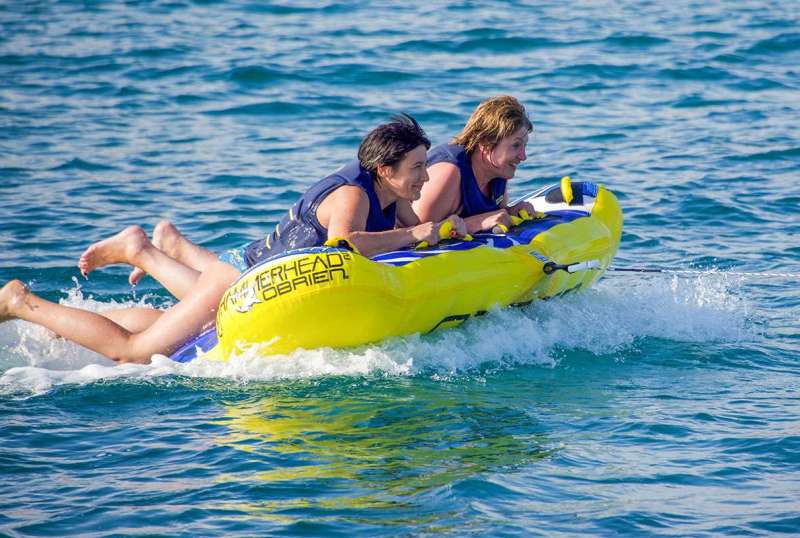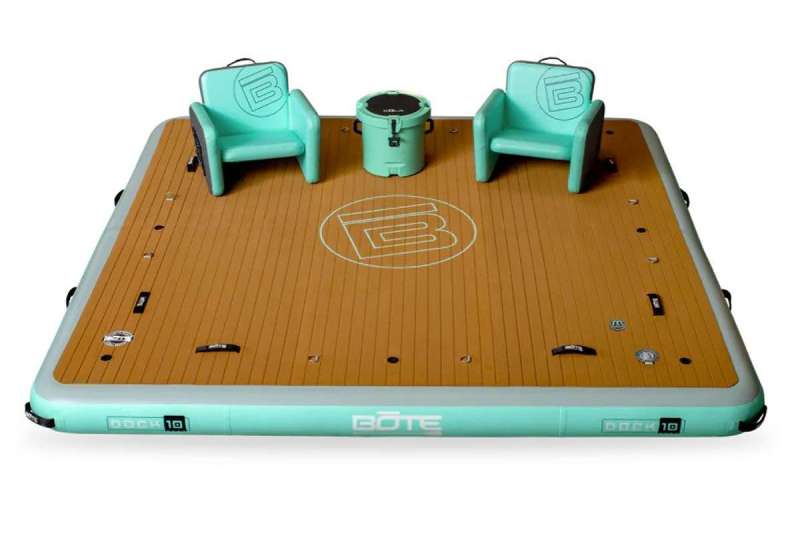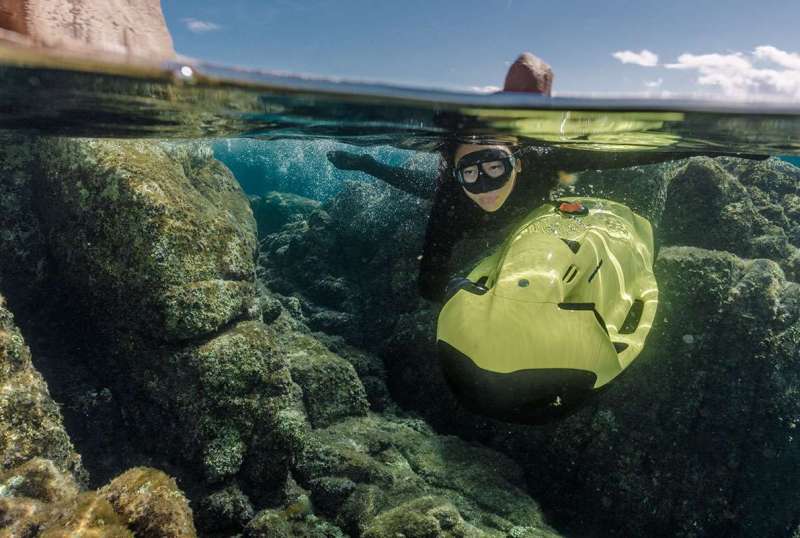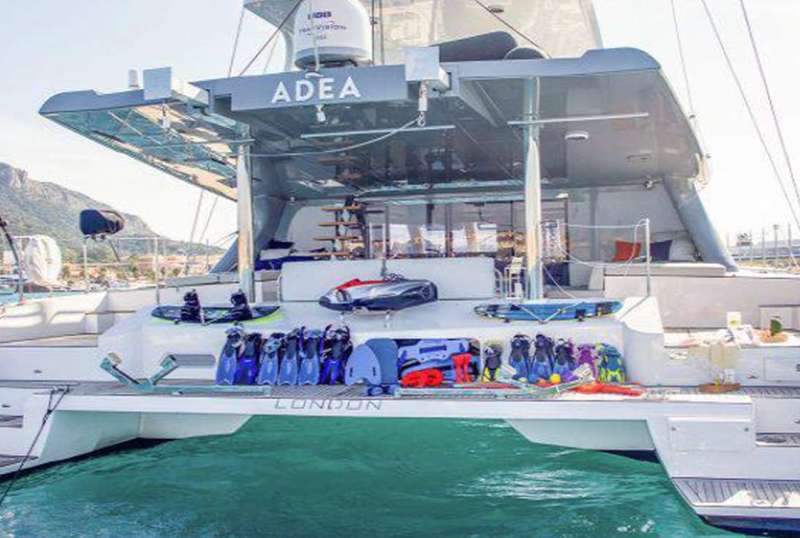 ADEA
From €35,700/week
4 cabins
62 ft
Sunreef Yachts
8 guests
Built: 2017