Croatia Charter
A yacht charter in Croatia is a smart choice, especially for higher end yachts. The value for money is much better than in some other Mediteranean countries. Nevertheless, the best charters are usually booked very early, that's why it makes sense to plan your charter ahead of time ahead.
We're trying to get all the boats on the site. Nevertheless, some owners don't wish to advertise their yacht for charter. Please inquire via chat or for a specific yacht via form. Daniel and Martina Asmus, your brokers, will be able to generate similar offers for you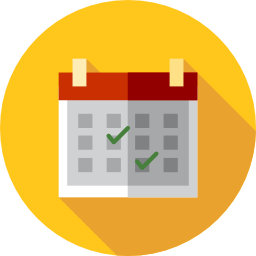 35%
reserved
Yachts in Croatia for Summer 2023 are 35% reserved. If you are considering a charter in this time period, inquire now!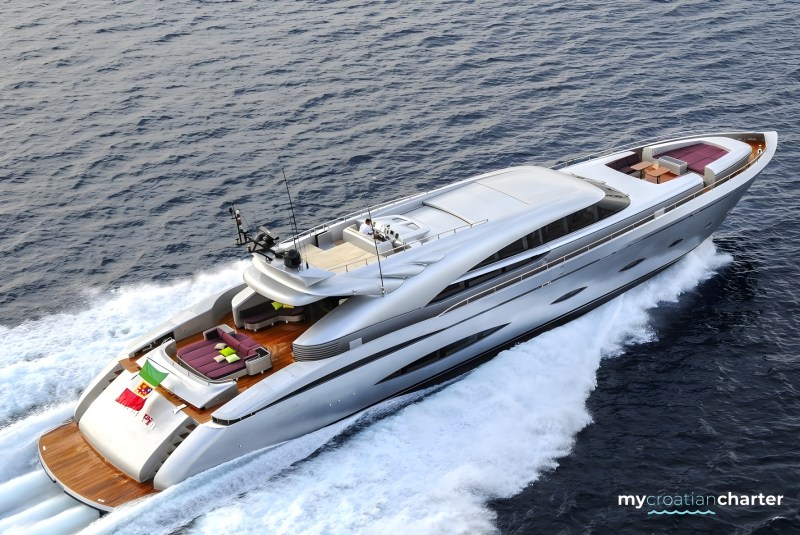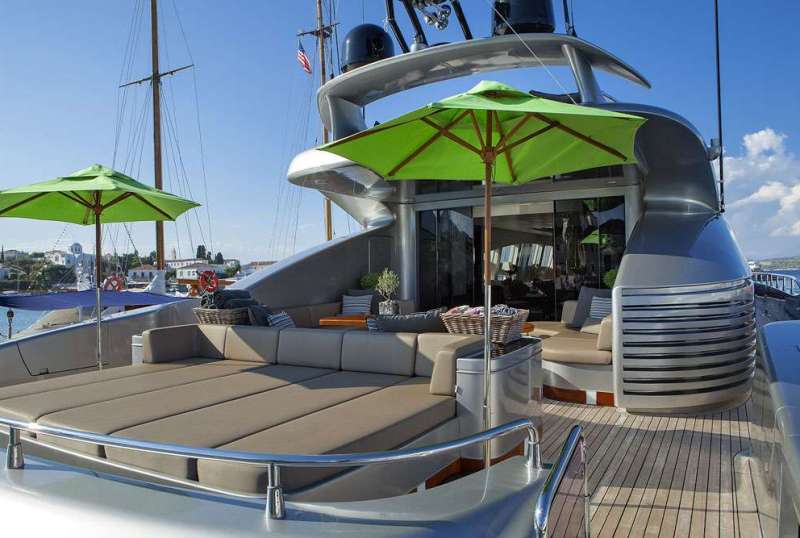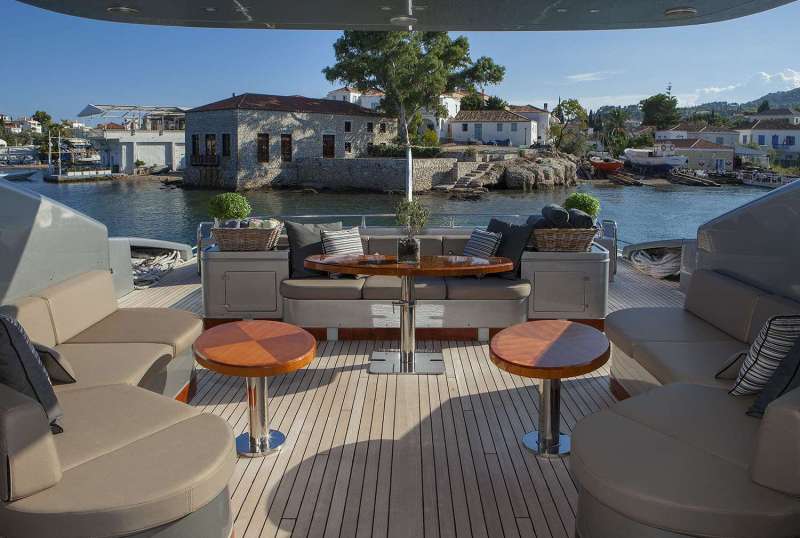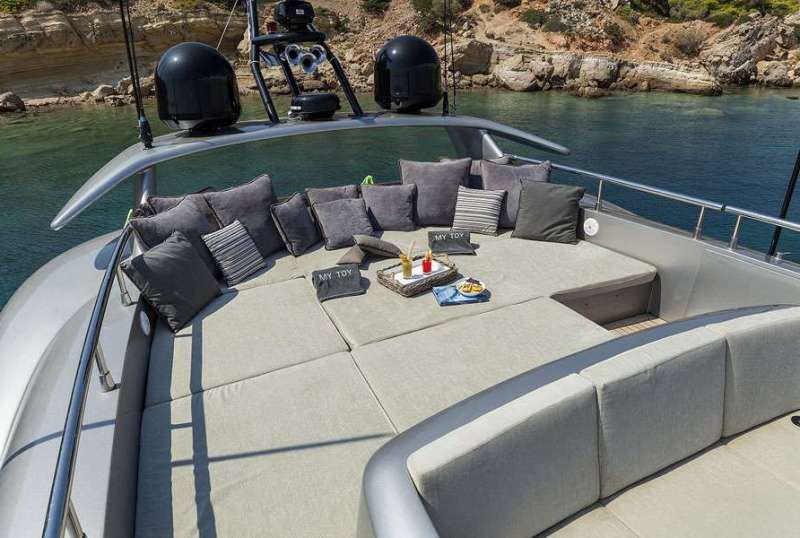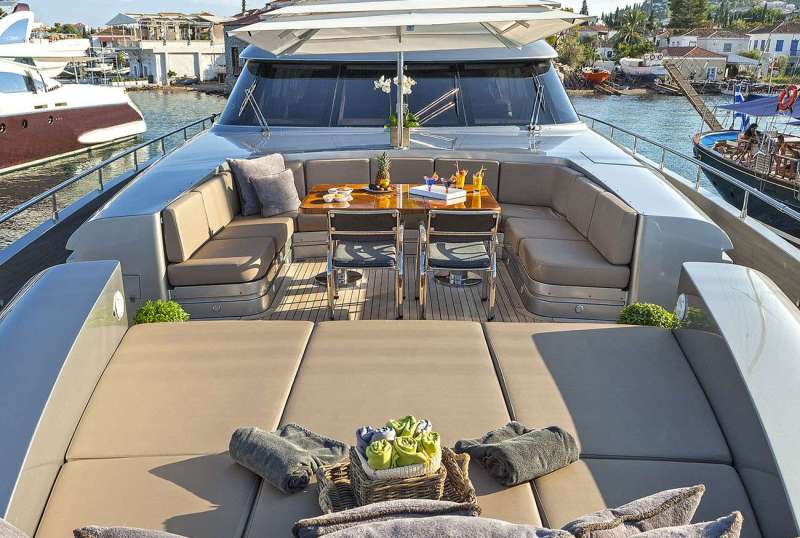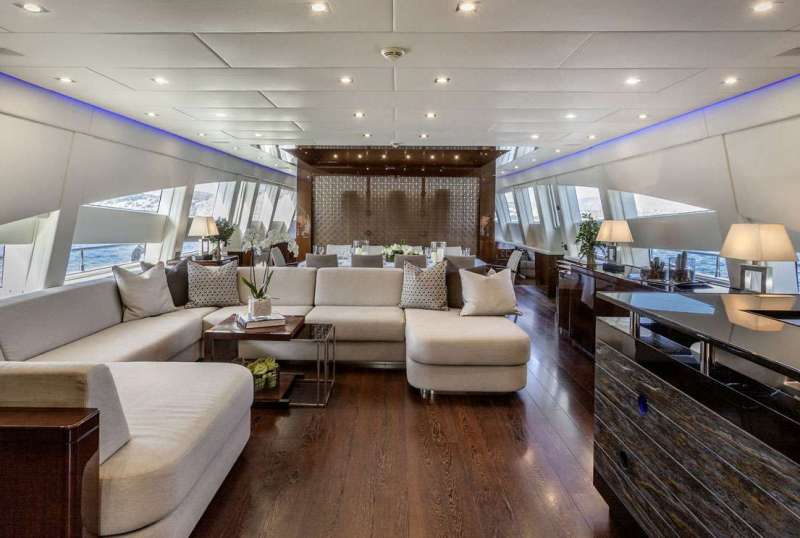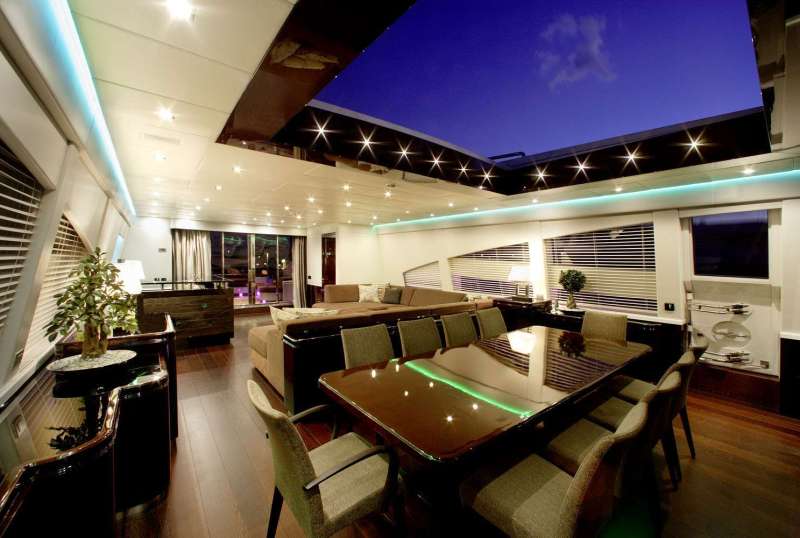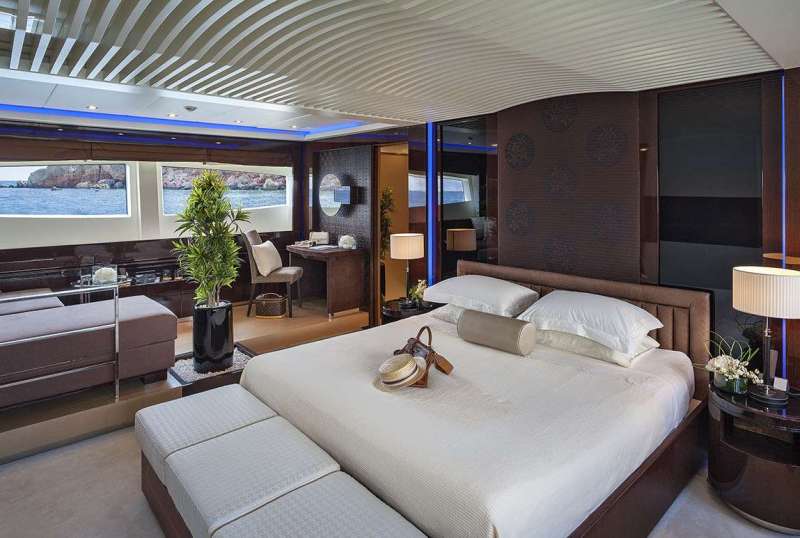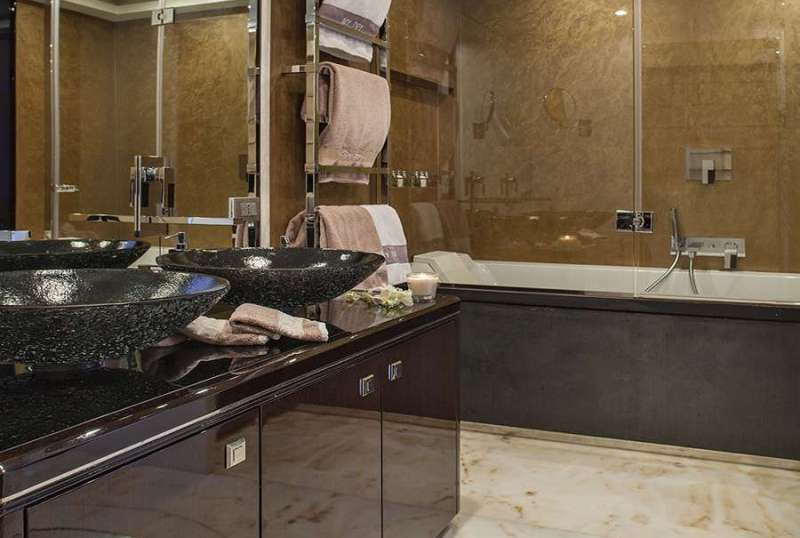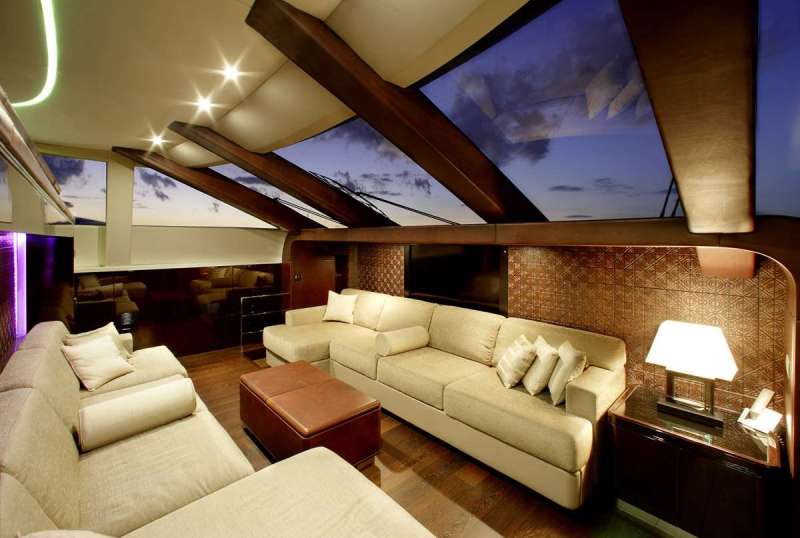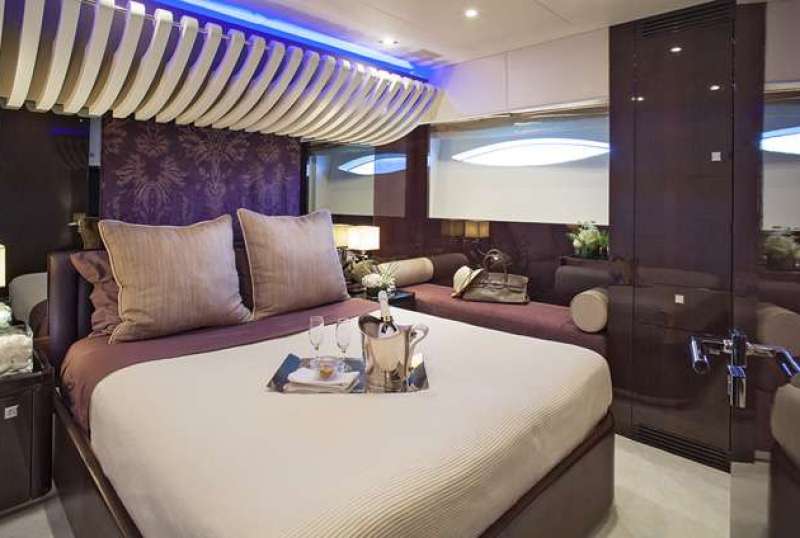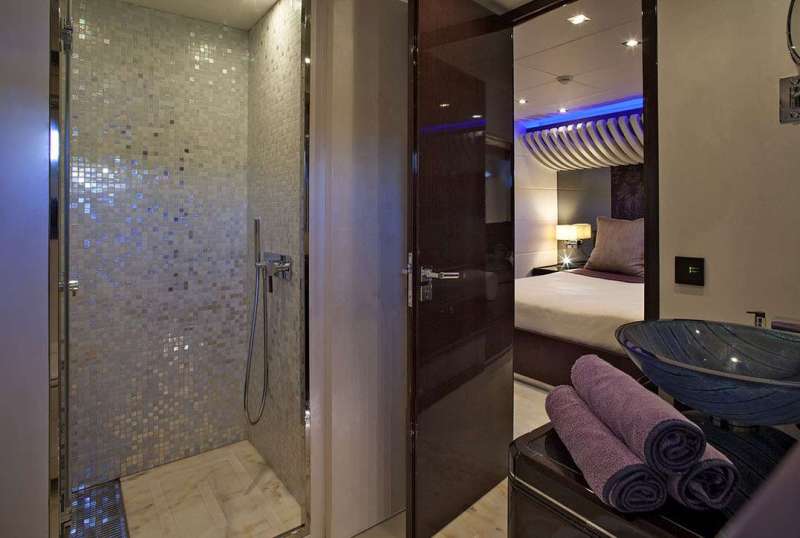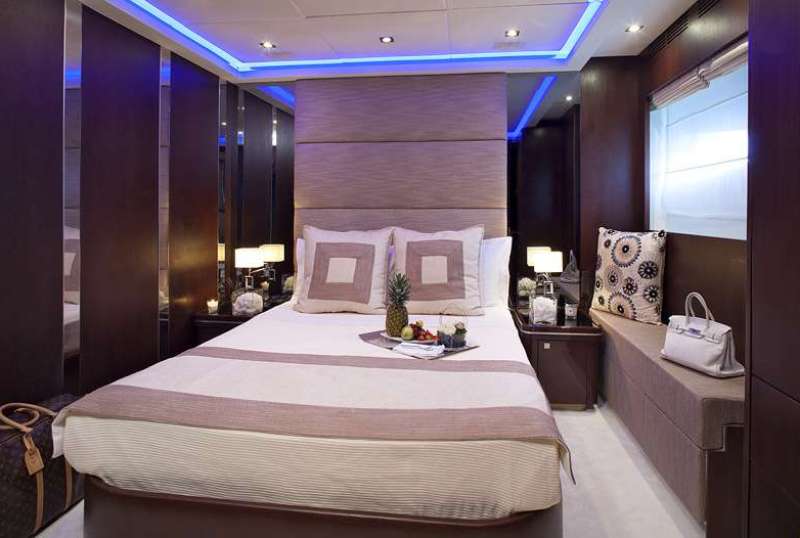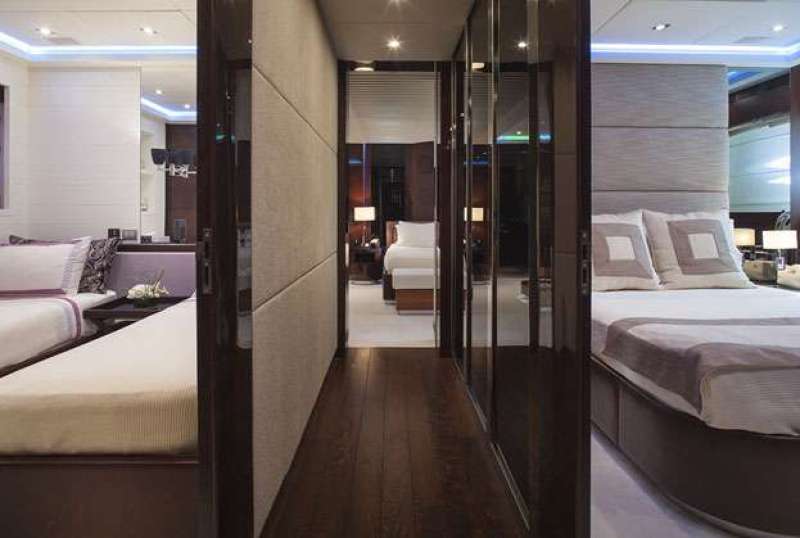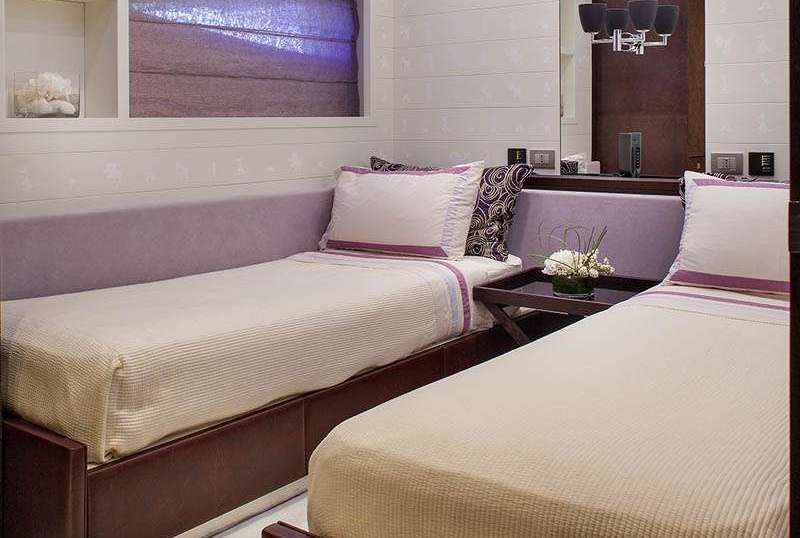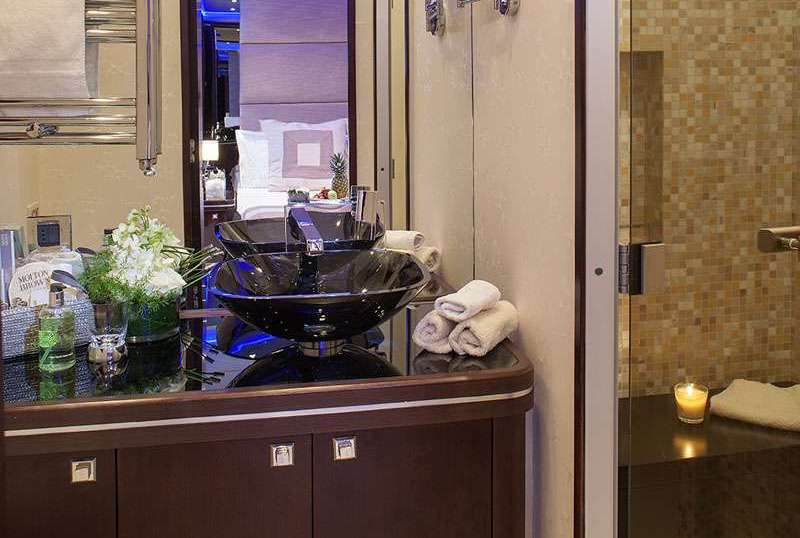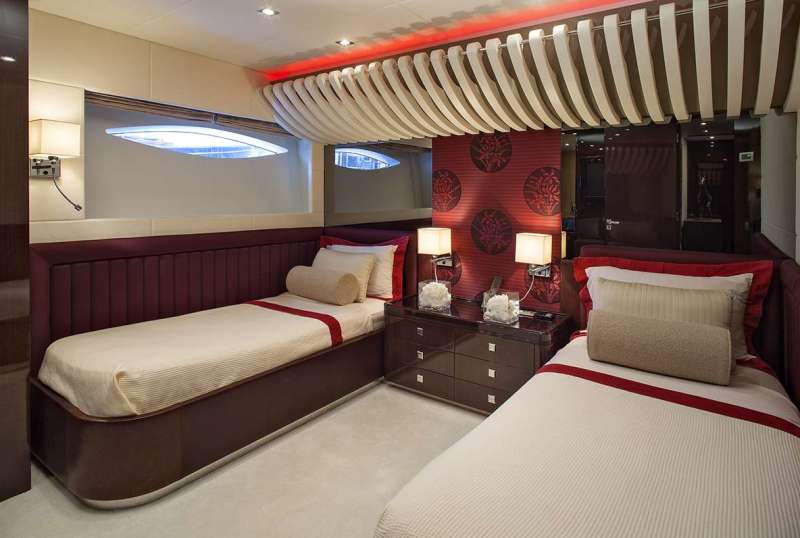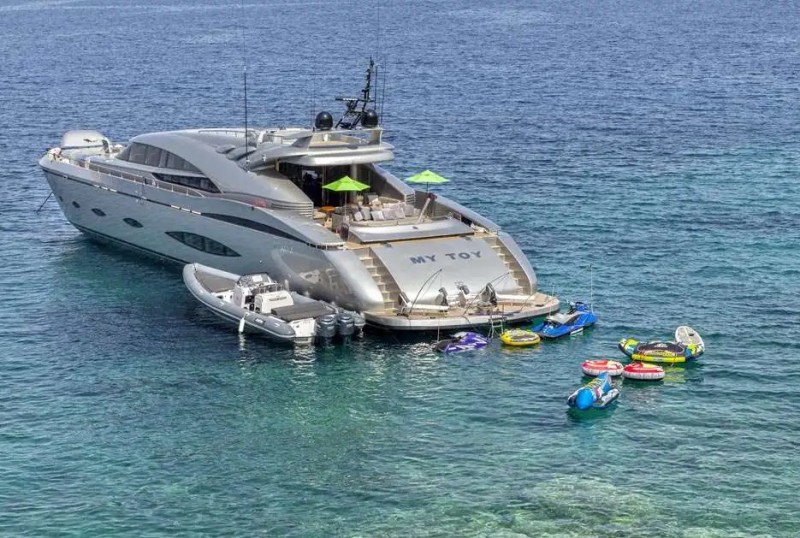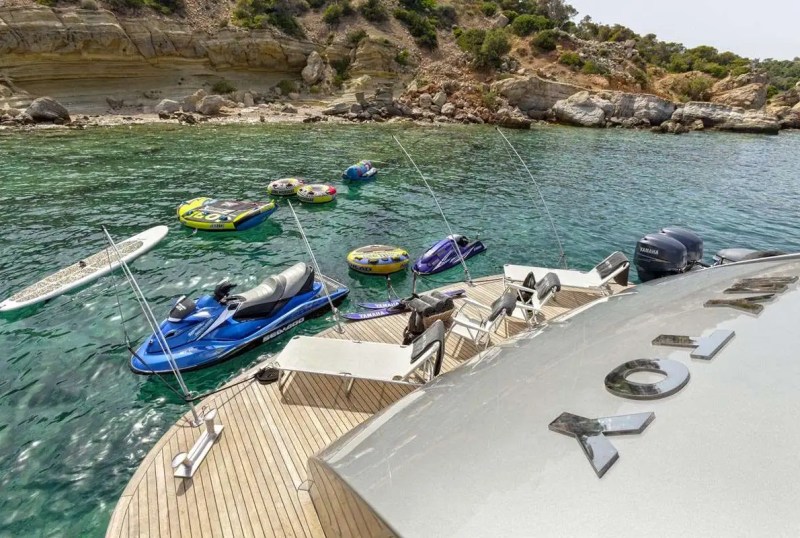 MY TOY
From €100,000/week
5 cabins
140 ft
AB Yachts
10 guests
Refit: 2013
850 Litres/Hr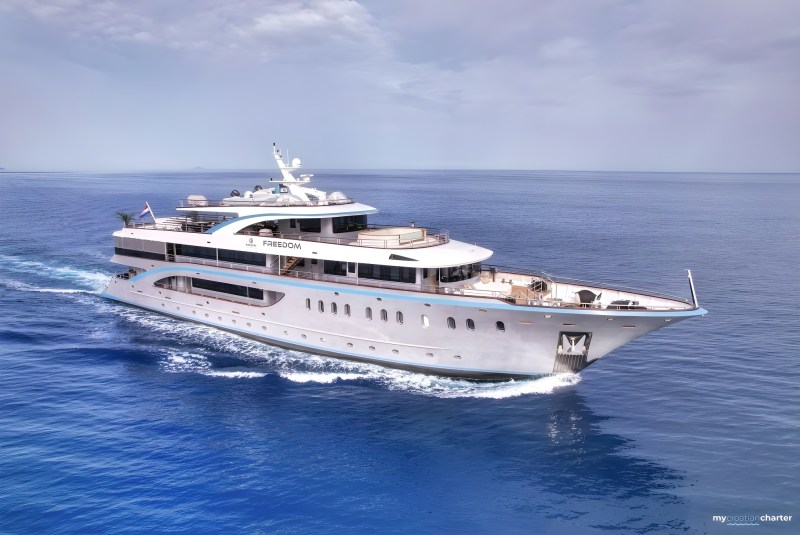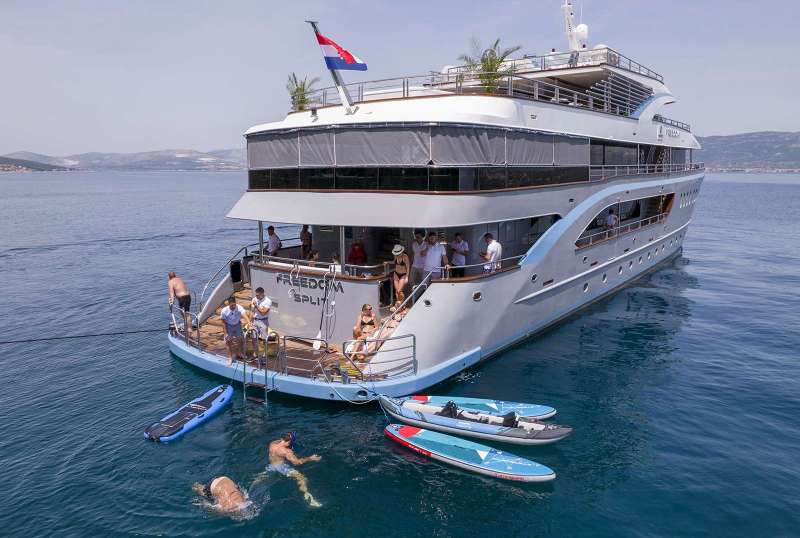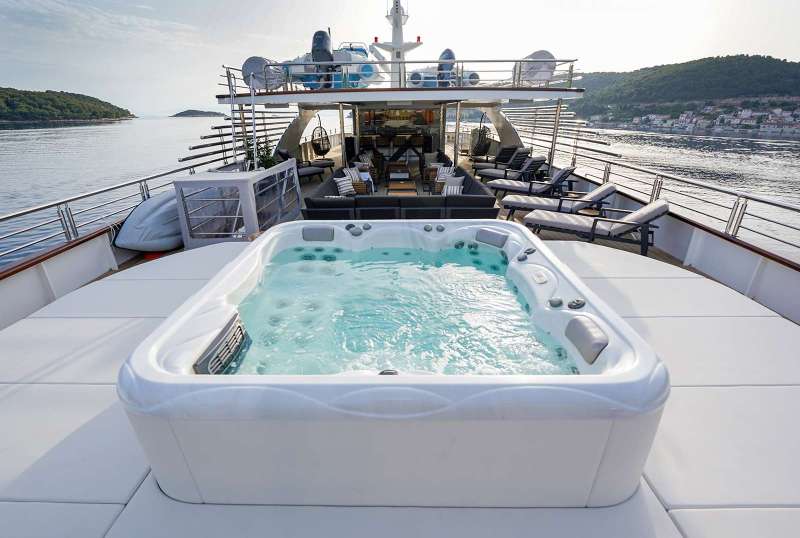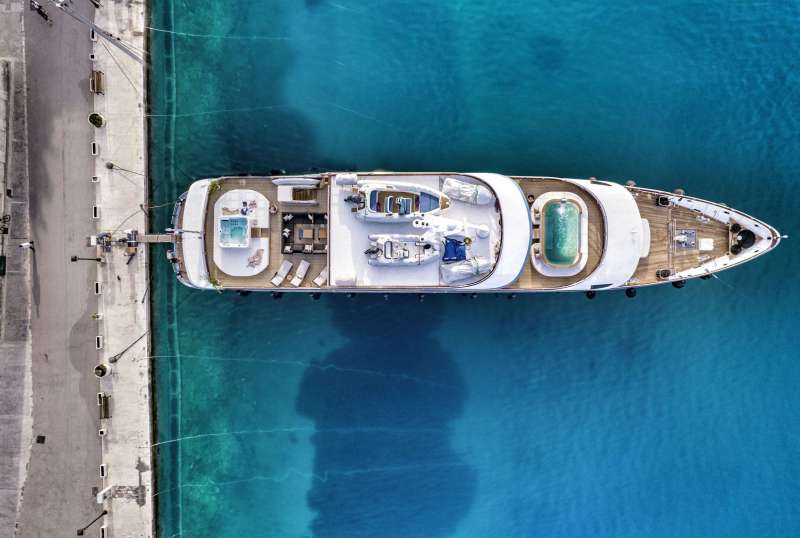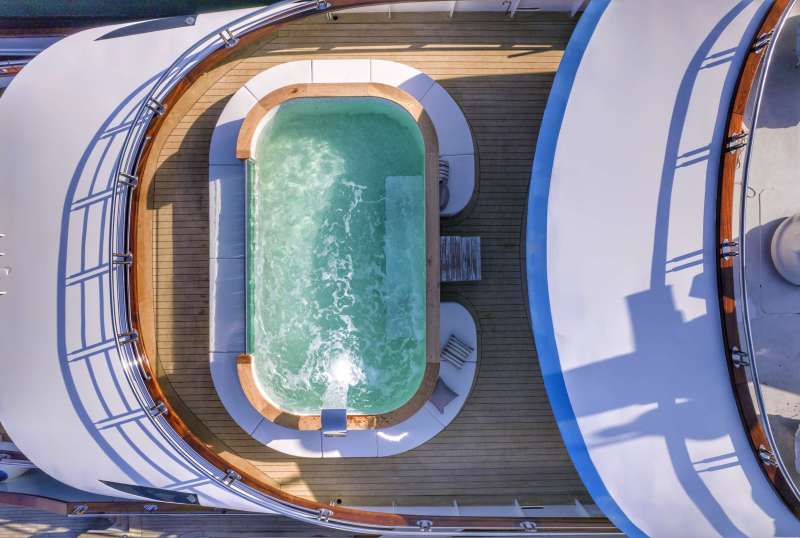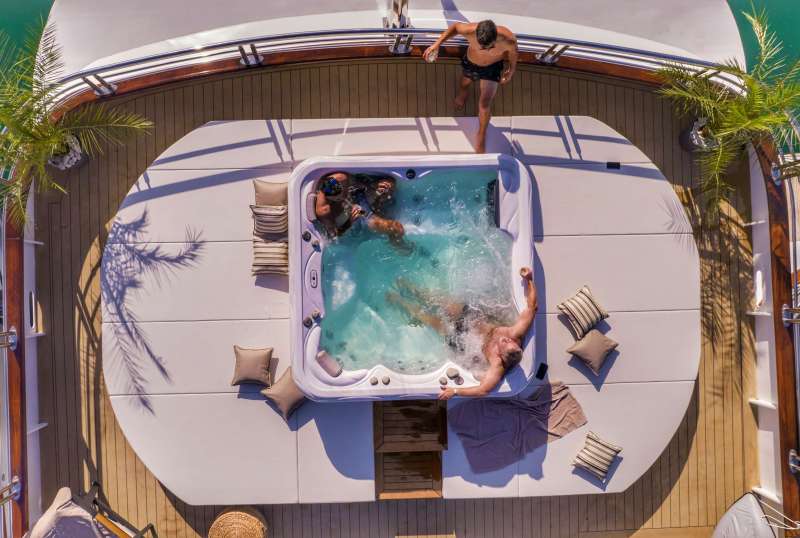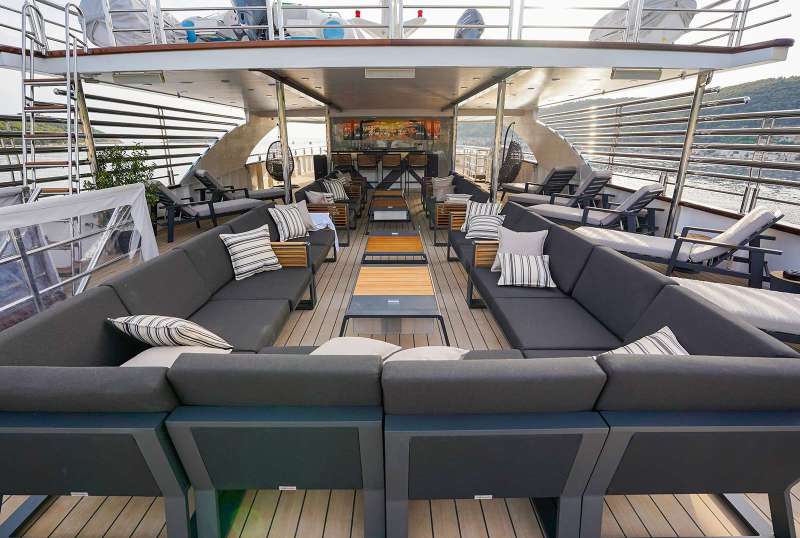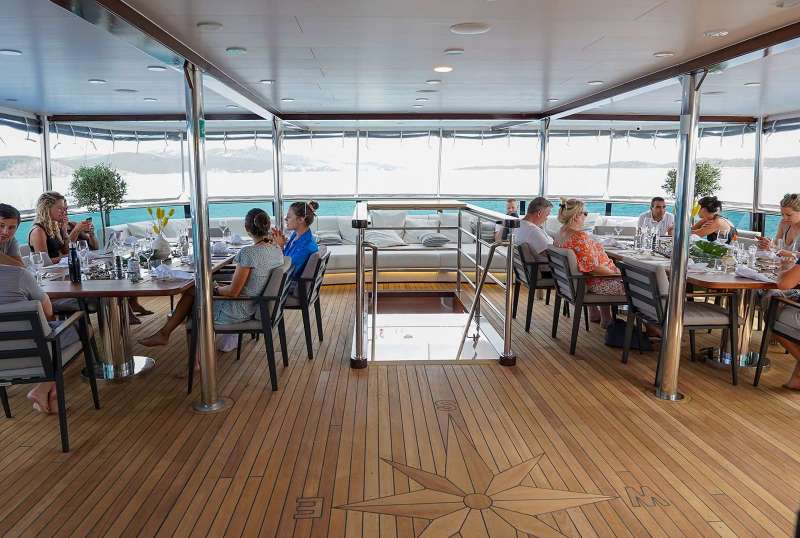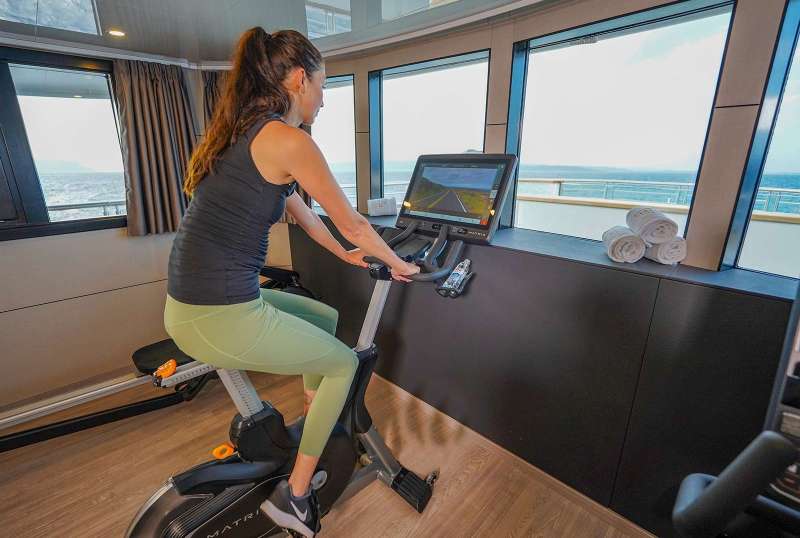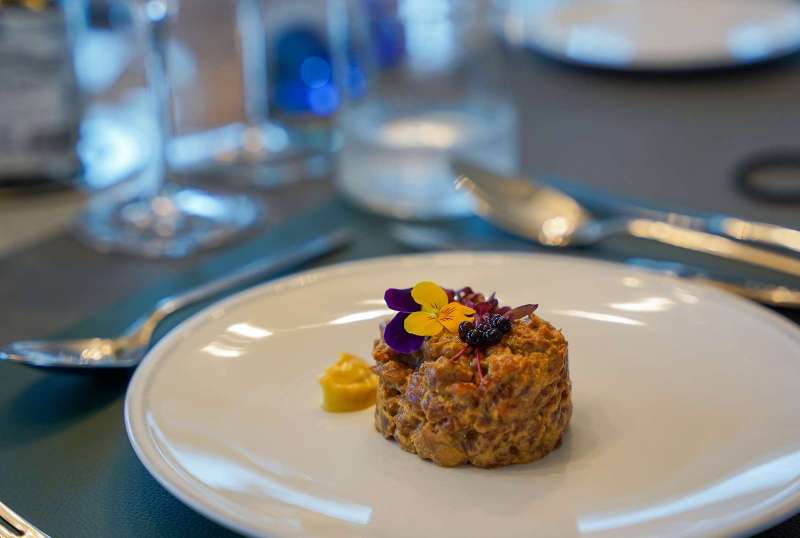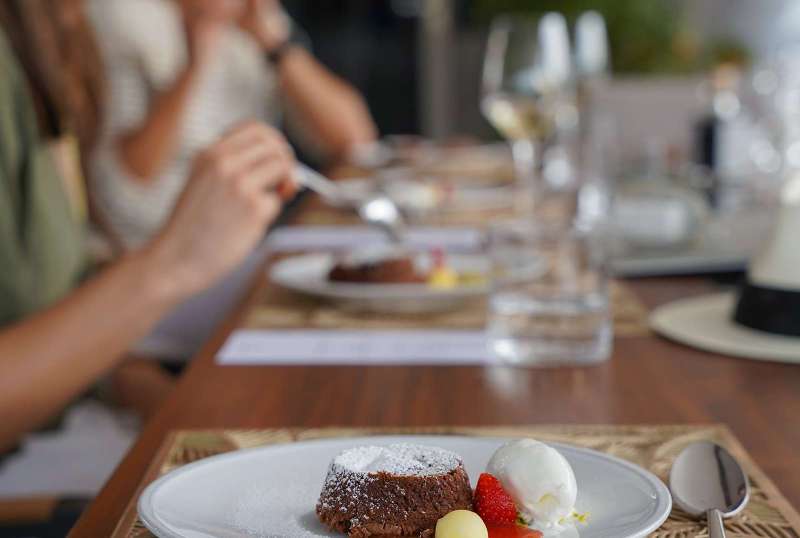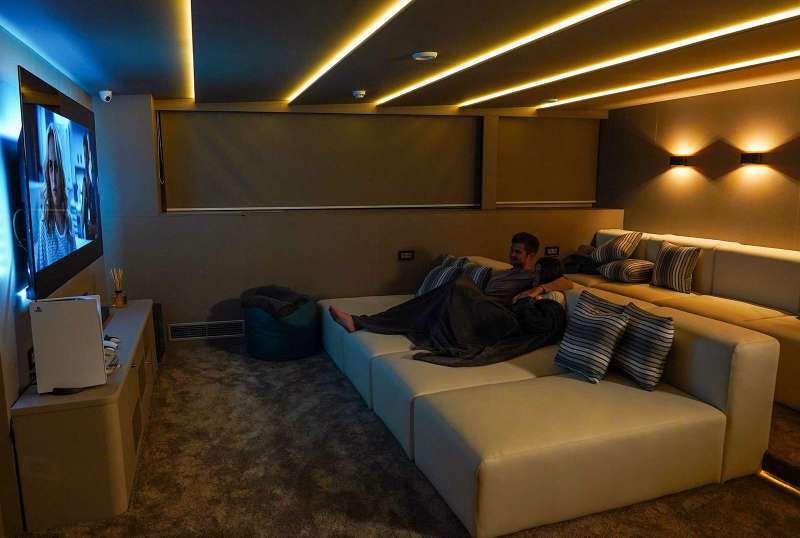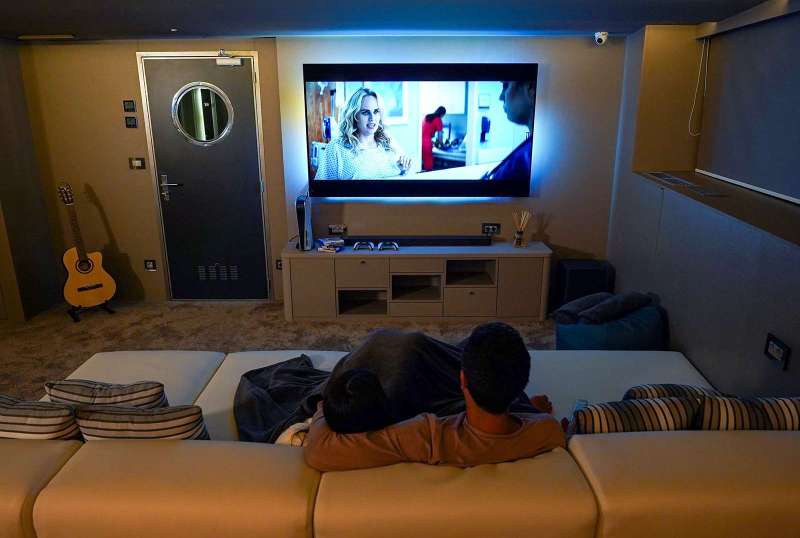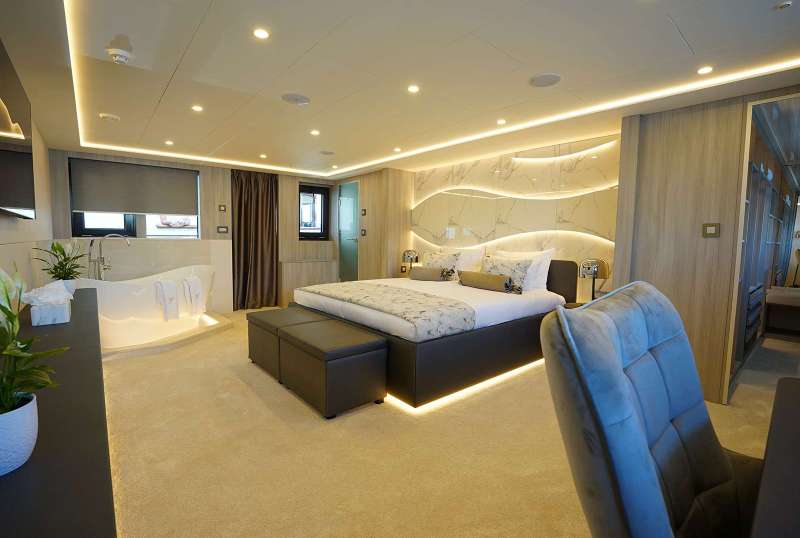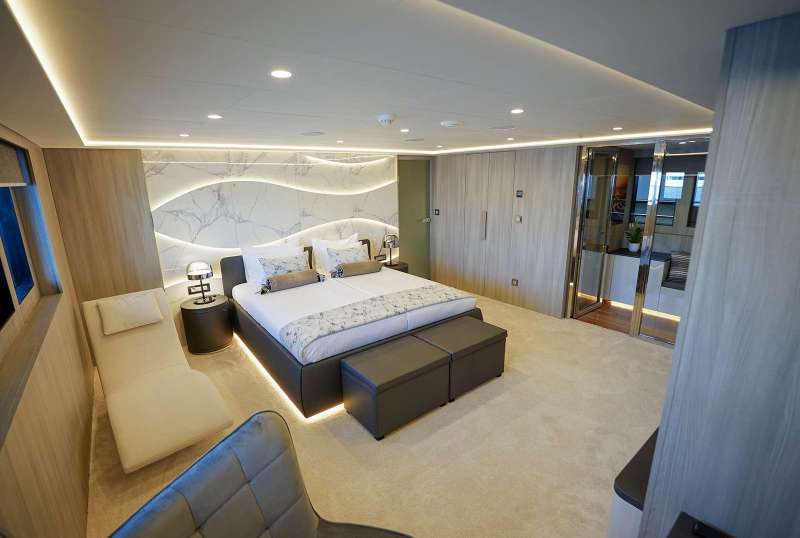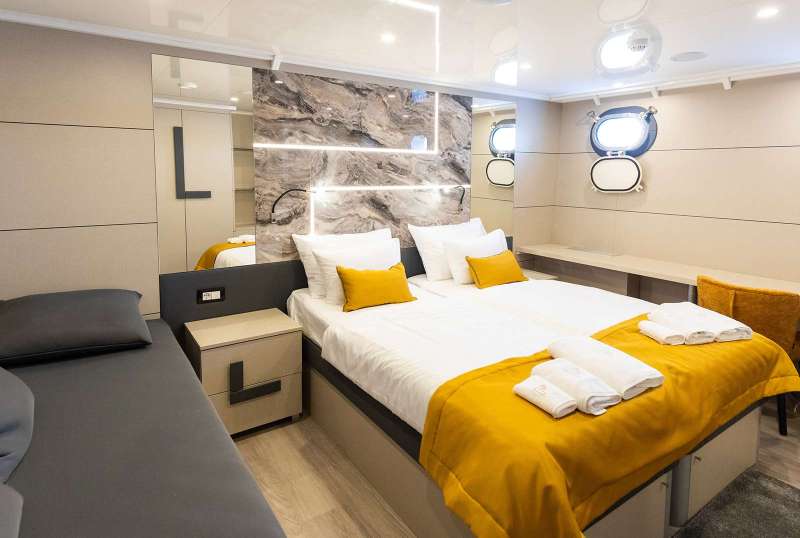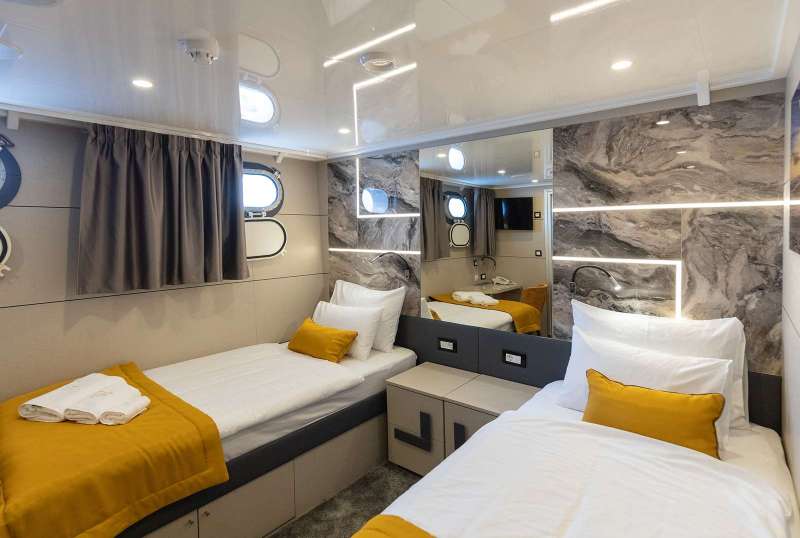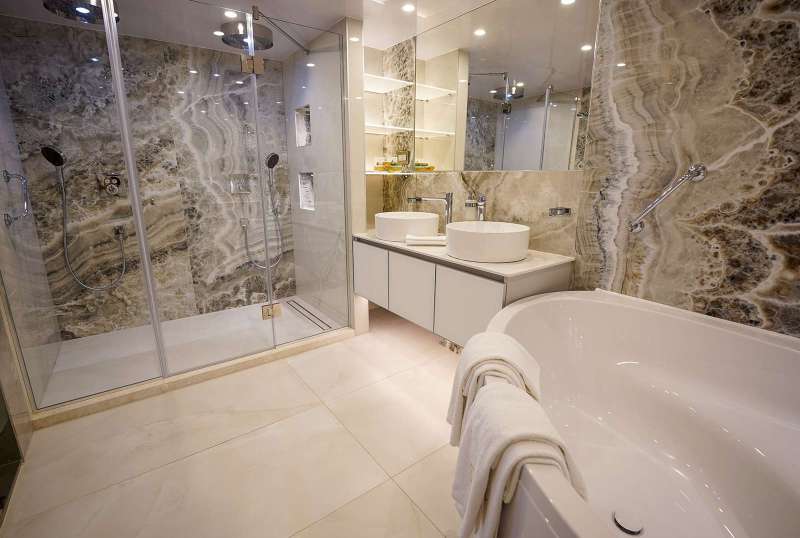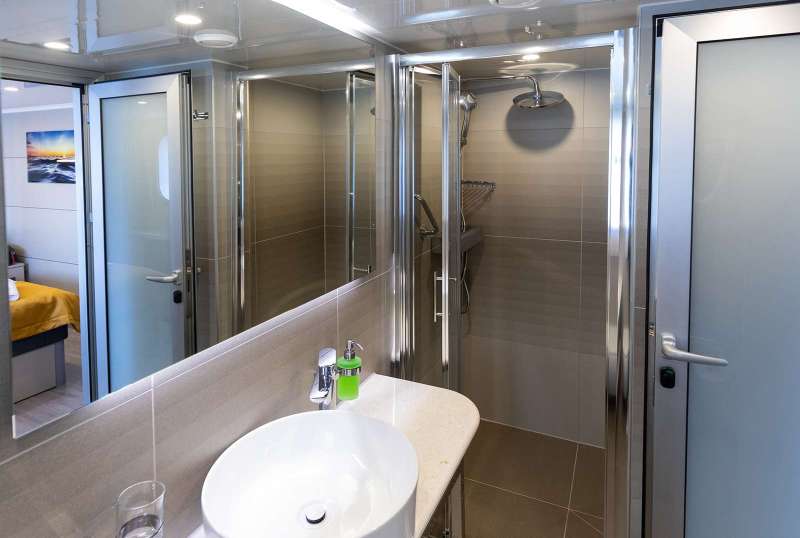 Freedom
From €100,000/week
10+ cabins
158 ft
Custom
23 guests
Built: 2019
80 Litres/Hr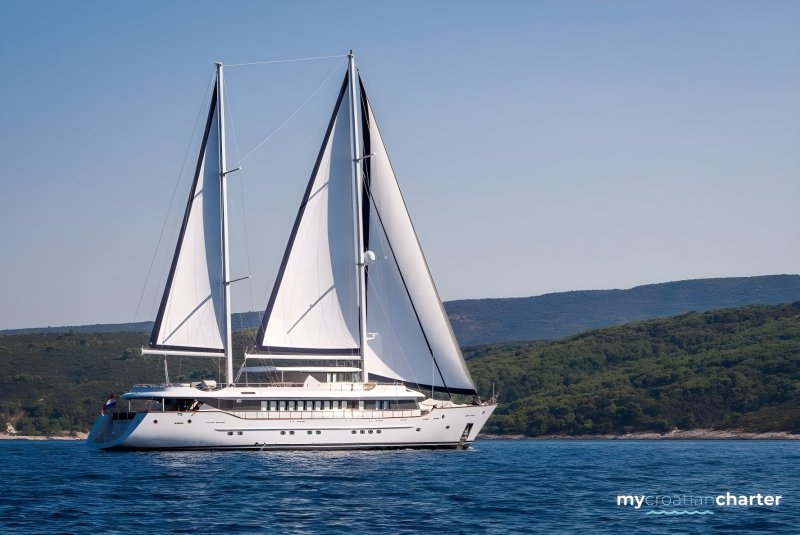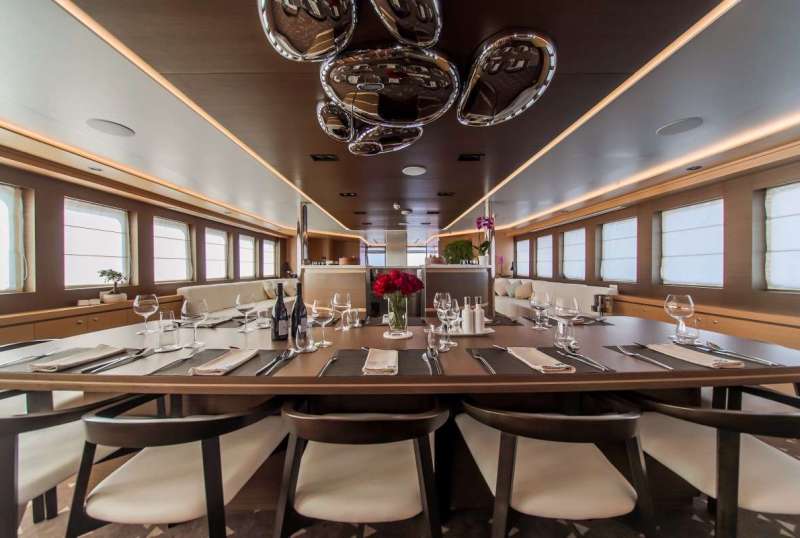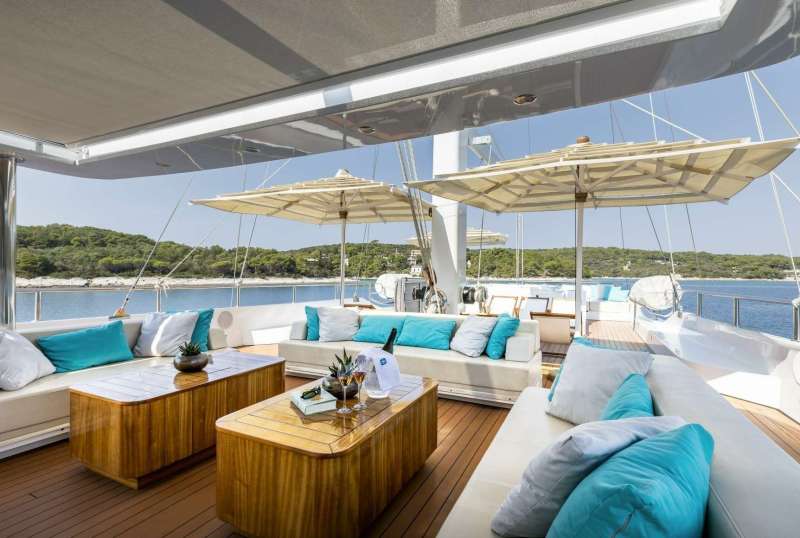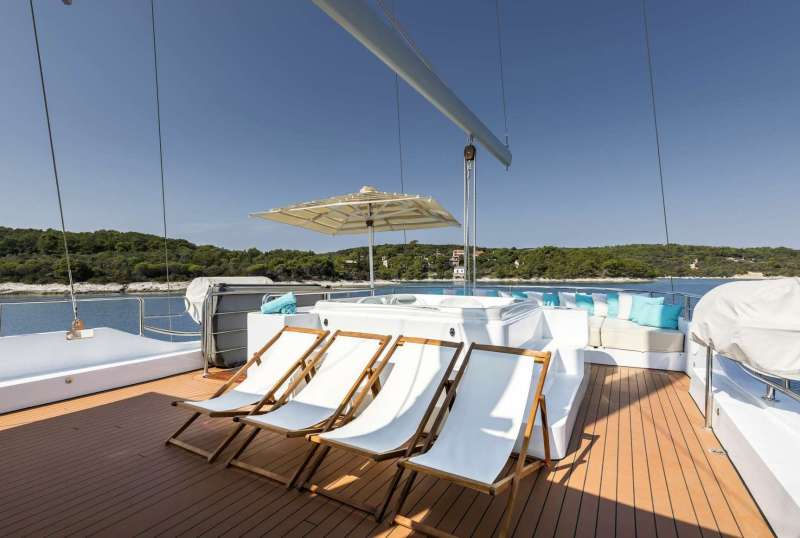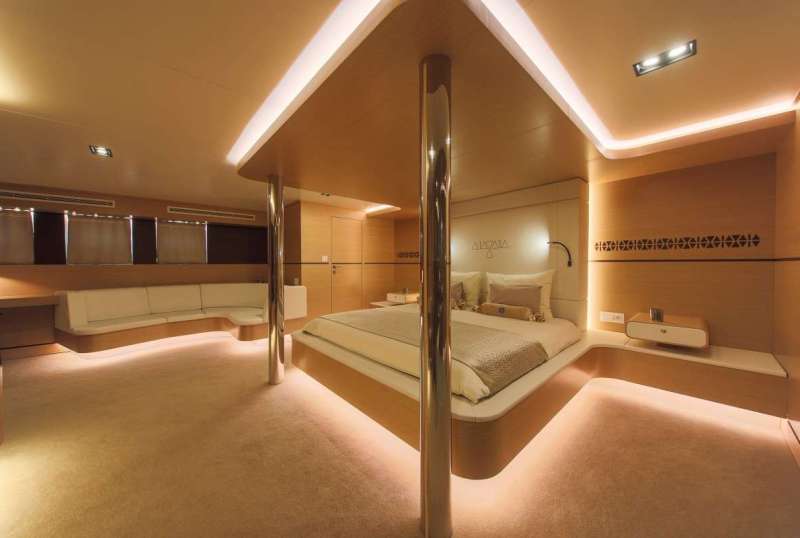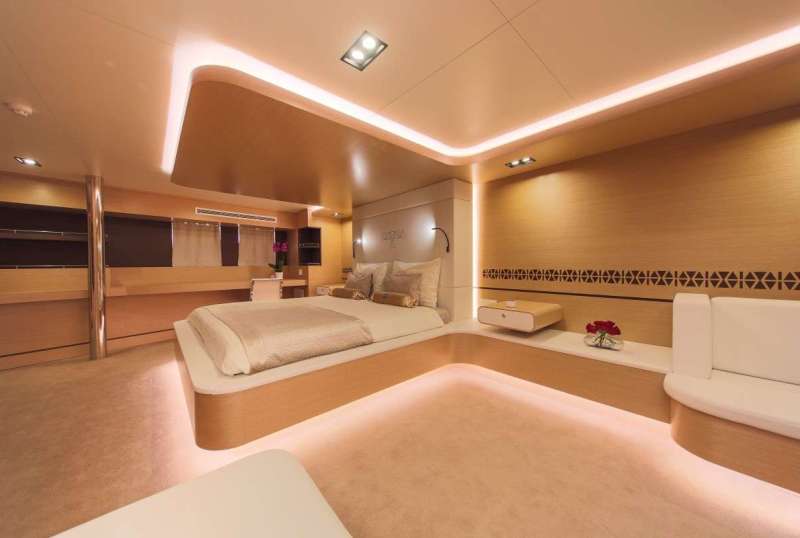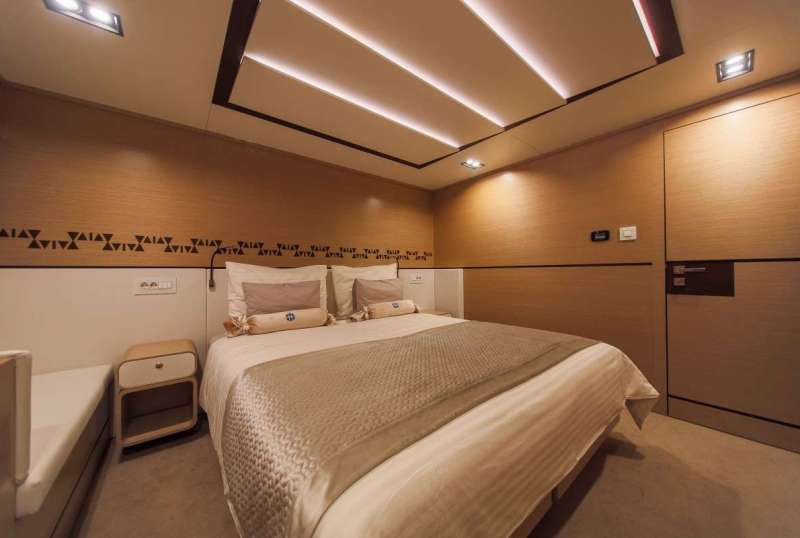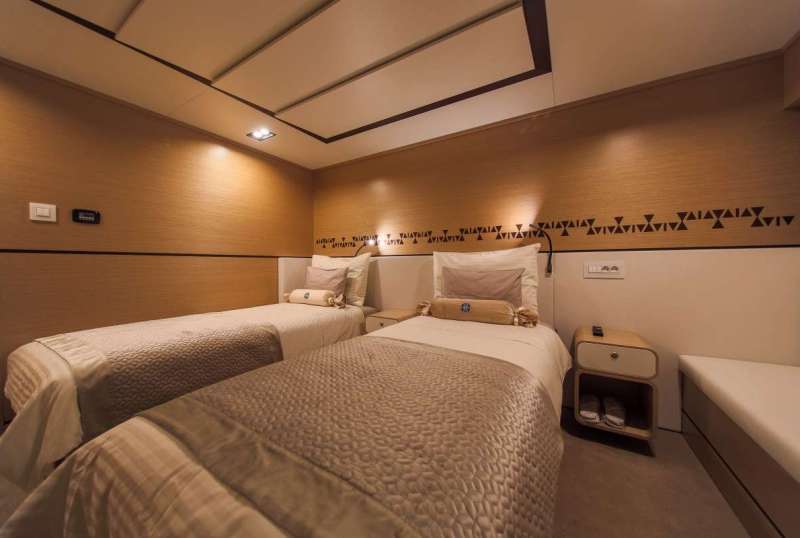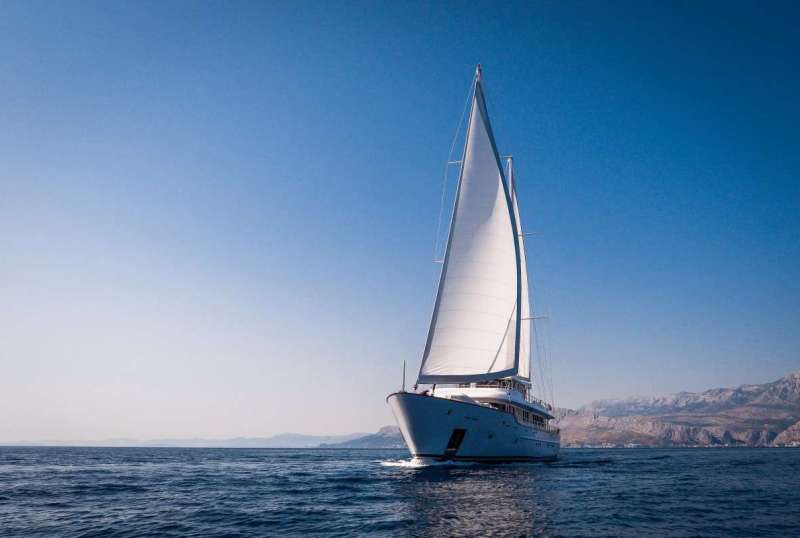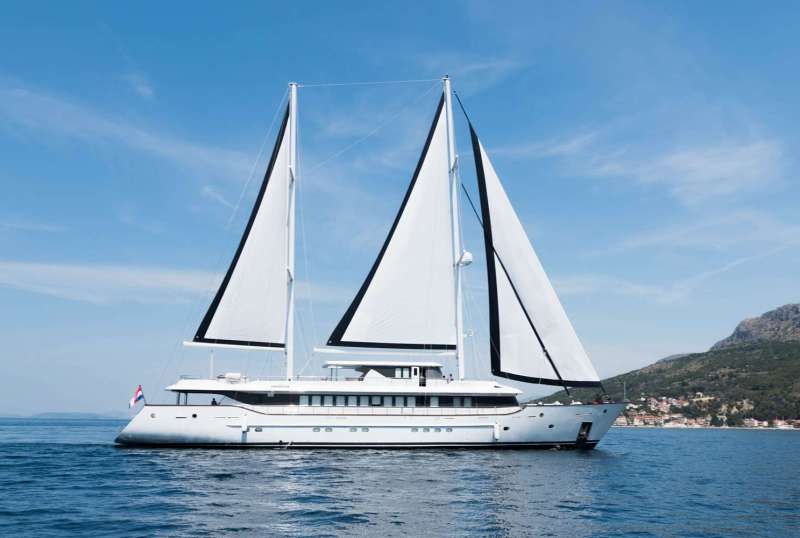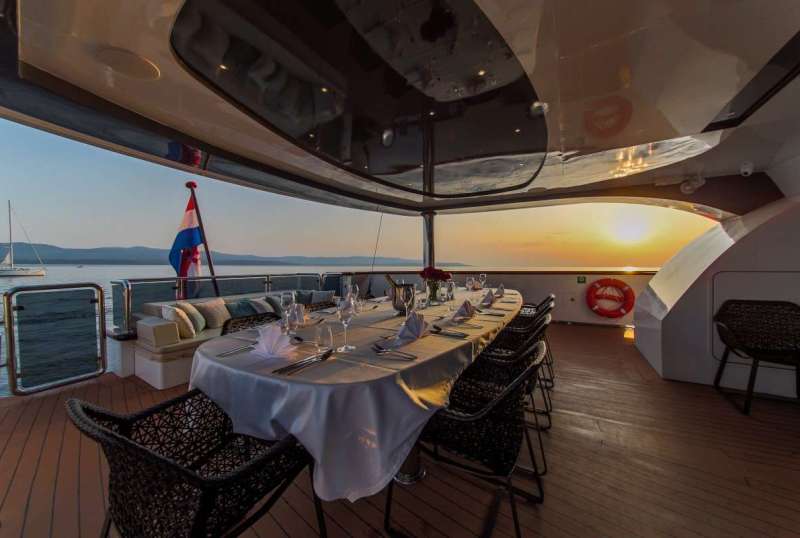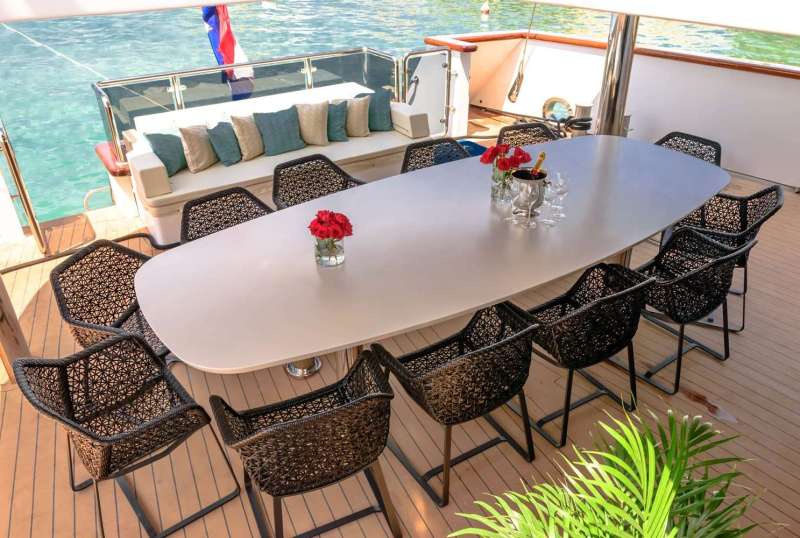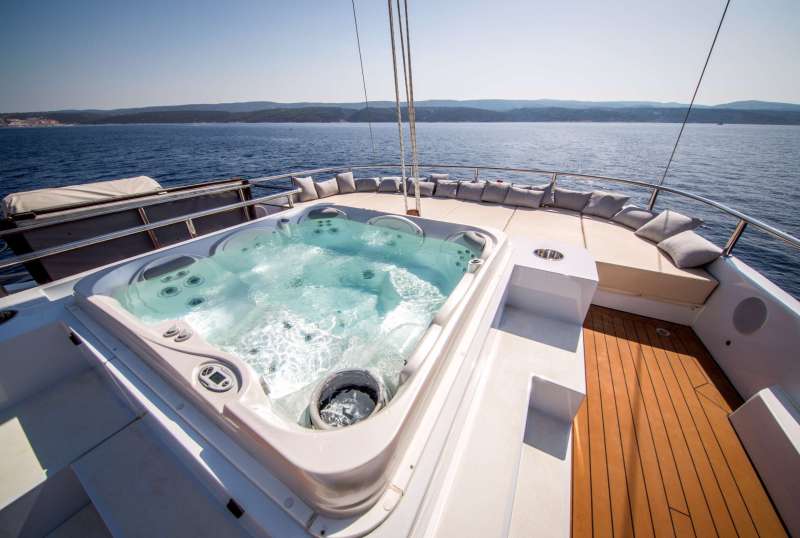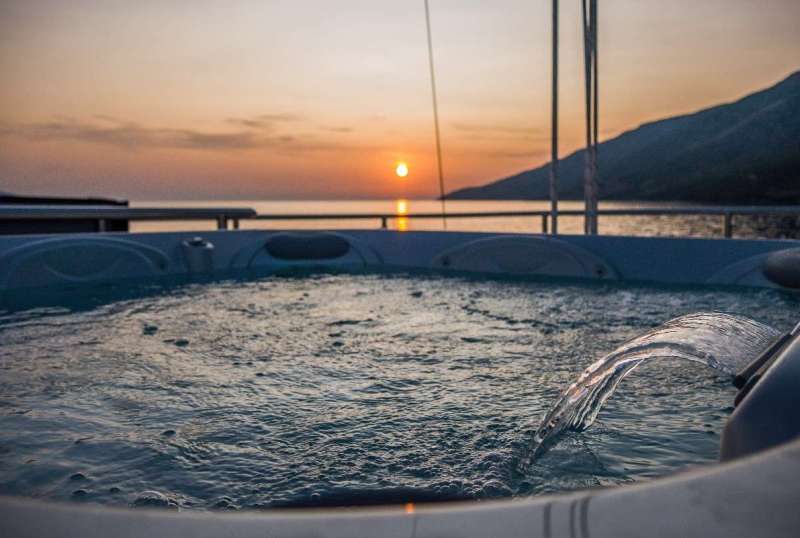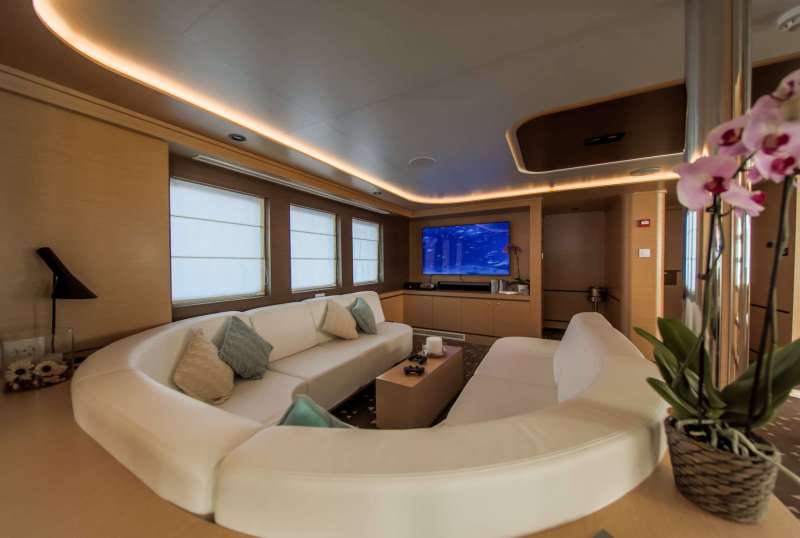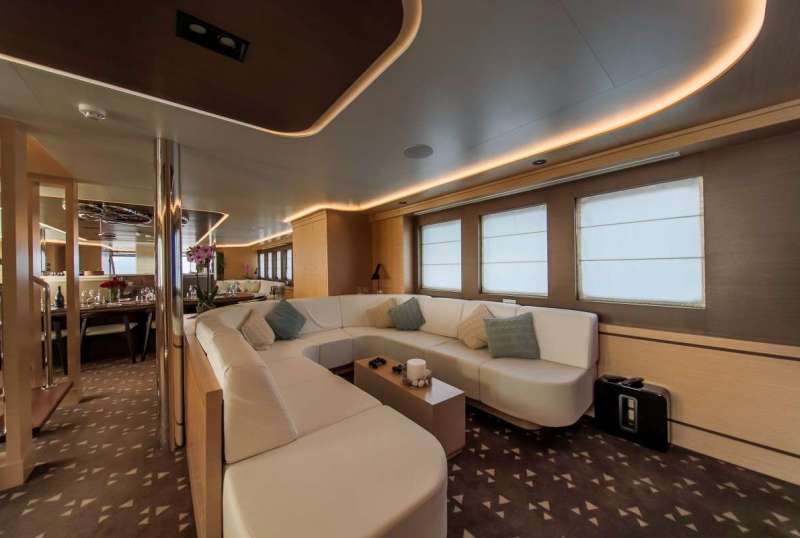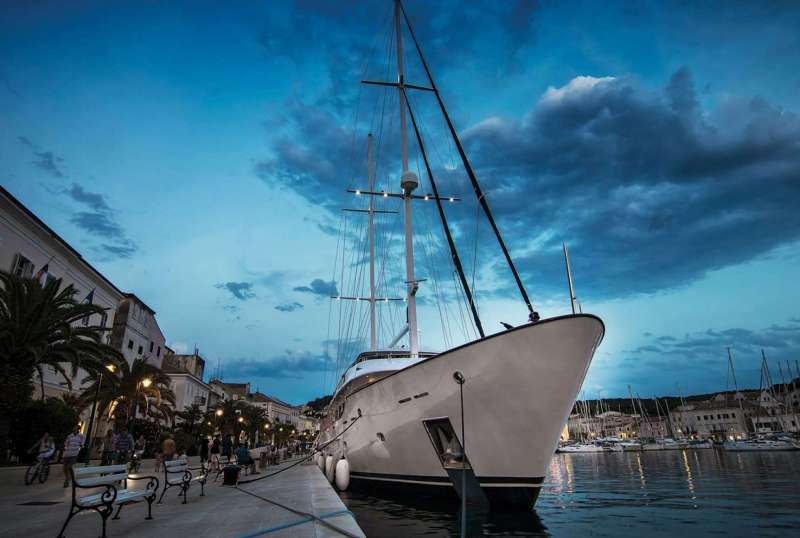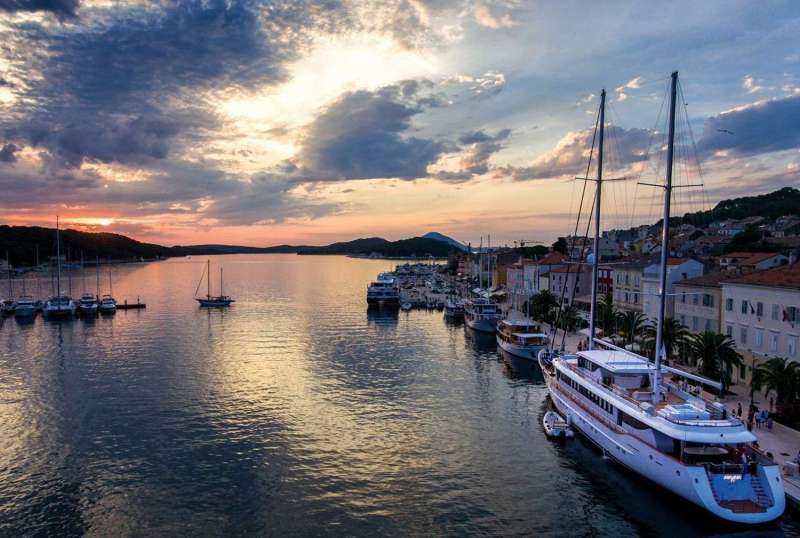 OMNIA
From €97,000/week
6 cabins
150 ft
Brodosplit
12 guests
Refit: 2022
100 Litres/Hr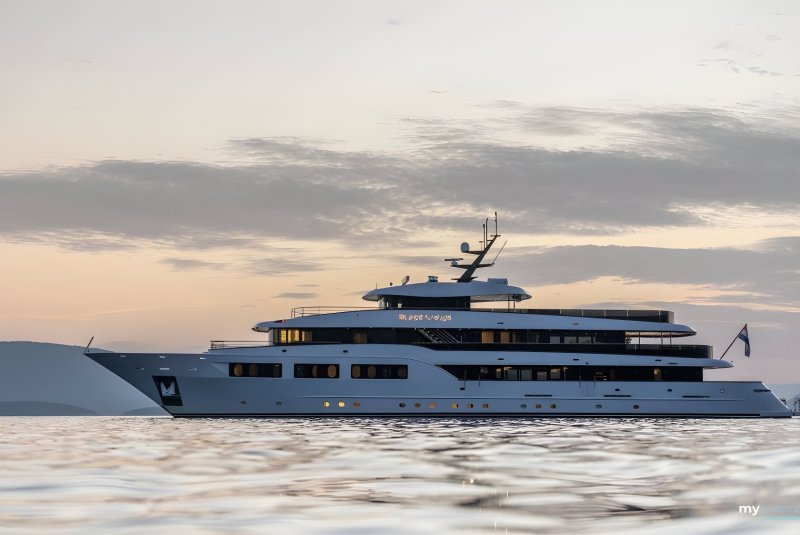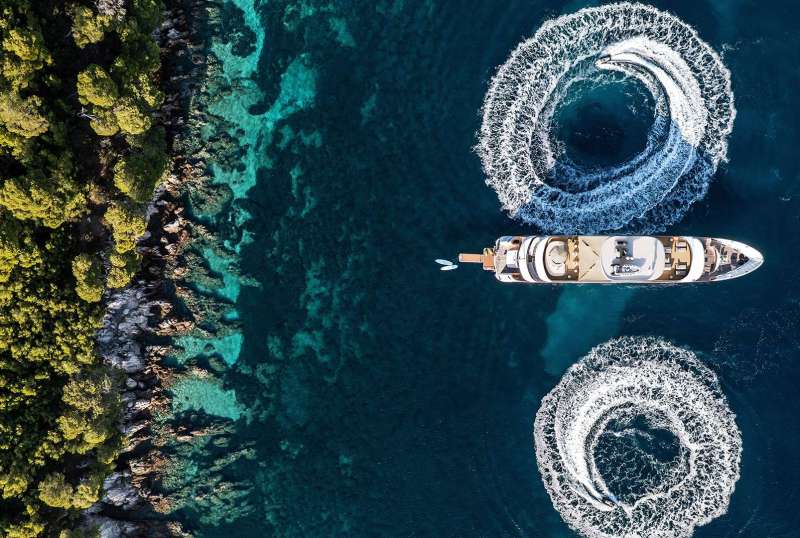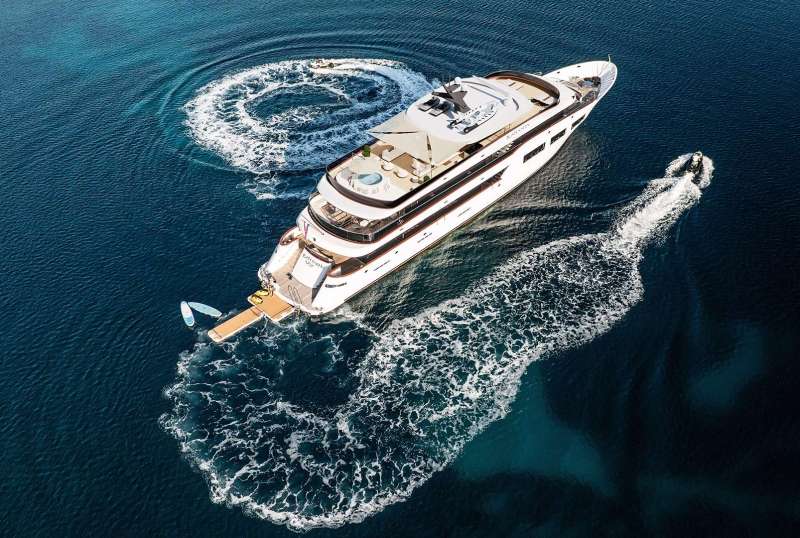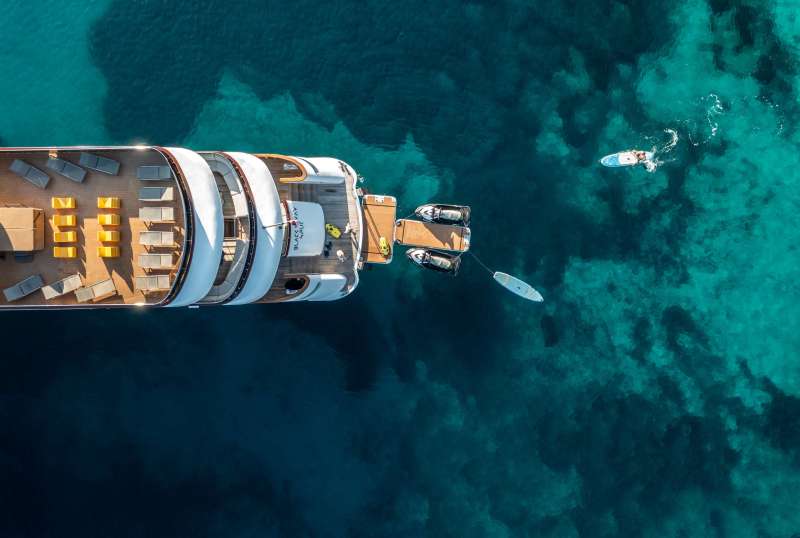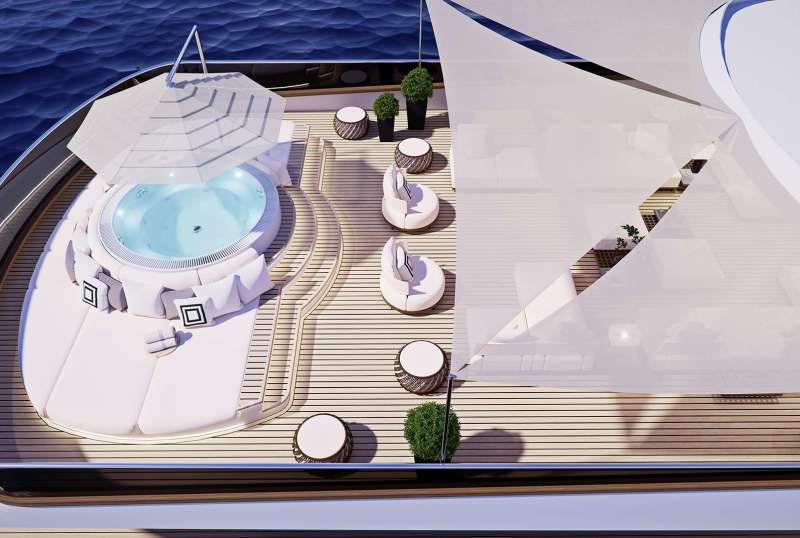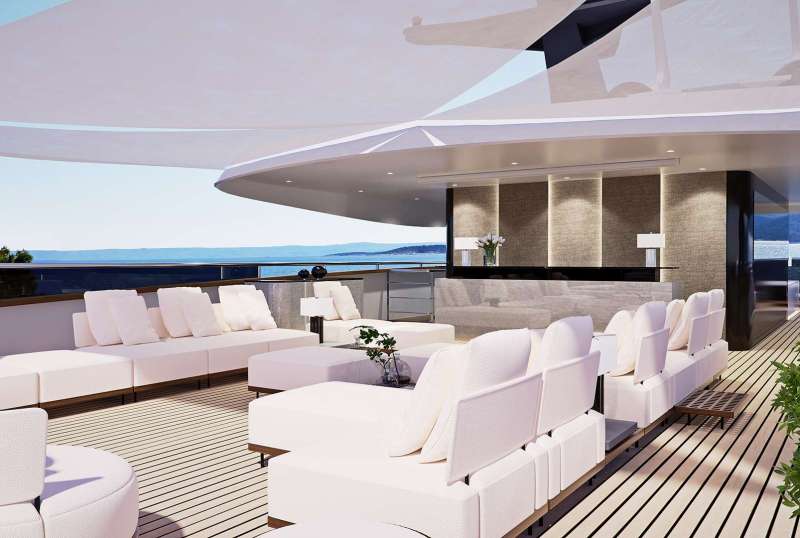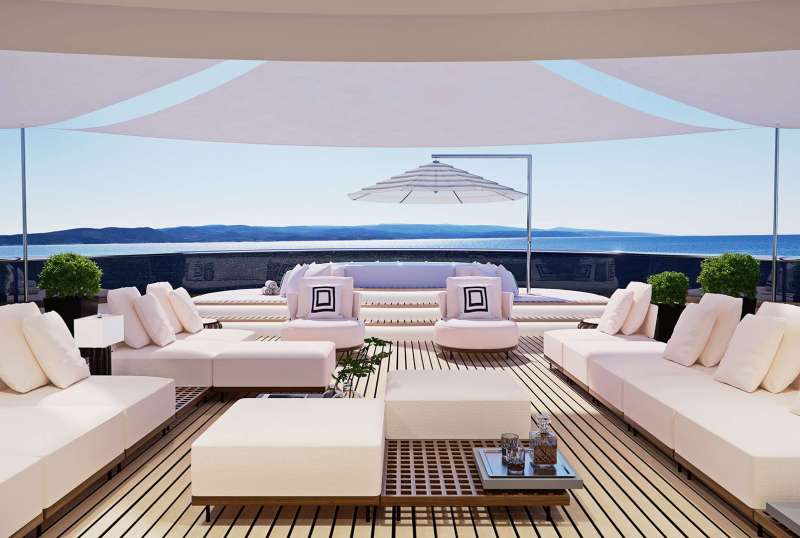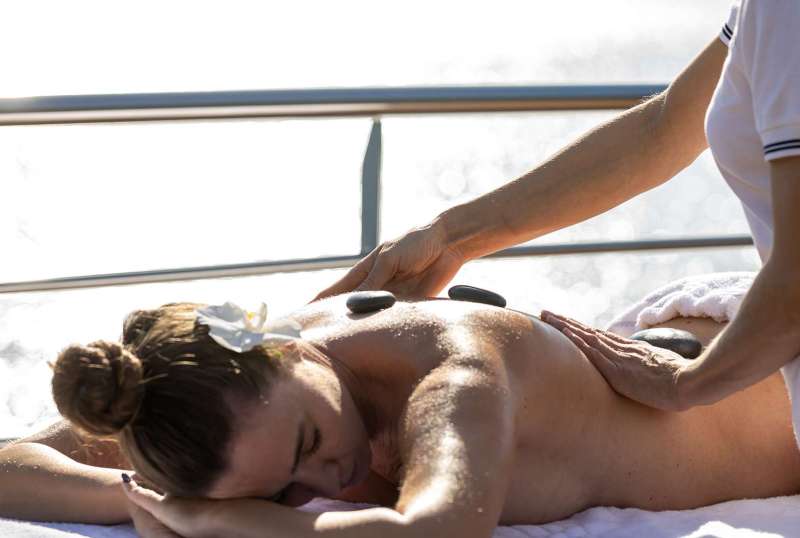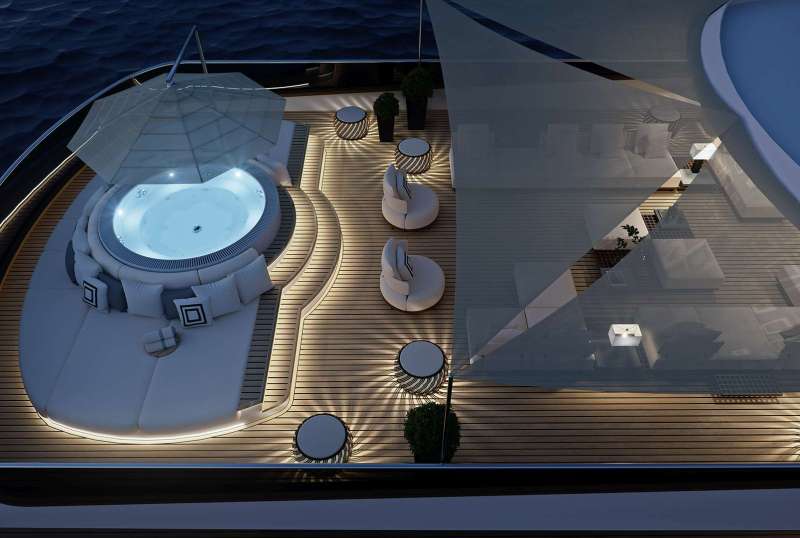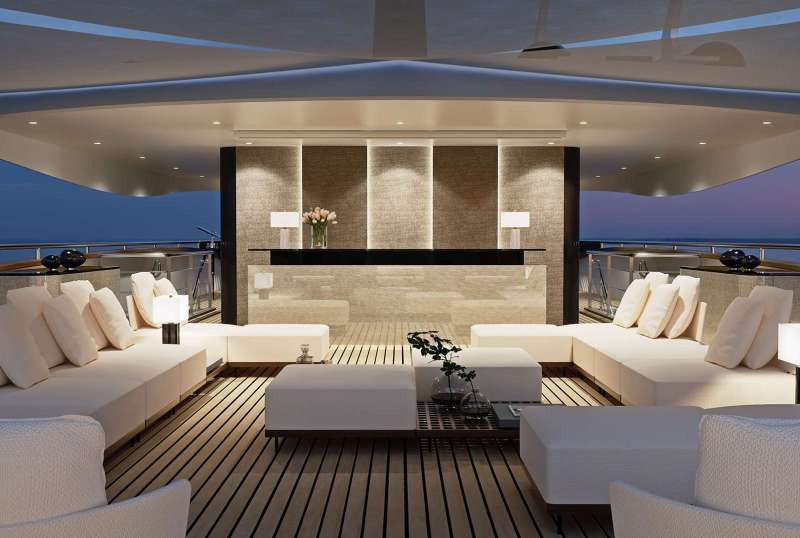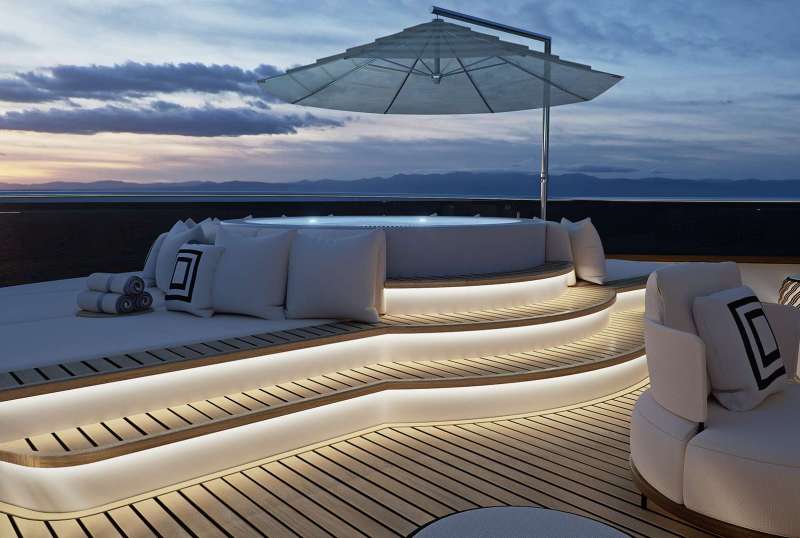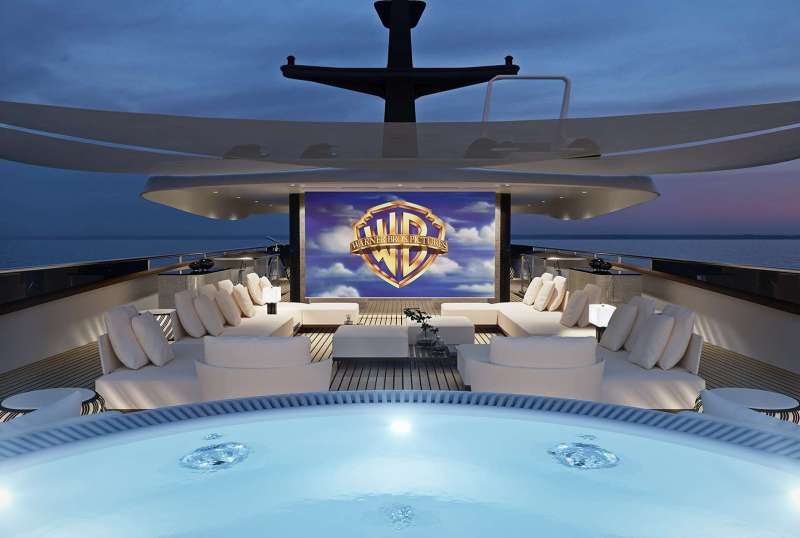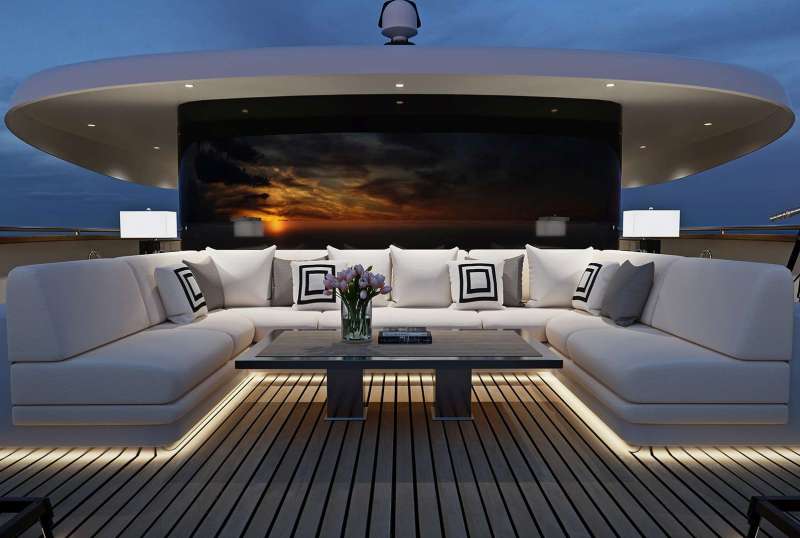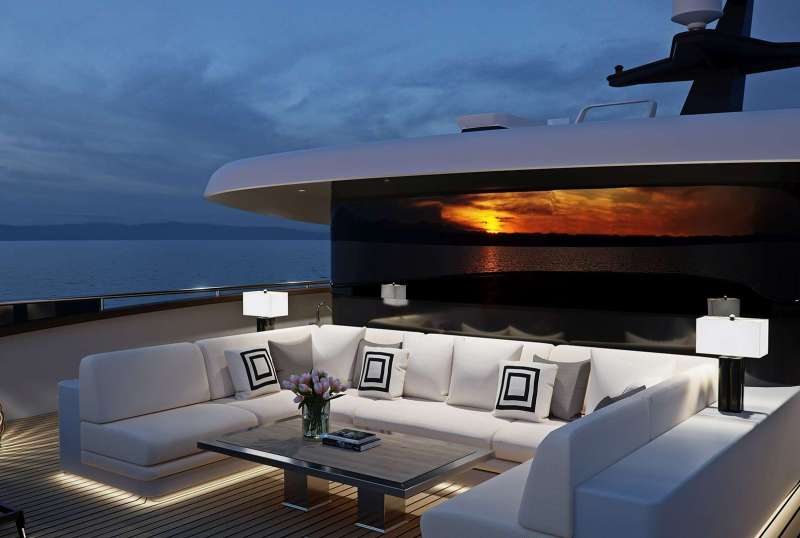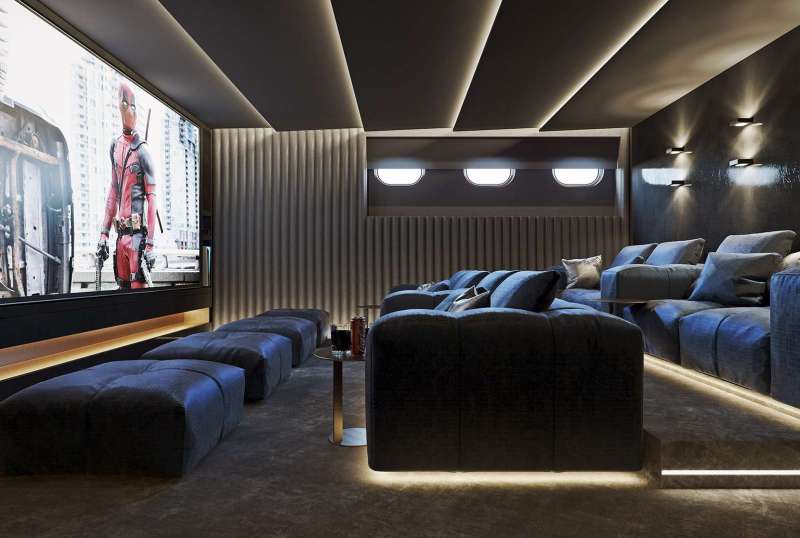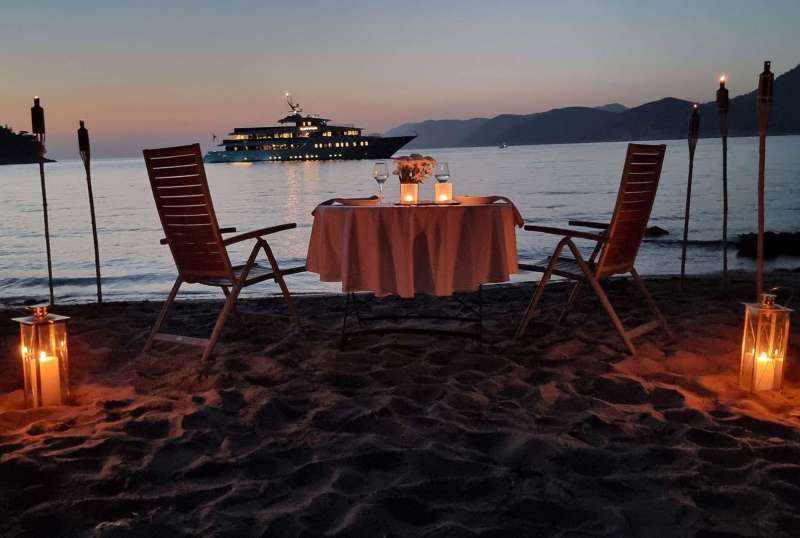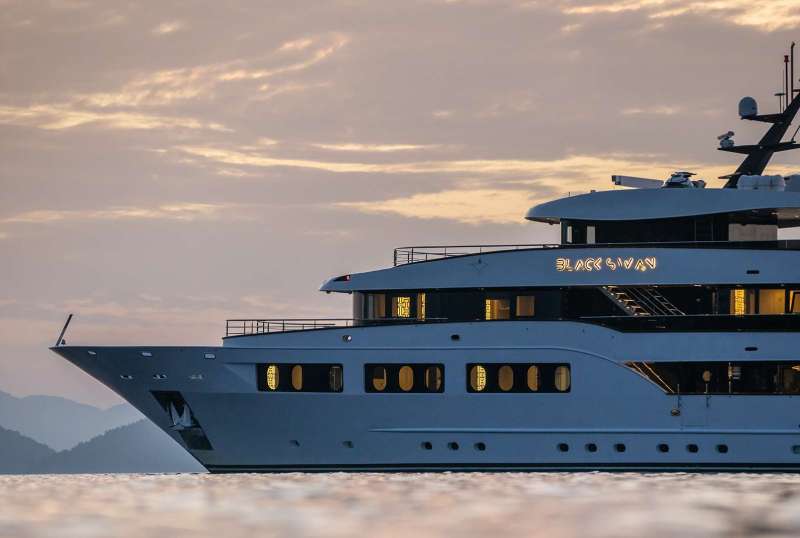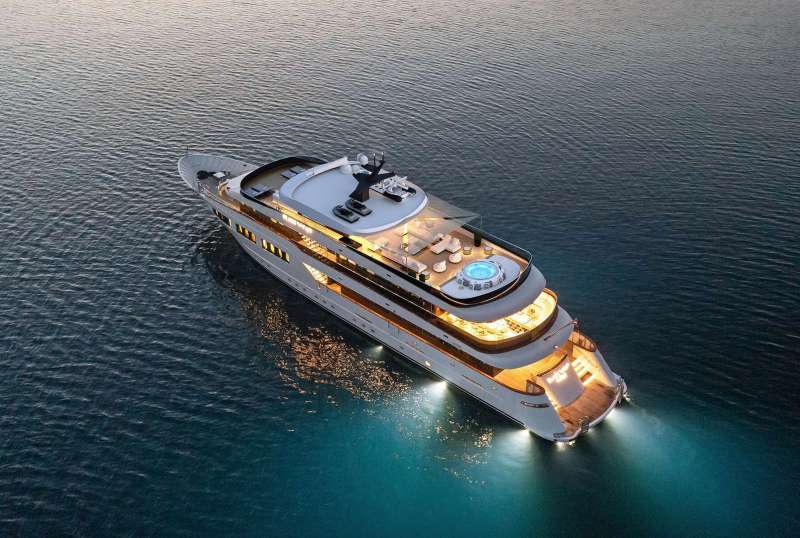 M/V BLACK SWAN
From €95,700/week
10+ cabins
164 ft
Custom
20 guests
Refit: 2024
120 Litres/Hr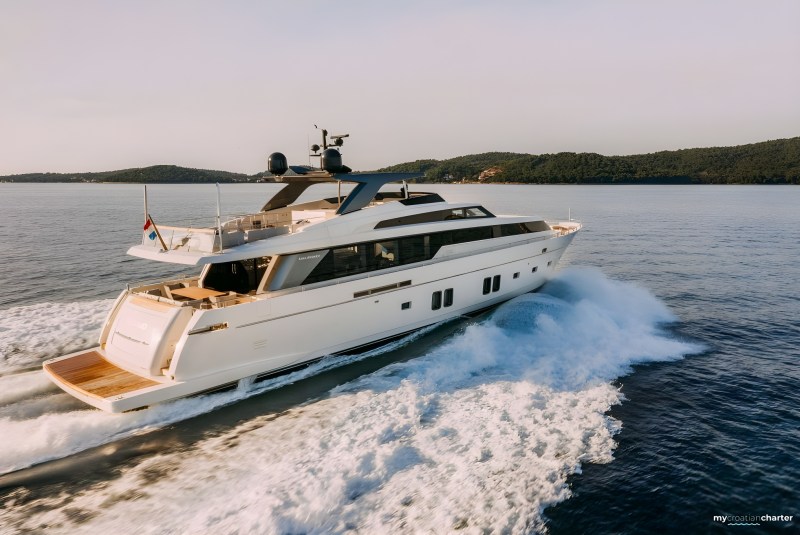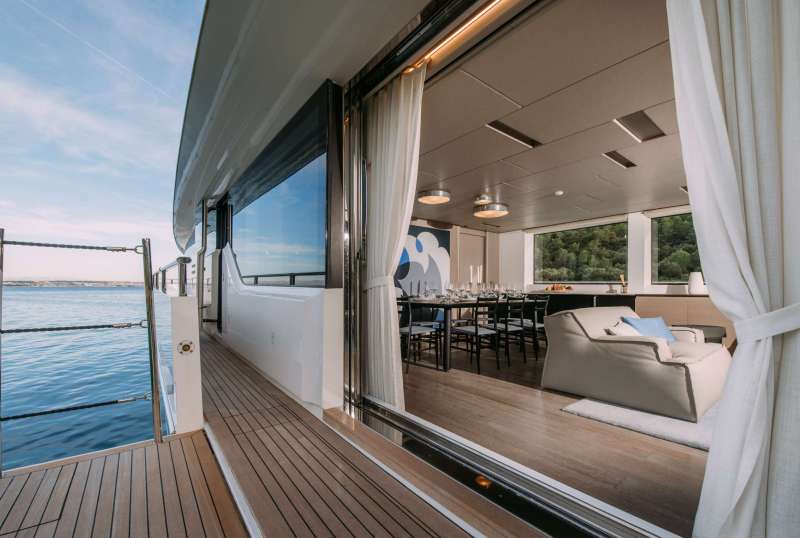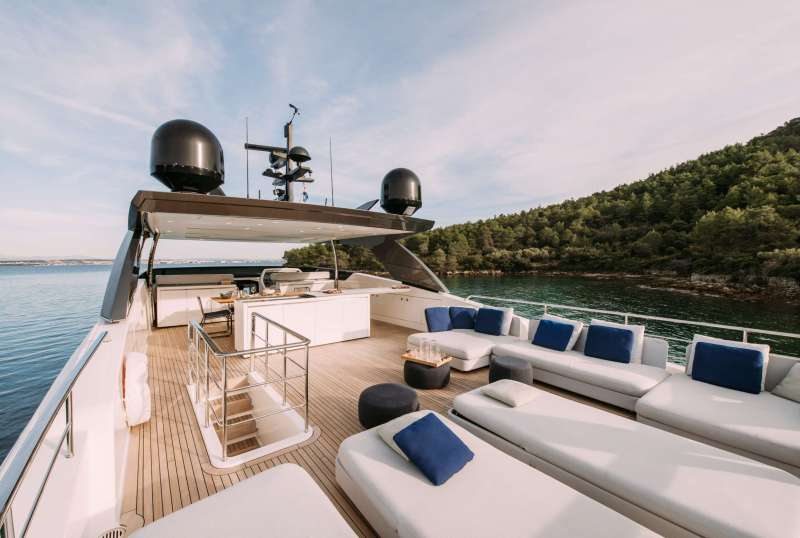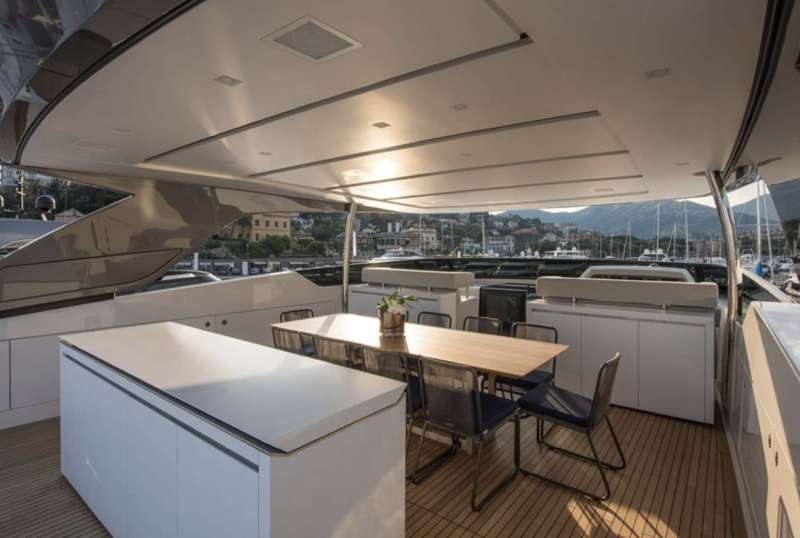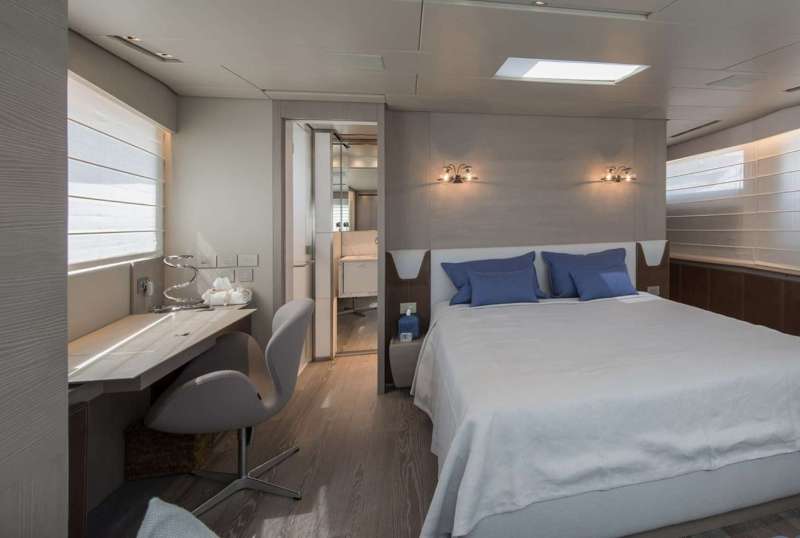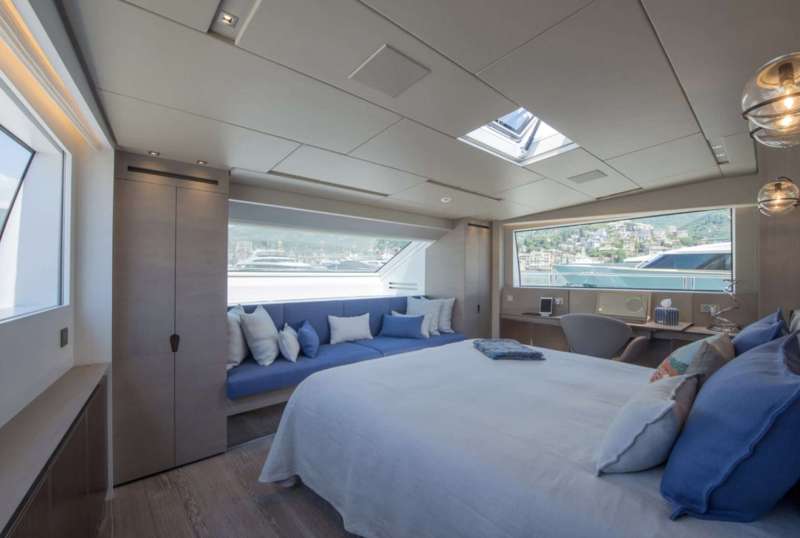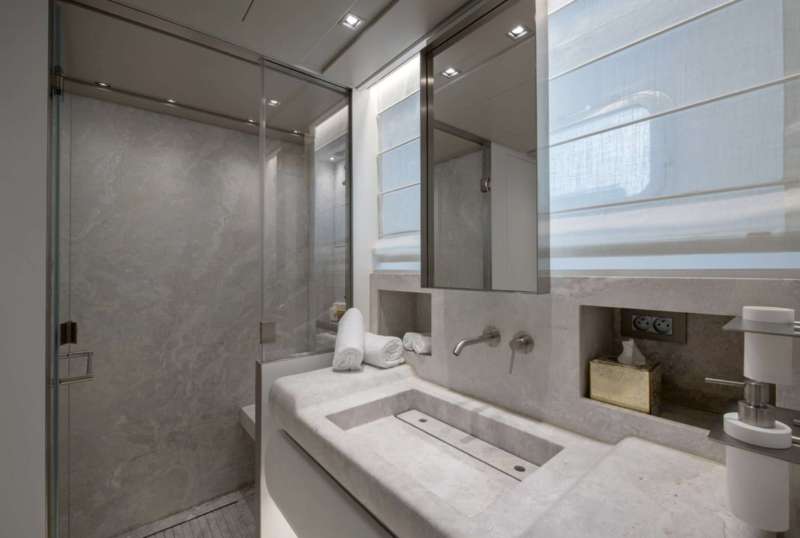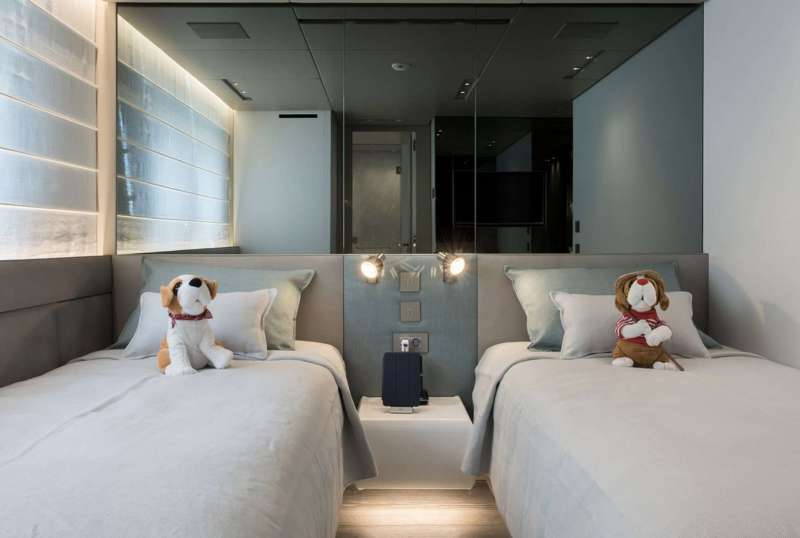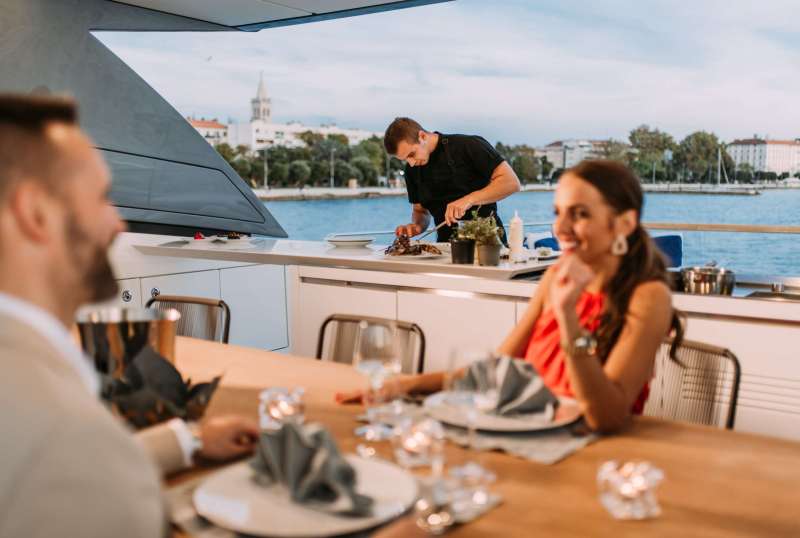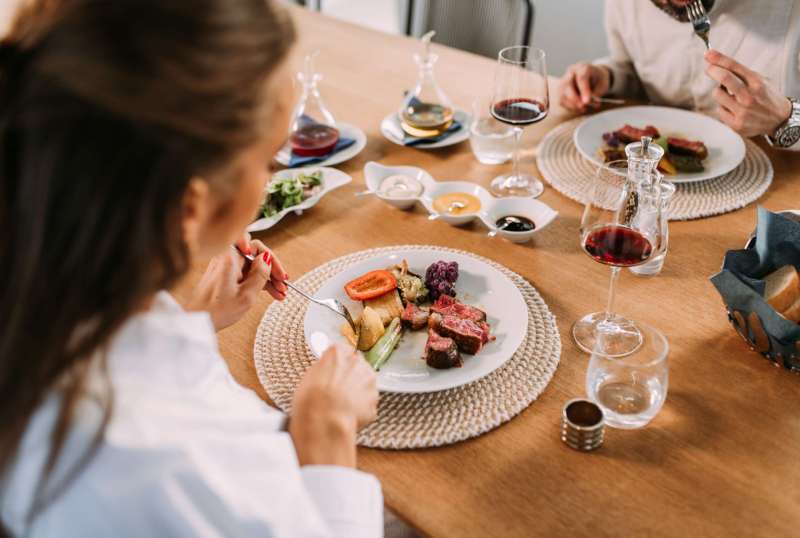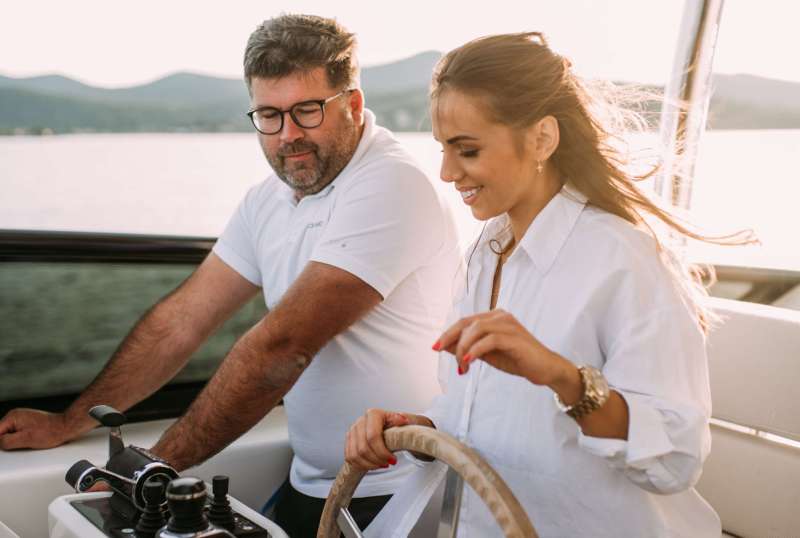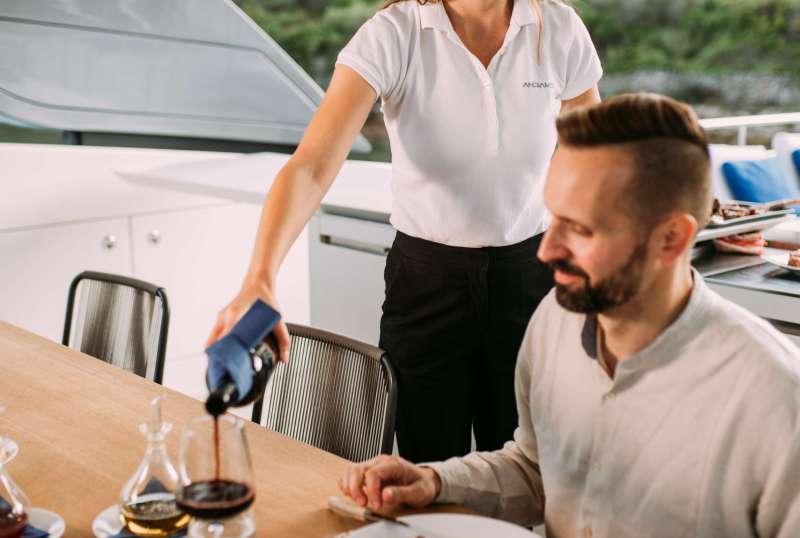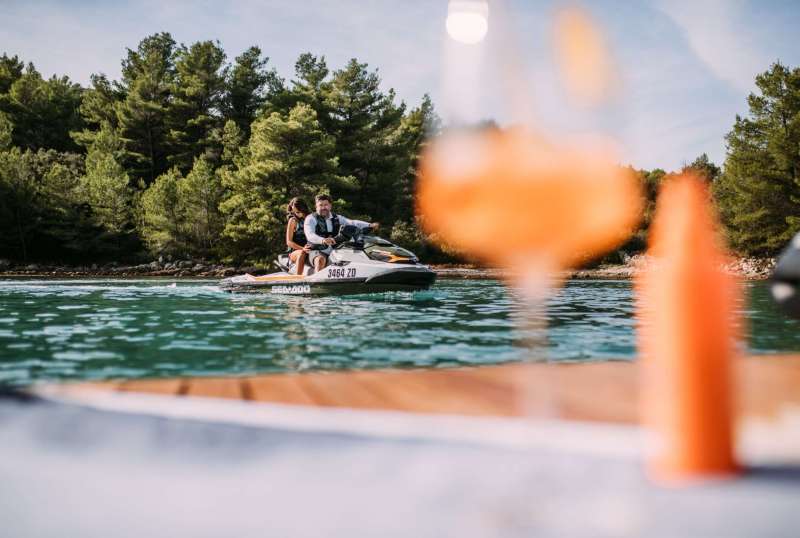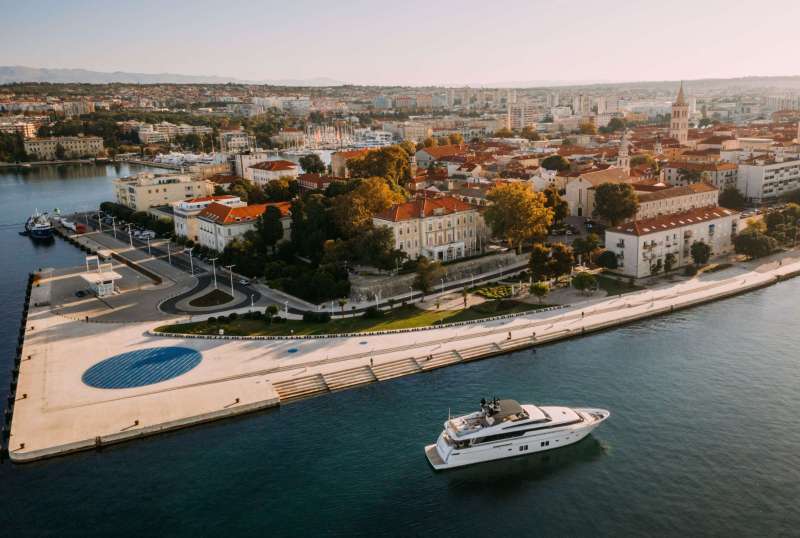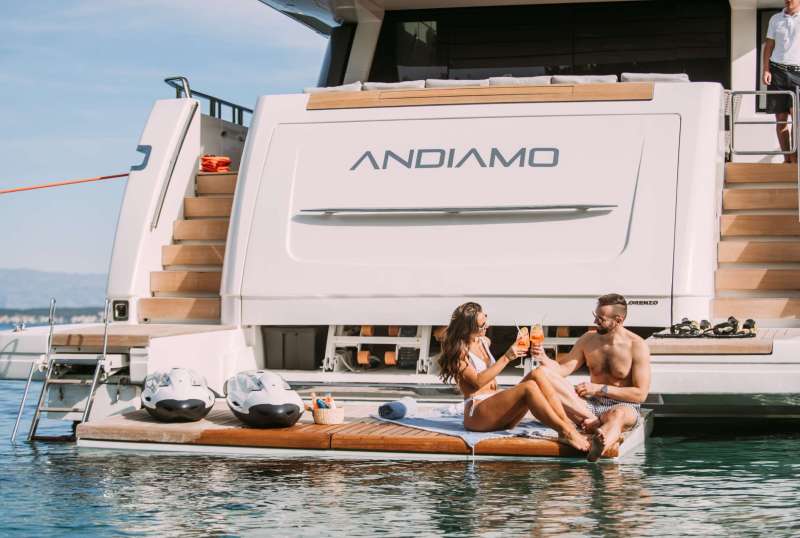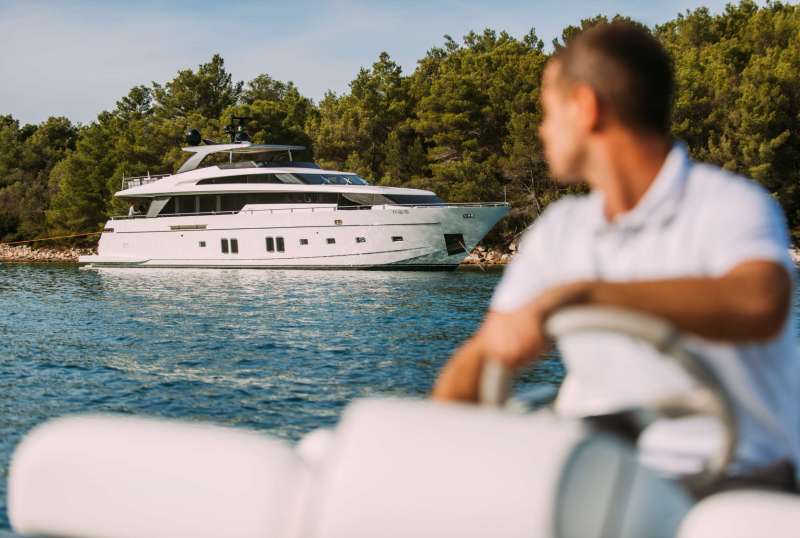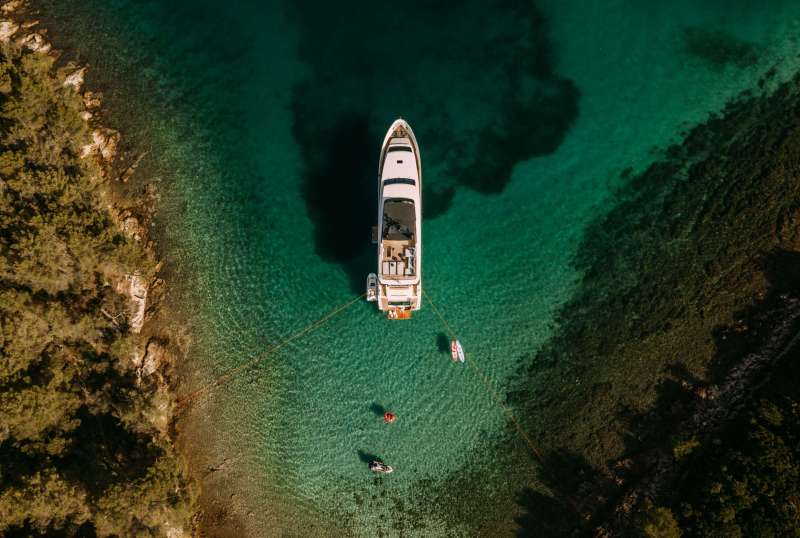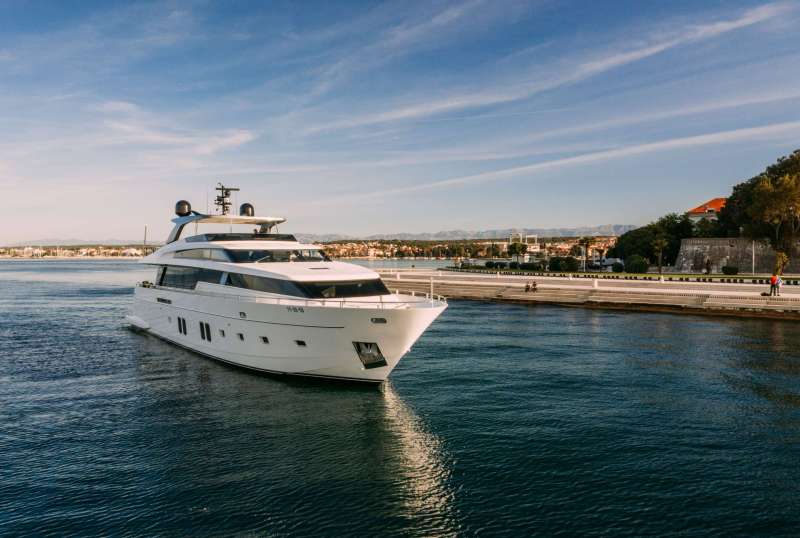 Andiamo
From €95,000/week
5 cabins
105 ft
San Lorenzo
10 guests
Built: 2016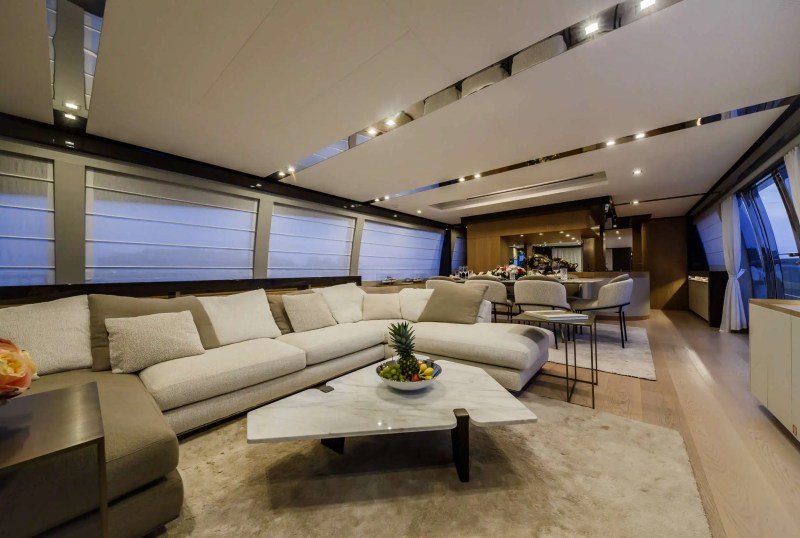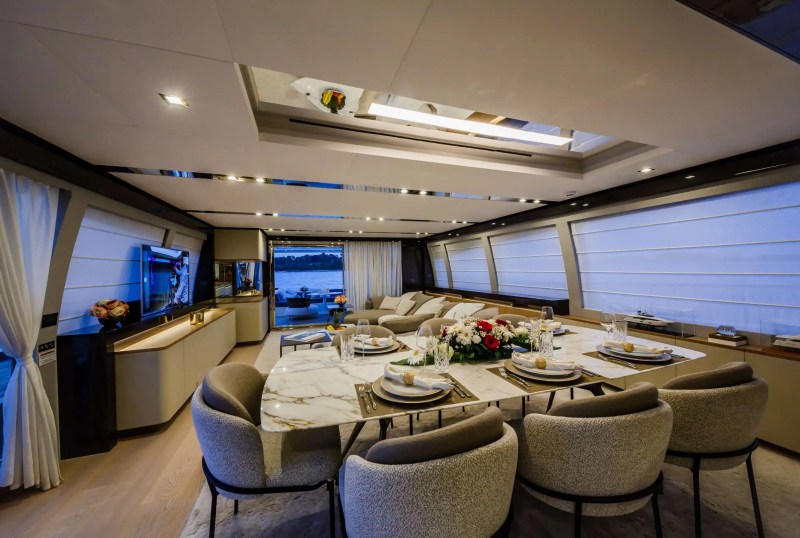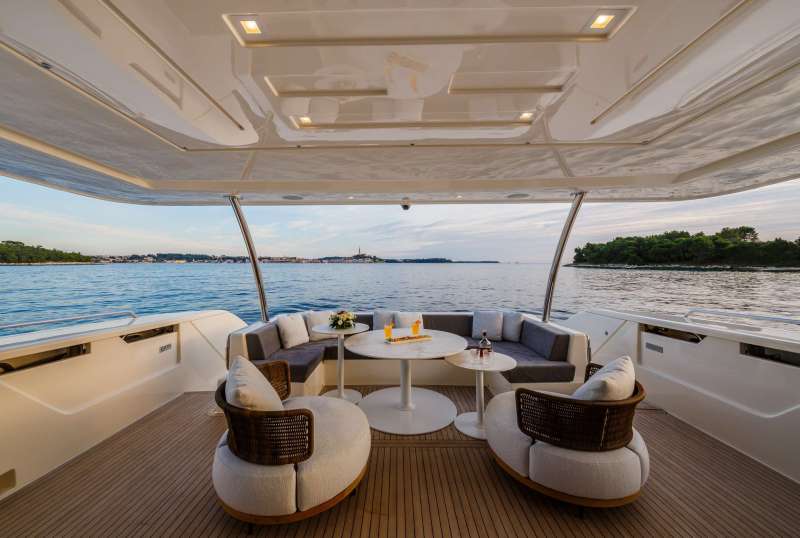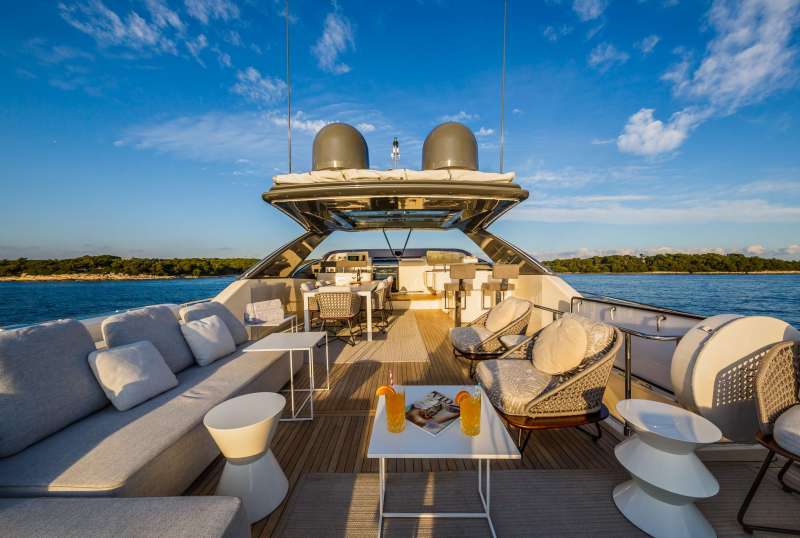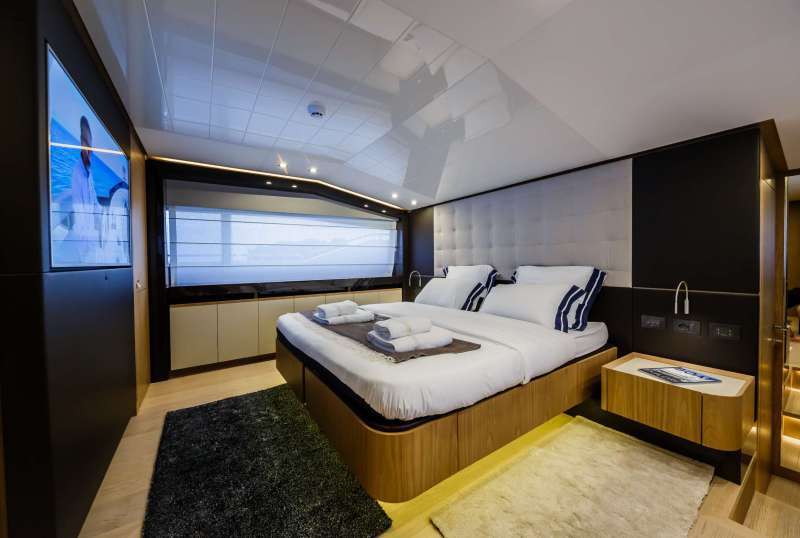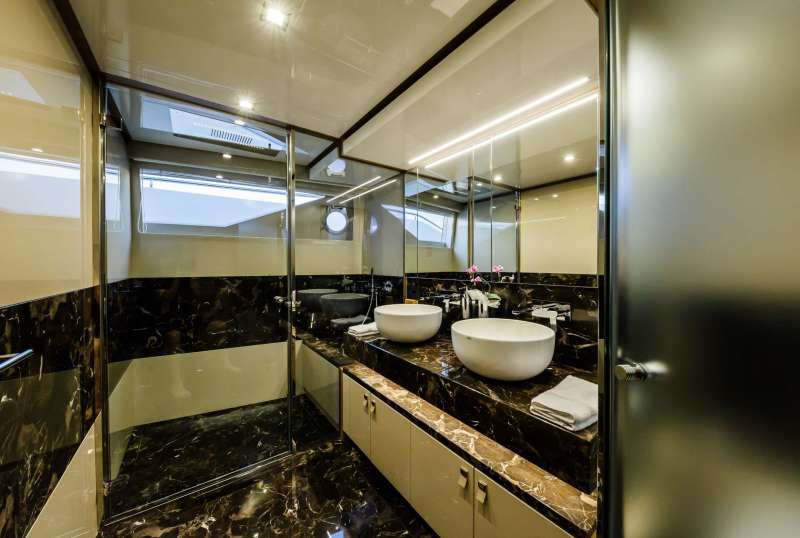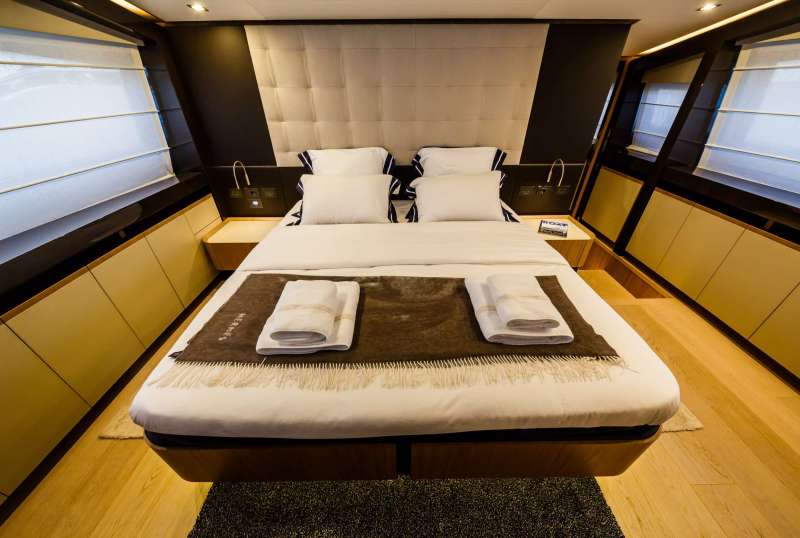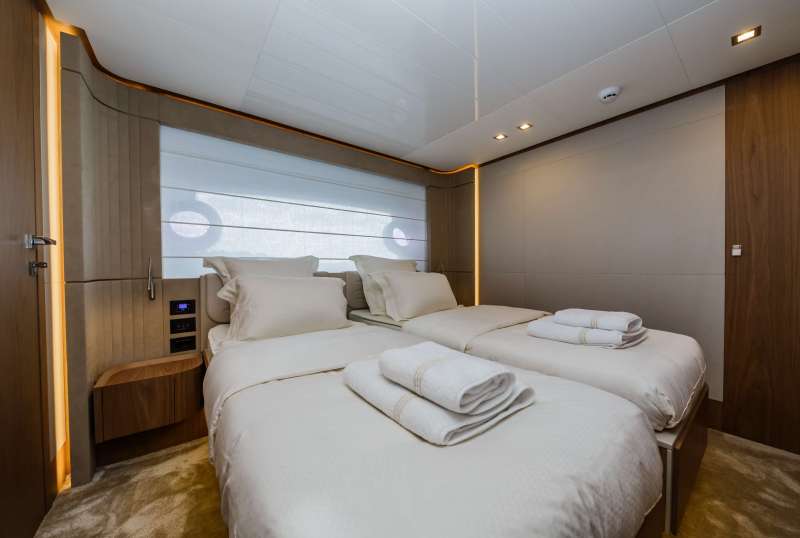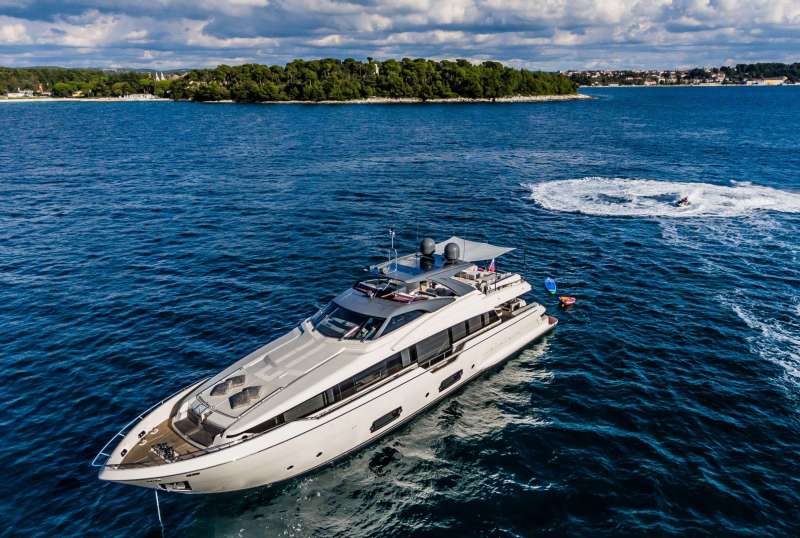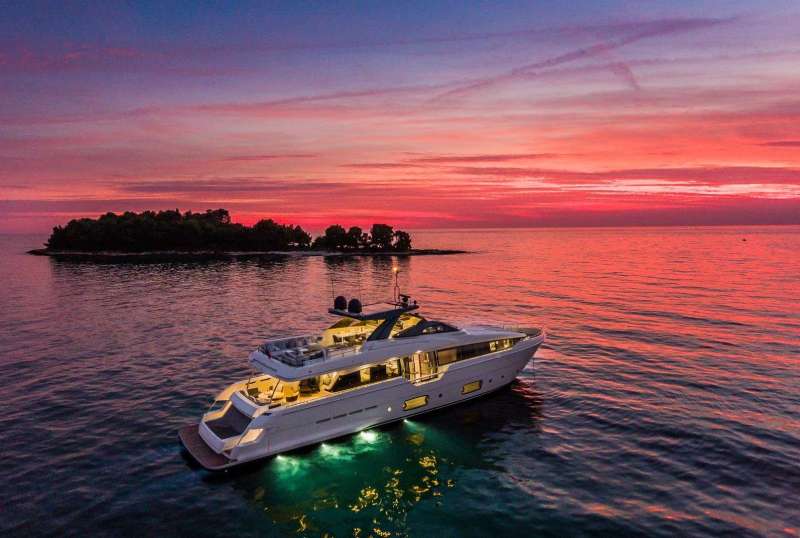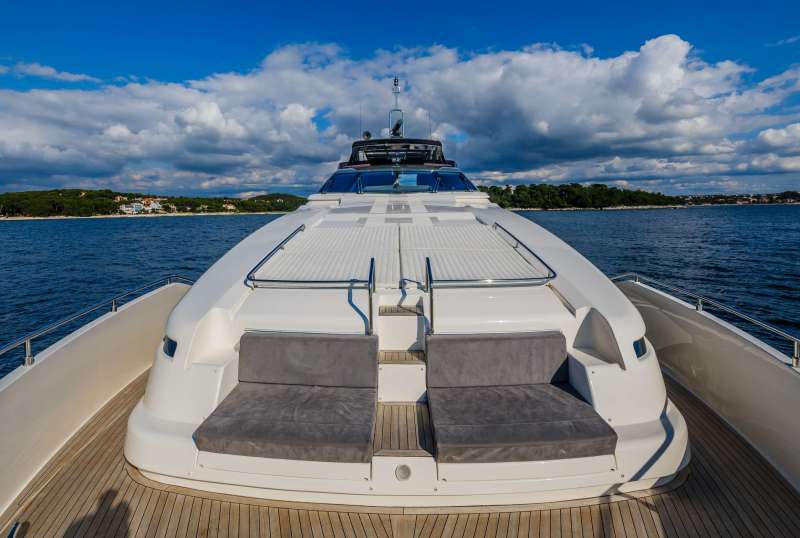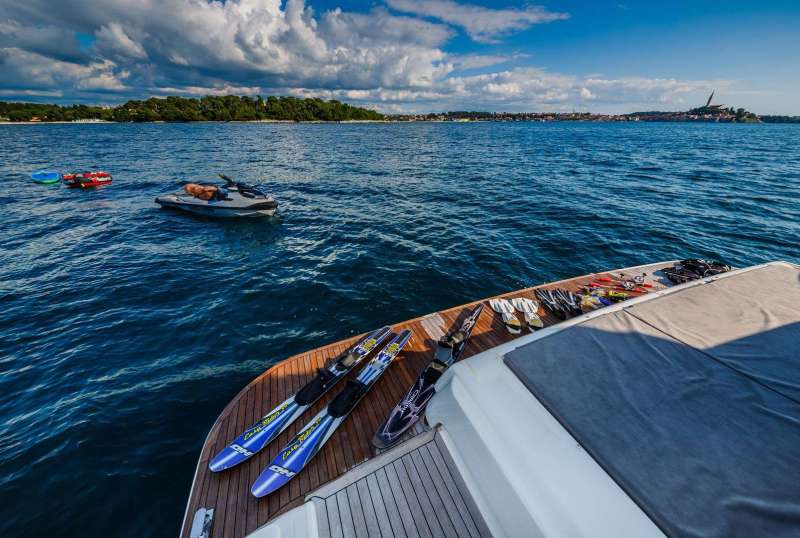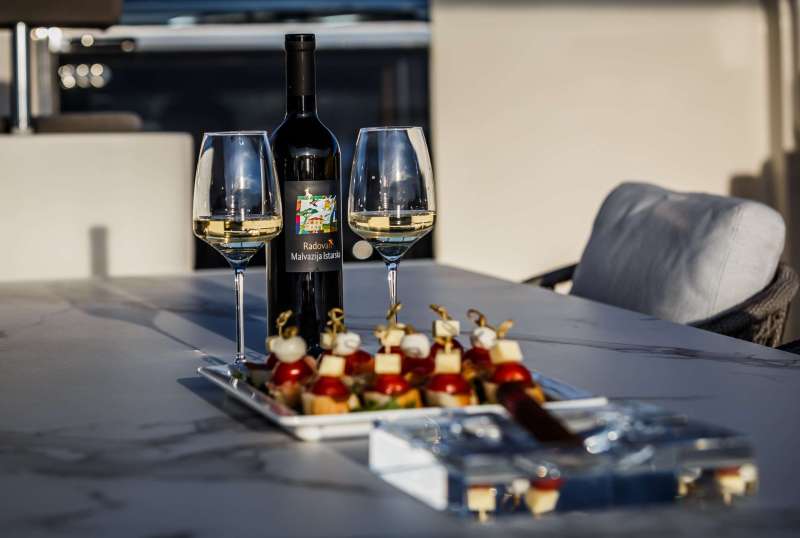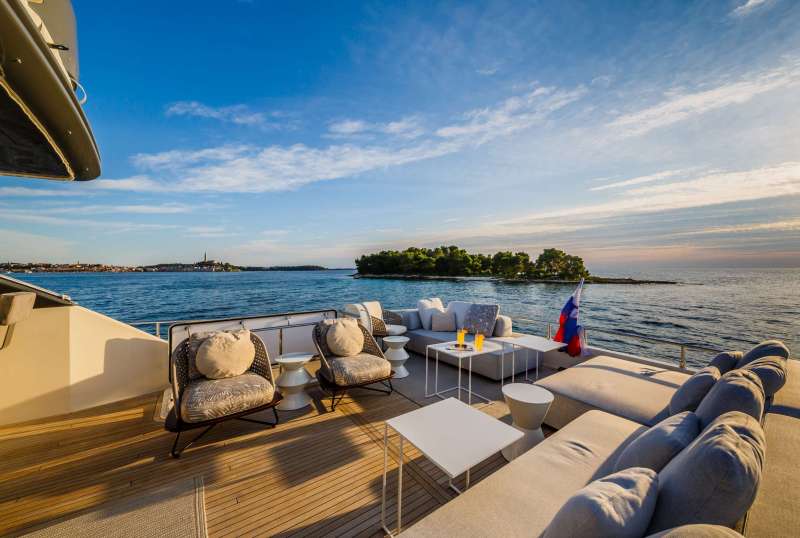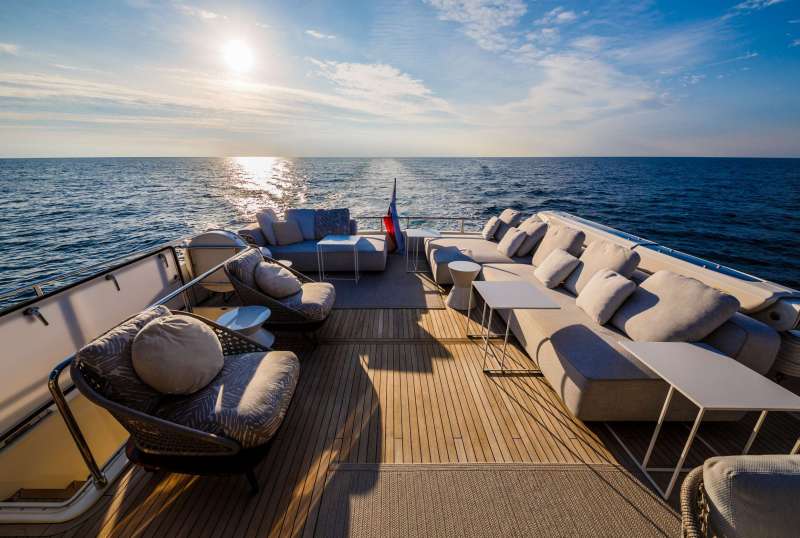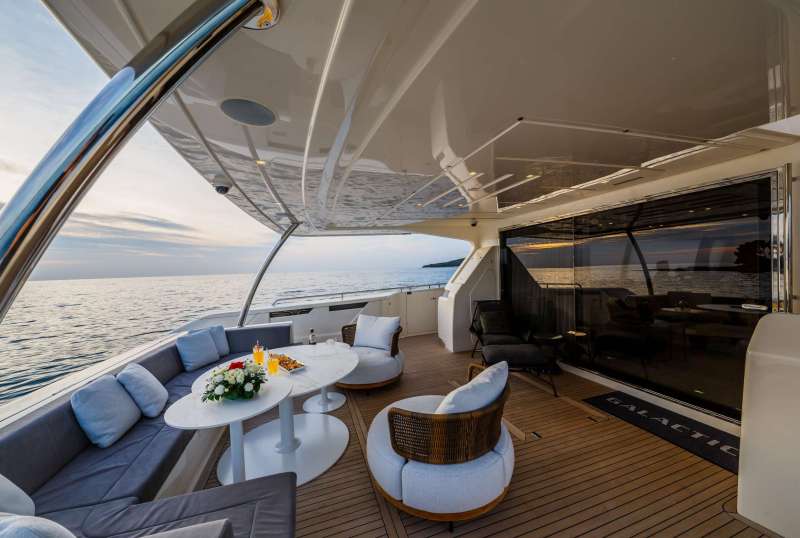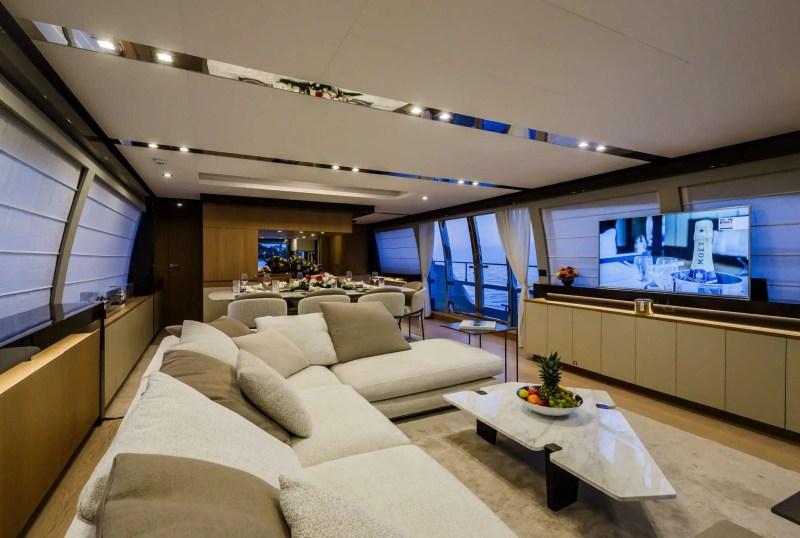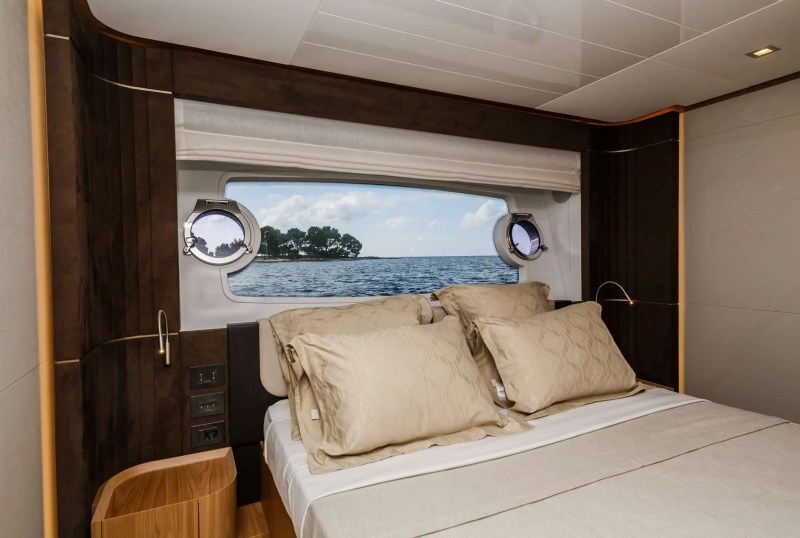 ISOTTA
From €95,000/week
4 cabins
95 ft
Ferretti
8 guests
Built: 2019
600 Litres/Hr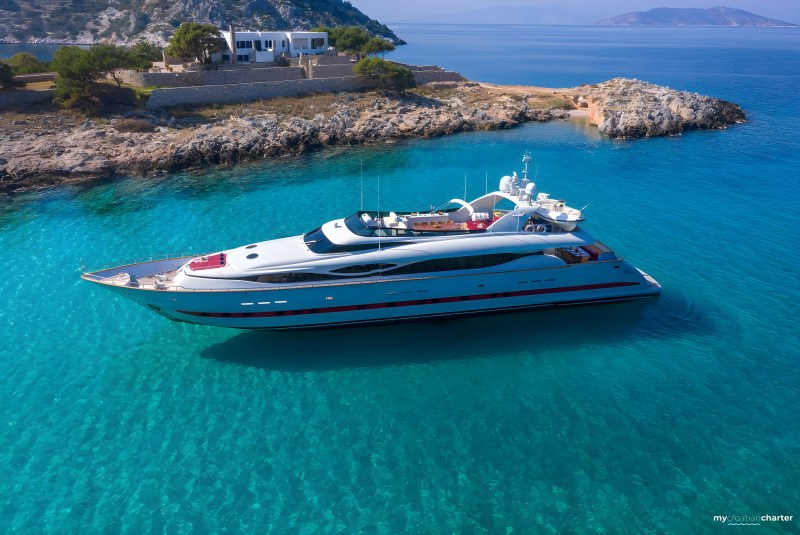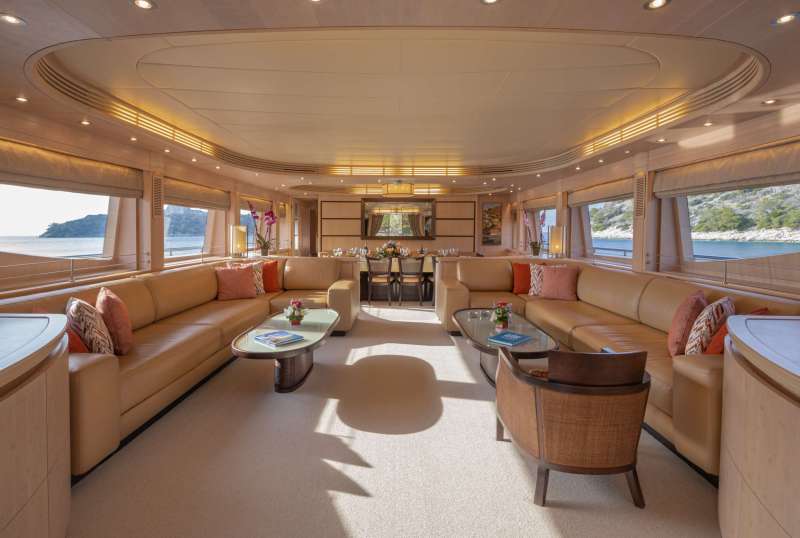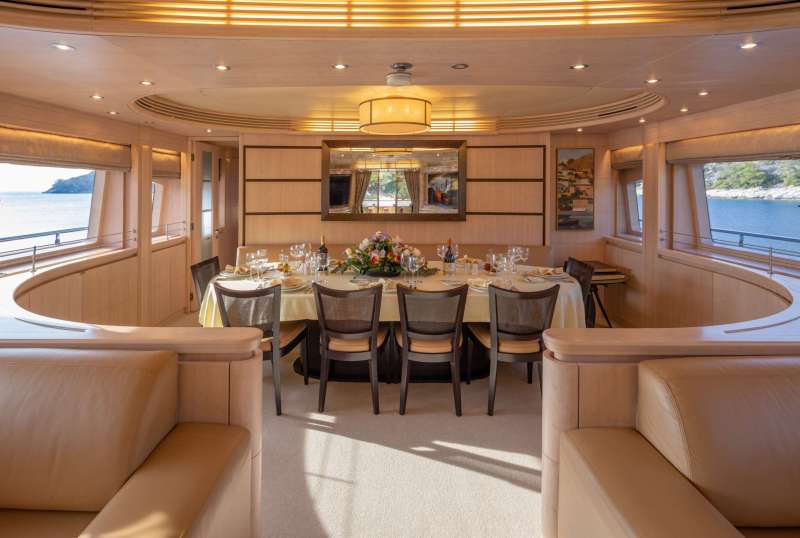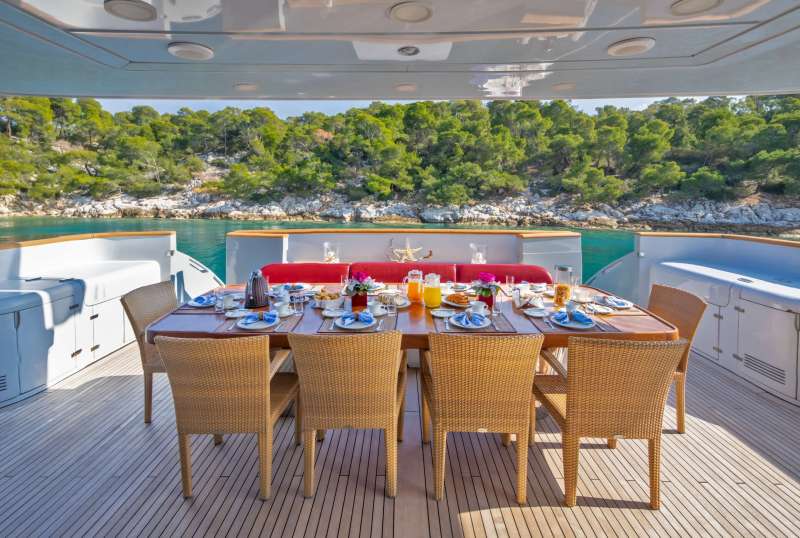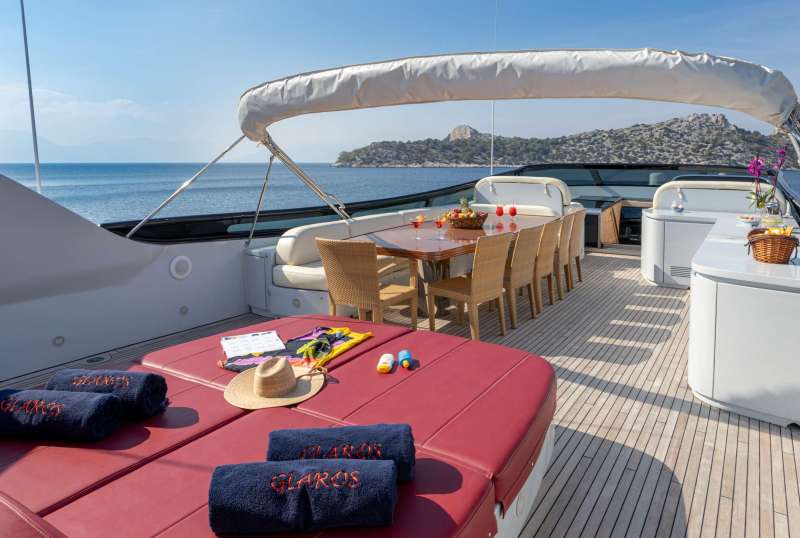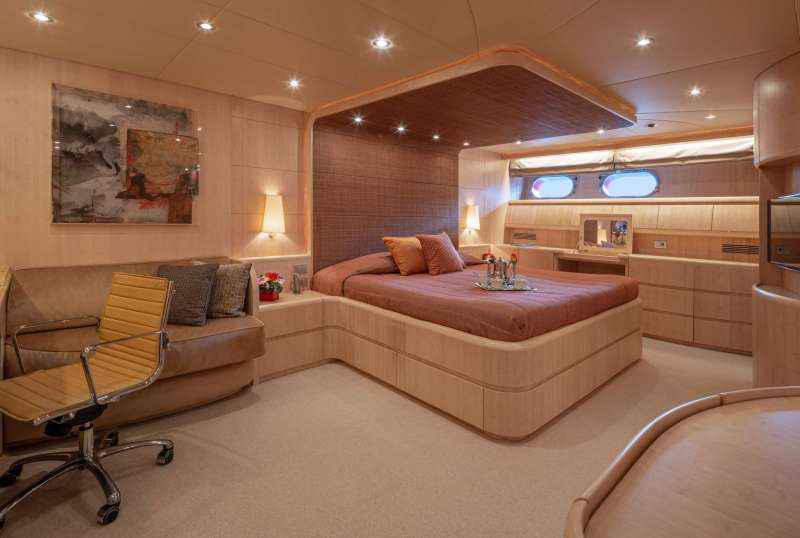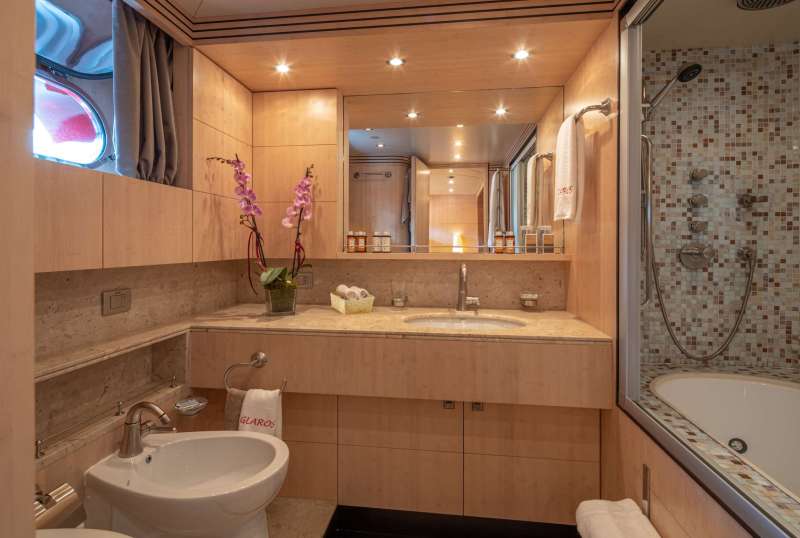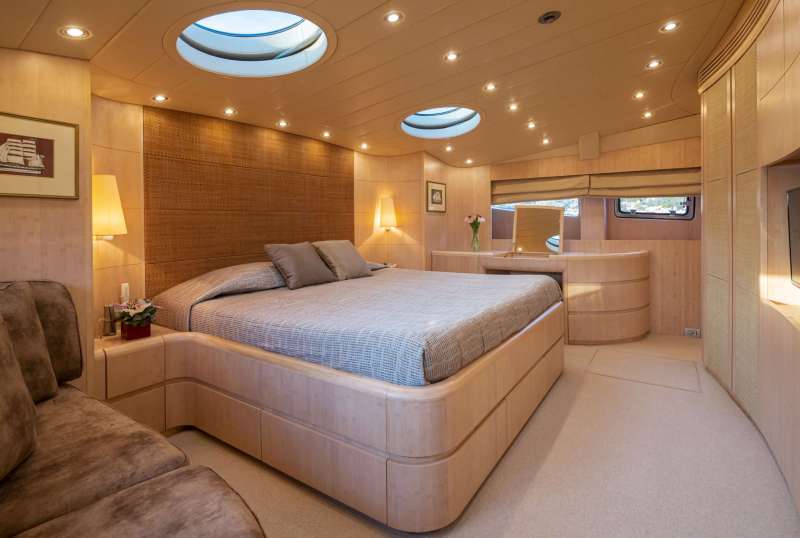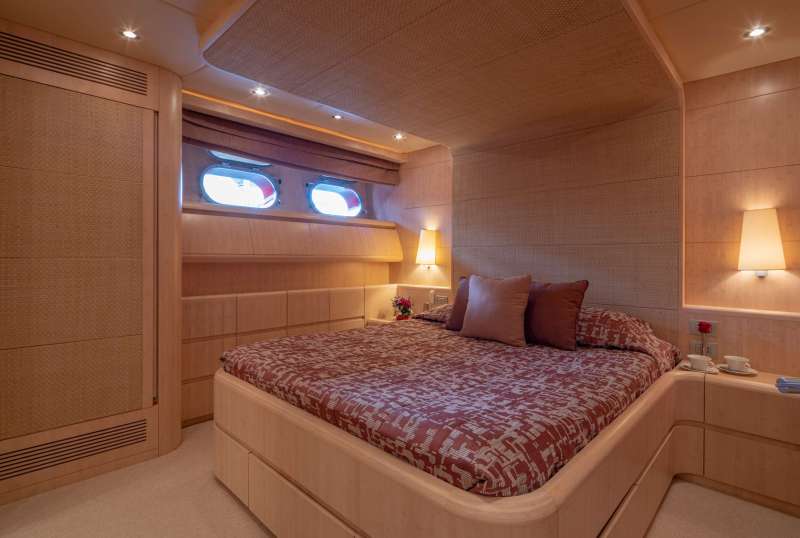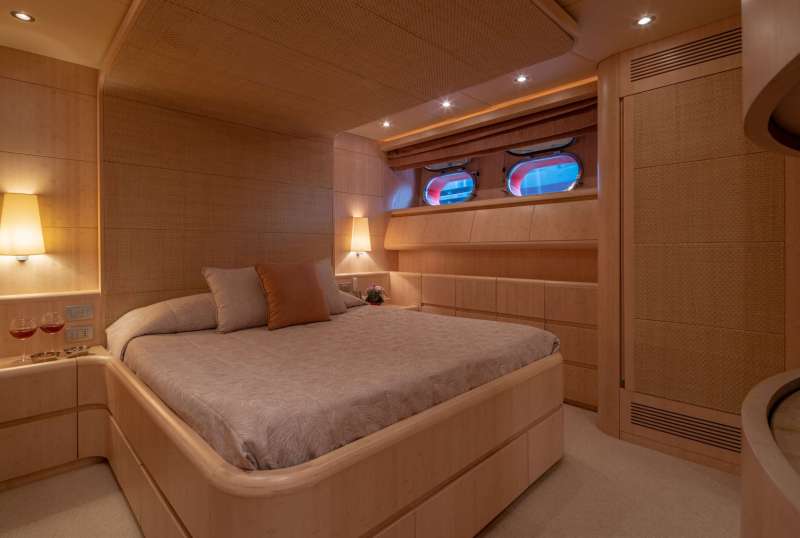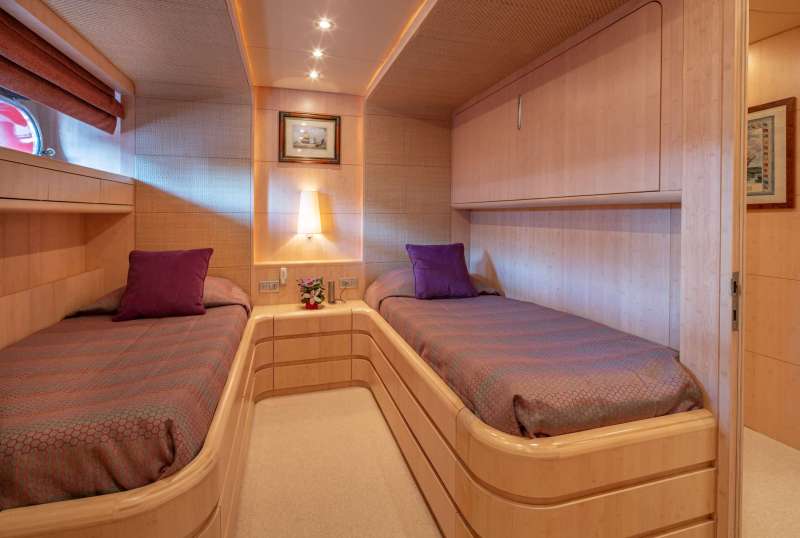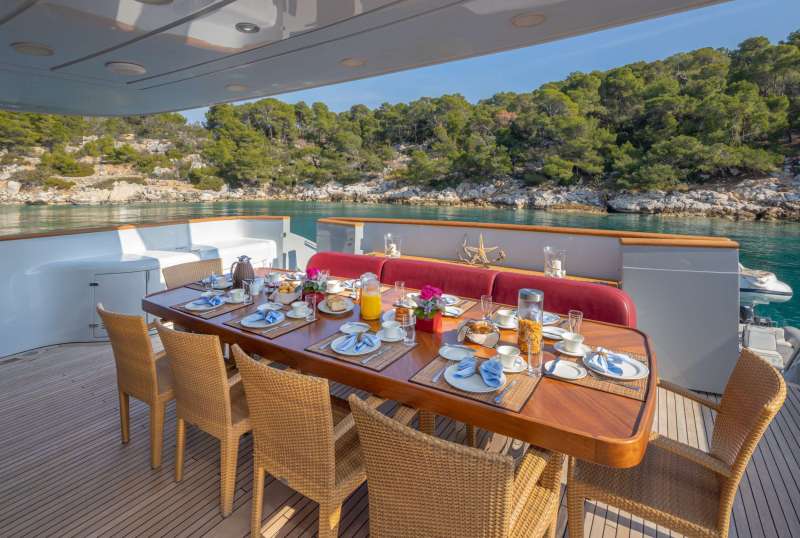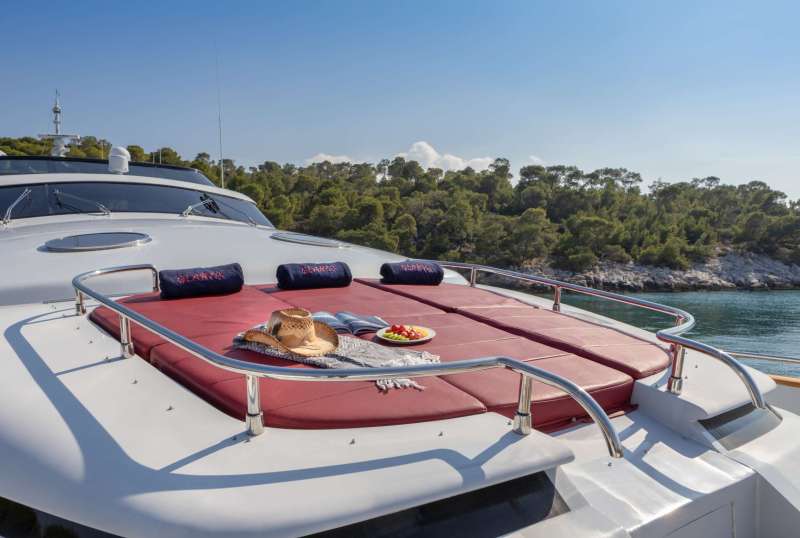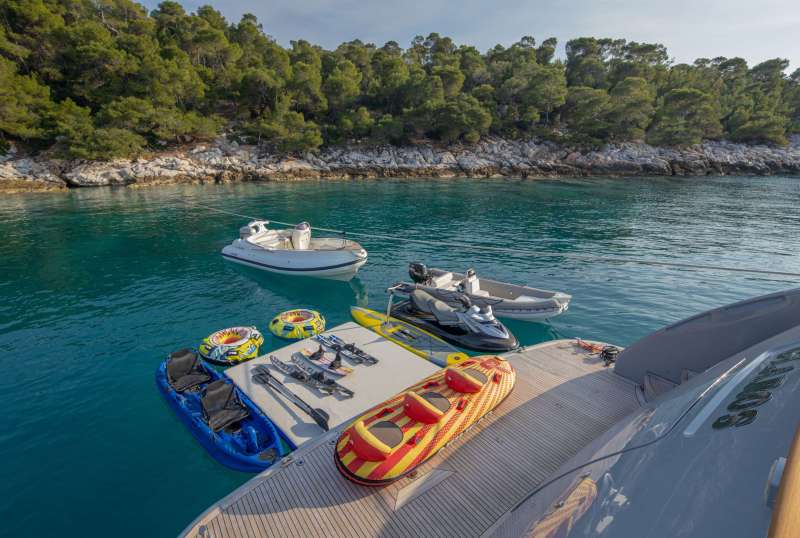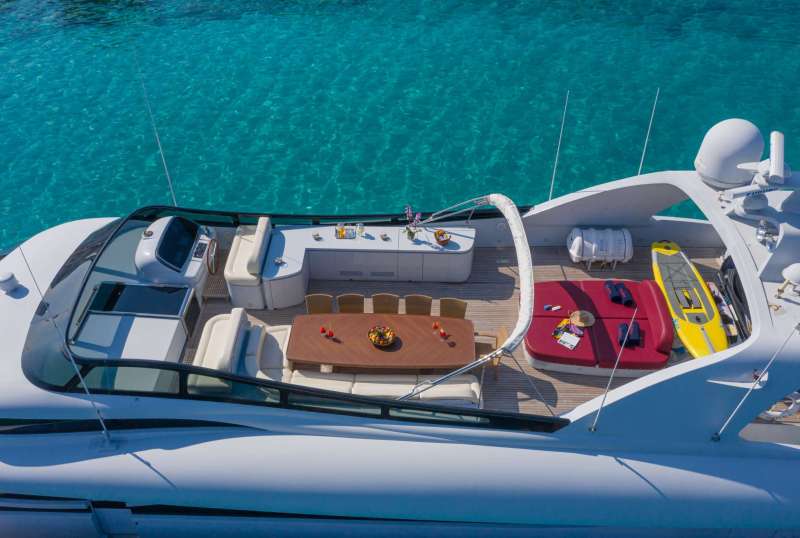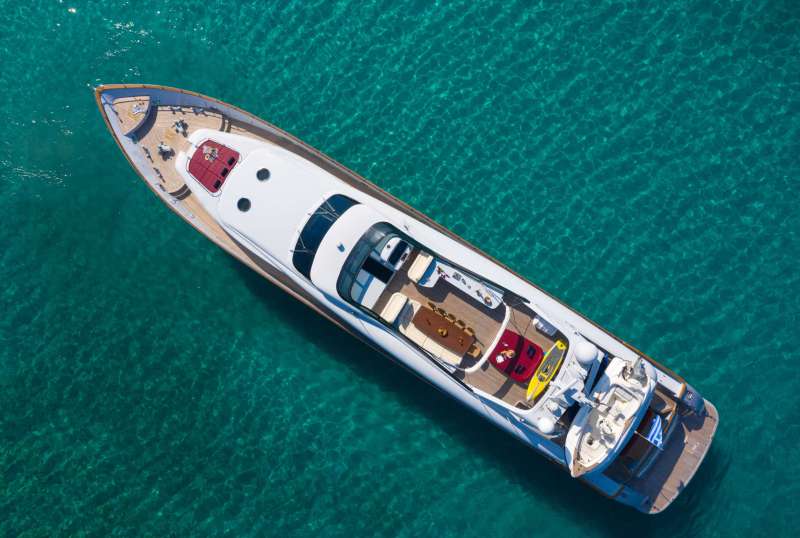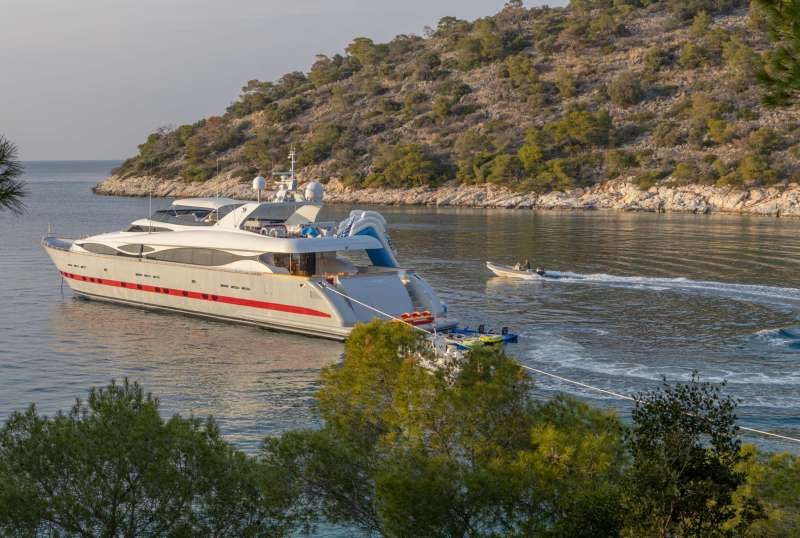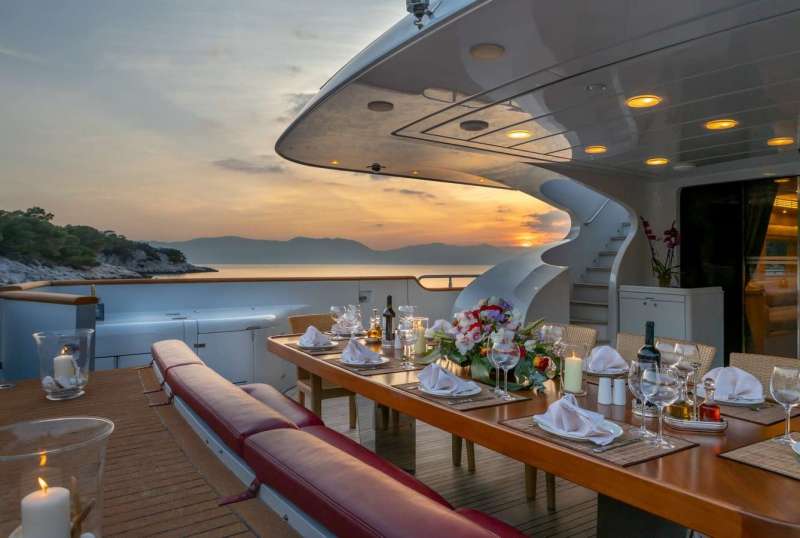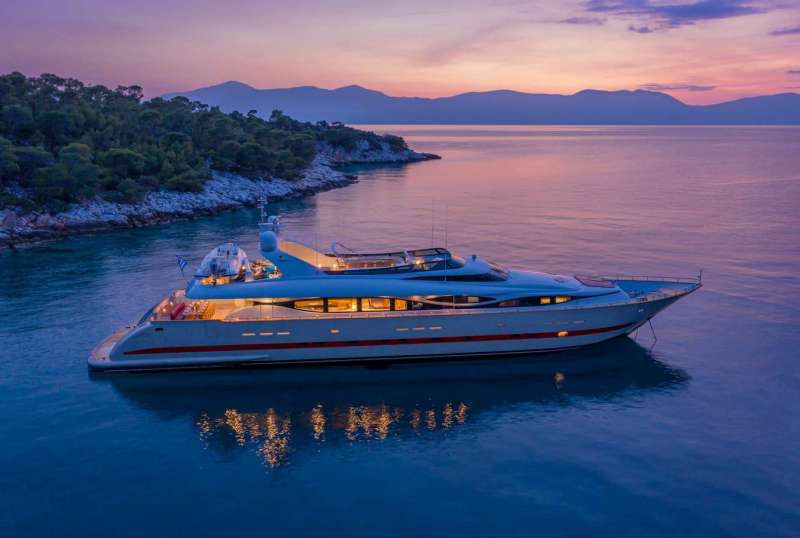 GLAROS
From €95,000/week
6 cabins
132 ft
Maiora
12 guests
Refit: 2019
660 Litres/Hr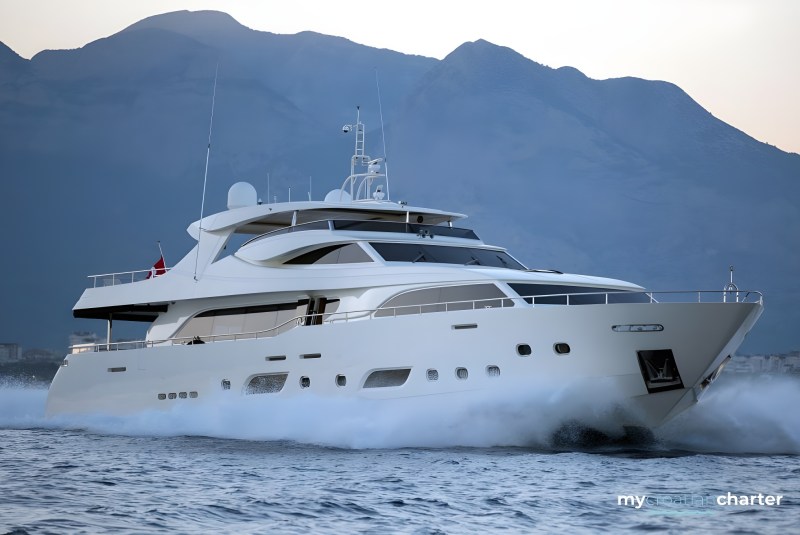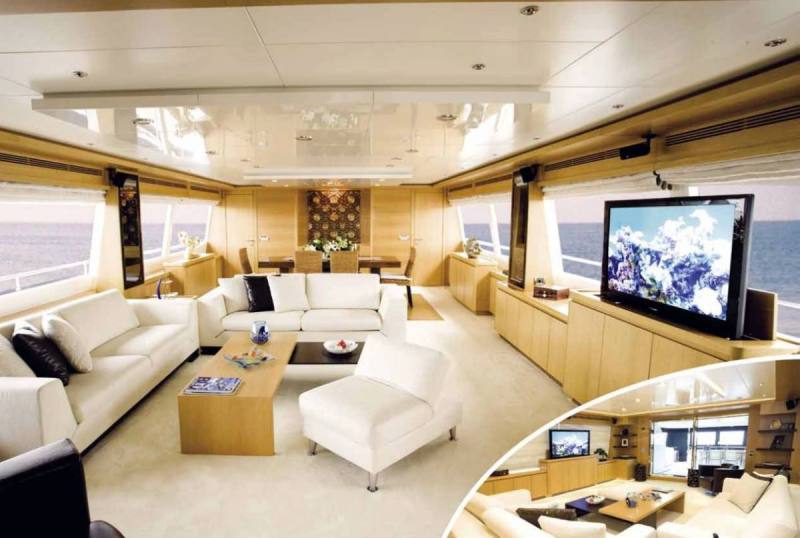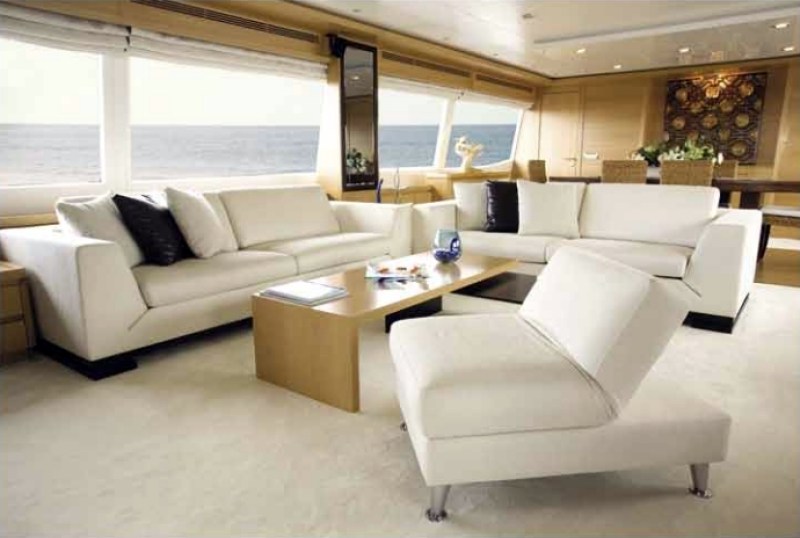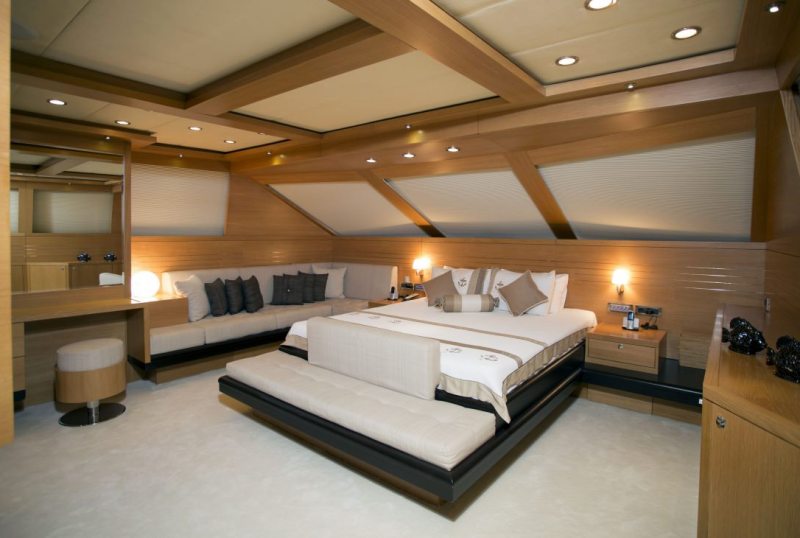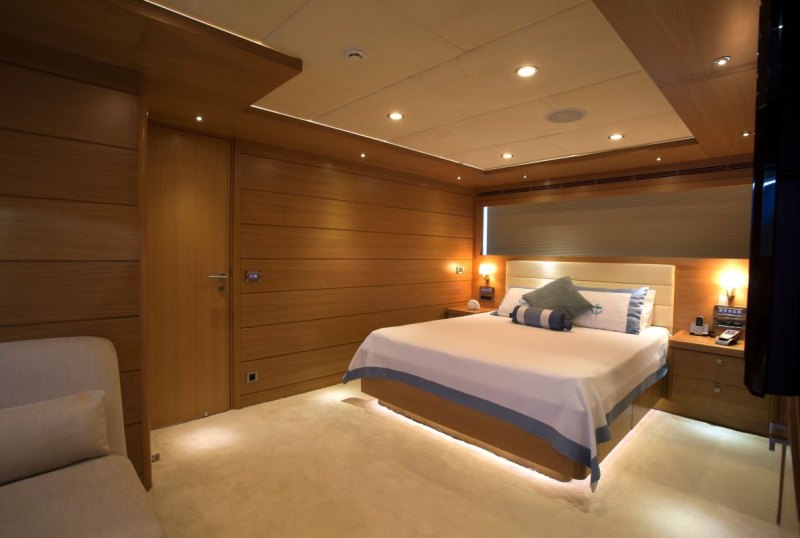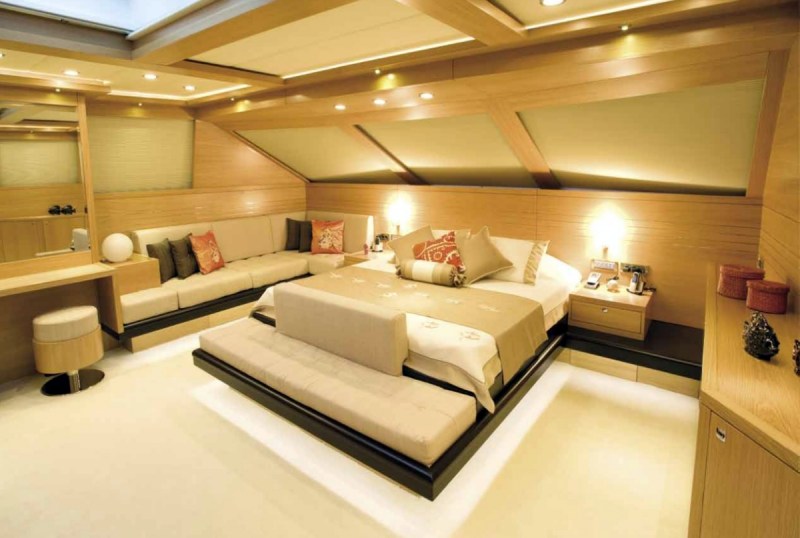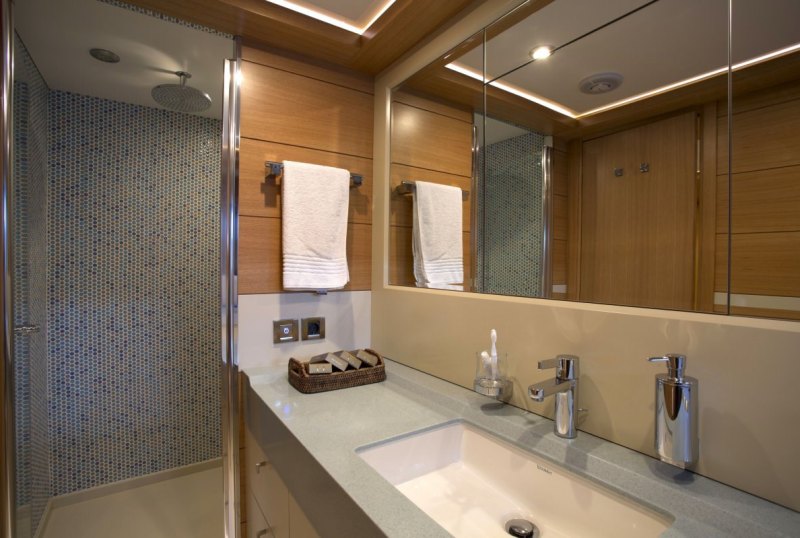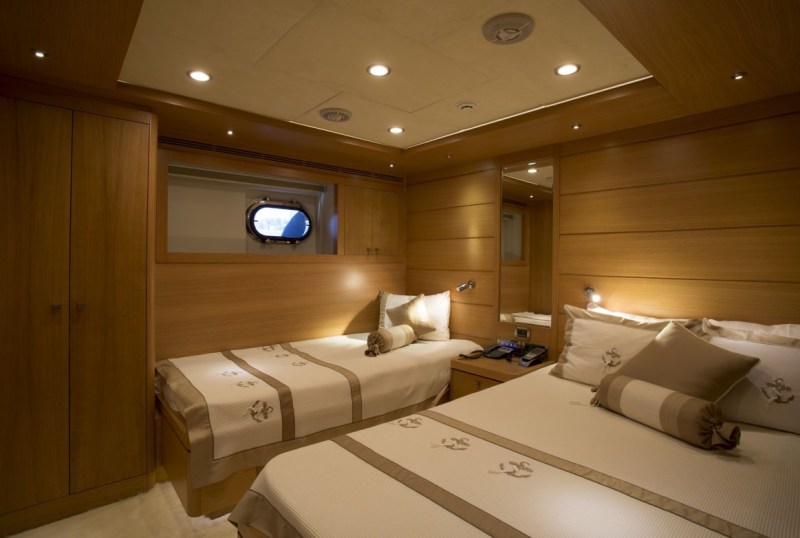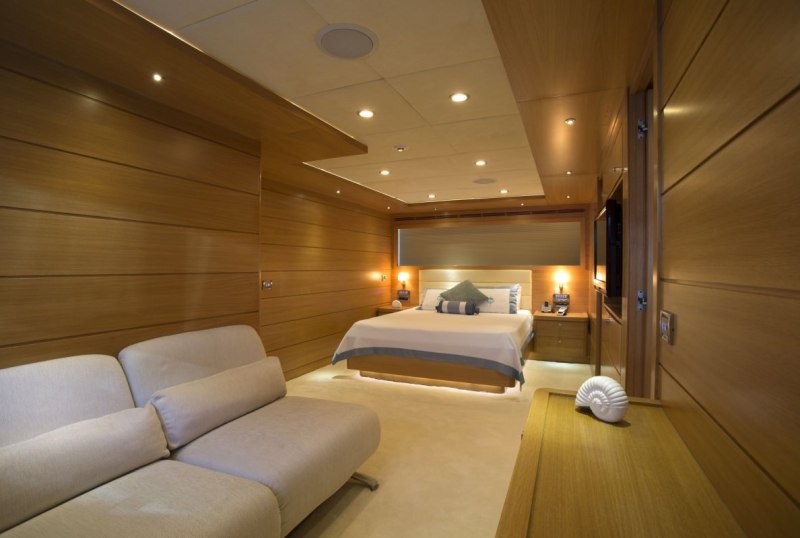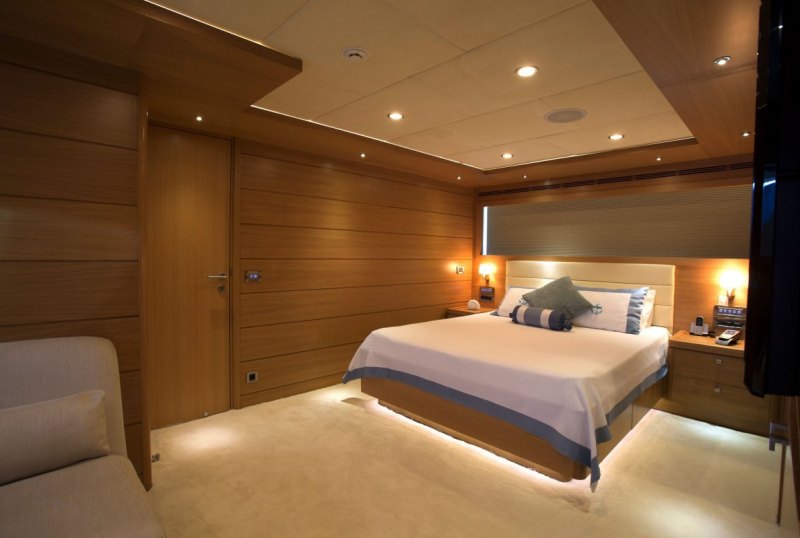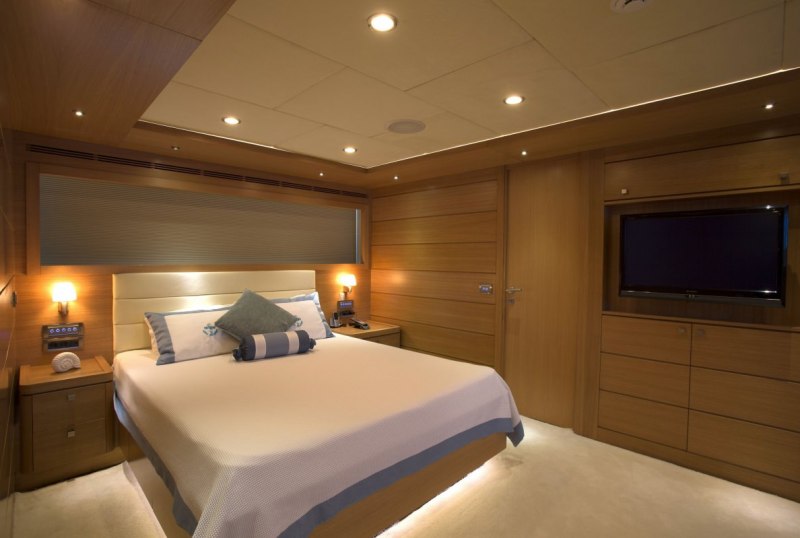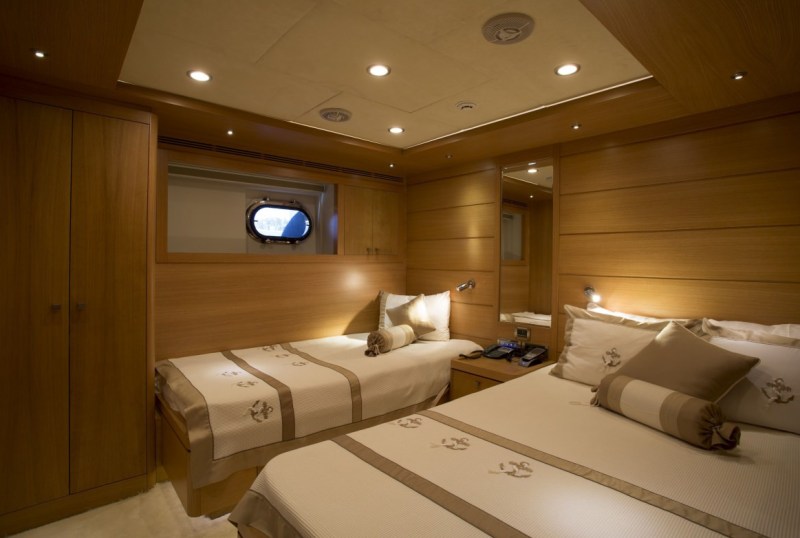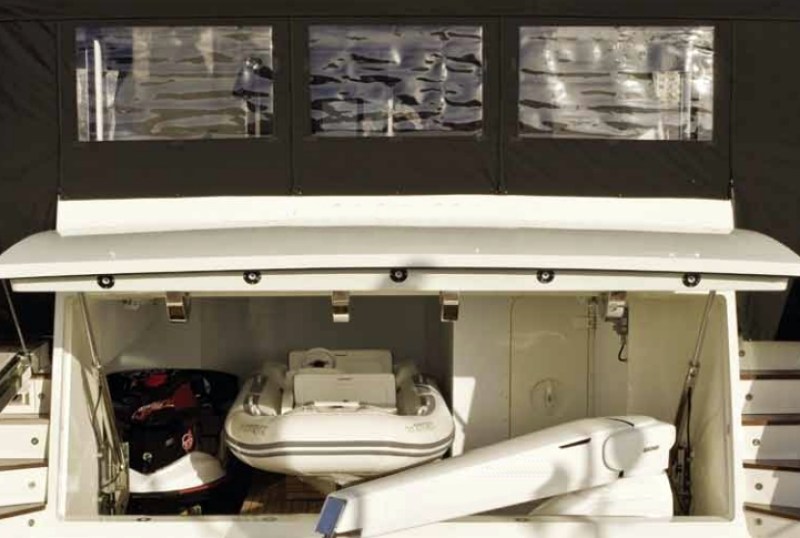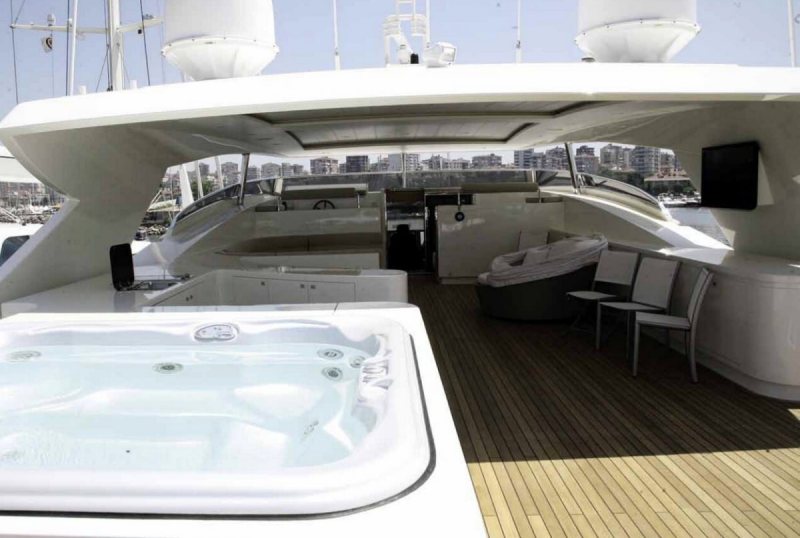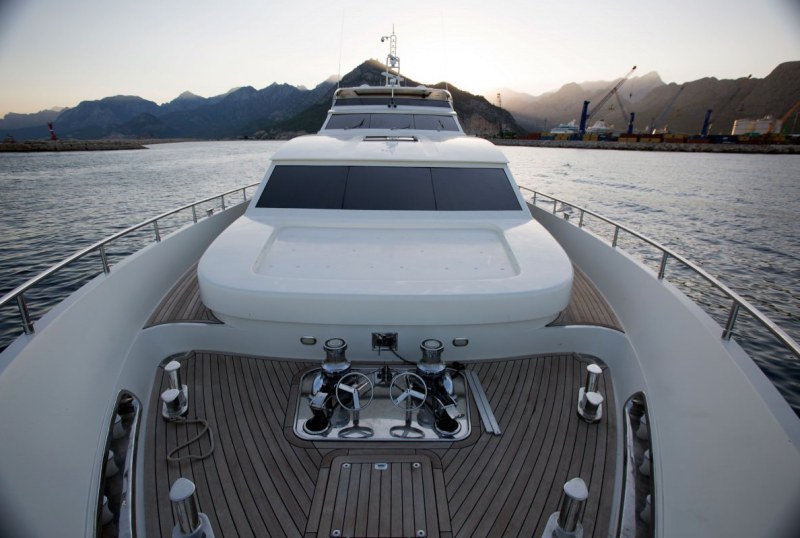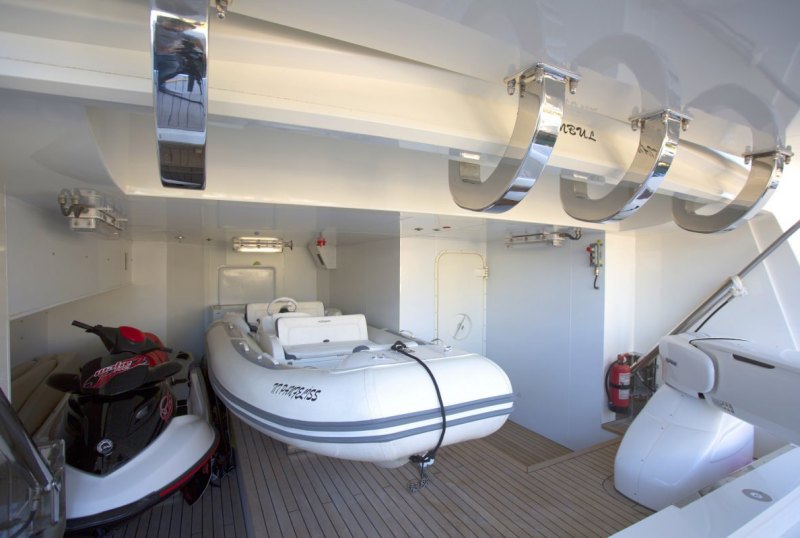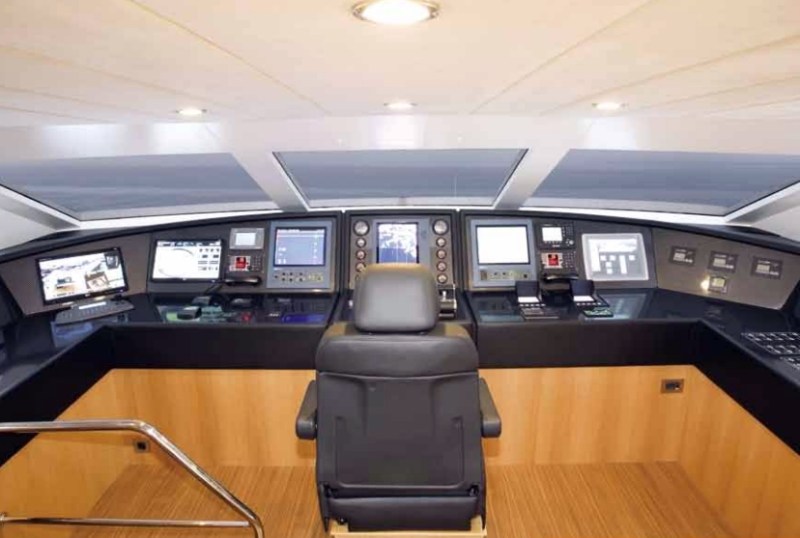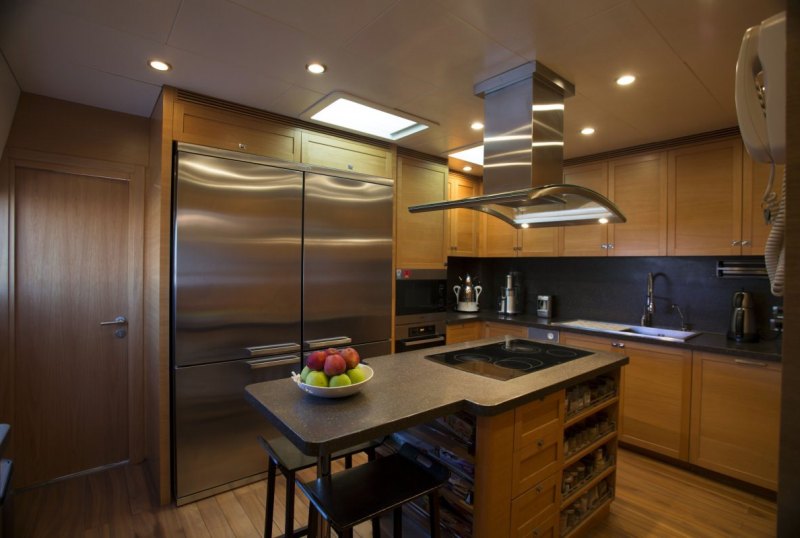 PANFELISS
From €95,000/week
5 cabins
129 ft
Mengi-Yay Tuzla
12 guests
Refit: 2015
600 Litres/Hr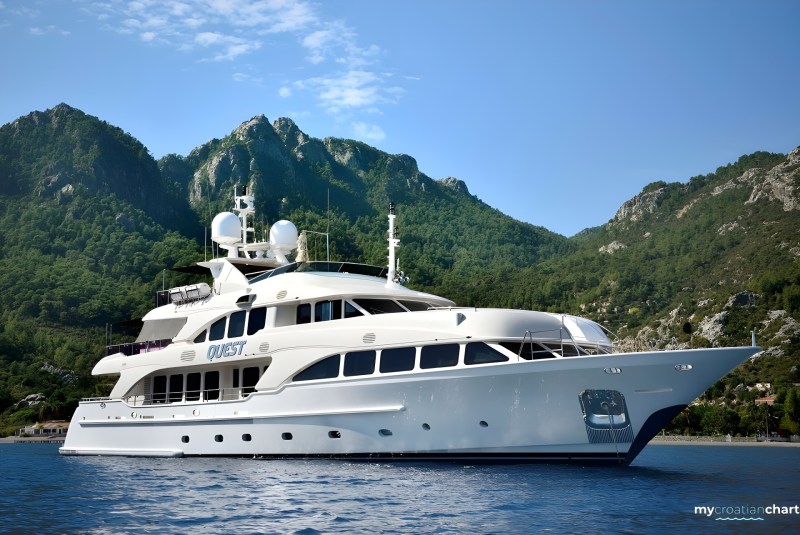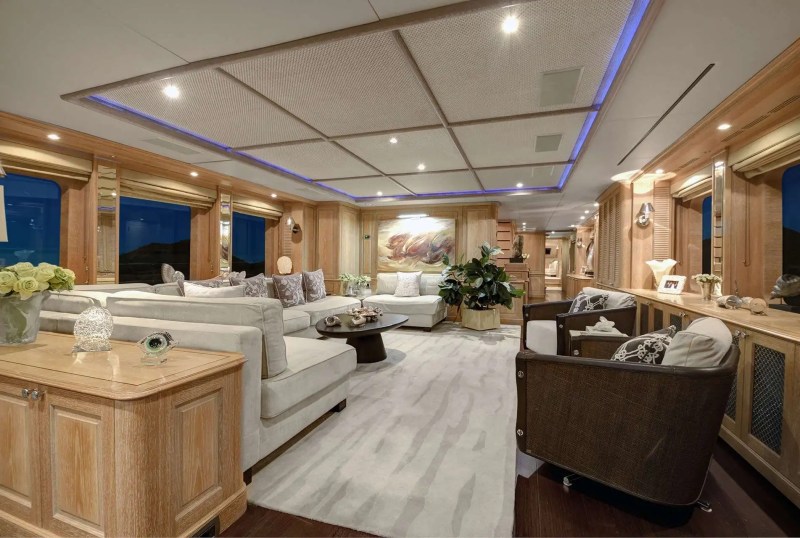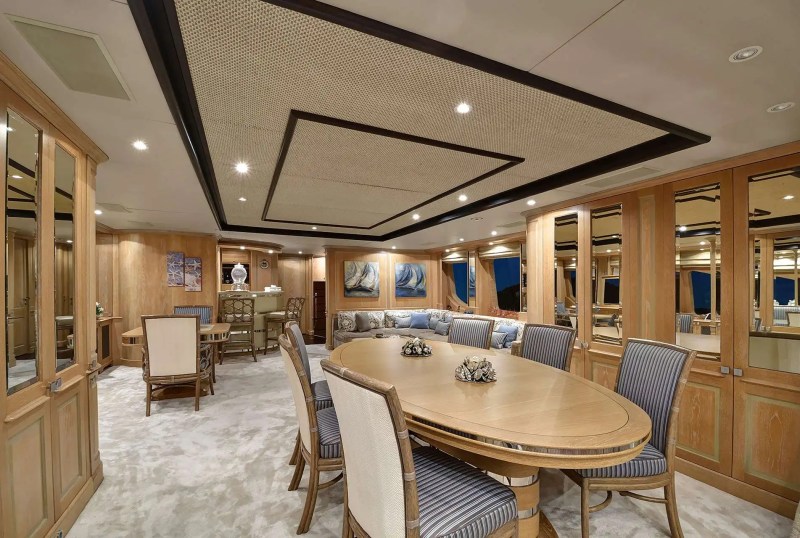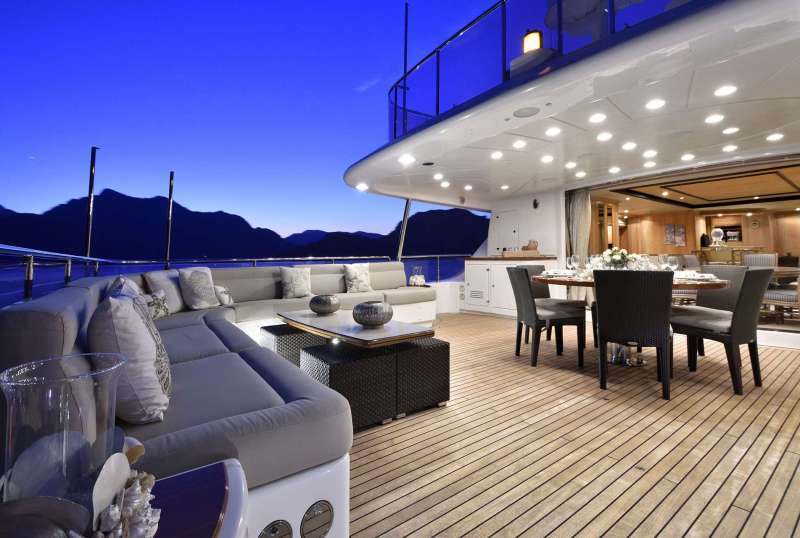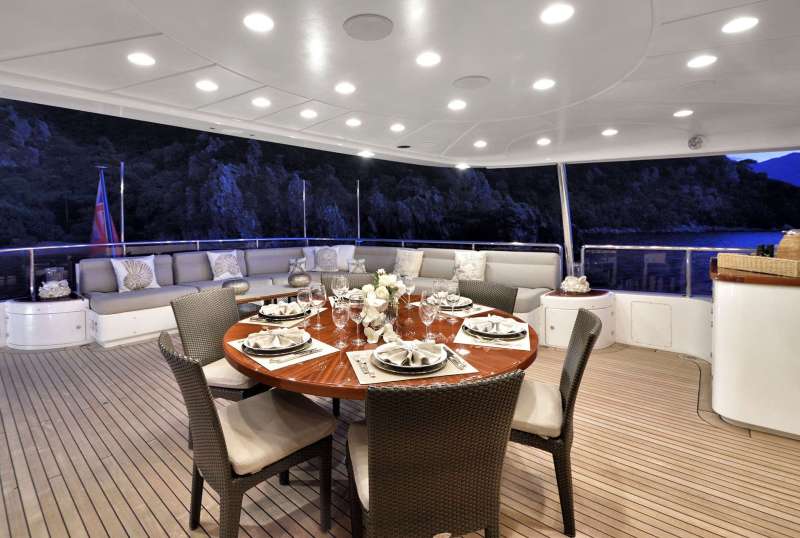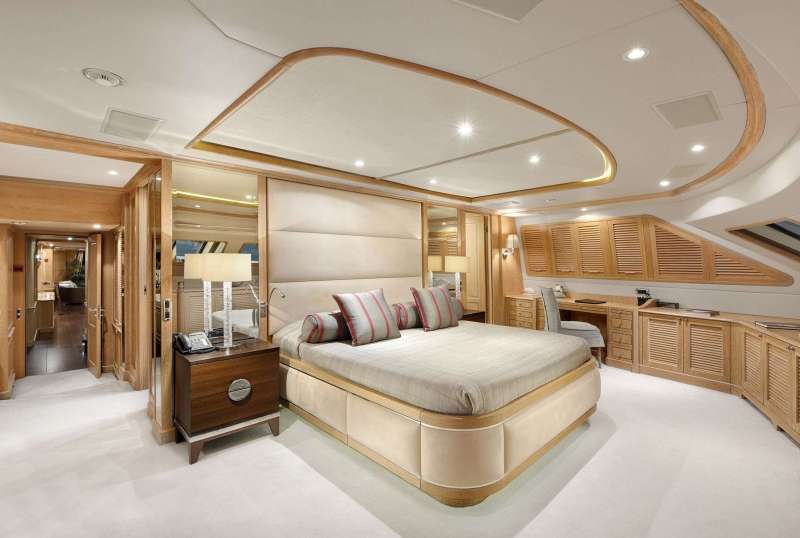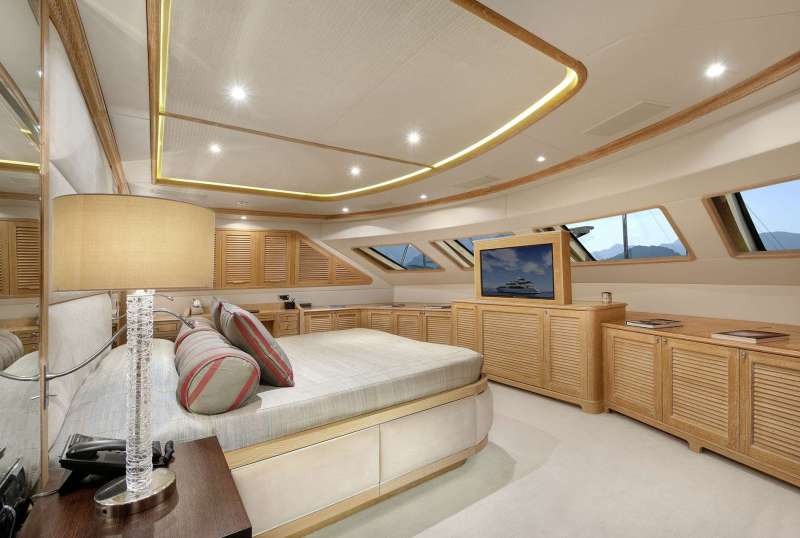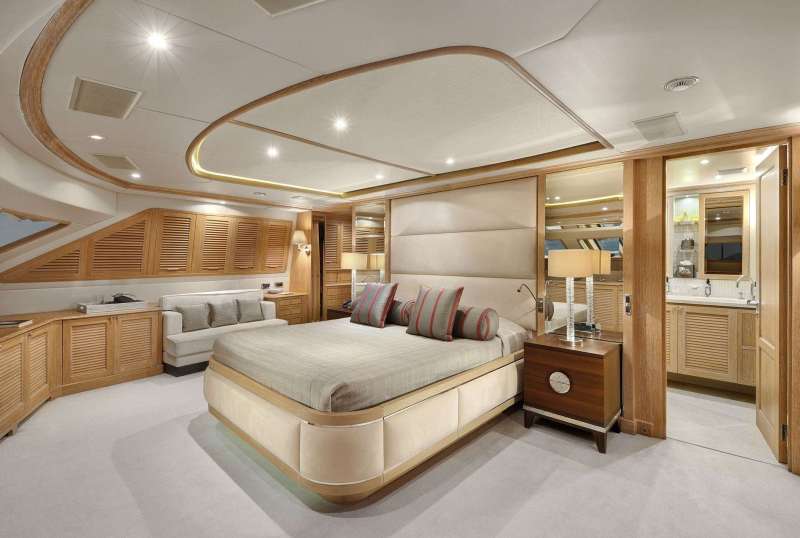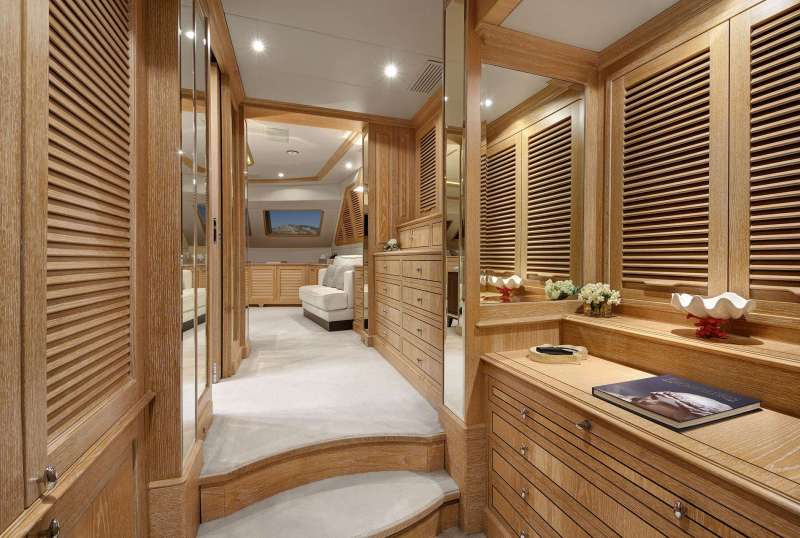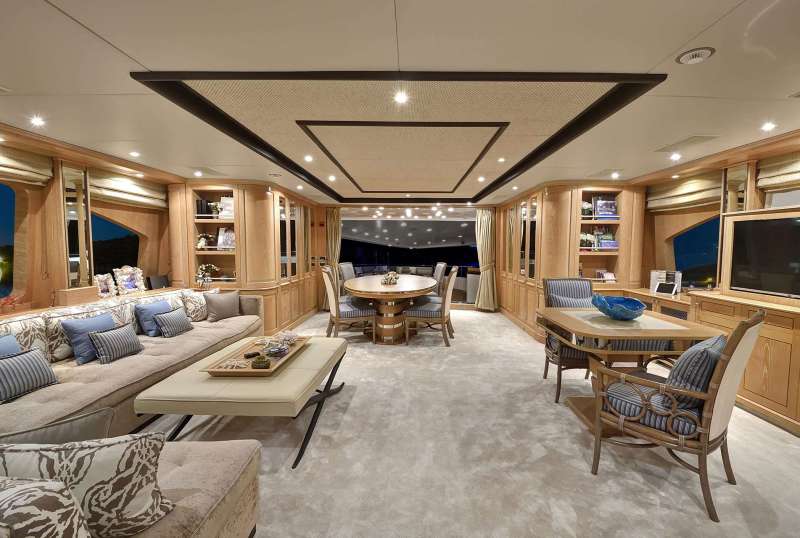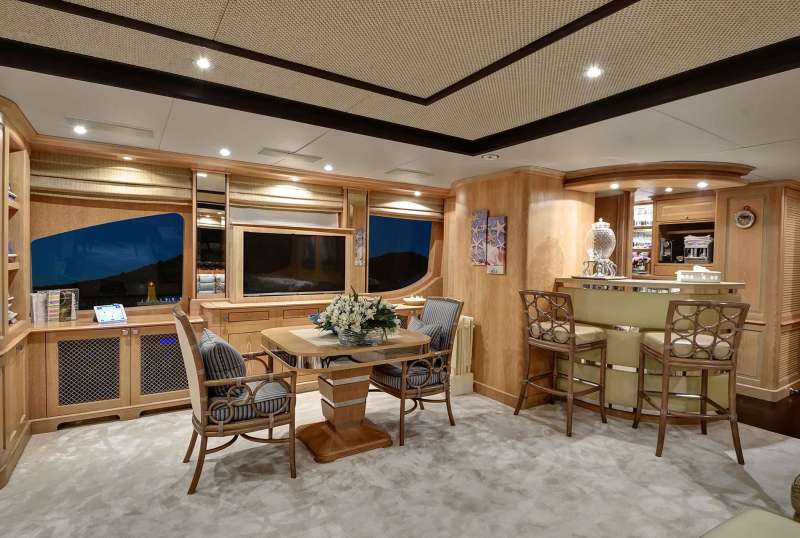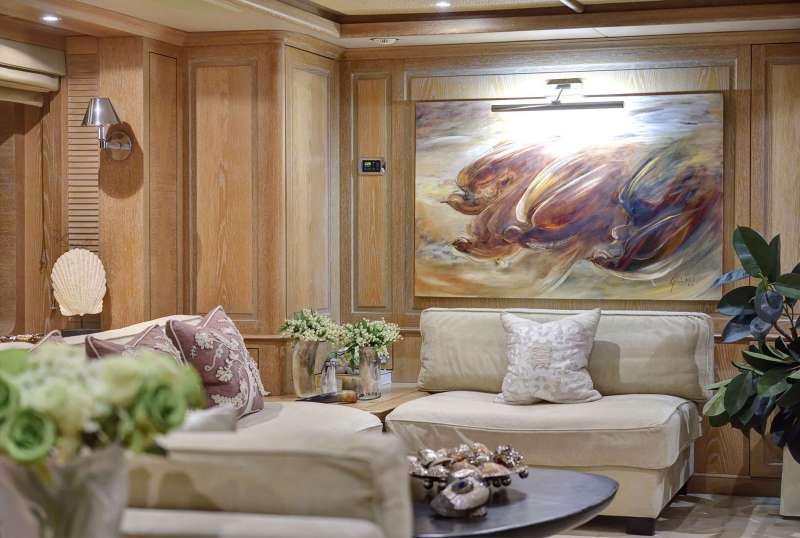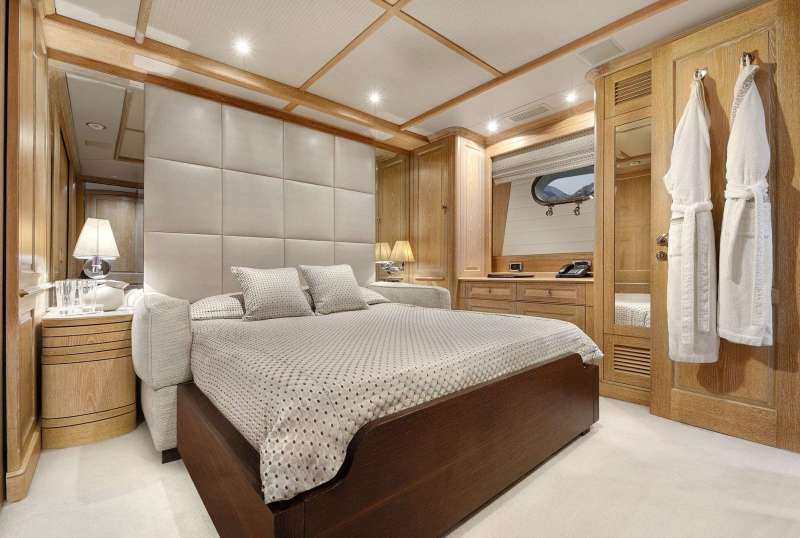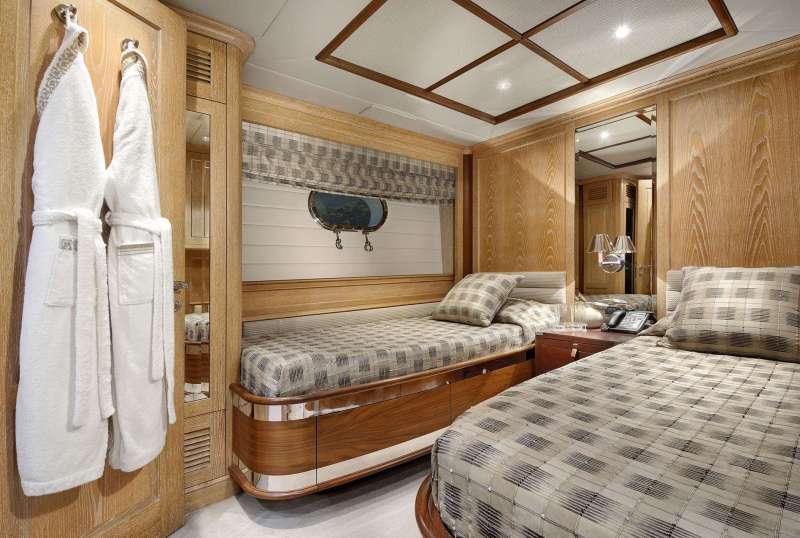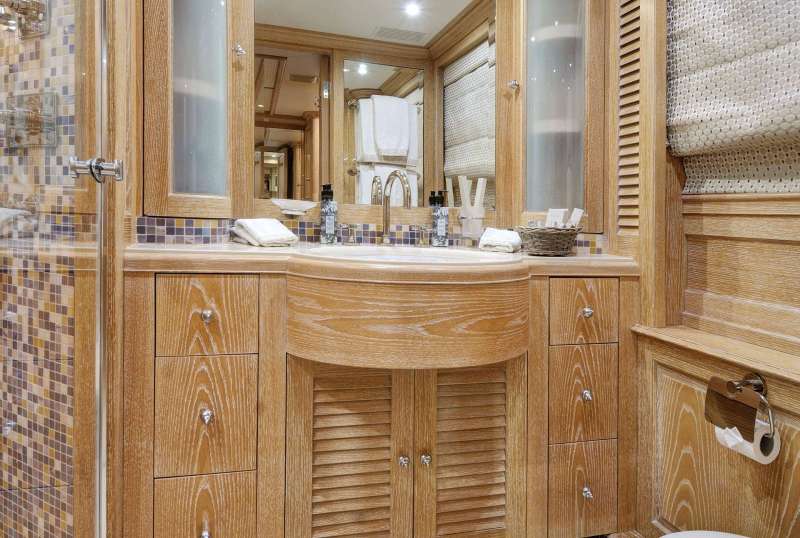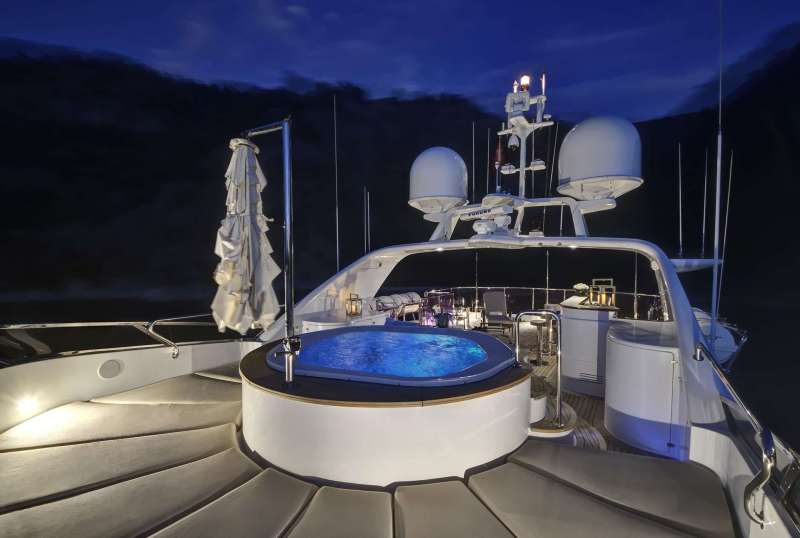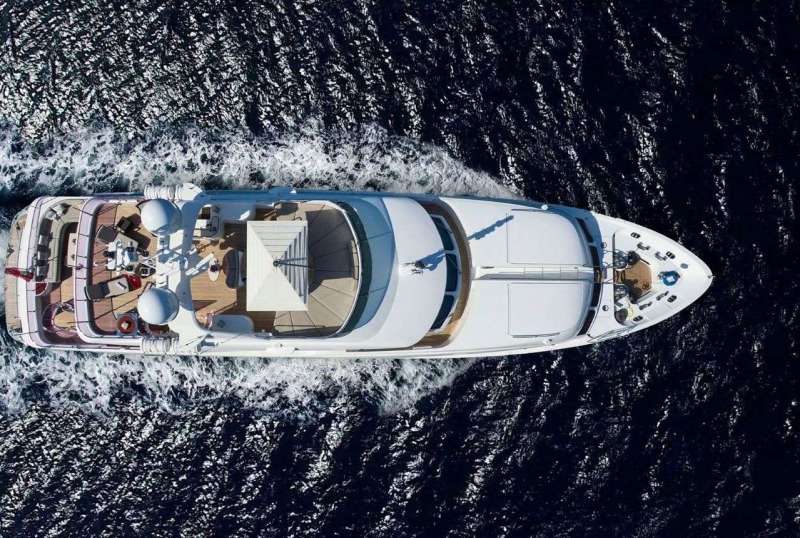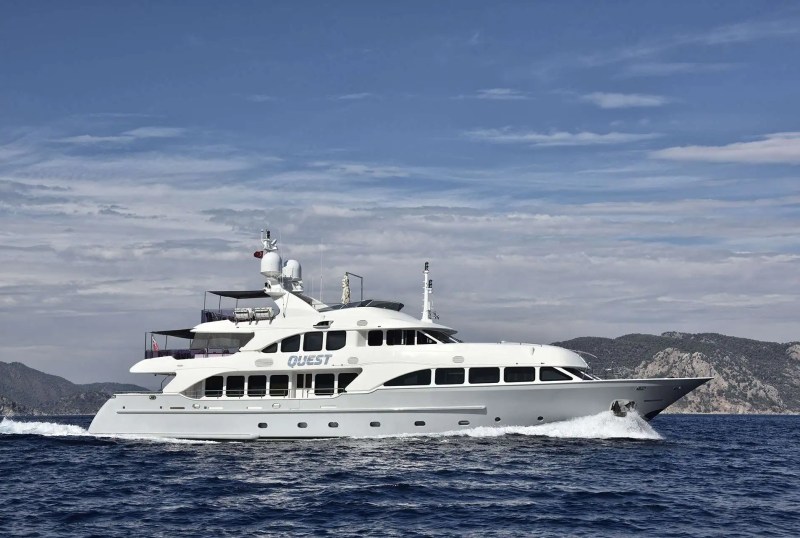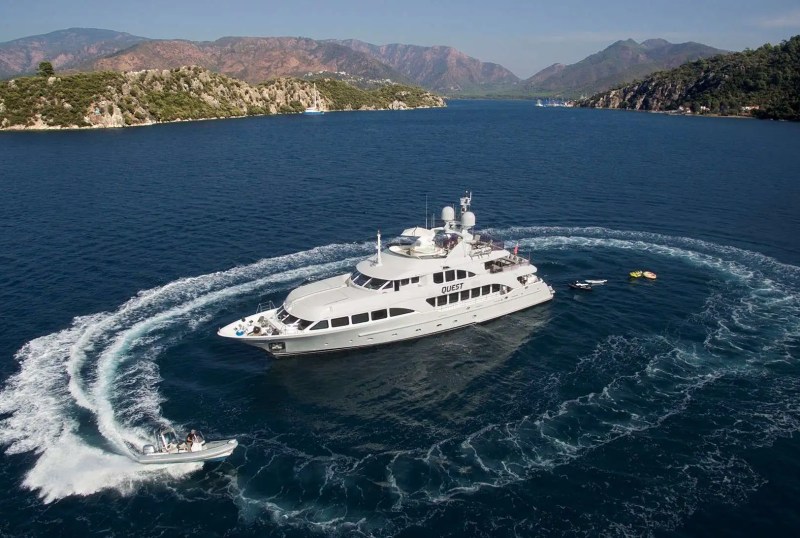 QUEST R
From €95,000/week
5 cabins
121 ft
Benetti
12 guests
Refit: 2018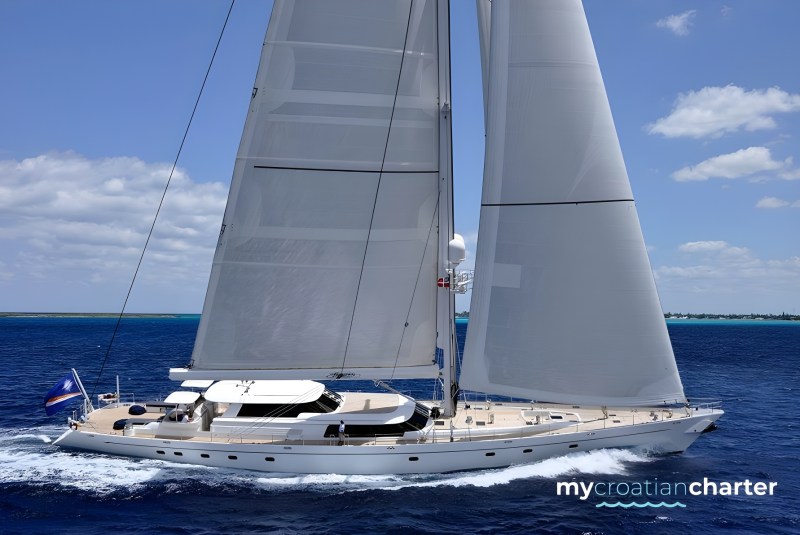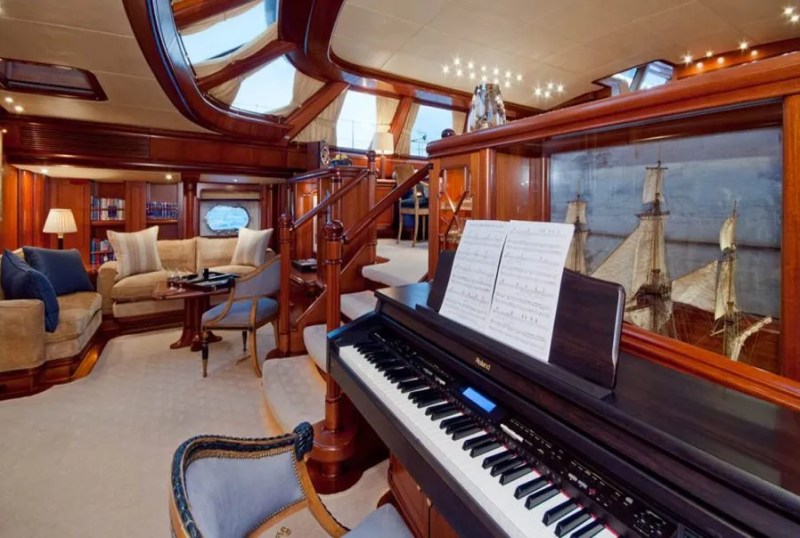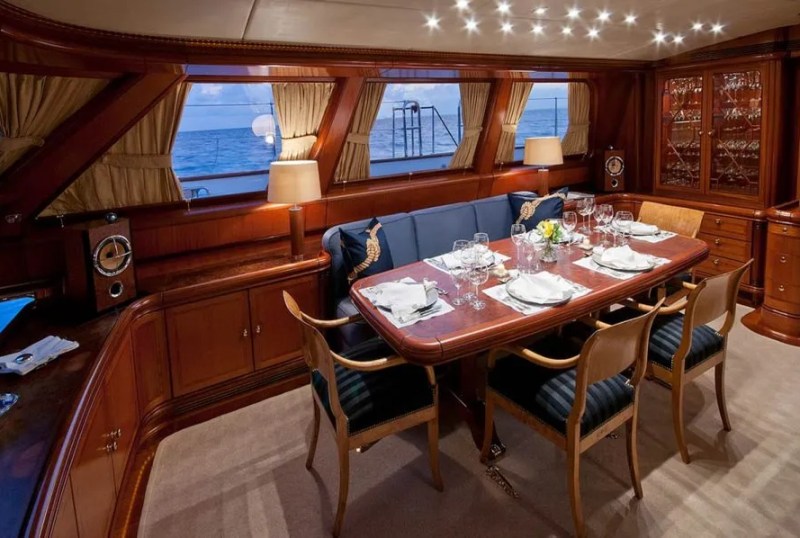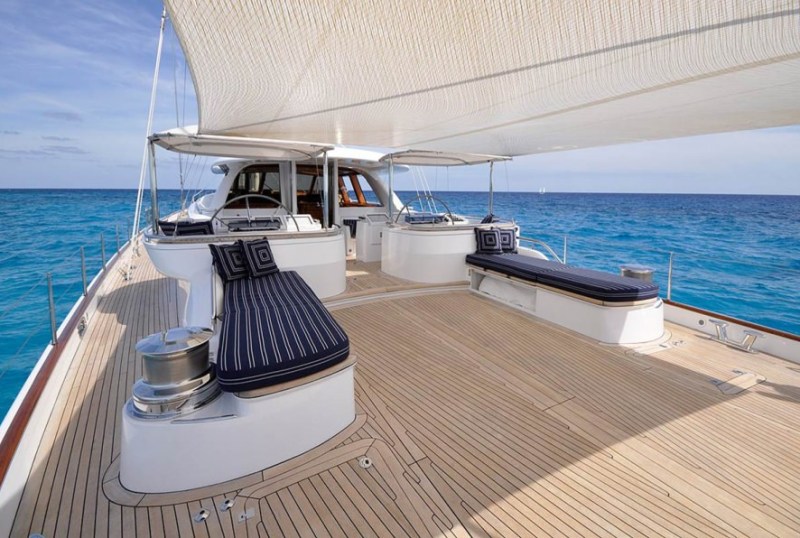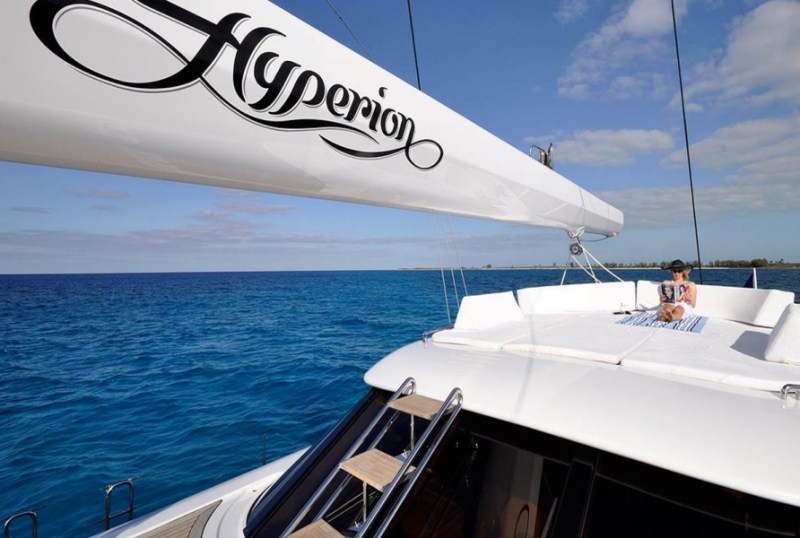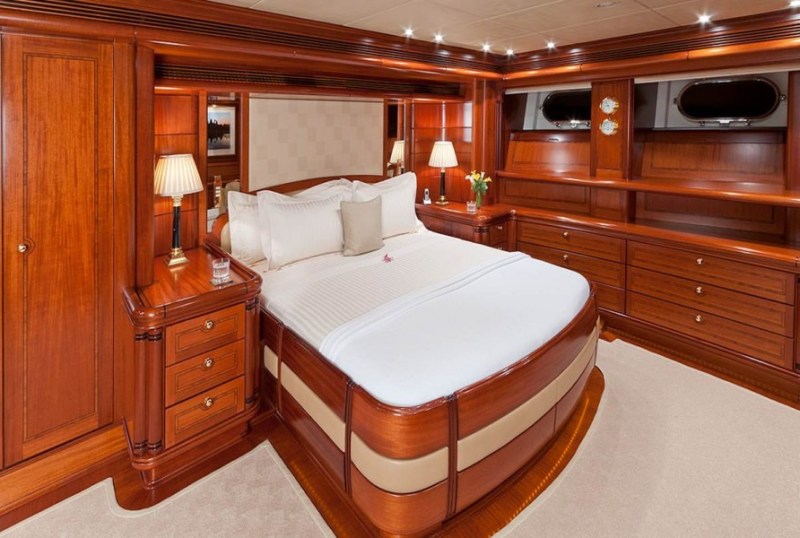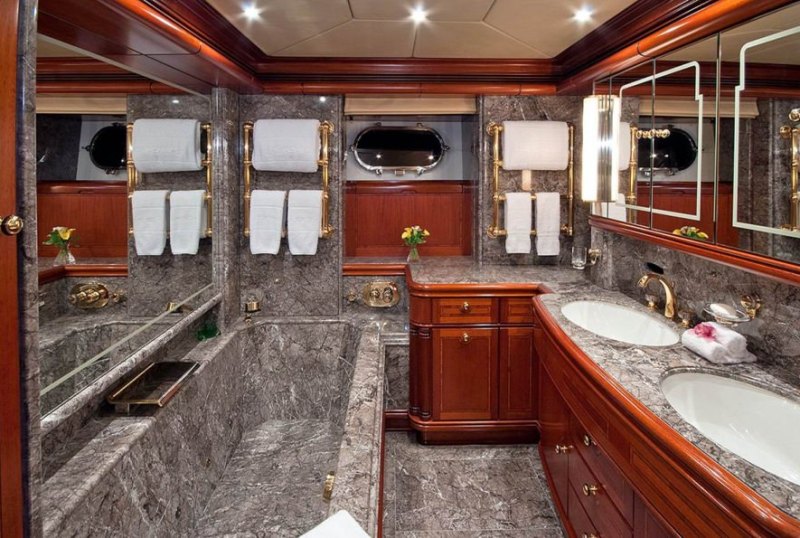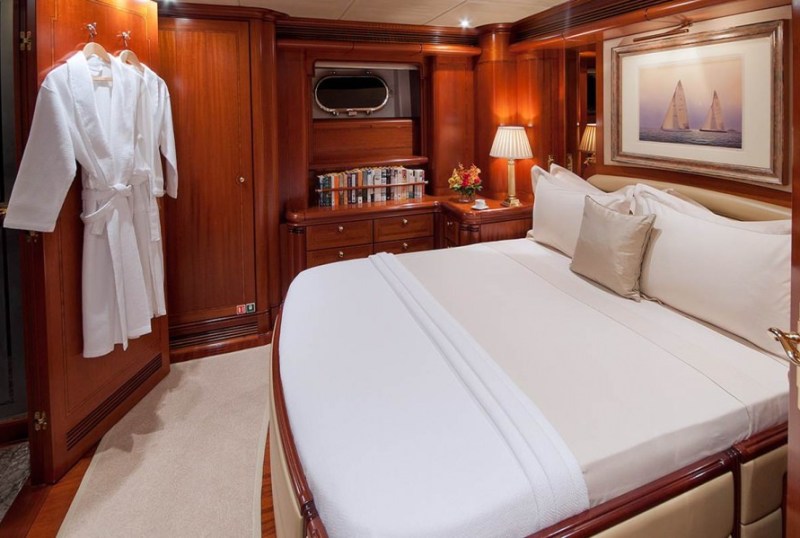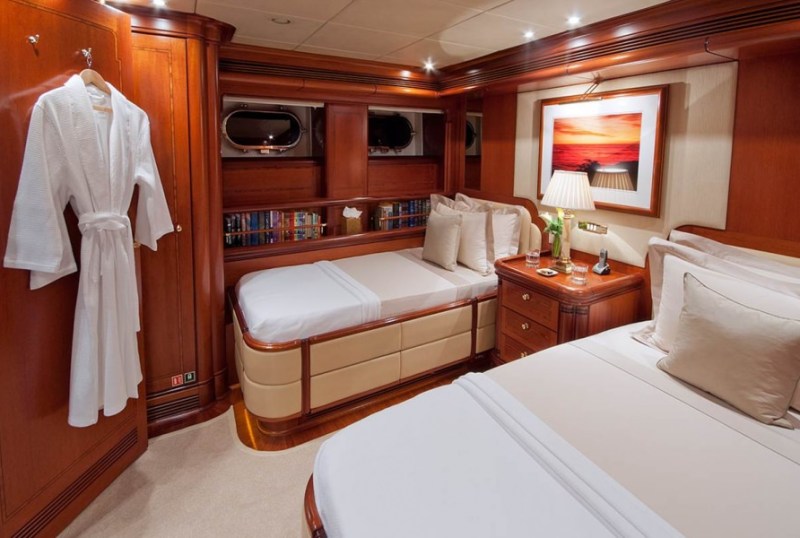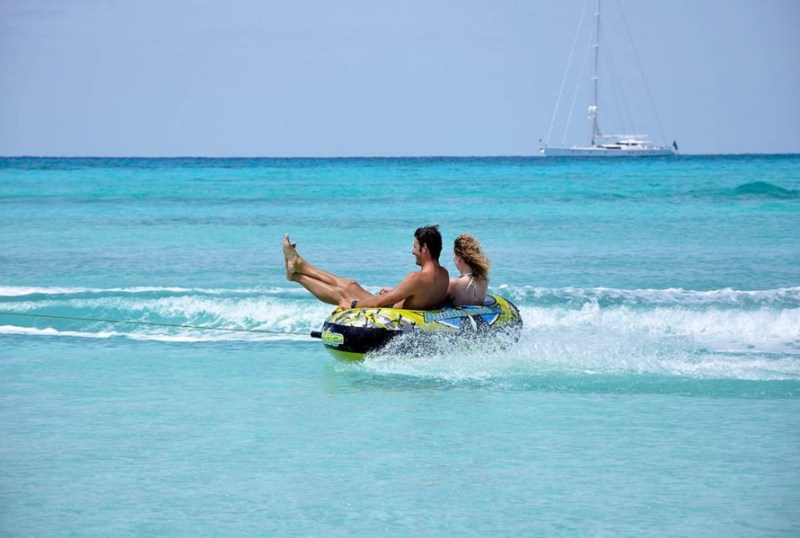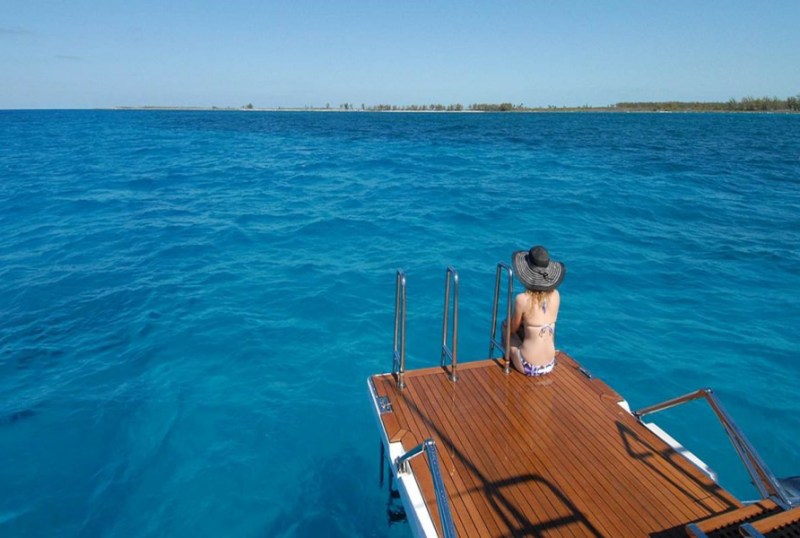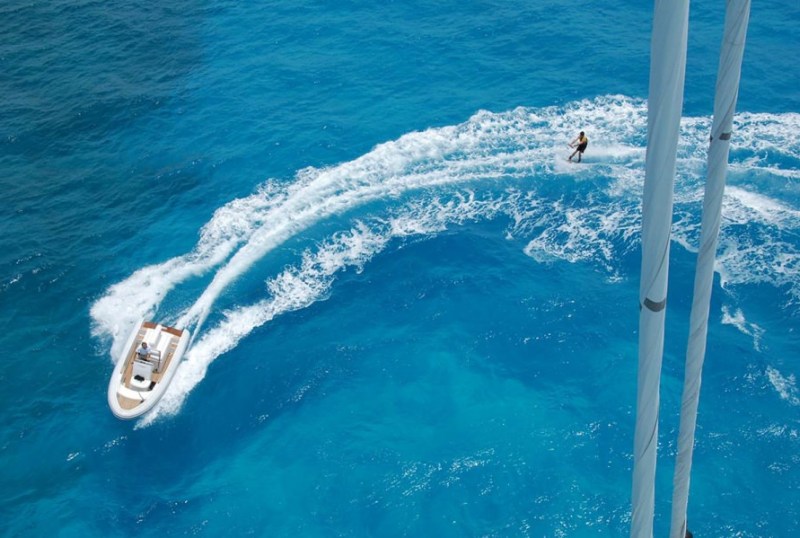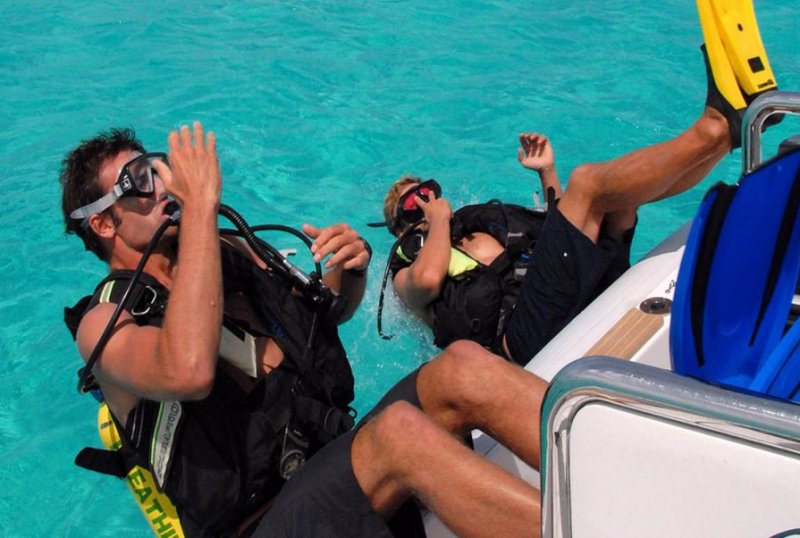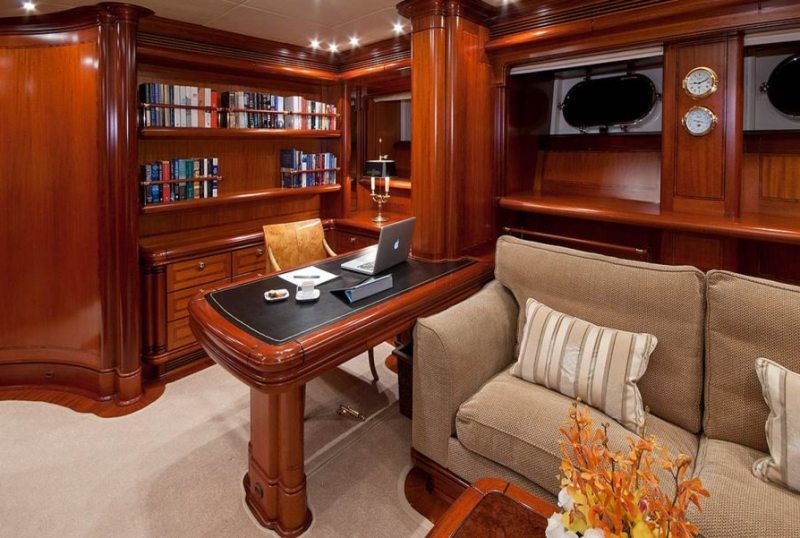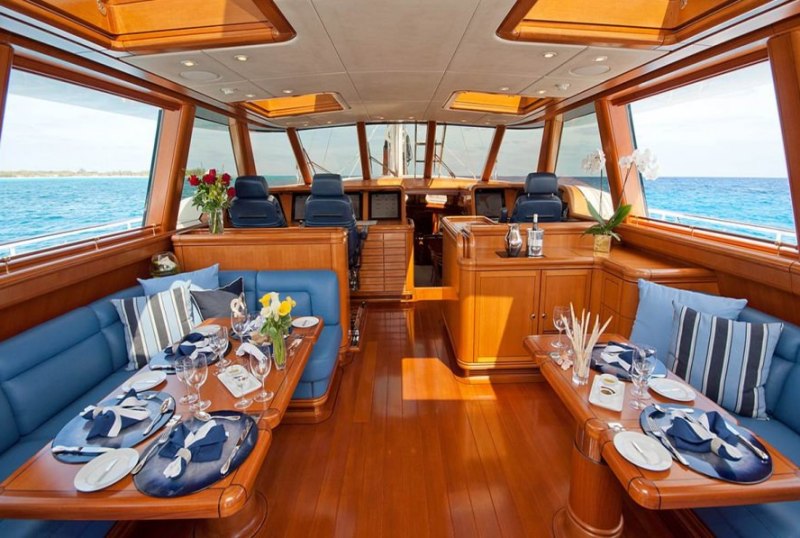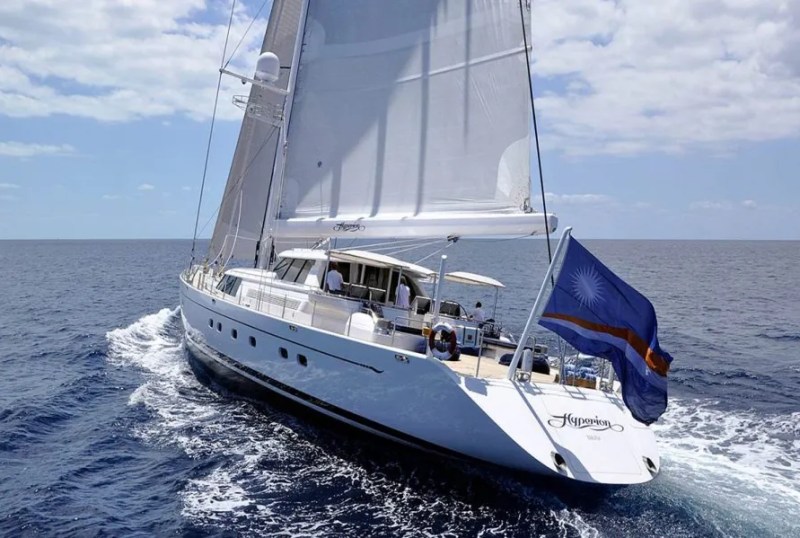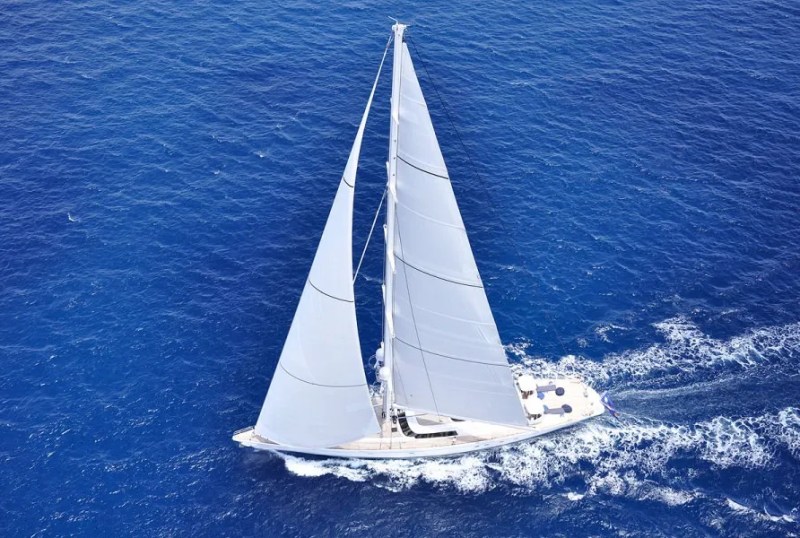 HYPERION
From €91,000/week
3 cabins
155 ft
Royal Huisman
6 guests
Built: 1998
100 Litres/Hr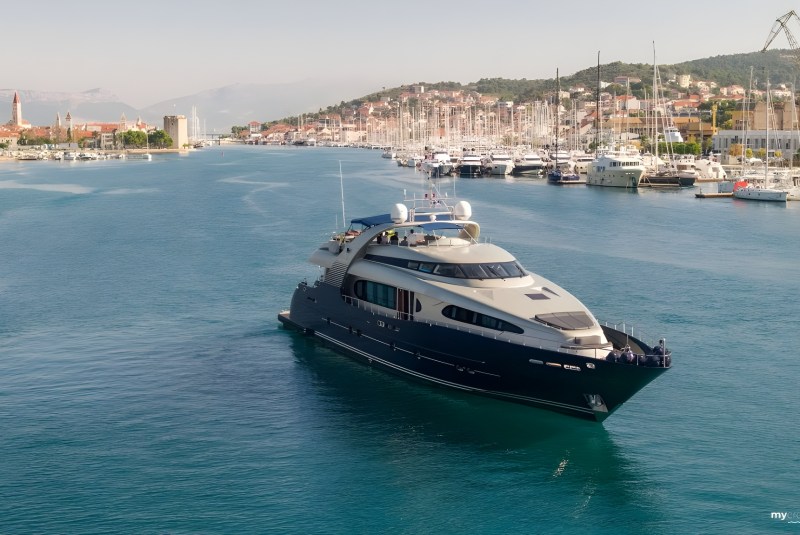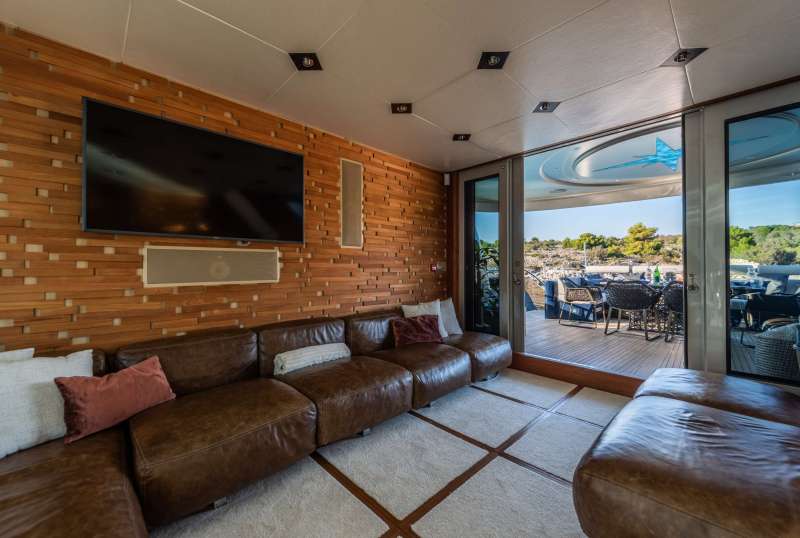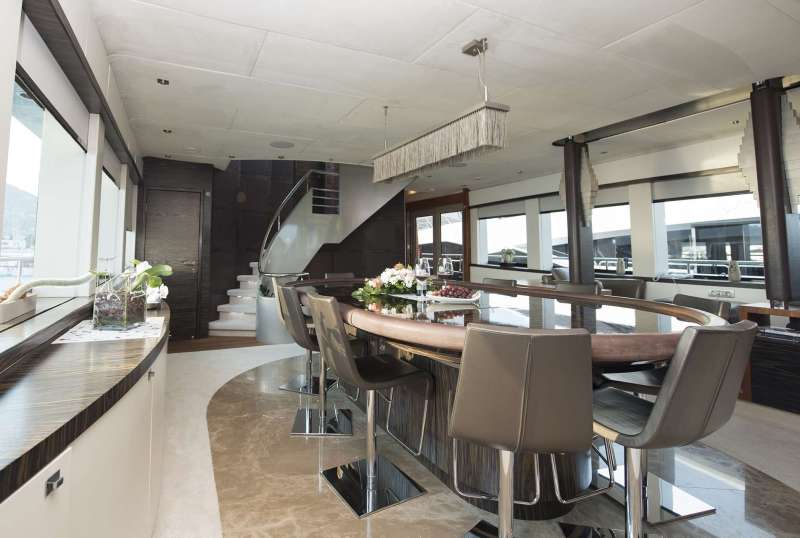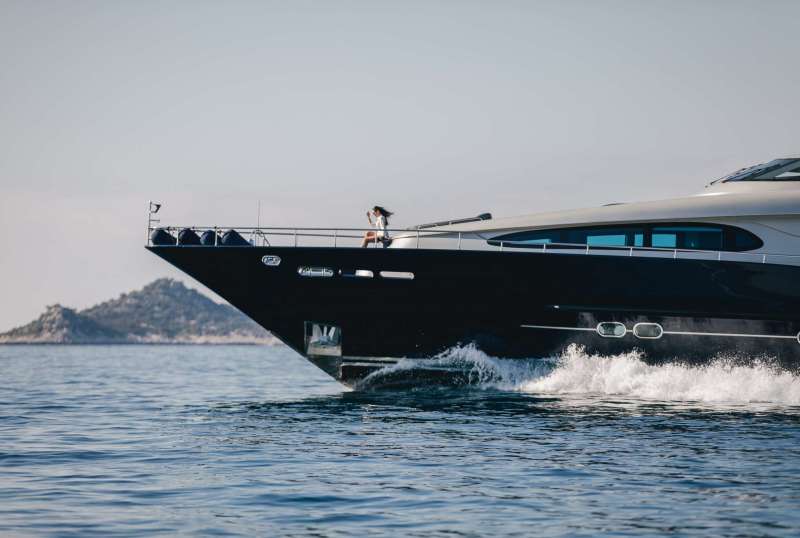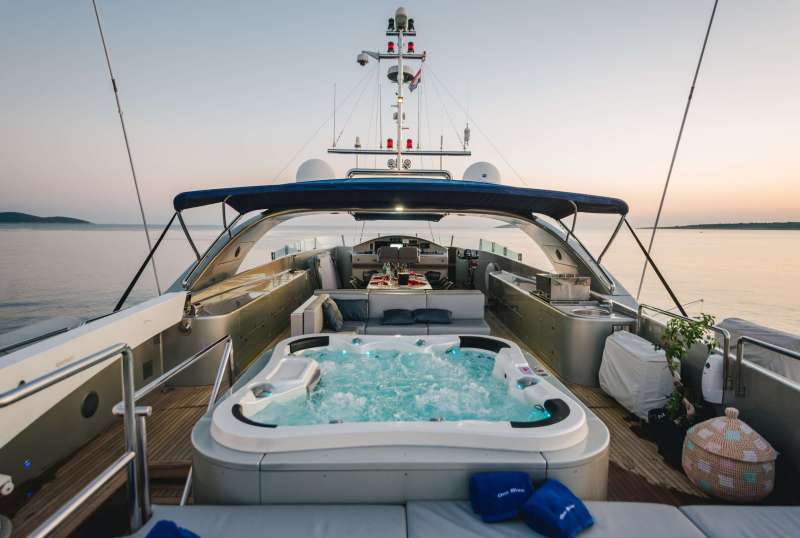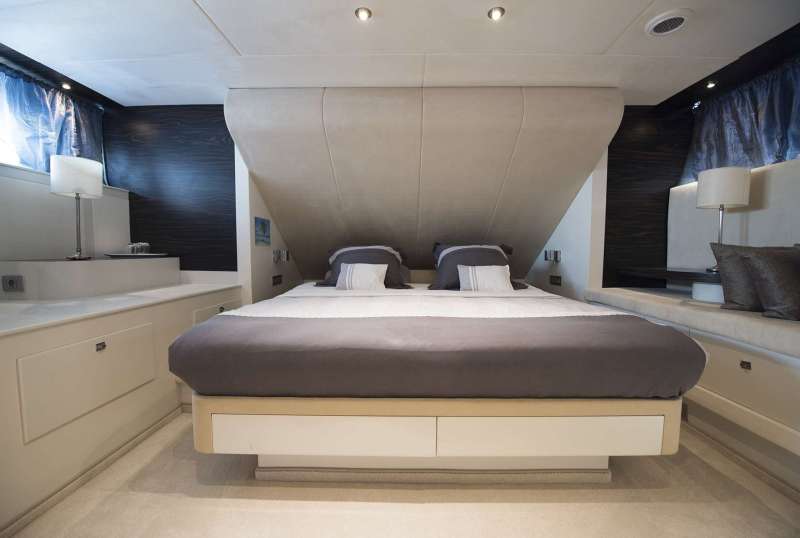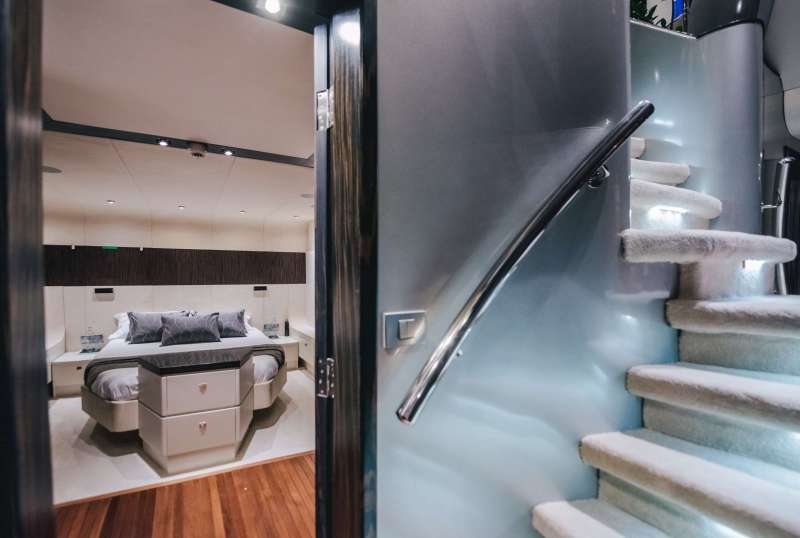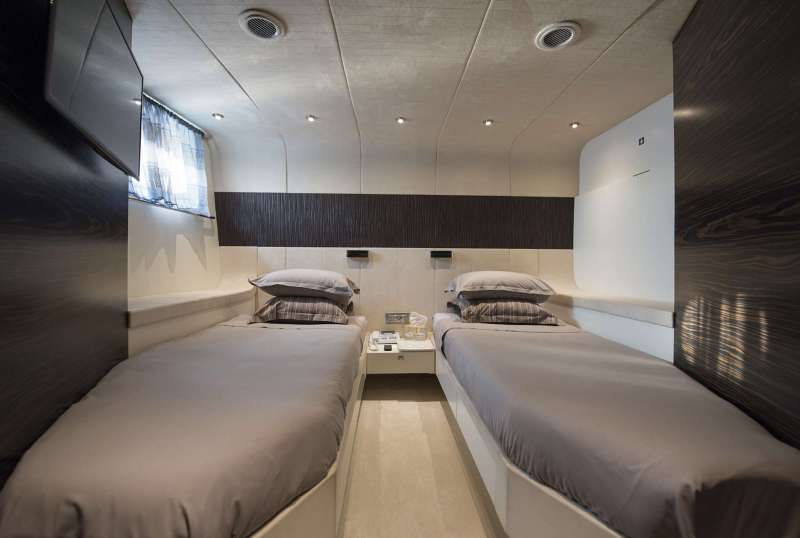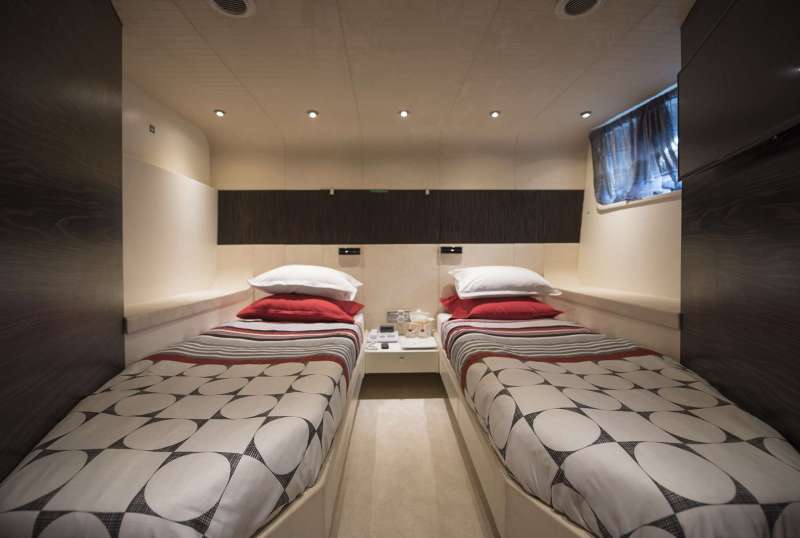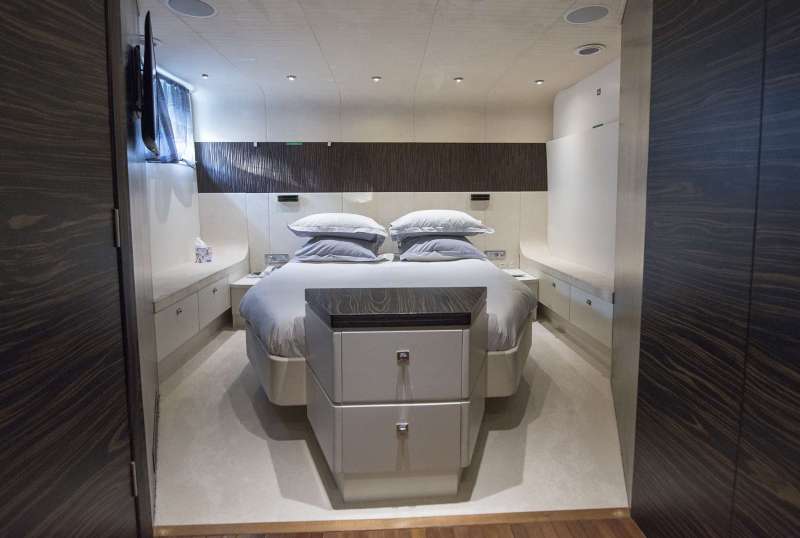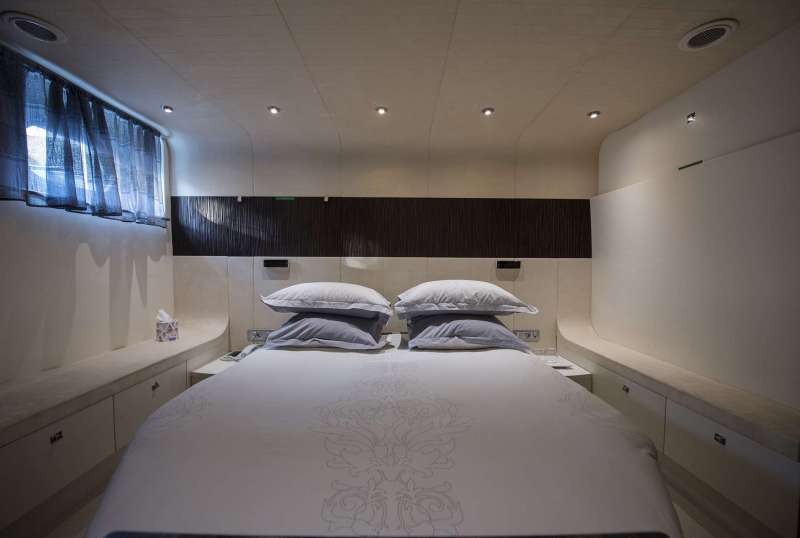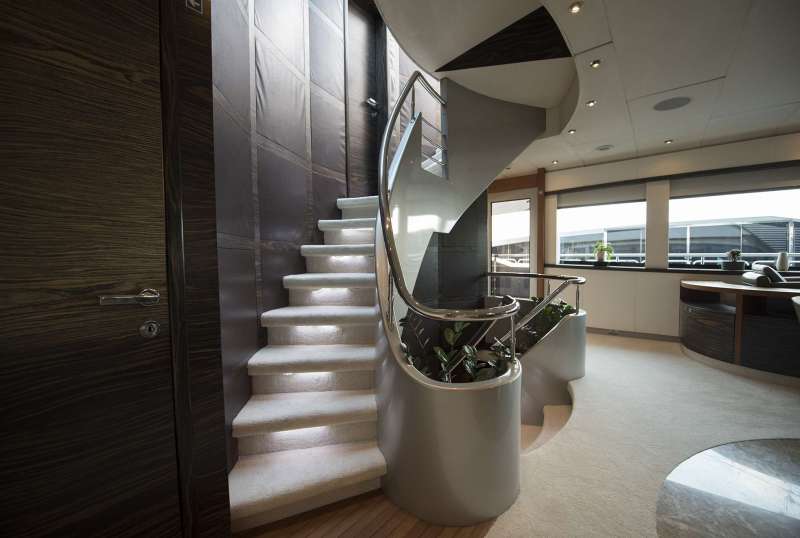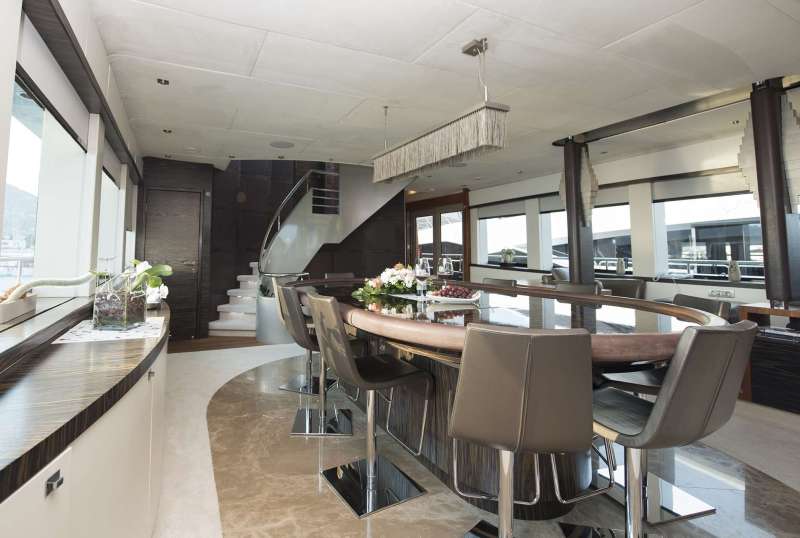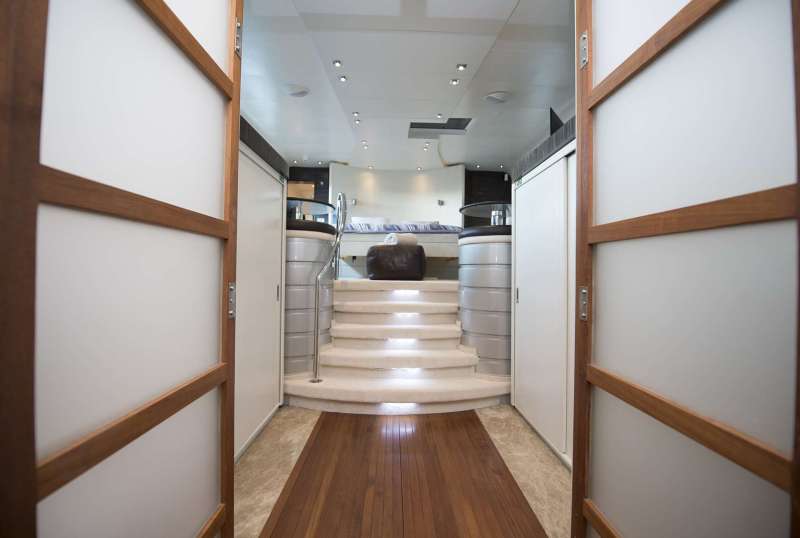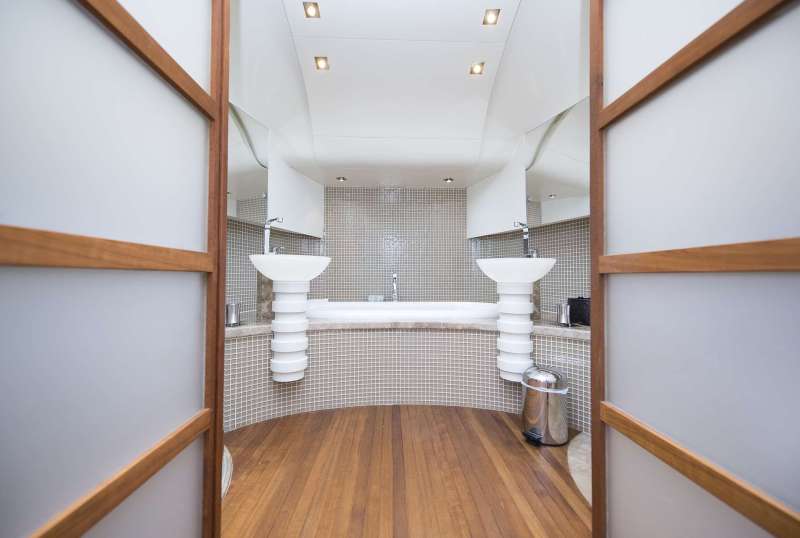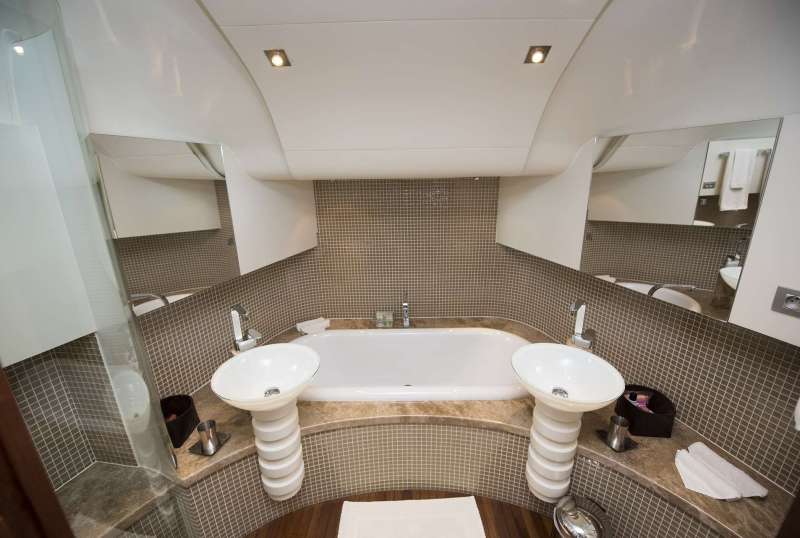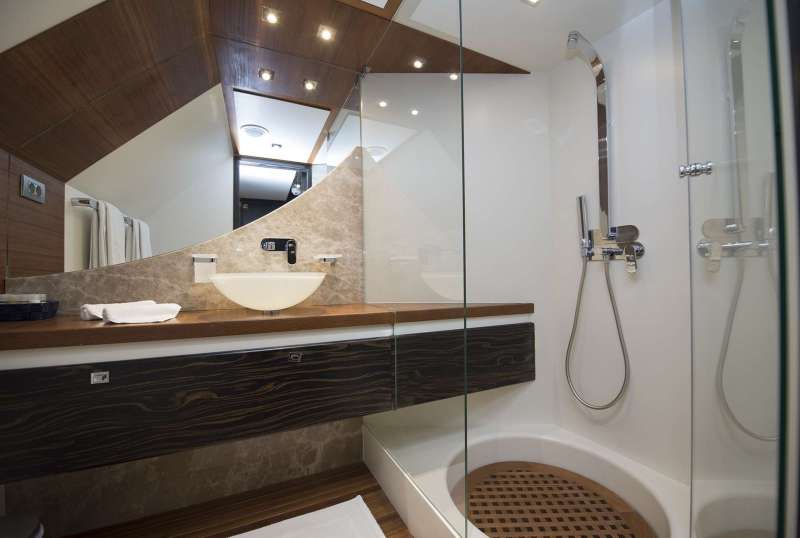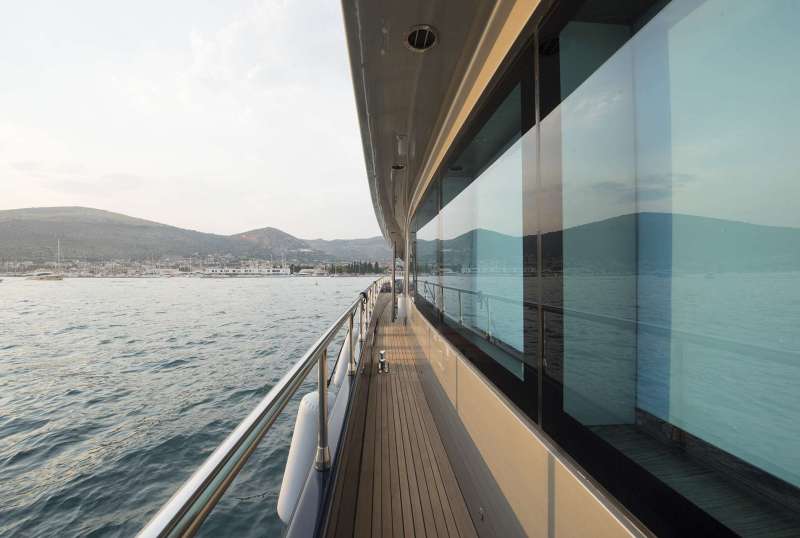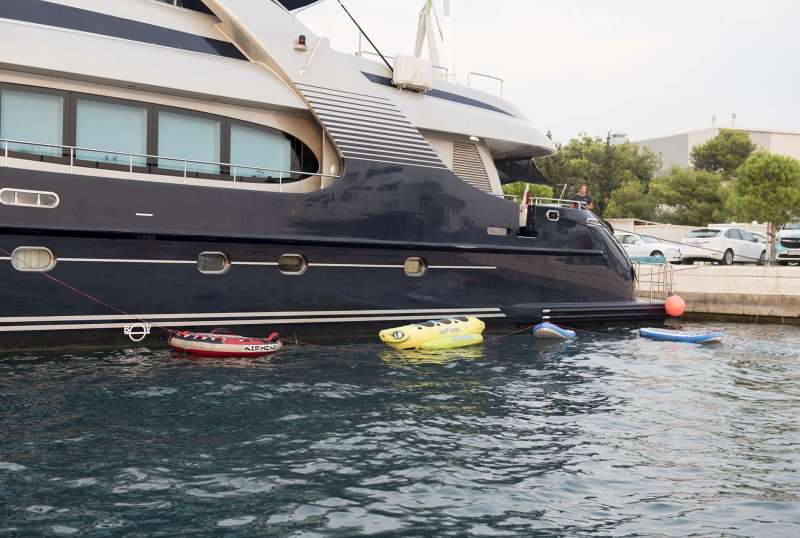 ONE BLUE
From €89,000/week
6 cabins
126 ft
Ocealine
12 guests
Refit: 2019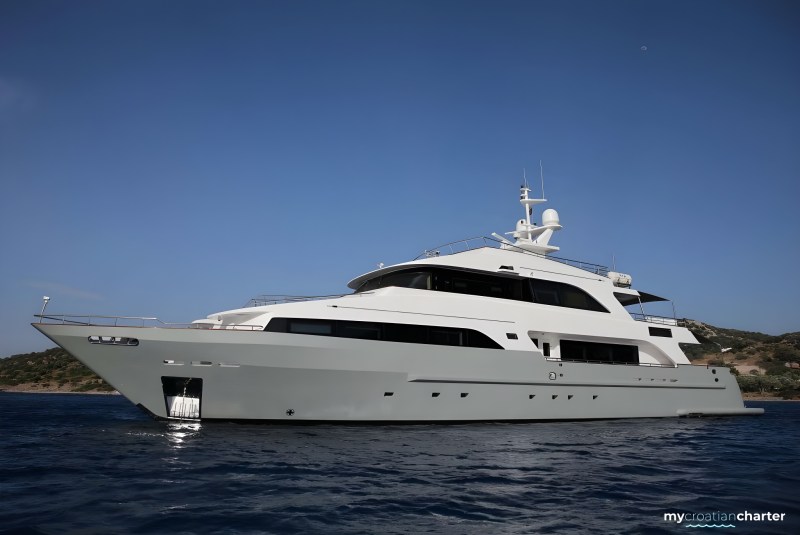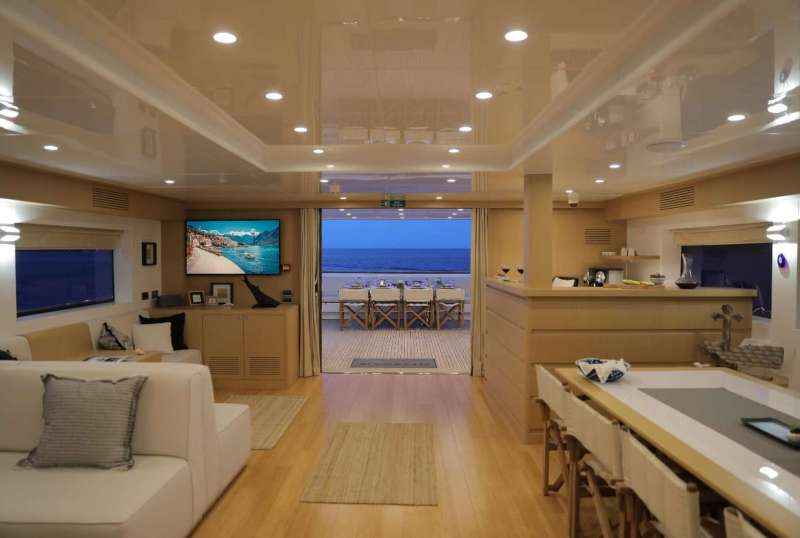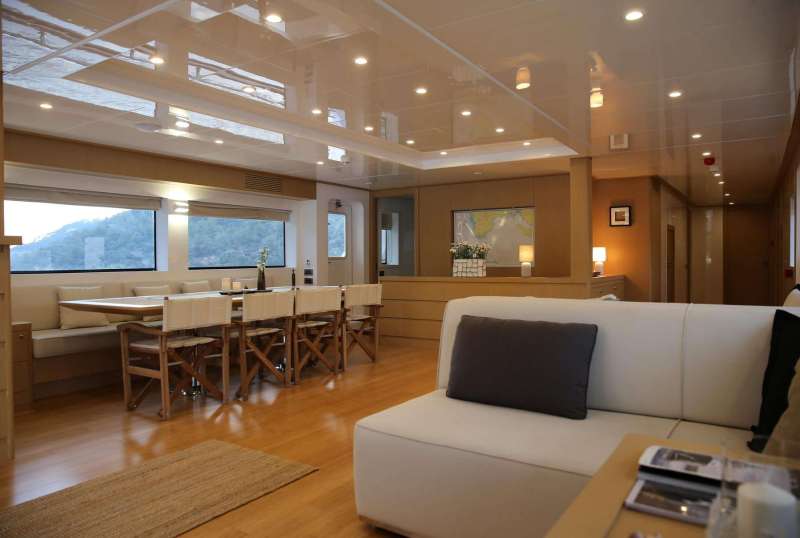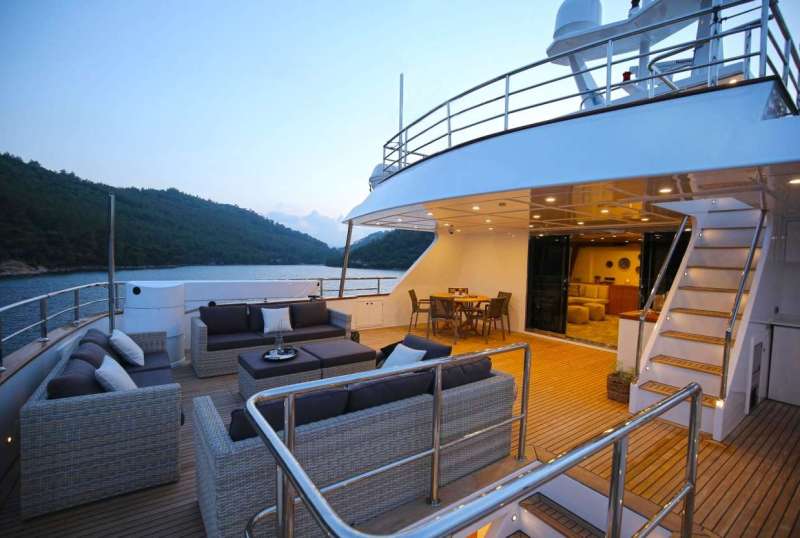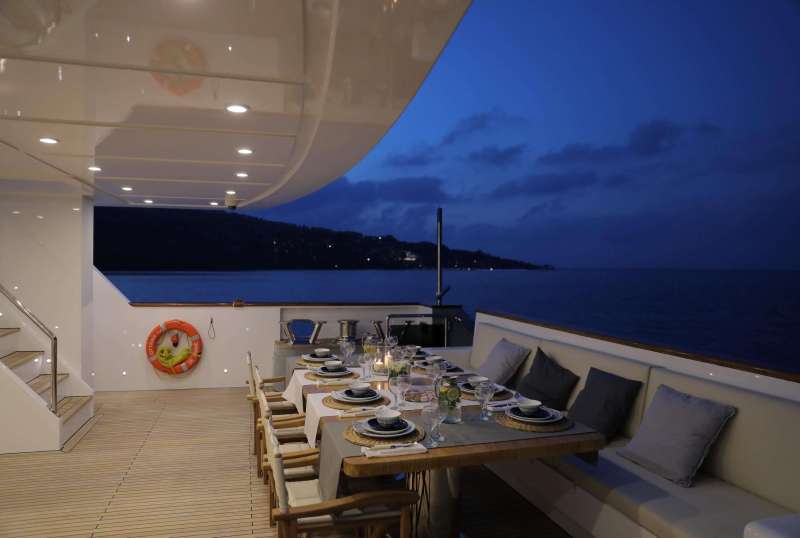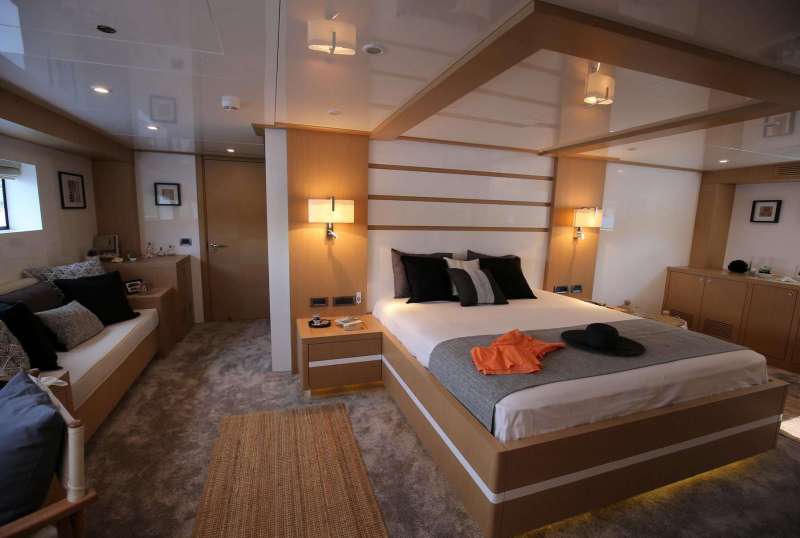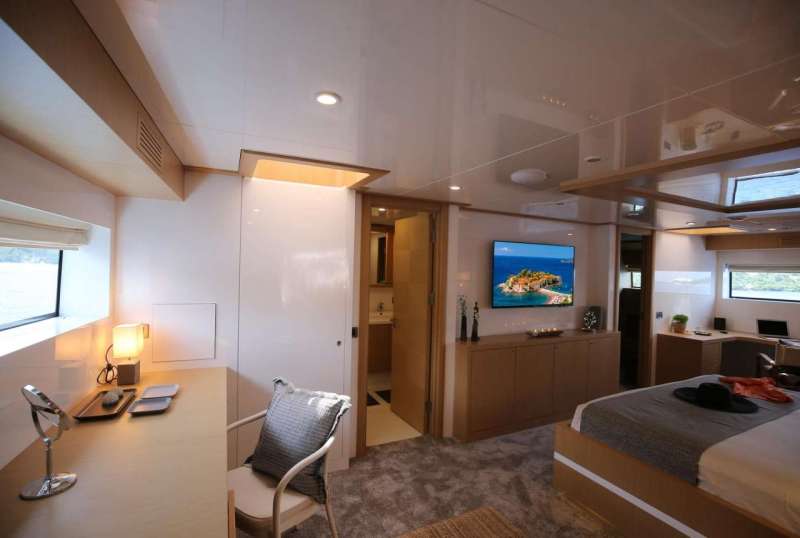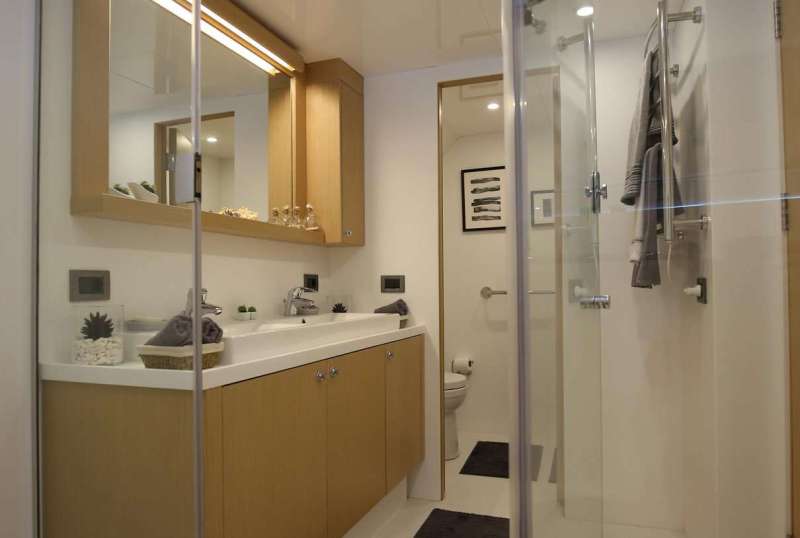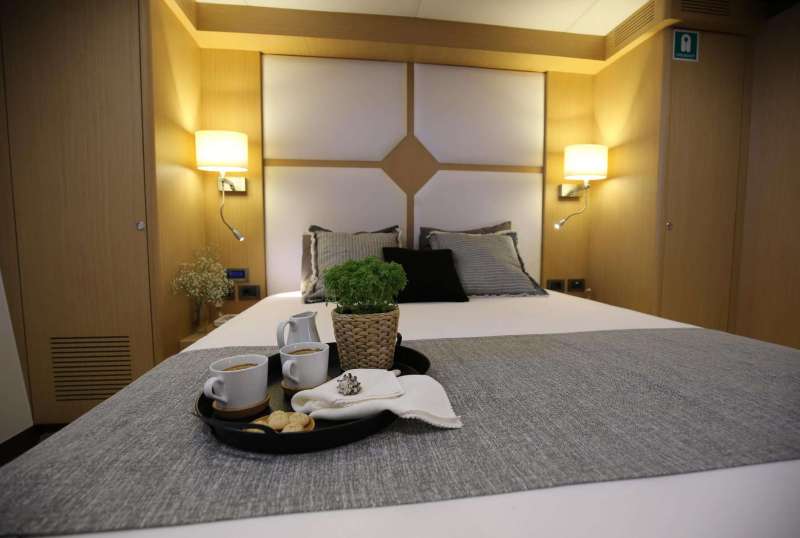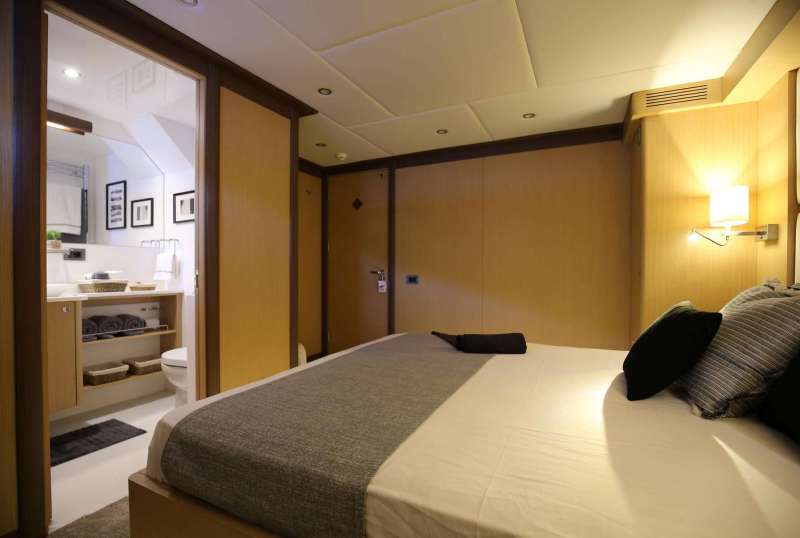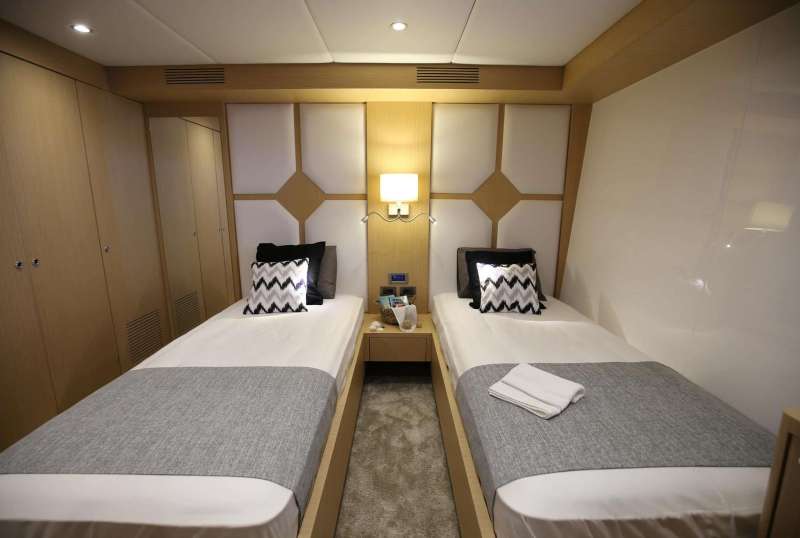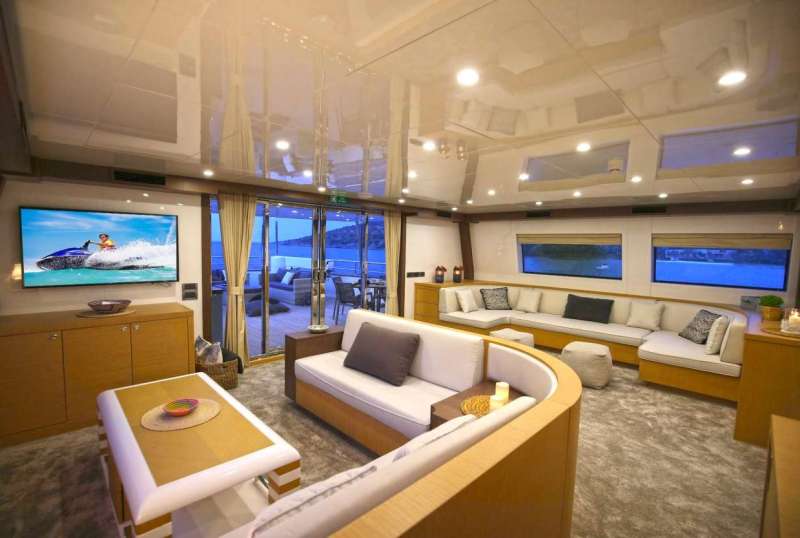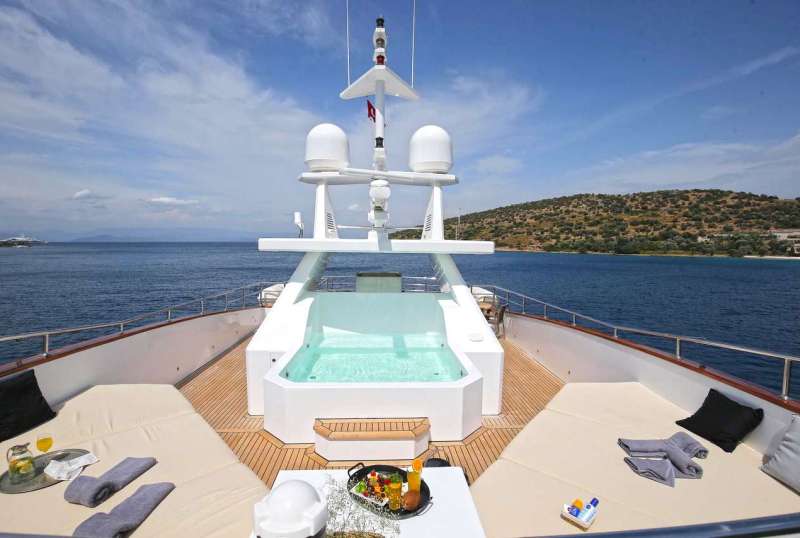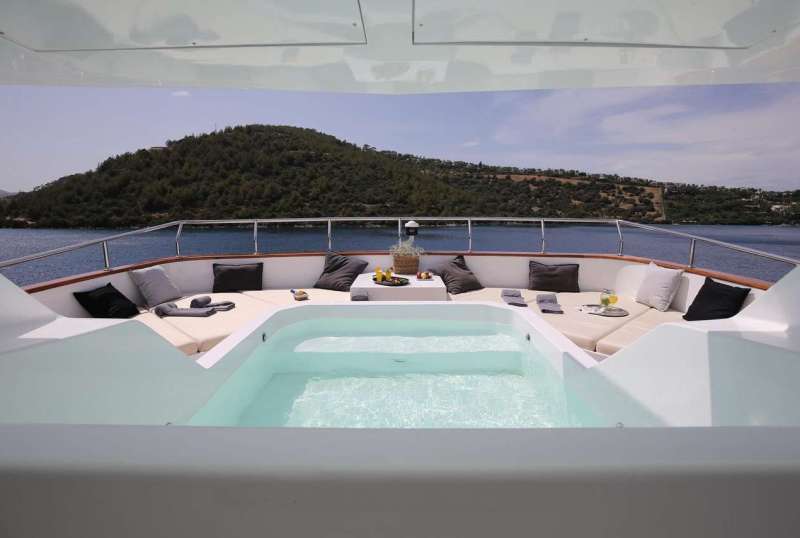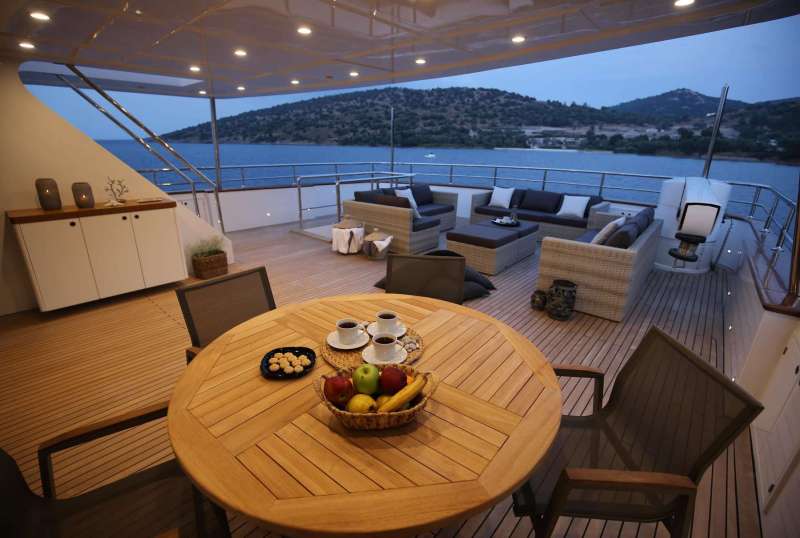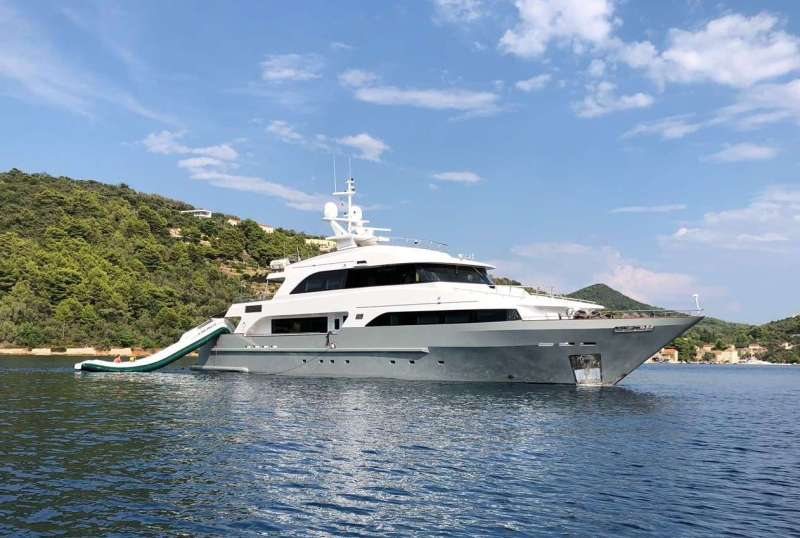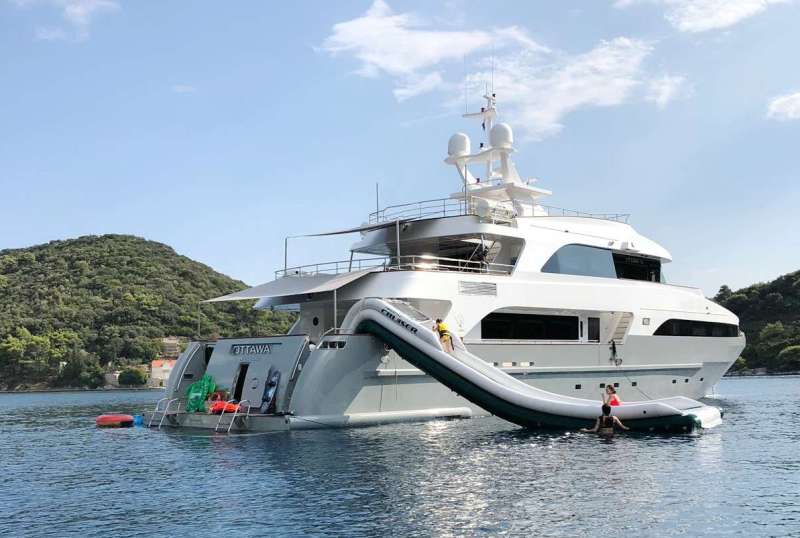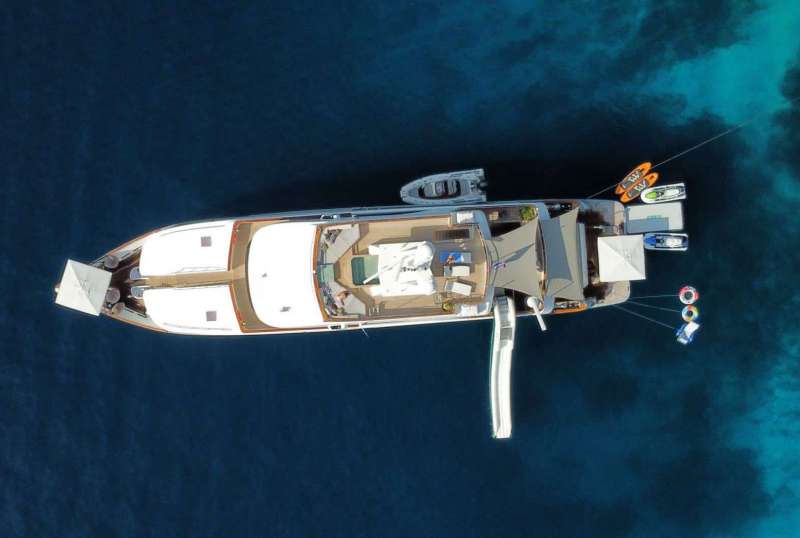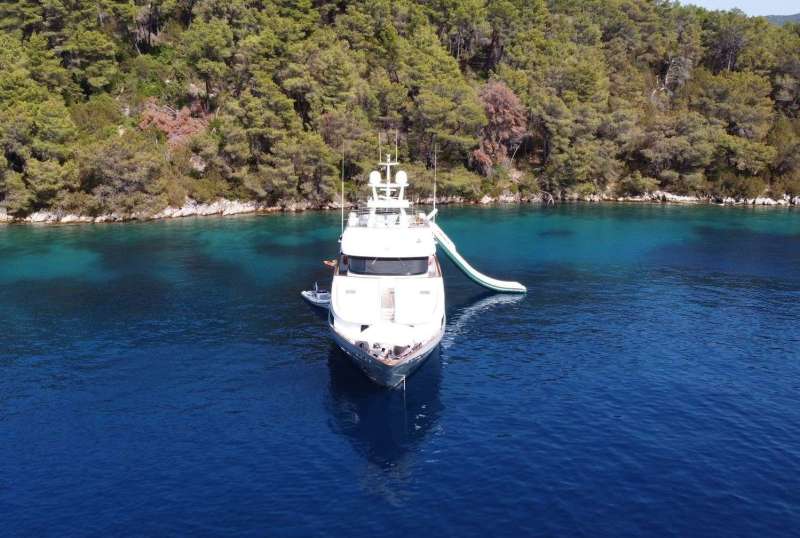 OTTAWA IV
From €88,000/week
5 cabins
127 ft
Custom
12 guests
Built: 2016